Novak Djokovic fights Australia visa ruling as legal team launch appeal against deportation
Novak Djokovic is fighting his deportation from Australia
Novak Djokovic's legal team have criticised Australia's immigration minister Alex Hawke after he cancelled the world No1's visa three days before the start of the Australian Open, describing the decision as "patently irrational", as they submitted an injunction to block the player's deportation.
Addressing an initial hearing as Djokovic appeals against the minister's ruling, his lawyers suggested the decision was made because of concerns that the tennis star's appearance at the Australian Open might stoke anti-vaccination feeling in the country, rather than solid legal grounds.
Djokovic's team also called for a quick hearing which they hope to be concluded on Sunday, ahead of the tournament's start on Monday, with the player set to play his opening match on either Monday or Tuesday evening in Melbourne. "We're very concerned about time," Djokovic's lawyer Nicholas Wood told the Federal Circuit and Family Court of Australia.
The government's representative at the hearing agreed to accept the accelerated timeline, and confirmed that Djokovic will not be detained – as he was for four days upon first arriving in Melbourne – until the appeal process is completed.
Follow all the latest developments over Djokovic's appeal live
Recommended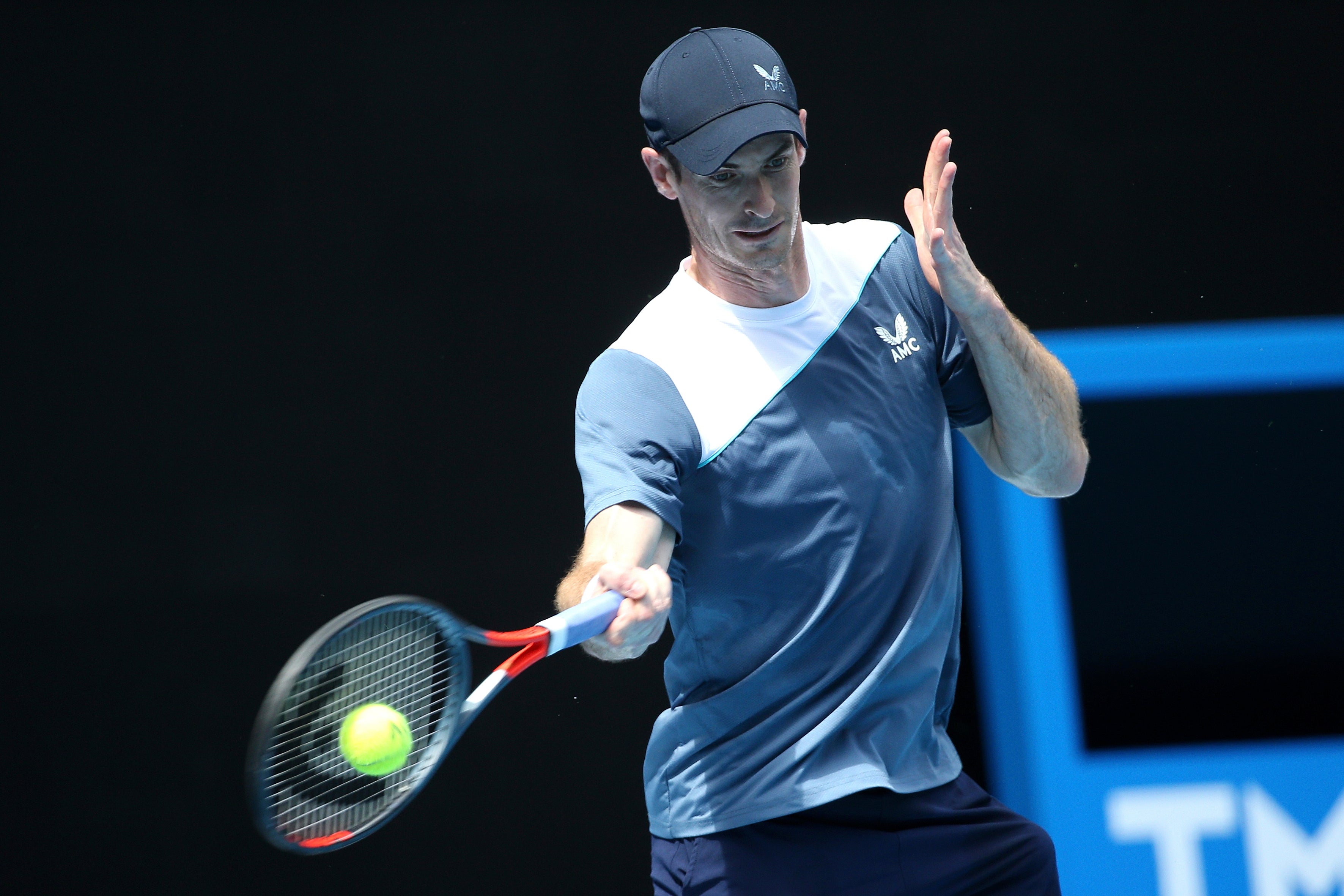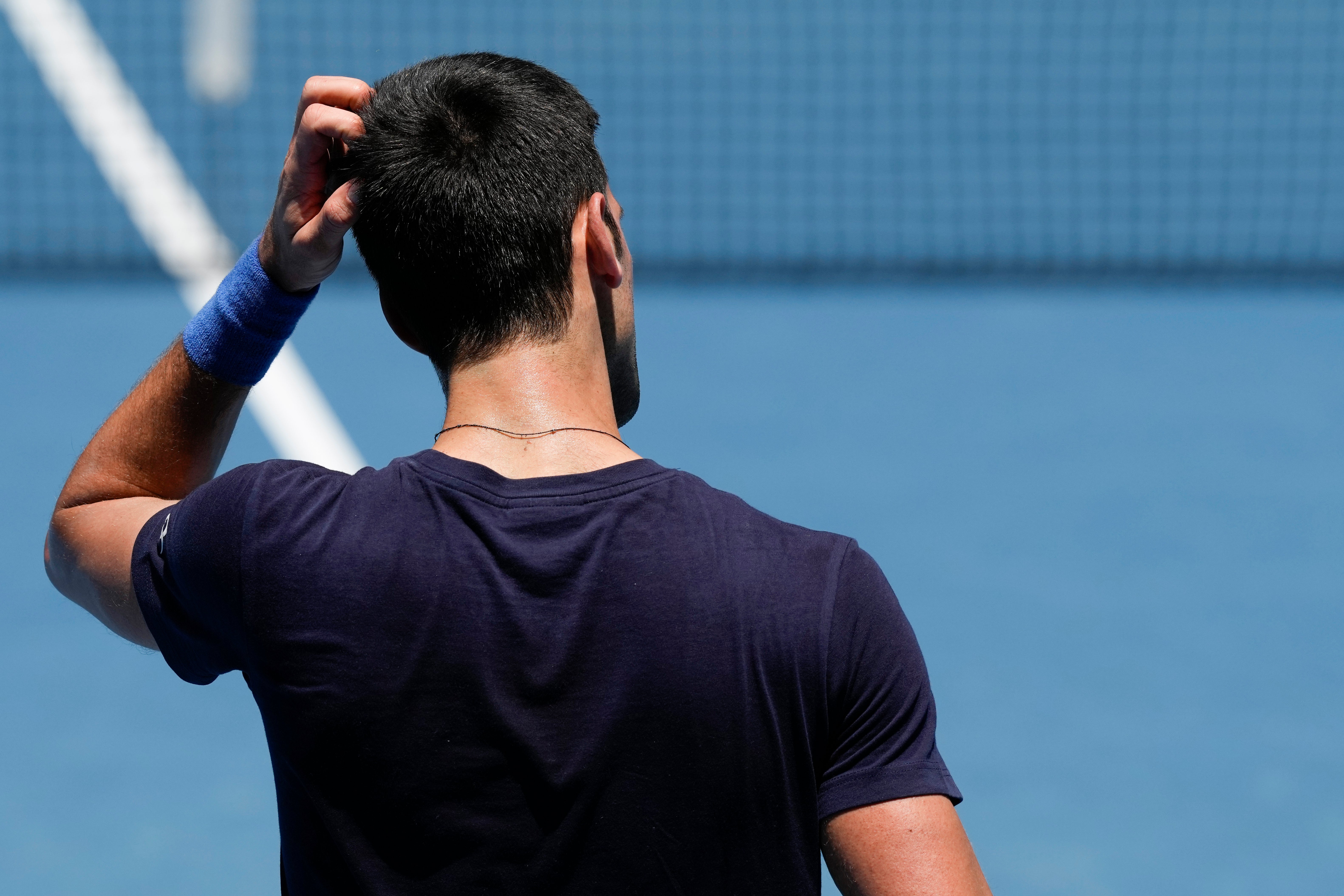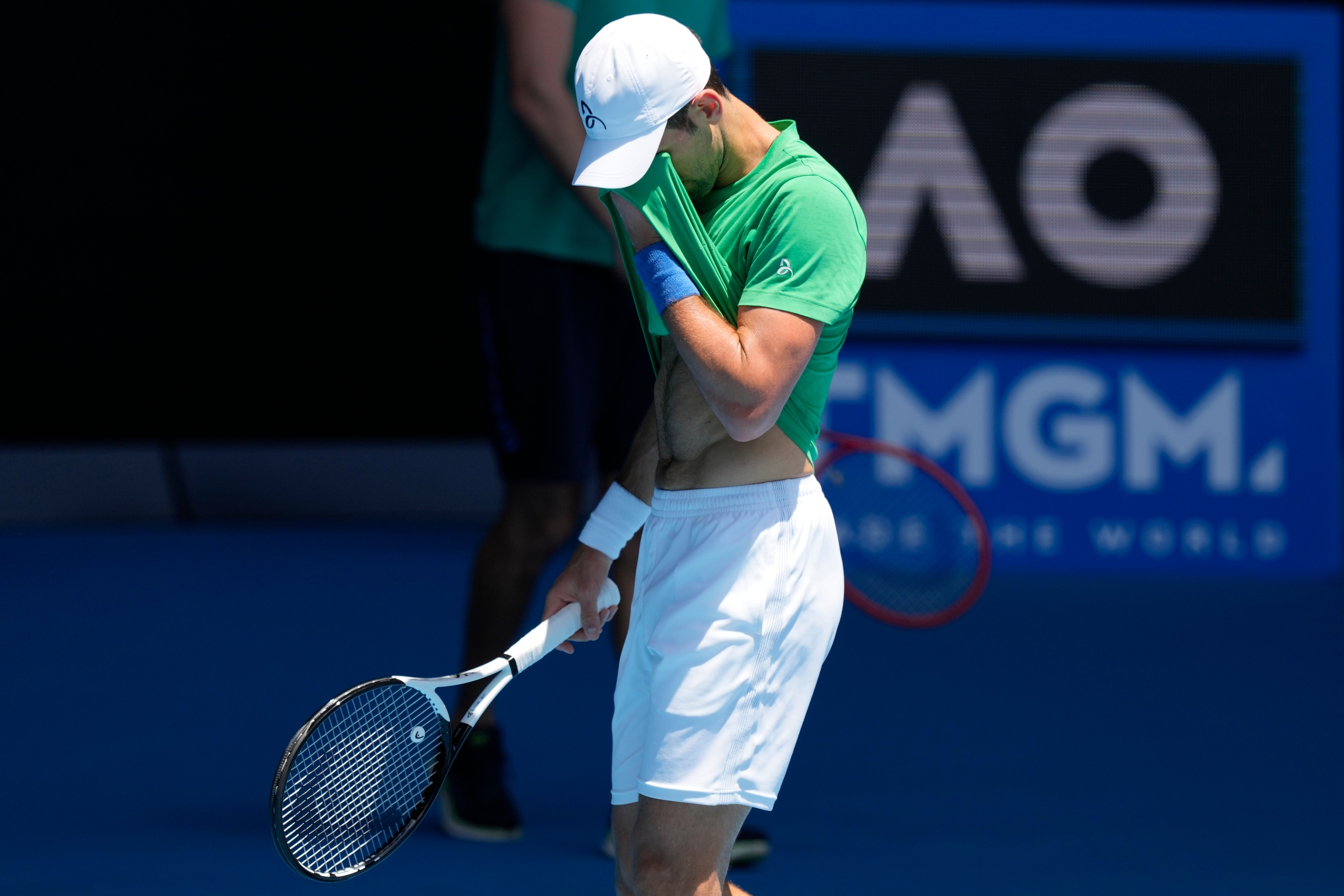 Wood said that immigration minister Hawke had effectively backed up Djokovic's case for exemption against having to be vaccinated, and had instead only rescinded the visa on grounds of public interest.
"The present set of reasons is starkly different [from the first cancellation]," Wood said. "The minister assumes in Mr Djokovic's favour every single fact that might have been in issue previously, that he's complied with the law, that he poses only a negligible risk to others, Mr Djokovic has a medical reason not to be vaccinated, and that Mr Djokovic is of good standing."
Djokovic is expected to attend a meeting with immigration officials on Saturday at 8am AEDT as the case gathers pace over the weekend. His legal team laid out a plan to file their submissions by midday on Saturday in Melbourne, and called for the government to submit its case by 10pm later that day, before a short hearing on Sunday to determine a verdict.
In a statement on Friday, Hawke said: "Today I exercised my power under section 133C(3) of the Migration Act to cancel the visa held by Mr Novak Djokovic on health and good order grounds, on the basis that it was in the public interest to do so."
He added that the government "is firmly committed to protecting Australia's borders, particularly in relation to the Covid-19 pandemic" and that he had "carefully considered" the Djokovic case. Under this part of the Migration Act, Djokovic faces a three year ban from Australia, unless he can indicate compelling circumstances that are in Australia's interests.
Registration is a free and easy way to support our truly independent journalism
By registering, you will also enjoy limited access to Premium articles, exclusive newsletters, commenting, and virtual events with our leading journalists
{{#verifyErrors}} {{message}} {{/verifyErrors}} {{^verifyErrors}} {{message}} {{/verifyErrors}}
By clicking 'Create my account' you confirm that your data has been entered correctly and you have read and agree to our Terms of use, Cookie policy and Privacy notice.
This site is protected by reCAPTCHA and the Google Privacy policy and Terms of service apply.
Already have an account? sign in
By clicking 'Register' you confirm that your data has been entered correctly and you have read and agree to our Terms of use, Cookie policy and Privacy notice.
This site is protected by reCAPTCHA and the Google Privacy policy and Terms of service apply.
Source: Read Full Article