Kyle Edmund ends season after scan reveals fluid behind left knee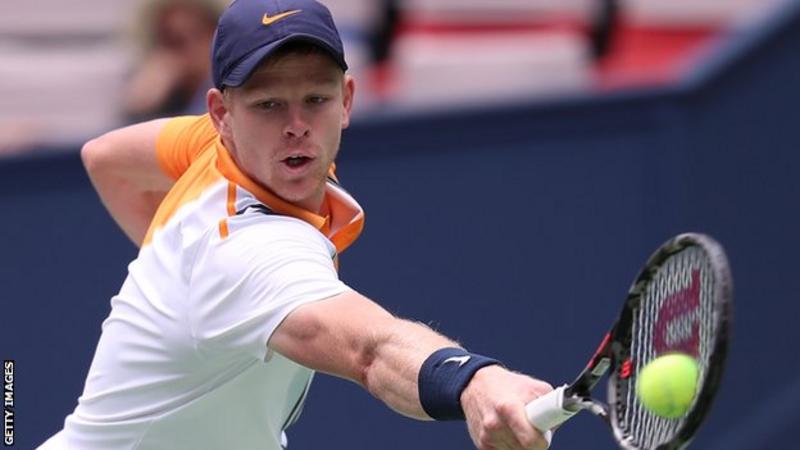 British number one Kyle Edmund will not play again this season after an MRI scan revealed a small amount of fluid behind his left knee.
The injury is not thought to be serious, but he has been advised to rest and as a result has withdrawn from the Paris Masters.
Edmund, 23, has had his best season to date, reaching the Australian Open semi-finals and a world ranking of 14.
He also won his first ATP title at the European Open in Antwerp on 21 October.
In Paris he was seeded 12th and was due to play Russian Karen Khachanov, the world number 18, in the second round.
Edmund finishes 2018 with a record of 36 wins and 21 losses.
Live scores, schedule and results
Alerts: Get tennis news sent to your phone
Source: Read Full Article