Women's World Cup 2019: Scotland manager Shelley Kerr says pressure is all on England
Scotland boss Shelley Kerr has no doubt that there is greater pressure on England than her side ahead of their Women's World Cup meeting in Nice on Sunday.
The teams meet in at the Allianz Riviera in what will be Scotland's debut appearance in the competition and the latest instalment in the oldest football rivalry in history.
Asked if England would be under more pressure, Kerr said: "100 per cent. It's our first World Cup. Our journey so far has been fantastic and we're playing against a formidable England team who are ranked third in the world.
We'll tell you what's true. You can form your own view.
From
15p
€0.18
$0.18
USD 0.27
a day, more exclusives, analysis and extras.
"Phil Neville [the England manager] – apparently the reason he took the job was to win the World Cup. It's going to be a tough task for us but it's one we're really looking forward to.
"I think there's no doubt that there's certainly more pressure on England than there is on Scotland. However, the pressure we have will be the pressure the players put themselves under.

Ranked and rated: Women's World Cup kits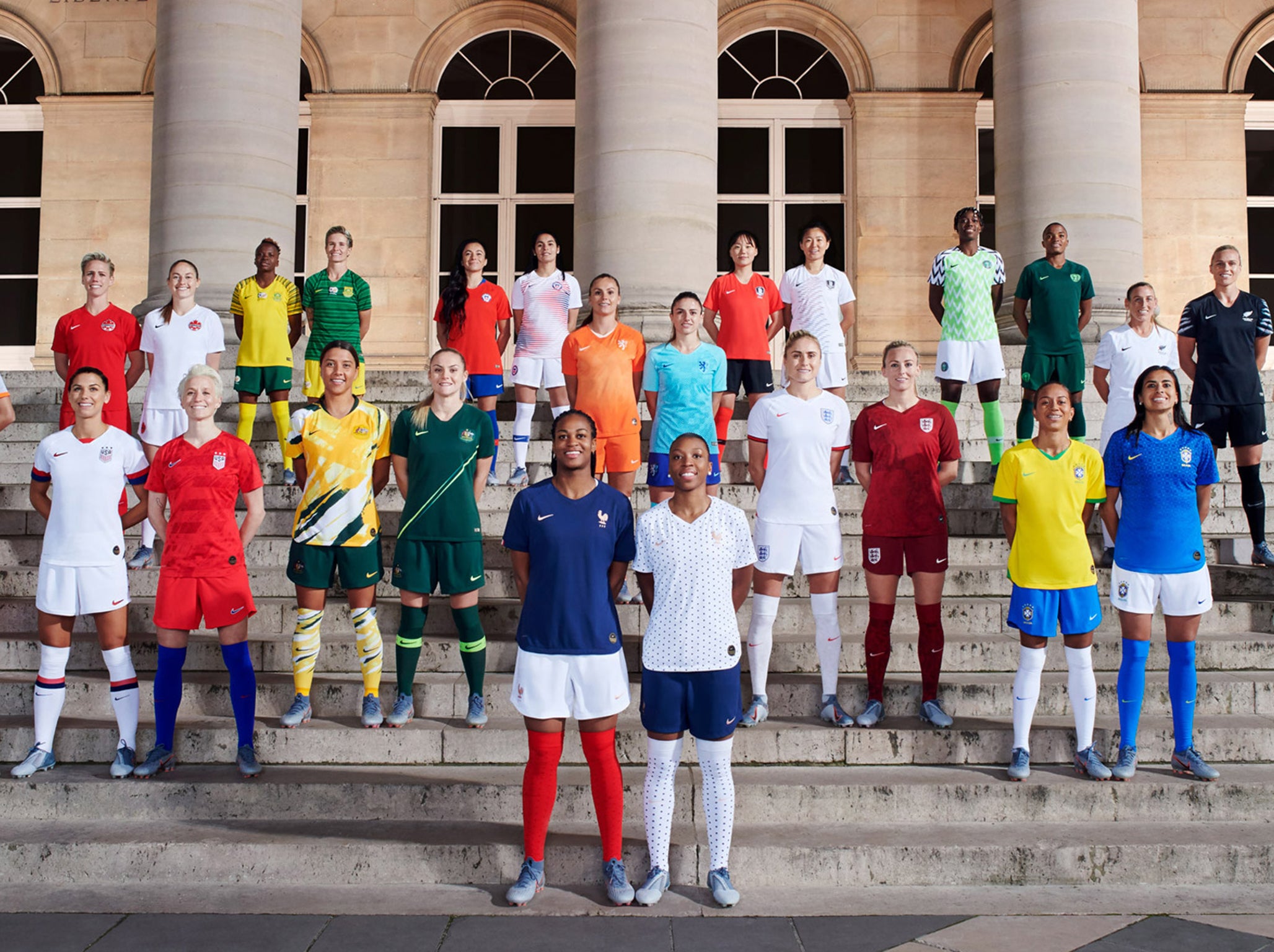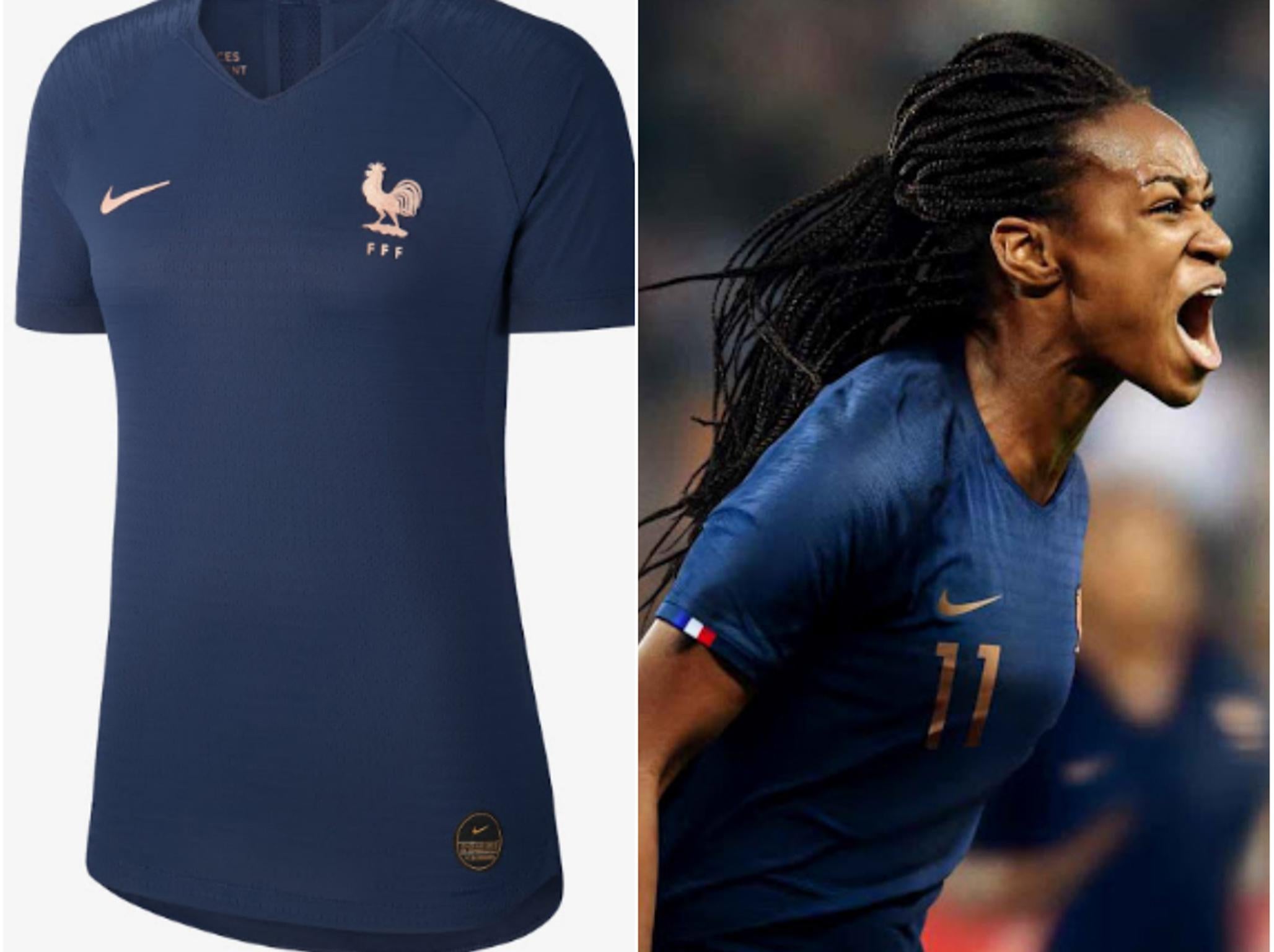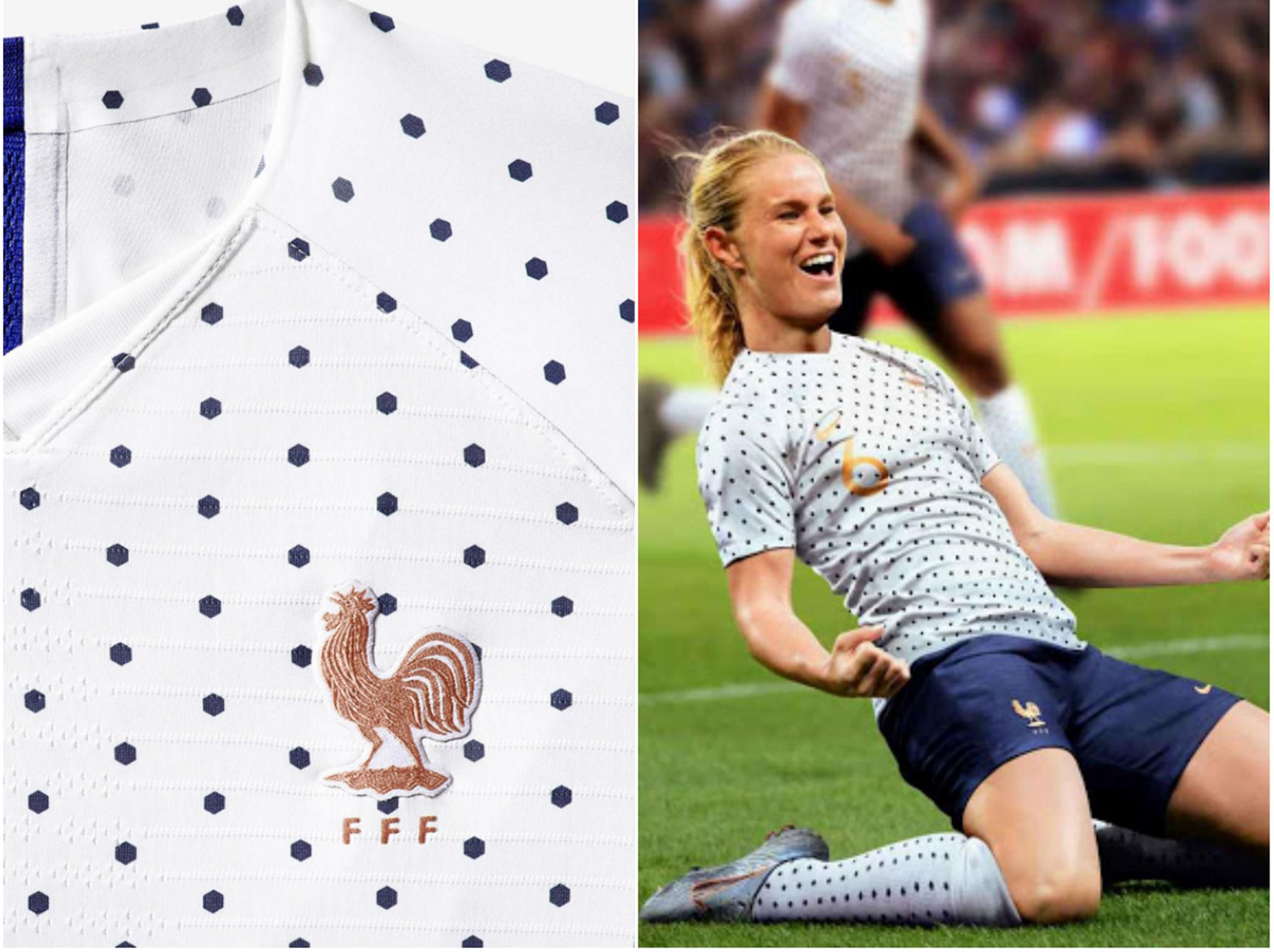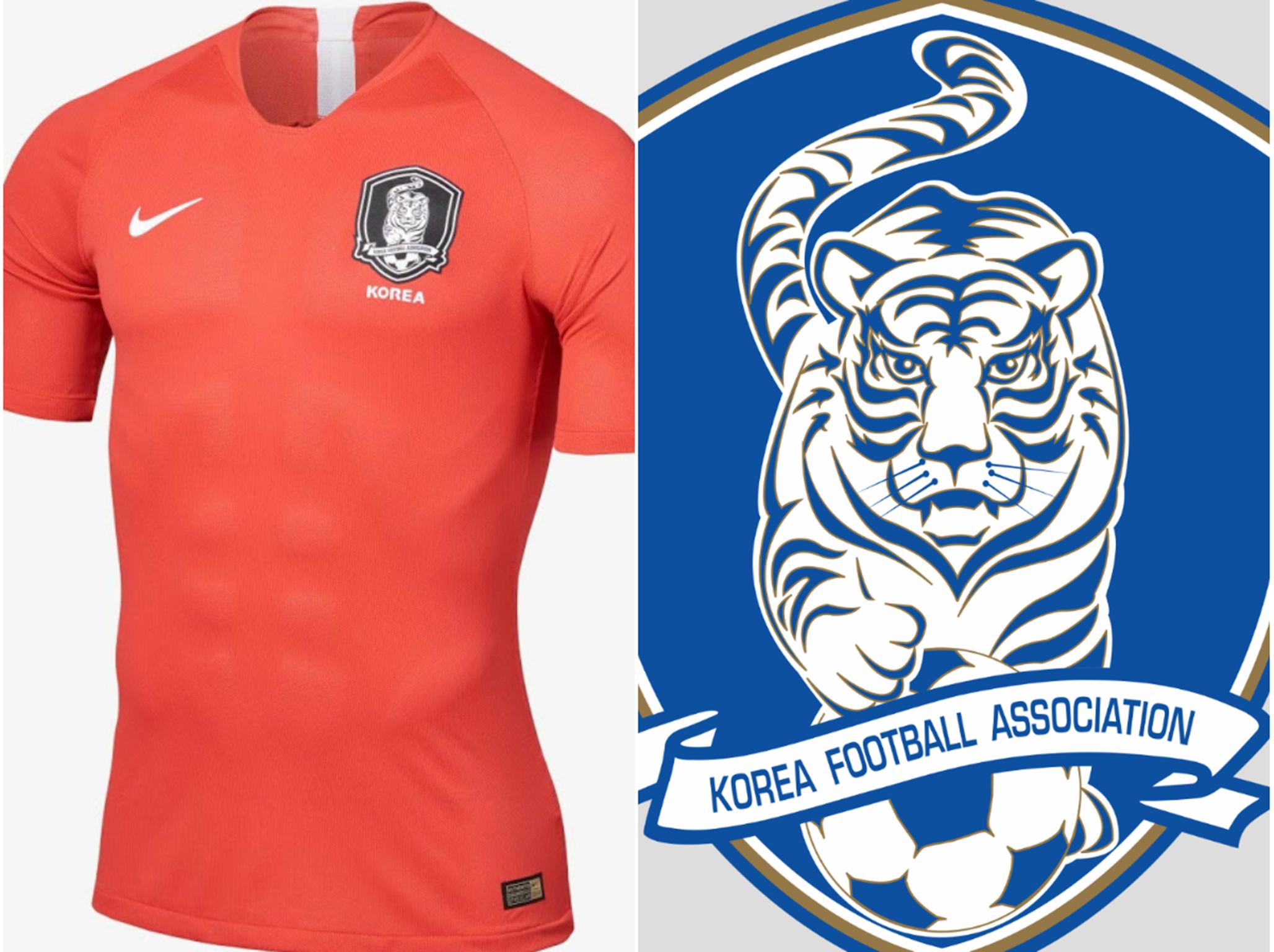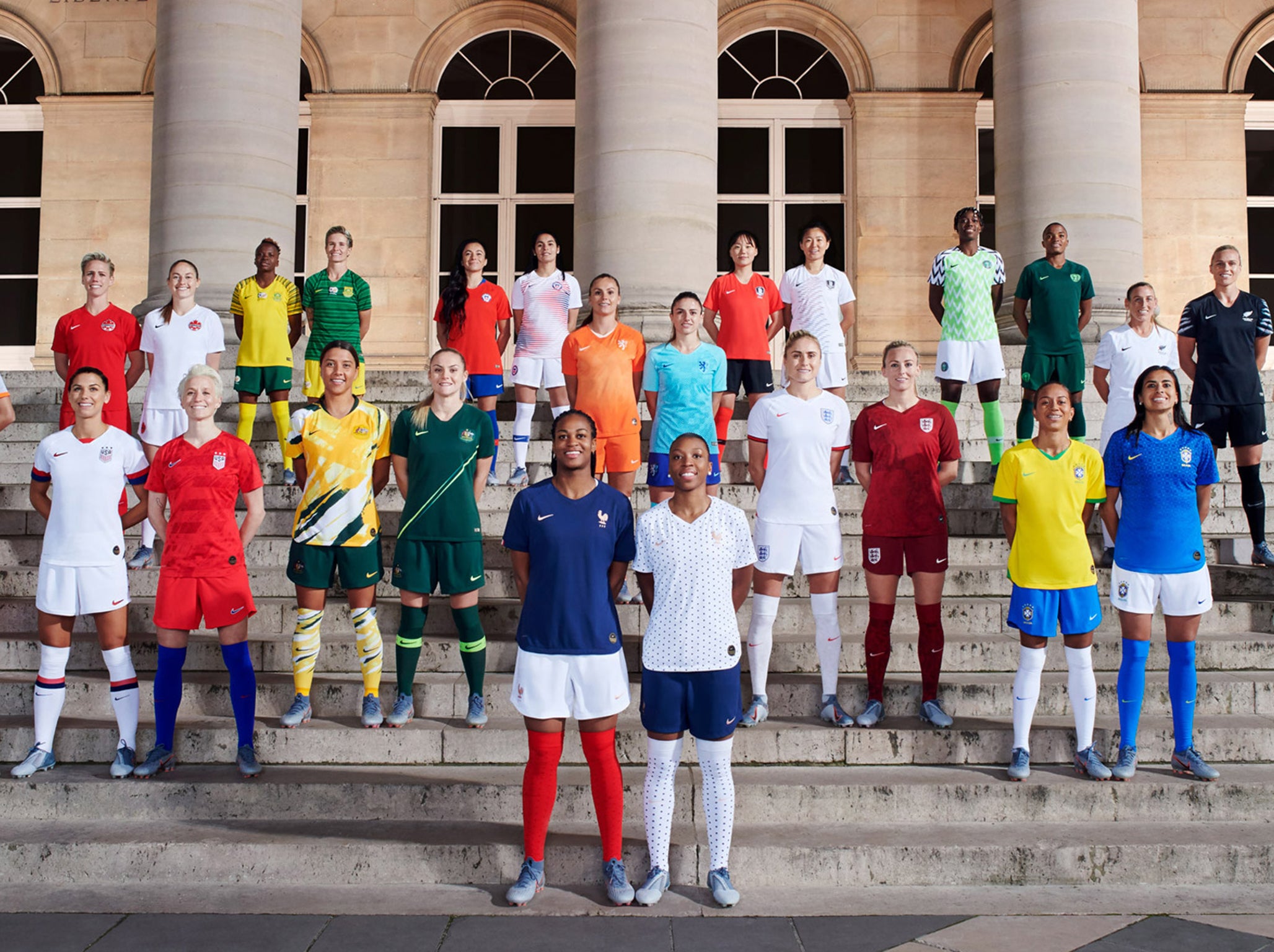 1/46

Ranked and rated: Women's World Cup kits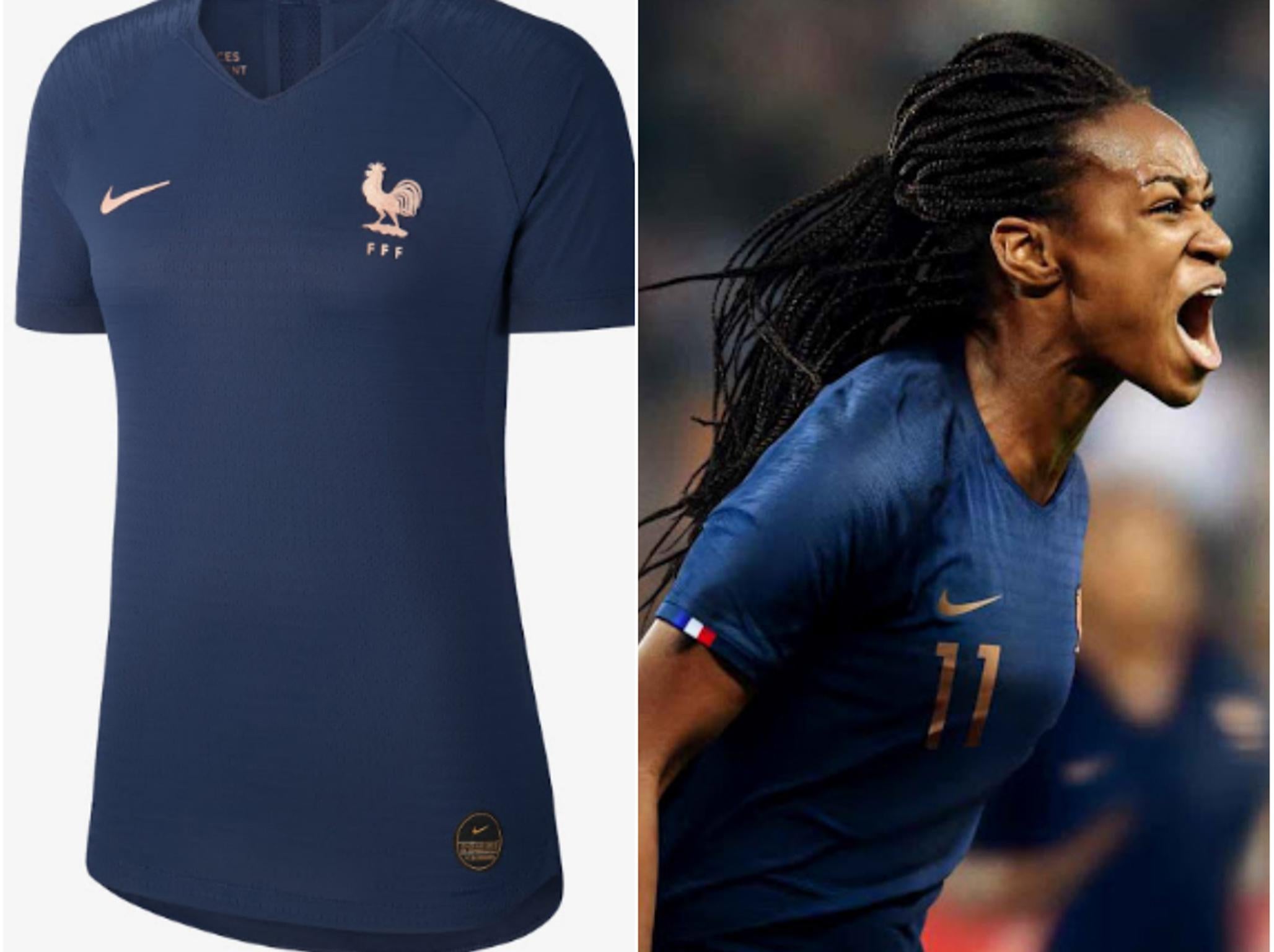 2/46

France home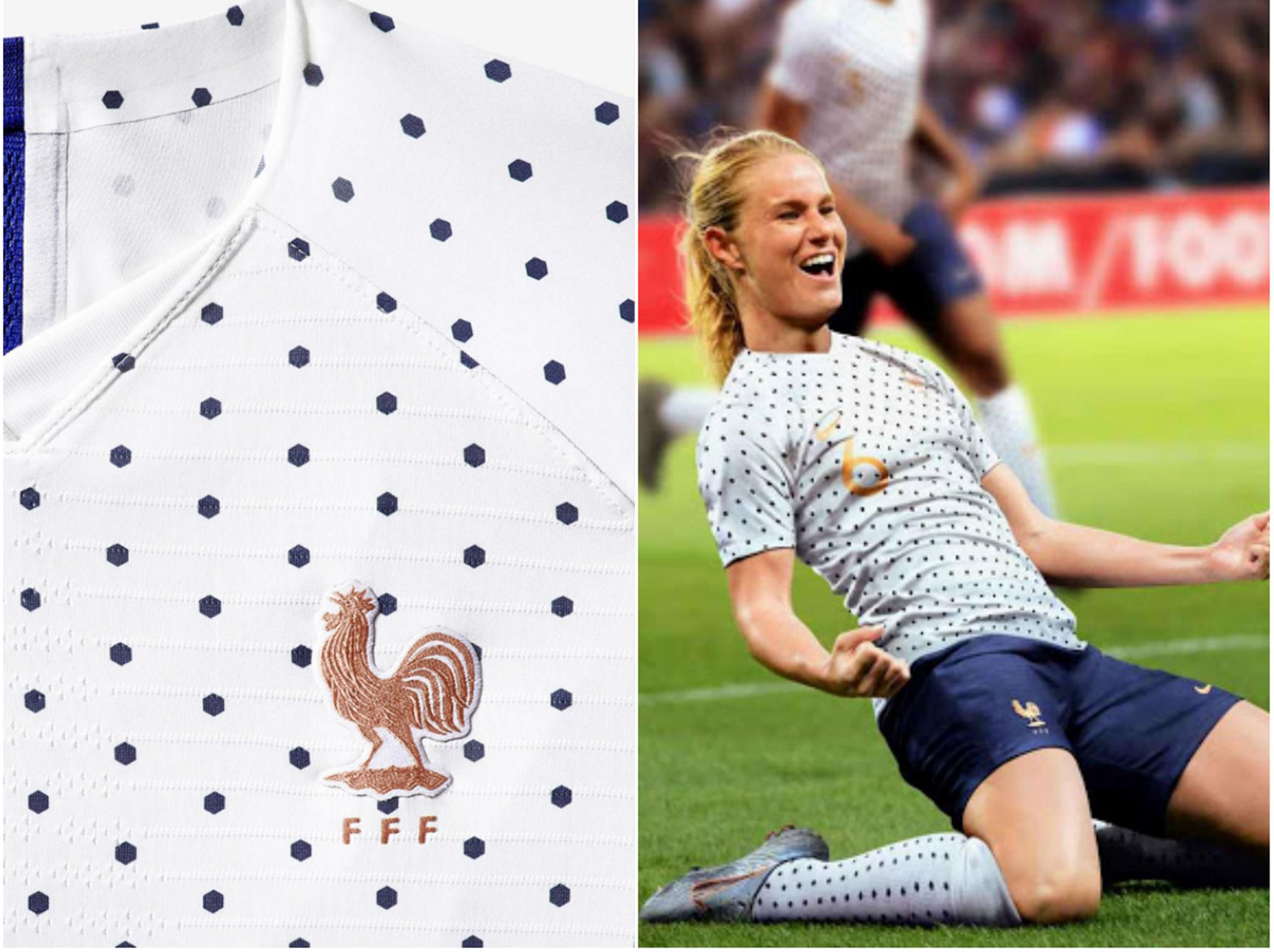 3/46

France away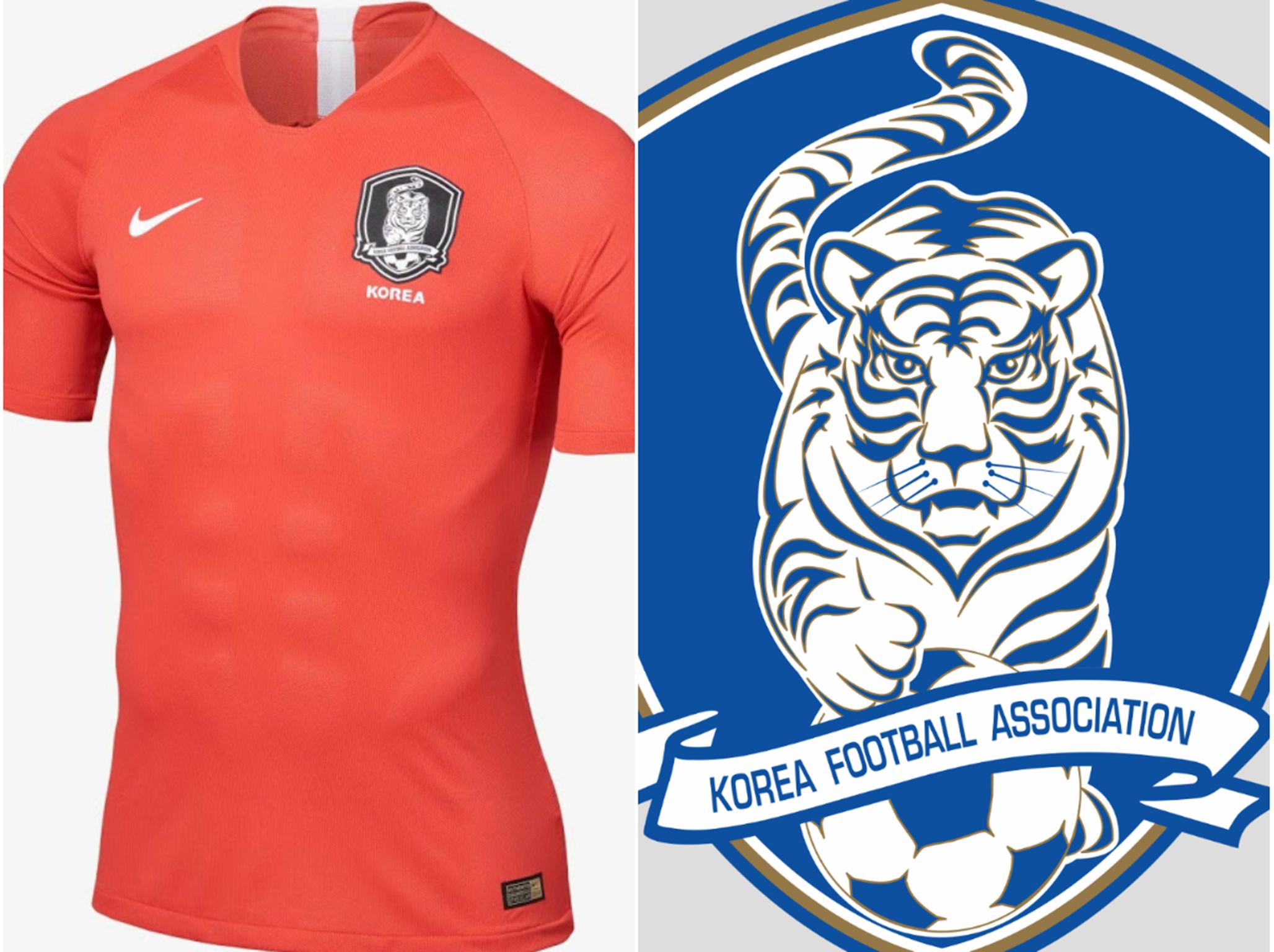 4/46

South Korea home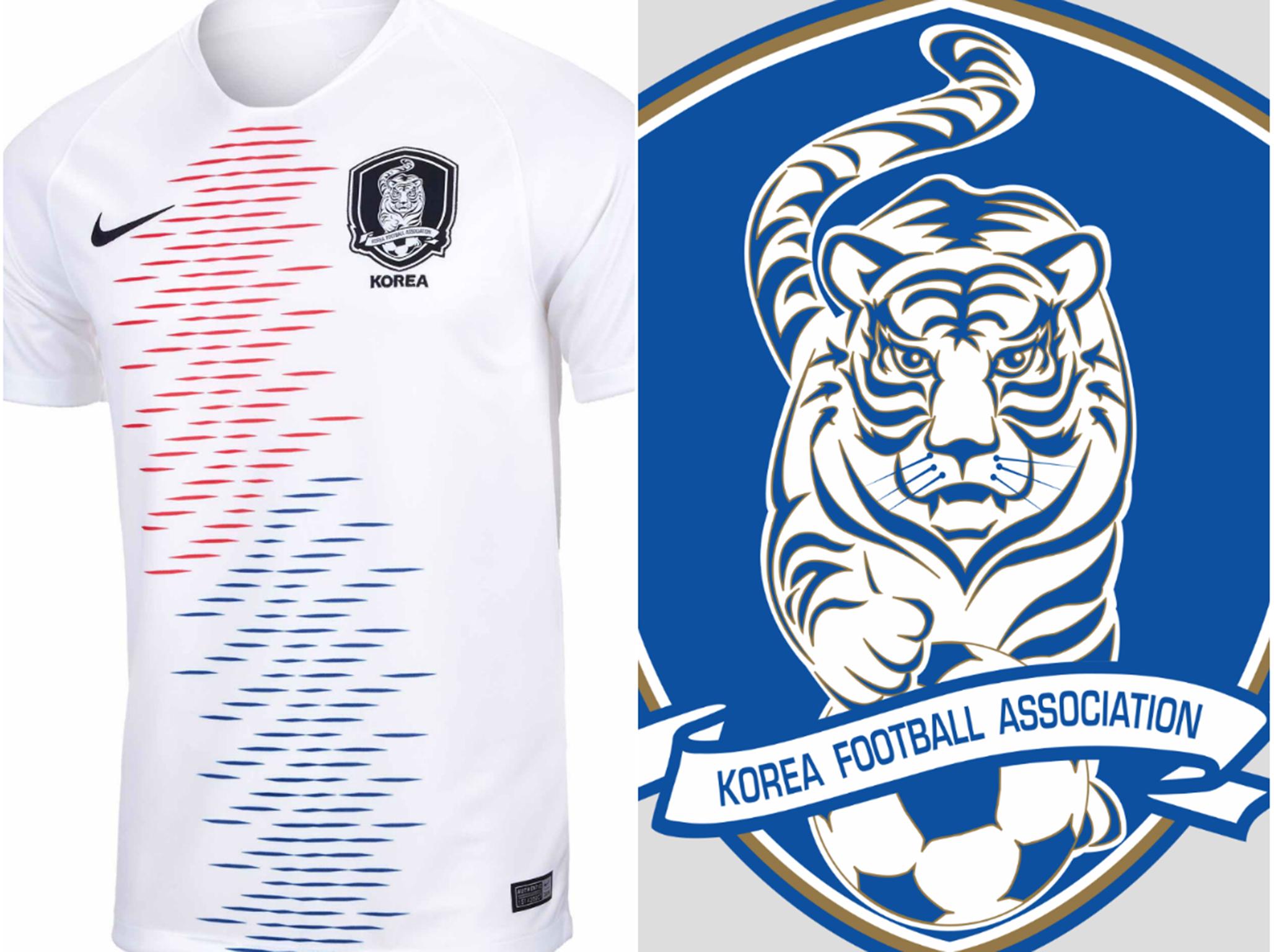 5/46

South Korea away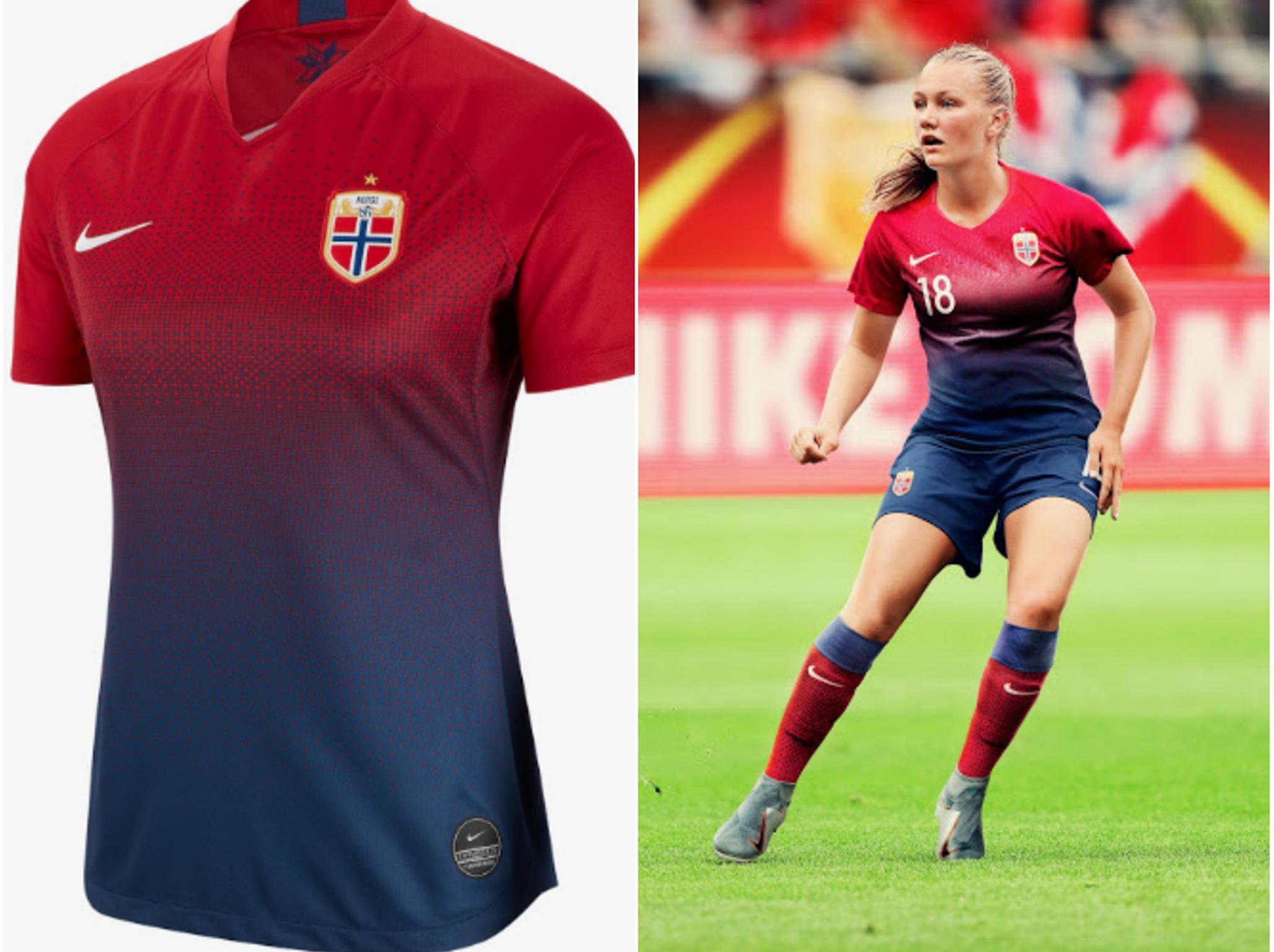 6/46

Norway home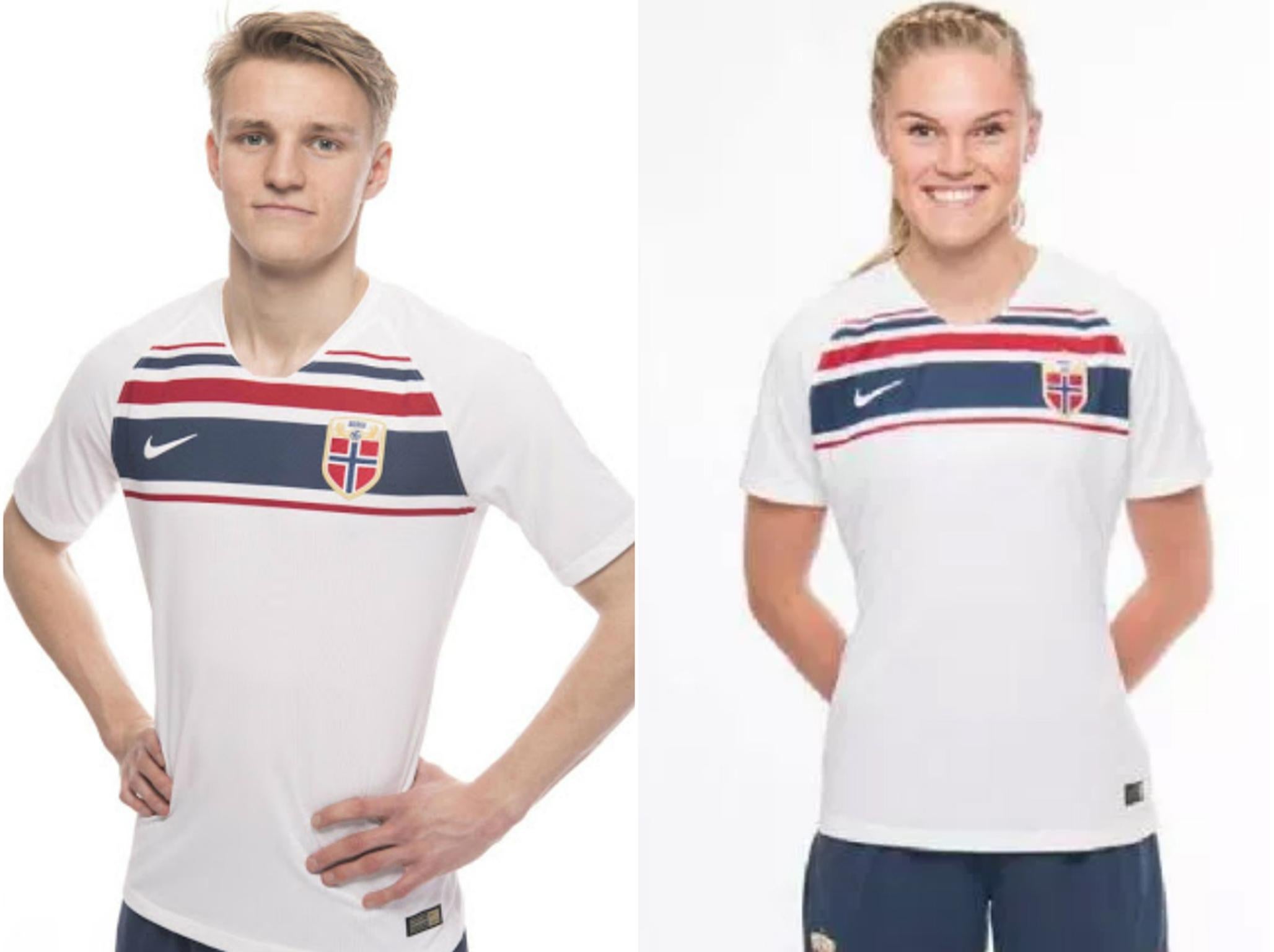 7/46

Norway away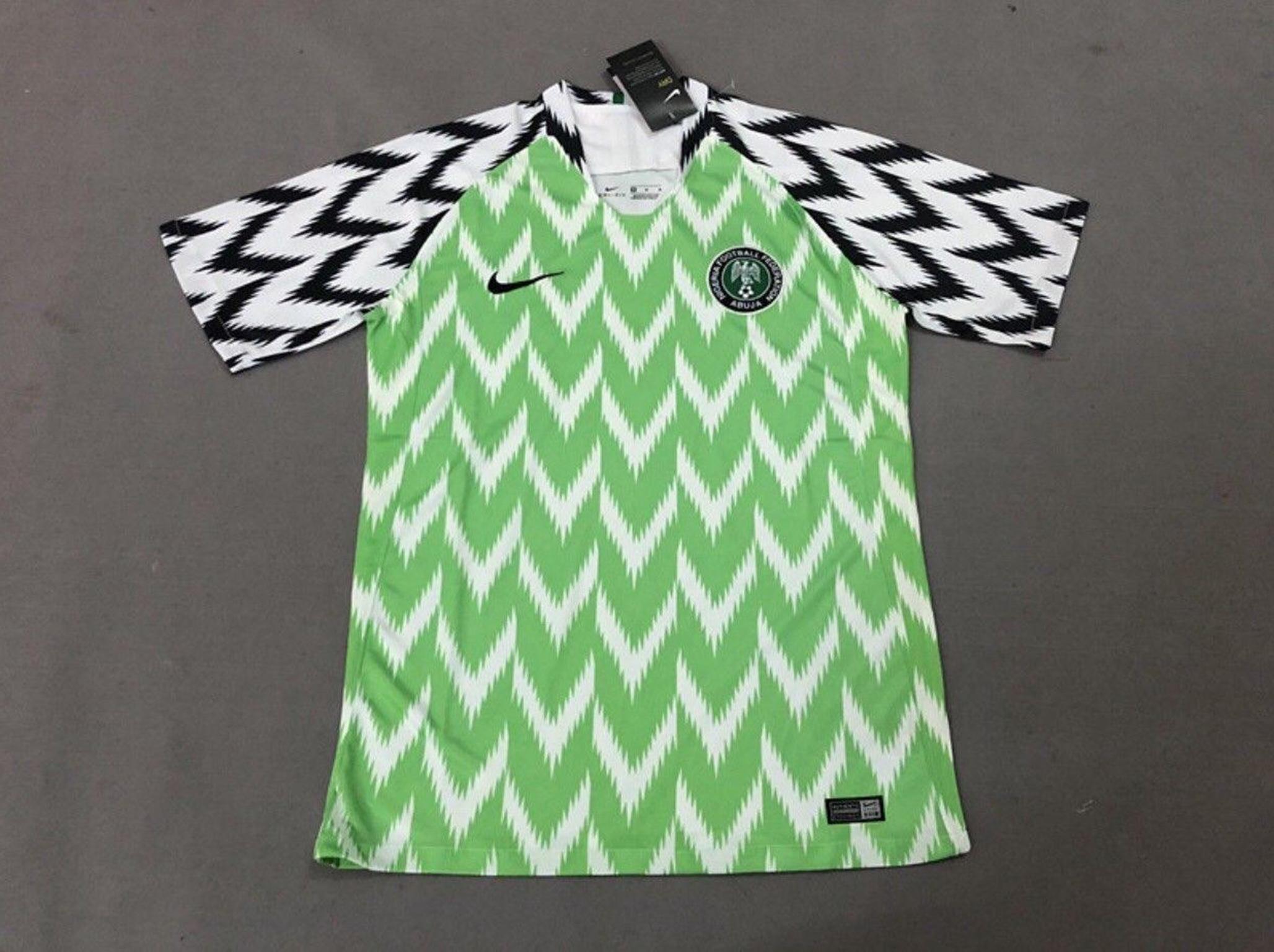 8/46

Nigeria home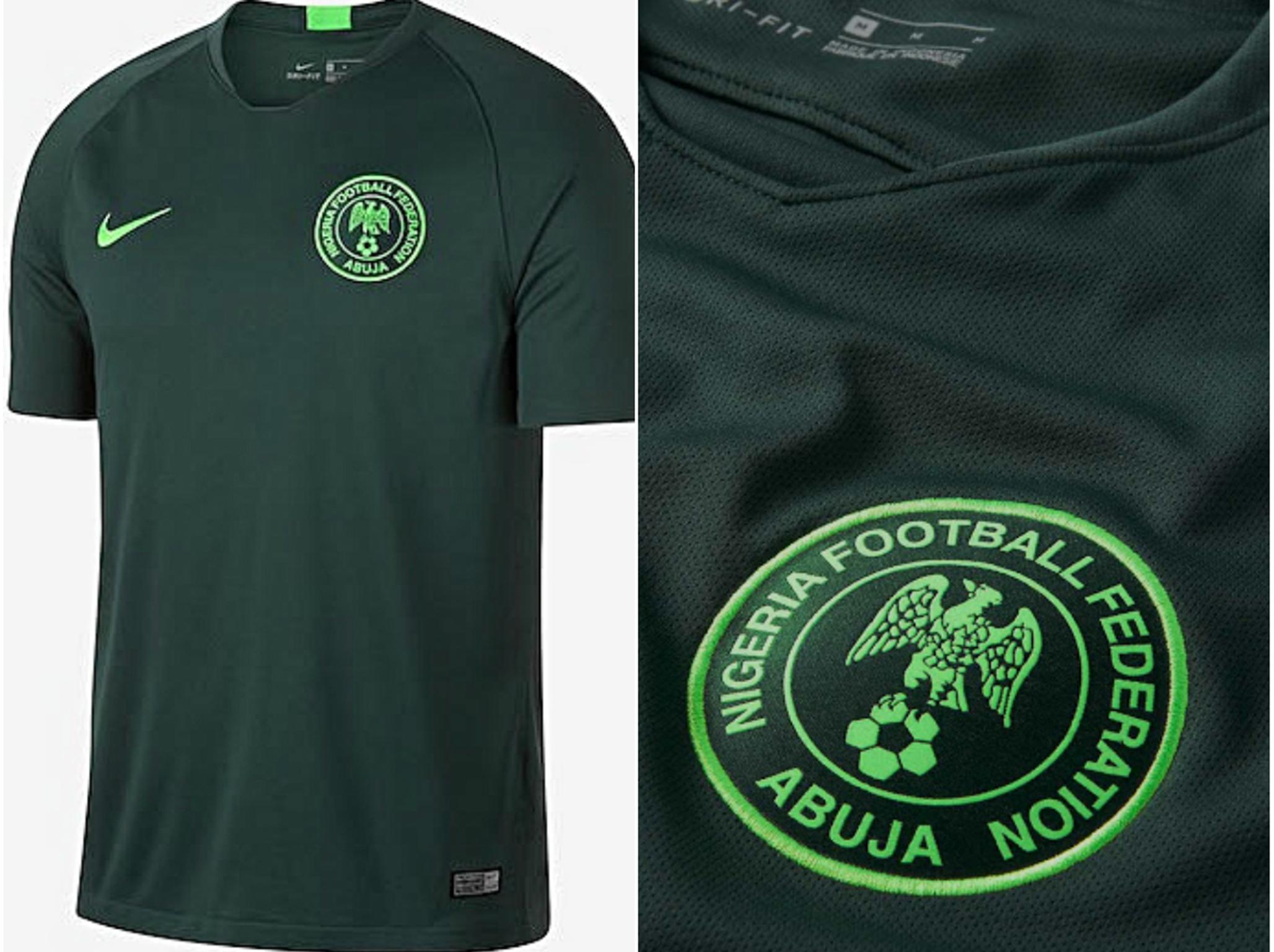 9/46

Nigeria away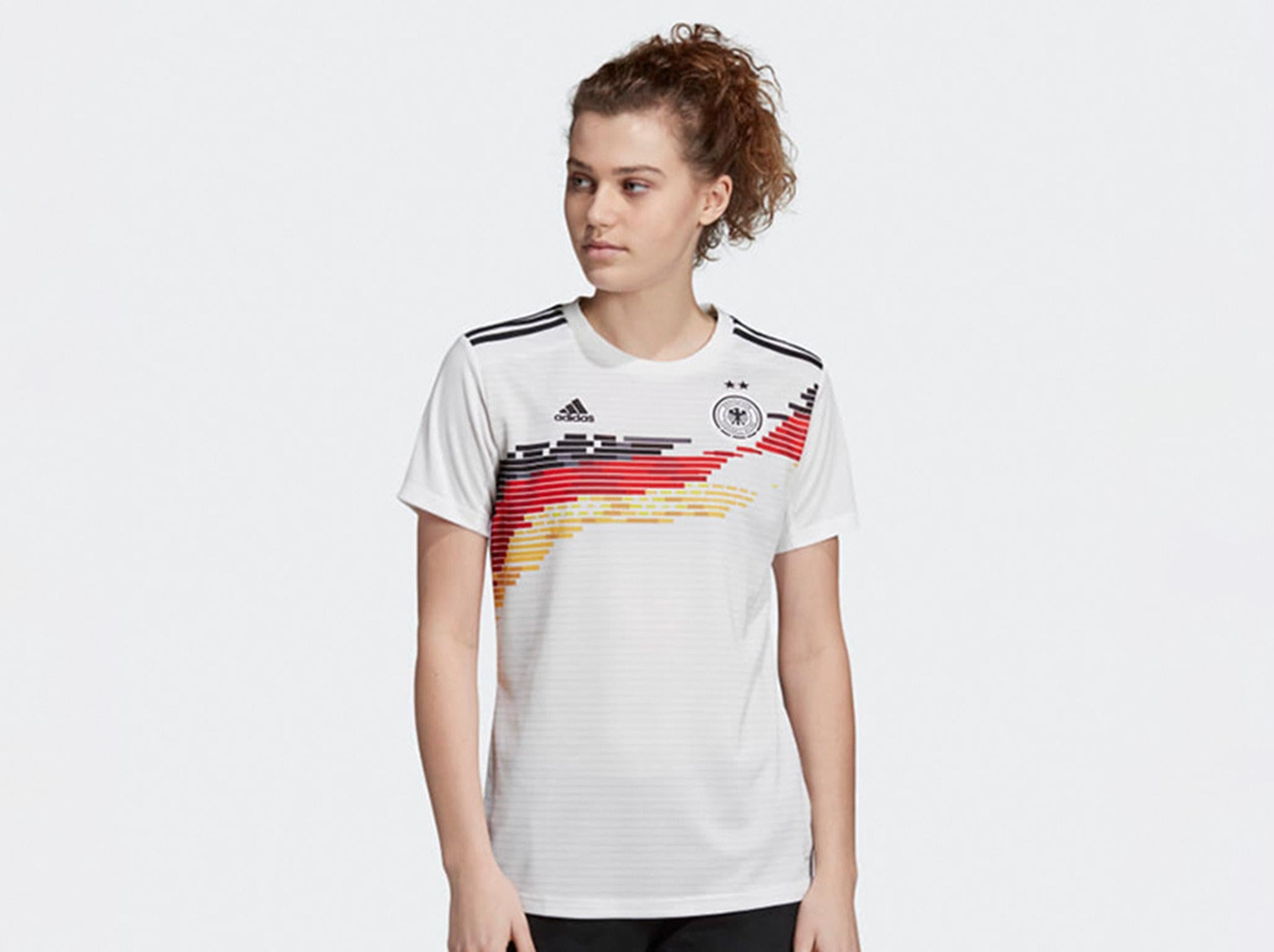 10/46

Germany home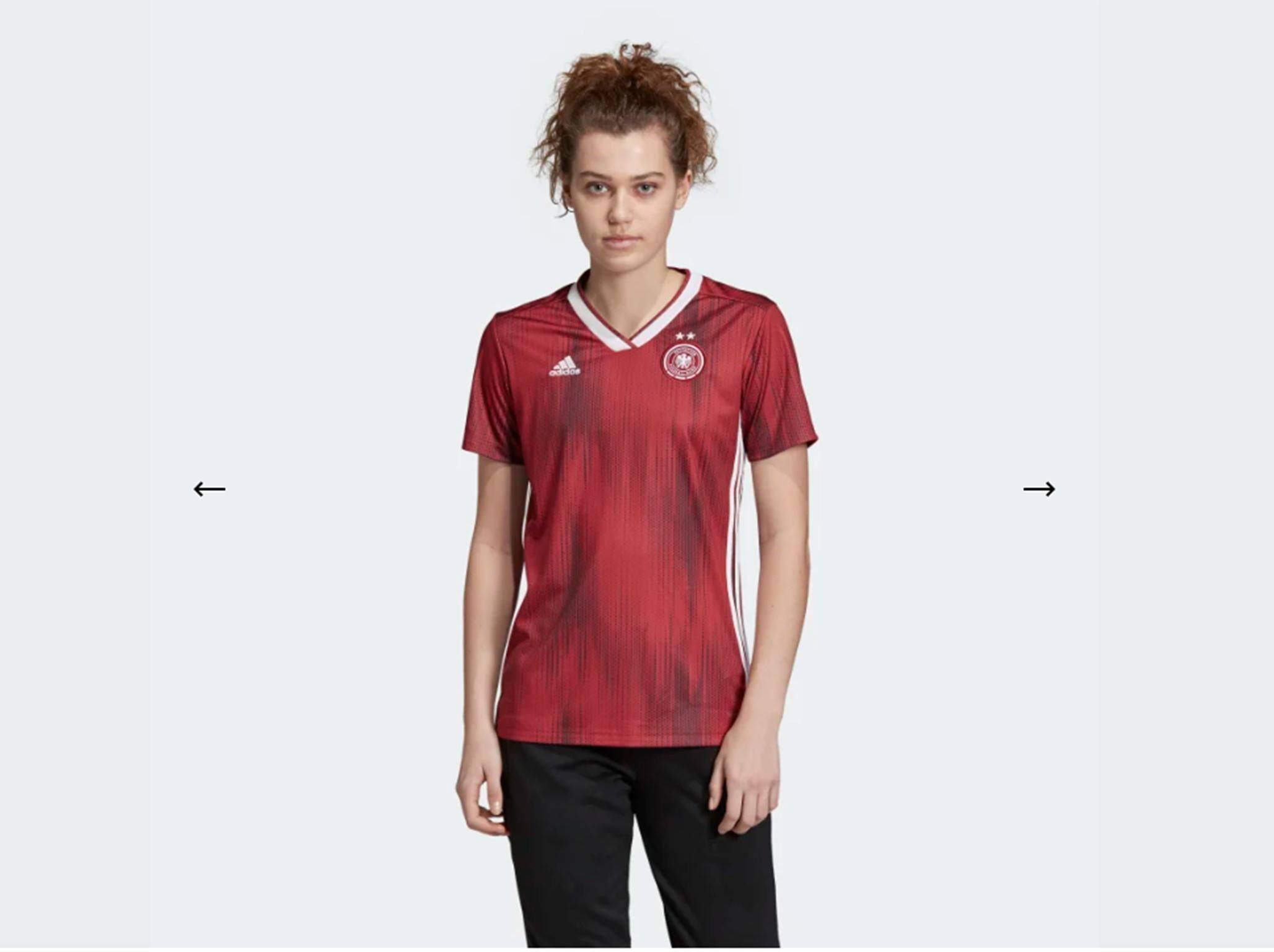 11/46

Germany away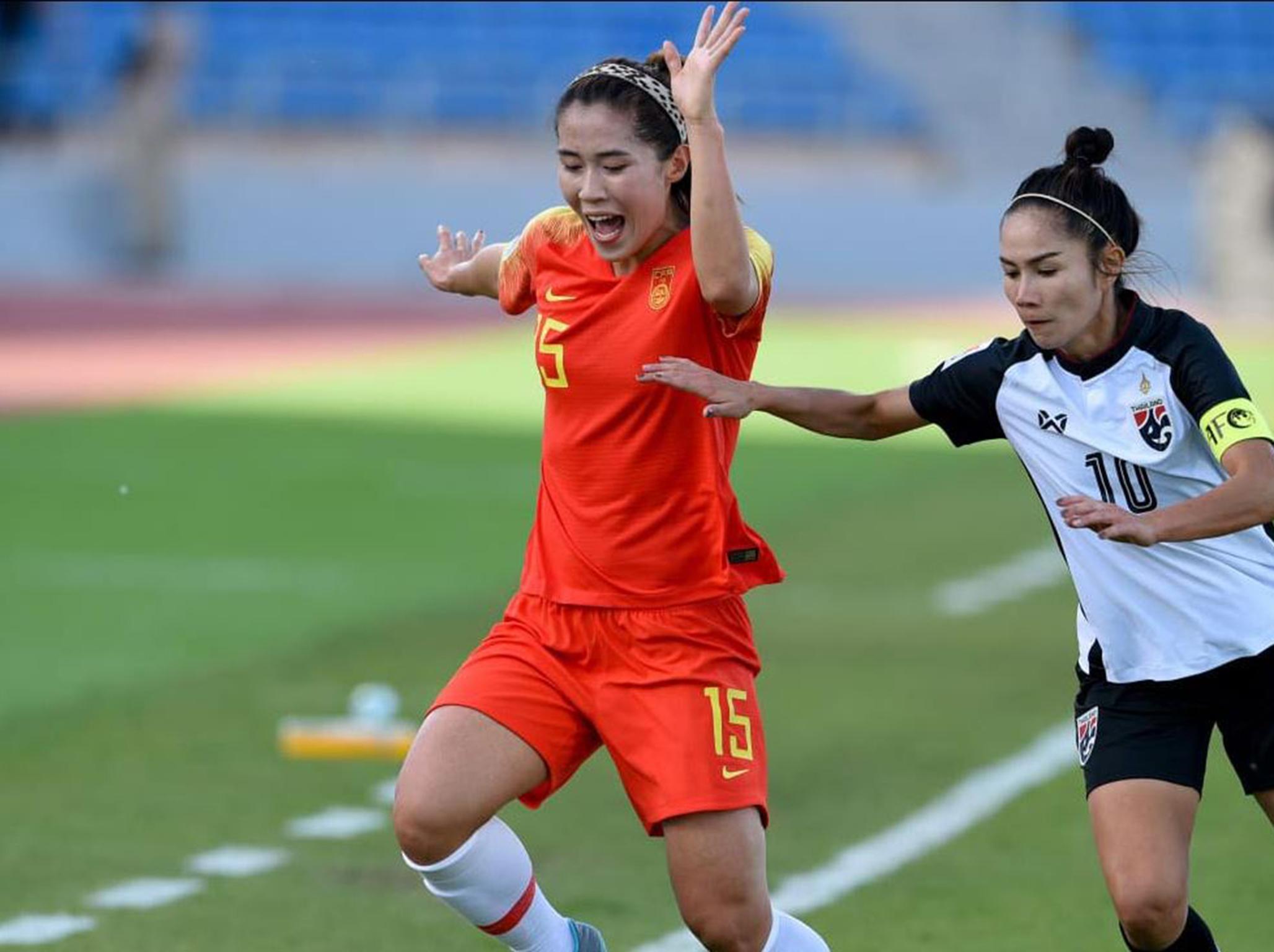 12/46

China PR home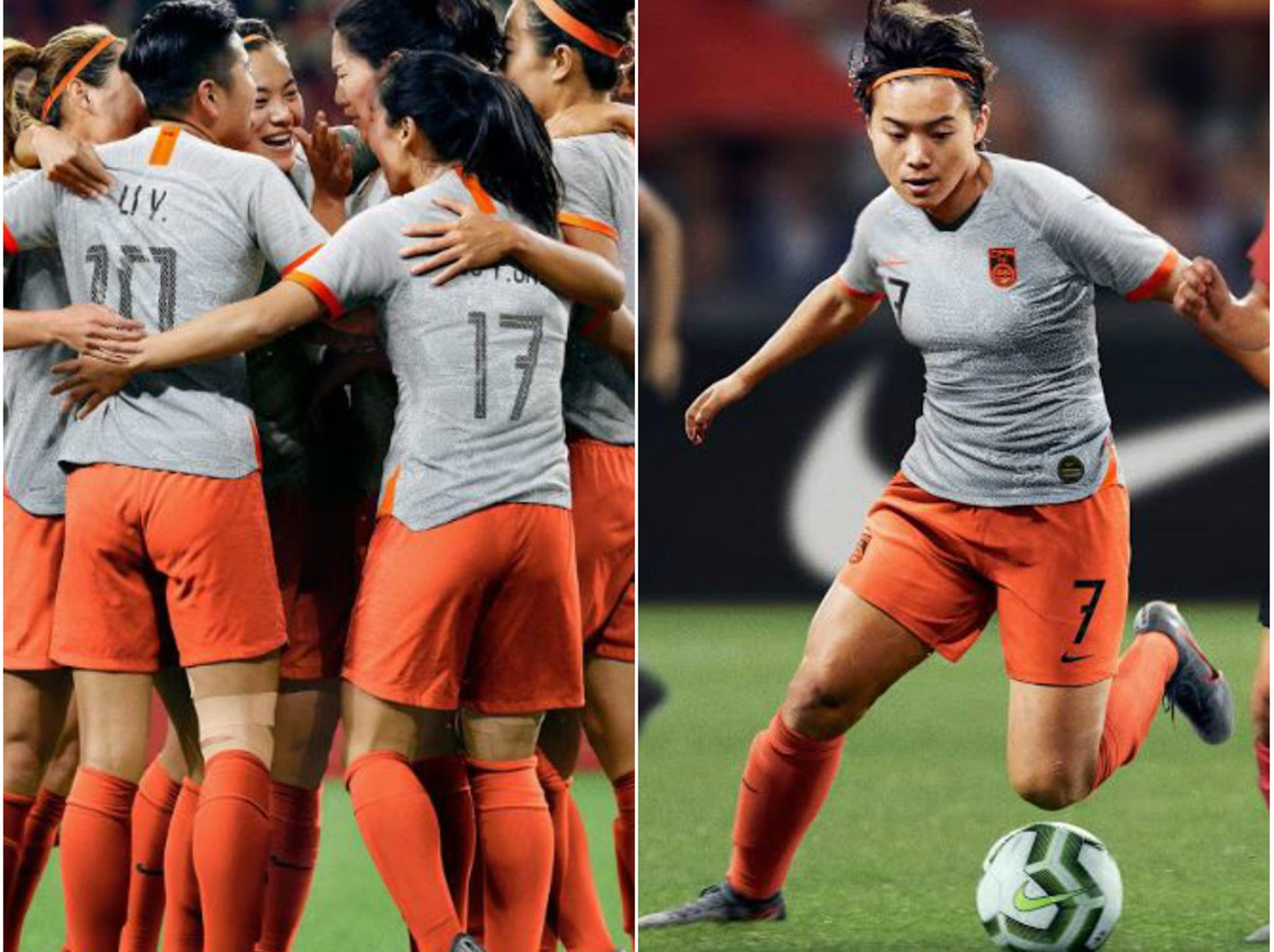 13/46

China PR away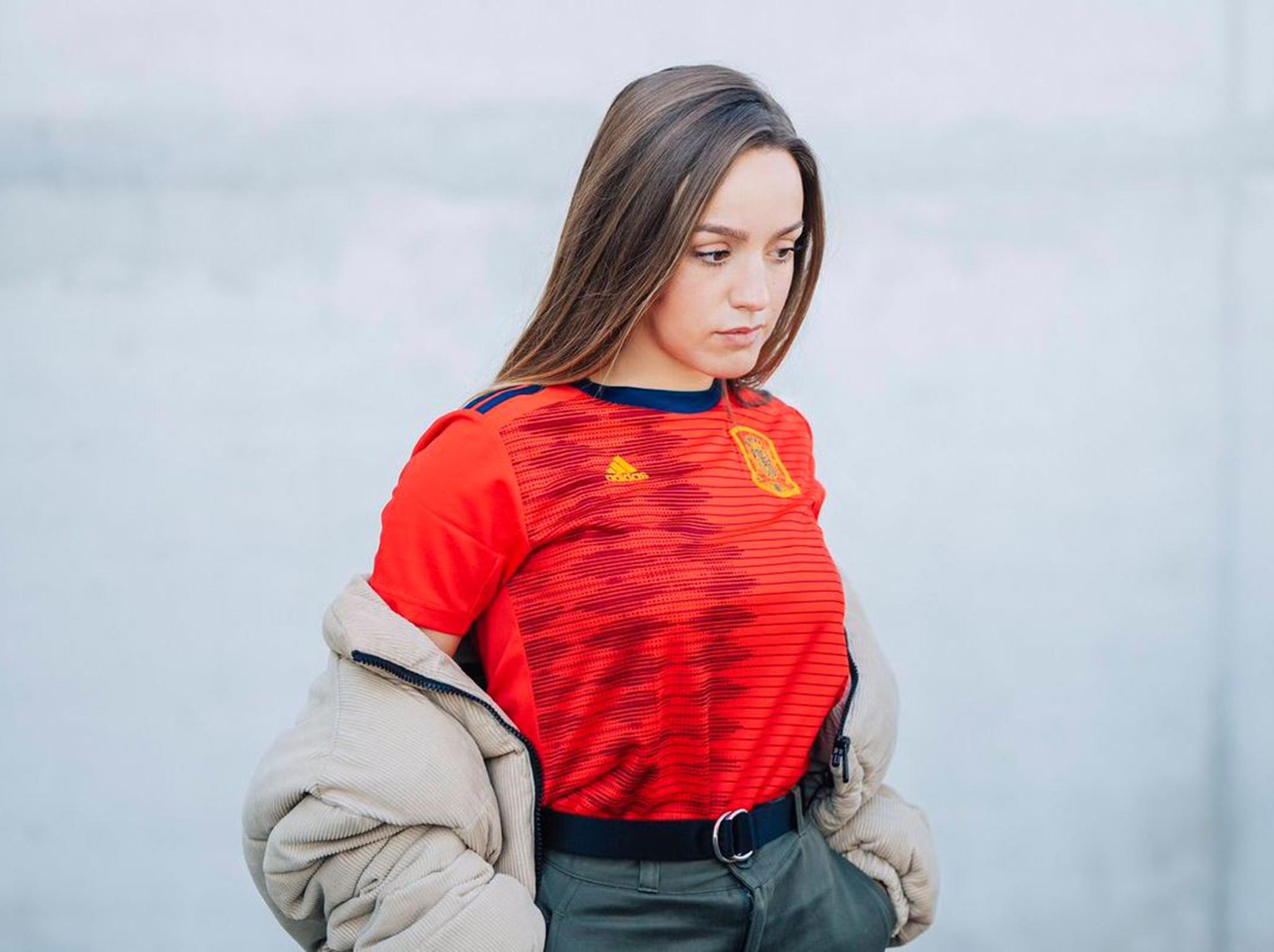 14/46

Spain home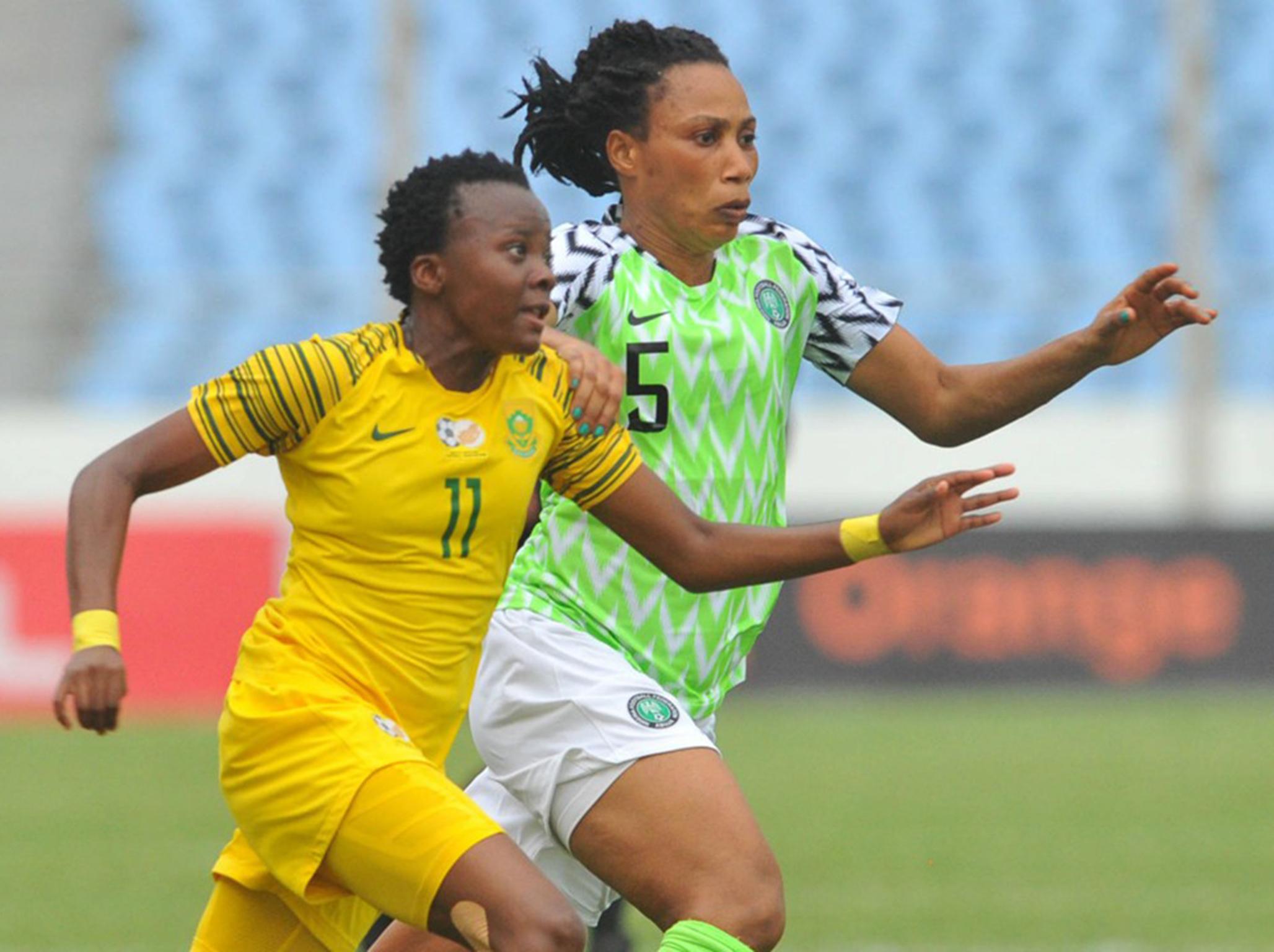 15/46

South Africa home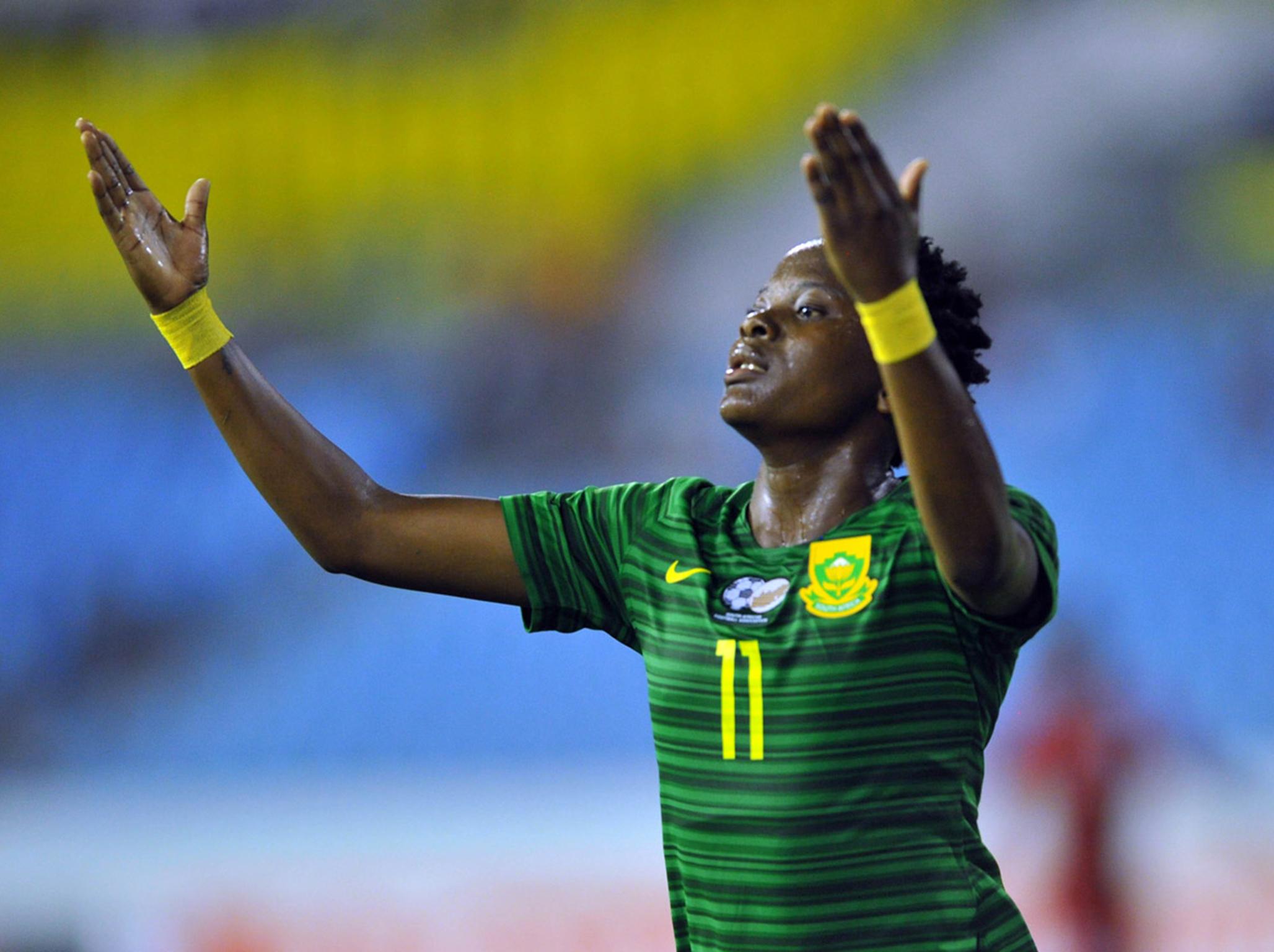 16/46

South Africa away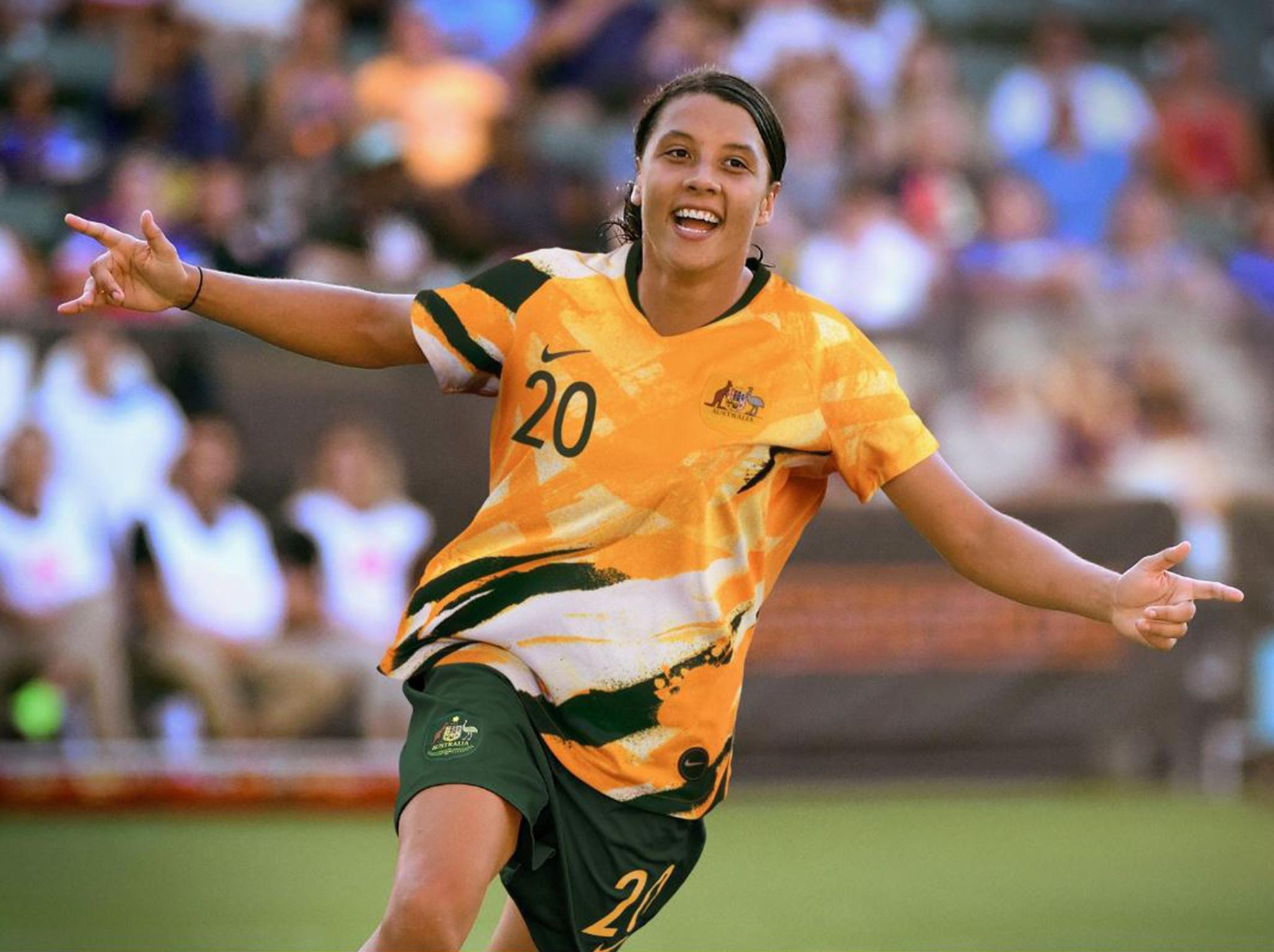 17/46

Australia home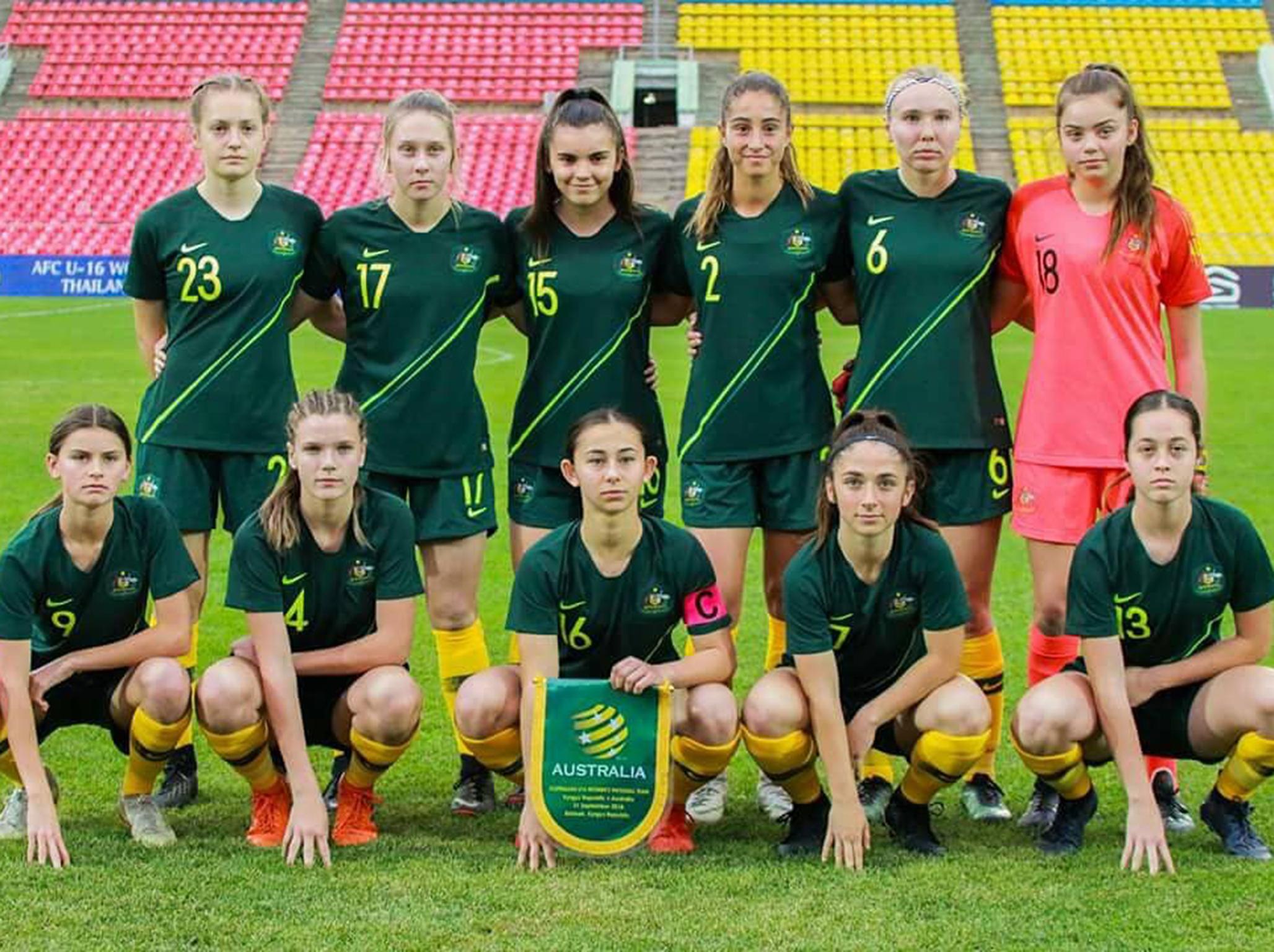 18/46

Australia away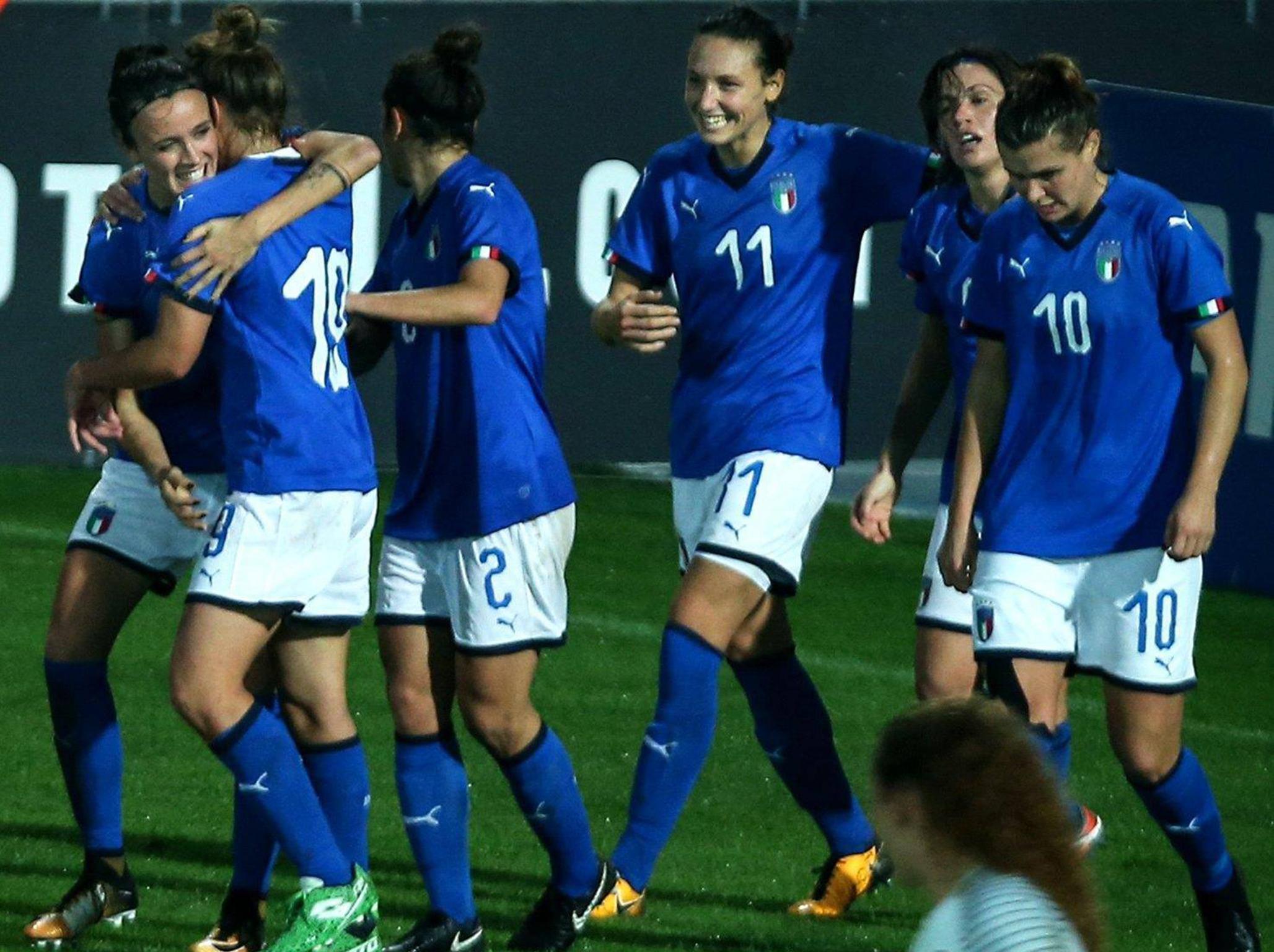 19/46

Italy home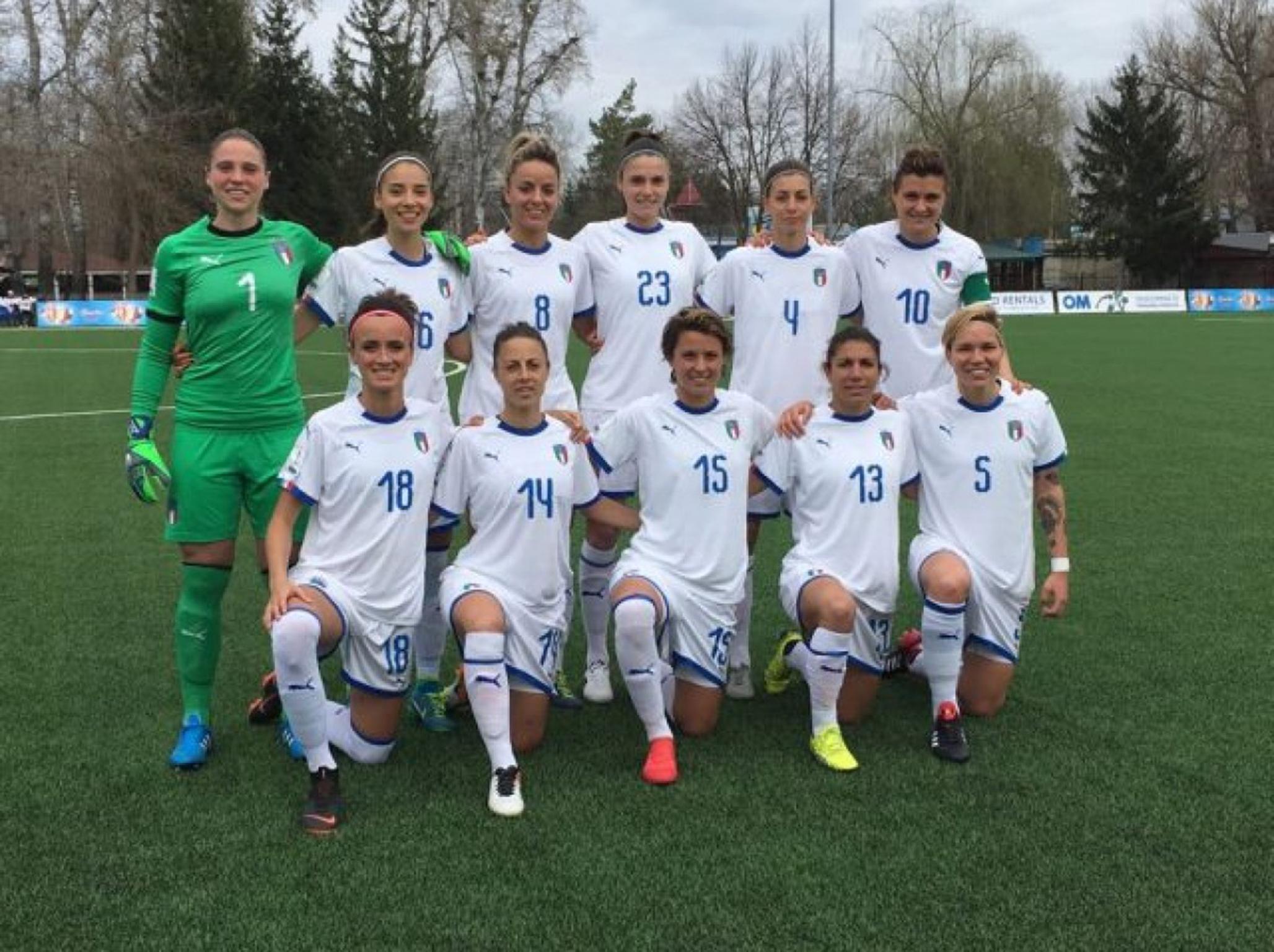 20/46

Italy away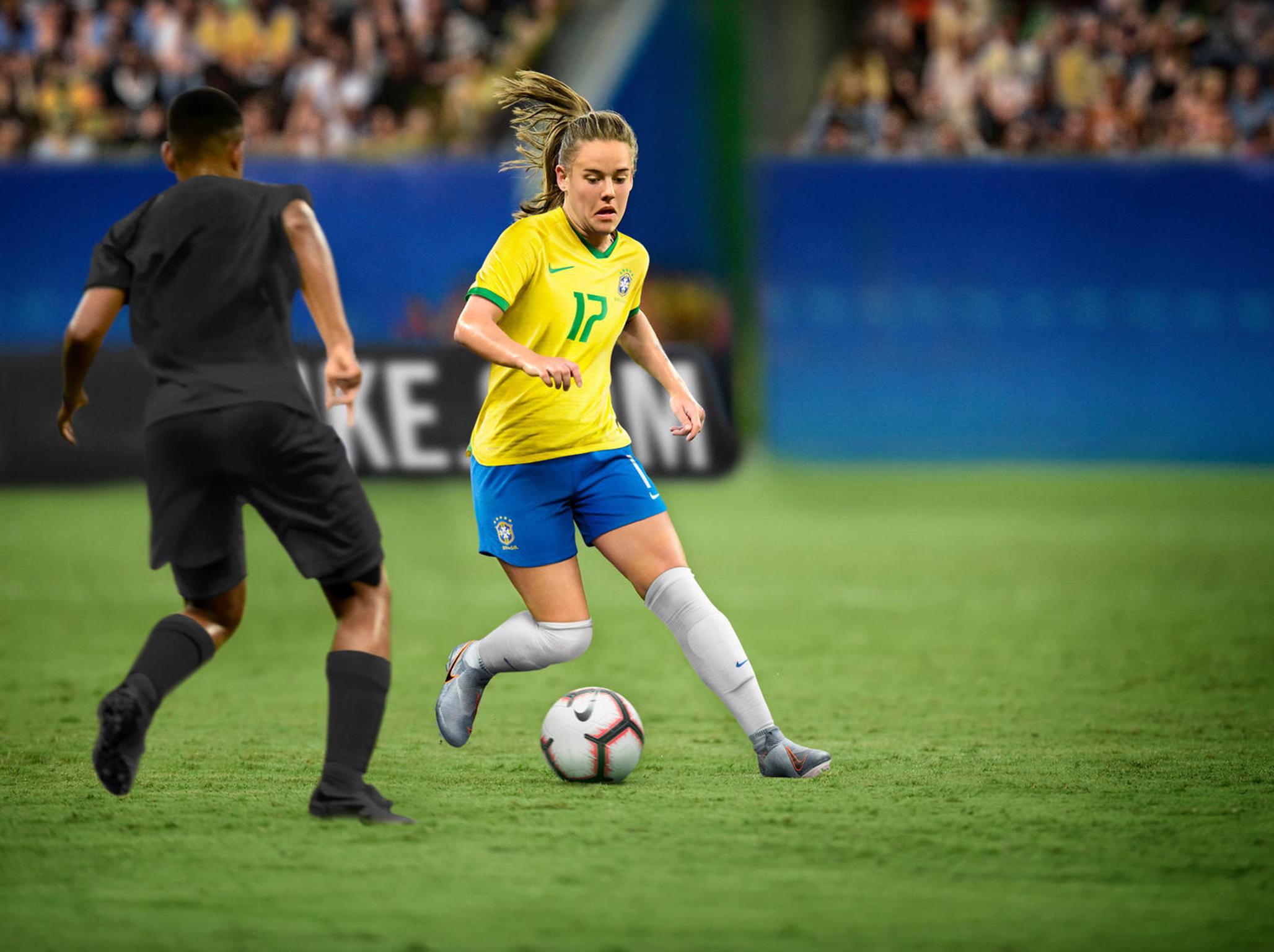 21/46

Brazil home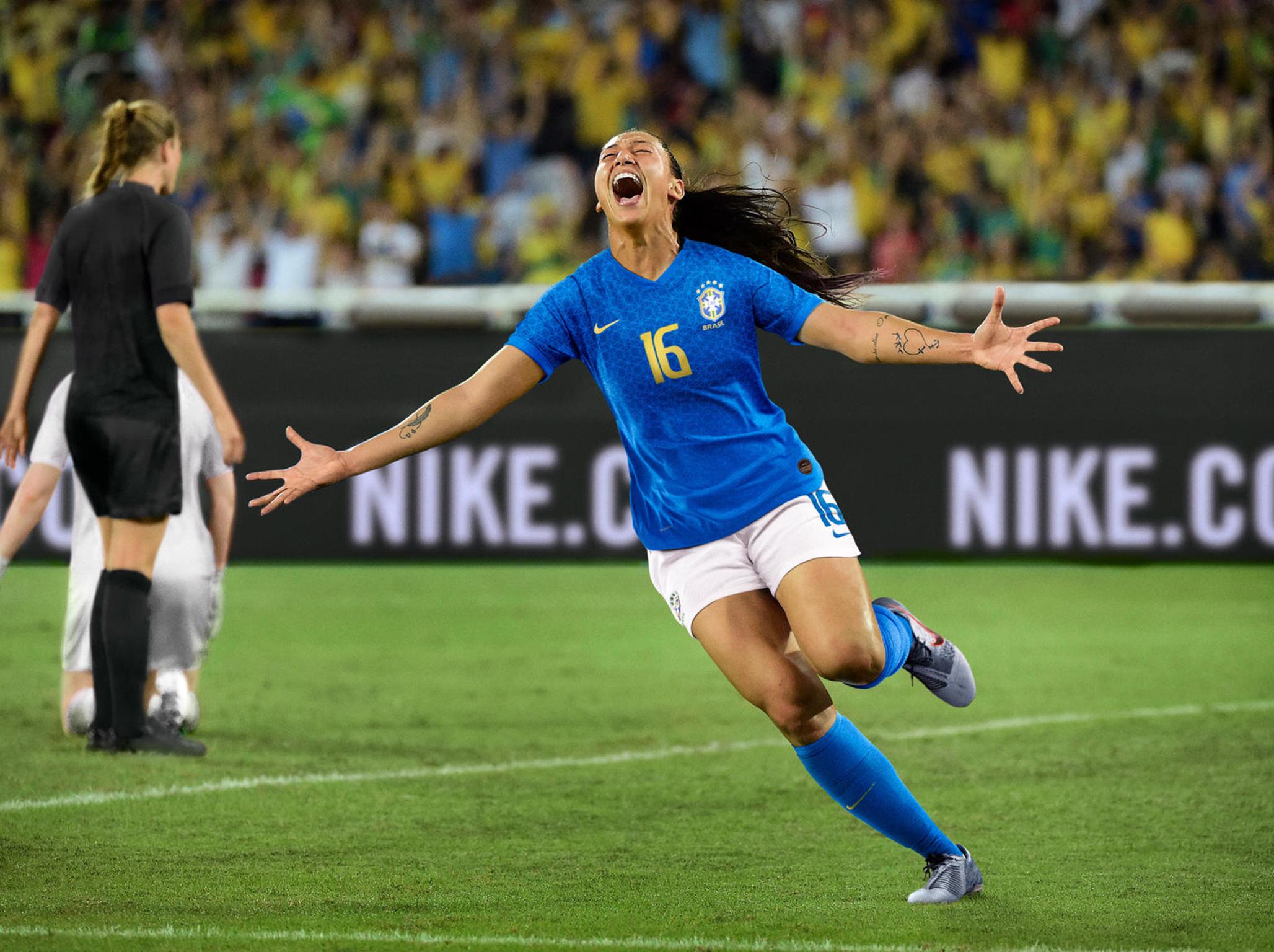 22/46

Brazil away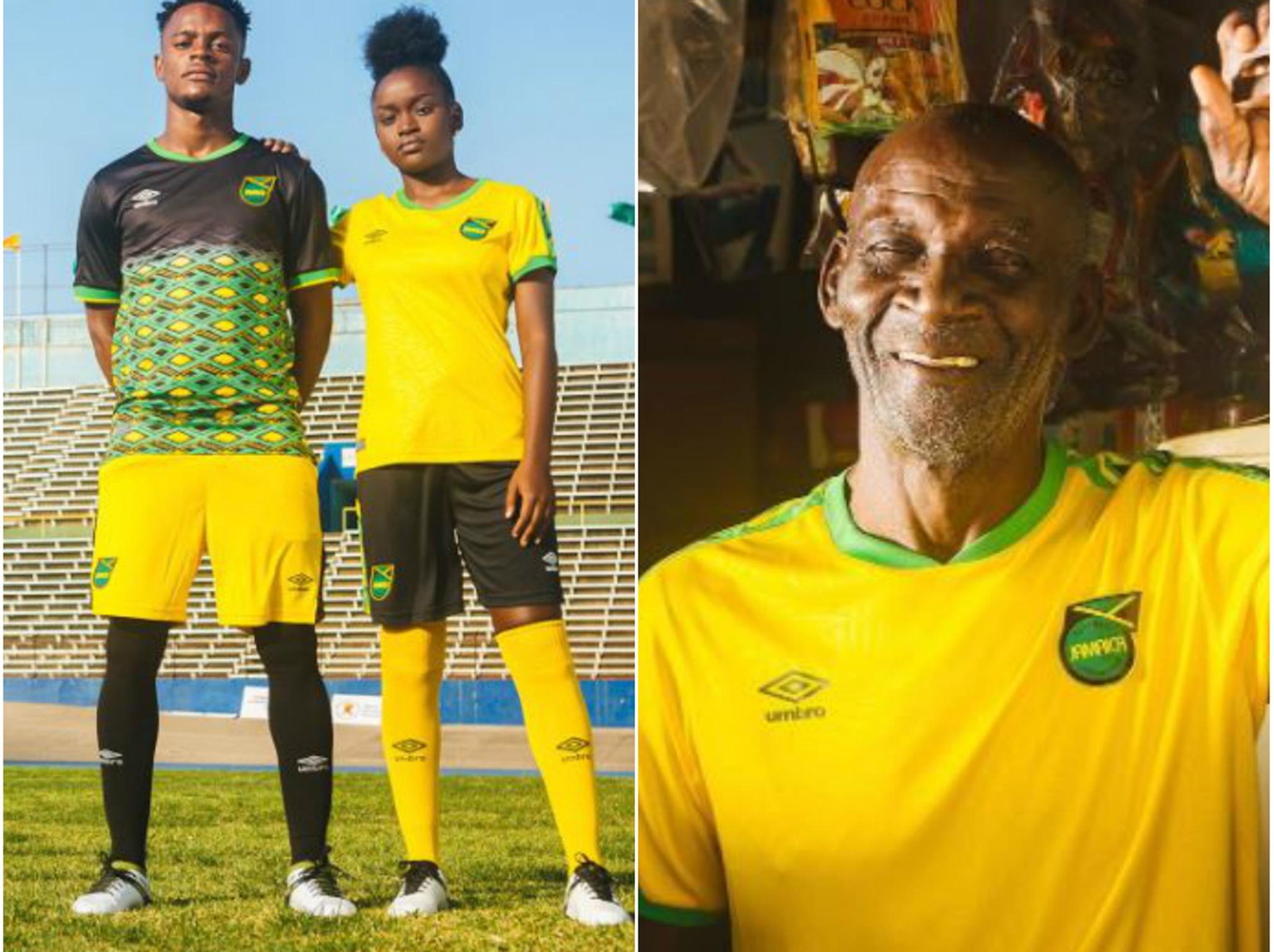 23/46

Jamaica home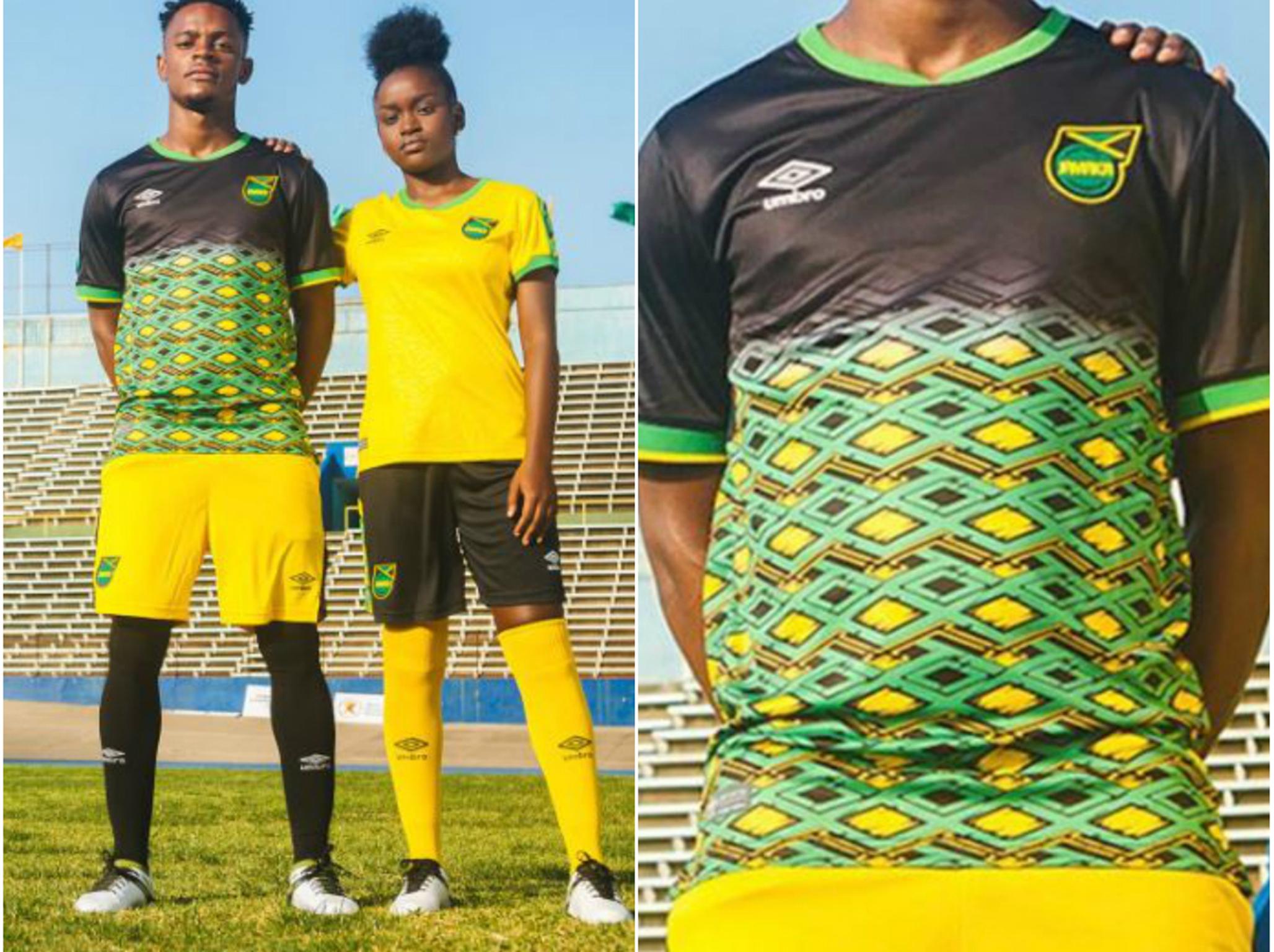 24/46

Jamaica away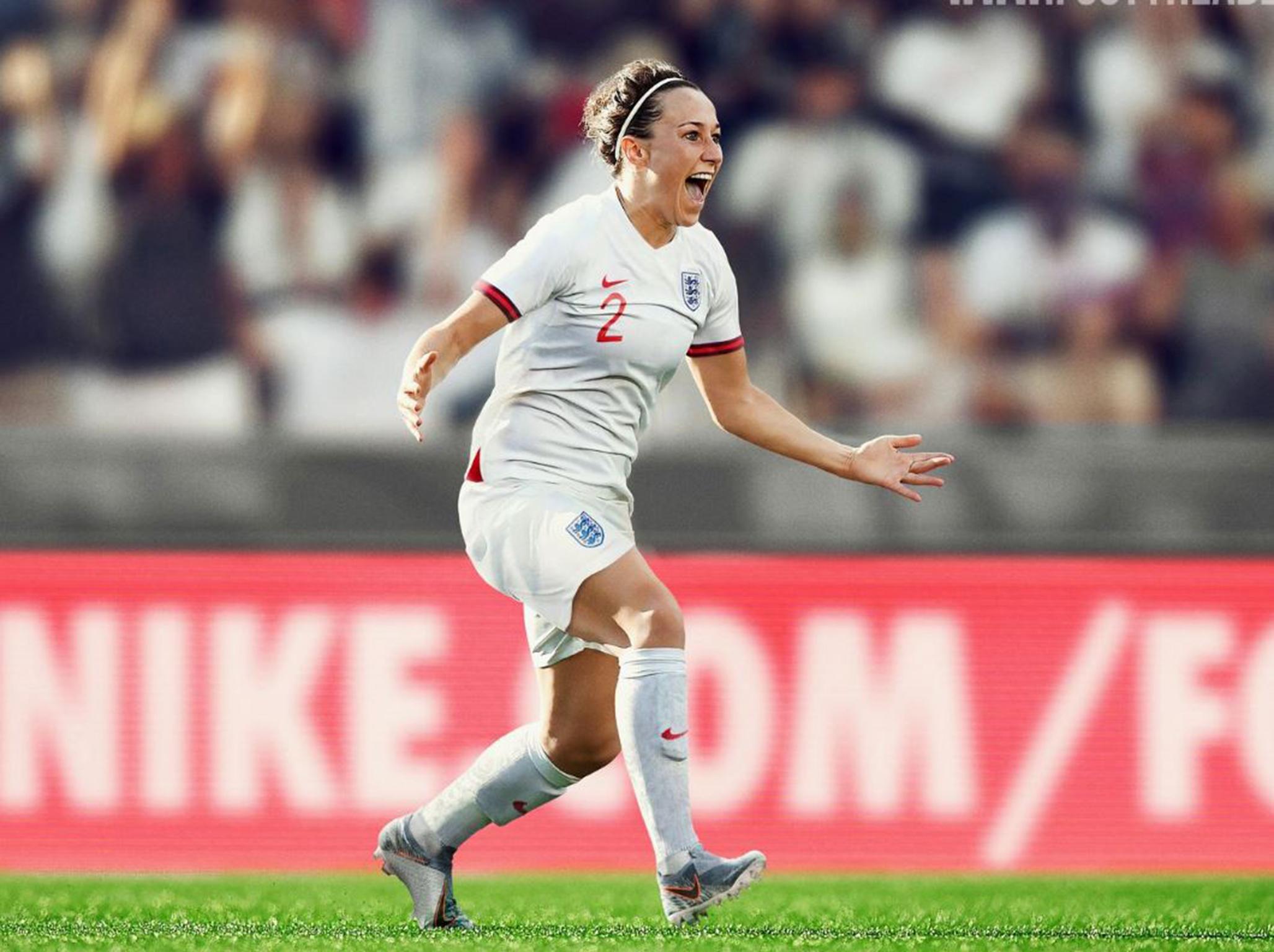 25/46

England home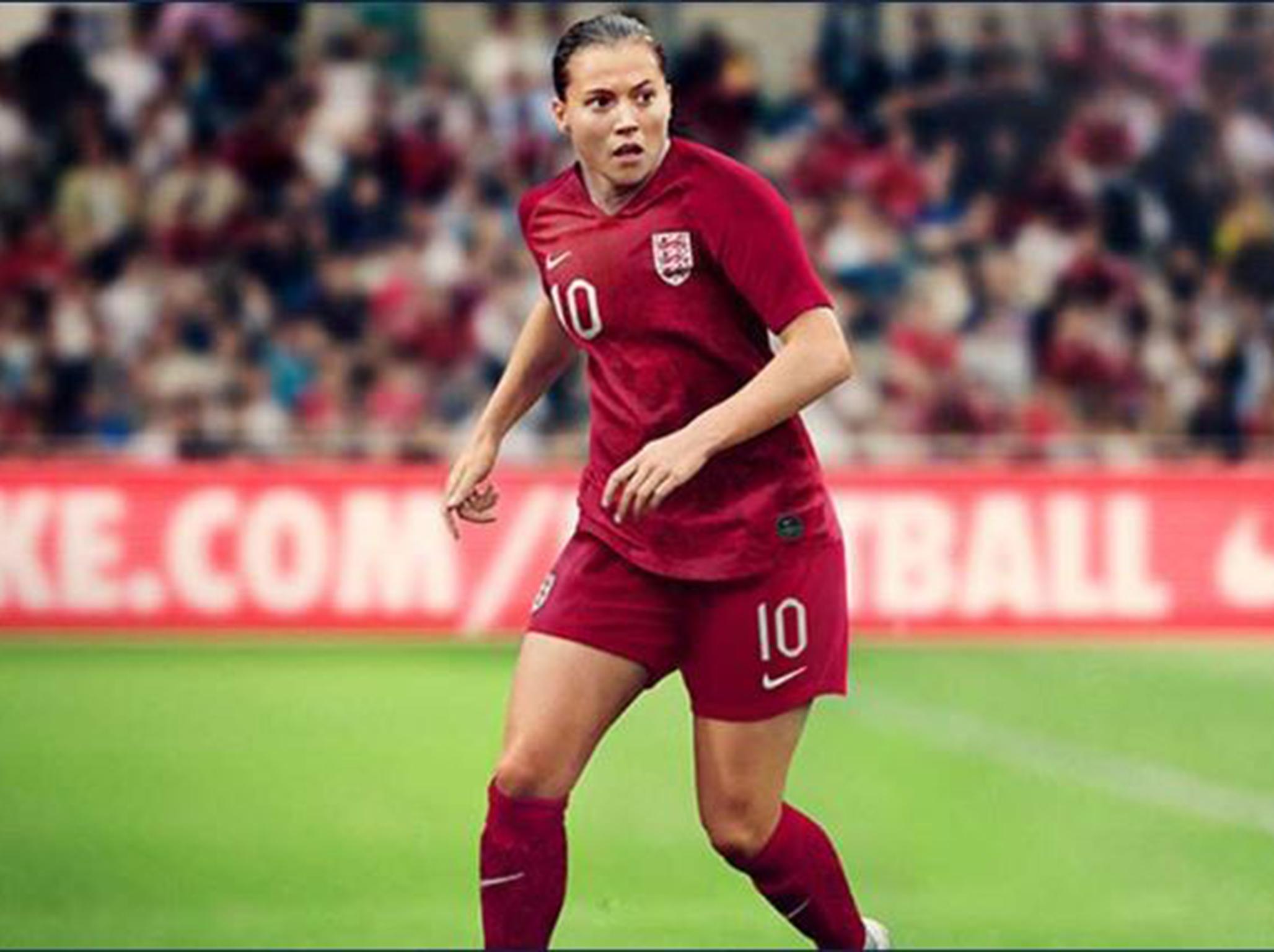 26/46

England away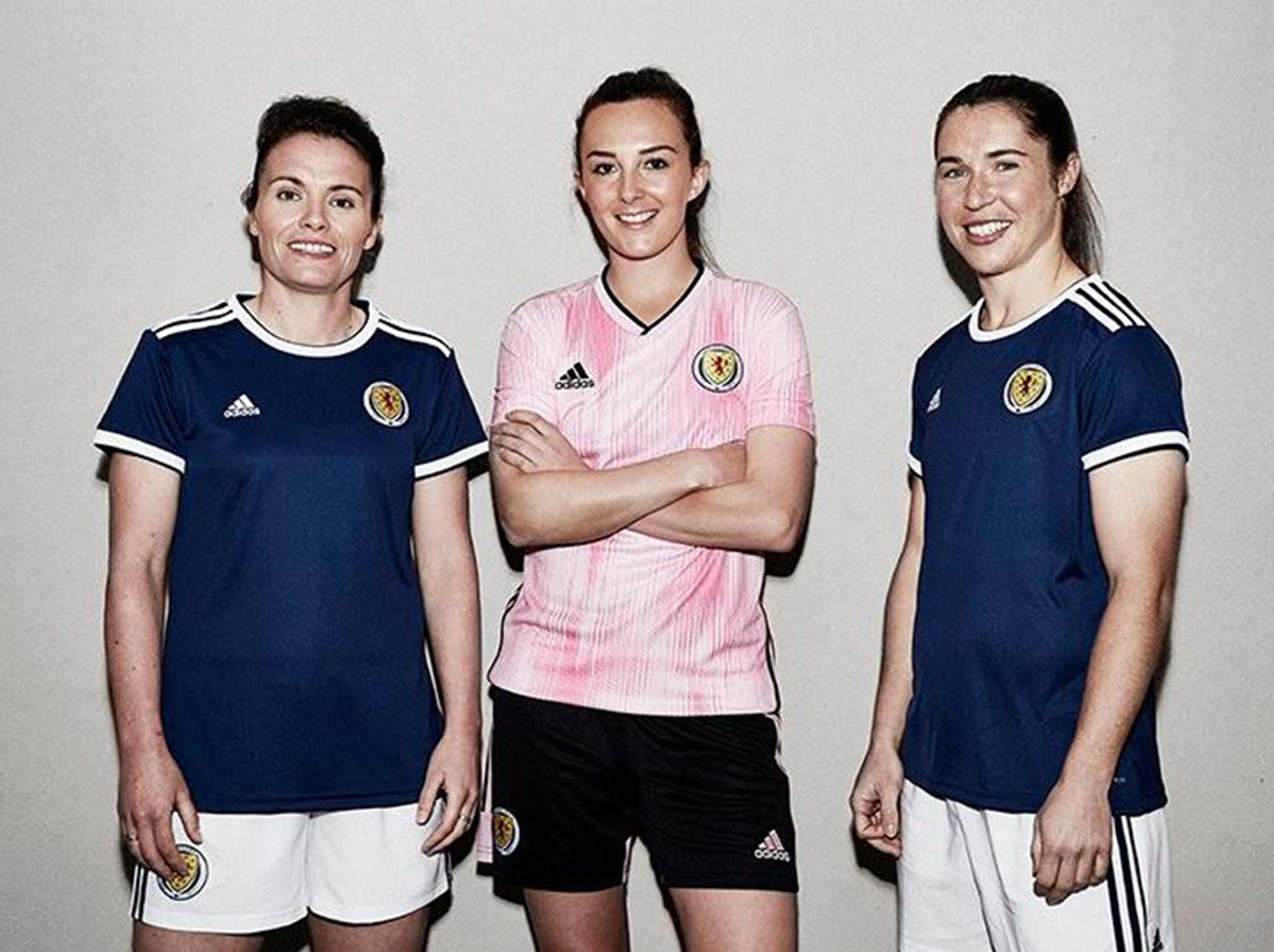 27/46

Scotland home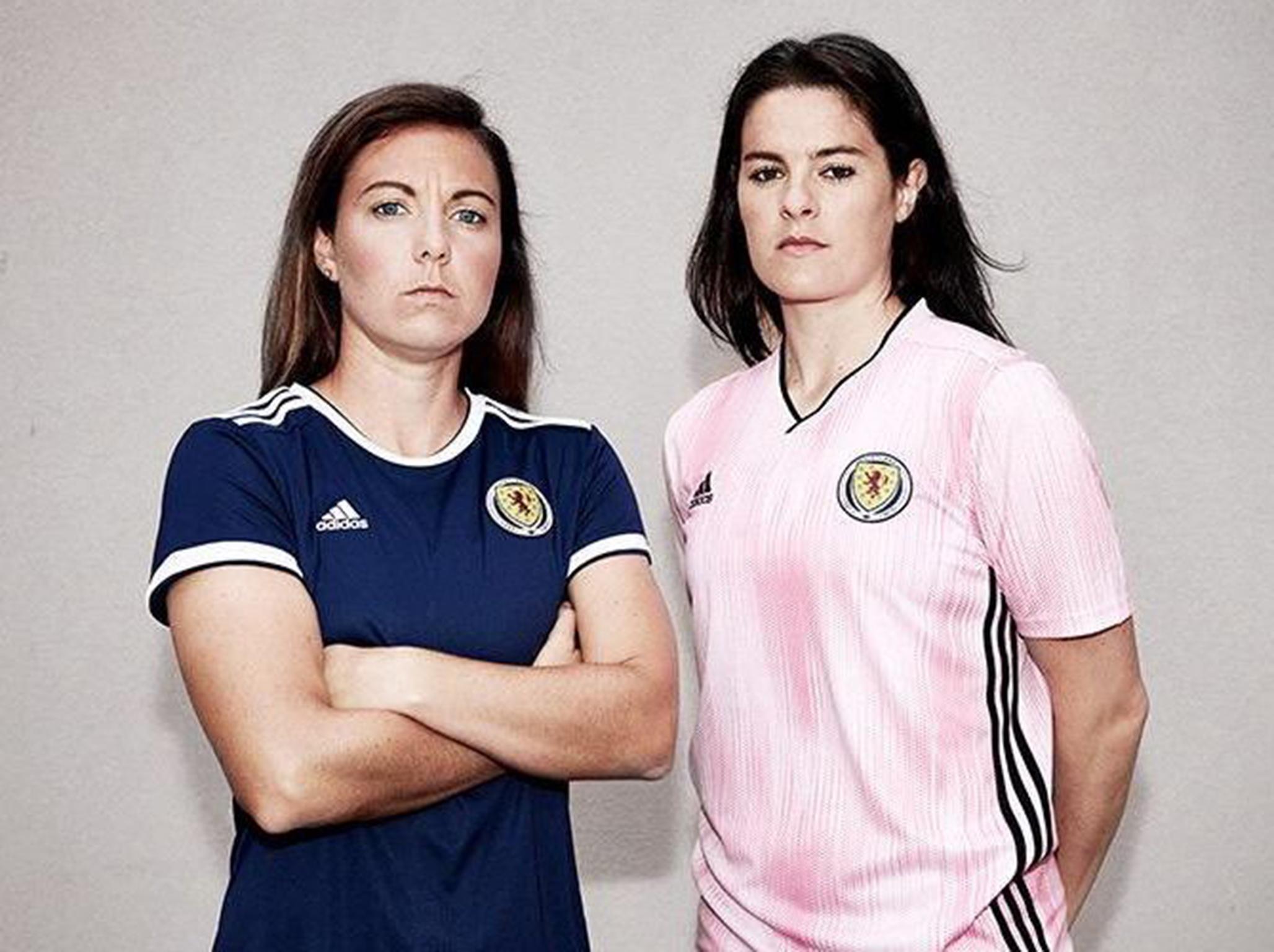 28/46

Scotland away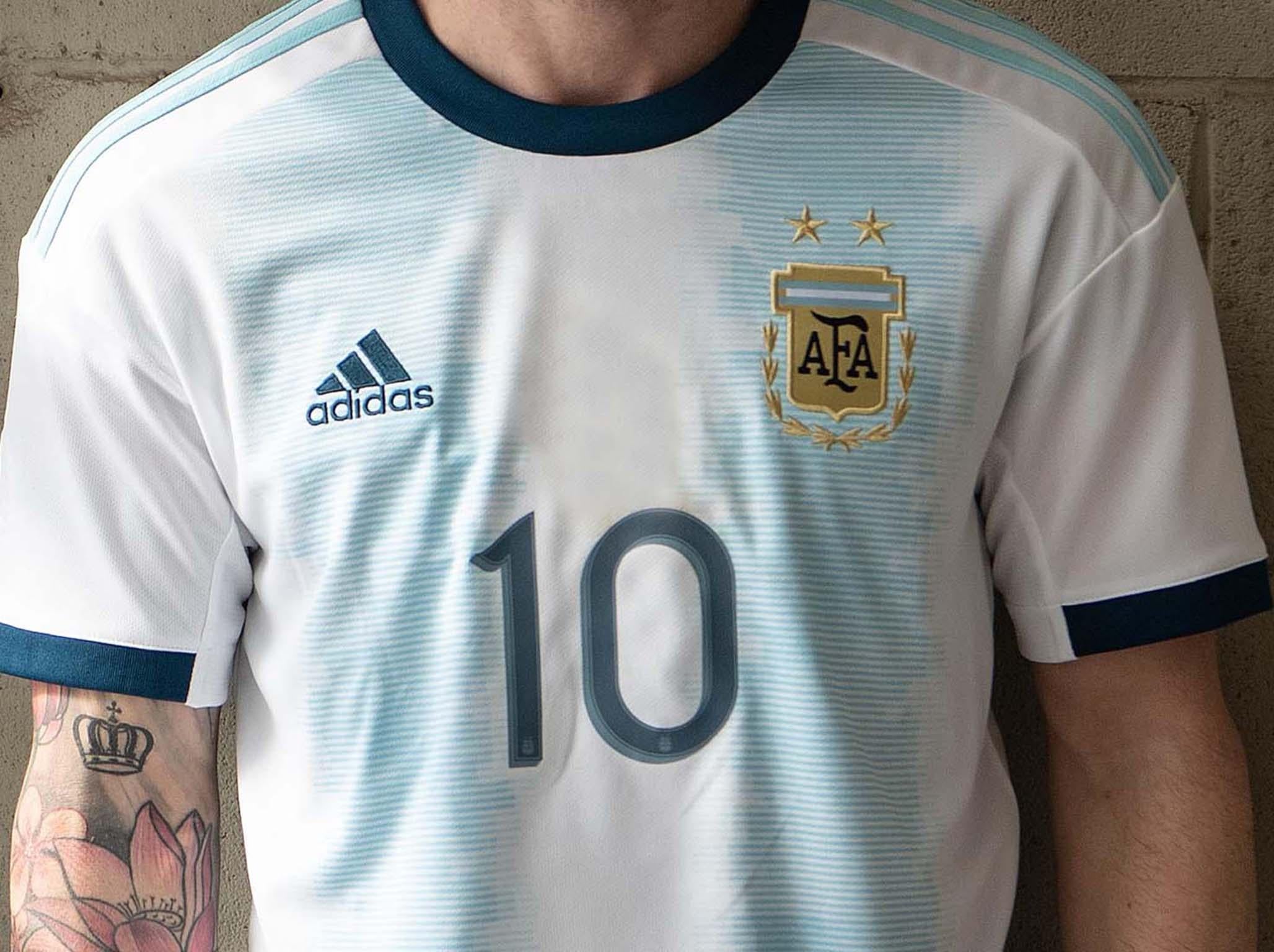 29/46

Argentina home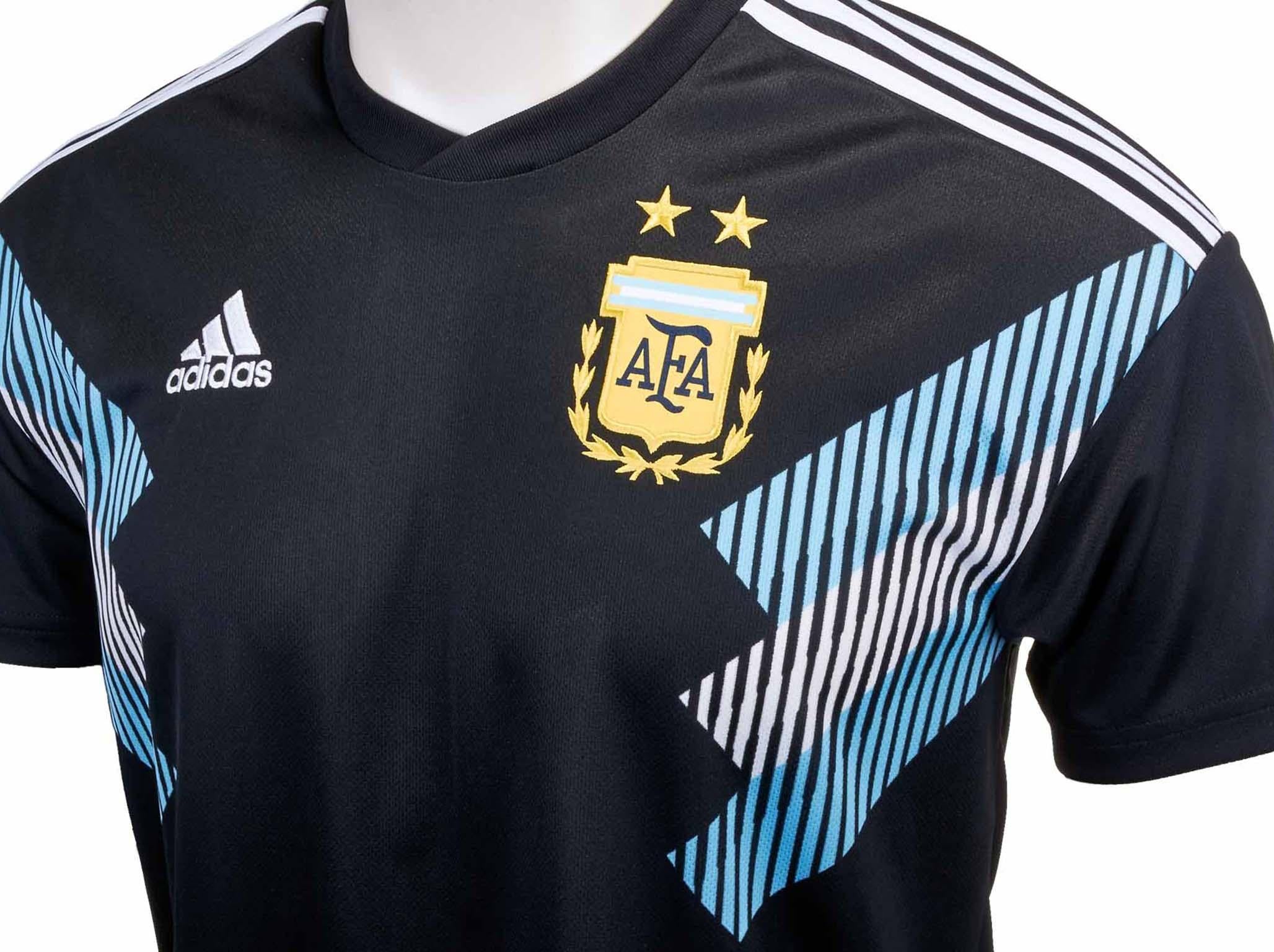 30/46

Argentina away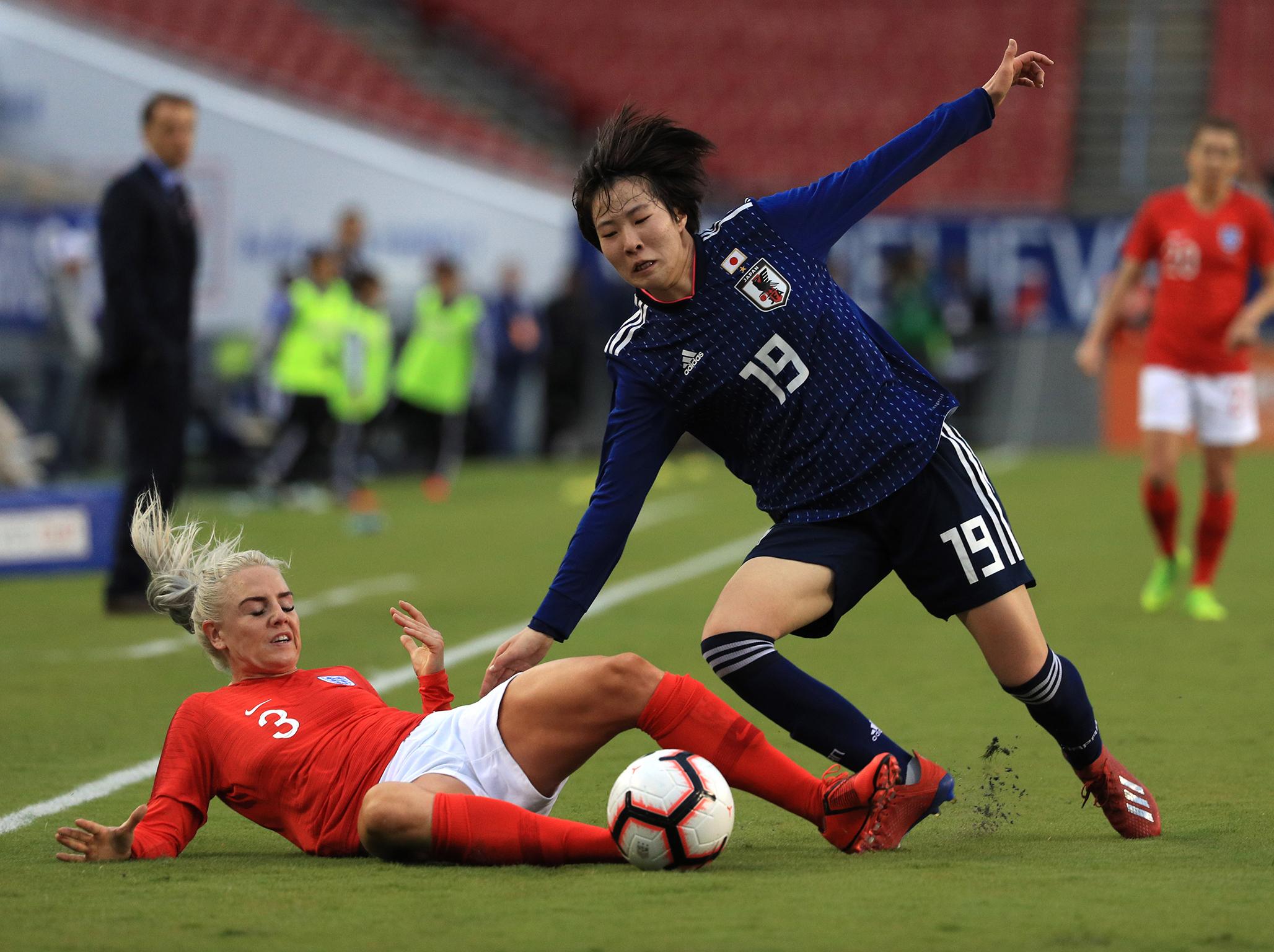 31/46

Japan home and away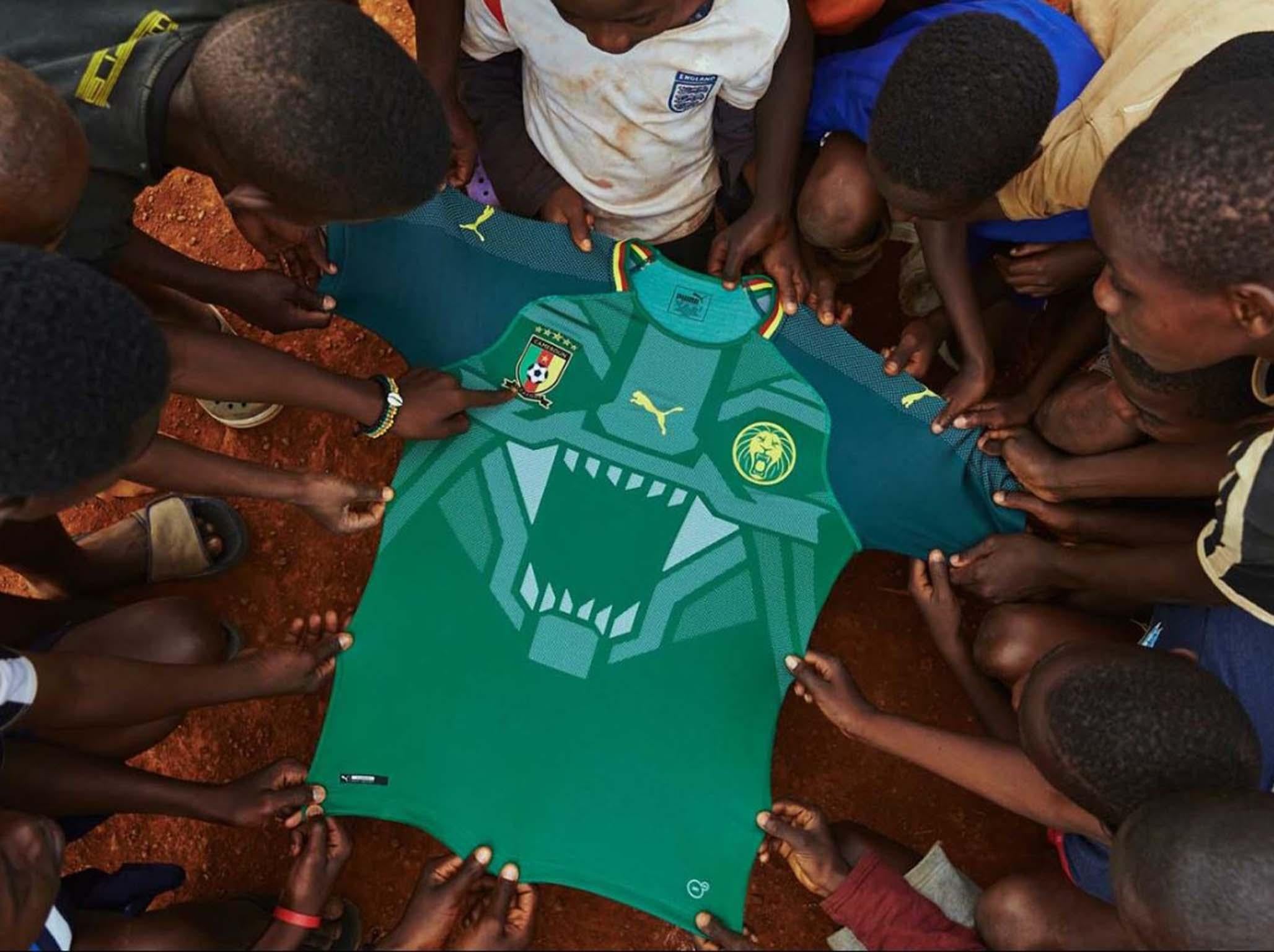 32/46

Cameroon home and away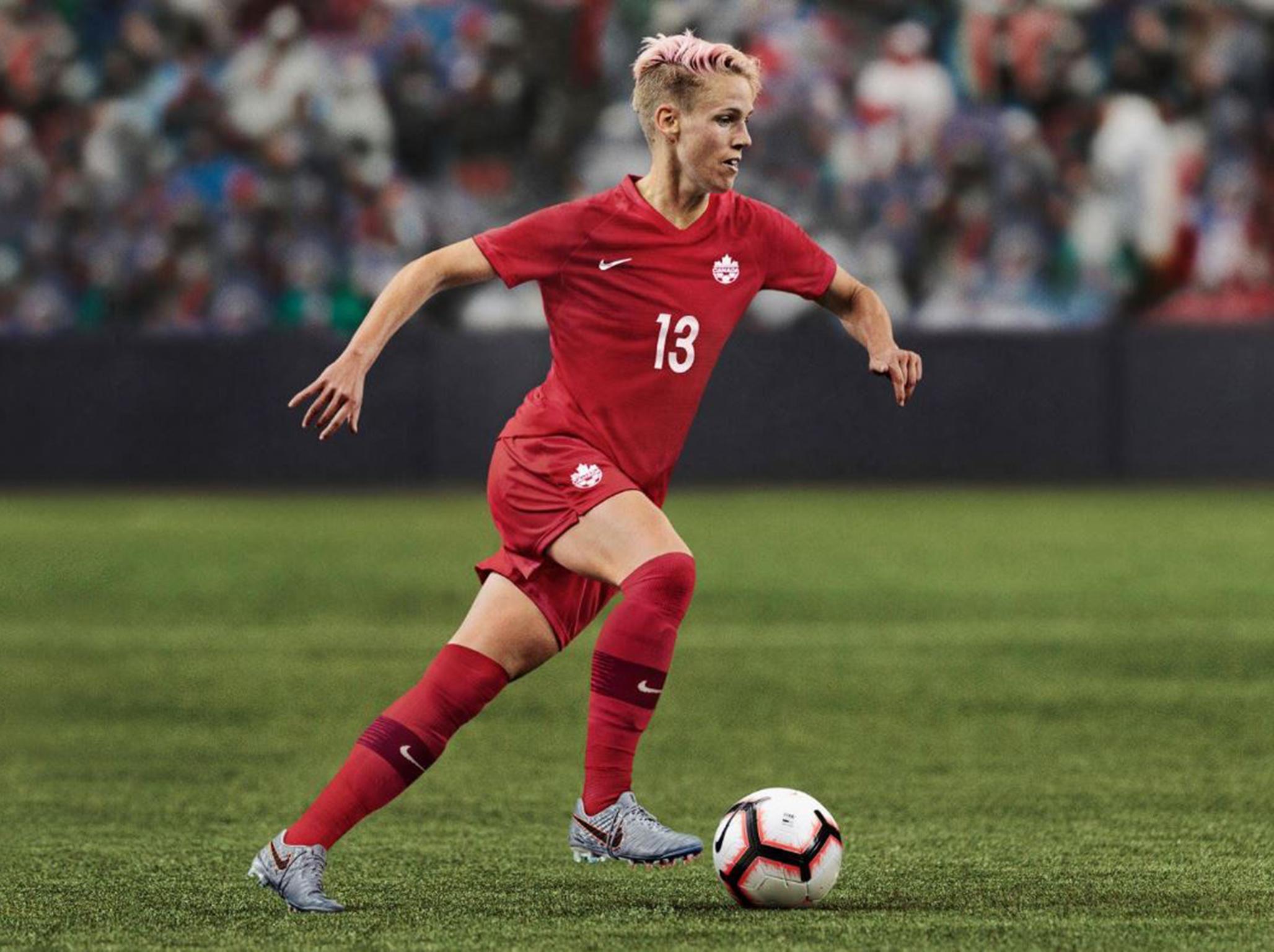 33/46

Canada home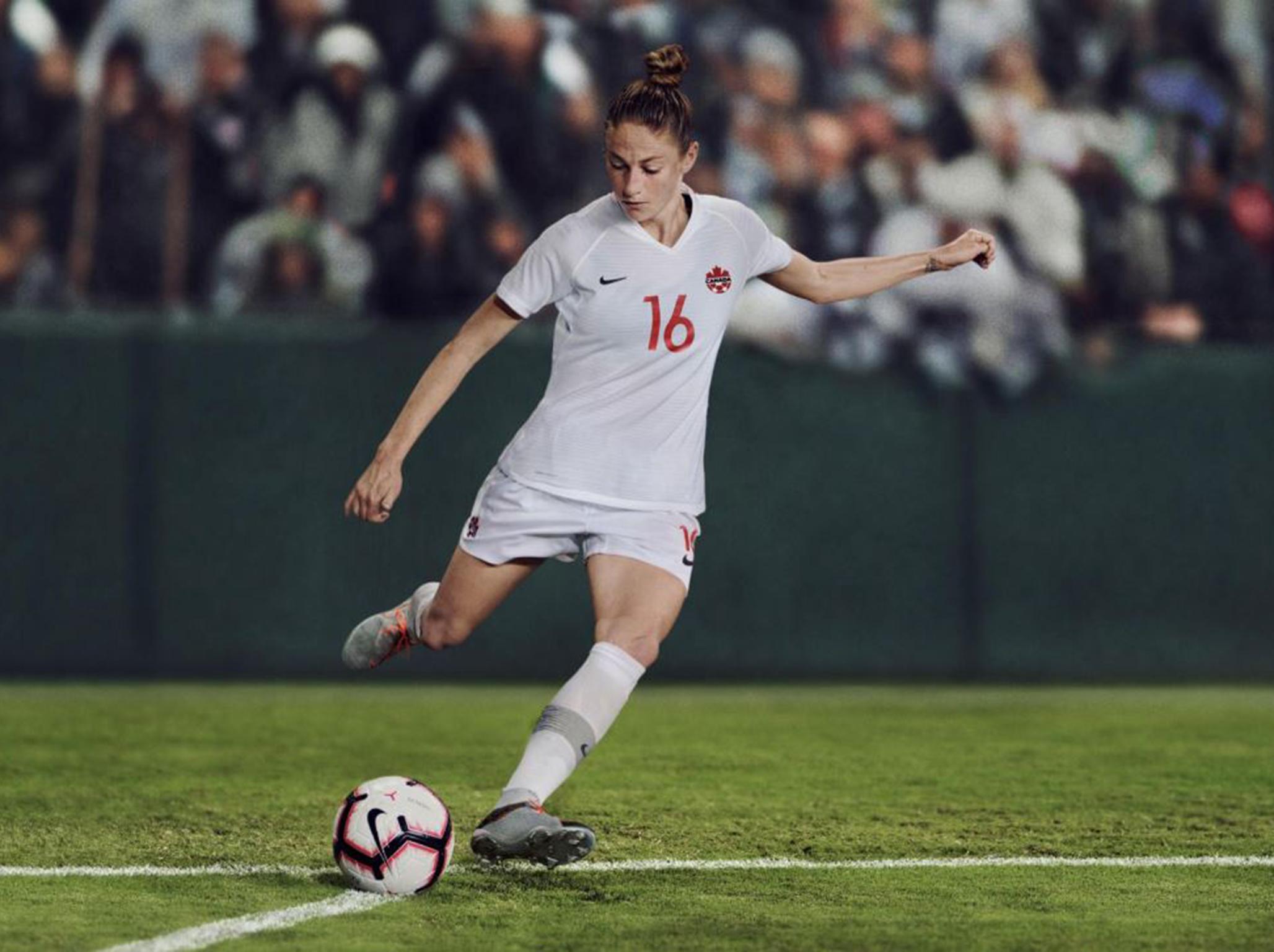 34/46

Canada away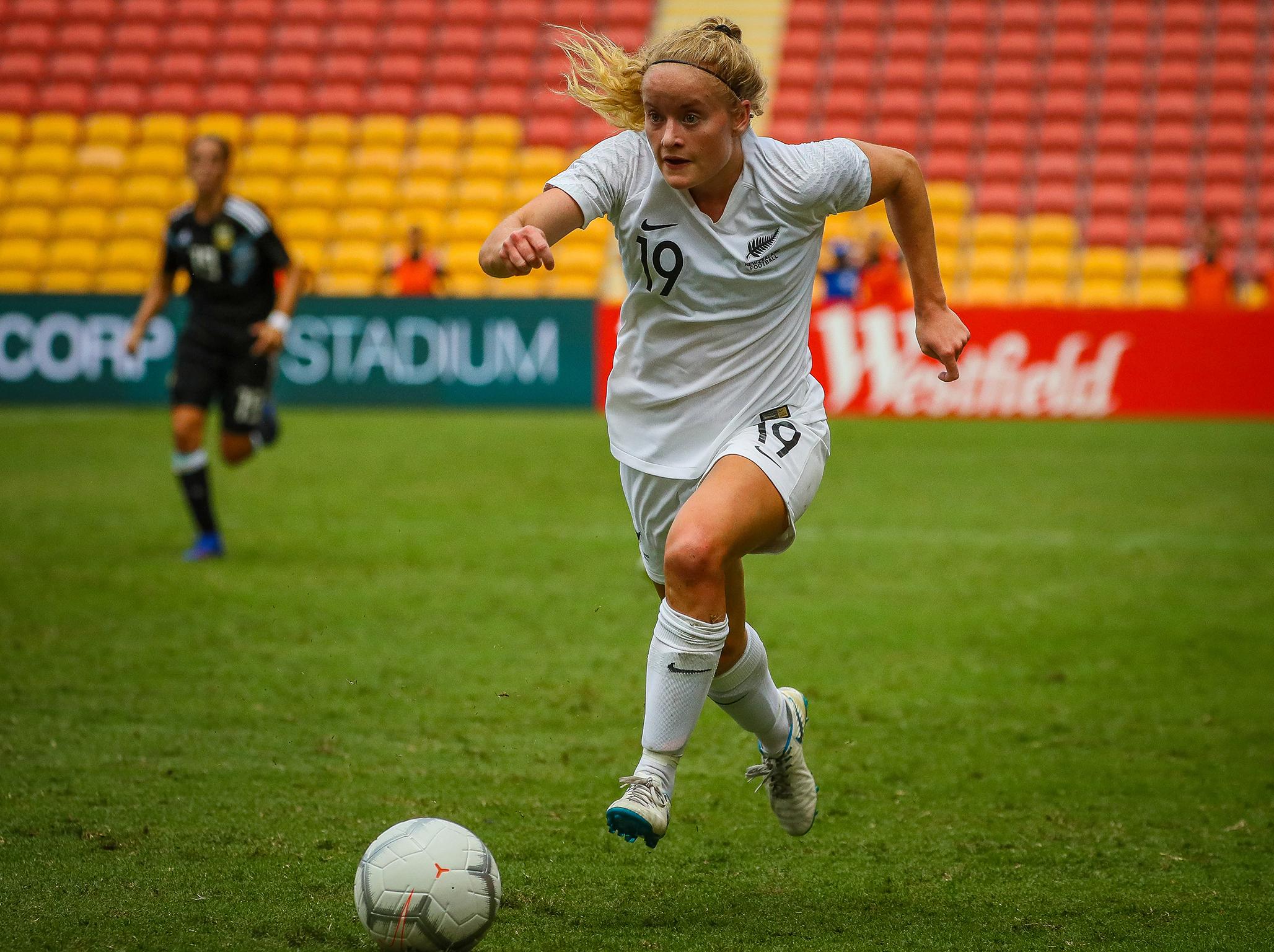 35/46

New Zealand home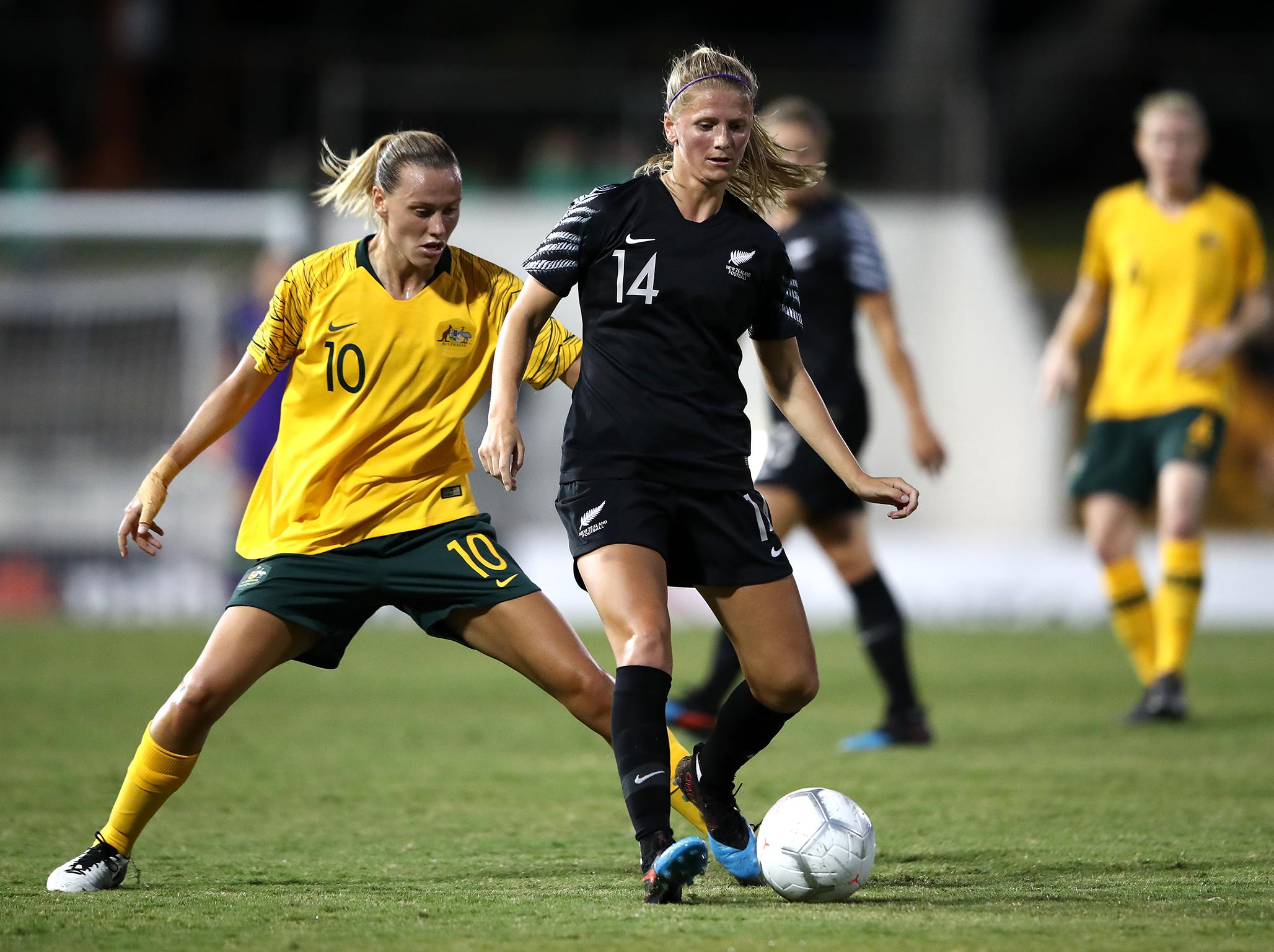 36/46

New Zealand away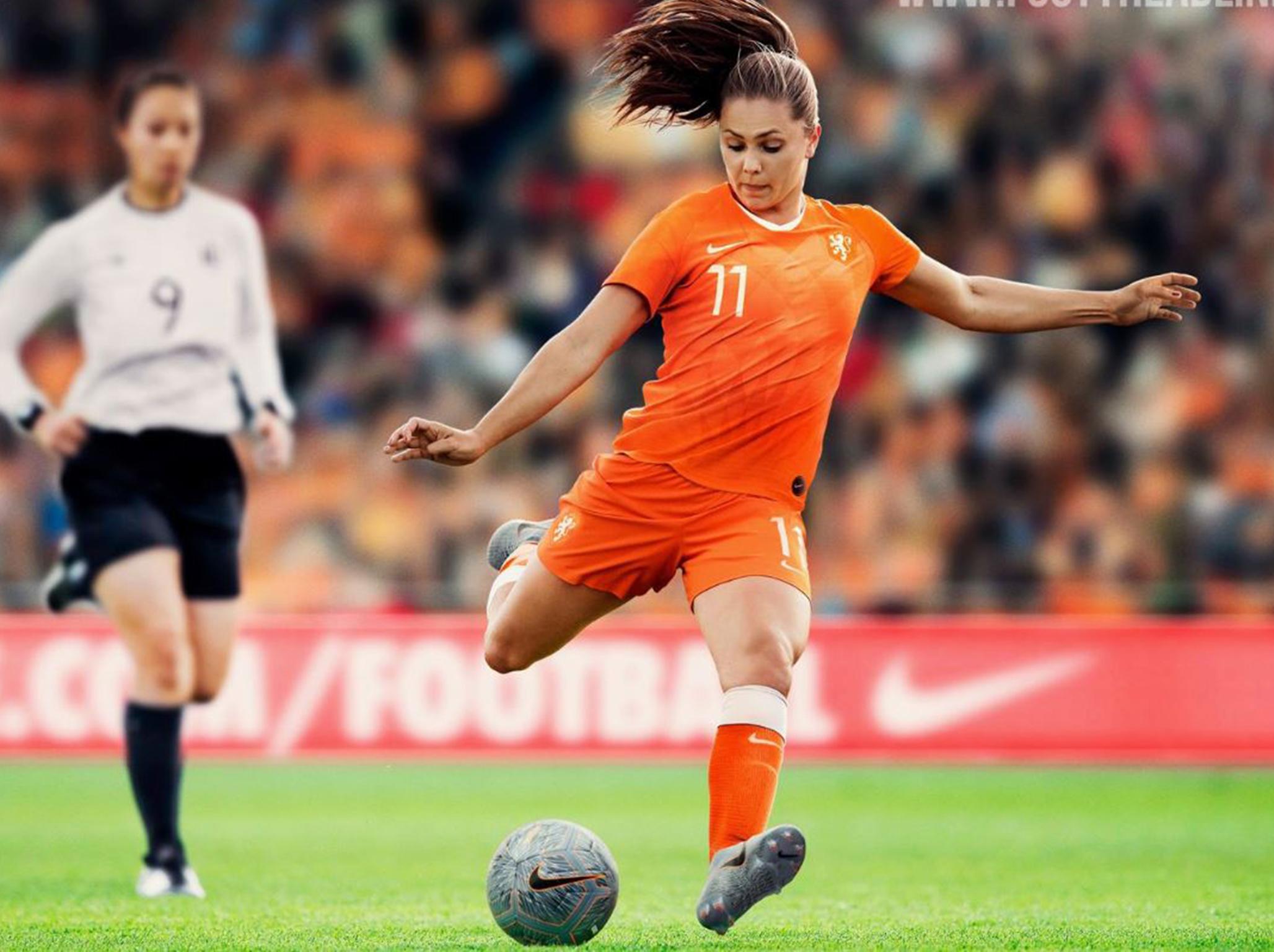 37/46

Netherlands home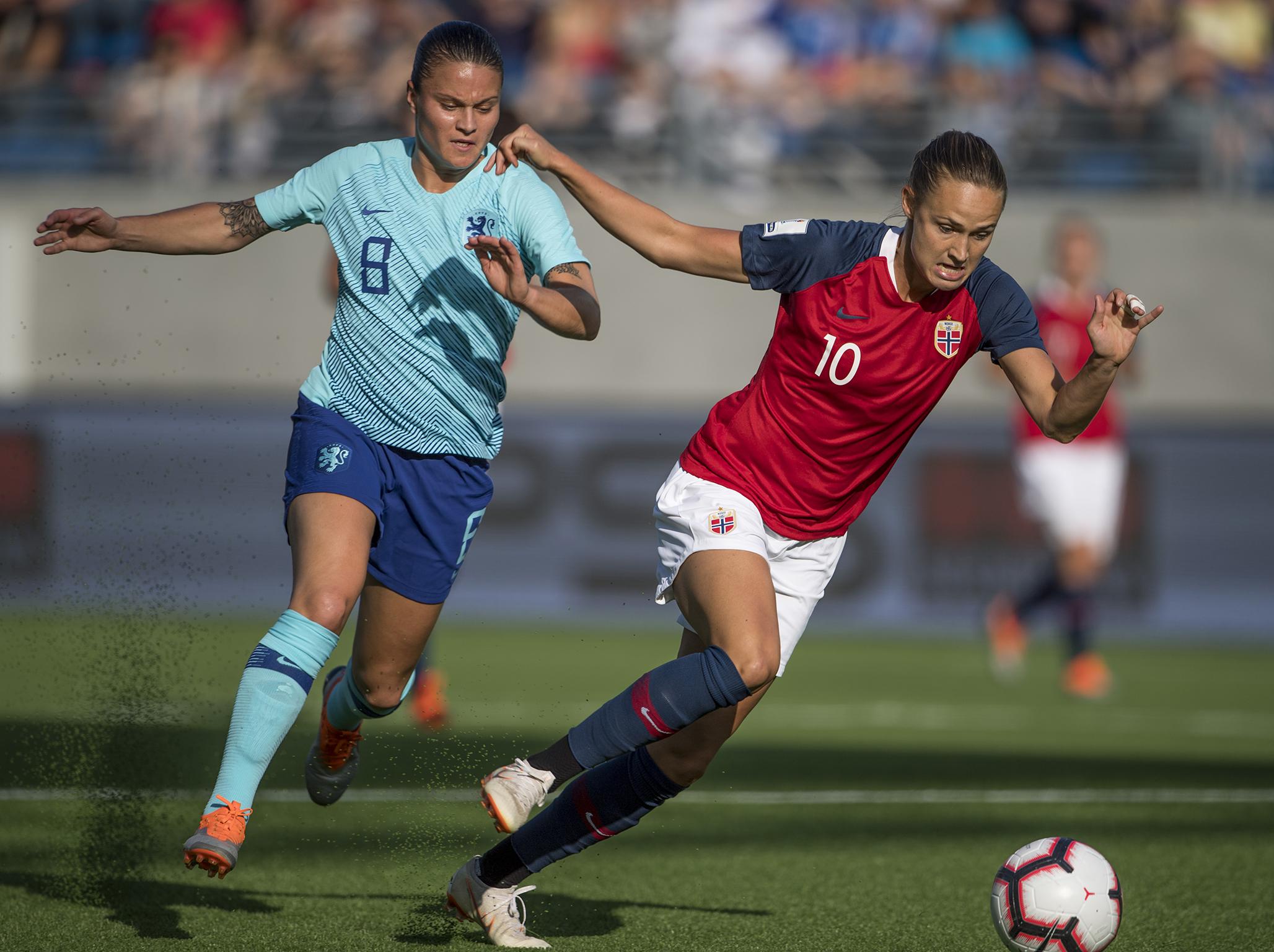 38/46

Netherlands away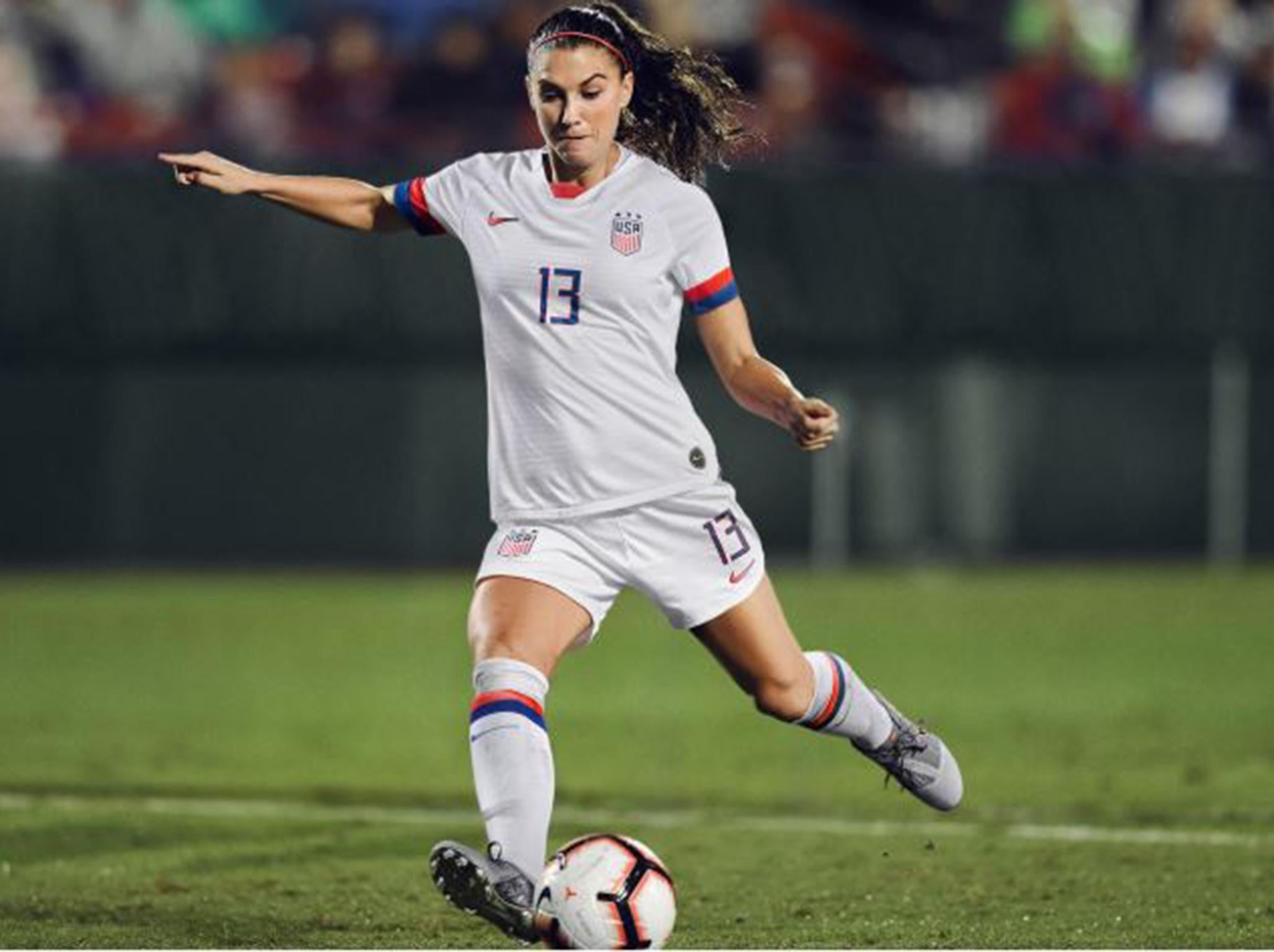 39/46

United States home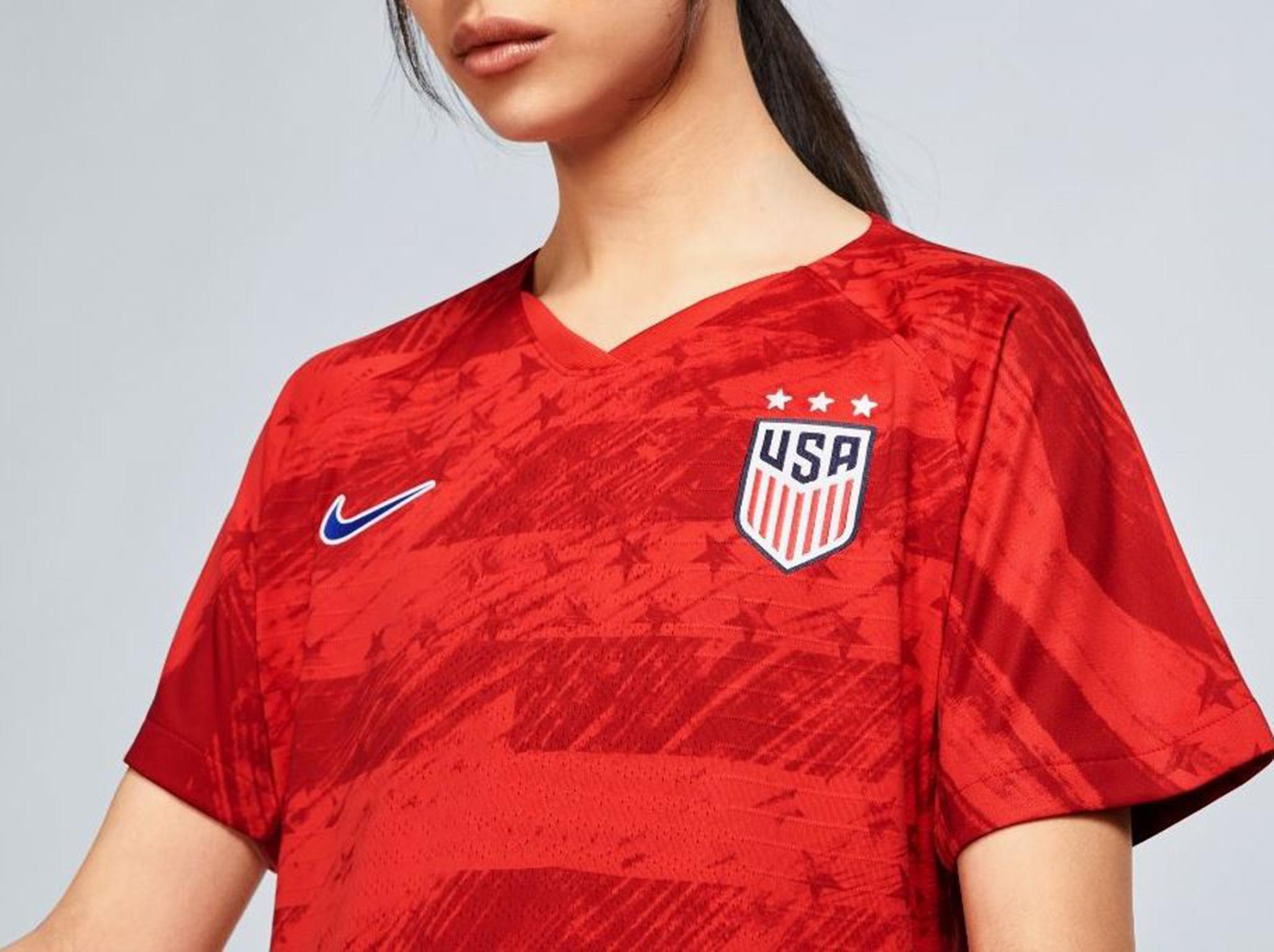 40/46

United States away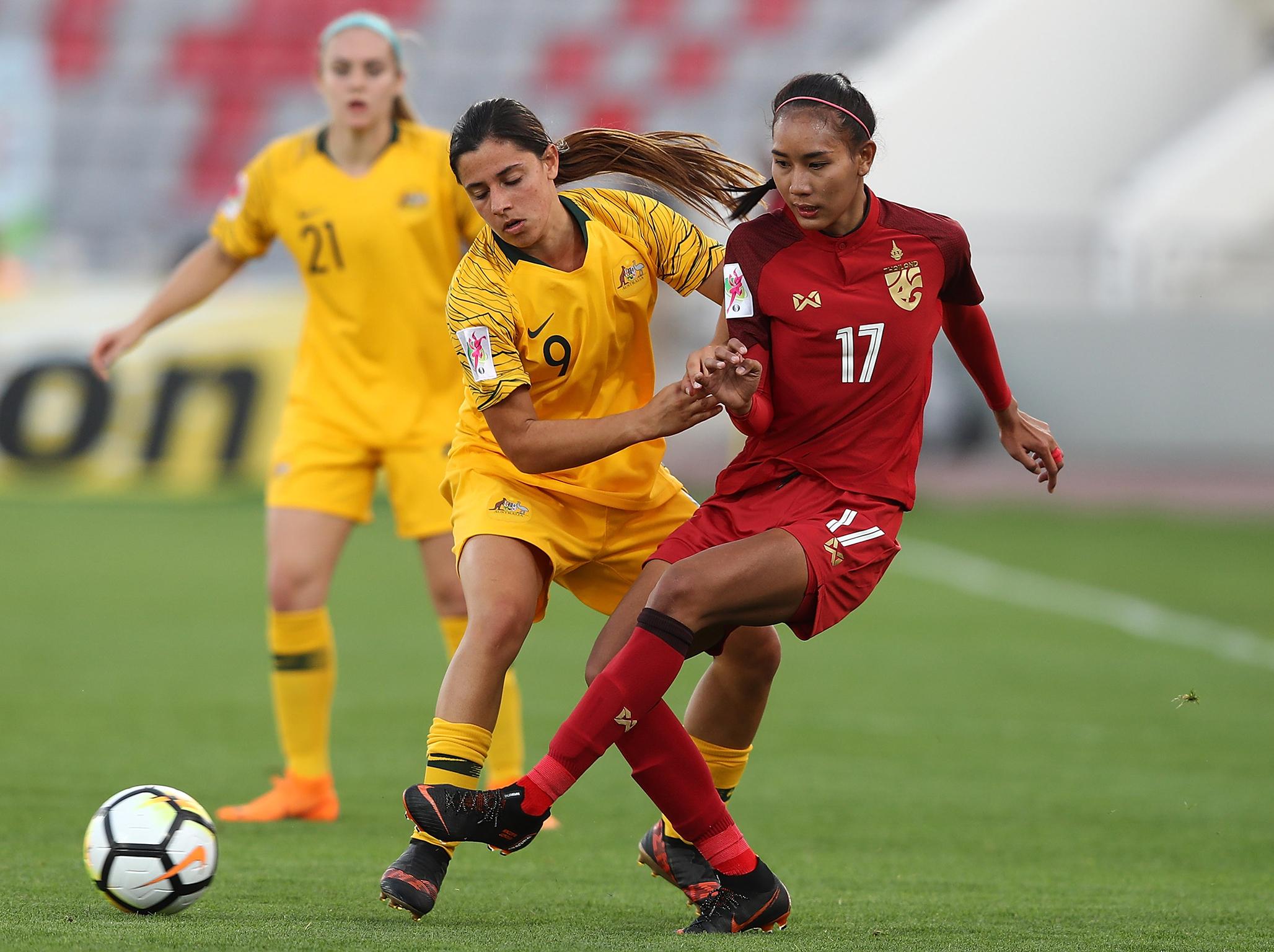 41/46

Thailand home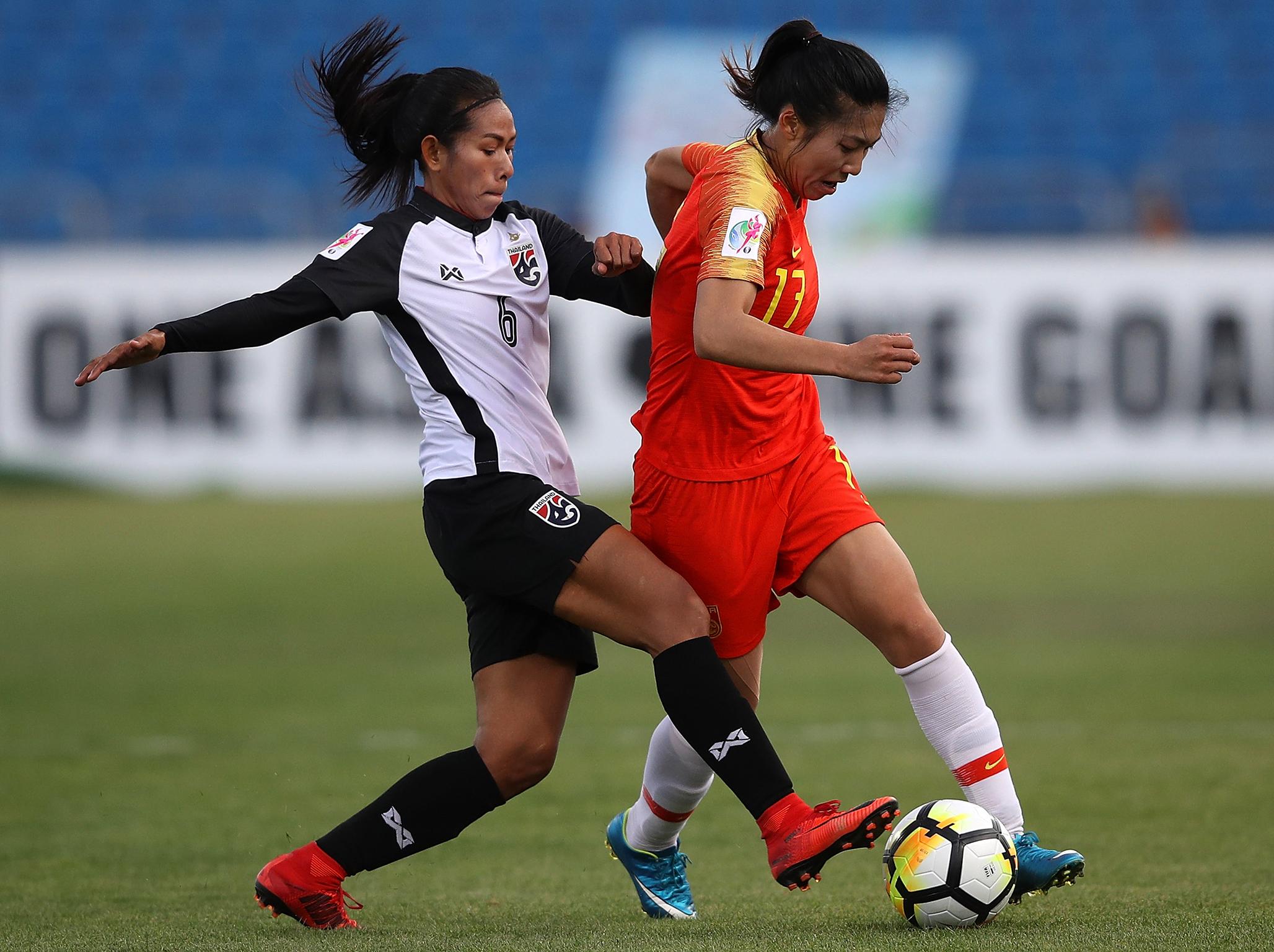 42/46

Thailand away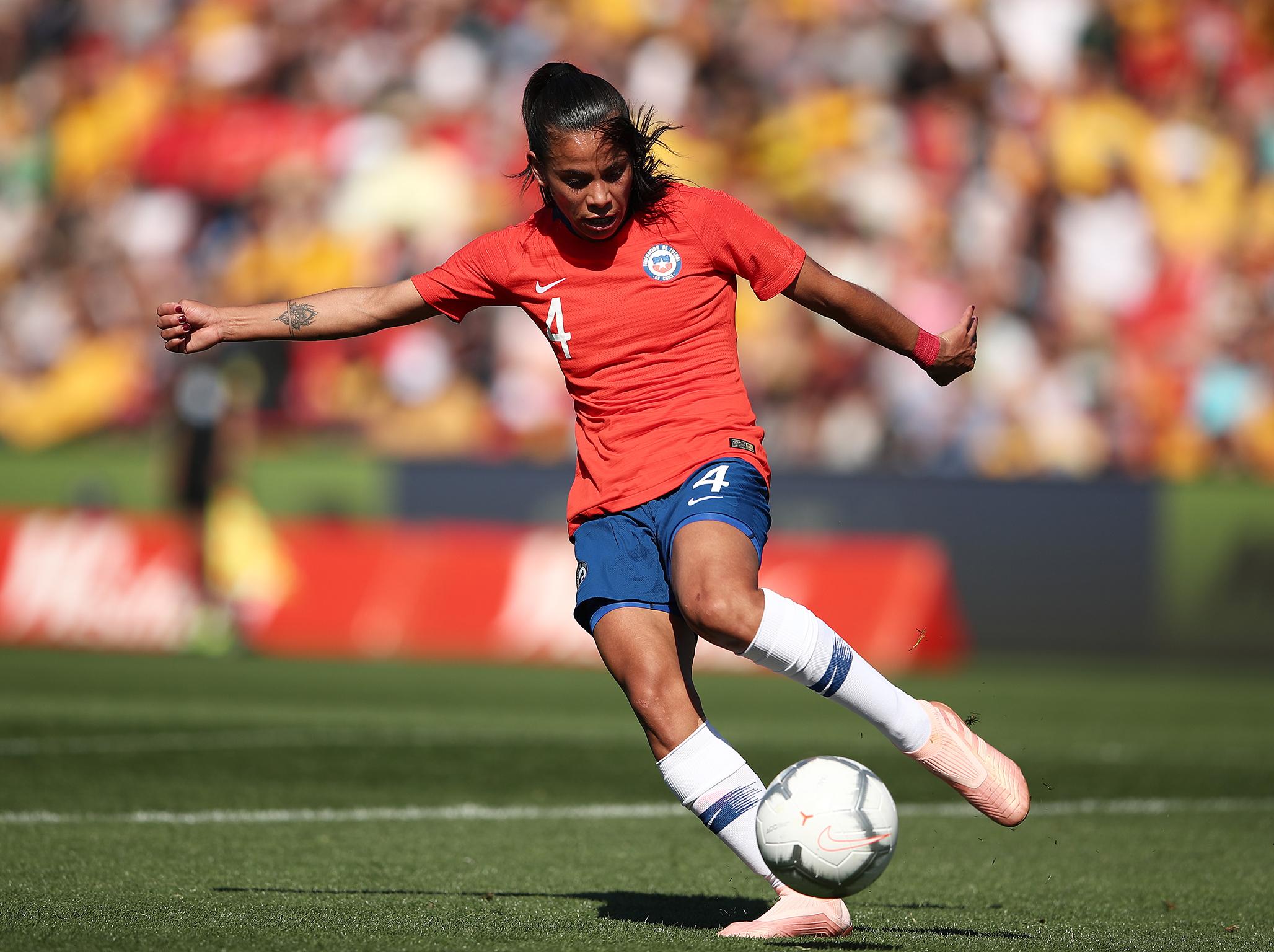 43/46

Chile home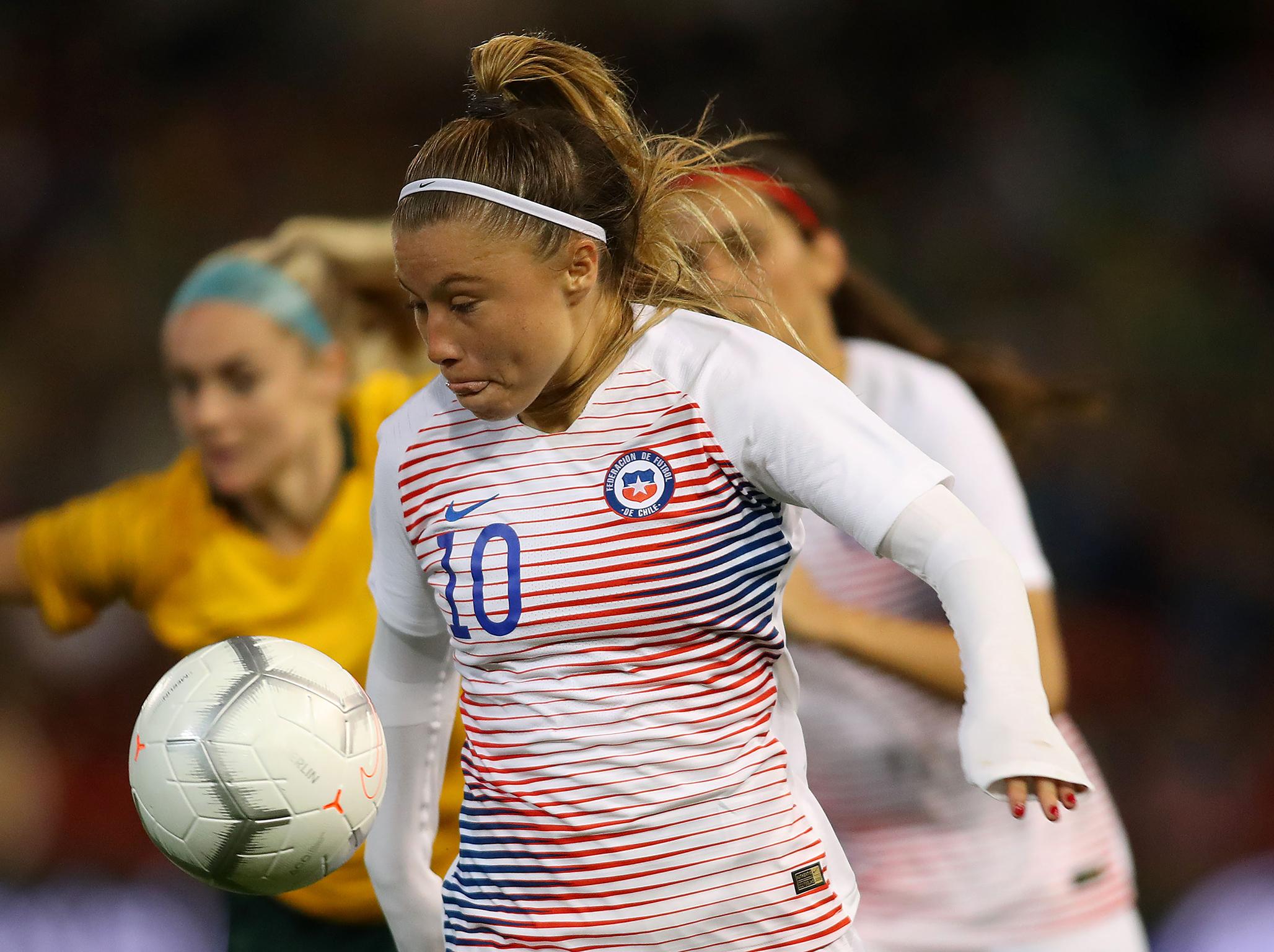 44/46

Chile away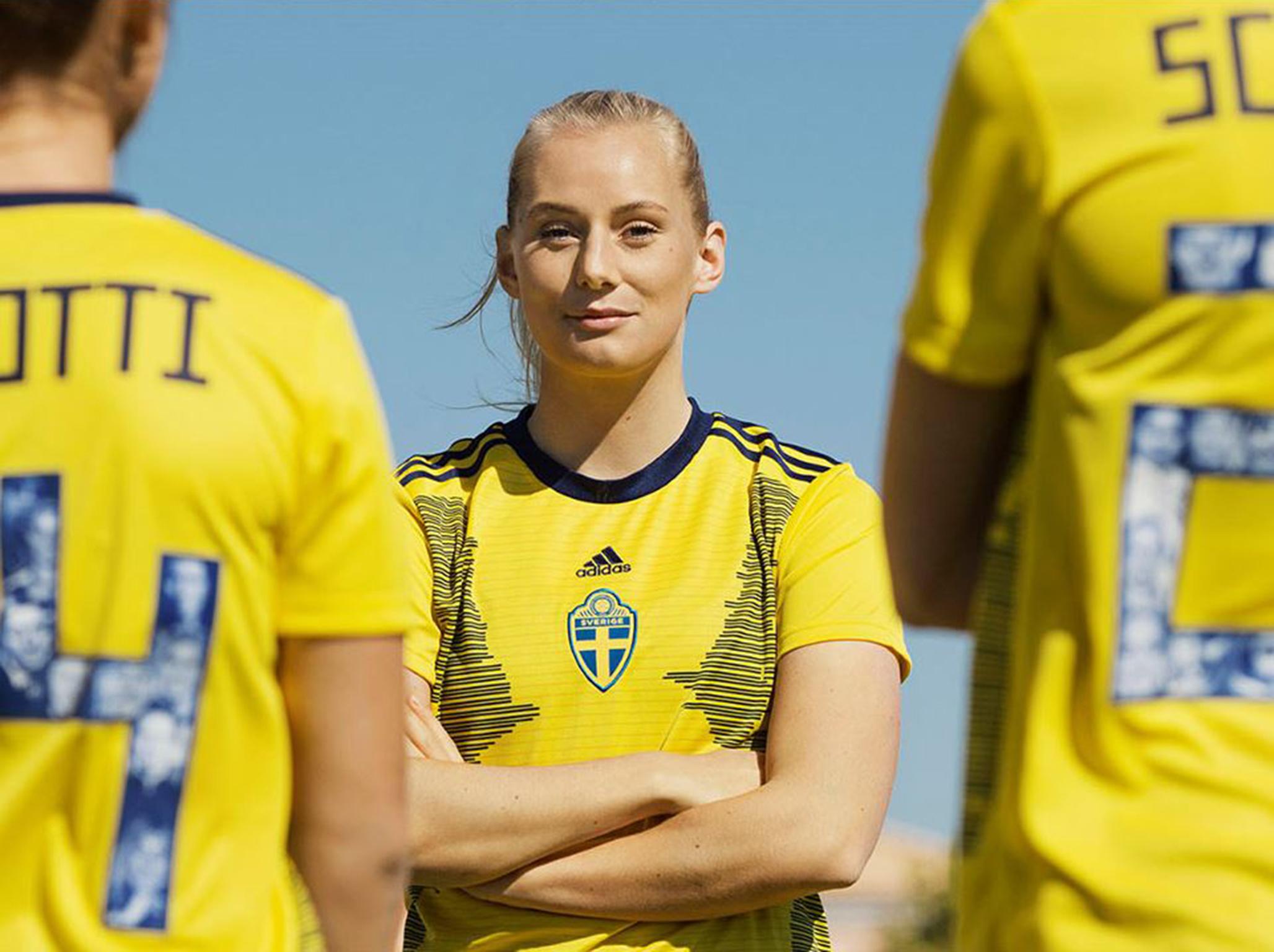 45/46

Sweden home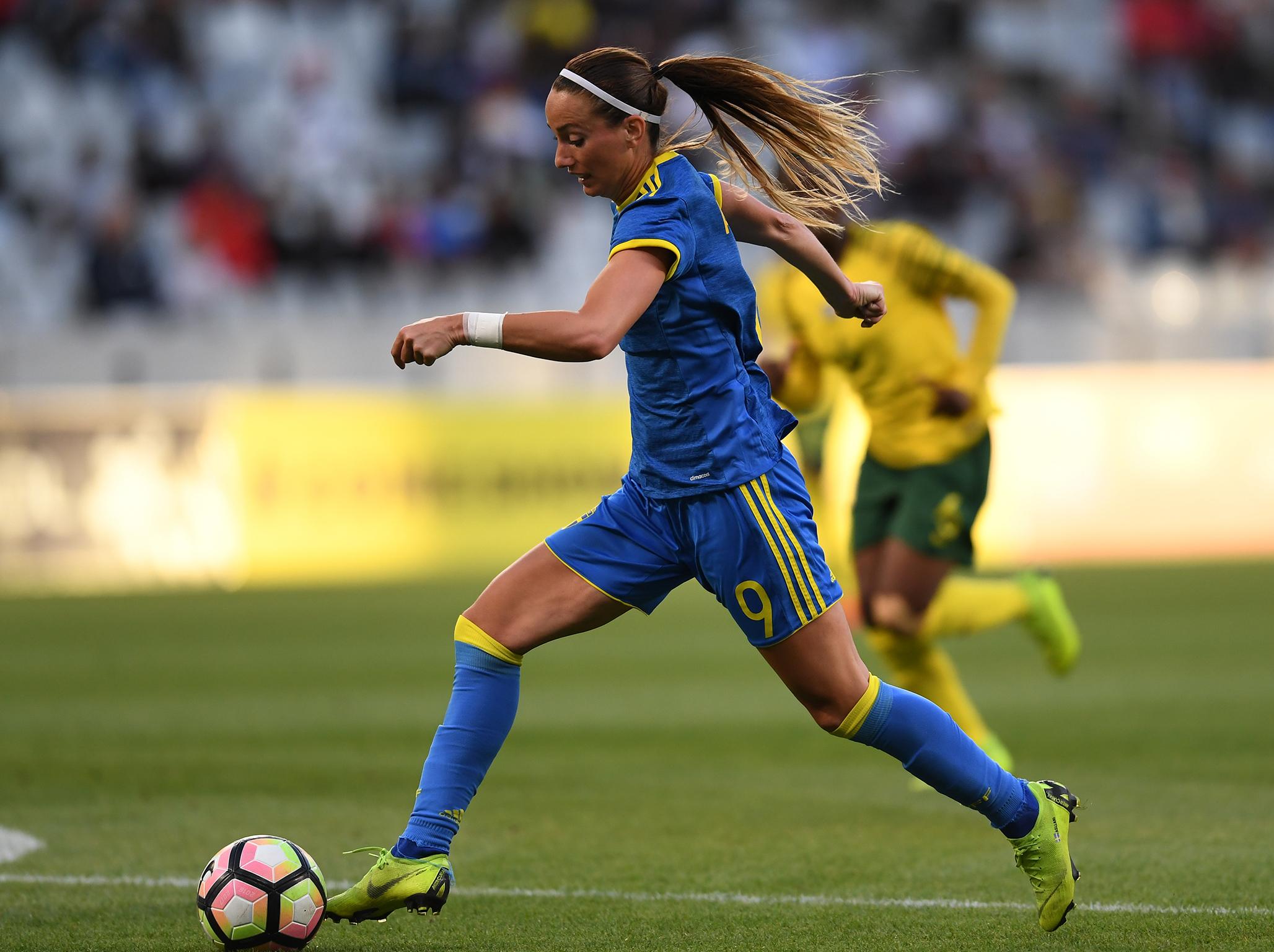 46/46

Sweden away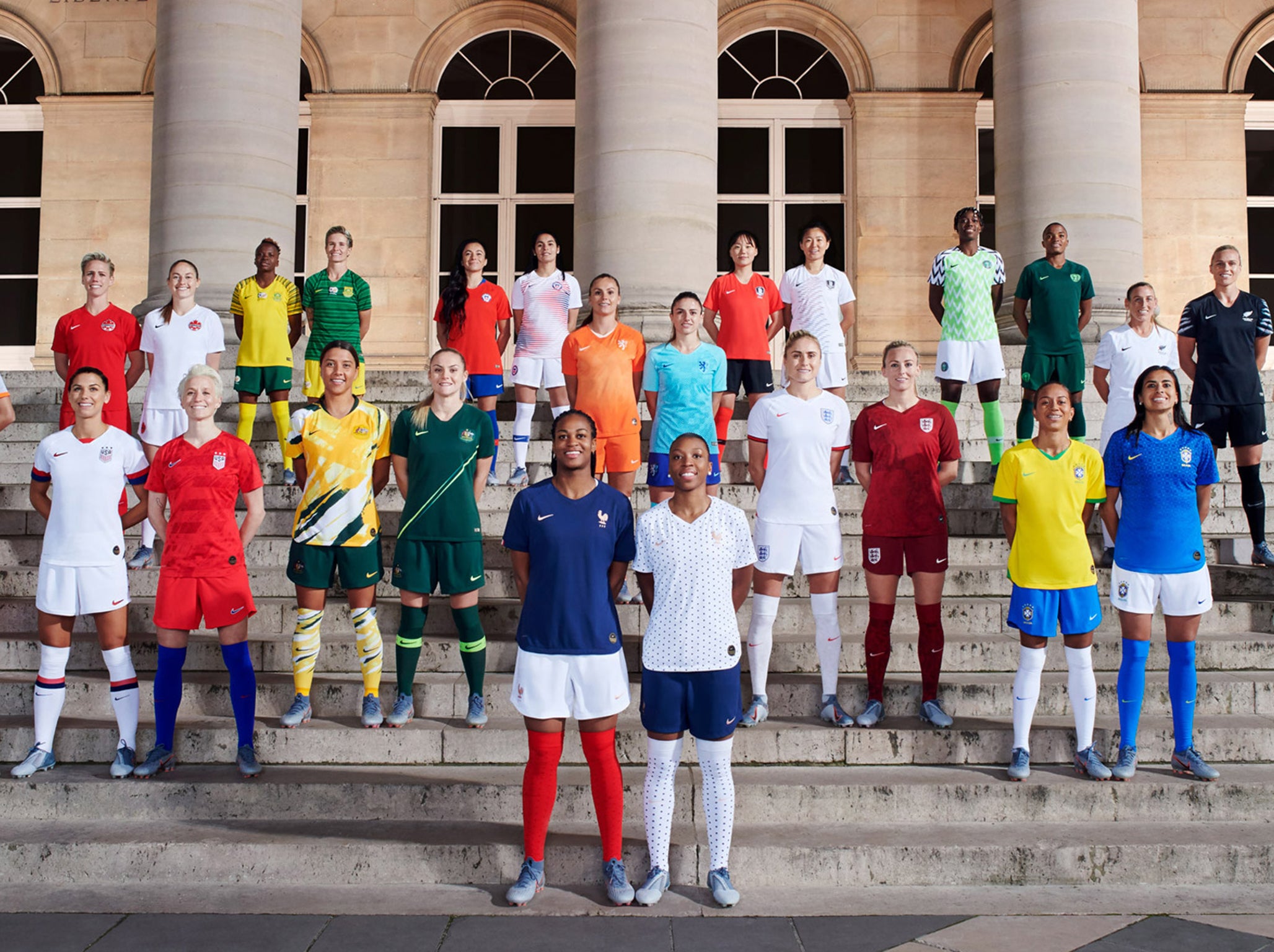 1/46

Ranked and rated: Women's World Cup kits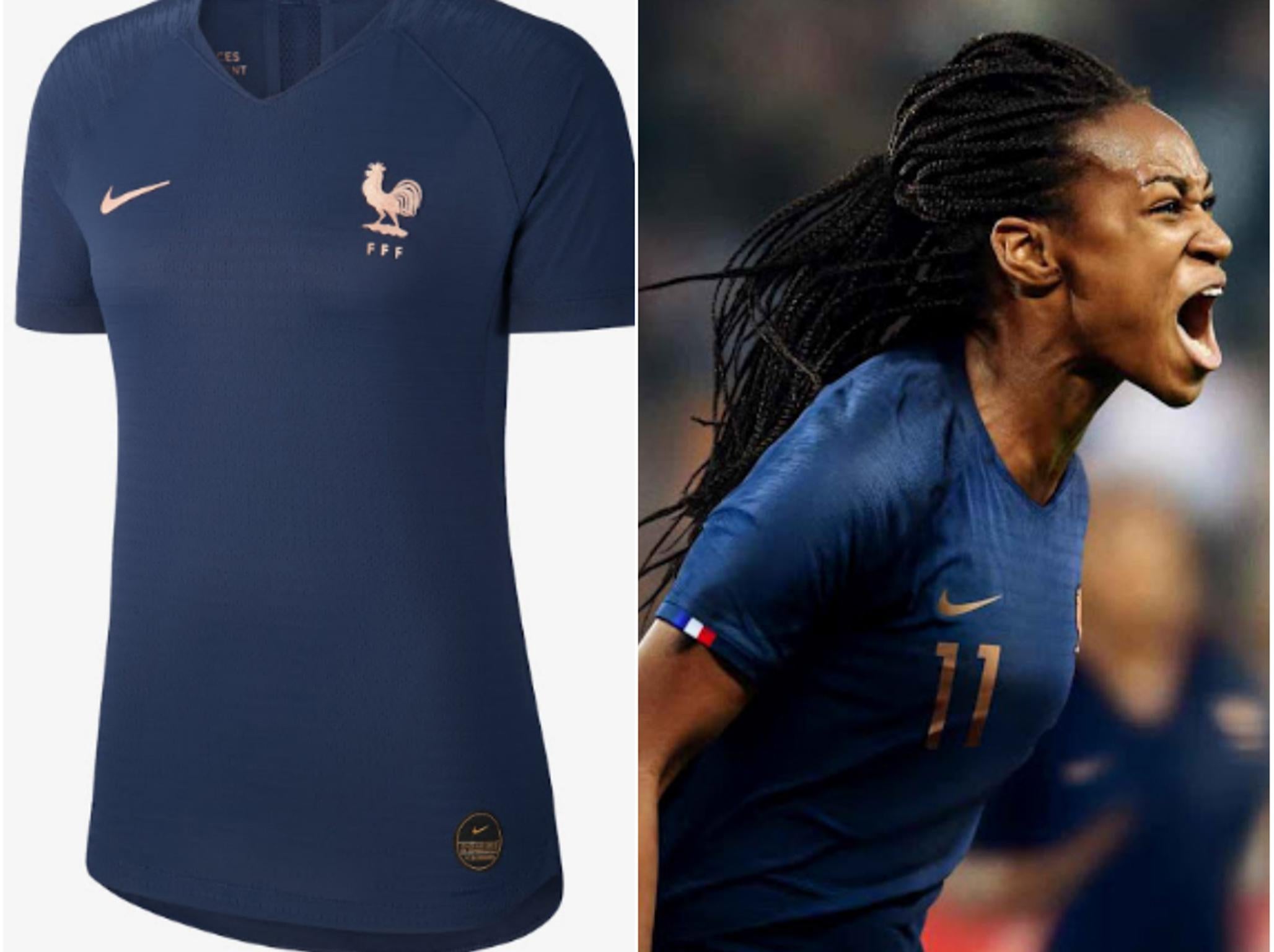 2/46

France home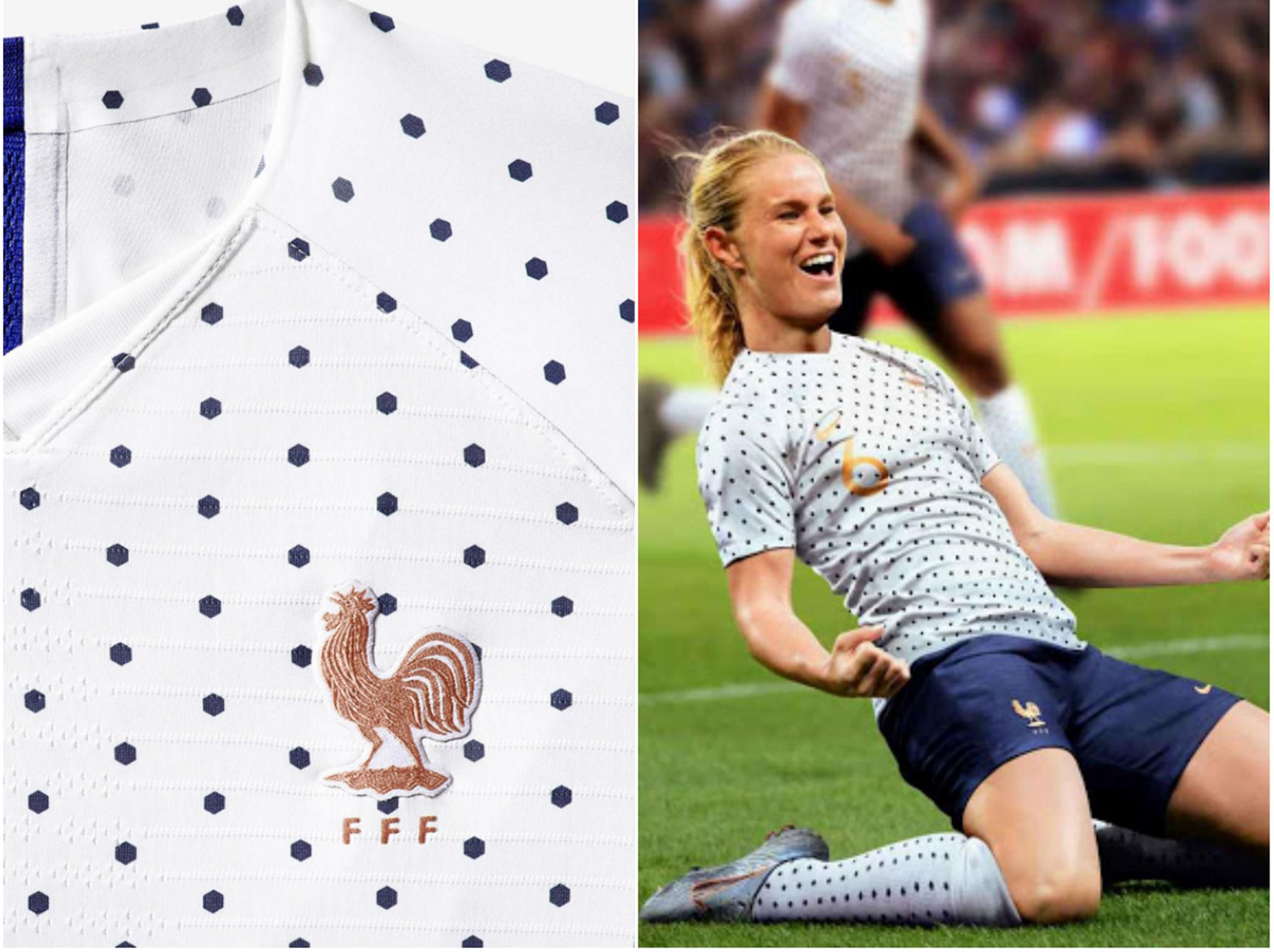 3/46

France away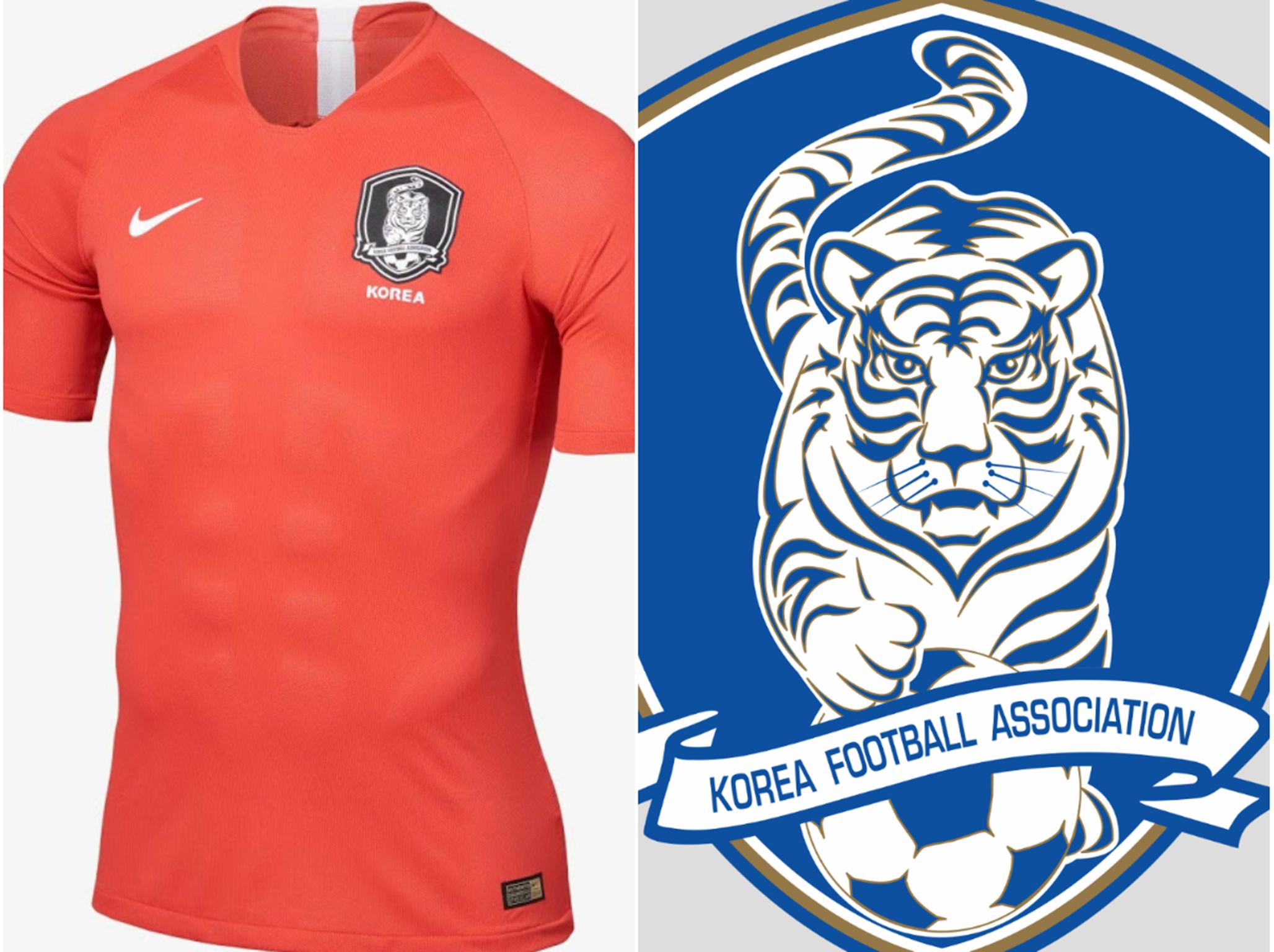 4/46

South Korea home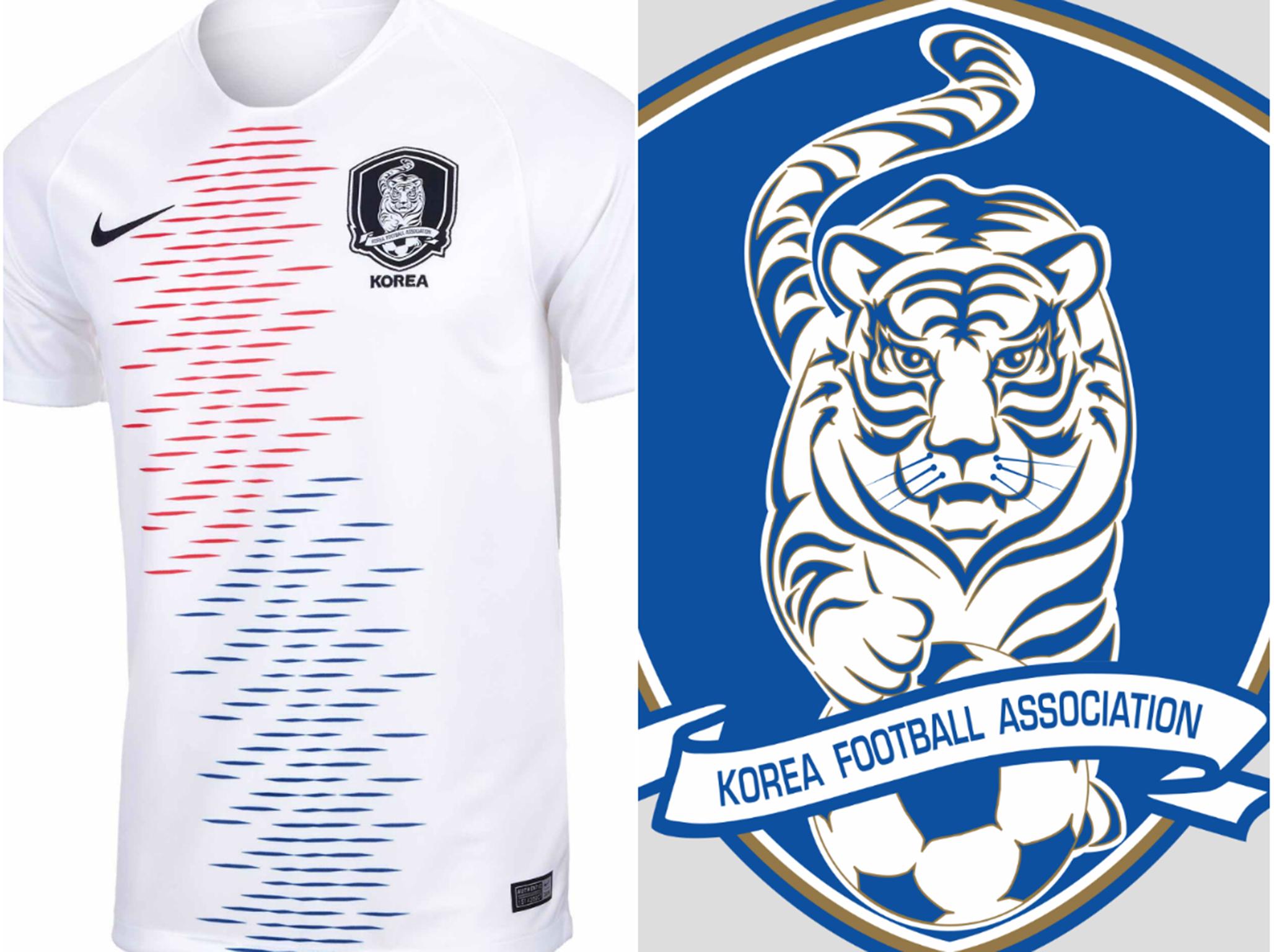 5/46

South Korea away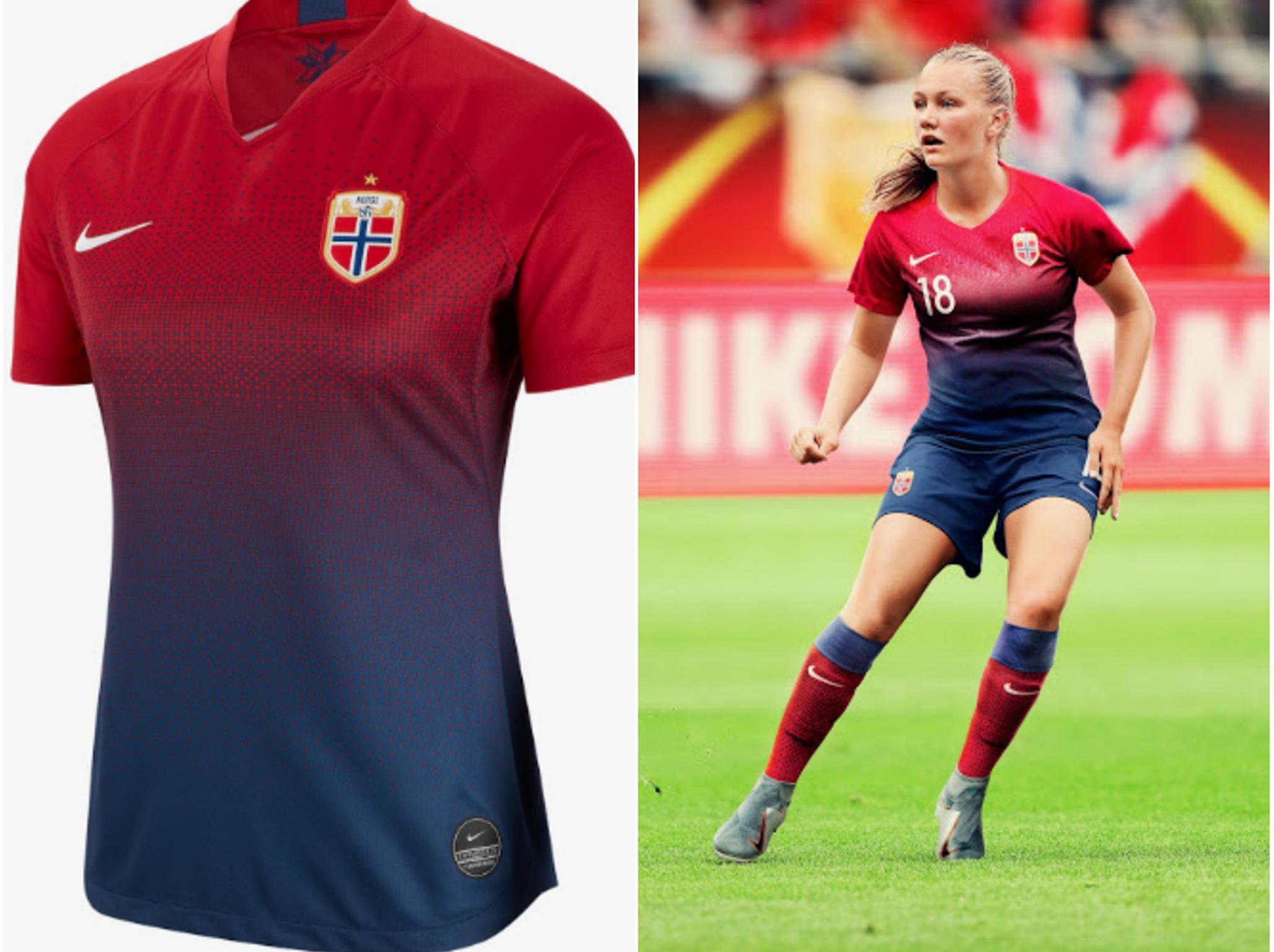 6/46

Norway home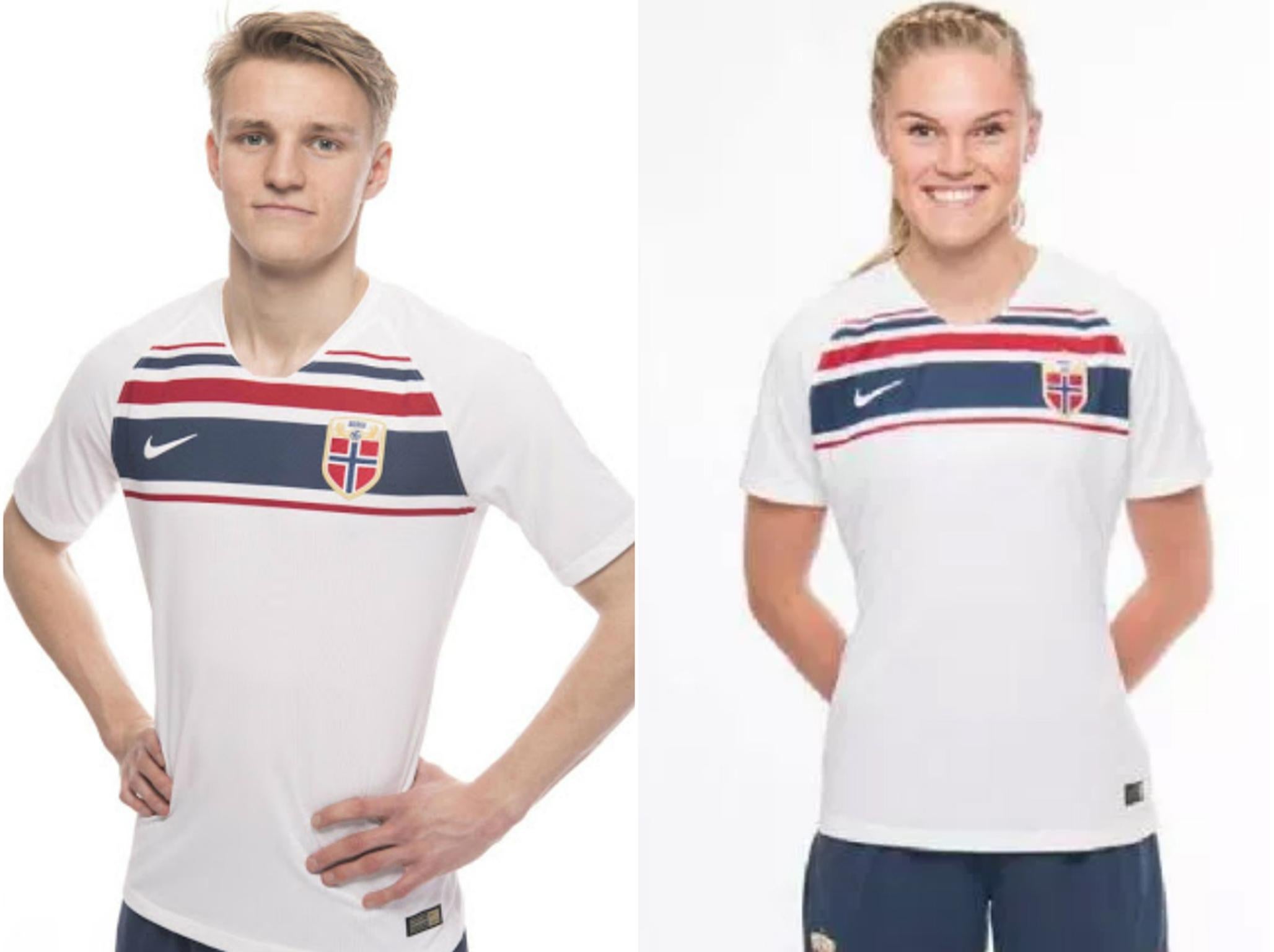 7/46

Norway away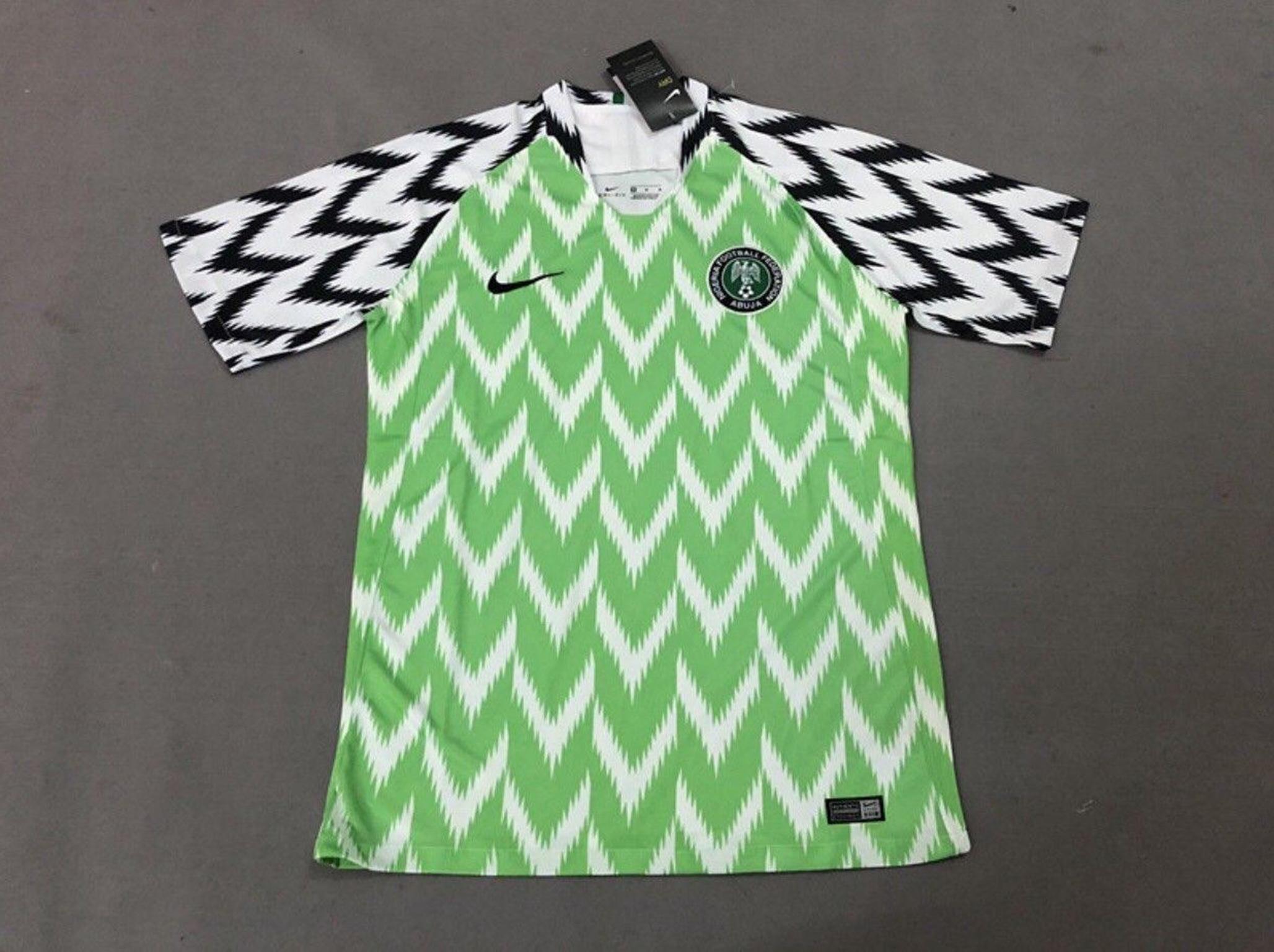 8/46

Nigeria home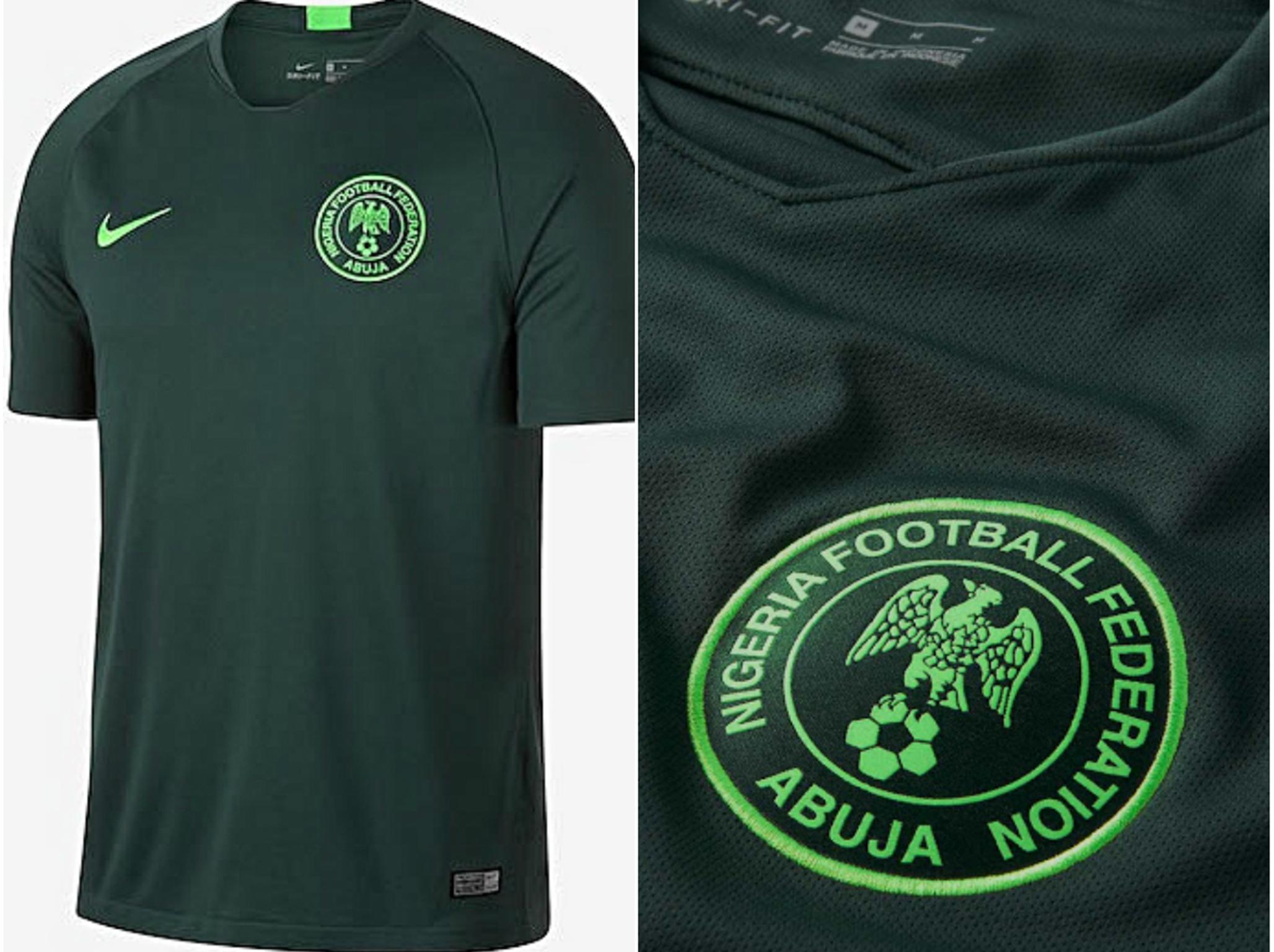 9/46

Nigeria away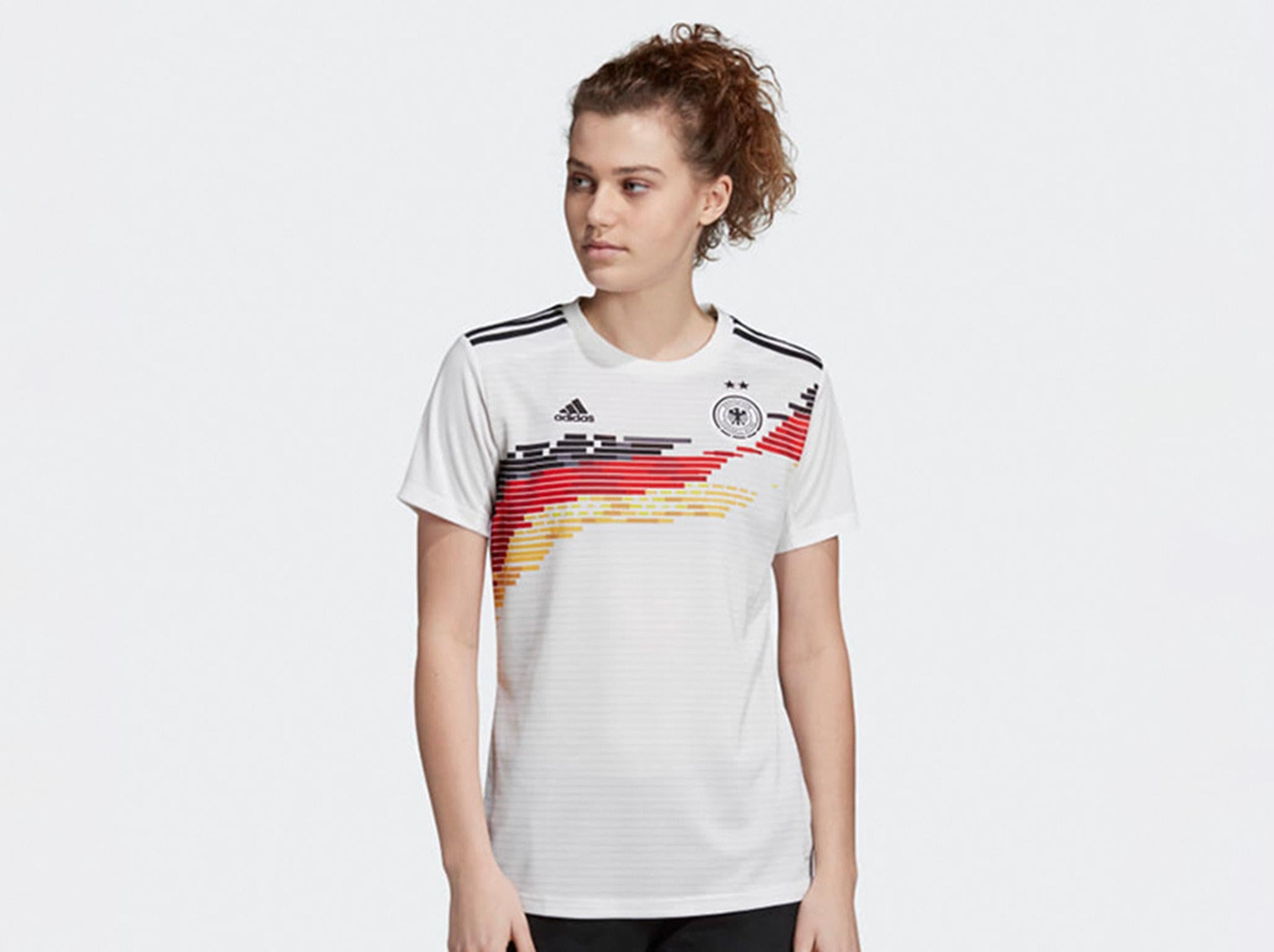 10/46

Germany home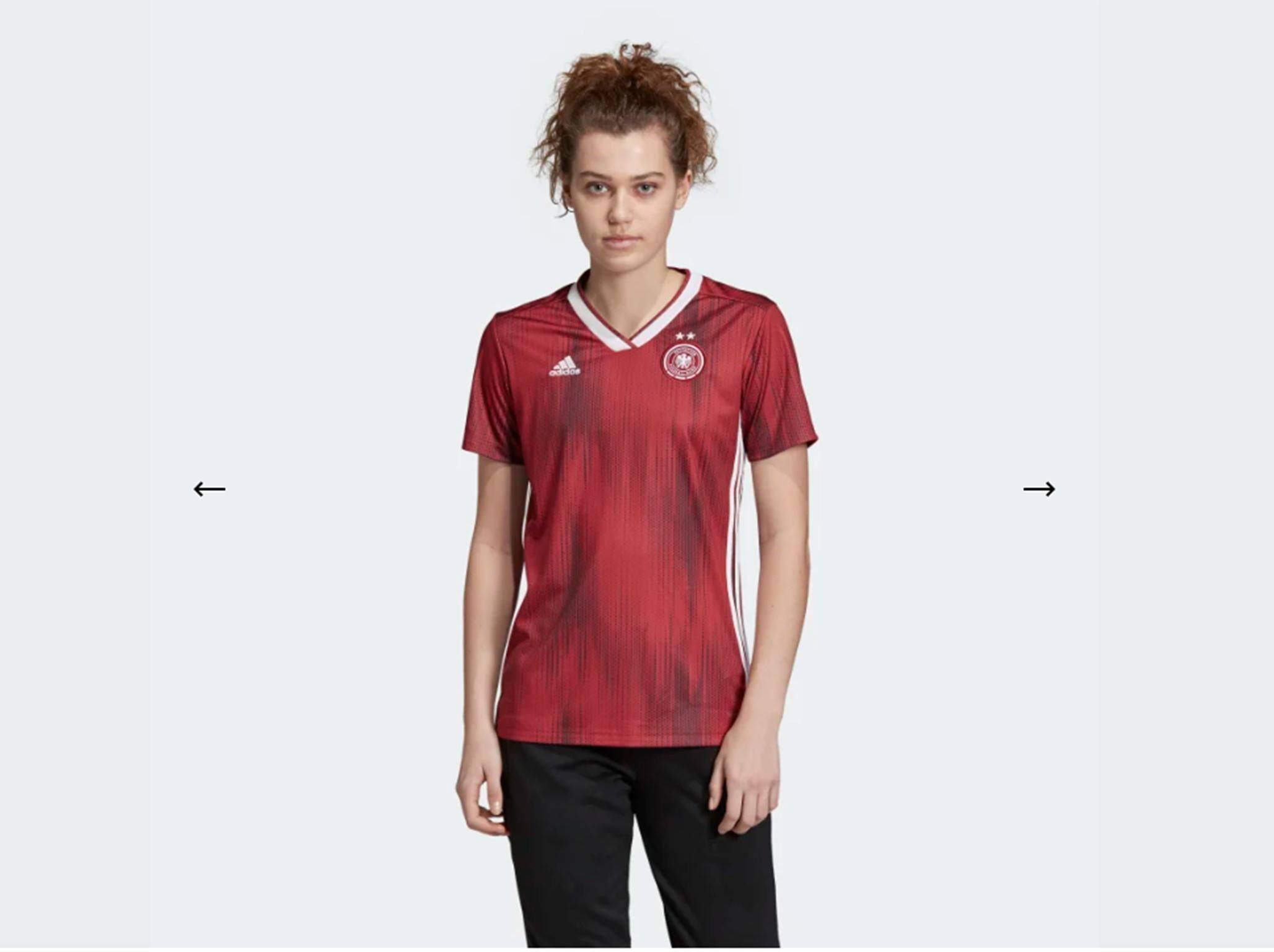 11/46

Germany away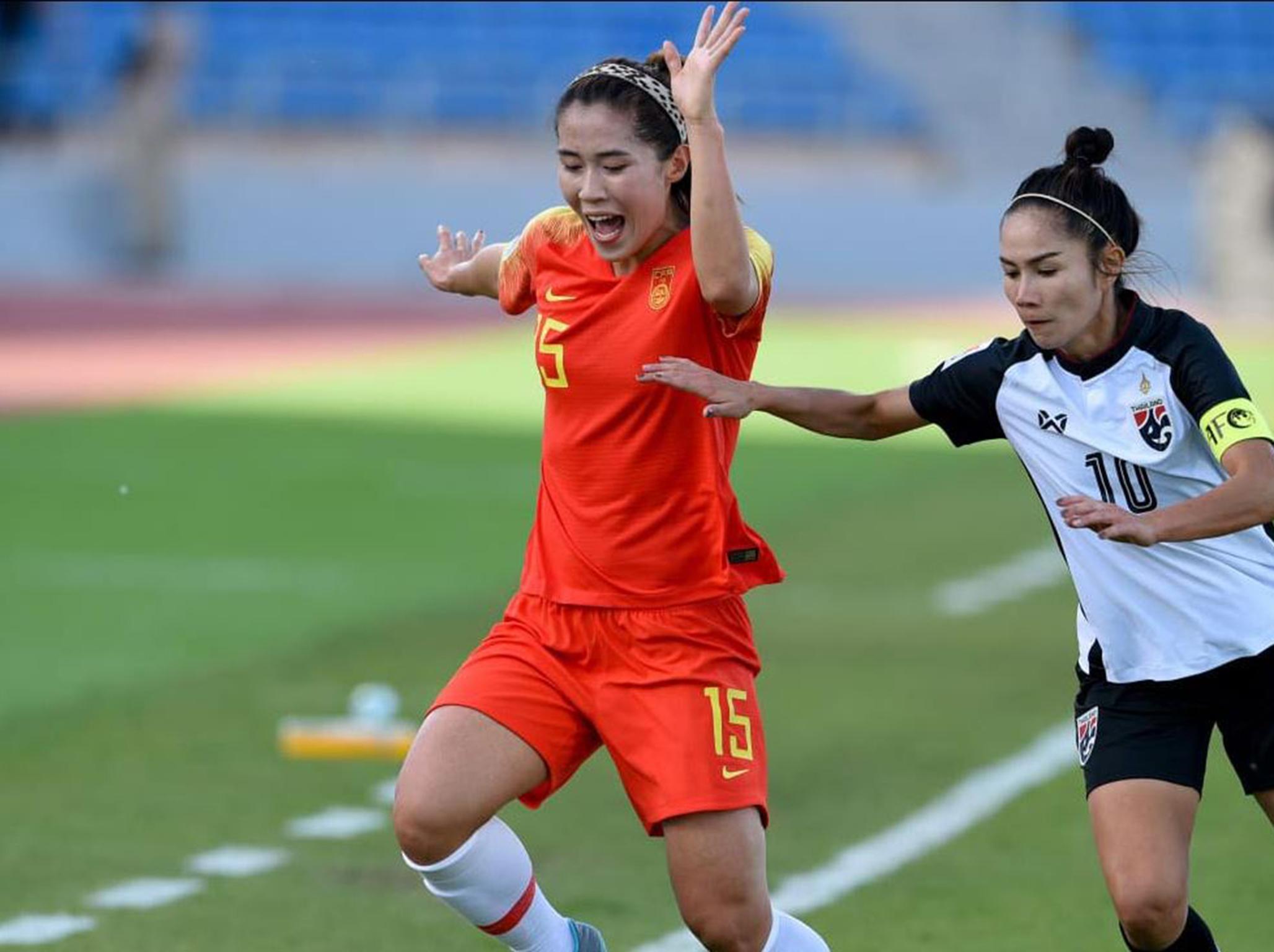 12/46

China PR home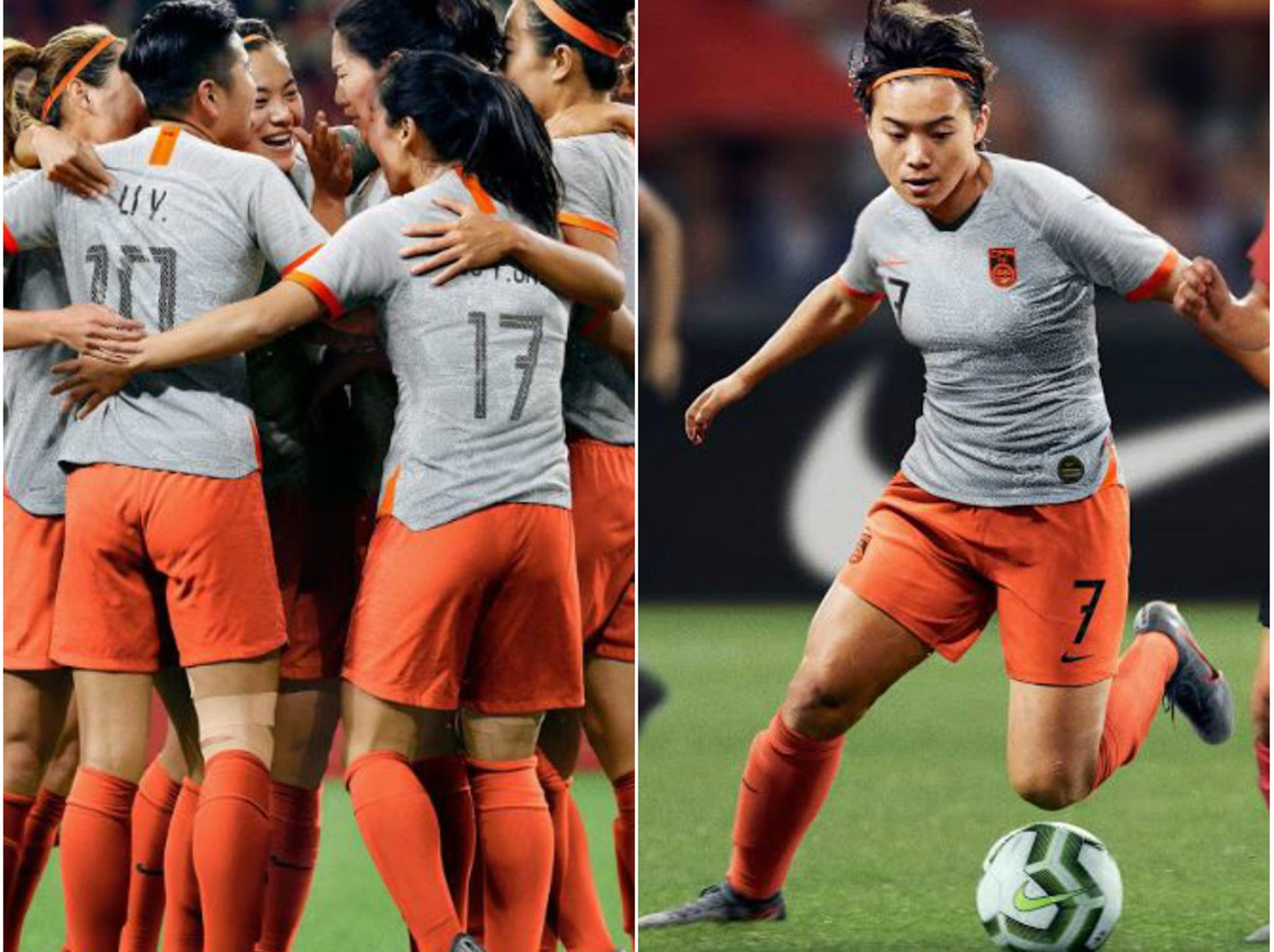 13/46

China PR away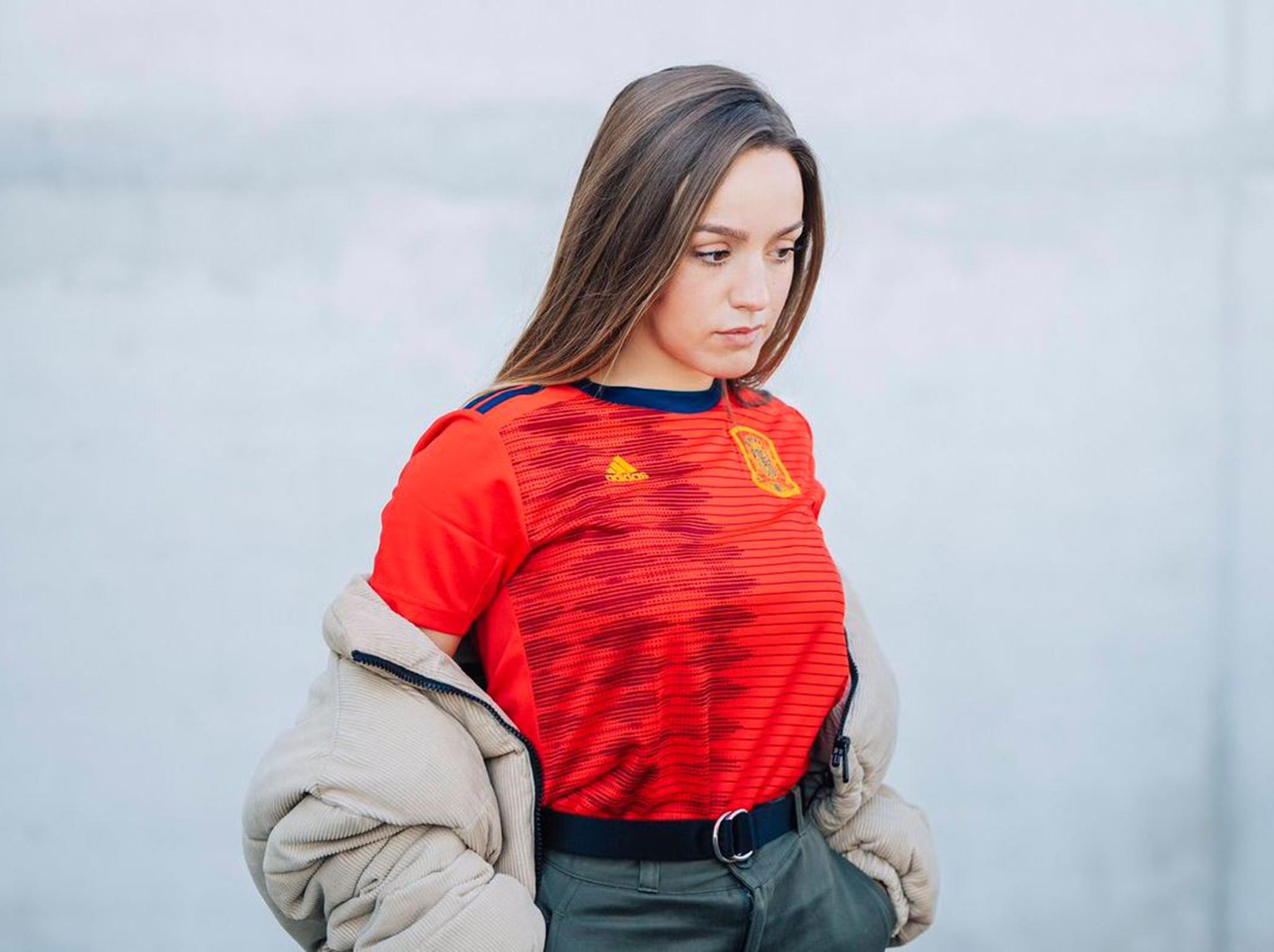 14/46

Spain home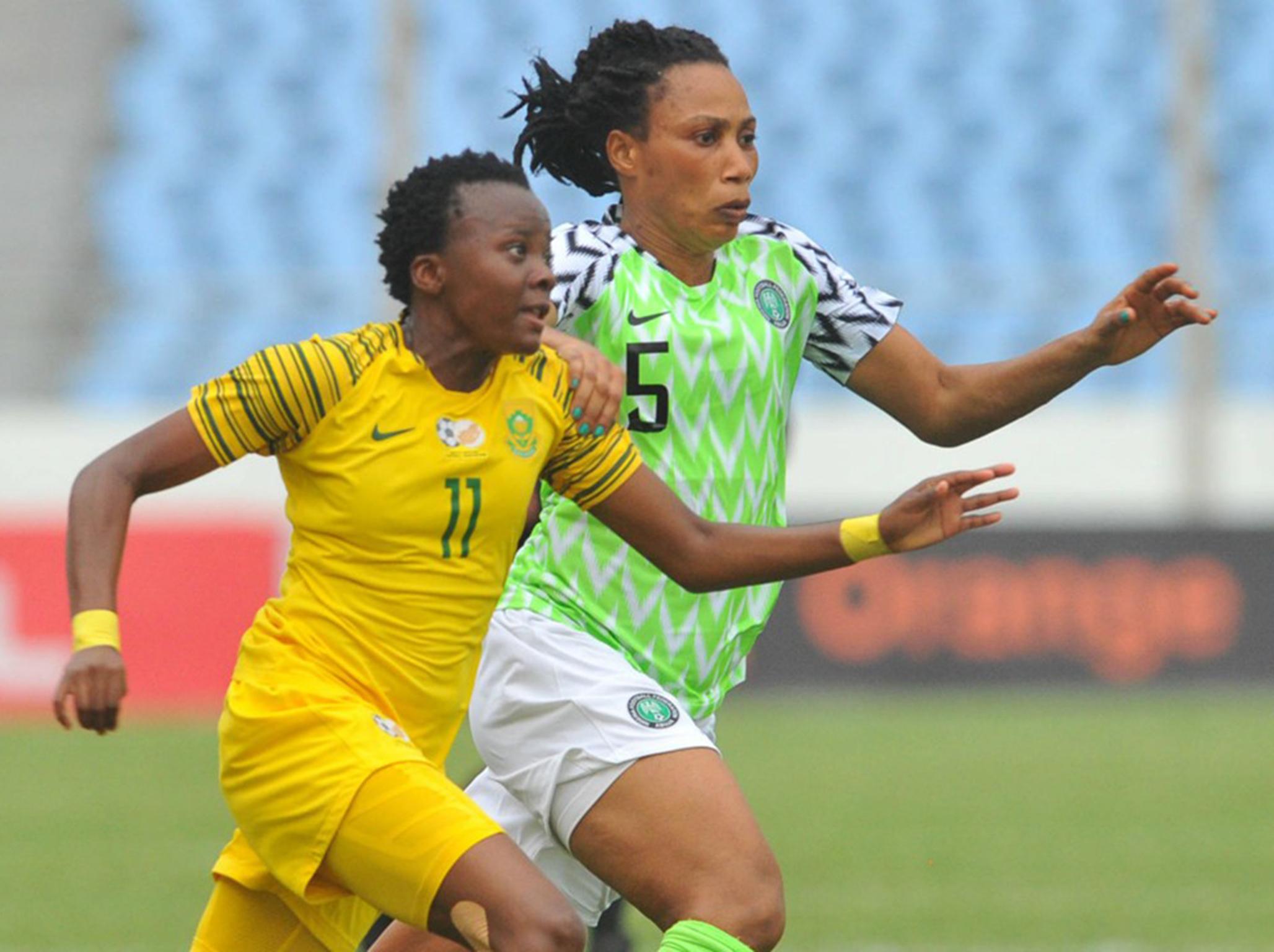 15/46

South Africa home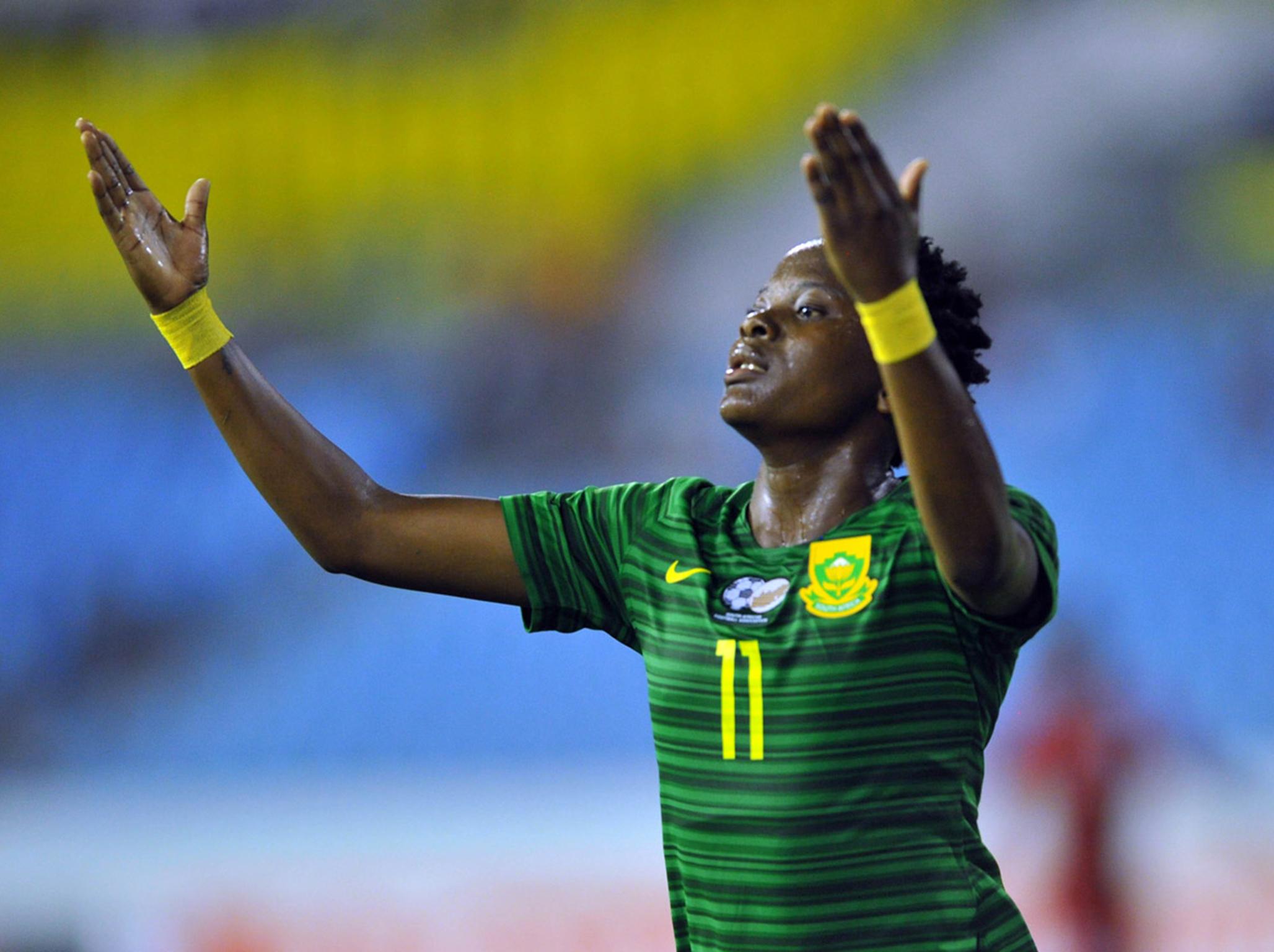 16/46

South Africa away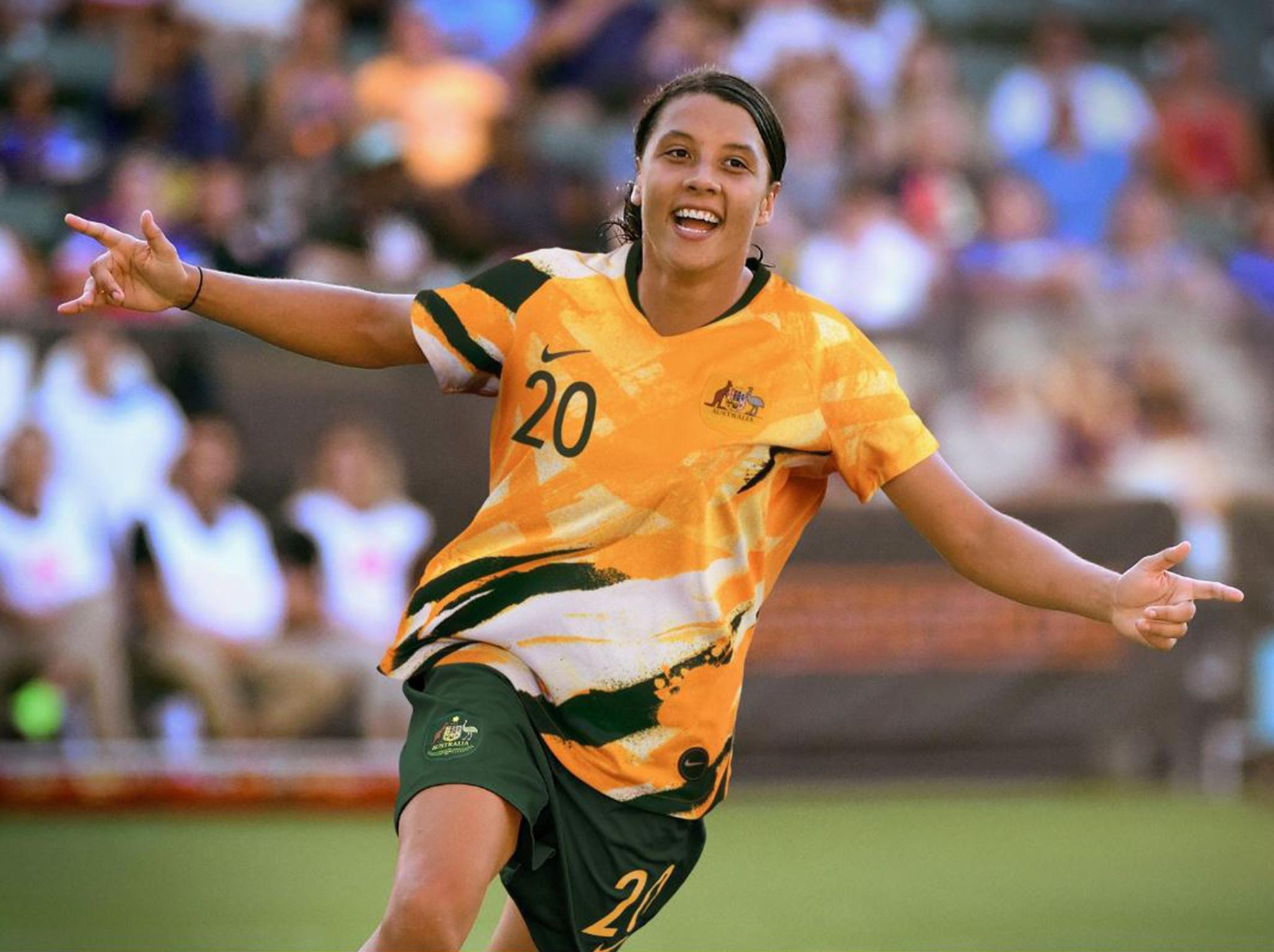 17/46

Australia home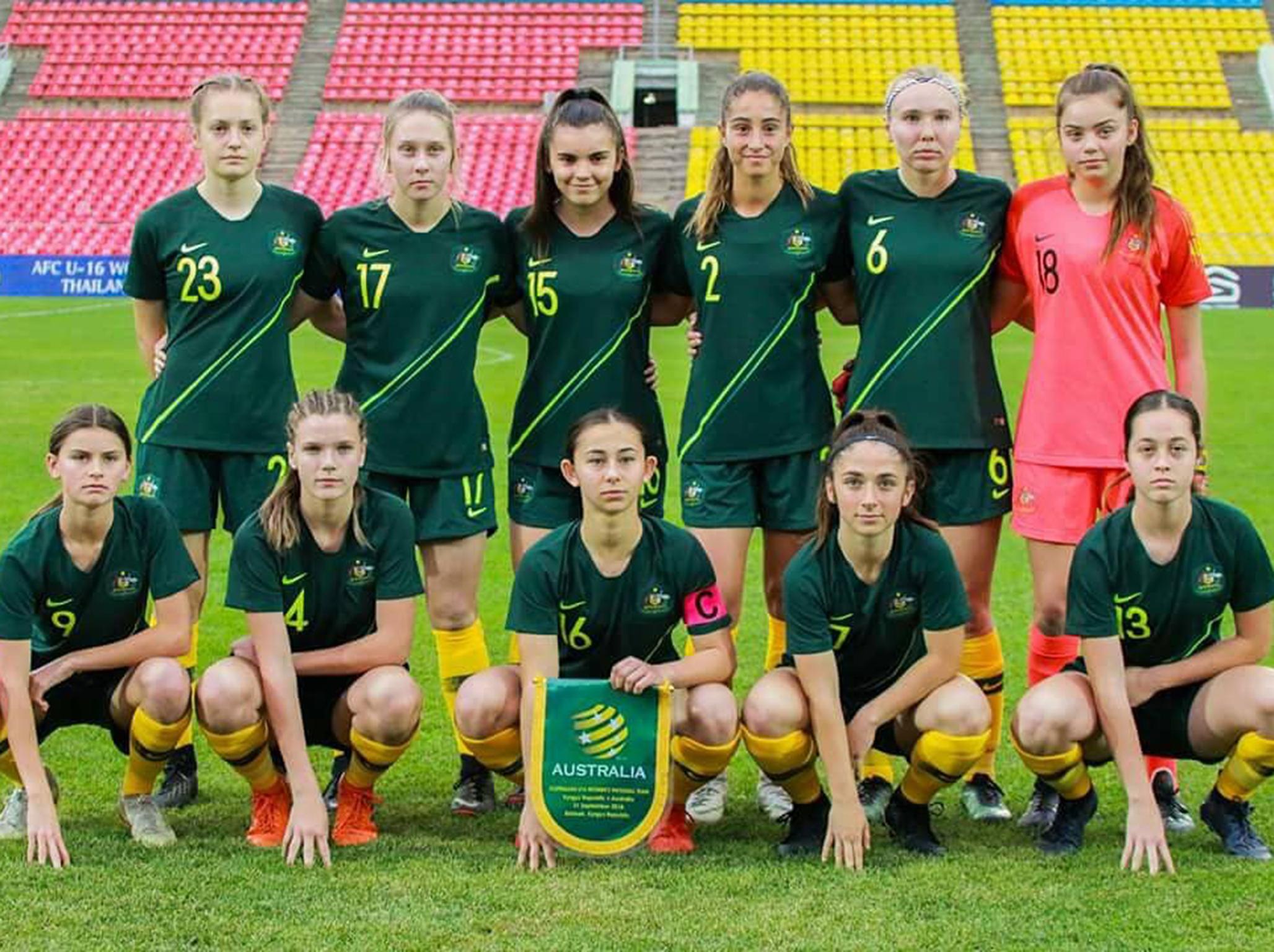 18/46

Australia away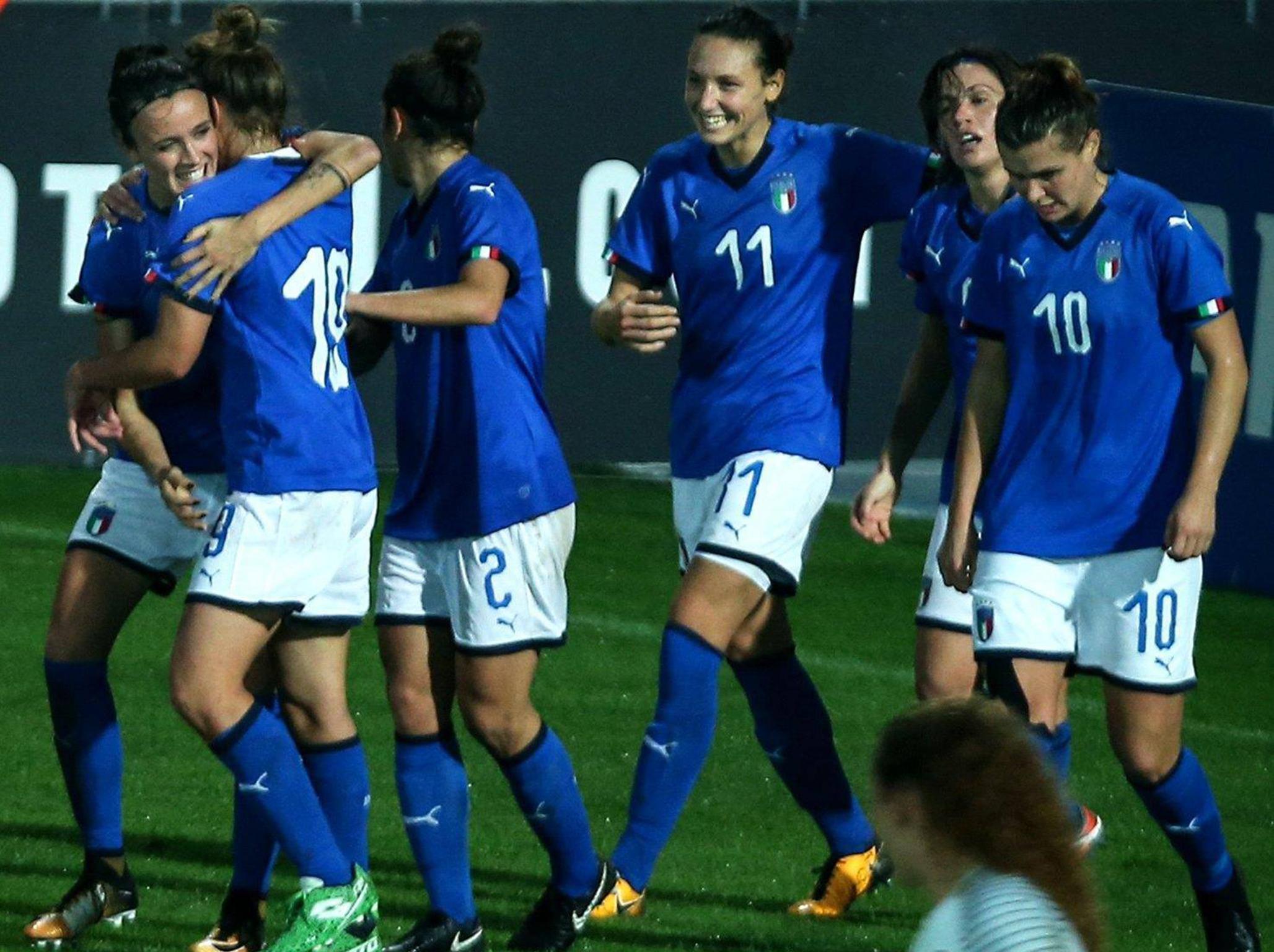 19/46

Italy home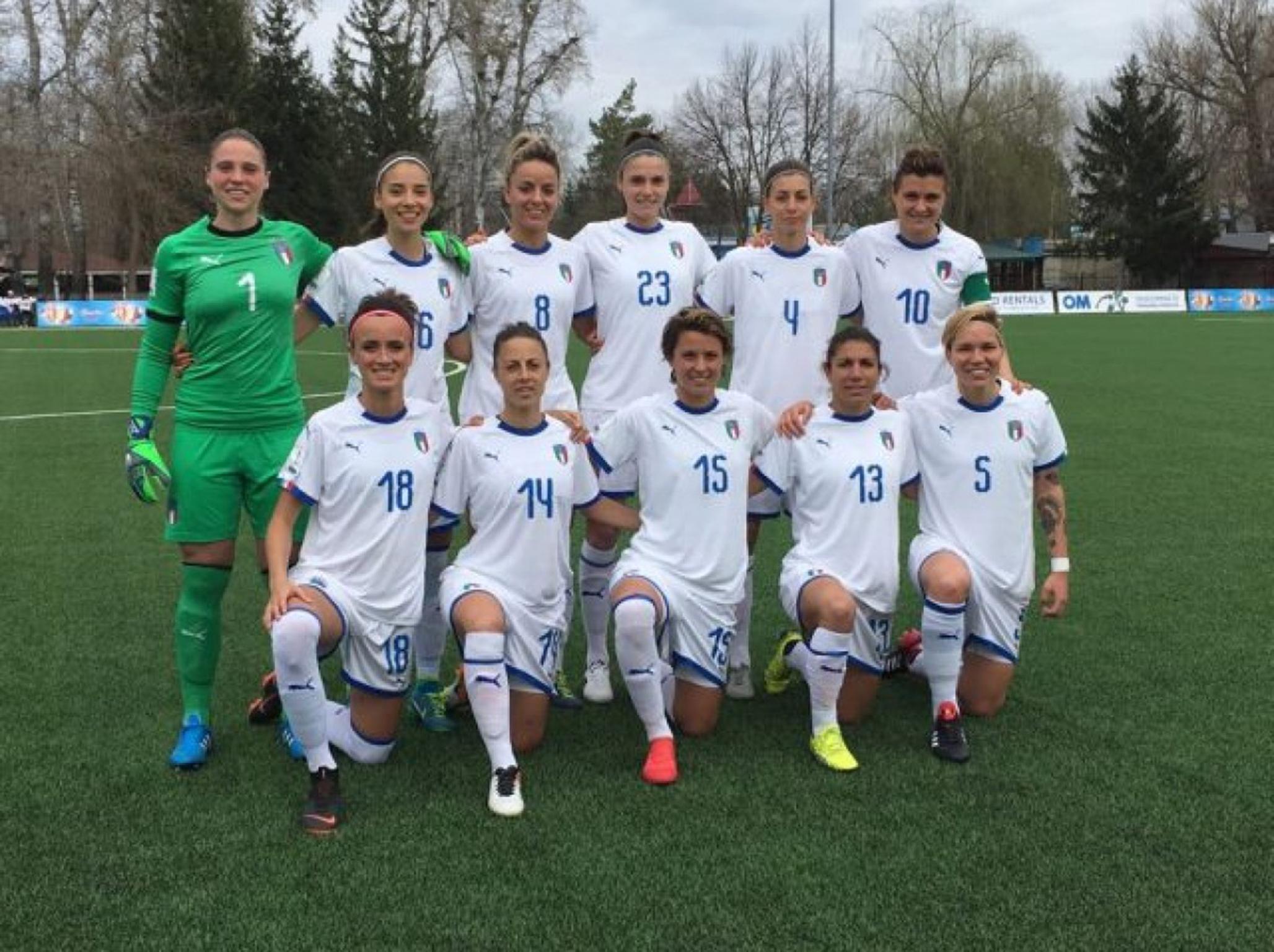 20/46

Italy away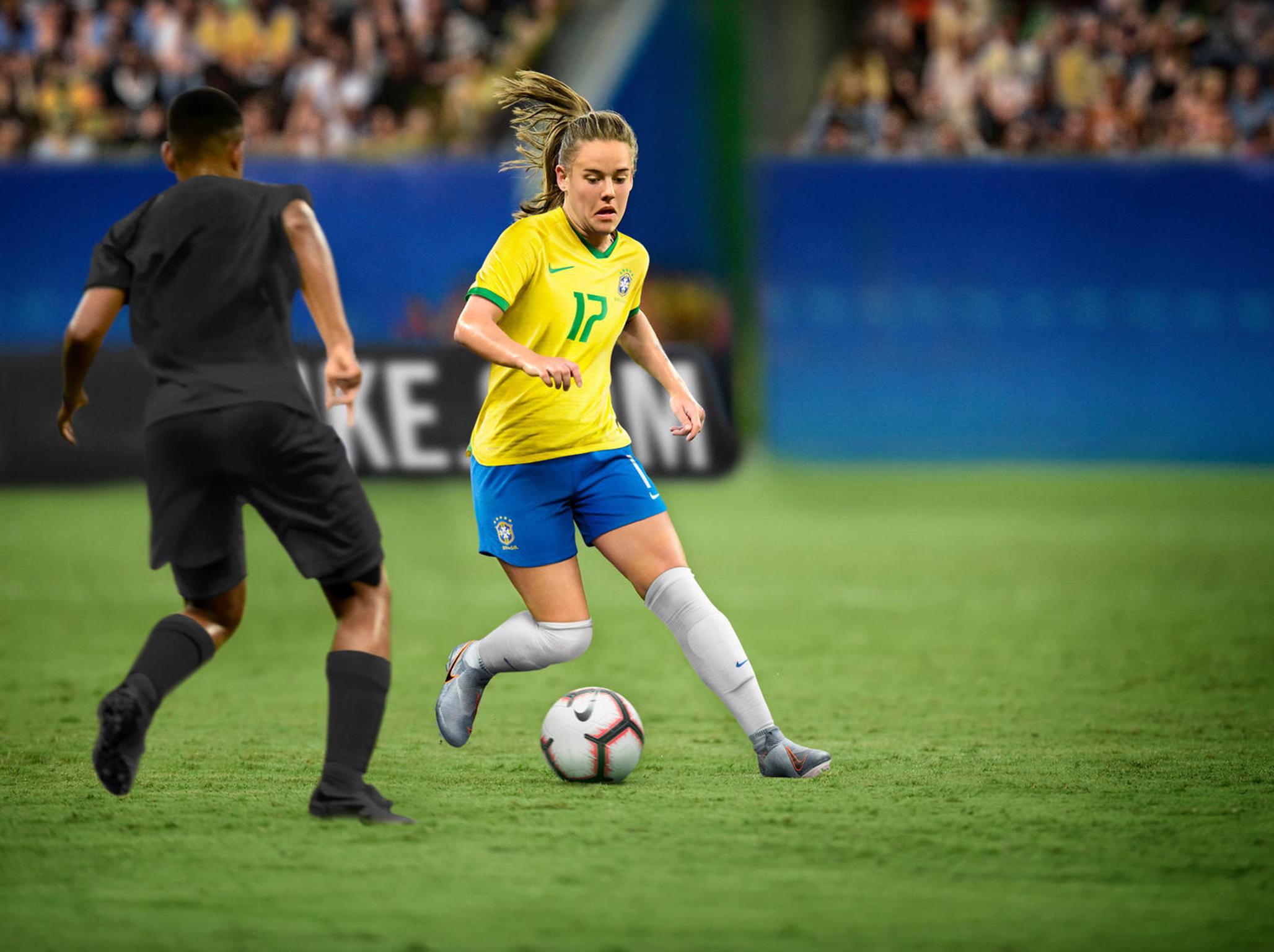 21/46

Brazil home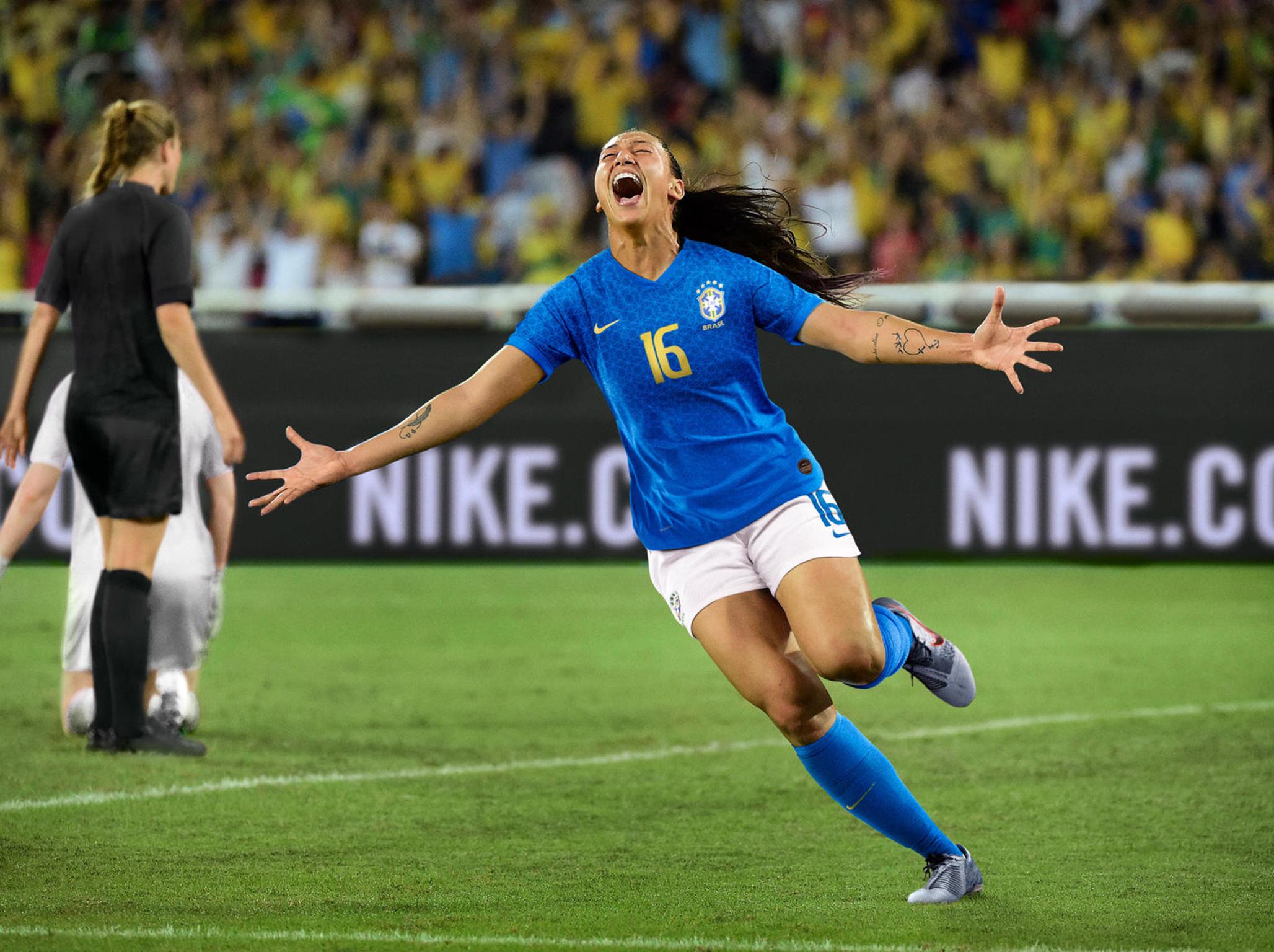 22/46

Brazil away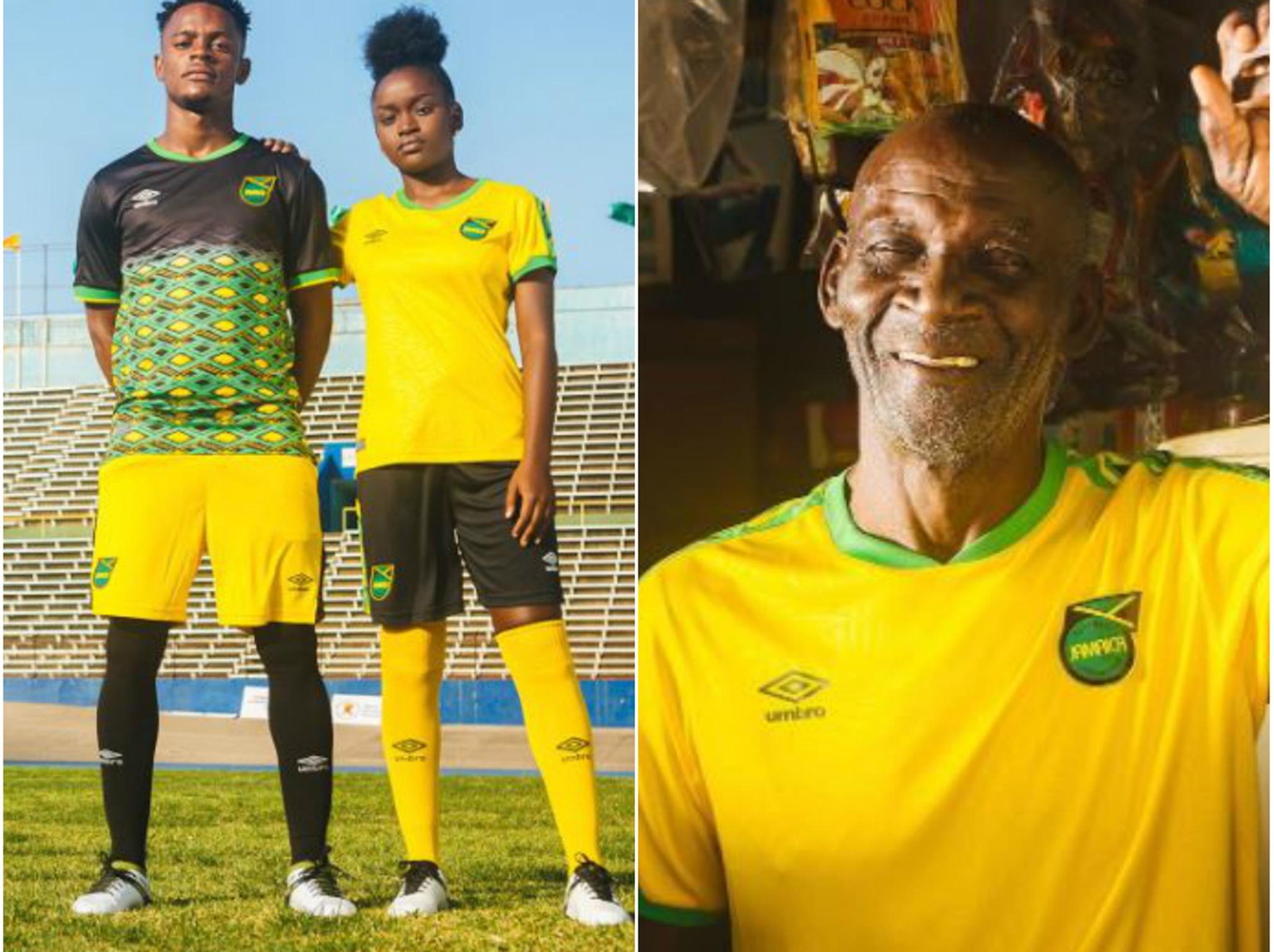 23/46

Jamaica home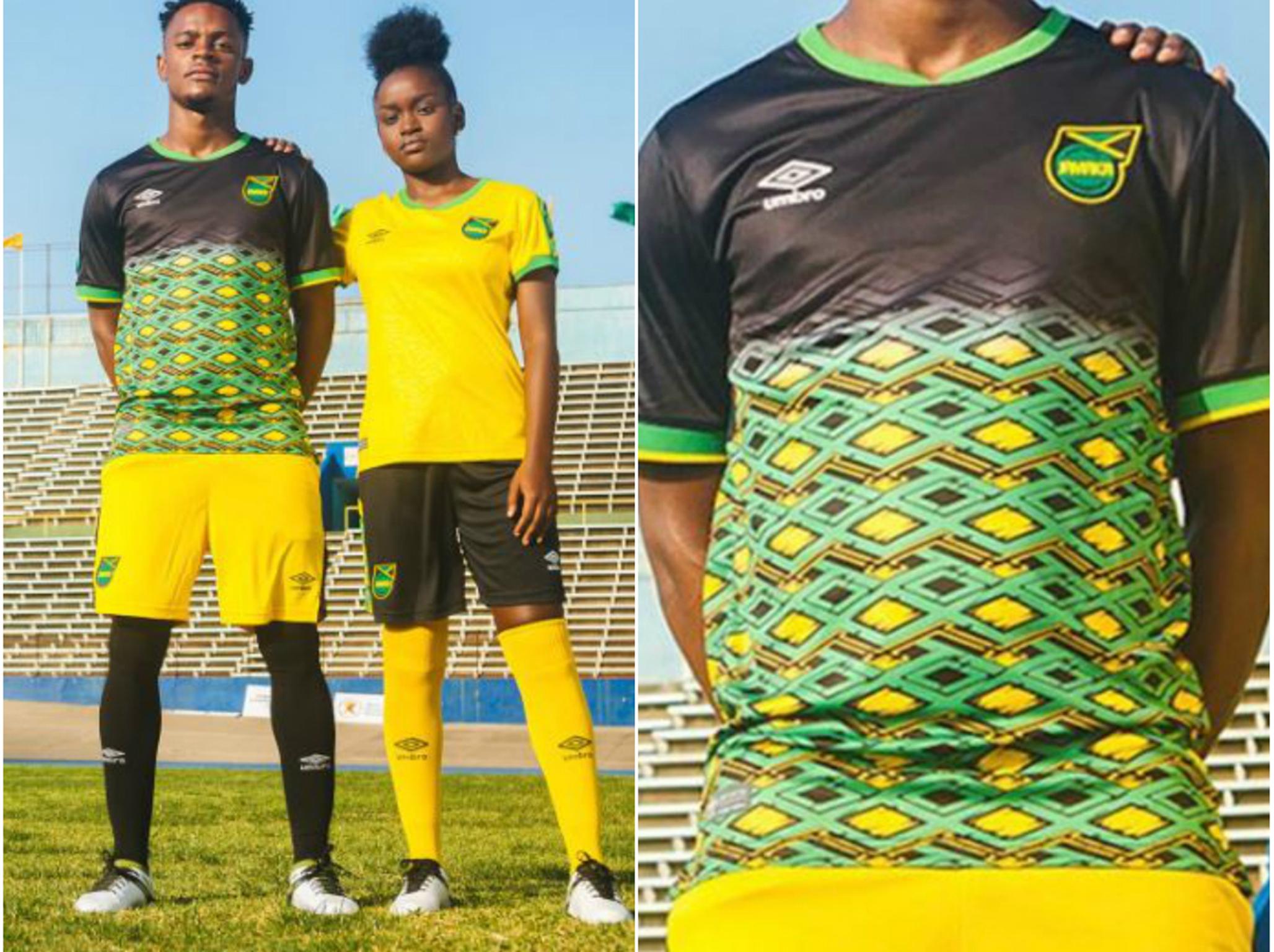 24/46

Jamaica away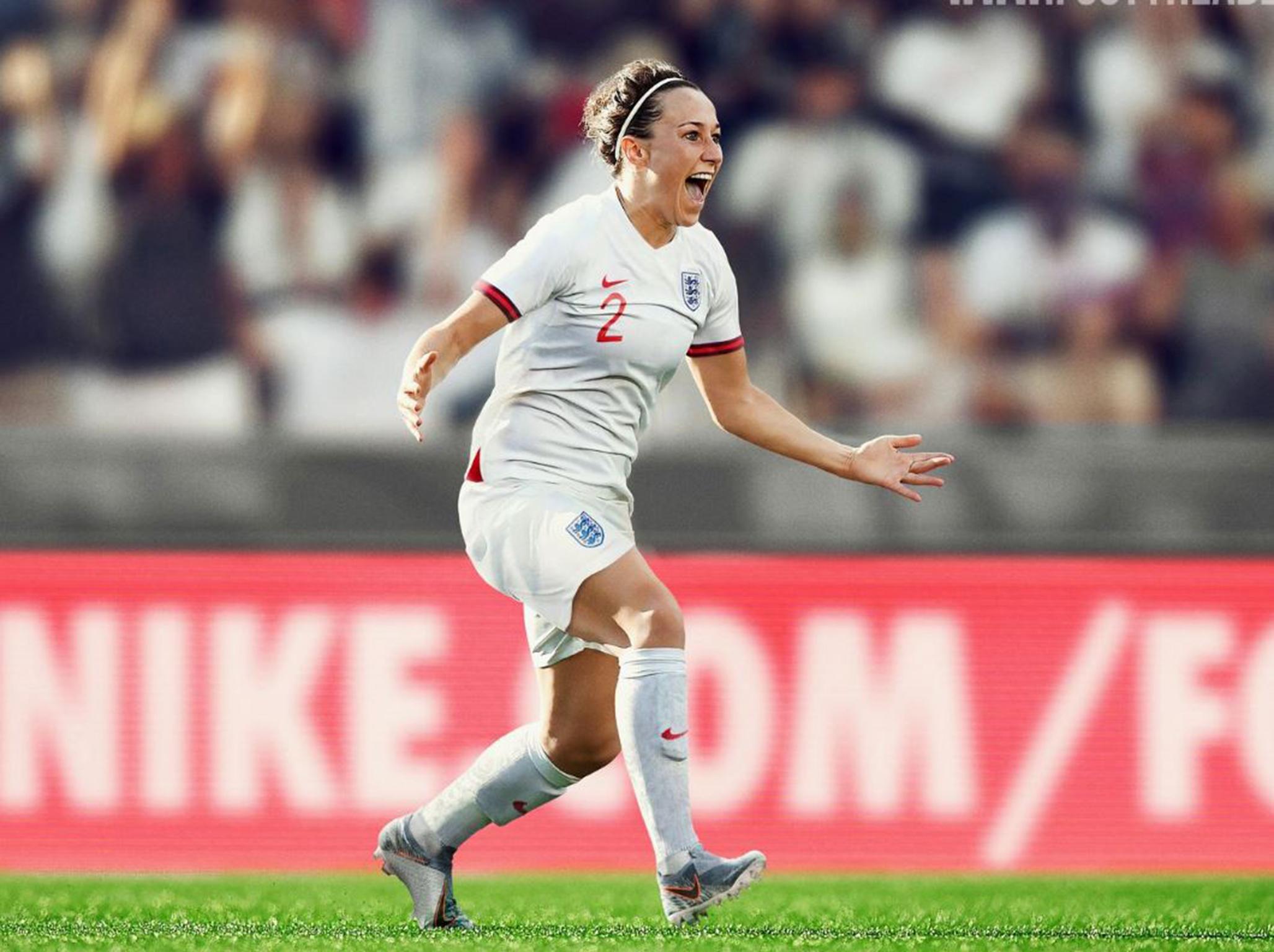 25/46

England home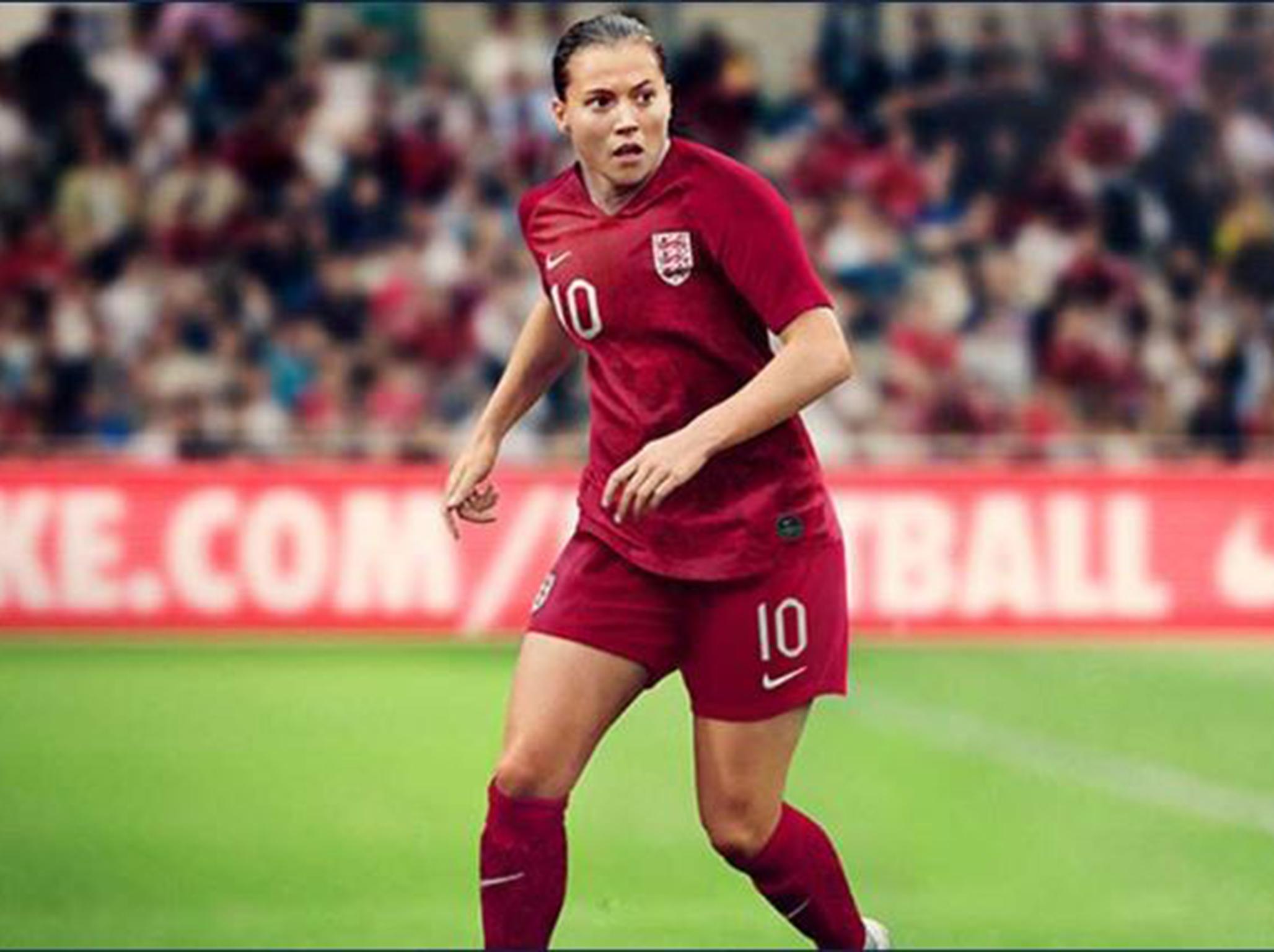 26/46

England away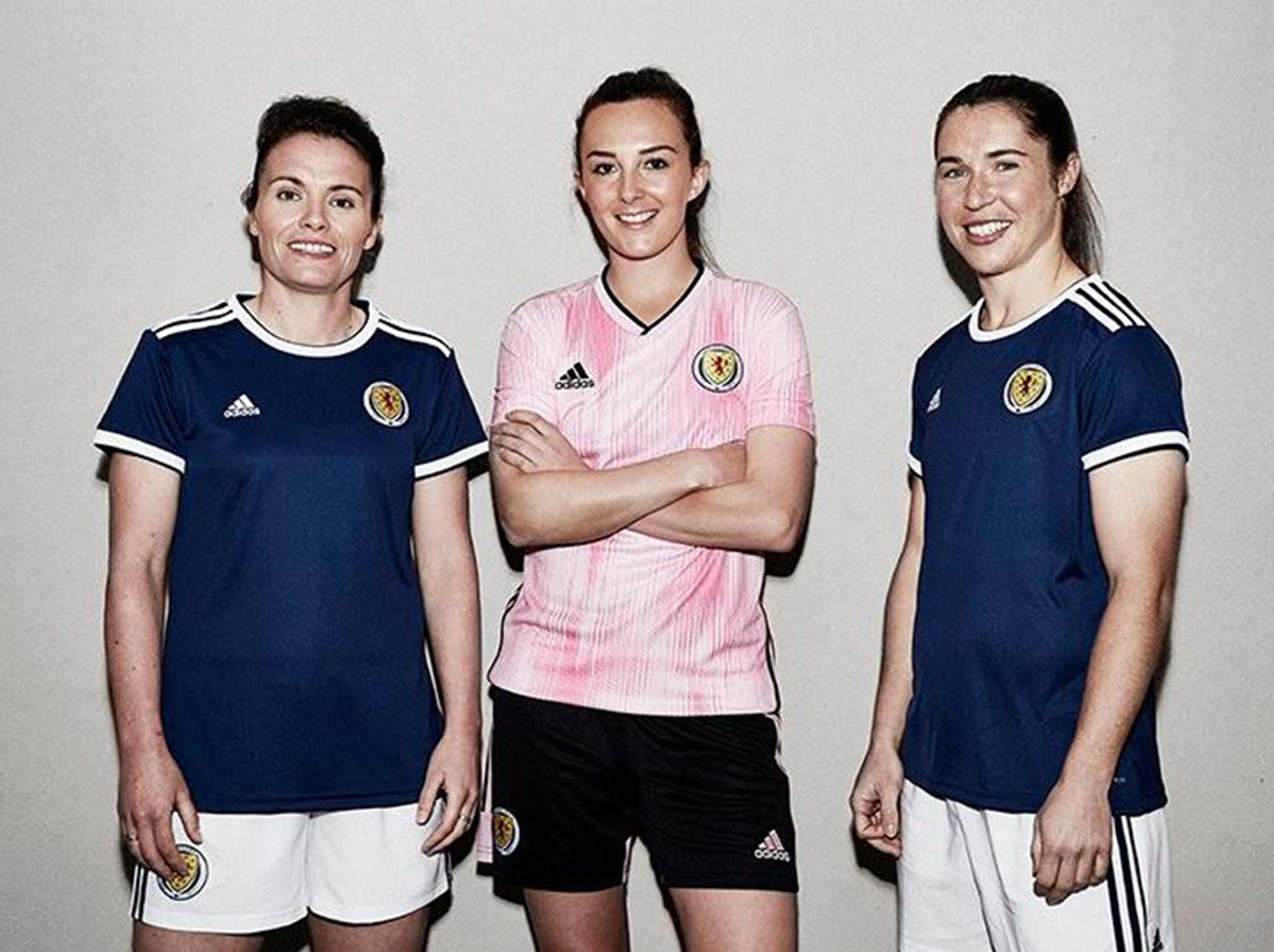 27/46

Scotland home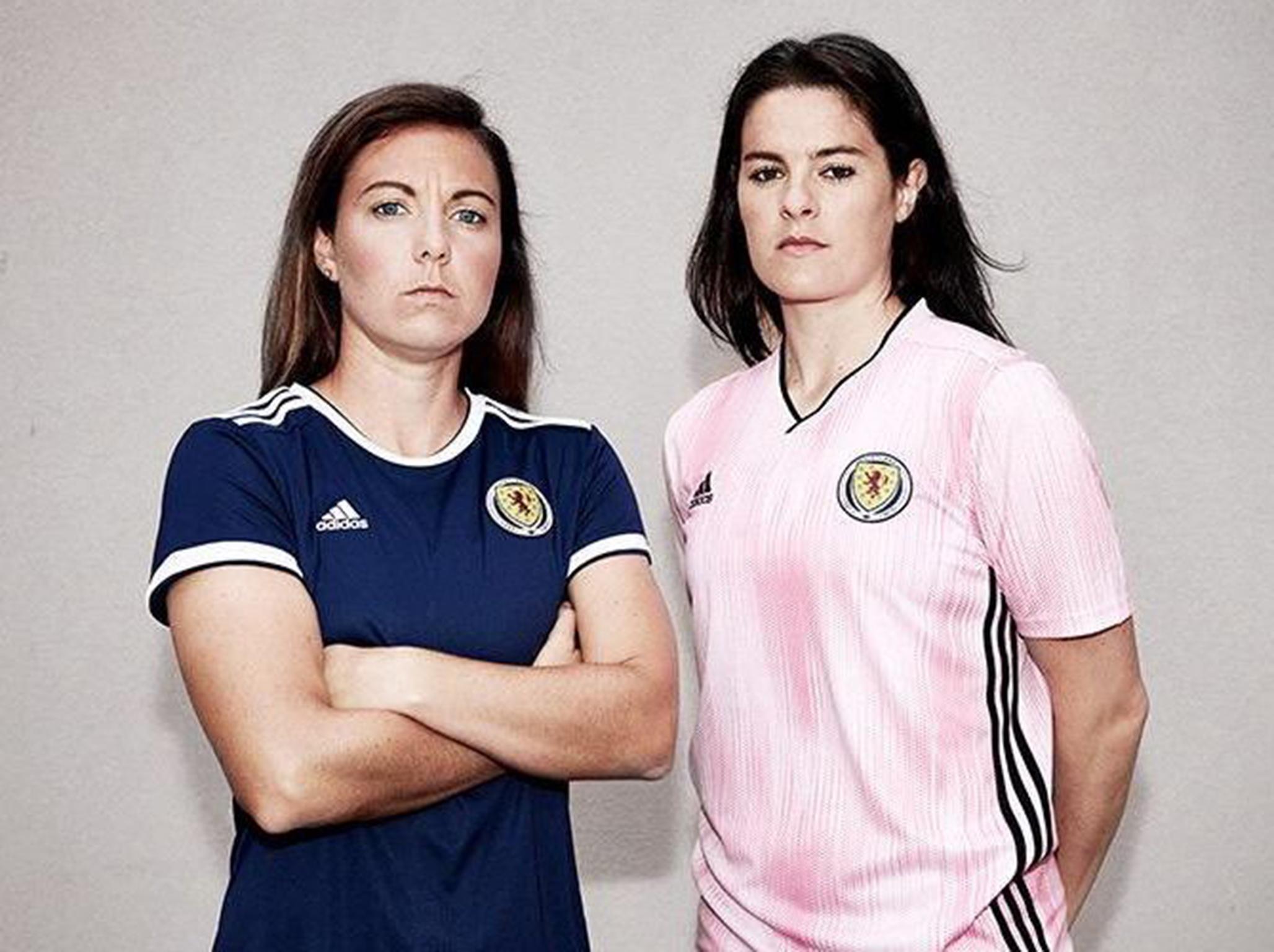 28/46

Scotland away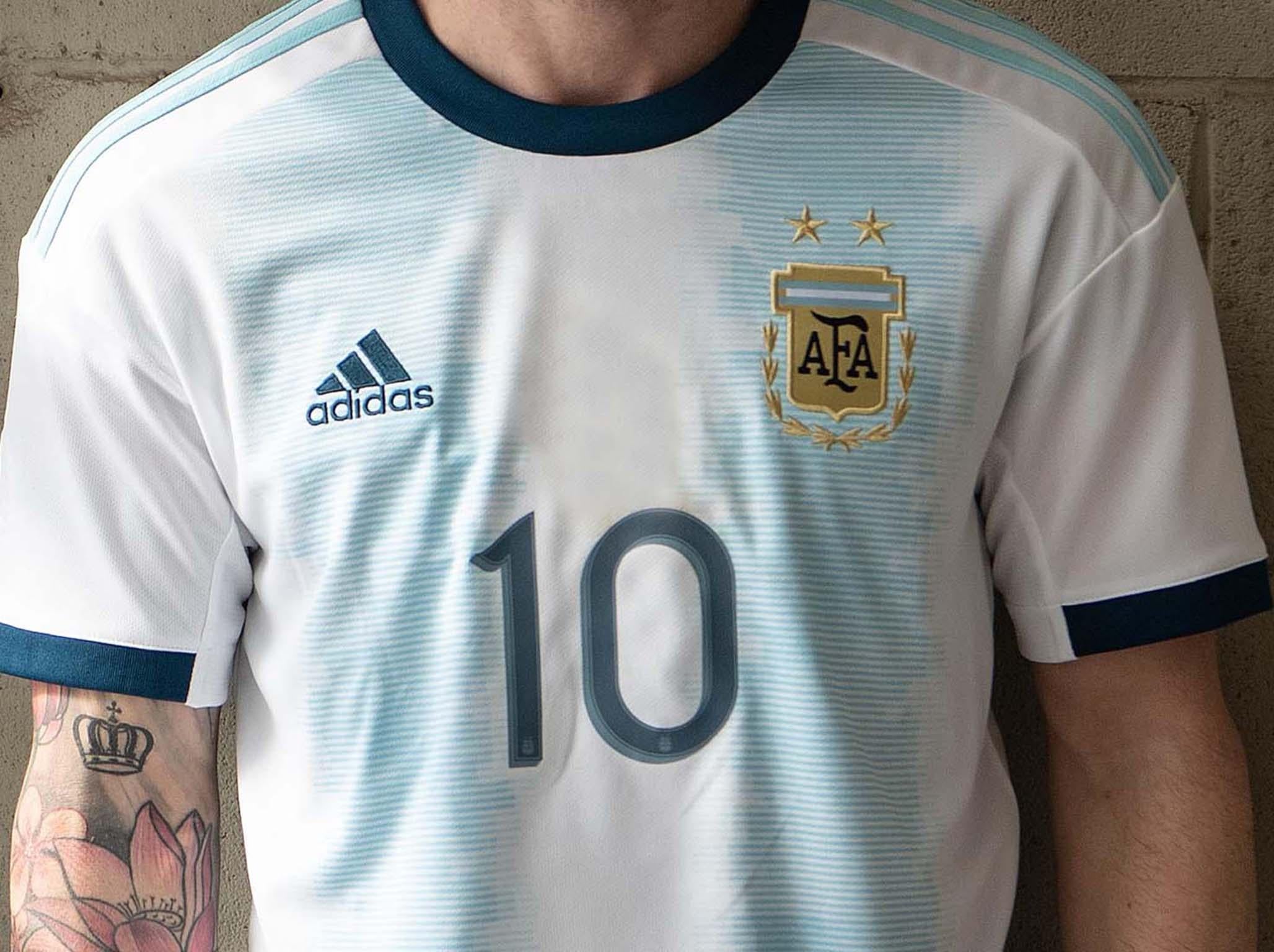 29/46

Argentina home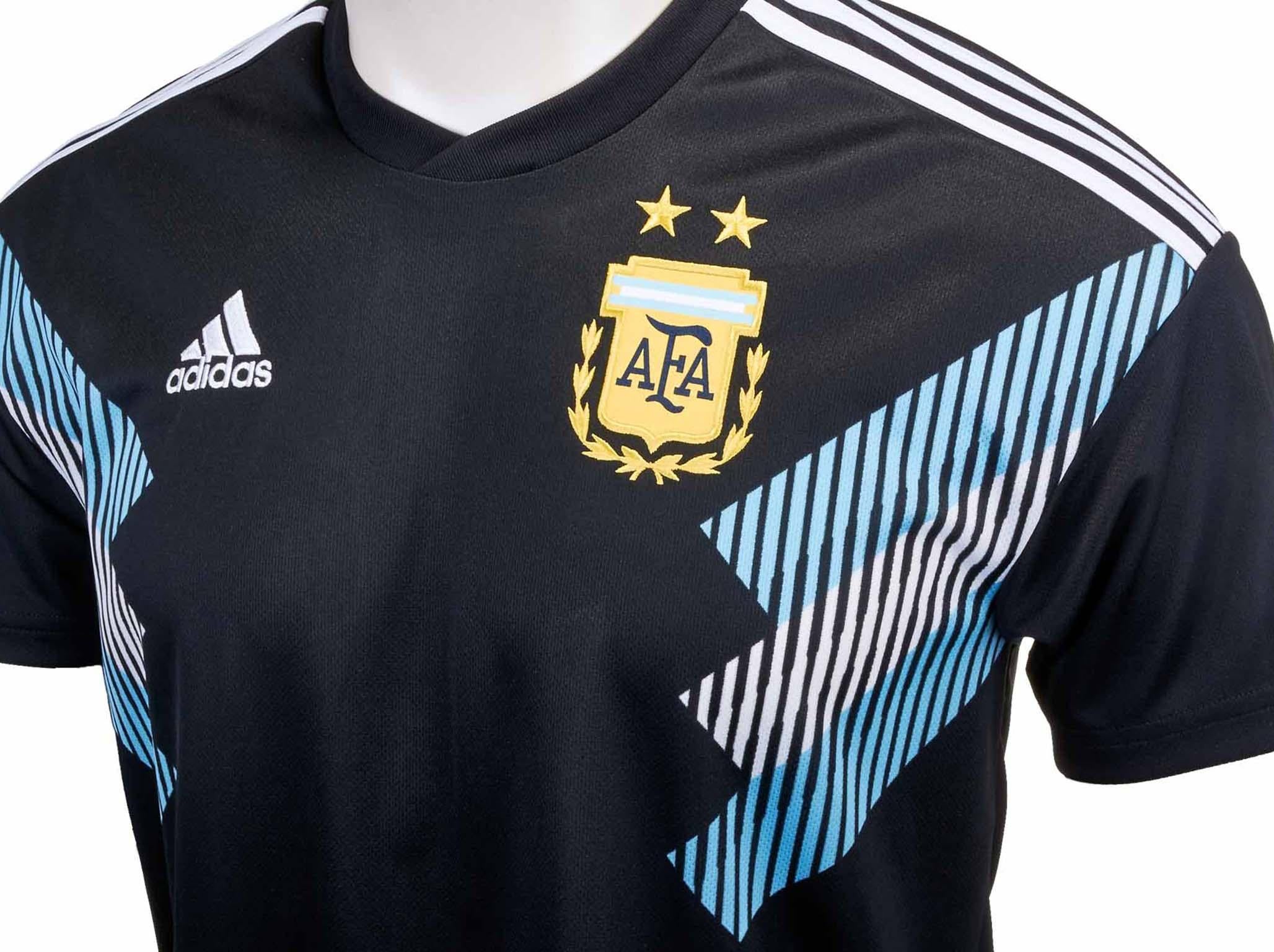 30/46

Argentina away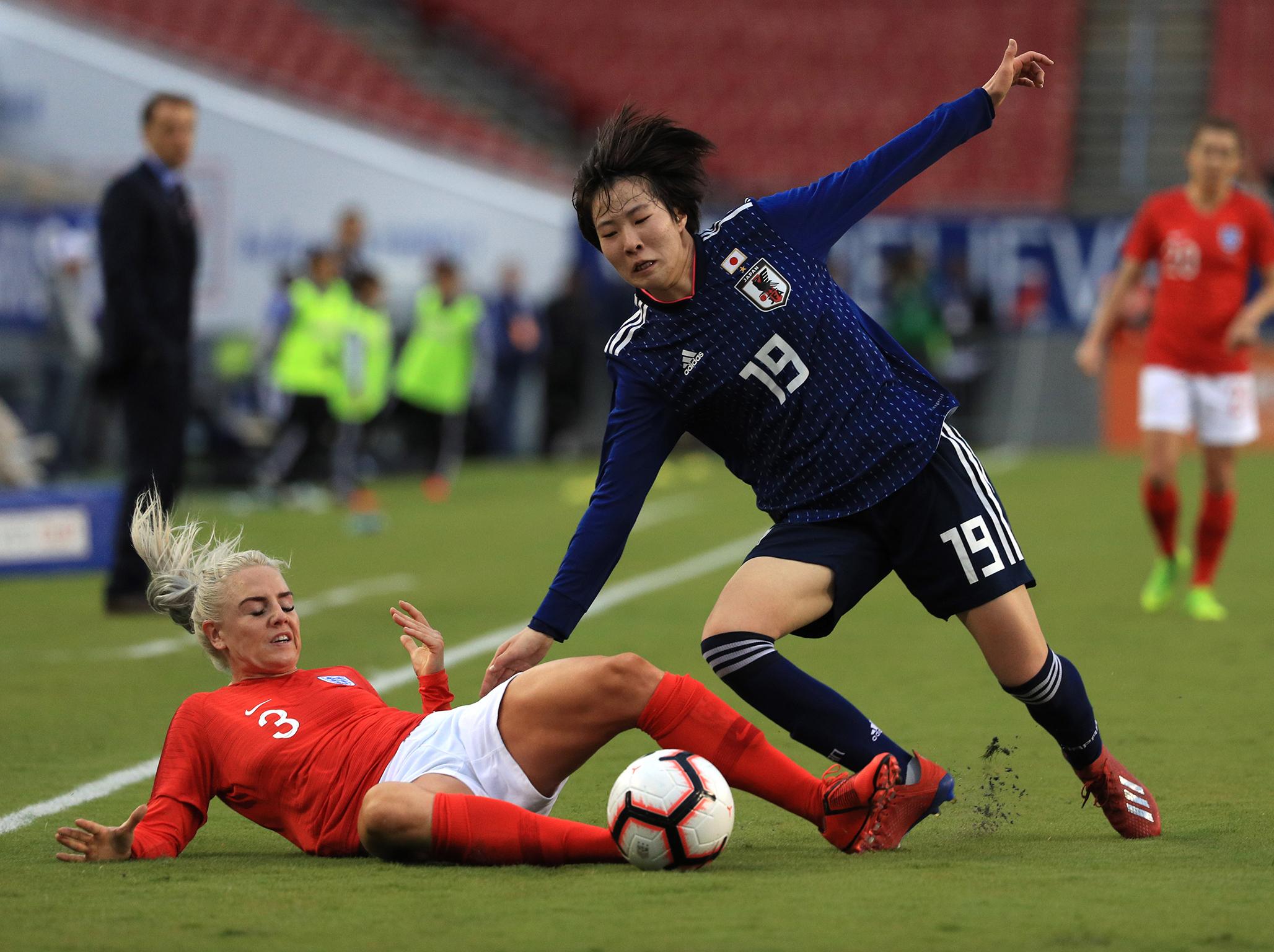 31/46

Japan home and away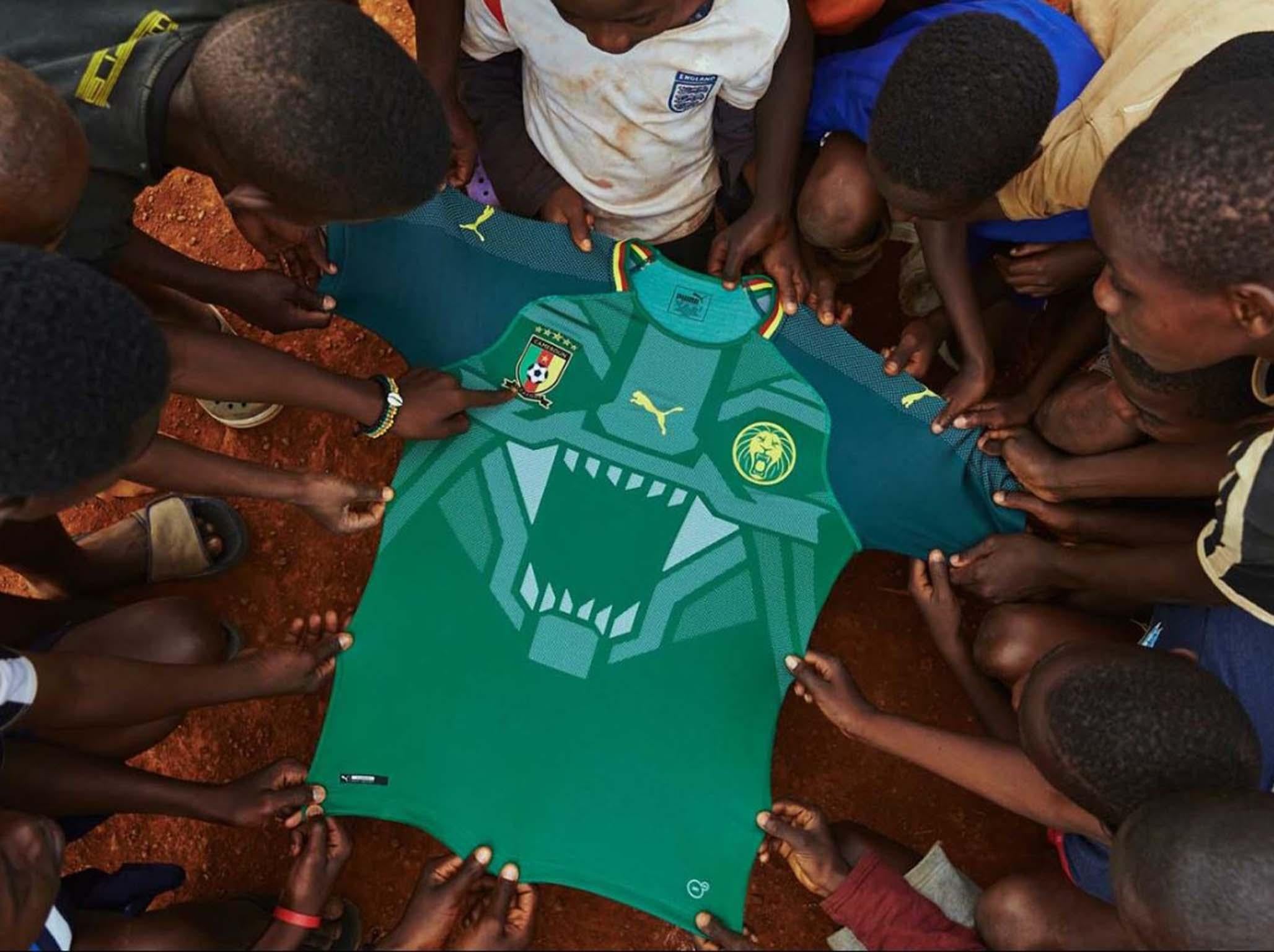 32/46

Cameroon home and away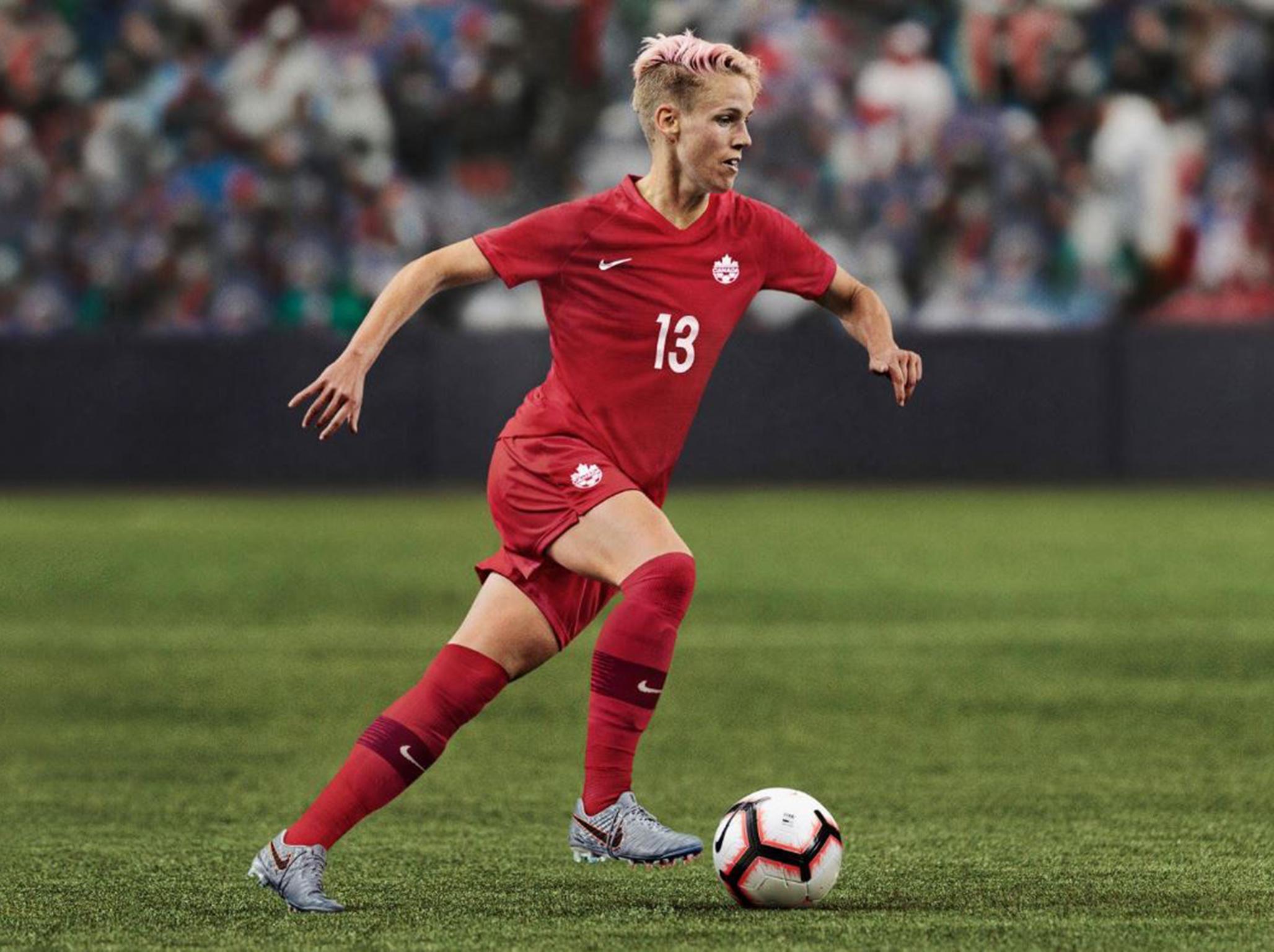 33/46

Canada home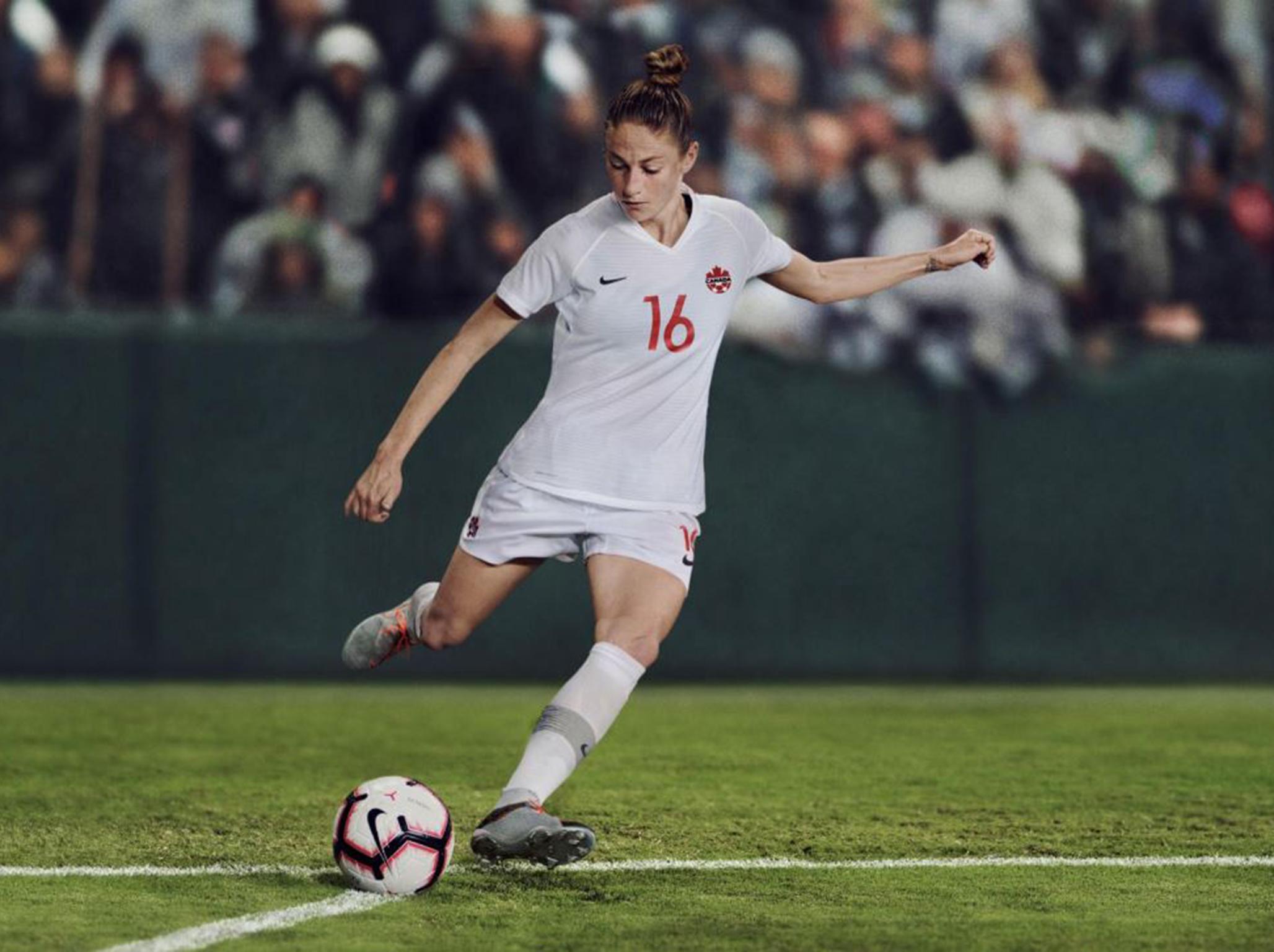 34/46

Canada away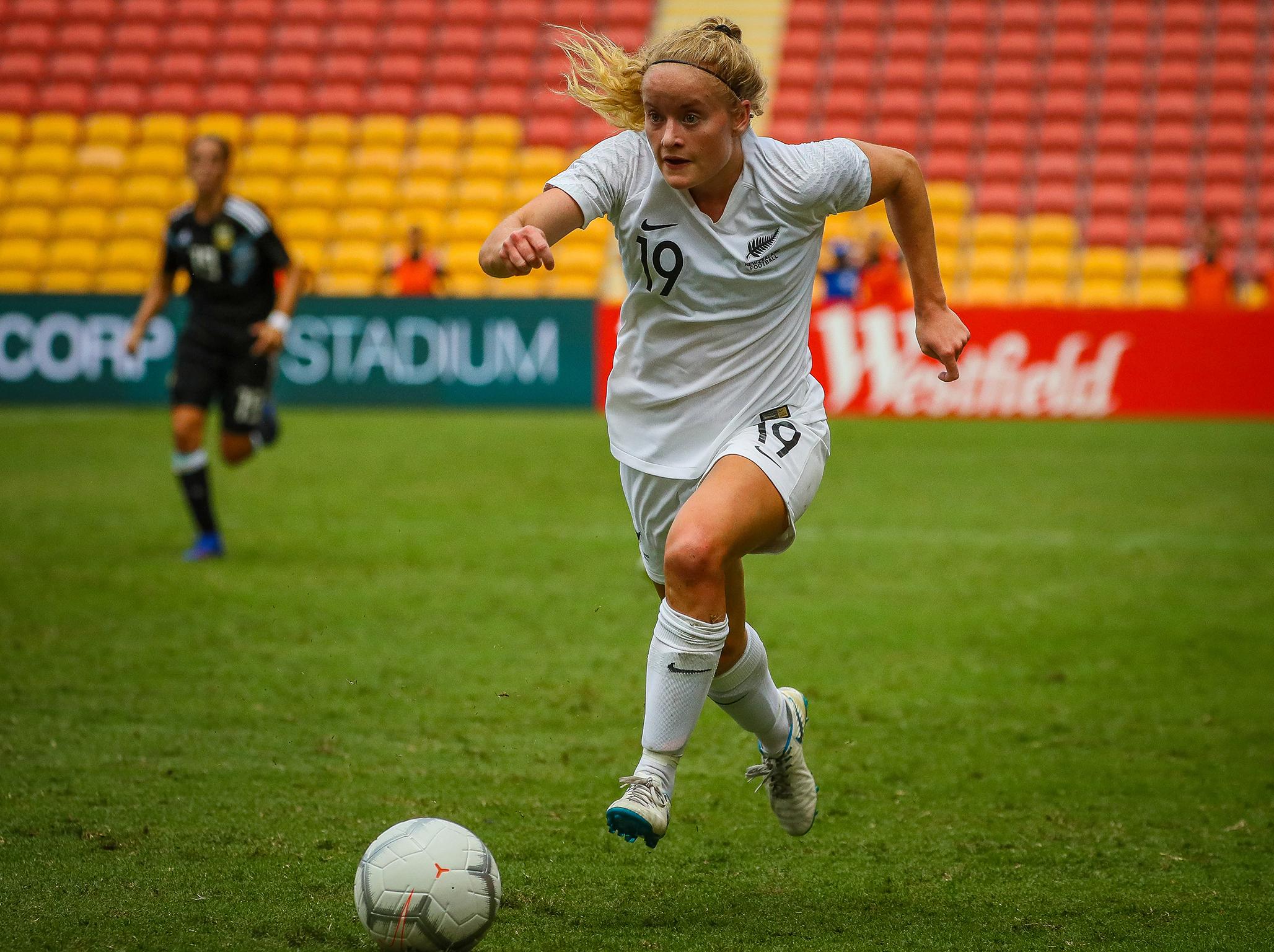 35/46

New Zealand home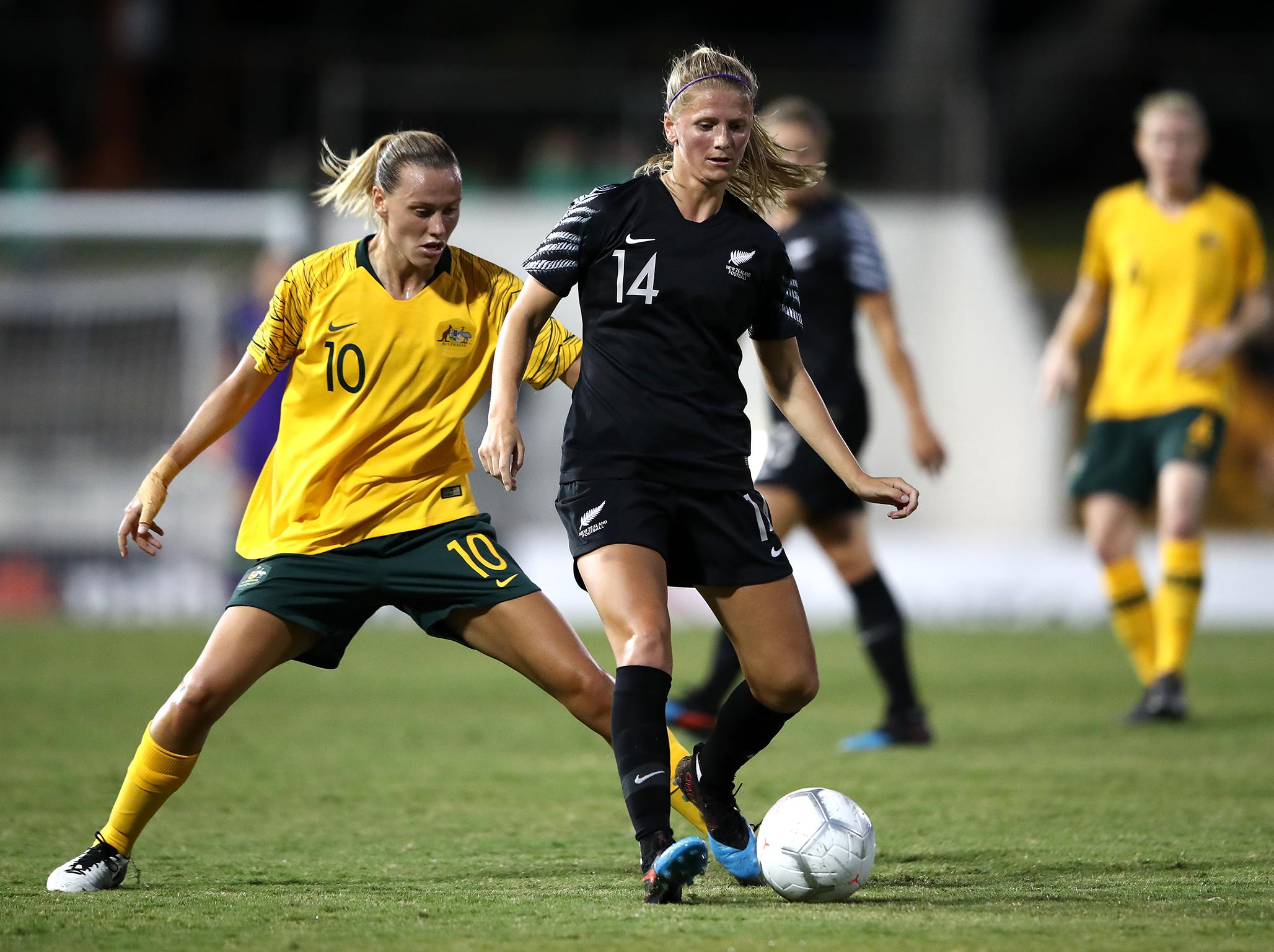 36/46

New Zealand away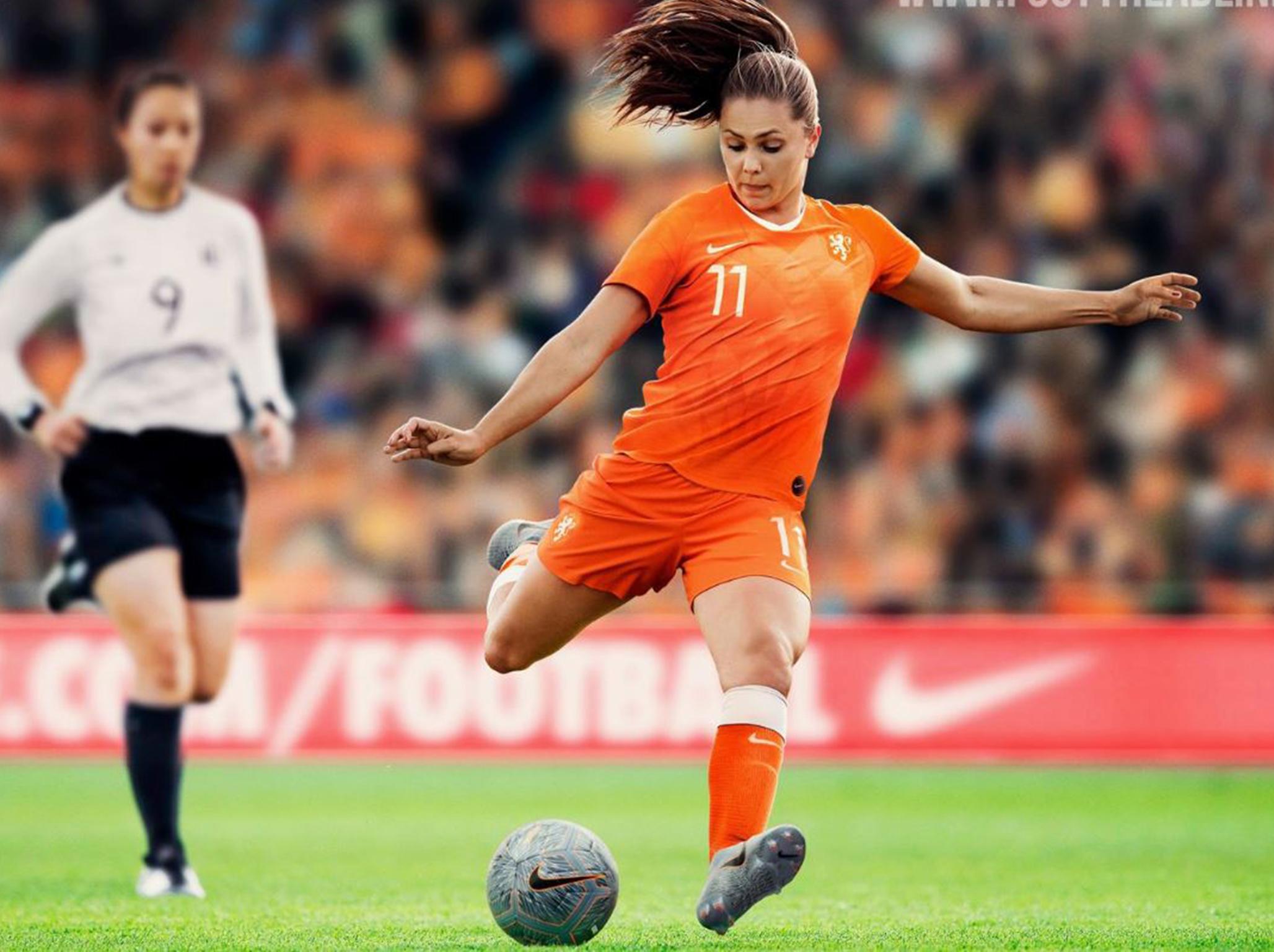 37/46

Netherlands home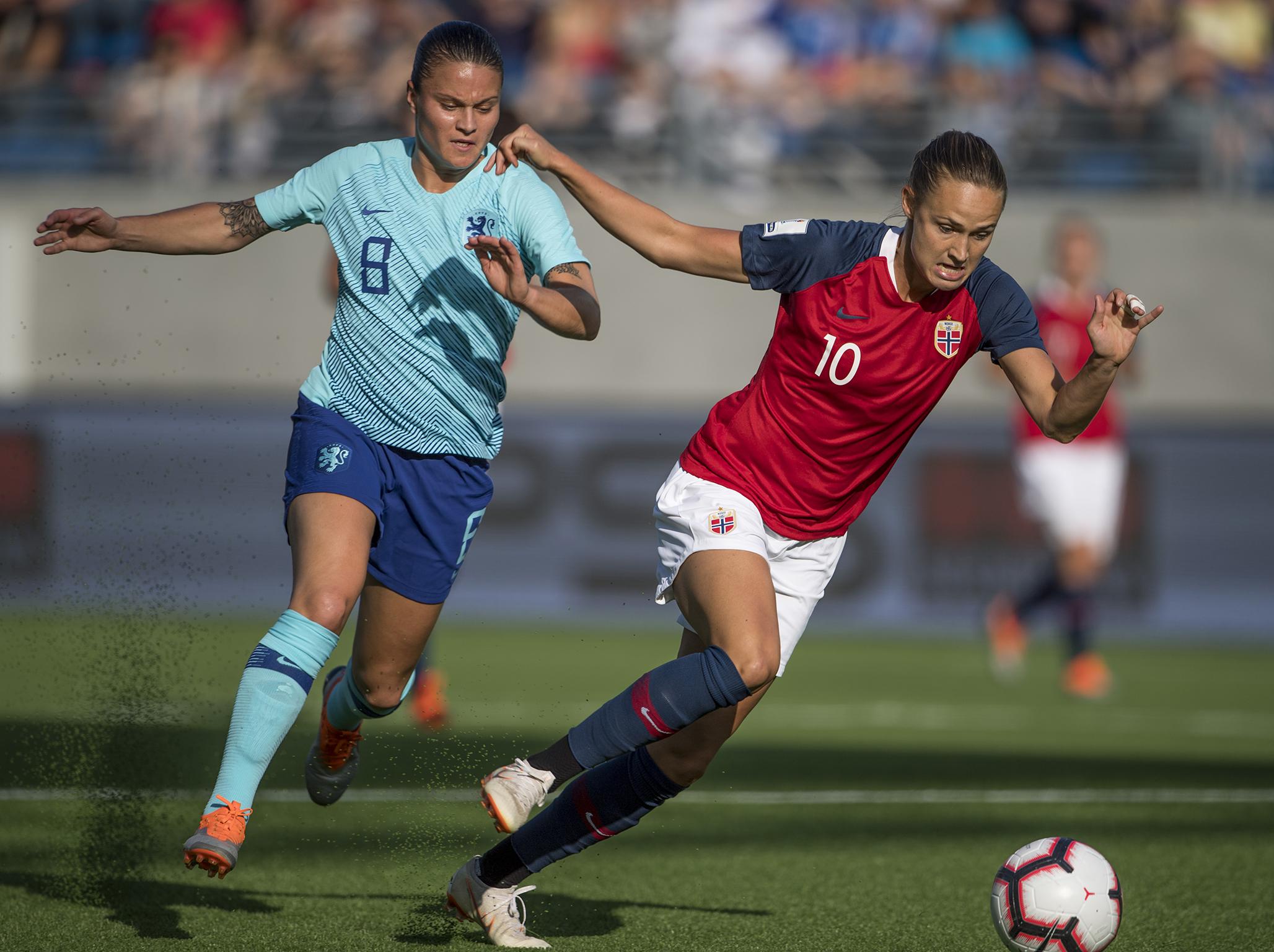 38/46

Netherlands away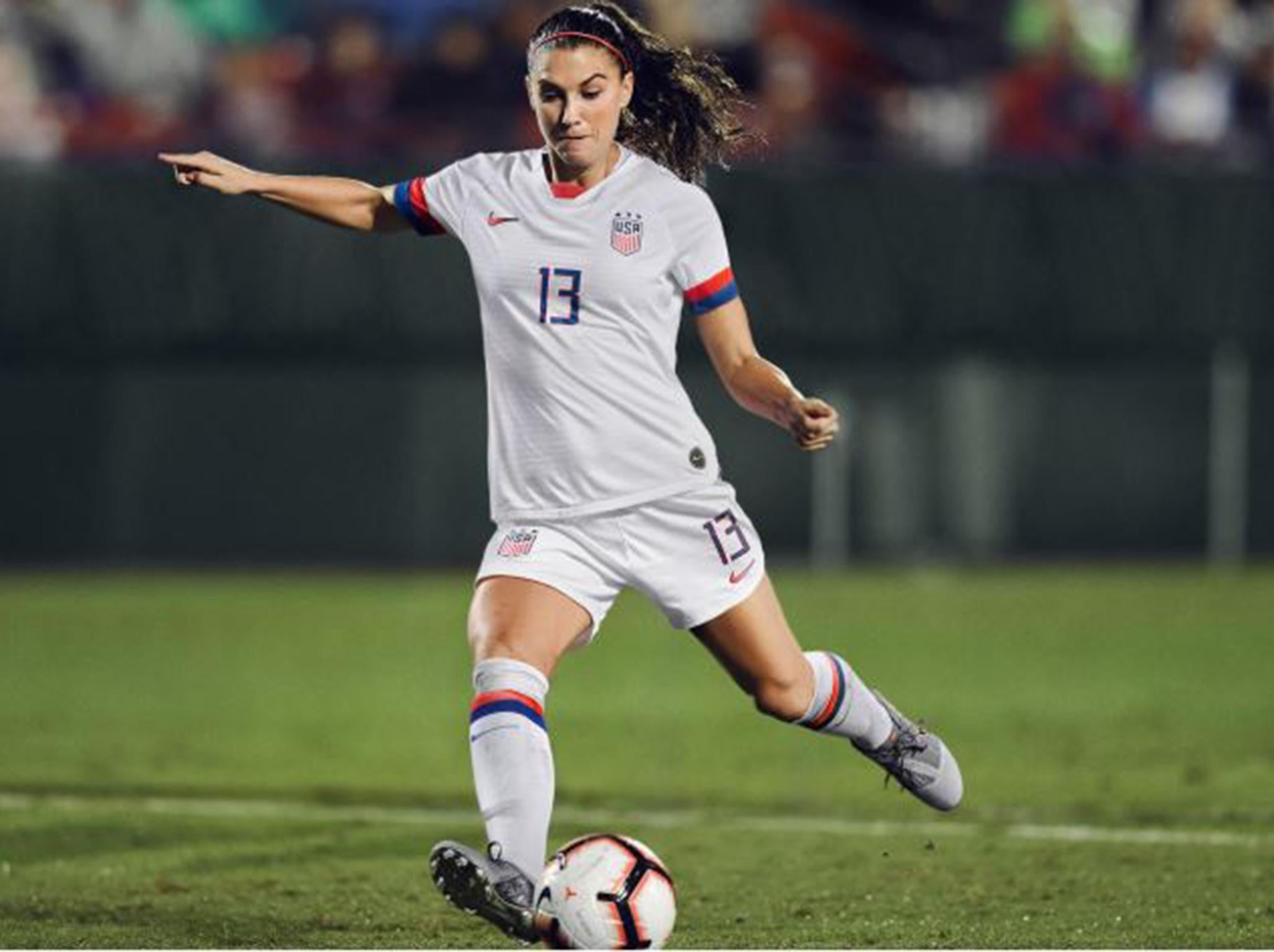 39/46

United States home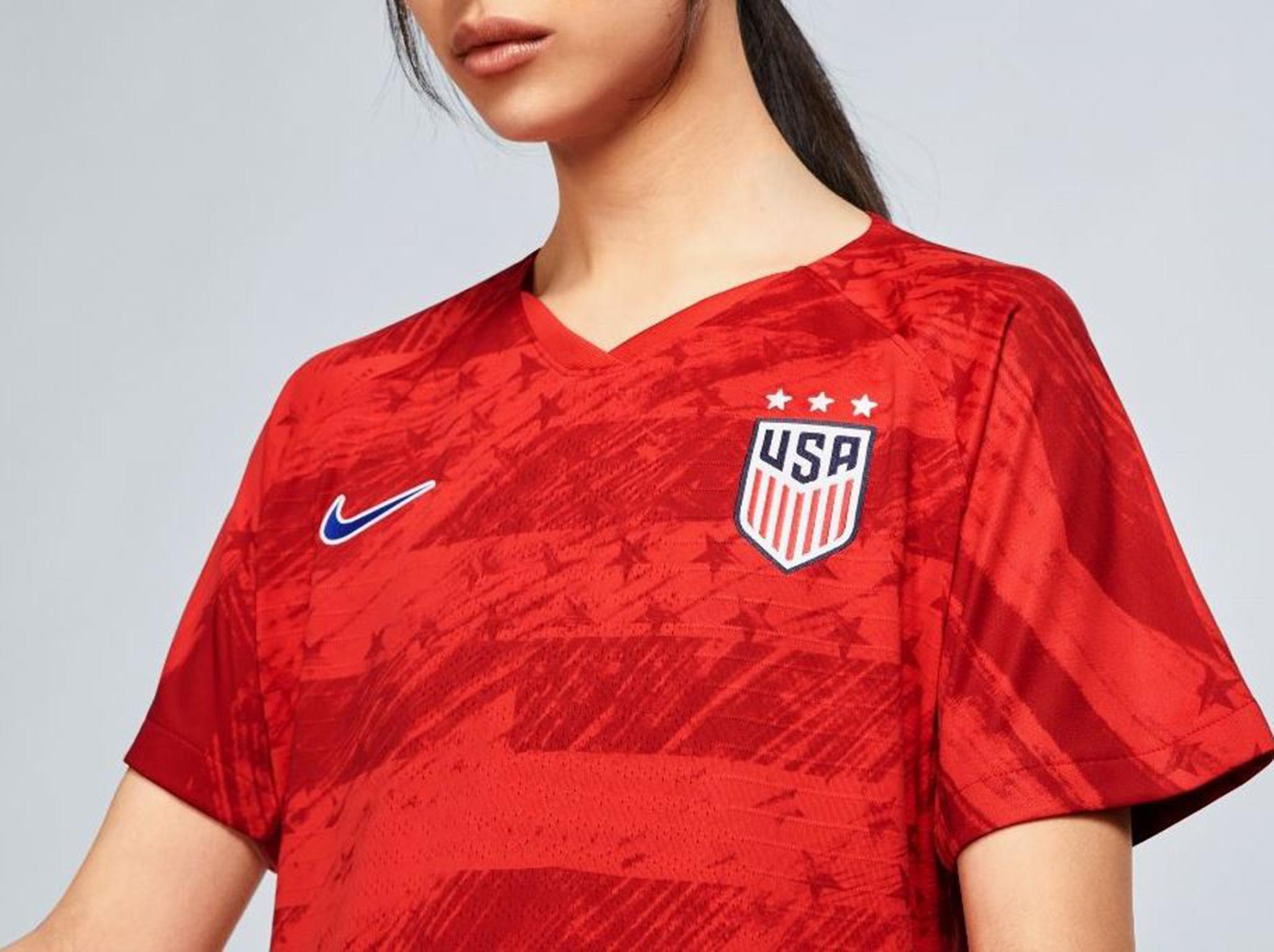 40/46

United States away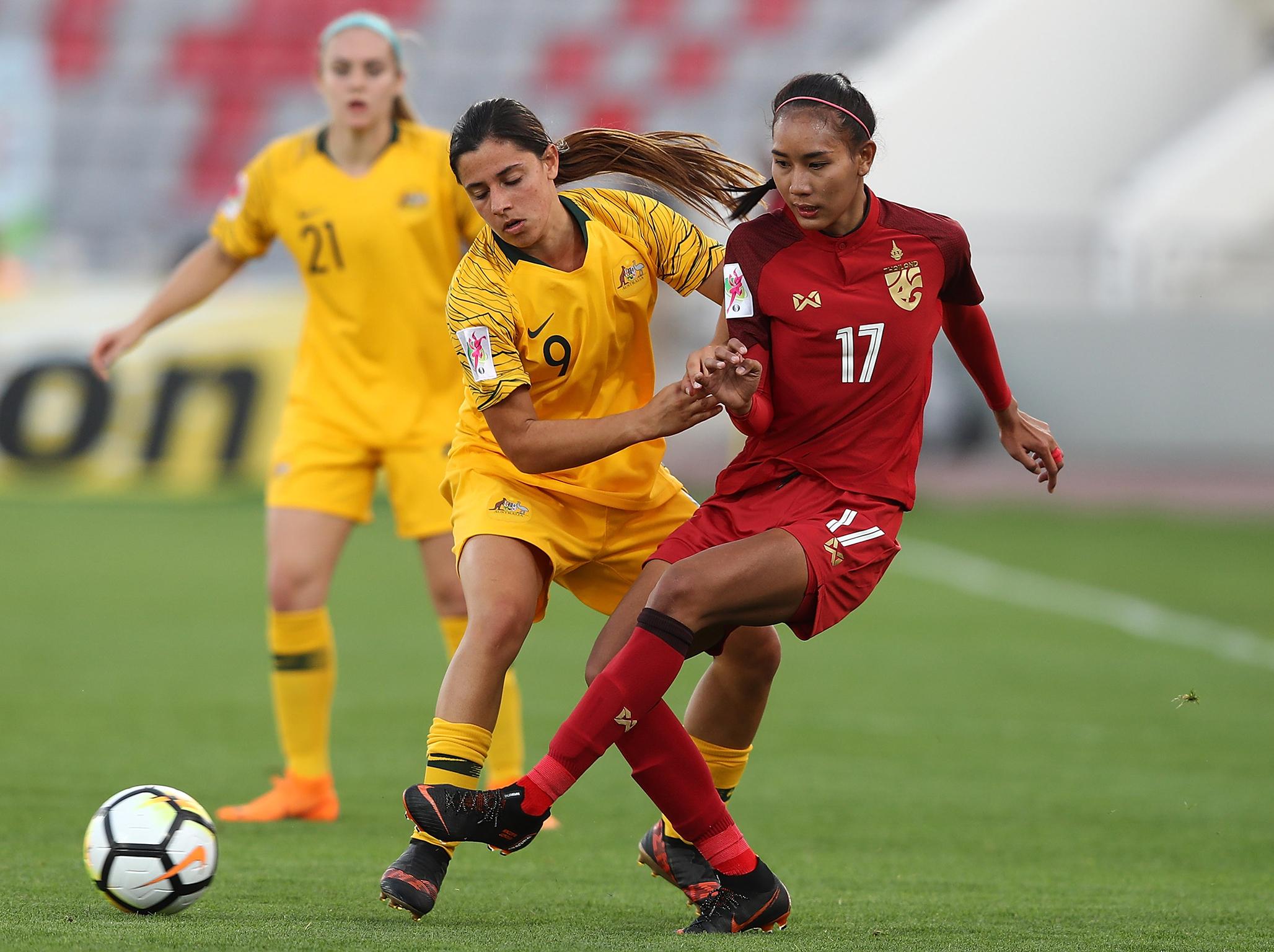 41/46

Thailand home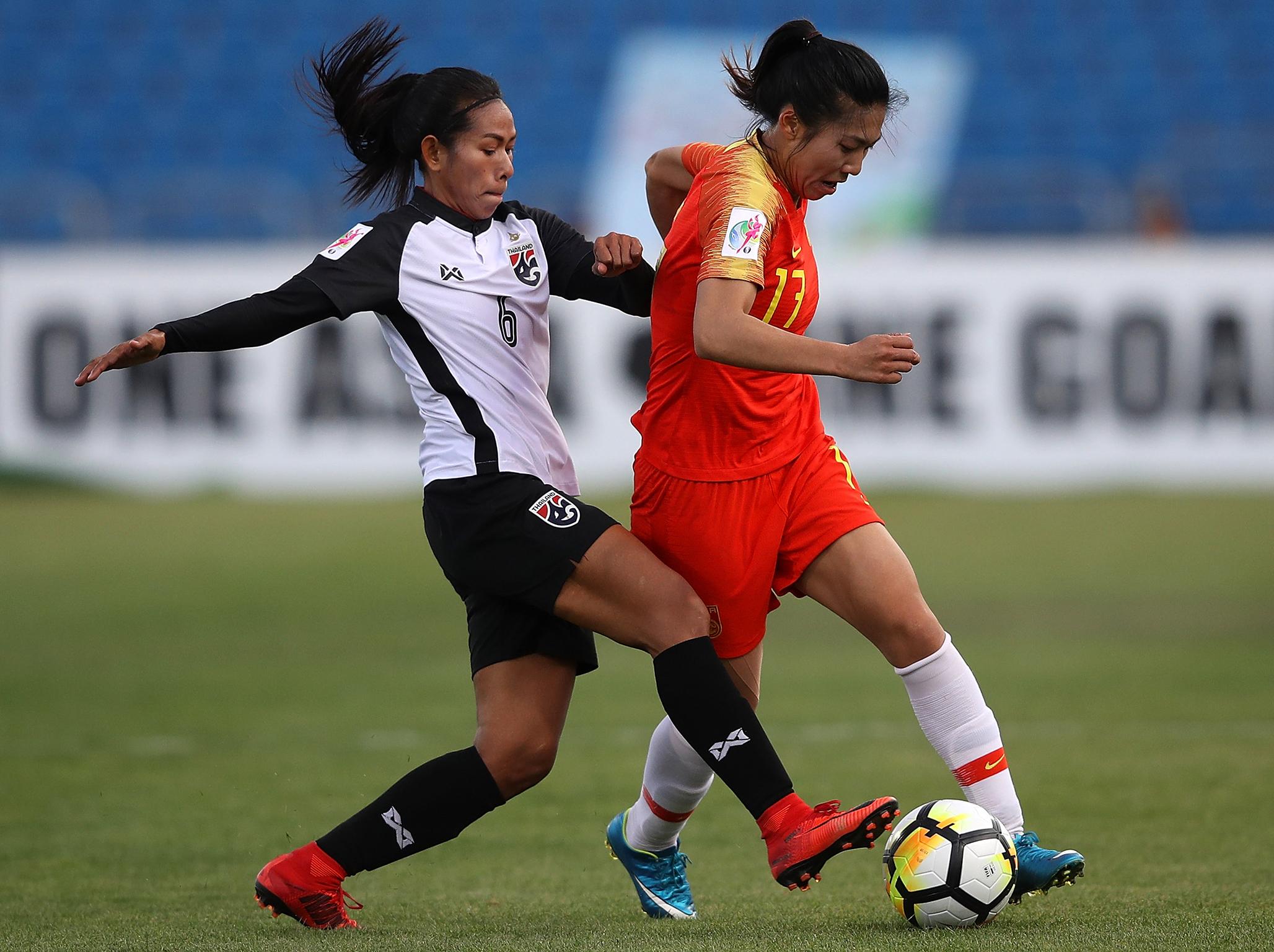 42/46

Thailand away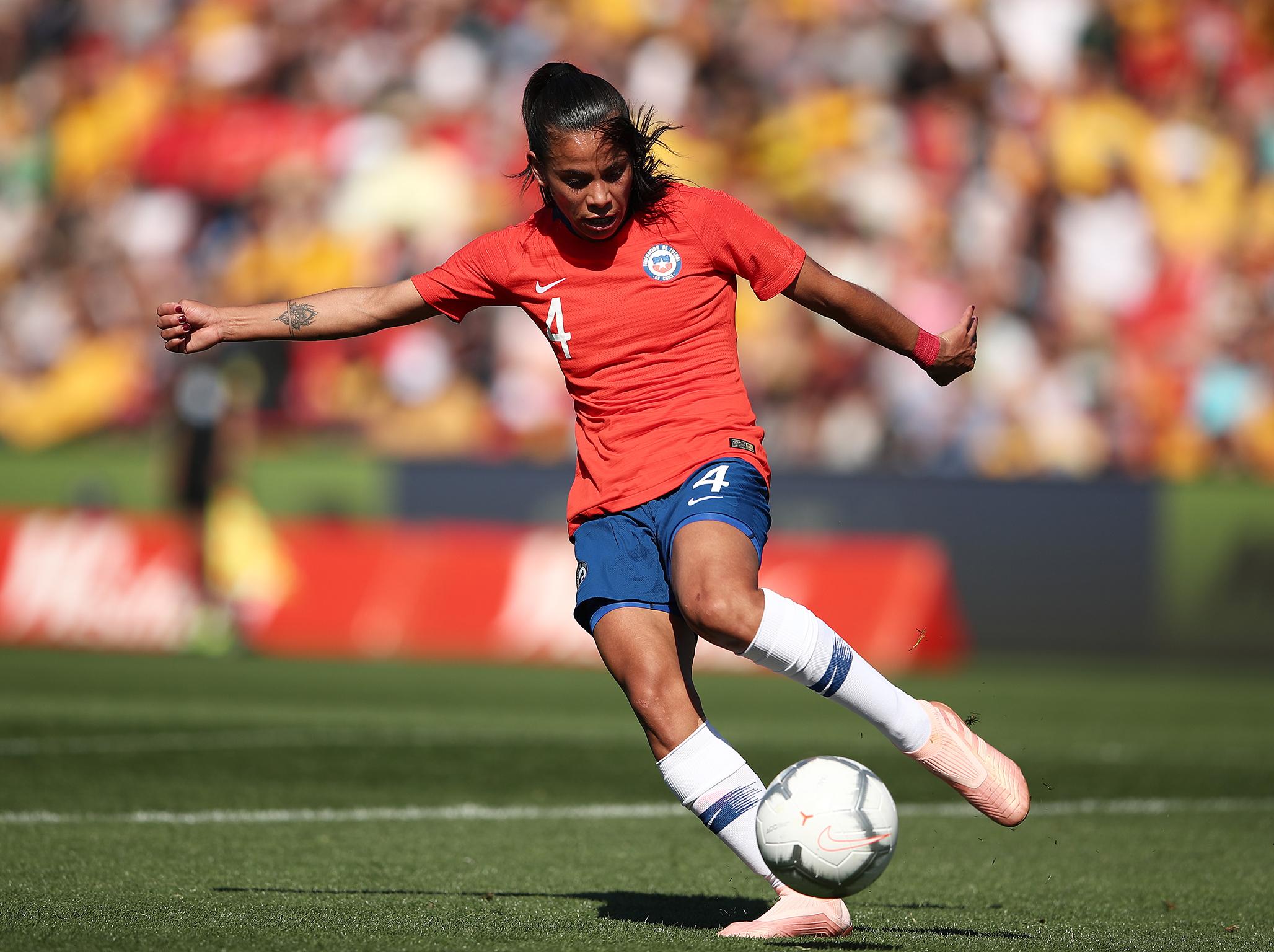 43/46

Chile home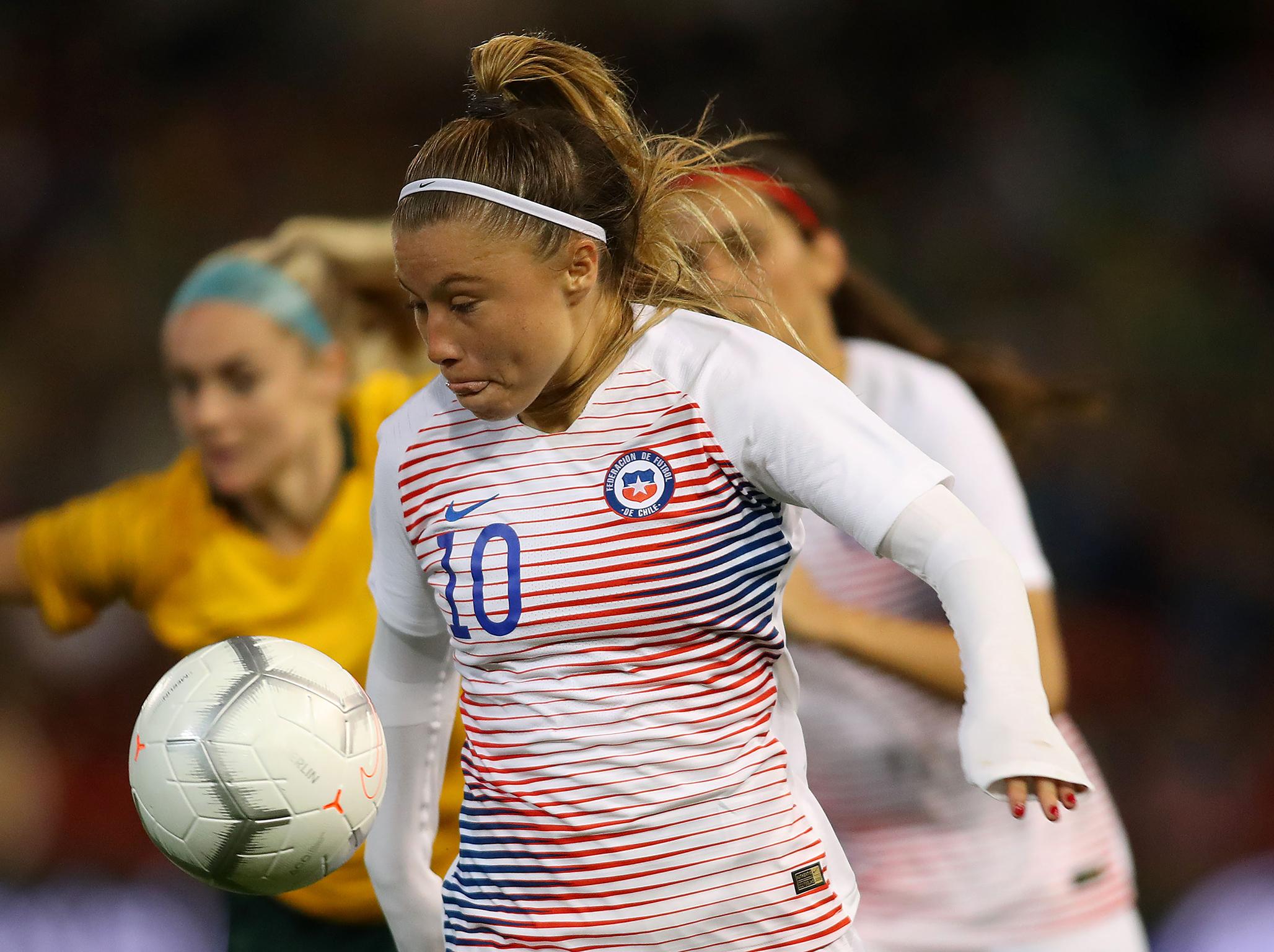 44/46

Chile away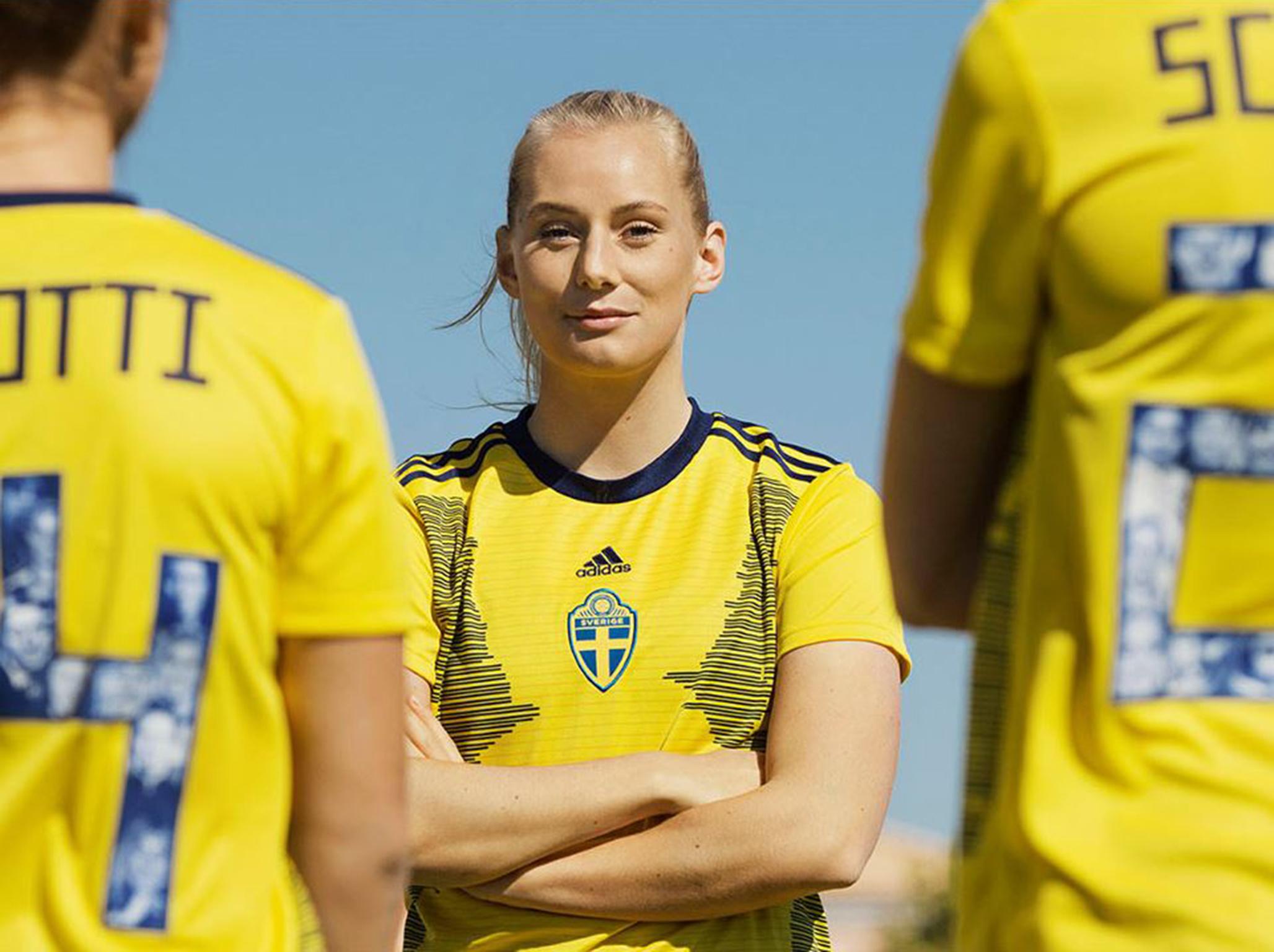 45/46

Sweden home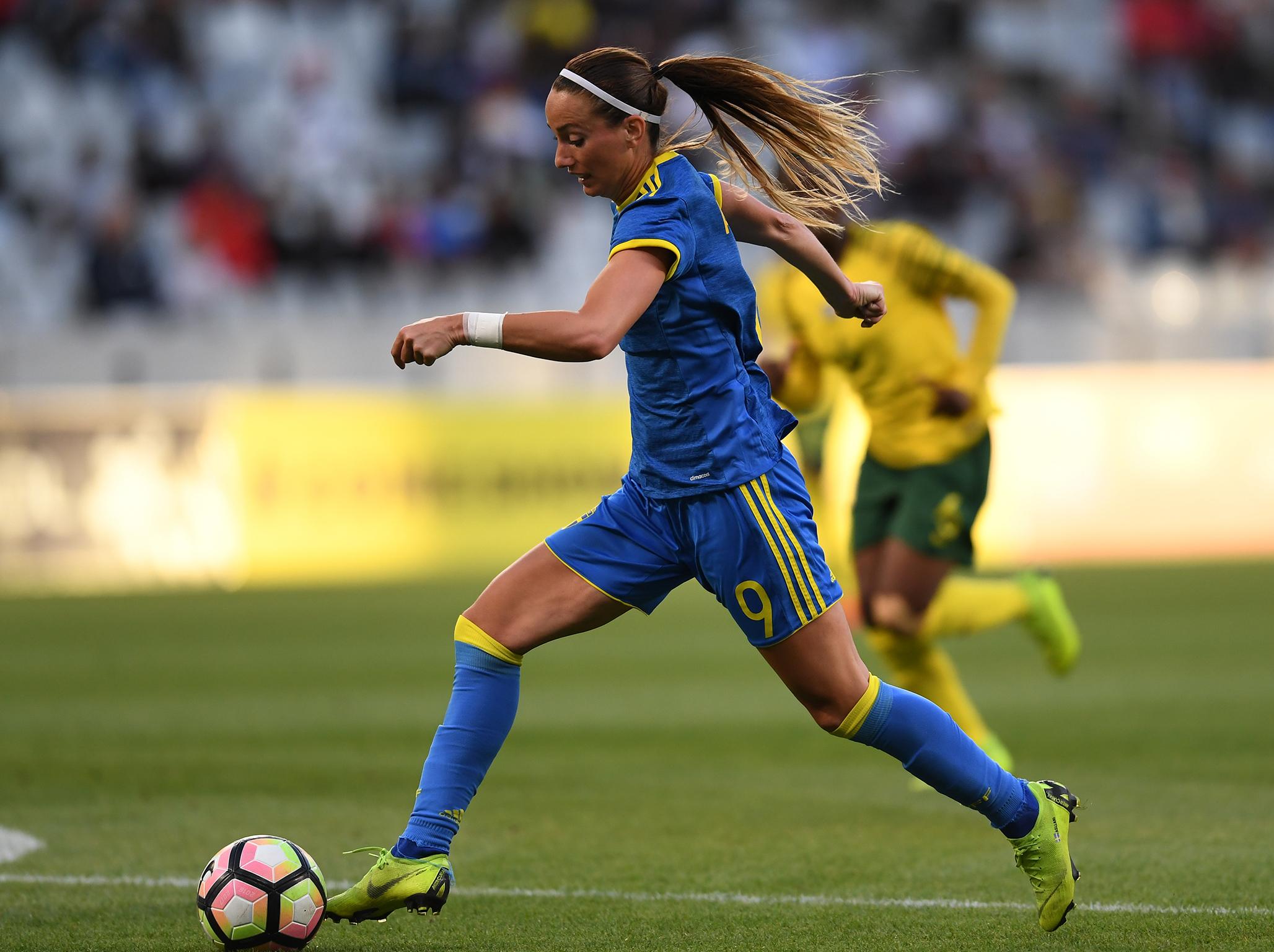 46/46

Sweden away

"In terms of end results, of course we're hoping to win the game. I think any footballer and any coach, you go into every game hoping to win it. It's going to be a tough, tough match for us. But we are certainly looking to get a good result."

Kerr, who was awarded an MBE in the Queen's Birthday Honours list, has a fully fit squad to choose from as she hopes to make a winning start to Group D, with Japan and Argentina to come.

She added: "I've been very honest and open about our target and that is to get out of the group stages. As much as it's going to be difficult, that's certainly our target."

PA

Source: Read Full Article