What time is FA Cup semi-final draw?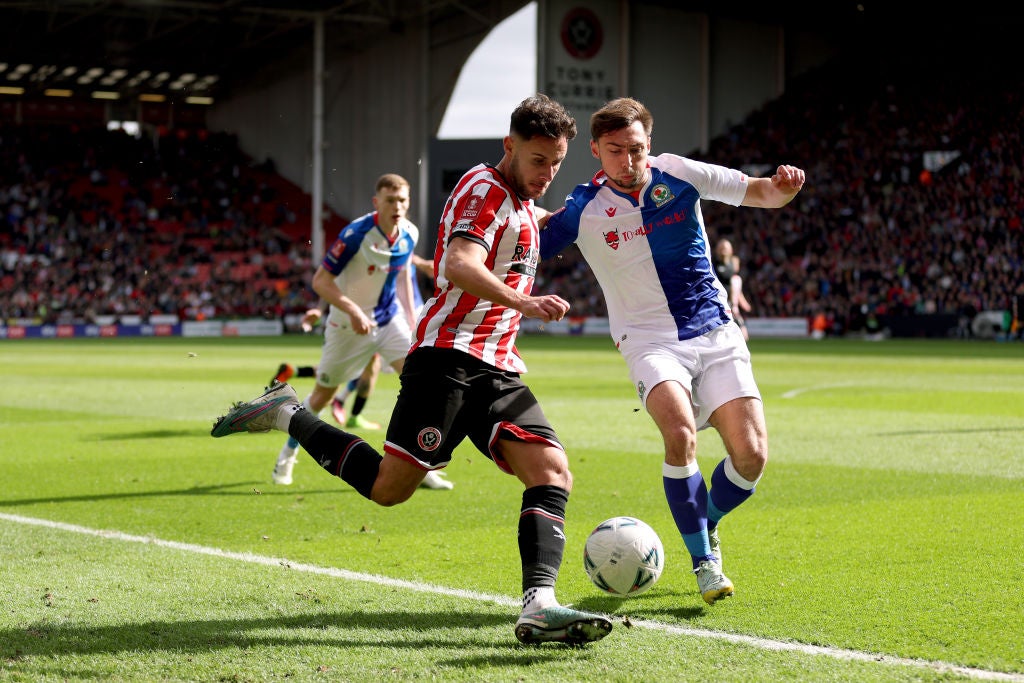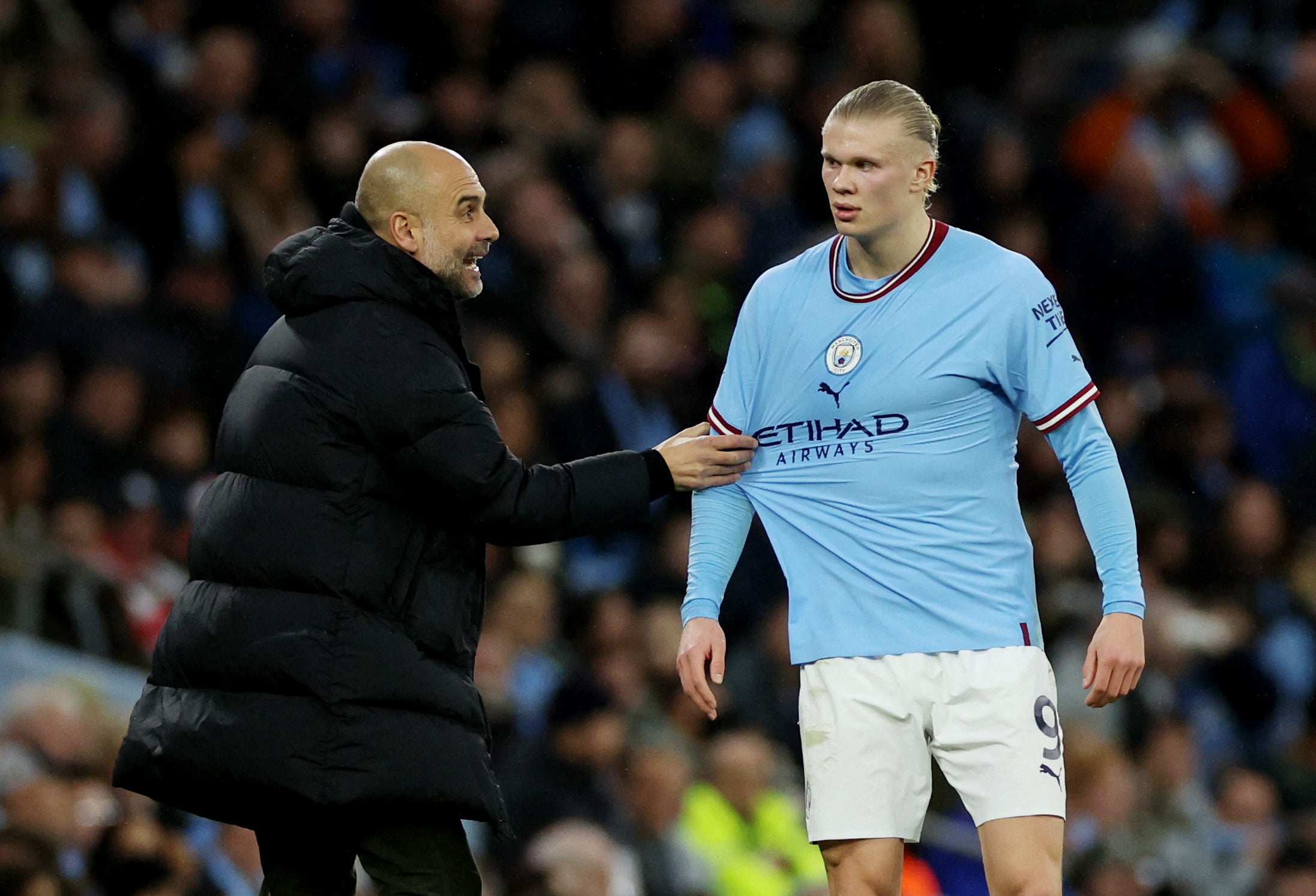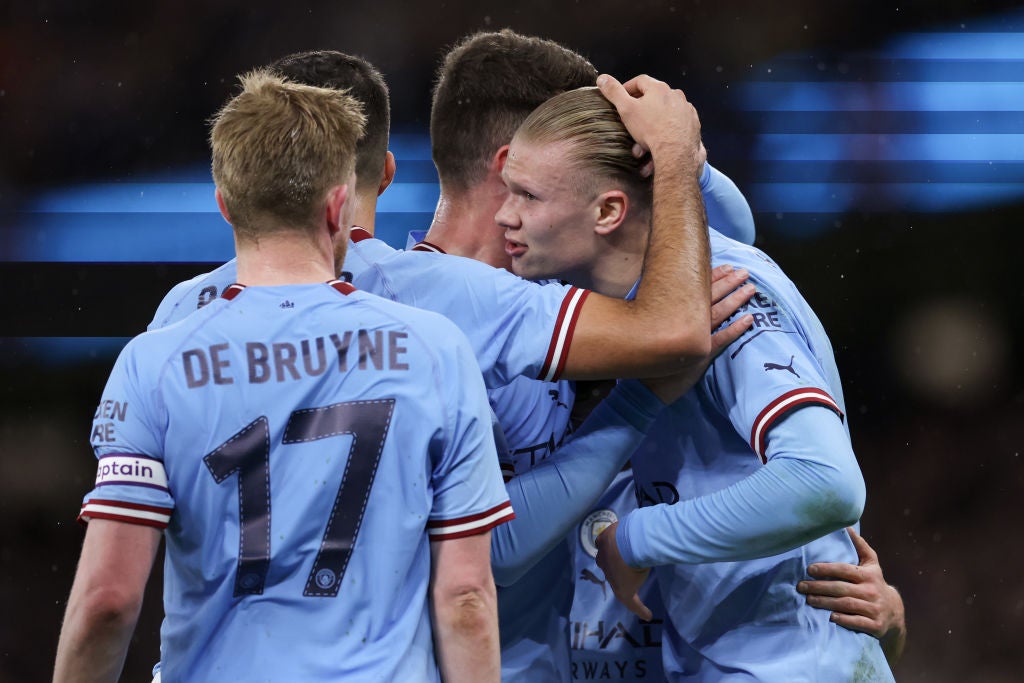 What time is the FA Cup semi-final draw?
The draw for the semi-finals will take place following Brighton's clash with Grimsby on Sunday 19 March, at around 4pm.
How can I watch the FA Cup draw?
It will be shown live on BBC One and iPlayer, following Brighton vs Grimsby.
What are the draw numbers?
1 Manchester City
2 Manchester United or Fulham
3 Brighton & Hove Albion or Grimsby Town
4 Sheffield United or Blackburn Rovers
When are the FA Cup fixtures and how can I watch?
Sunday 19 March
12:00pm – Sheffield United vs Blackburn Rovers – Live on ITV1 and ITVX
Recommended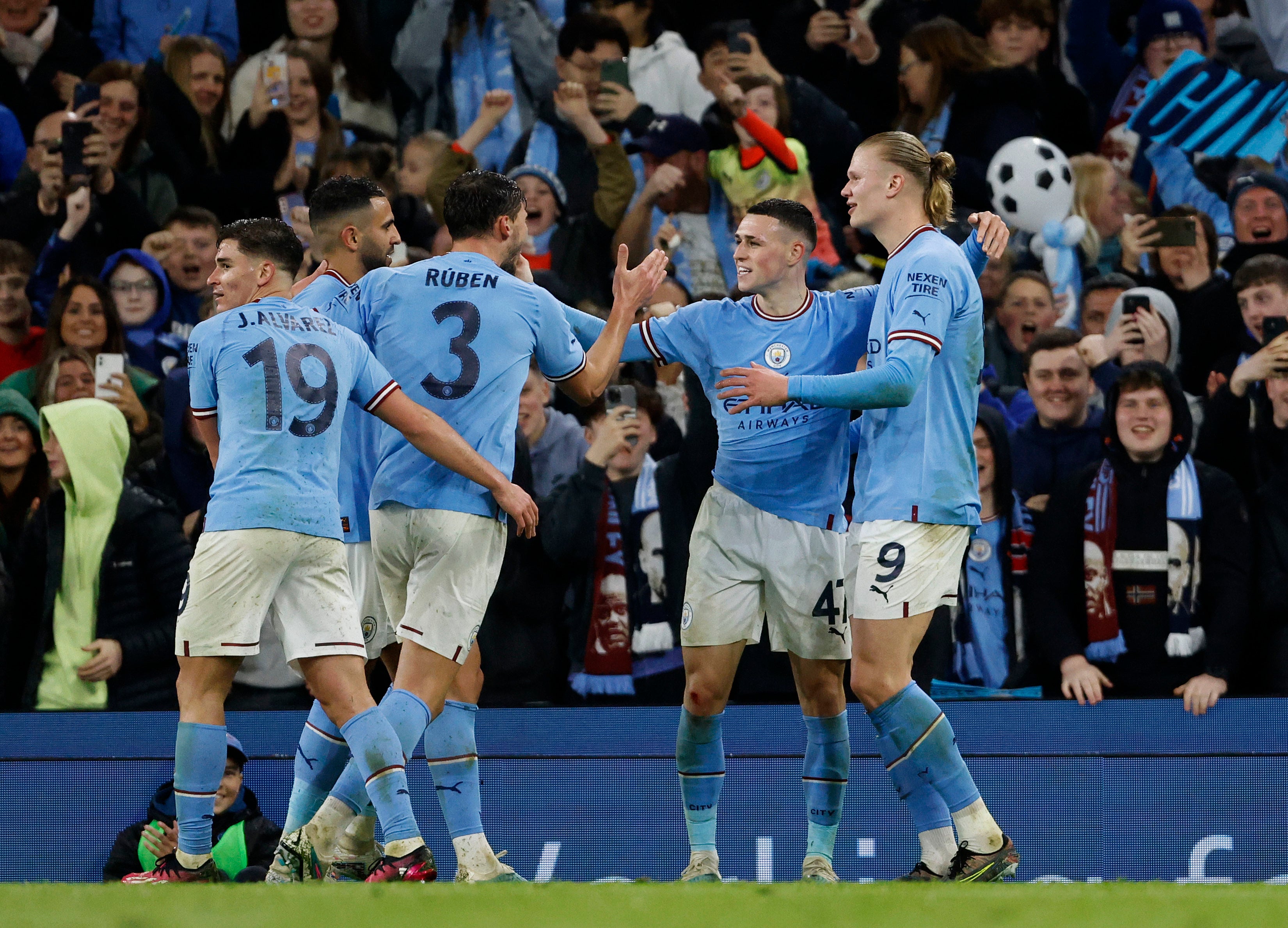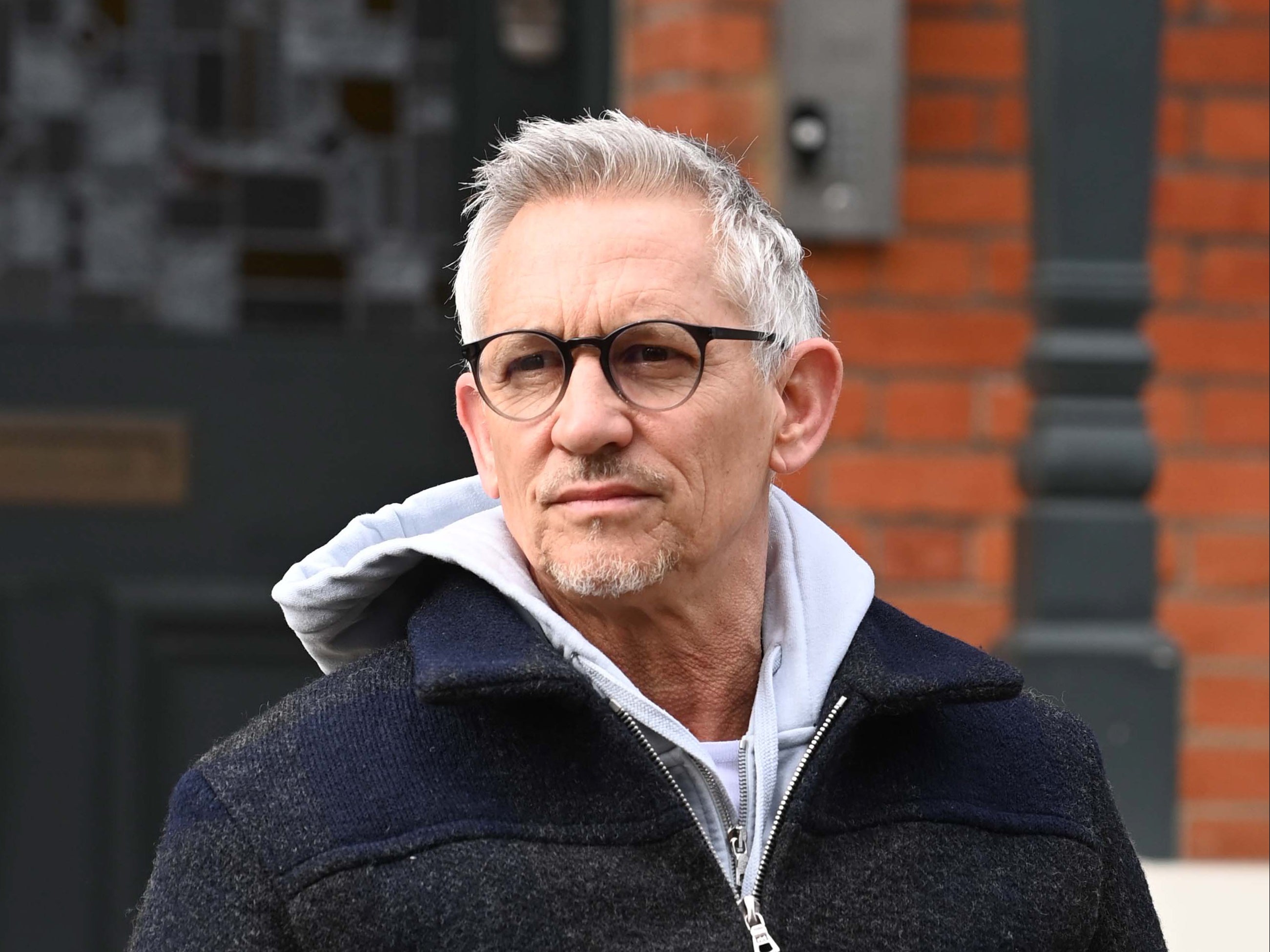 2:15pm – Brighton vs Grimsby – Live on BBC One and iPlayer
4:30pm – Manchester United vs Fulham – Live on ITV1 and ITVX
Source: Read Full Article