The case for Antonio Conte weakens further after latest Tottenham blunders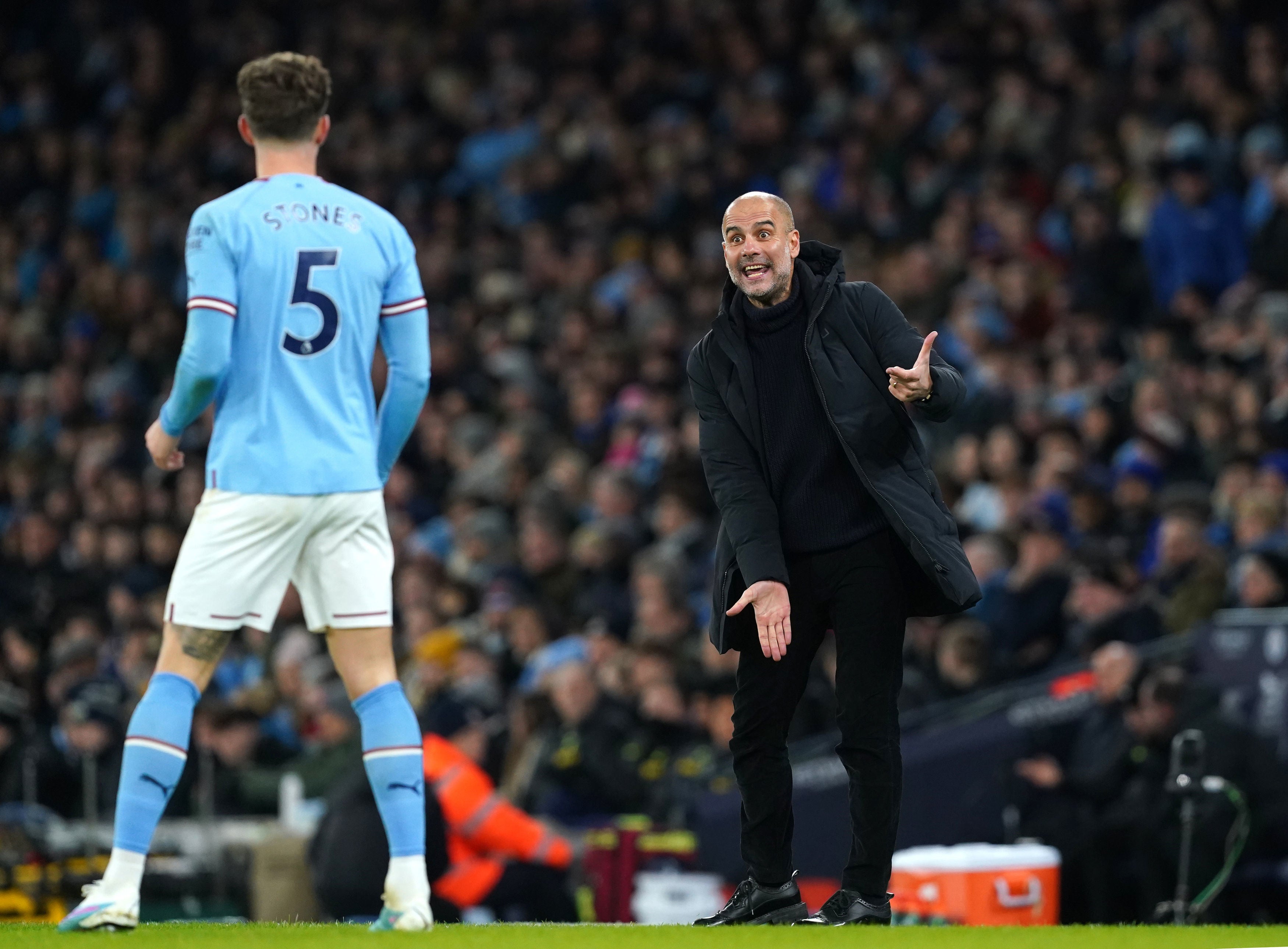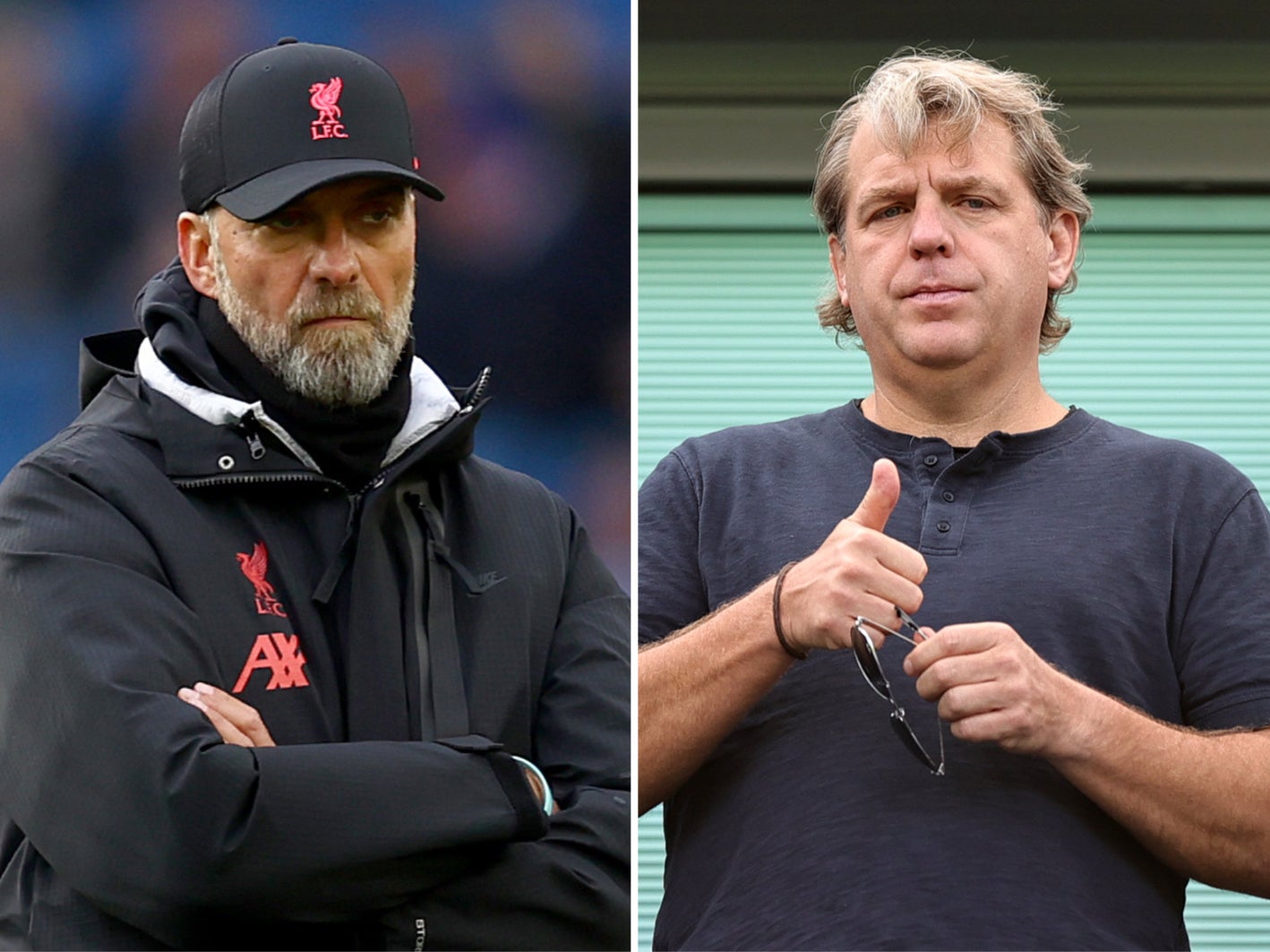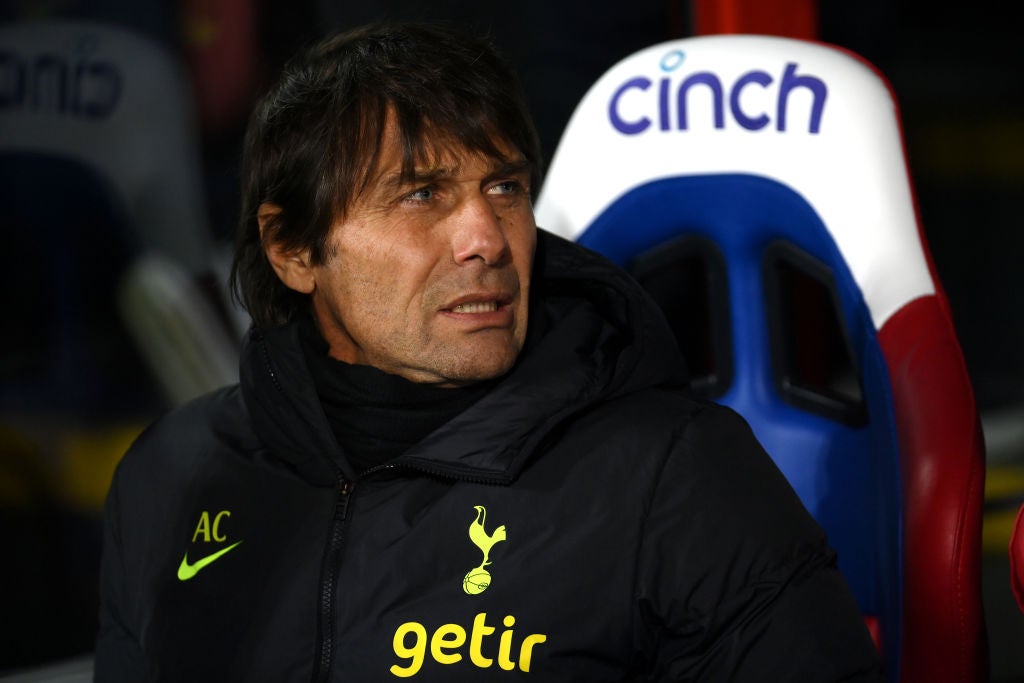 If Conte means a collective experience of winning, Spurs may lack it but so do Arsenal. In any case, he was hired to instil the mentality. Organisation, an attention to detail, should be his forte. But, as he accepted: "Maybe we lost a bit of solidity defensively because we conceded a lot of goals."
Individual errors have been a recurring theme, with Lloris the greatest culprit. Conte argued he was more at fault. "When we concede four goals the first [one] responsible is the coach," he said. "I don't put the mistake on the players, the mistake first of all is mine."
Yet there are underperformers in this side: Dier, who started the season in fine form but has lost it and who failed to win a header against Ilkay Gundogan before Alvarez struck, Romero, who spent the North London derby trying to get sent off, Ryan Sessegnon, dropped against City after struggling against Arsenal. "We have to work to be more compact off the ball, not only the defenders," said Conte. "When you concede a goal, the whole team has to defend better." But his 3-4-3 dooms Spurs to play with less possession in such matches, necessitating excellence off the ball. His central midfielders are invariably outnumbered.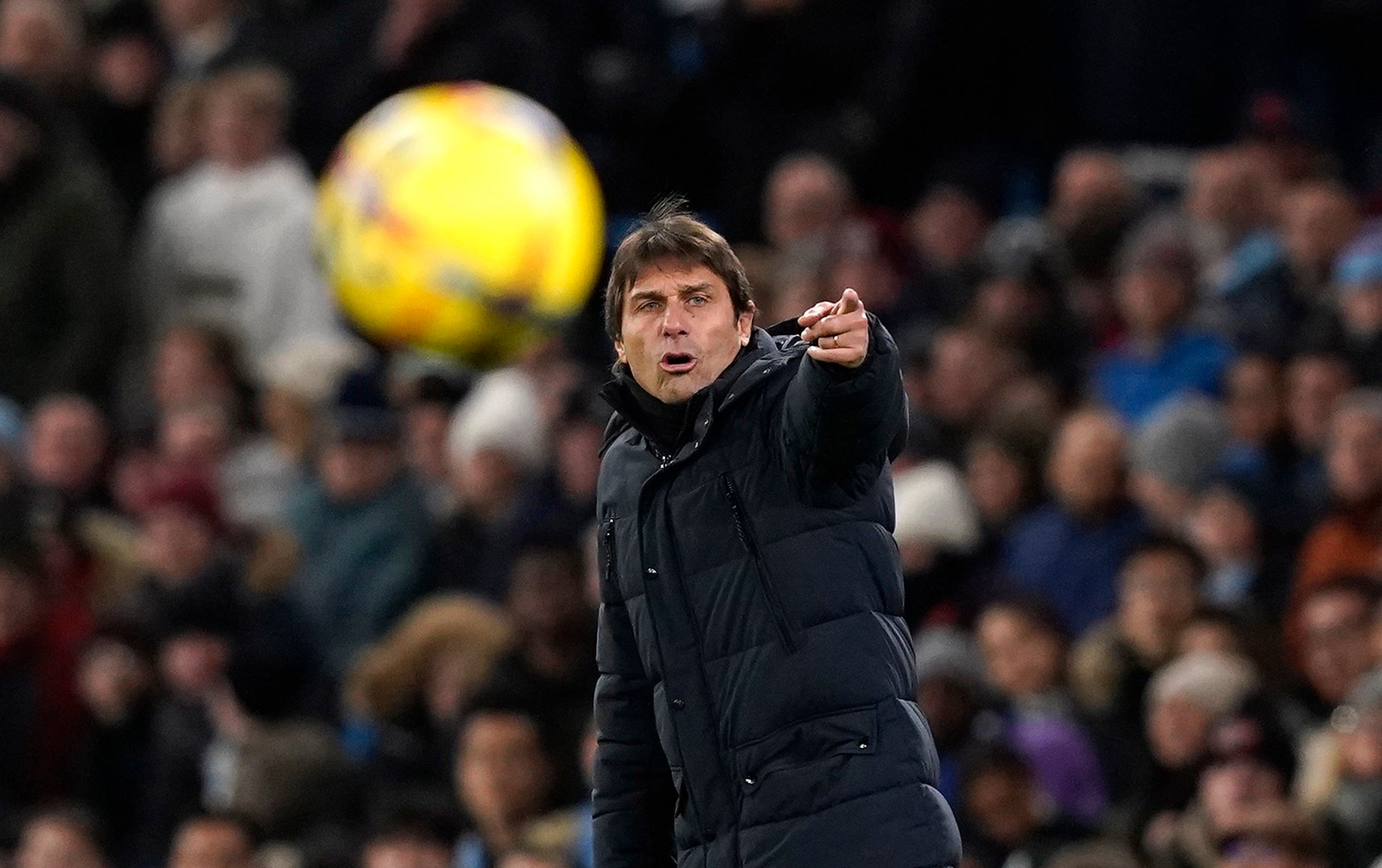 Antonio Conte looks on at the Etihad Stadium
Spurs had 41 percent of possession at the Etihad, up from the 29 that brought them victory in February. Then Conte was the match-winner: his victories against City and Arsenal ultimately brought Champions League football. Now Tottenham play like underdogs in the defining games and lose. They have a solitary point against the big seven, as it has become, and that was a distinctly fortunate draw at Chelsea.
Recommended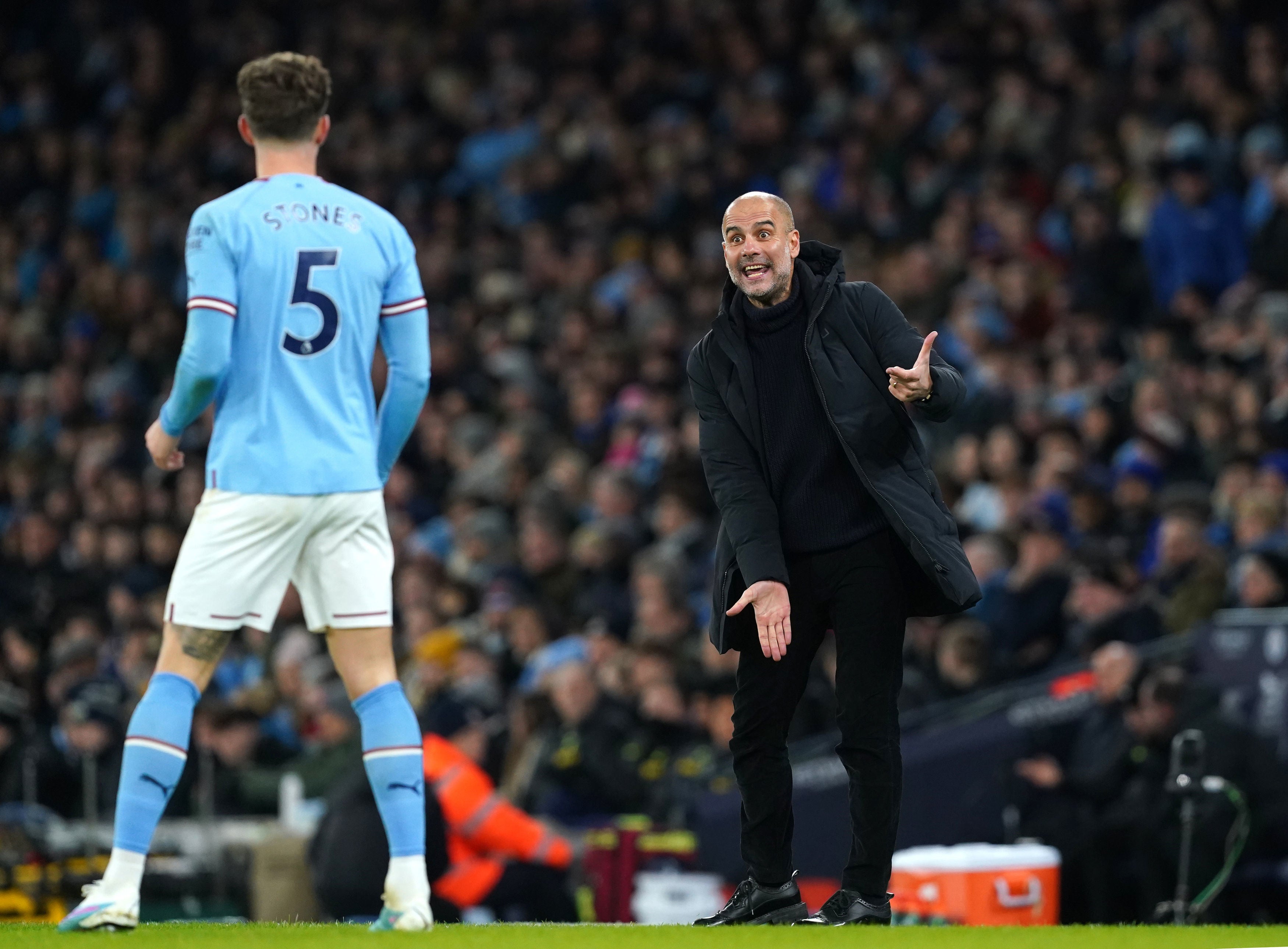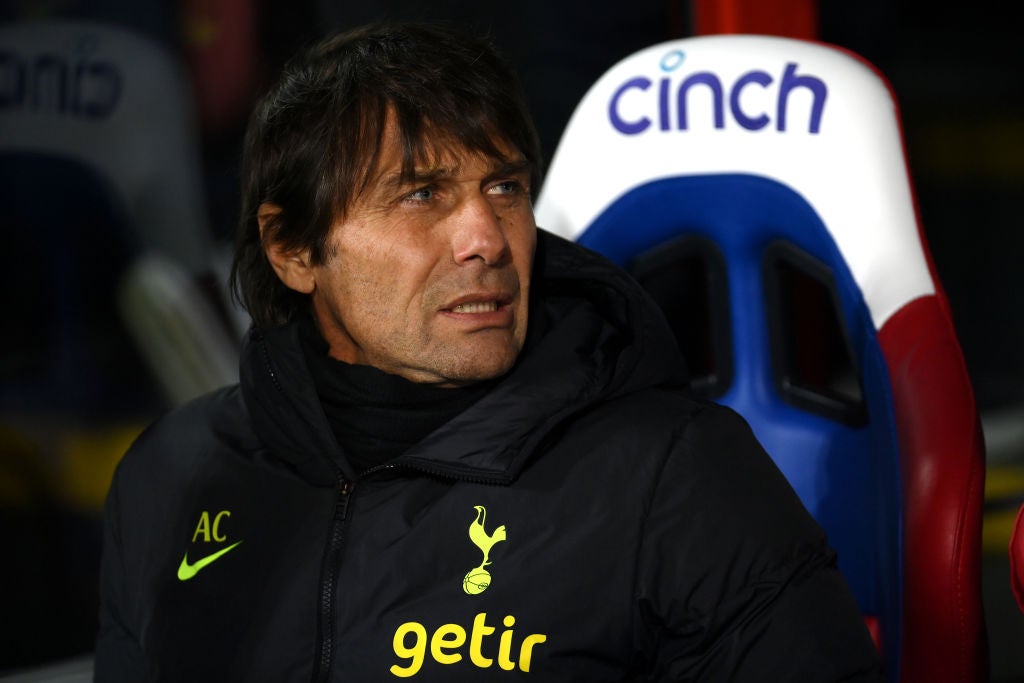 Arguably their best performance of the campaign in such fixtures came at the Etihad: at least they threatened to win; at least they scored twice. It brought a role reversal. Spurs often trail by two goals. This time they led by two and still ended up two behind. On that rare occasion when Arsenal supporters may have been lending them their support, they disappointed both halves of north London.
The balance of power has shifted to the side with a more progressive ethos. Conte was brought in as the short-term choice, the serial winner. Except he is now losing: this was a sixth defeat in 10 league games. It has brought them 10 points, 13 fewer than Newcastle, who have only played nine, putting them 13th in the table over that period. And with it the case for the defence of Conte is weakening.
Source: Read Full Article