Spain vs Costa Rica LIVE: World Cup 2022 team news and line-ups from Group E clash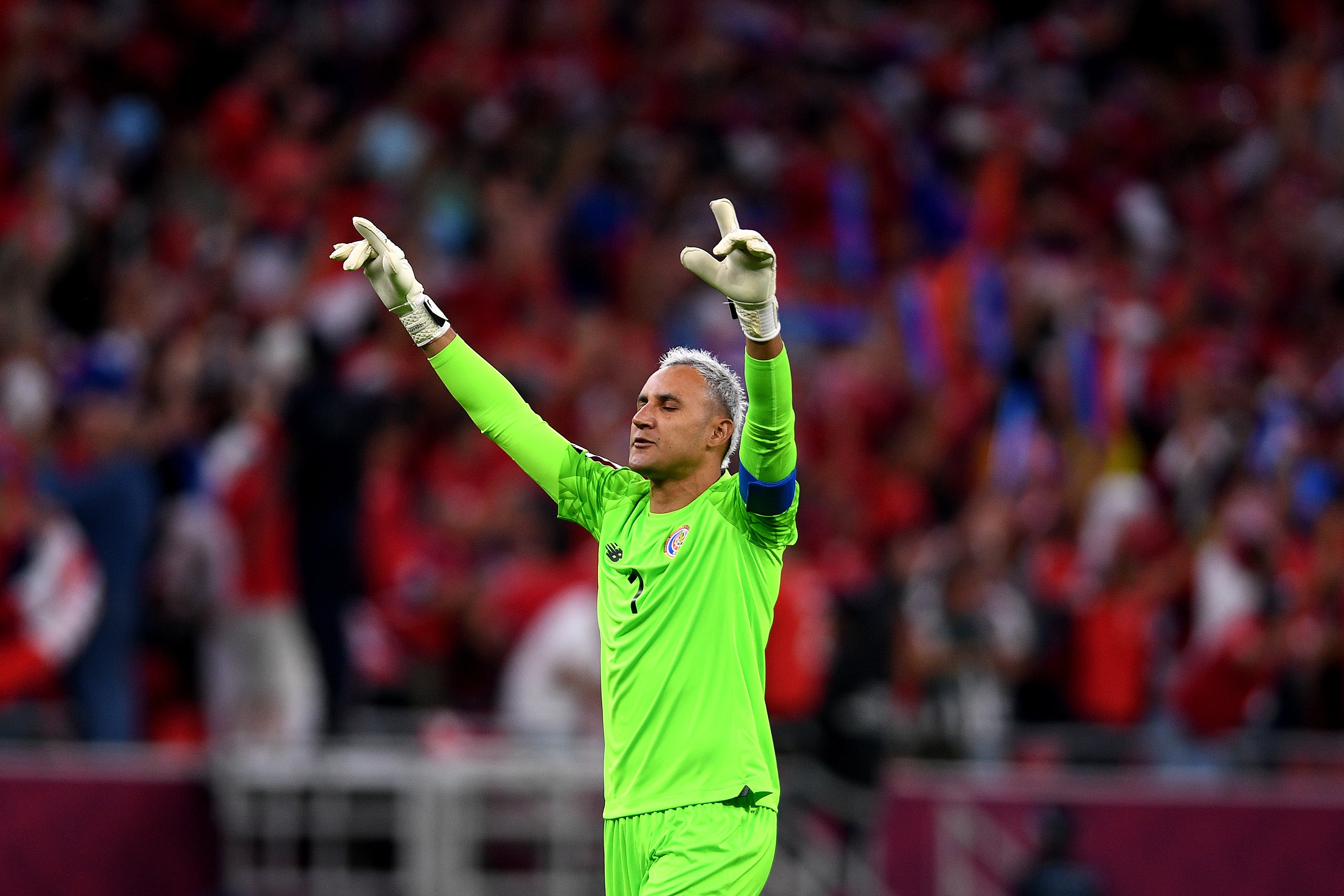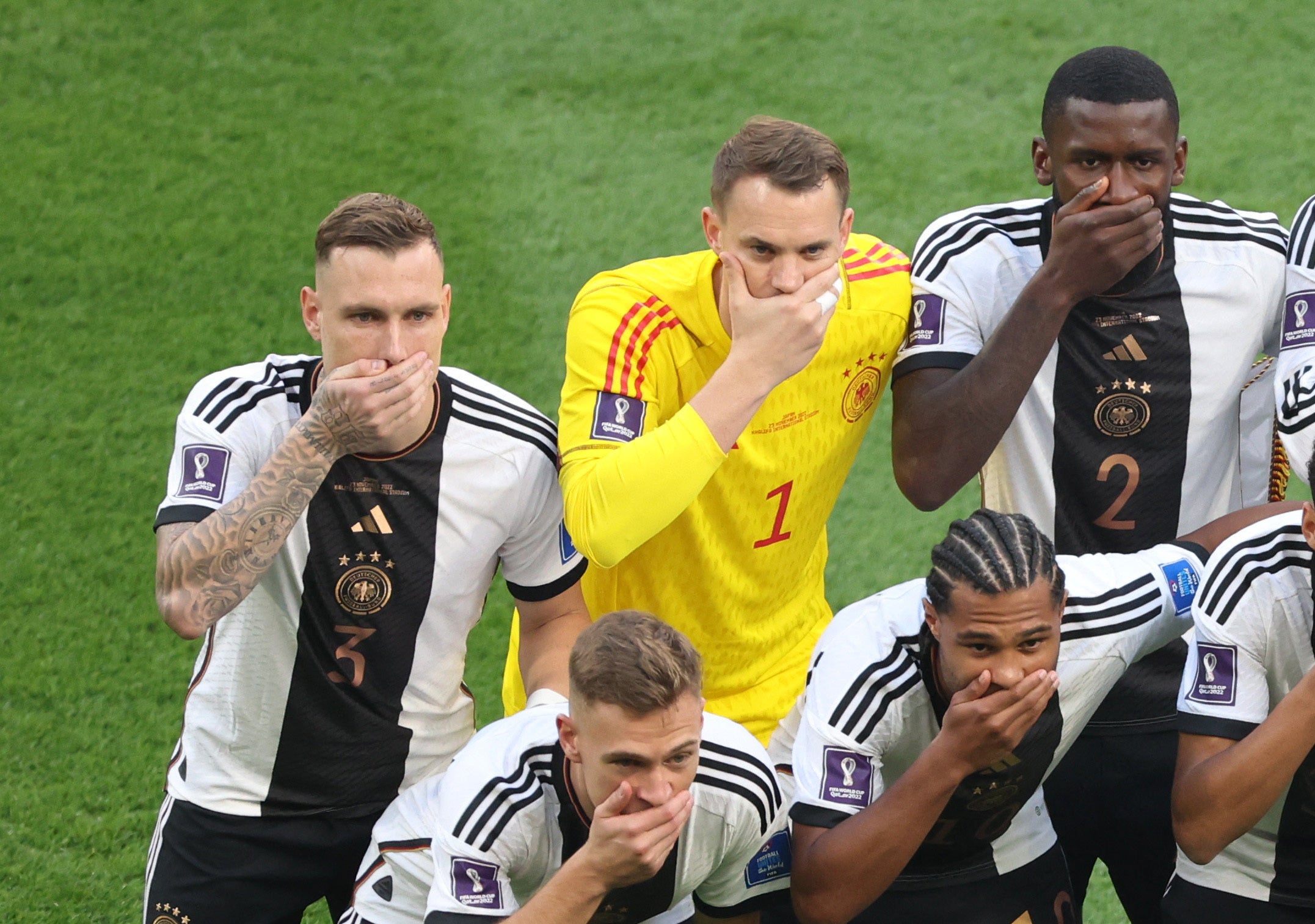 The down-to-earth lynchpin holding Costa Rica's World Cup hopes in his hands
Costa Rica goalkeeper Keylor Navas's preparations for the World Cup have been far from ideal without any appearances so far for Paris St Germain this season but the national side's captain is the first name on coach Luis Fernando Suarez's teamsheet.
Navas has fallen down the pecking order at PSG after the arrival of Gianluigi Donnarumma while injury kept him out of the team when he was expected to take over from the Italy No 1 in the Champions League.
At 35, Navas will be playing at his last World Cup and, even though he did not make the squad for their international friendlies in September, Suarez made it clear that the shot-stopper who helped guide them to Qatar was undroppable.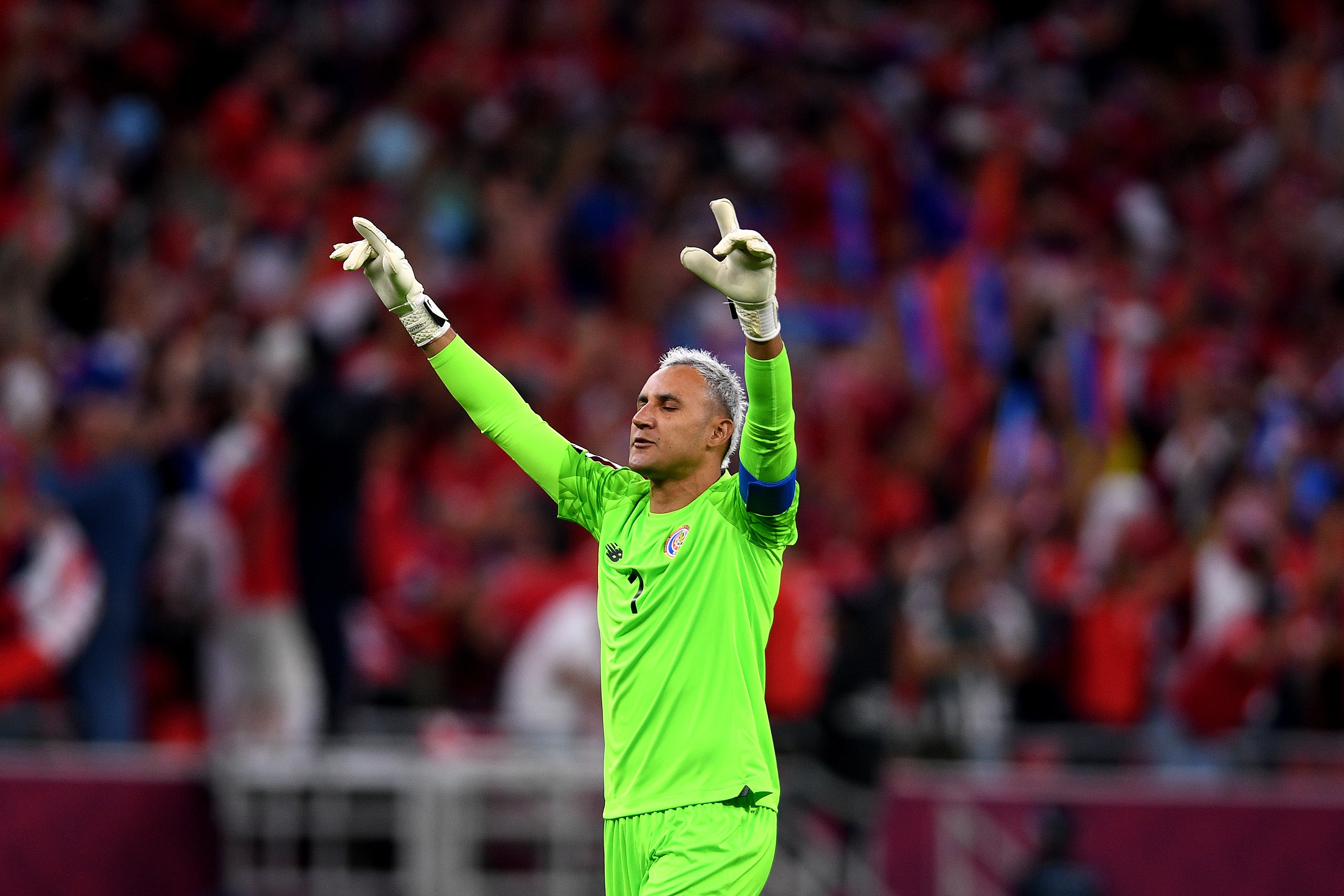 Down-to-earth lynchpin Keylor Navas holds Costa Rica's World Cup hopes in his hands
The goalkeeper has had limited playing time at PSG this season but is undisputed No 1 for Los Ticos
Germany fall to Japan but stand up to Fifa as pressure mounts at controversial Qatar World Cup
Germany fans had waited four years for their team to make a statement at the Qatar World Cup, but they weren't necessarily thinking of the one that Hansi Flick's side delivered in their opening game.
While the national team failed to banish the spectre of Russia 2018, where Germany's World Cup campaign came crashing down in Kazan, the team at least ensured that they addressed a much more pressing issue here.
Four-and-a-half years after a 2-0 defeat by South Korea saw Germany's catastrophic world title defence end in the group stage – and in shame – the four-time champions went some way to restoring pride before they had kicked a ball against Japan; which was just as well, given their actual kicking of the ball offered little to celebrate.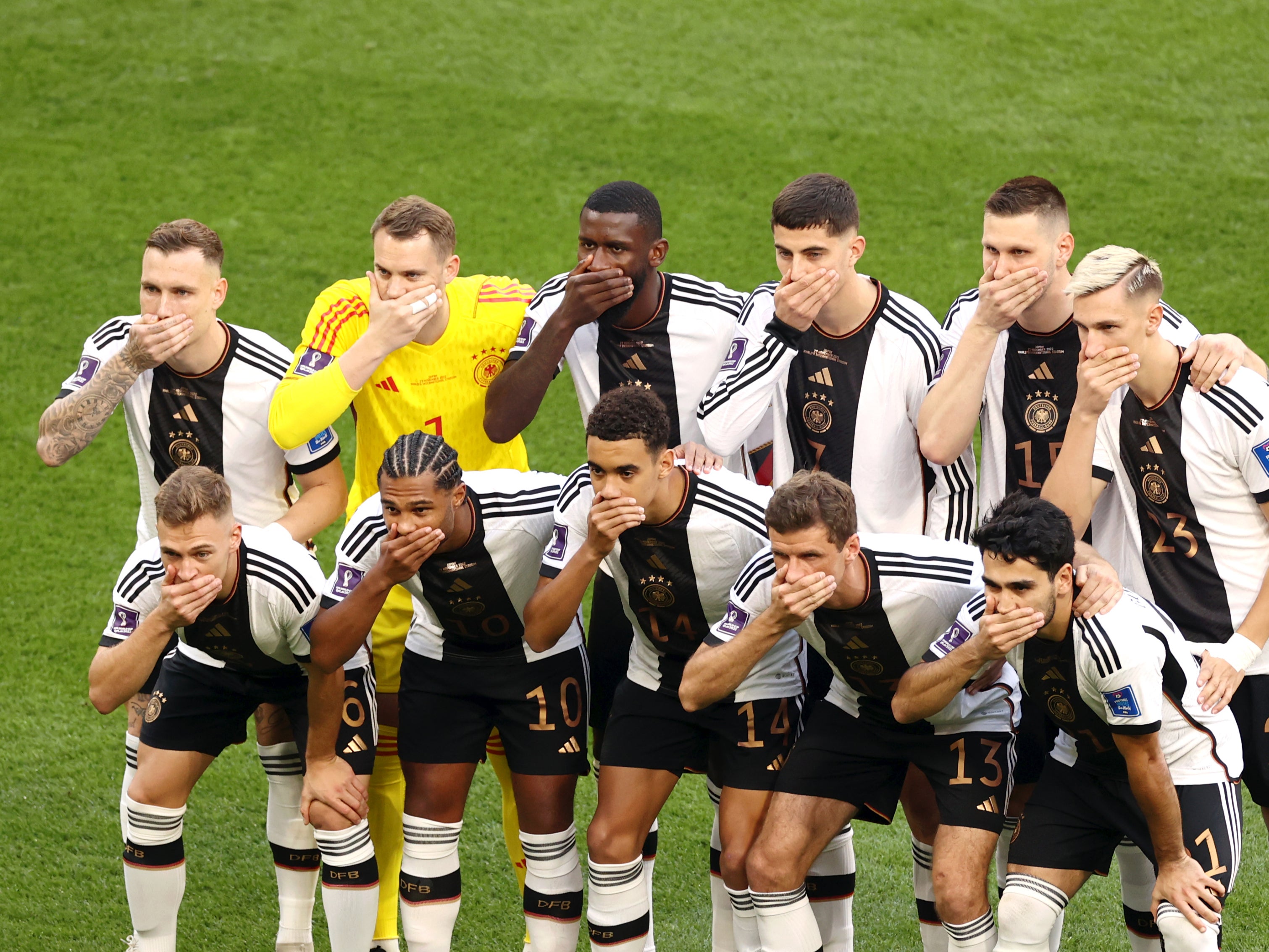 Germany fall to Japan but stand up to Fifa as pressure mounts in Qatar
They could have done more on the pitch and off it, but the Germans' pre-match gesture of covering their mouths and sporting rainbow-sleeved tops may yet lead other teams to challenge Fifa in Qatar
Japan shock Germany with comeback win!
Germany have been defeated by Japan!
Hansi Flick's side were rocked in the second half but the Japanese who scored twice to earn their first victory ever against the four time World Cup champions.
Japan take all three points and move to the top of Group E. If Spain beat Costa Rica in the next match up Germany could be on the verge of getting knocked out of the World Cup.
Spain's unique wonderkid who is 'better than Iniesta'
Barcelona midfielder Pedri will turn 20 years old two days before Spain face Germany in one of the most anticipated games of the World Cup group stage.
The midfielder could be highly influential against the four-time world champions as both nations are expected to finish in the top two of Group E, the so-called group of death, with Japan and Costa Rica as the underdogs.
Pedri was a key part of Spain's run to the semi-finals of the European Championship last year and, along with his performances for his club, won both the 2021 Golden Boy and Kopa Trophy, awarded to the best player under the age of 21.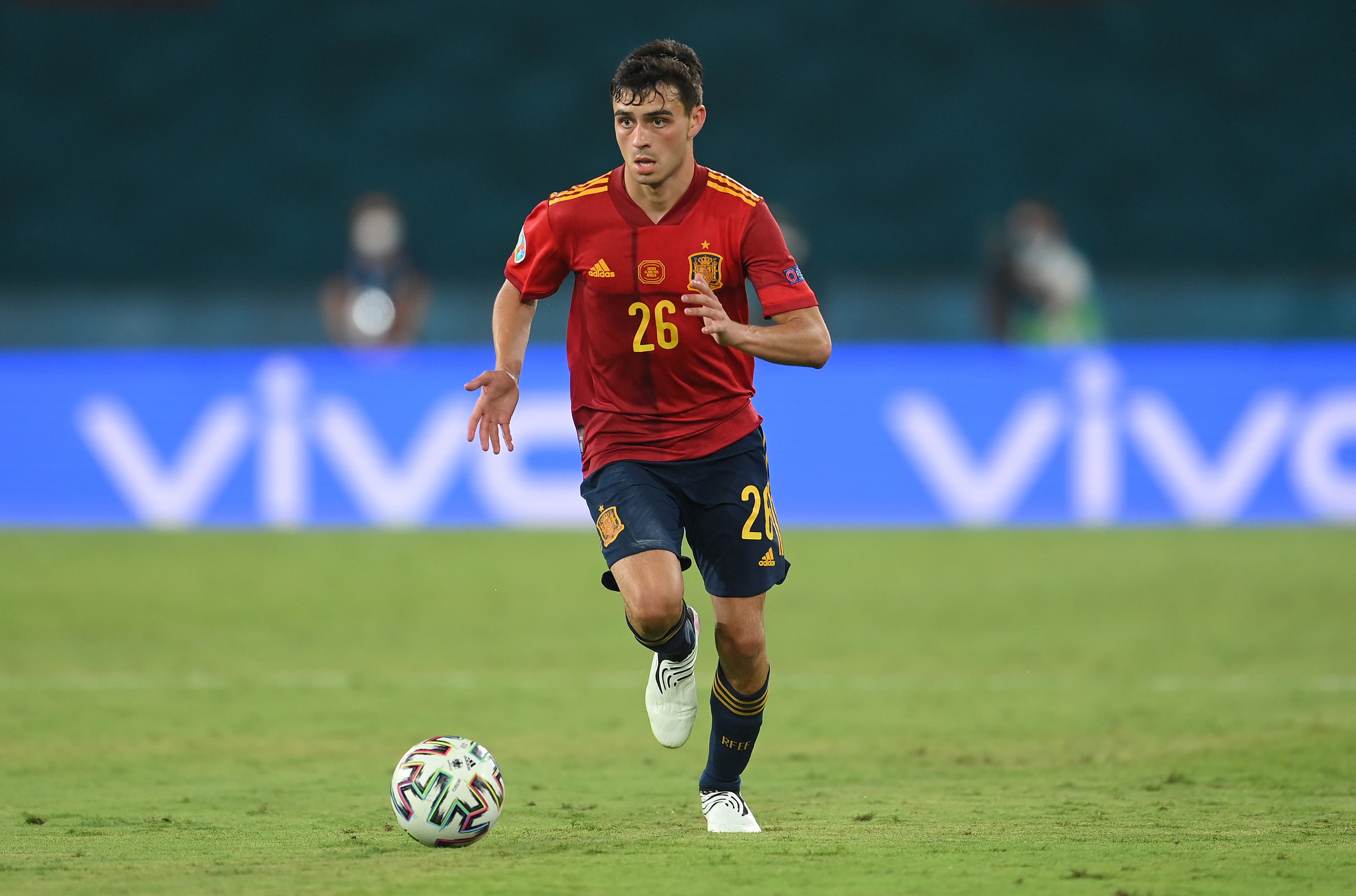 Spain's unique wonderkid Pedri who is 'better than Iniesta'
The Barcelona midfielder only turns 20 two days before Spain face Germany in Qatar but has earned rave reviews for club and country
Busquets on winning the World Cup
Barcelona midfielder Sergio Busquets is competing in his fourth World Cup tournament and won the trophy with Spain in 2010. The 34-year-old also won the 2012 European Championship and is "dreaming" of winning another title in Qatar.
"I'm very happy to be here, regardless of whether it's my second or fourth World Cup. I won't make any decisions during or afterwards," said Busquets who put to bed the rumours that this would be his final World Cup for Spain.
"I am here to enjoy it, whatever happens. Obviously I am closer to this being my last World Cup."
Japan lead Germany!
Oh my word. Japan have come from a goal behind to lead Germany 2-1. They've never beaten the Germans in competitive football and are on the verge of a historic win.
There's just the seven minutes of stoppage time to play.
If Japan can hold on and win then they will blow Group E wide open ahead of kick off between Spain and Costa Rica at 4pm.
Sportswashing and spectacle as Qatar's World Cup of conflicts kicks off
As Lionel Messi and the Argentine squad arrived in Qatar this week, driving through a £220bn infrastructure project built on "modern slavery", there was unmistakable excitement. The players can't quite believe the World Cup is suddenly here again. "Another chance" at victory and immortality. It was much the same in the England camp, where the 14 players who have never been to the competition were almost just saying to each other: "It's the World Cup!"
And one like no other, for reasons far beyond the fact that it is starting in November.
The disrupted calendar has at once made this World Cup one that has suddenly come out of nowhere and yet also weighed over the game for more than a decade. It is a mere week's preparation that goes back 12 years.
That apparent contradiction appropriately reflects so many conflicts running through this World Cup. There is not a moral conflict, it should be stressed. It is unchallengeable: this World Cup should not be taking place in Qatar.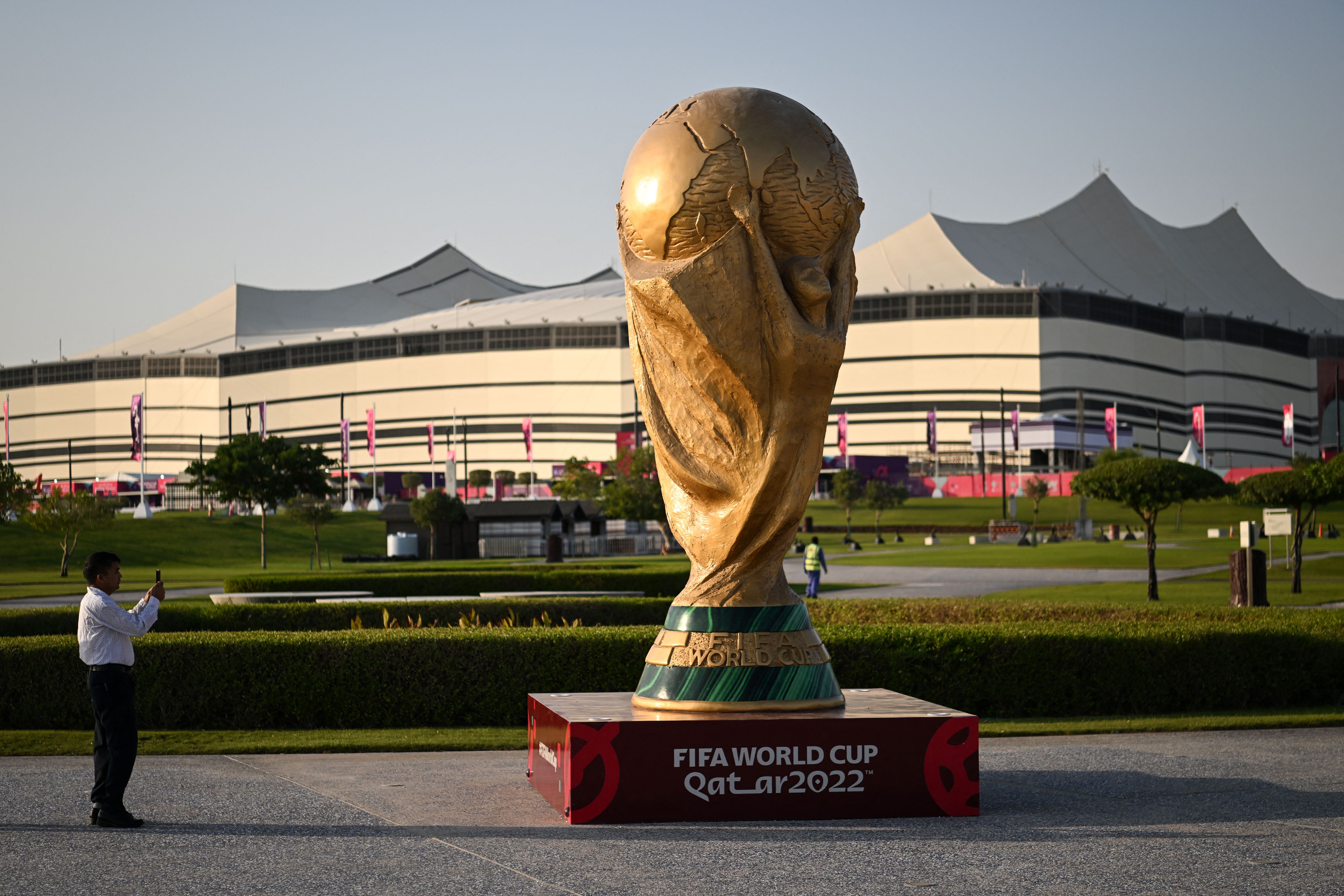 Sportswashing and spectacle as Qatar's World Cup of conflicts kicks off
The greatest show on Earth will take place against a background of human suffering that cannot be ignored
Spain vs Costa Rica confirmed line-ups ahead of World Cup fixture
Spain take on Costa Rica in Group E of the World Cup.
Spain have been disappointing at World Cups since winning the tournament in 2010 but Luis Enrique is leading a bright new generation in Qatar.
Barcelona's Pedri, 19, and Gavi, 18, are set to start in midfield, with La Roja offering a reminder of their quality when they reached the Euro 2020 semi-finals.
Costa Rica return to the World Cup following their brilliant run to the quarter-finals in 2014. Keylor Navas, Bryan Oviedo and Joel Campbell remain a key part of the team.
Here's everything you need to know: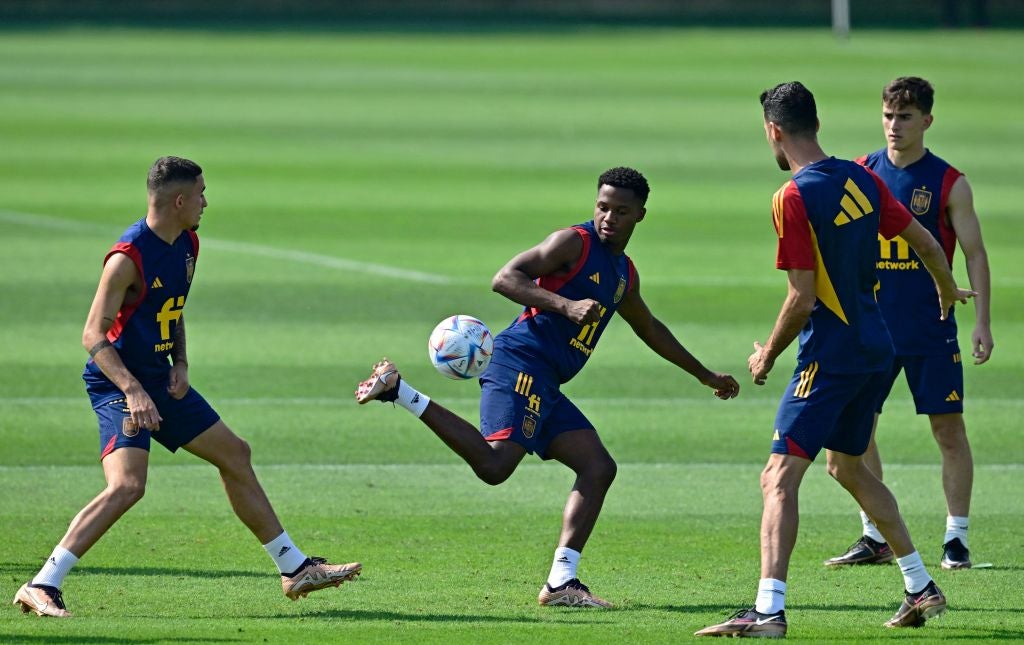 Spain vs Costa Rica confirmed line-ups ahead of World Cup fixture
Spain vs Costa Rica predicted line-ups: Team news ahead of World Cup fixture
Costa Rica line-up
Costa Rica XI: Navas; C Martinez, Calvo, Duarte, Oviedo; Tejeda, Bennette, G Torres; Borges, Contreras, Campbell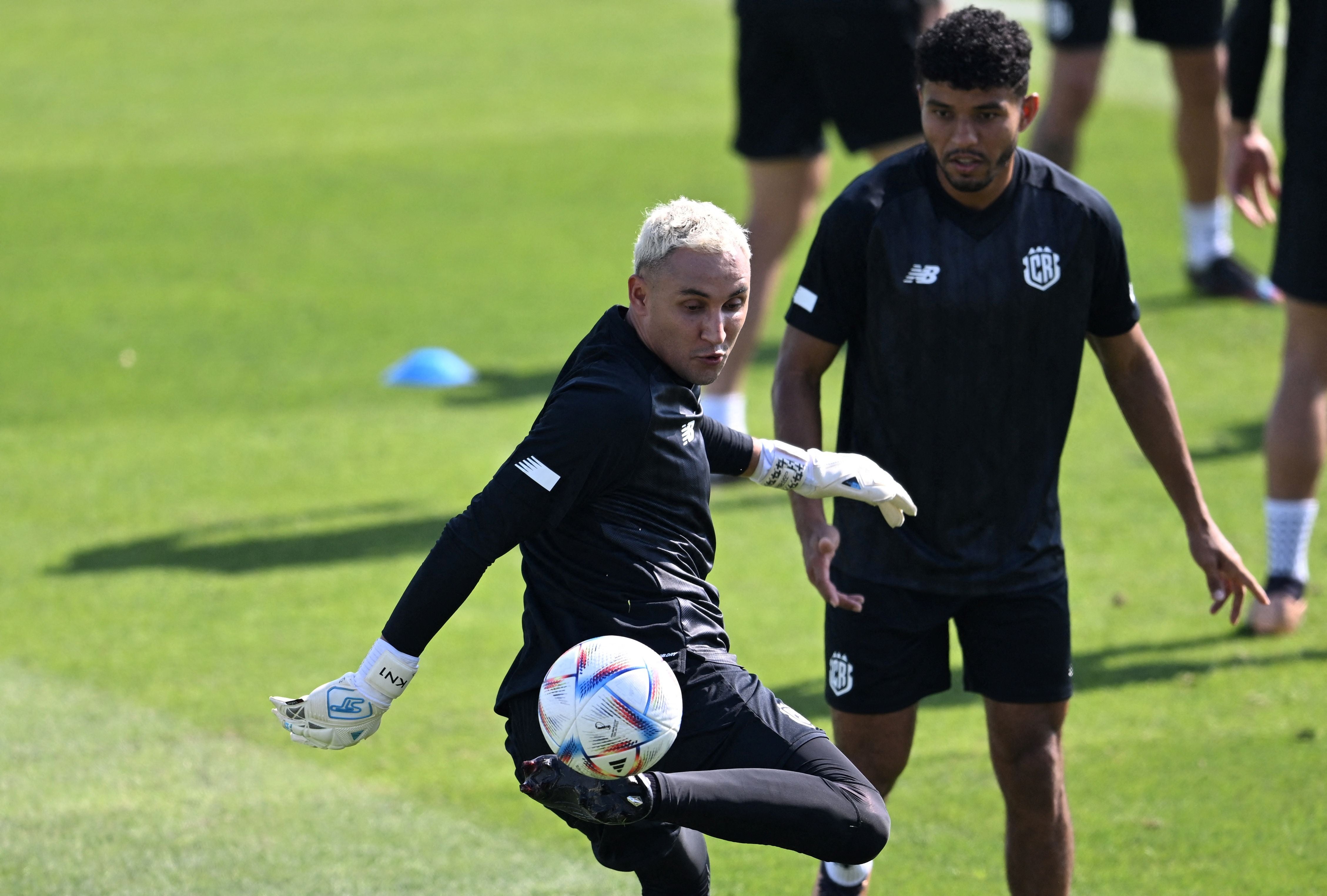 Japan draw level with Germany!
There are 15 minutes plus stoppage time left in the other Group E fixture of the day as Germany take on Japan. The Germans took a slender lead in that one but the Japanese have fought back to level things at 1-1.
This should be a cracking finish and you can follow the action right here: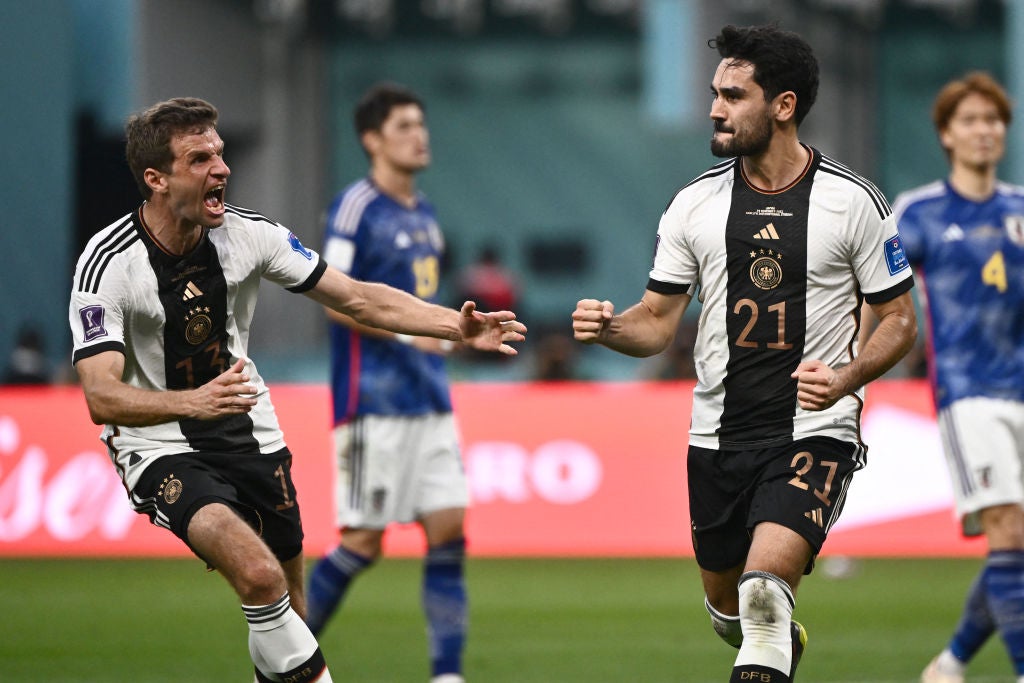 Germany vs Japan LIVE: World Cup 2022 latest updates
Takefusa Kubo will be watched by Real Madrid, who have a buy-back option, at the World Cup
Register for free to continue reading
Registration is a free and easy way to support our truly independent journalism
By registering, you will also enjoy limited access to Premium articles, exclusive newsletters, commenting, and virtual events with our leading journalists
{{#verifyErrors}} {{message}} {{/verifyErrors}} {{^verifyErrors}} {{message}} {{/verifyErrors}}
By clicking 'Create my account' you confirm that your data has been entered correctly and you have read and agree to our Terms of use, Cookie policy and Privacy notice.
This site is protected by reCAPTCHA and the Google Privacy policy and Terms of service apply.
Already have an account? sign in
By clicking 'Register' you confirm that your data has been entered correctly and you have read and agree to our Terms of use, Cookie policy and Privacy notice.
This site is protected by reCAPTCHA and the Google Privacy policy and Terms of service apply.
Register for free to continue reading
Registration is a free and easy way to support our truly independent journalism
By registering, you will also enjoy limited access to Premium articles, exclusive newsletters, commenting, and virtual events with our leading journalists
{{#verifyErrors}} {{message}} {{/verifyErrors}} {{^verifyErrors}} {{message}} {{/verifyErrors}}
By clicking 'Create my account' you confirm that your data has been entered correctly and you have read and agree to our Terms of use, Cookie policy and Privacy notice.
This site is protected by reCAPTCHA and the Google Privacy policy and Terms of service apply.
Already have an account? sign in
By clicking 'Register' you confirm that your data has been entered correctly and you have read and agree to our Terms of use, Cookie policy and Privacy notice.
This site is protected by reCAPTCHA and the Google Privacy policy and Terms of service apply.
Source: Read Full Article