Sky Sports News in 60 Seconds: All the latest headlines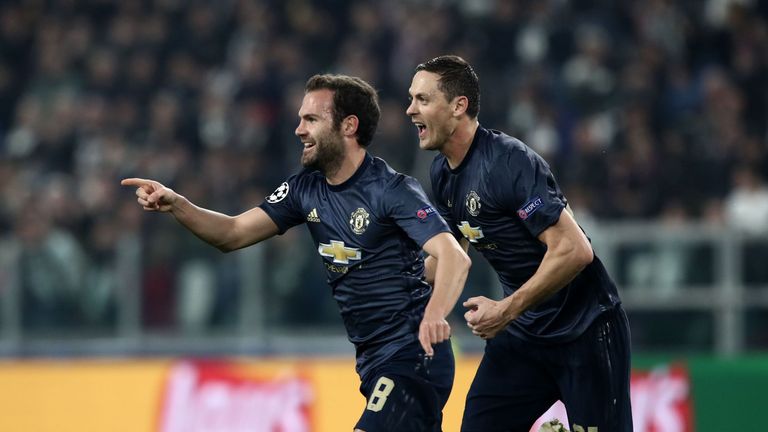 Catch up on all the big headlines from Sky Sports News in our video bulletin.
SSN in 60 Seconds brings you the major stories and breaking news in just one minute.
Manchester United scored two late goals to beat Juventus 2-1 to take a big step towards qualifying for the last 16 of the Champions League.
Manchester City are on the cusp of the knockout stages after thrashing Shakhtar Donetsk 6-0.
Find out why Antonio Conte is insisting on taking his old club Chelsea to court.
The FA will appeal an independent panel's decision to clear Jose Mourinho of improper conduct, for allegedly using abusive language.
Tony Bellew has promised to "break the heart" of Oleksandr Usyk in their undisputed world title fight live on Sky Sports Box Office.
Hit play on the video at the top of the screen now for our quickfire round-up…
Source: Read Full Article