Rio Ferdinand says England fell 'like a pack of cards' with OneLove armband climbdown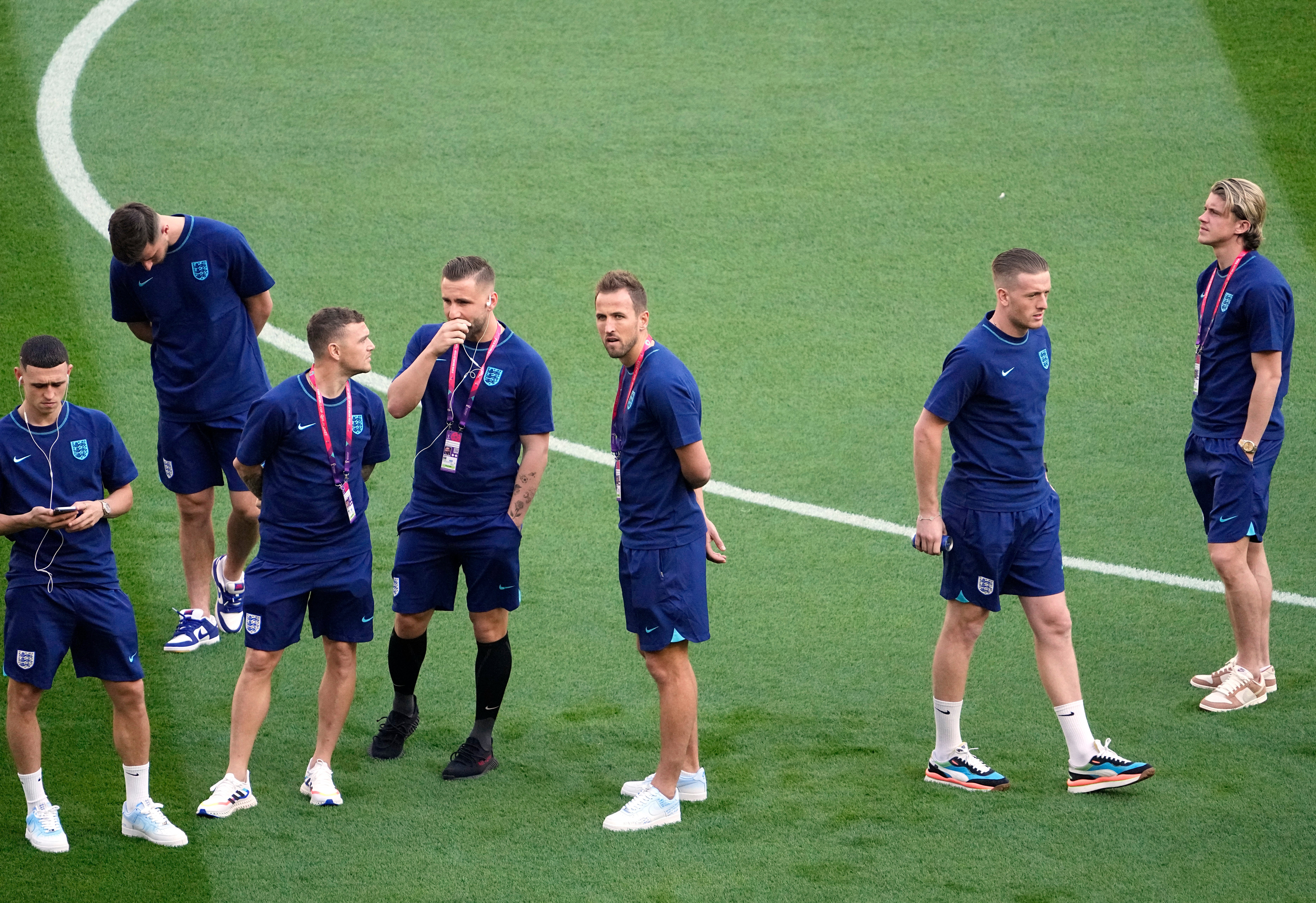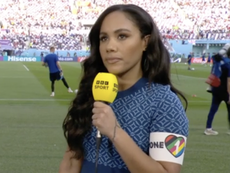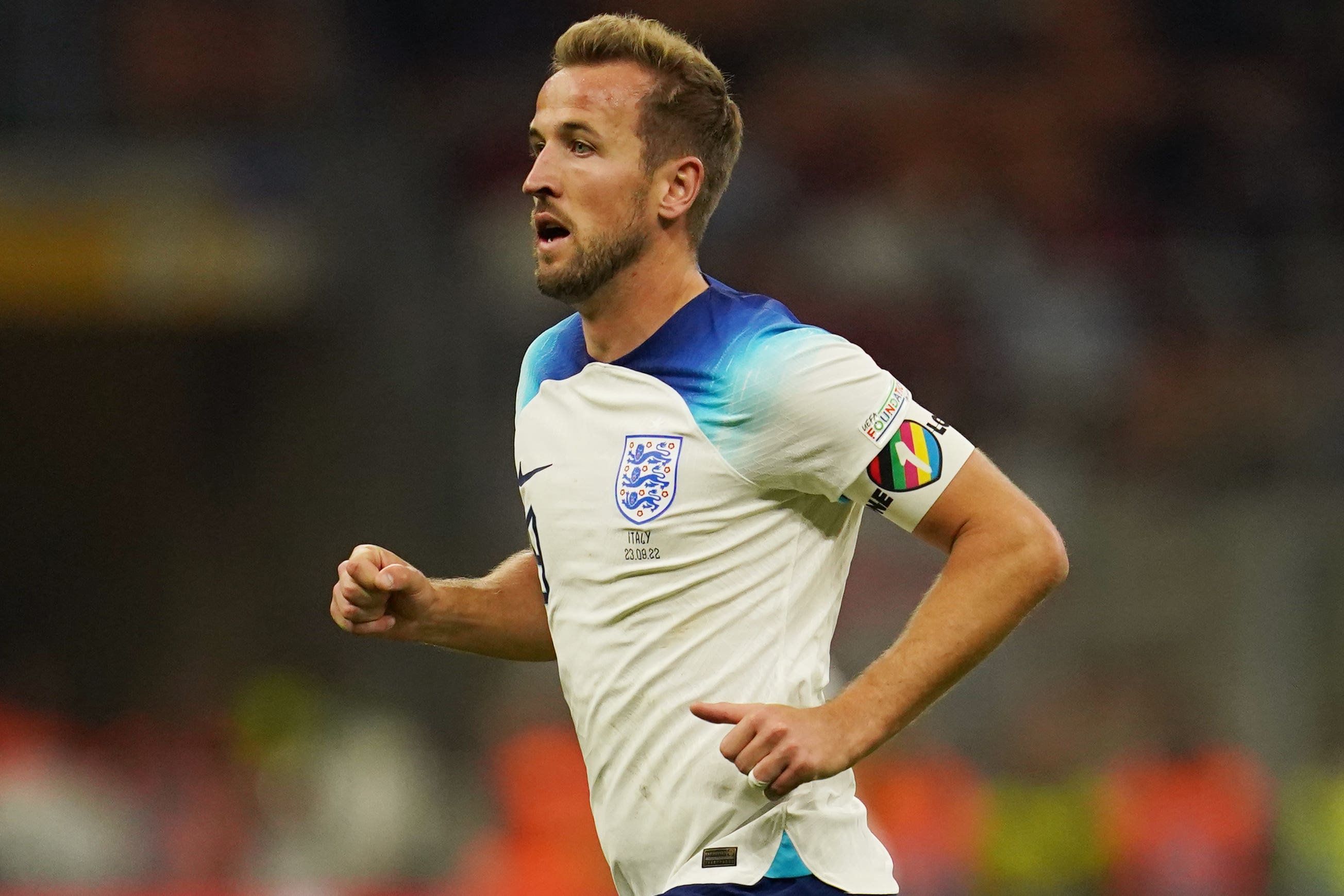 Speaking on the BBC, former England defender Ferdinand said the players had been put in a lose-lose situation, but criticised the FA for not standing up to Fifa's threats of booking Kane for committing to the gesture.
Ferdinand was asked by Gary Lineker if England's players "can't win" over deciding their form of protest and replied: "As a footballer you are damned if you do and damned if you don't.
"If you speak out, people say you're not a politician, be quiet and get back in your box. It is very difficult and that's why the federations need to be stronger. The organisations have to come at it together with a unified response and say, 'This is where we stand'".
Former England striker Alan Shearer said Kane wearing the OneLove armband and receiving a yellow card would have made a "huge statement" and put pressure on FIfa.
Ferdinand then added: "They've had one bump in the road and they've fallen like a pack of cards."
Shearer also pointed out that England's players have used their voice on speaking out on racial injustice by taking the knee, which Southate's side will also do when they kick off against Iran.
Recommended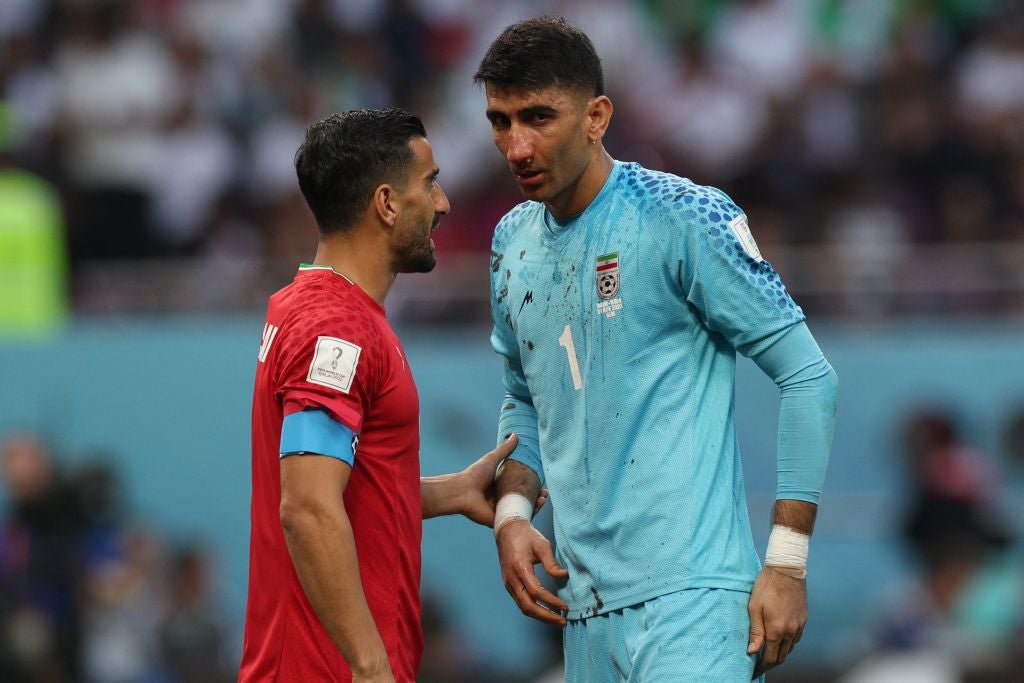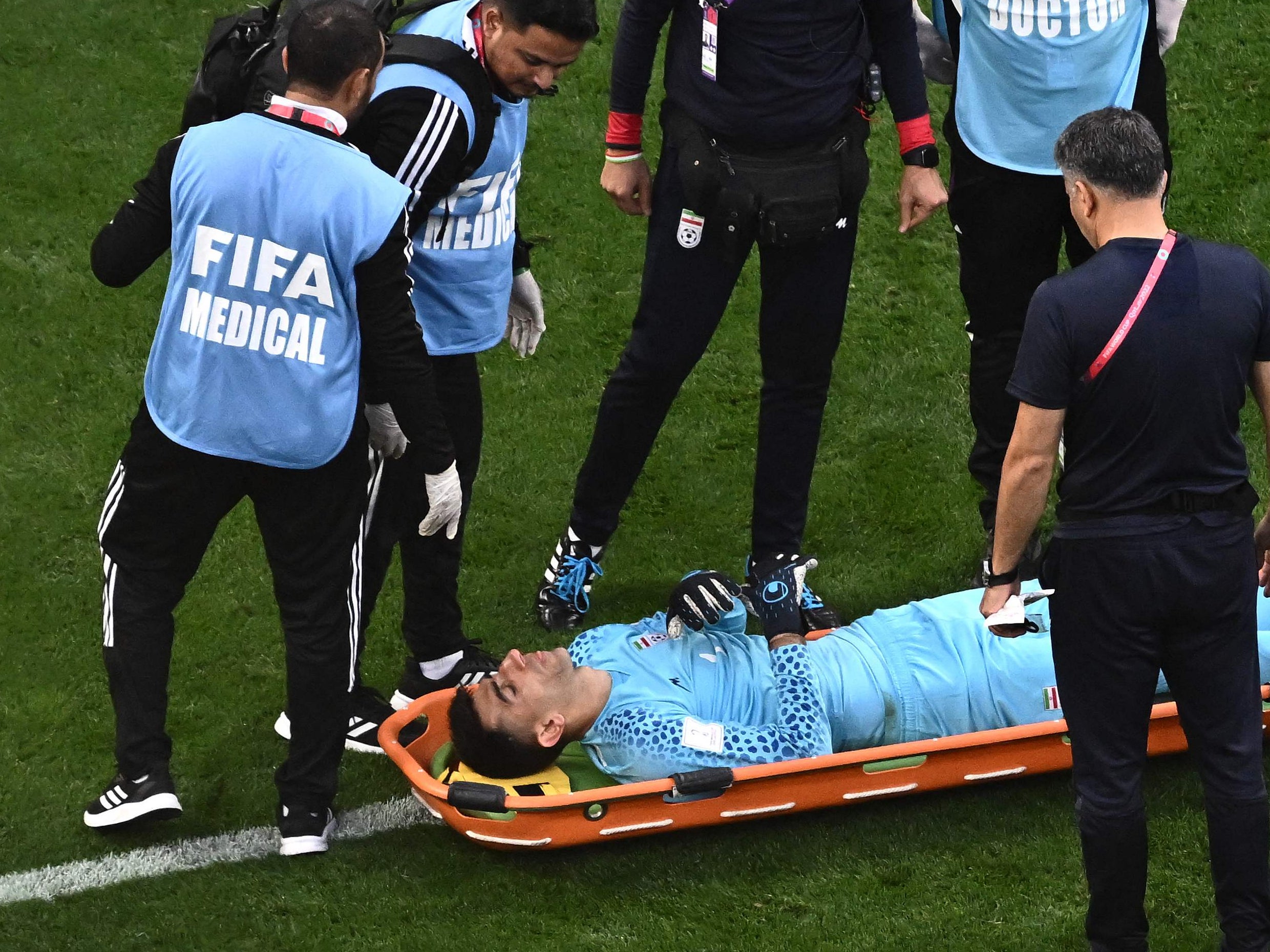 Shearer said: "I don't think it's fair for players having to deal with this on the morning of the game. They have done incredible work off the pitch, a lot of the England players and the England manager, including during the pandemic.
"The FA knew it was against the rules and they weren't allowed to wear it, so for them to face questions now… it's not fair on the players. All the players should be thinking about now is winning the game."
Register for free to continue reading
Registration is a free and easy way to support our truly independent journalism
By registering, you will also enjoy limited access to Premium articles, exclusive newsletters, commenting, and virtual events with our leading journalists
{{#verifyErrors}} {{message}} {{/verifyErrors}} {{^verifyErrors}} {{message}} {{/verifyErrors}}
By clicking 'Create my account' you confirm that your data has been entered correctly and you have read and agree to our Terms of use, Cookie policy and Privacy notice.
This site is protected by reCAPTCHA and the Google Privacy policy and Terms of service apply.
Already have an account? sign in
By clicking 'Register' you confirm that your data has been entered correctly and you have read and agree to our Terms of use, Cookie policy and Privacy notice.
This site is protected by reCAPTCHA and the Google Privacy policy and Terms of service apply.
Register for free to continue reading
Registration is a free and easy way to support our truly independent journalism
By registering, you will also enjoy limited access to Premium articles, exclusive newsletters, commenting, and virtual events with our leading journalists
{{#verifyErrors}} {{message}} {{/verifyErrors}} {{^verifyErrors}} {{message}} {{/verifyErrors}}
By clicking 'Create my account' you confirm that your data has been entered correctly and you have read and agree to our Terms of use, Cookie policy and Privacy notice.
This site is protected by reCAPTCHA and the Google Privacy policy and Terms of service apply.
Already have an account? sign in
By clicking 'Register' you confirm that your data has been entered correctly and you have read and agree to our Terms of use, Cookie policy and Privacy notice.
This site is protected by reCAPTCHA and the Google Privacy policy and Terms of service apply.
Source: Read Full Article