Real Madrid boss Julen Lopetegui insists his Real Madrid players believe in him despite poor form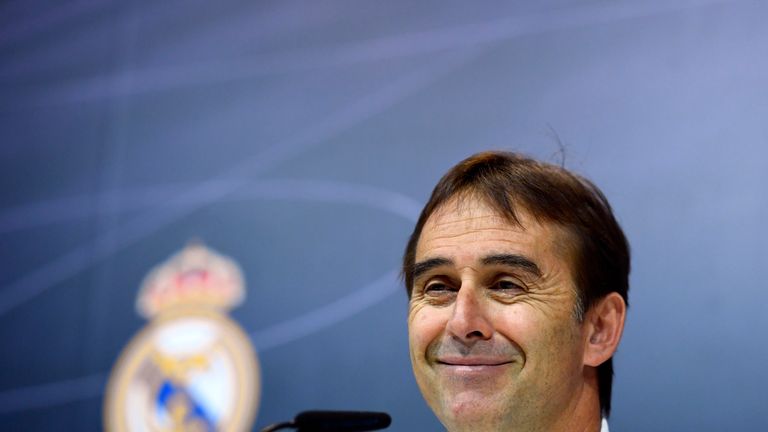 Under-fire Real Madrid manager Julen Lopetegui insists he has the full belief of his players ahead of El Clasico showdown with Barcelona.
Back-to-back defeats against Alaves and Levante saw Madrid slip down to eighth place in La Liga, five points adrift of leaders Atletico Madrid.
Ahead of taking his side to Barcelona, former Spain boss Lopetegui insists he has the backing of his players, who will enter the Nou Camp with "maximum ambition."
"They believe in me and I believe in them," Lopetegui said.
"And that goes to show that we are working well and working hard, and have the motivation to please our fans. We are heading (to Barcelona) with the maximum ambition."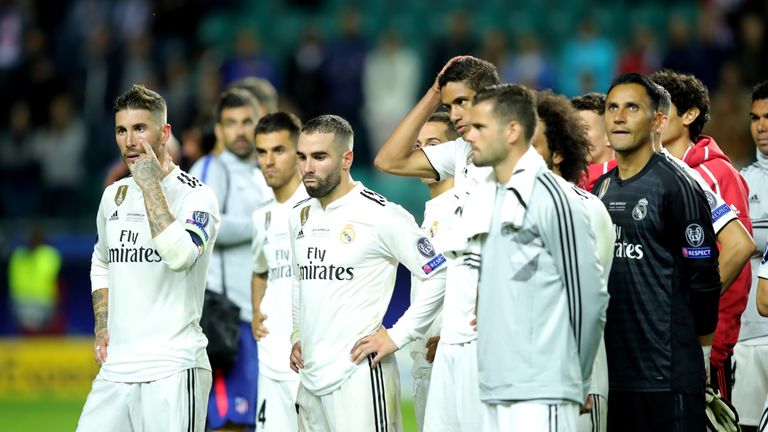 Real have not lost in their previous four visits to Barcelona, under the previous rule of Zinedine Zidane.
Barca boss Ernesto Valverde has admitted he is wary of facing a "wounded" Madrid side, who he believes can be even more dangerous when they are struggling.
"We know how Madrid is, the more badly it is hurt, the more dangerous it is," Valverde said in his press conference.
"The crises in teams like Madrid are always blown out of proportion, and then the players step up. There were moments at the start of the season when Madrid was playing brilliantly."
Real have been boosted by the absence of Barca talisman Lionel Messi, who recently fractured his arm in the 4-2 victory over Sevilla.
Source: Read Full Article