Pep Guardiola has another puzzle to solve as Man City face Tottenham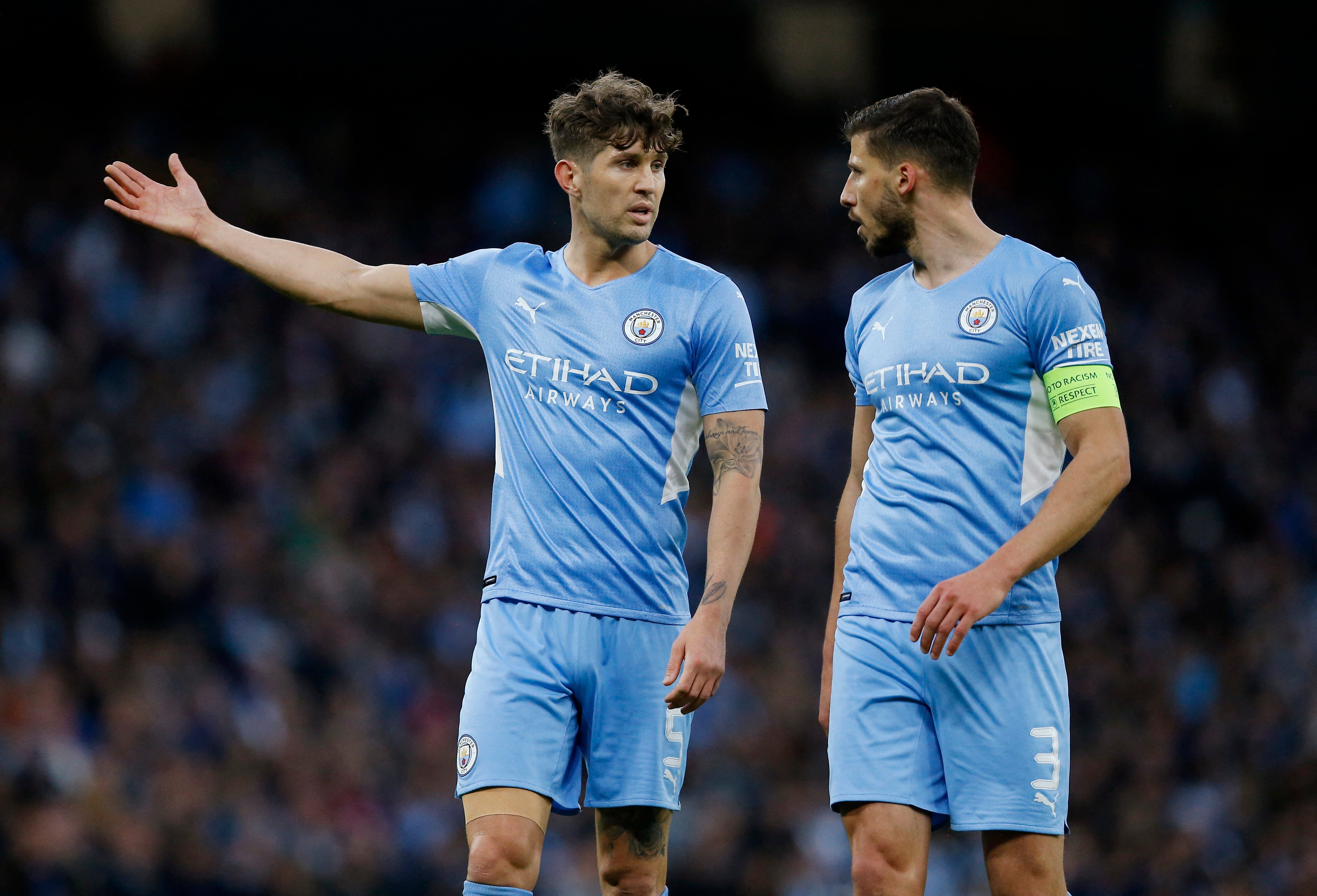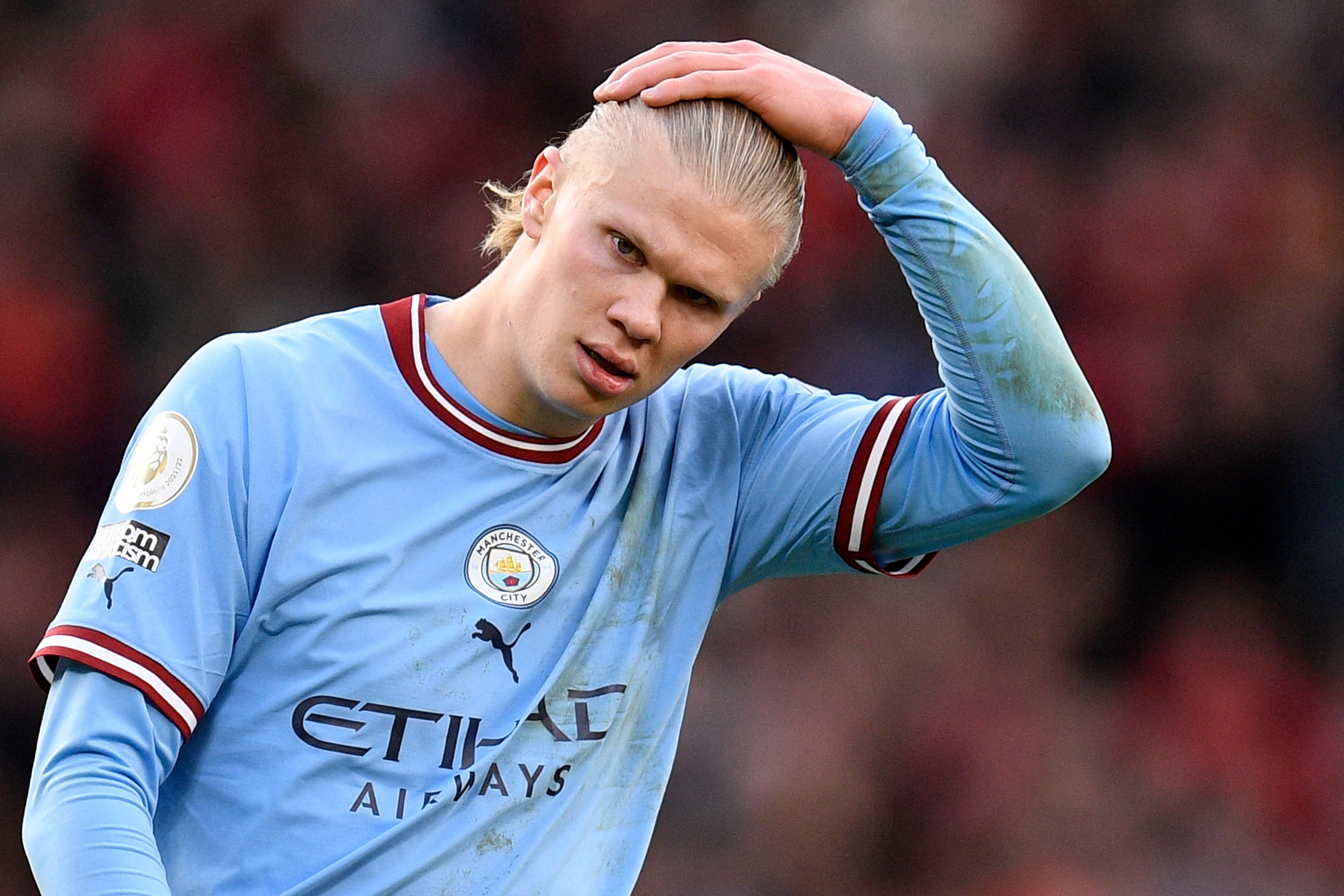 His reasons are never those traditionally trotted out in English football: a lack of effort or spirit. He explained: "When we lose a game there is always a tendency to say: 'Ah, we didn't run, it's about the mentality, or we didn't fight'. Always I believe there is a tactical reason it didn't happen. When we play good it is because of tactical reasons and when we play [bad] is it because of tactics reasons."
City played extraordinarily badly when they lost at Southampton in the Carabao Cup. Even though their performance improved against Manchester United, they registered a lone attempt on target, Grealish's headed goal. Meanwhile, Haaland is on the longest drought of his City career, even if that only amounts to three matches (one as substitute). The notion the Norwegian, with 27 goals in 24 games, has made City worse, is dubious at best.
"We have played really good with him so it is not about that," said Guardiola. Instead, City have struggled to supply him of late. "For Erling to score goals we have to play better. Our game, our principles, the shape we play, the way we play in the last two games didn't help Erling to score," he said. "We seem like we have too many players outside and too few players inside, without players inside you cannot defend or play good. This is mainly the problem."
If for Guardiola, having greater control of the centre of the pitch, is the answer, there are still other concerns. Two of his most influential passers and exploiters of space, Bernardo Silva and Joao Cancelo, have returned from the World Cup below their best. Cancelo's form has been particularly poor. Phil Foden excelled as a No 10 against Chelsea in the FA Cup but has otherwise either produced undistinguished performances or been on the bench since Qatar. Guardiola has made five substitutions at half-time in City's last four games, a sign his plans have gone awry.
Not as awry as Conte's, admittedly, but Guardiola could be forgiven for fearing the worst in a meeting with Spurs. They were the first team to defeat him as City manager; he has the unwanted distinction of losing to each of their last four managers, even Nuno Espirito Santo. Conte has a winning record against the Spaniard and his Chelsea were the first side to beat Guardiola's City at the Etihad Stadium. His Spurs won 3-2 in Manchester last season. Each of his wins have come with under 40 percent of possession, but with defensive resolve and counterattacking potency.
"I would say he creates problems for everyone, not just me," Guardiola said. "He beats me a lot. I admire managers who are authentic, believe in principles with an incredible philosophy and who have had success everywhere." If Conte has been failing of late, a rematch provides the sort of test Guardiola likes. There is another riddle to solve.
Source: Read Full Article