Paul Merson says Arsenal's defence will let them down in race for top four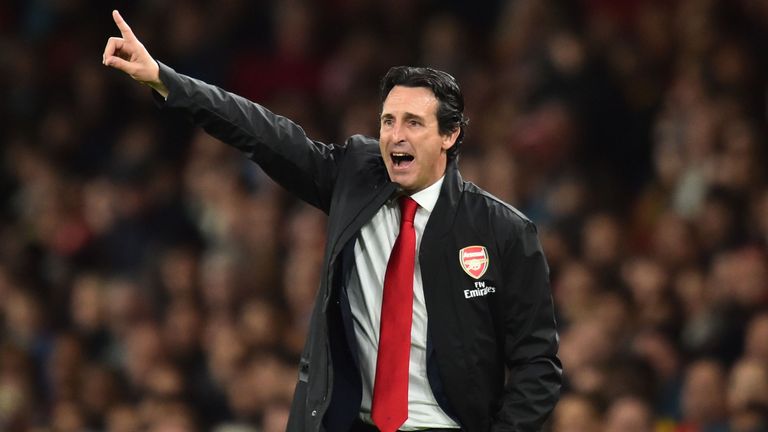 Paul Merson says Arsenal's defending "hasn't changed since Arsene Wenger left" – and will see them miss out on the top four.
The Gunners sit fourth in the Premier League, and would have been joint-third had Crystal Palace not ended an 11-game winning streak with a draw at Selhurst Park on Sunday.
Arsenal have not qualified for the Champions League since 2016, with Arsene Wenger's long spell as manager ending with two finishes outside the top four.
Former Arsenal midfielder Merson said new boss Unai Emery has set about bridging the gap, but believes he has too much to do to get the club back among Europe's elite yet.
"It looks like an Arsene Wenger team defensively, and they have always been irresistible going forward on their day," he said. "I think they will get turned over by a couple of smaller teams and I don't see them beating the big ones.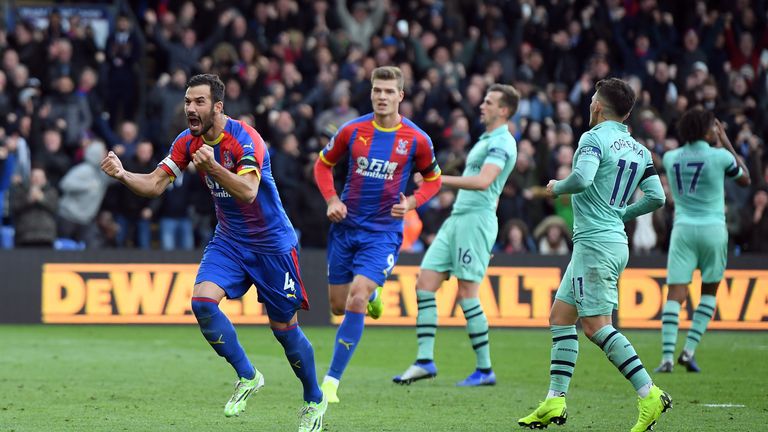 "I don't think they were good at the start of the season. They went on a great run, but defensively they will get found out. Nothing has really changed at the back."
Merson said he had been impressed with Emery's start at the Emirates Stadium, after leading the Gunners to their best winning run in more than a decade before the 2-2 draw with Palace, and despite his prediction for this season believes things will get better in time.
"At the start of the season, I don't think anyone would have given them a shot of finishing in the top four, but he's given them a chance at least, it could happen," he said. "He's a good manager and he needs a couple of windows. In time he will bring in his players. They're a long way from Manchester City, but they will be more competitive."
Source: Read Full Article