Neymar: Brazil coach Tite offers update on star man's ankle injury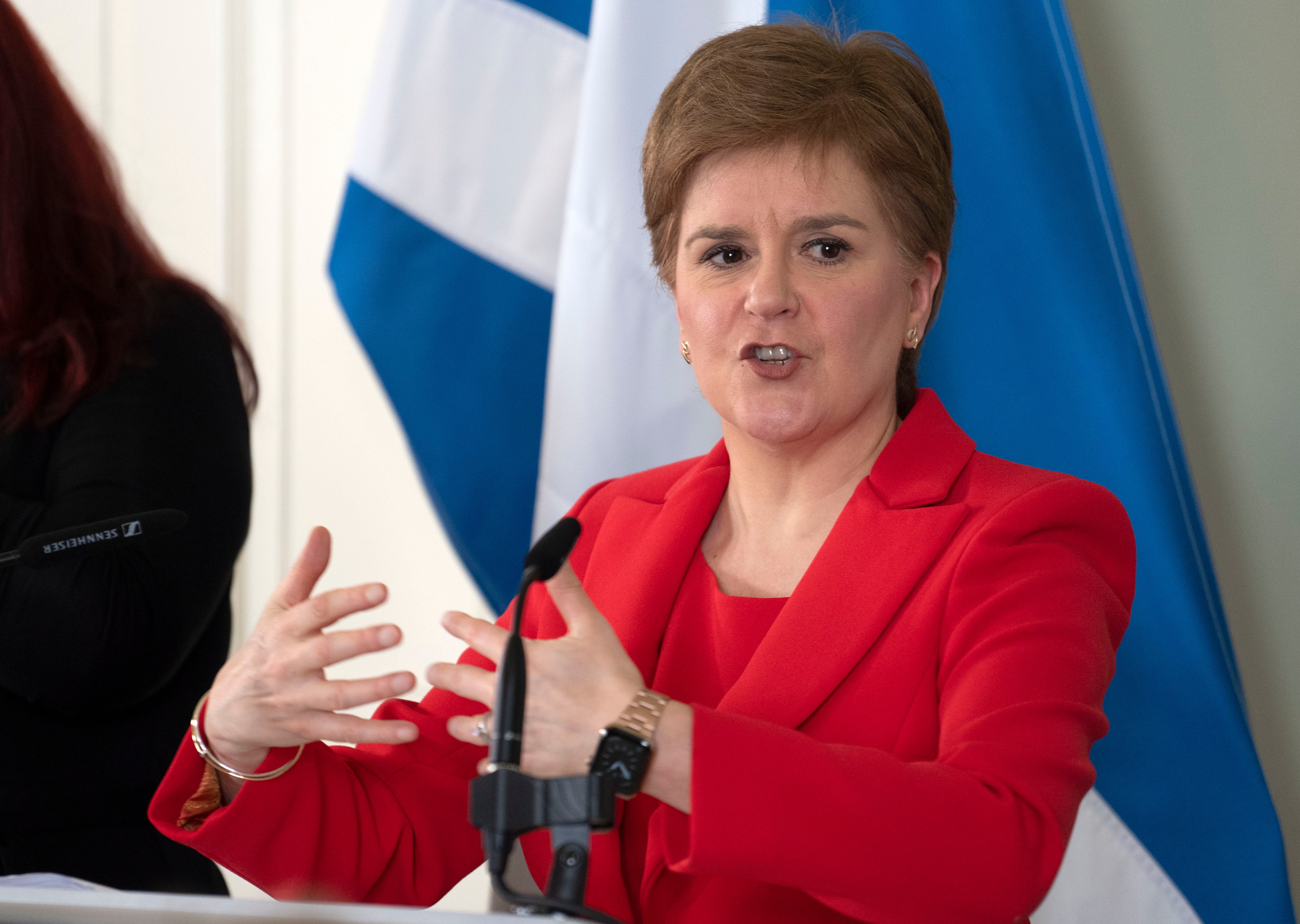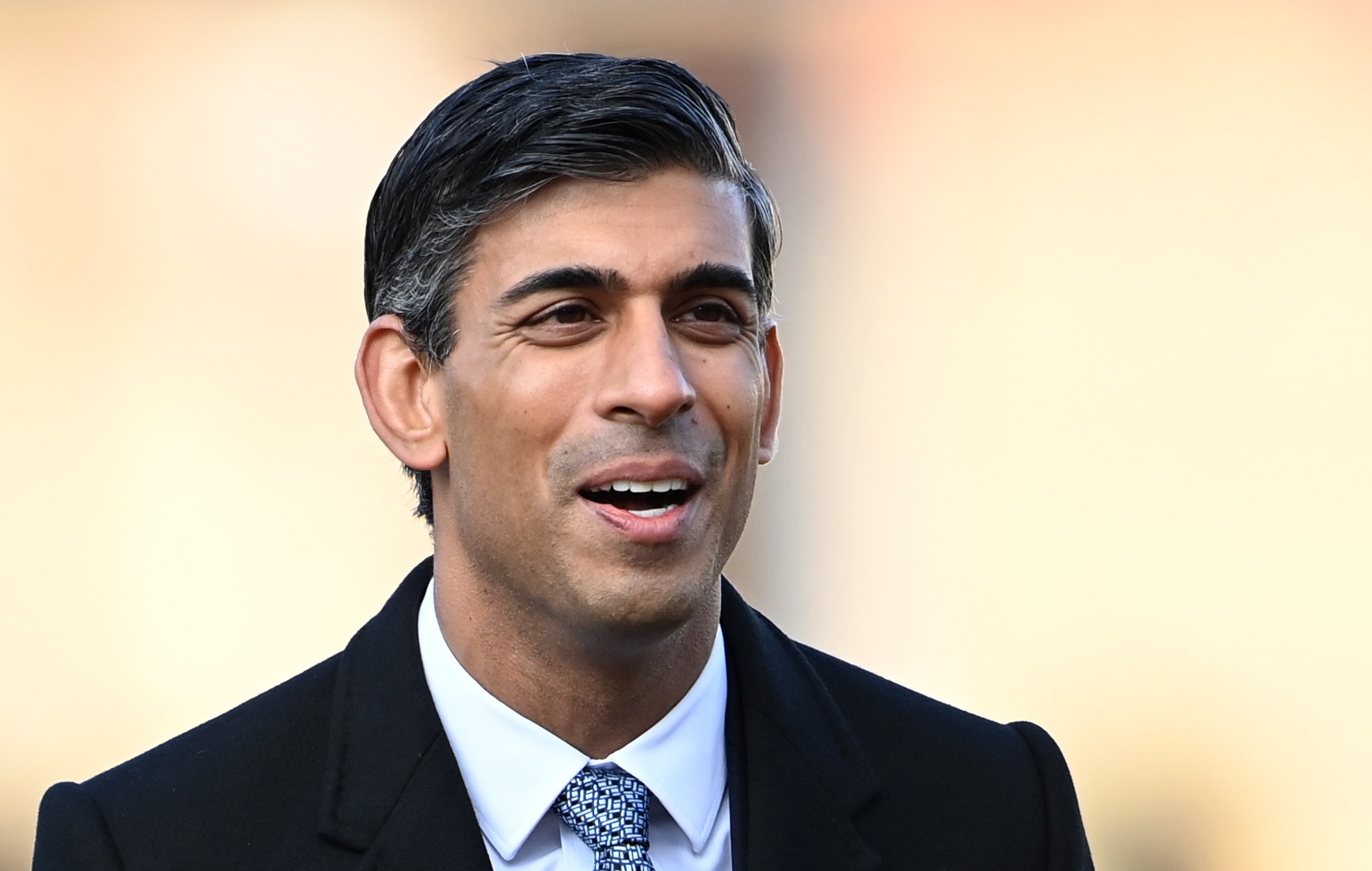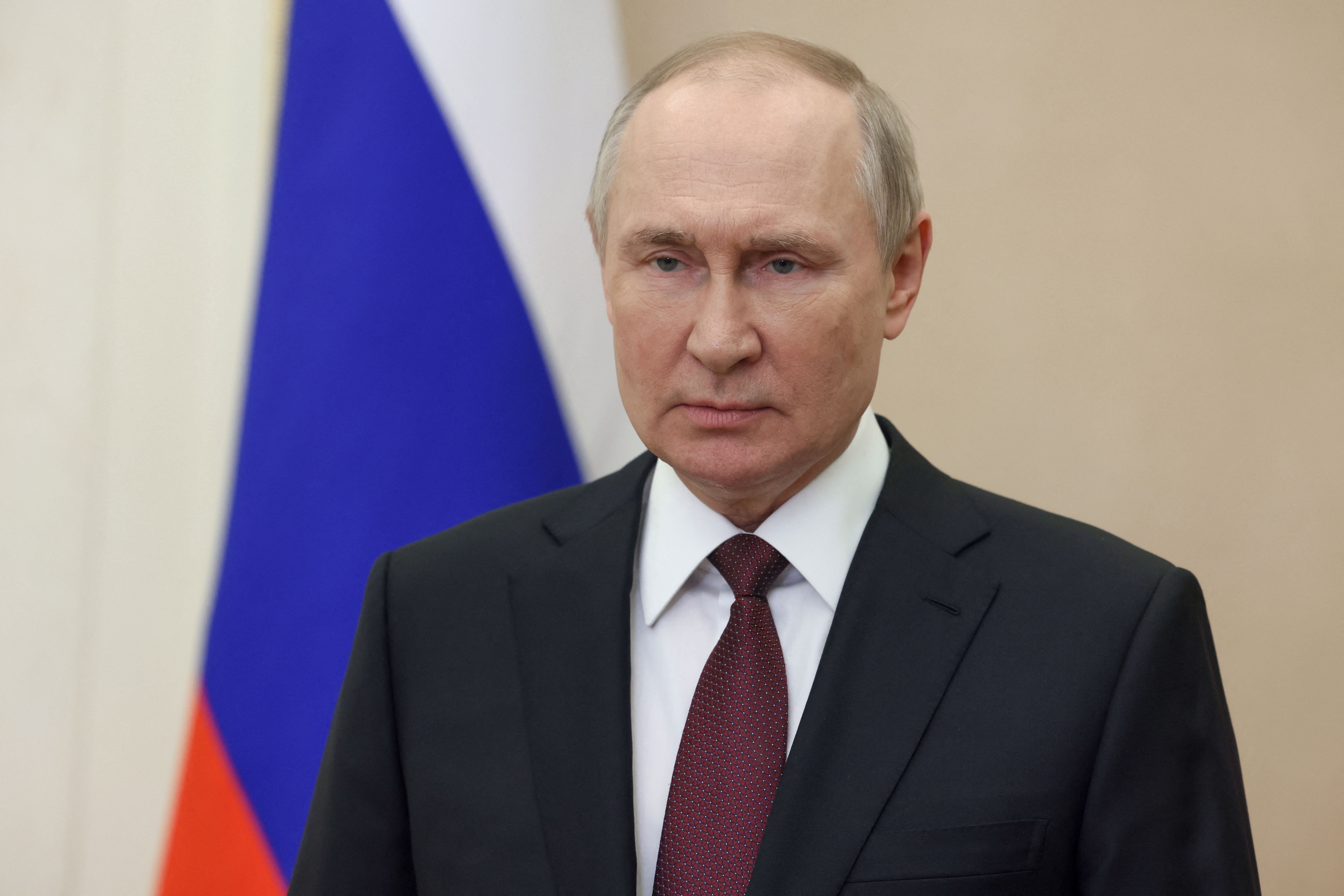 Neymar spent 11 minutes on the pitch after suffering the injury before being substituted.
Asked why he had not made the decision earlier, Tite said: "I didn't see Neymar was injured. The capacity he has to overcome it, it tricked me. I only saw it now when I watched the video."
Brazil were tepid in the first half, creating only a couple of clear-cut chances, but improved significantly after the break, with Richarlison justifying his selection ahead of a host of other talented forwards.
Tite said: "I think this was an important victory with many wins in the same game. (In the first half) this wasn't our normal standard. In the second half we repositioned people and we improved technique.
"I had six, seven names to call (on) and, whoever I called, we would have had a great team. Richarlison is fantastic. We see how he controls a ball, it goes up and he adjusts all his plans."
Serbia coach Dragan Stojkovic was disappointed by his side's second-half display, saying: "I think we were on an equal level in the first 45 minutes, I didn't see they were much more dominant at that stage.
"But in the second half we fell physically and we were no longer a team. And of course Brazil knew how to take advantage of this because they have excellent players."
Register for free to continue reading
Registration is a free and easy way to support our truly independent journalism
By registering, you will also enjoy limited access to Premium articles, exclusive newsletters, commenting, and virtual events with our leading journalists
{{#verifyErrors}} {{message}} {{/verifyErrors}} {{^verifyErrors}} {{message}} {{/verifyErrors}}
By clicking 'Create my account' you confirm that your data has been entered correctly and you have read and agree to our Terms of use, Cookie policy and Privacy notice.
This site is protected by reCAPTCHA and the Google Privacy policy and Terms of service apply.
Already have an account? sign in
By clicking 'Register' you confirm that your data has been entered correctly and you have read and agree to our Terms of use, Cookie policy and Privacy notice.
This site is protected by reCAPTCHA and the Google Privacy policy and Terms of service apply.
Register for free to continue reading
Registration is a free and easy way to support our truly independent journalism
By registering, you will also enjoy limited access to Premium articles, exclusive newsletters, commenting, and virtual events with our leading journalists
{{#verifyErrors}} {{message}} {{/verifyErrors}} {{^verifyErrors}} {{message}} {{/verifyErrors}}
By clicking 'Create my account' you confirm that your data has been entered correctly and you have read and agree to our Terms of use, Cookie policy and Privacy notice.
This site is protected by reCAPTCHA and the Google Privacy policy and Terms of service apply.
Already have an account? sign in
By clicking 'Register' you confirm that your data has been entered correctly and you have read and agree to our Terms of use, Cookie policy and Privacy notice.
This site is protected by reCAPTCHA and the Google Privacy policy and Terms of service apply.
Source: Read Full Article