Neil Warnock says Cardiff face 'virtually impossible' task of beating Liverpool at Anfield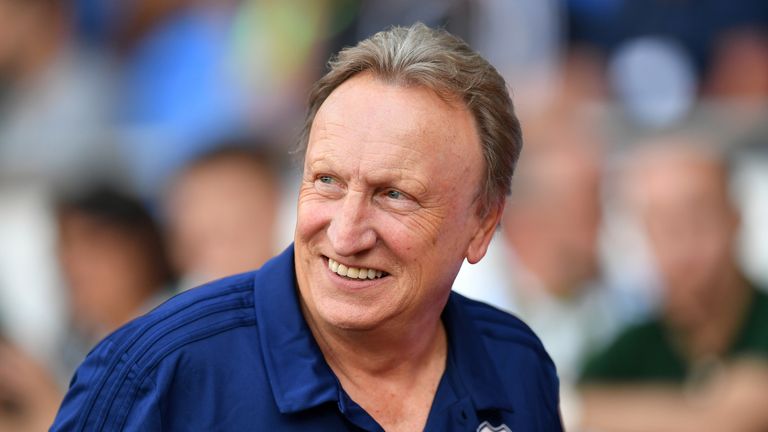 Cardiff manager Neil Warnock believes it will be "virtually impossible " for his side to beat Liverpool at Anfield on Saturday.
Liverpool remain unbeaten in the Premier League and head into the match on the back of a 4-0 win over Red Star Belgrade in the Champions League.
Cardiff, meanwhile, recorded their first win of the season against Fulham last weekend but Warnock admits it will be a tough ask for his players to repeat that result at Anfield.
"It is virtually impossible for any team in the current game," he said. "Their front three is probably the best front three in the world.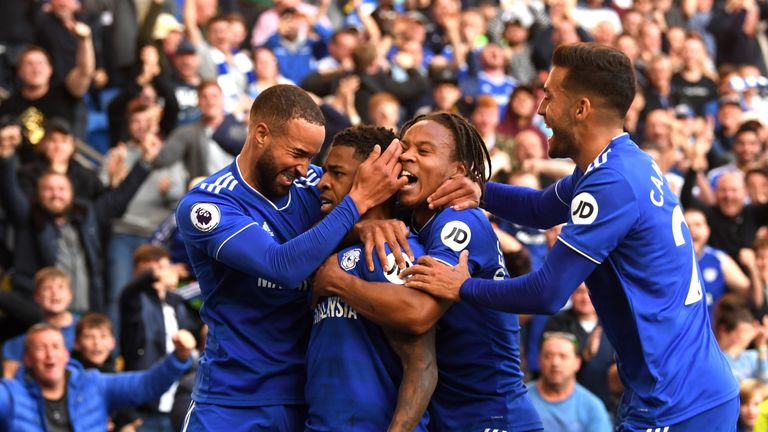 "But we're playing quite well – I think we can cause them problems. You have to go there and believe you can.
"We all have to play to the top of our potential to give them a good game and hope that they're having a bit of an off day."
Warnock has been impressed with Liverpool's progress under Jurgen Klopp and says this weekend's opponents are lucky to have an "exceptional manager" in the German.
"I like the way he is. He cares, he is passionate – he pulls some faces doesn't he? He's got everything really," said Warnock.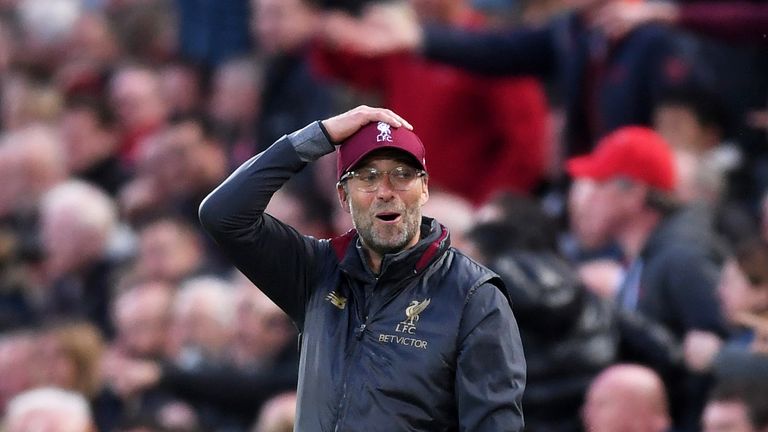 "It must be lovely being in charge of a team like that but he's created it. They haven't always been like that. He saw what weaknesses there were and he's shored them up.
"Yes he's spent big money but at that level – you saw how much they made in the Champions League last year.
"They've already paid for most of the players they've signed. He's an exceptional manager. We're very lucky to have the managers that we have in what is the best league in the world."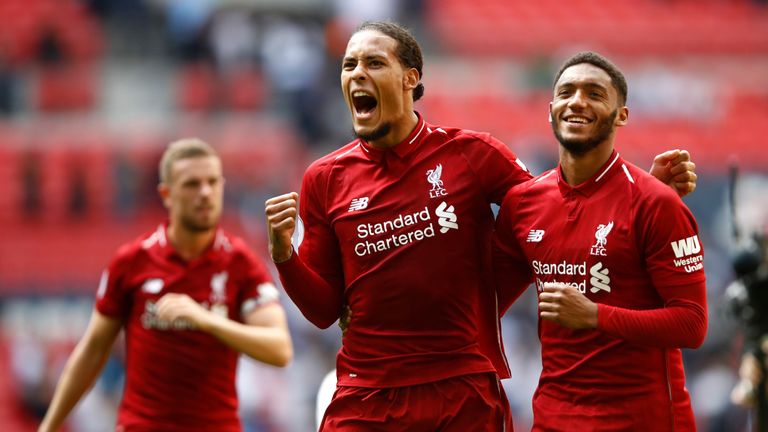 Liverpool have conceded just three goals in the Premier League this season – the joint lowest total in the division.
Virgil van Dijk has been instrumental in the club's defensive improvement and Warnock says he wanted to sign the Netherlands captain during his time at Crystal Palace.
"Van Dijk – I'm delighted he's playing like he is," said Warnock. "We could have bought him at Palace for £6m but my chief scout told me he was too slow.
"I think he's still in a job as well!"
Source: Read Full Article