MNF Extra: Can Marcos Alonso adjust to left-back role at Chelsea?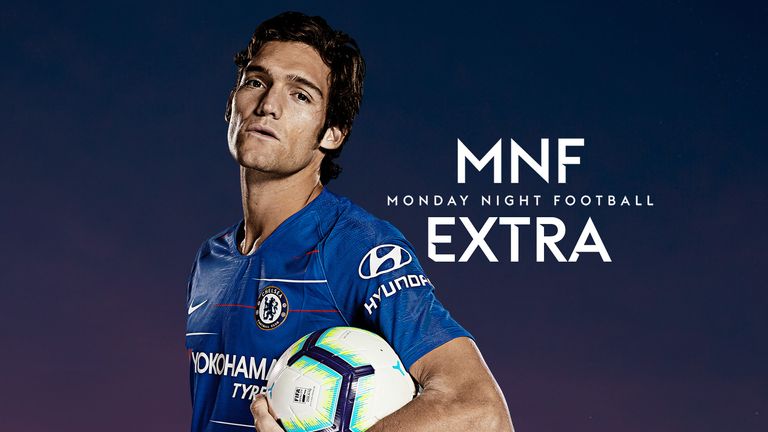 Marcos Alonso has signed a new deal at Chelsea but the switch to left-back has not been without its difficulties. With the help of Jamie Carragher, MNF Extra explains why Maurizio Sarri is willing to work on the weaknesses because of the player's strengths…
Chelsea have rewarded Marcos Alonso with a new five-year contract at the club and some praise from his new coach. Maurizio Sarri declared the Spaniard can become the best left-back in Europe. But while the 27 year old will be staying at Stamford Bridge for the long term, there was a caveat in among the bold pronouncements about his potential.
"He needs to improve in the defensive phase," explained Sarri. "He was used to playing in a five in the defensive line. Now he is playing in a four, he needs to improve. If he can do that, he will be the best in Europe." Clearly, the onus is on Alonso to make adjustments to his game.
Already this season, Chelsea fans have had regular reminders of his strengths – and his weaknesses. In the club's first two away games, against Huddersfield and Newcastle, he was in the opposition area to win penalties for his side and in the second of those matches it was his shot that DeAndre Yedlin turned into his own net for Chelsea's late winner.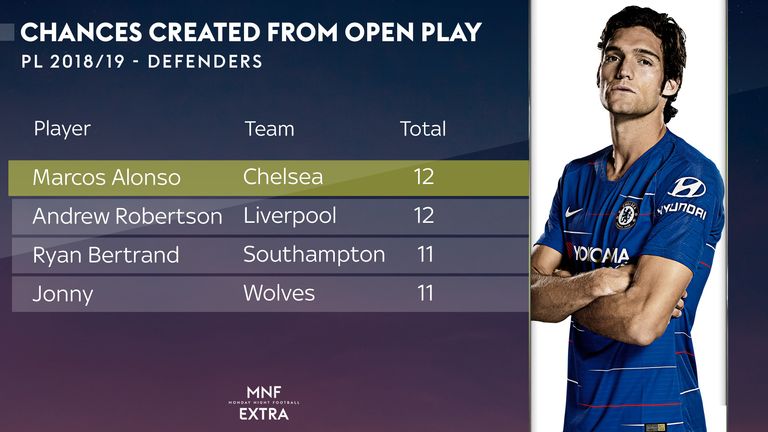 In the first home game of the season, the thrilling 3-2 win over Arsenal, Alonso scored that late winner himself. No full-back has had more touches in the opposition box this season and no defender has created more chances from open play. His adventurous nature continues to be a significant asset for Chelsea. But it is also causing some problems.
Alonso was criticised for staying on the ground with a minor injury for Manchester United's equaliser in the recent 2-2 draw at Stamford Bridge and understandably so. But it is the second goal that is likely to have concerned Sarri more. Alonso was far too high up the pitch.
Jamie Carragher is an admirer but he believes this was a prime example of Chelsea being caught out because of the change in formation from the back three used by Antonio Conte.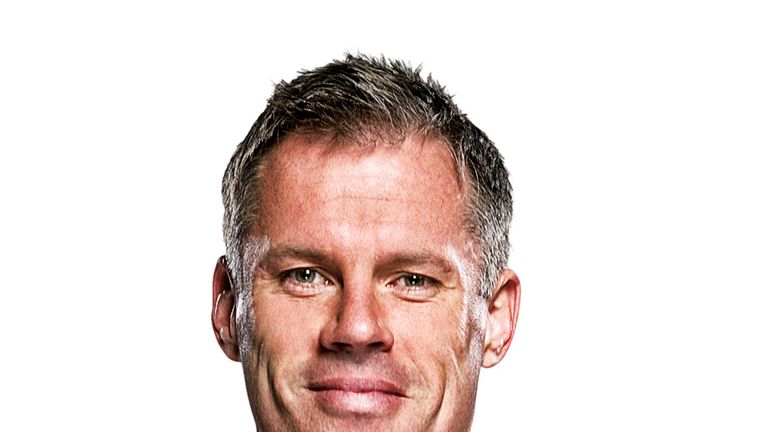 The difference with being in a back four is that you need to be that little bit more switched on defensively.
Jamie Carragher
"Going to left-back is not a massive difference but it is a difference," Carragher tells MNF Extra. "You don't have as much cover behind you. With three at the back, you don't have that extra centre-back who comes across into that position.
"It was Gary Cahill who did a lot of that for him. Now it is David Luiz and if you actually look at the second goal that Manchester United scored to go 2-1 up, he got done by Juan Mata but if it had been a back three then Cahill would have been there to deal with that.
"I think David Luiz should have dealt with the situation better but the difference with being in a back four is that you need to be that little bit more switched on defensively. If you look at the penalty against Arsenal, he was caught out with the ball in behind him as well. These are the things that he needs to get better on."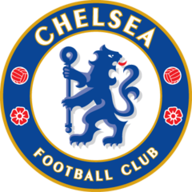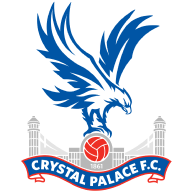 Chelsea vs C Palace
November 4, 2018, 3:30pm
Live on
Alonso has the tools to do the job. He can appear slow off the mark but there is plenty to work with. "Although not as much now as it was a few years ago when teams were more direct, it is still useful to have that height as a full-back at the back post," adds Carragher.
The big challenge for Chelsea is getting Alonso to improve his work in the defensive phase while not curtailing his attacking contribution too much. It is a vital weapon for his team – he has been involved in more goals than any other defender in the Premier League since joining Chelsea. And it is not just his own contribution. It is the freedom he gives others.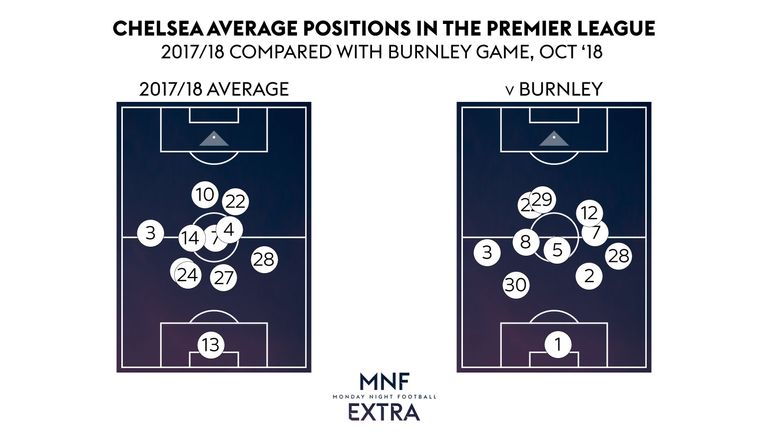 The average position map for Chelsea's squad over the entirety of last season offers a clue as to how he was used to maintain the width for his team. Even though the average position map from the 4-0 win over Burnley last time out shows that he was operating a little deeper than last season, the switch to a 4-3-3 has not altered the fact that he is the widest man.
It is essential he continues to provide that outlet because it is fundamental to Chelsea's approach under Sarri. According to Opta's advanced metrics, they have had the most sequences of 10 passes or more of any team this season – even more than Manchester City.
Chelsea also have greater absolute width per sequence than any of their Premier League rivals. This means that in any such sequence they spread the ball wider than others. Making the pitch big is essential because it opens up the space for the man who needs it most.
"Eden Hazard wants to roam around, he does not want to be stuck in one position so you still need the full-back to provide the width and Alonso does that as well as anyone in the Premier League," says Carragher. "He is brilliant for them in that side." That helps to explain why Chelsea are not looking to change their left-back – whatever his weaknesses.
"Defensively he could be better but there are not many attacking full-backs that we don't say that about," says Carragher. "It is one of those positions where, if you have a problem at left-back, it is not easy to go and fix it right away. I don't think there are lots of players around the world who you can pick up and immediately it's fine. He has been a great addition for Chelsea."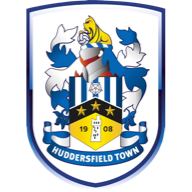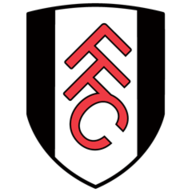 Huddsf'ld vs Fulham
November 5, 2018, 7:00pm
Live on
Source: Read Full Article