Michael Olise must heed Arsene Wenger's advice, Patrick Vieira insists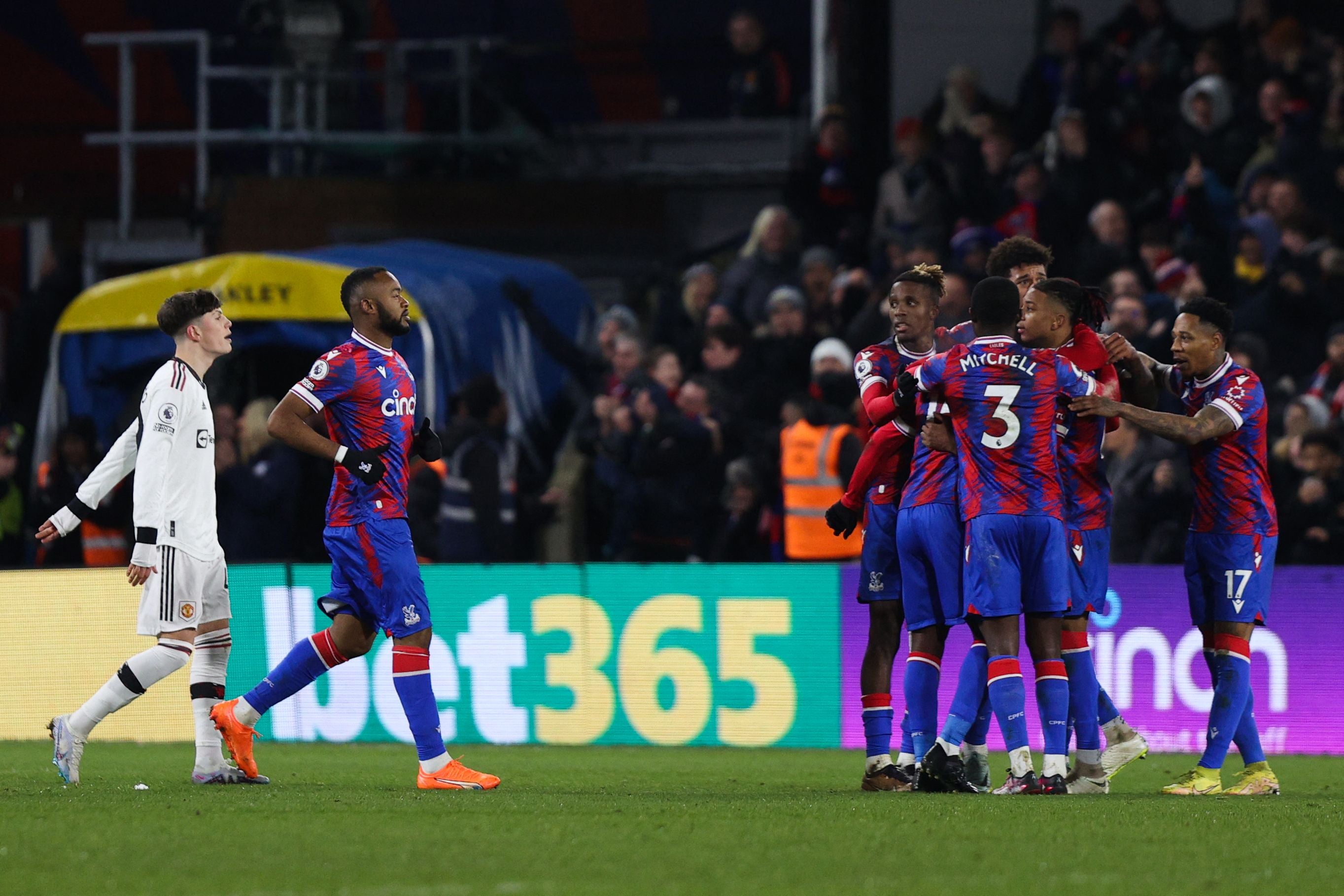 "I think his talent is there and then now, it's just about how high he wants to go and that will be dictated by his commitment in everyday training – the sacrifice that he is prepared to make to fulfil that potential."
Palace made just four moves ahead of the 2022/23 season, adding midfielder Cheick Doucoure from Lens, United States defender Chris Richards from Bayern Munich and both goalkeeper Sam Johnstone and winger Malcolm Ebiowei on free transfers.
The Eagles have signed no one so far in the January transfer window, which has also seen goalkeeper Jack Butland depart on loan to Manchester United and – on Thursday – Ebiowei leaving for a loan spell at Hull.
Vieira's options on Wednesday were also diminished by what is thought to be a calf injury to key defender Joachim Andersen, who is expected will be "a week to 10 days before he gets back on the field" after being forced off the pitch in Palace's 1-0 loss to Chelsea.
Andersen's absence opened up an opportunity for Richards, who was himself plagued by injury at the start of the season, ruling him out of contention for USA's World Cup squad in Qatar.
He impressed with a dominant performance against United, and Vieira said: "I think we bring Chris knowing what is his strength and his quality.
"He's been really unlucky because he had a couple of injuries that didn't allow him to train or play those games. Now he's fully fit, we know that he's a good defender and he can play when we want to build from the back.
"It's just about his confidence now that we need to build, but the quality is there as well."
While fortunes have reversed for Richards, United boss Erik ten Hag was left rueing his own side's unlucky evening, which ended a nine-game winning streak and halted their hopes of moving into second place at the end of Wednesday night's action.
Recommended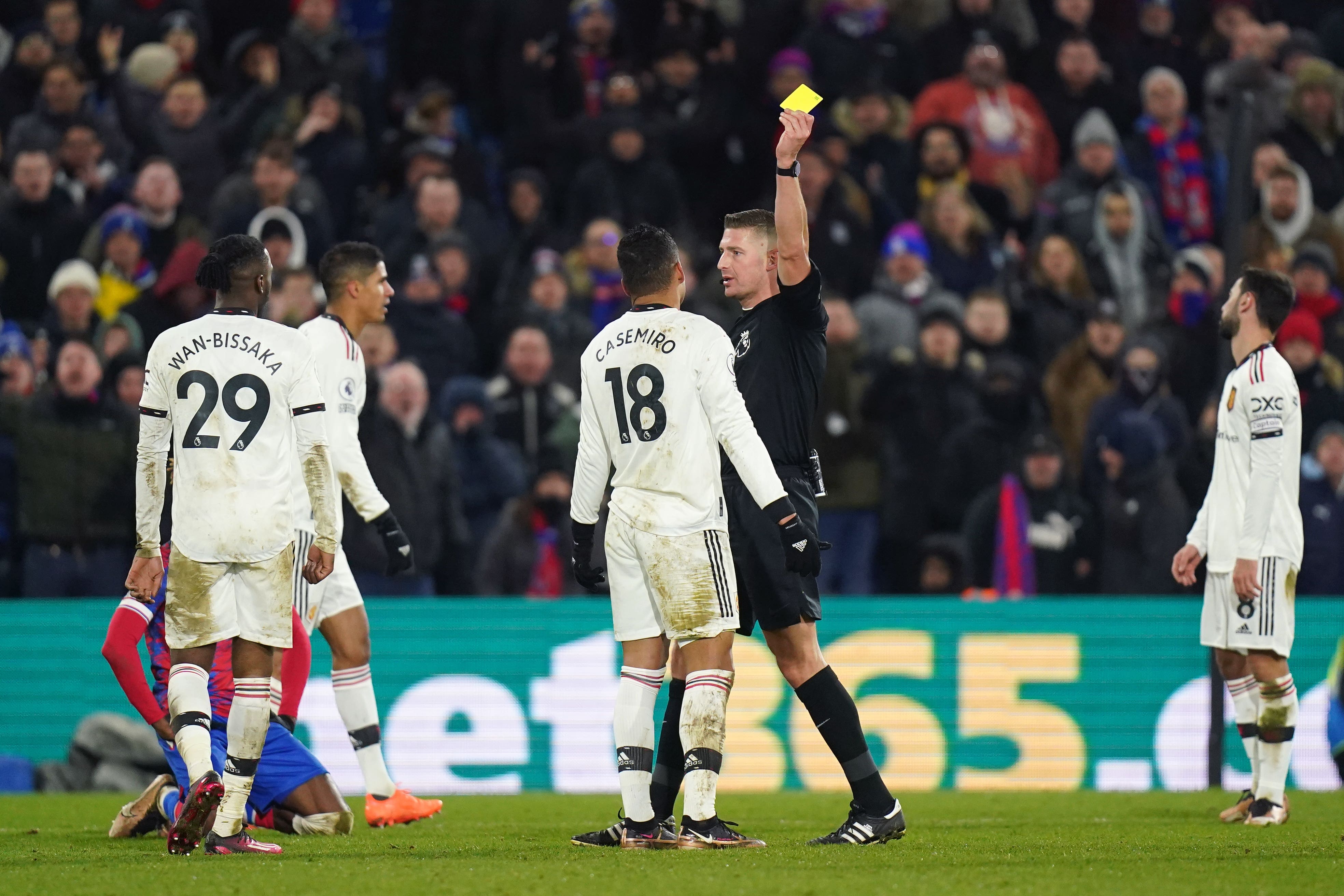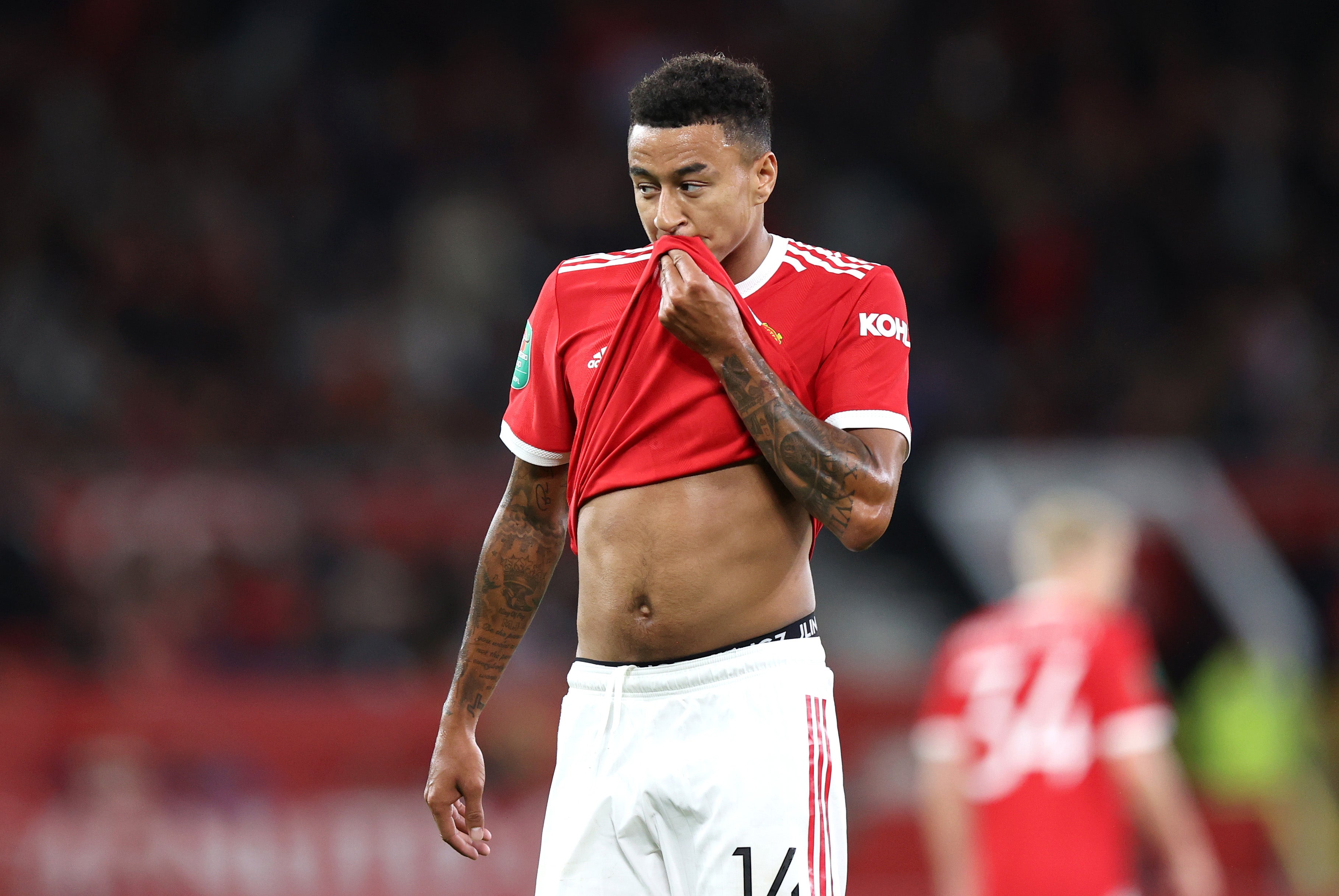 Ten Hag, whose side next face a critical test against league leaders Arsenal on Sunday, said: "It's quite clear when you're one-nil up and you're totally in control in the game, but in football, one moment can change everything.
"You've seen today. The result of the game was by one unlucky moment change, although we controlled the game."
Source: Read Full Article