Maurizio Sarri admits it's 'difficult' to accommodate Ruben Loftus-Cheek in Chelsea first team
The Chelsea dressing room gave Ruben Loftus-Cheek a round of applause as he walked in after a first career hat-trick against BATE Borisov, but it still may not mean he gets into their first-choice starting XI.
Maurizio Sarri said he still has the same "tactical problem" of having too many offensive midfielders, and that either the young international – or Jorginho or Mateo Kovacic or Cesc Fabregas – will have to improve "the defensive phase" of their game if he is to fit them all in the team.
Sarri pointed out how he only has one defensive midfielder, in N'Golo Kante, and Loftus-Cheek's goals and performance have simply given him more of a problem. The midfielder has barely featured in the league this season, making just two sub appearances, but Sarri did praise him for how he seems to be adjusting to the manager's ideas.

Chelsea vs BATE Borisov player ratings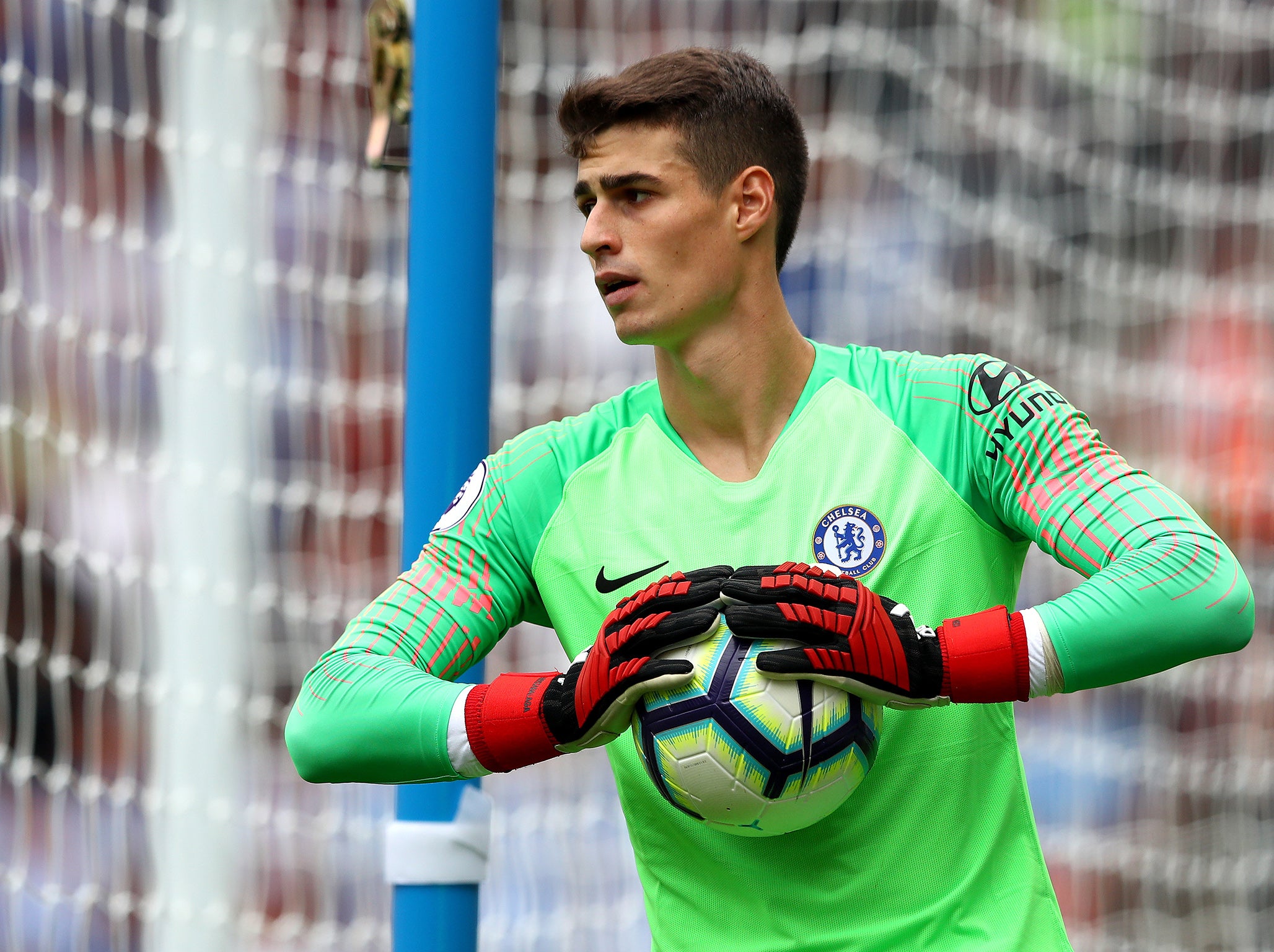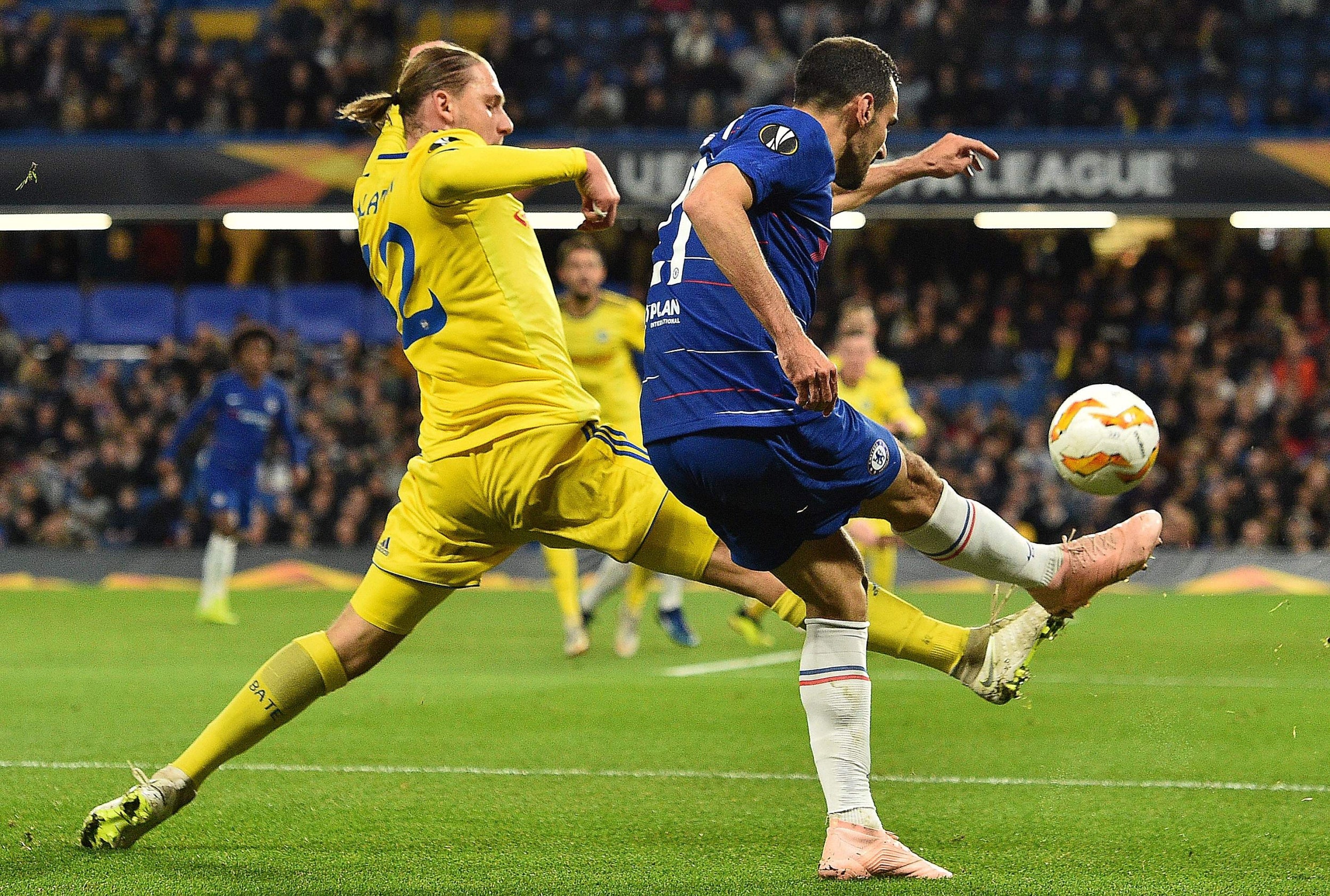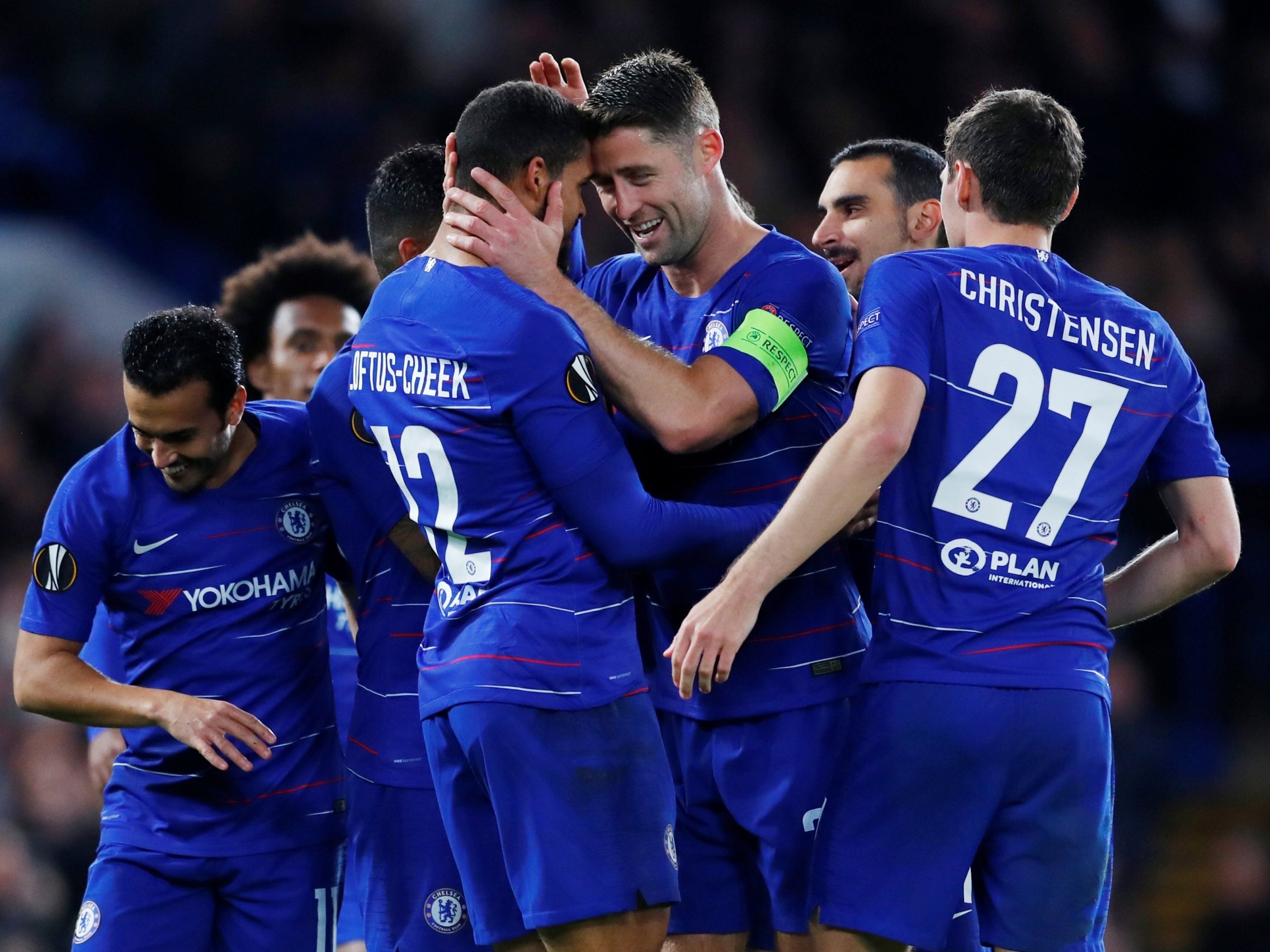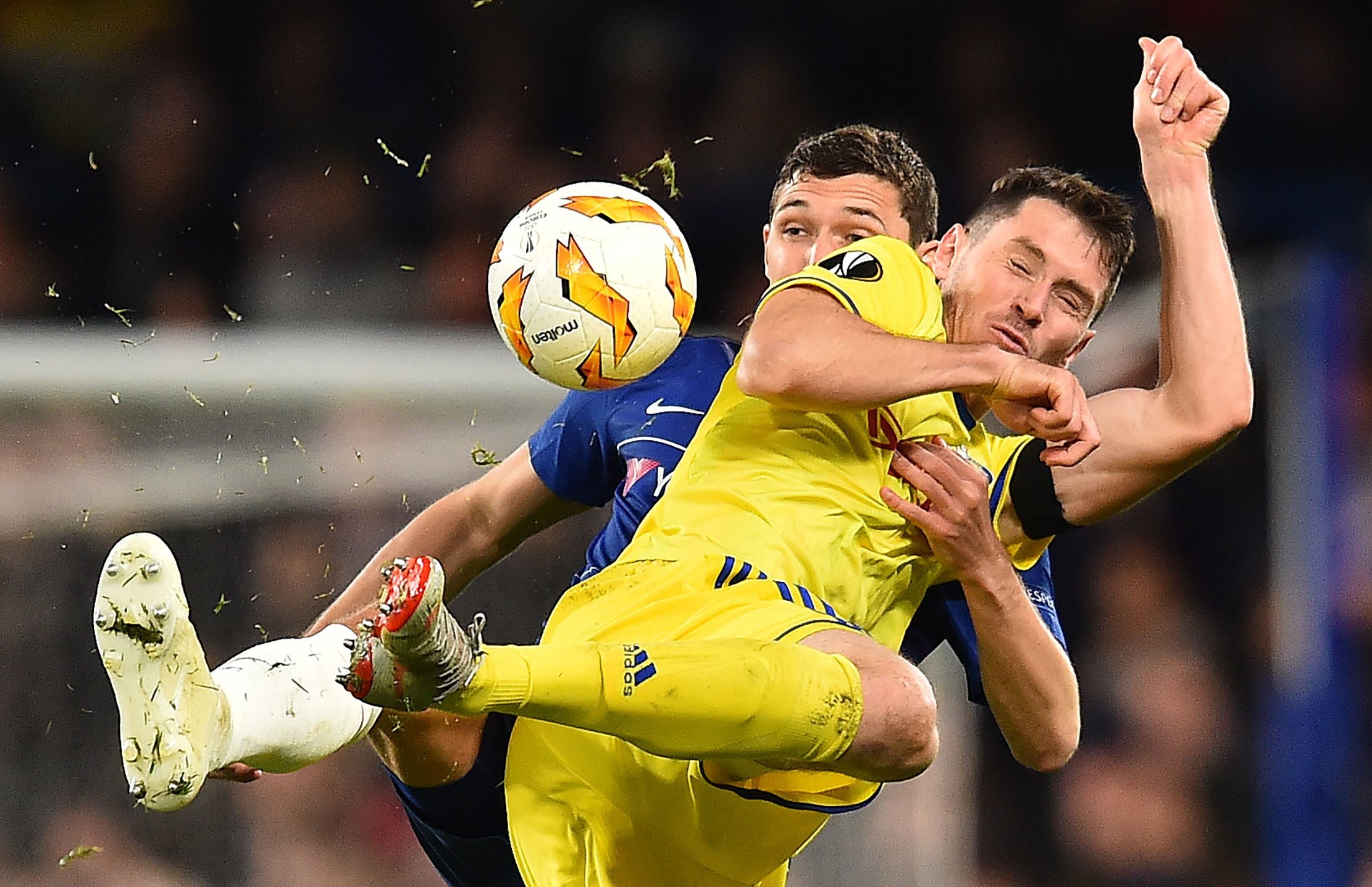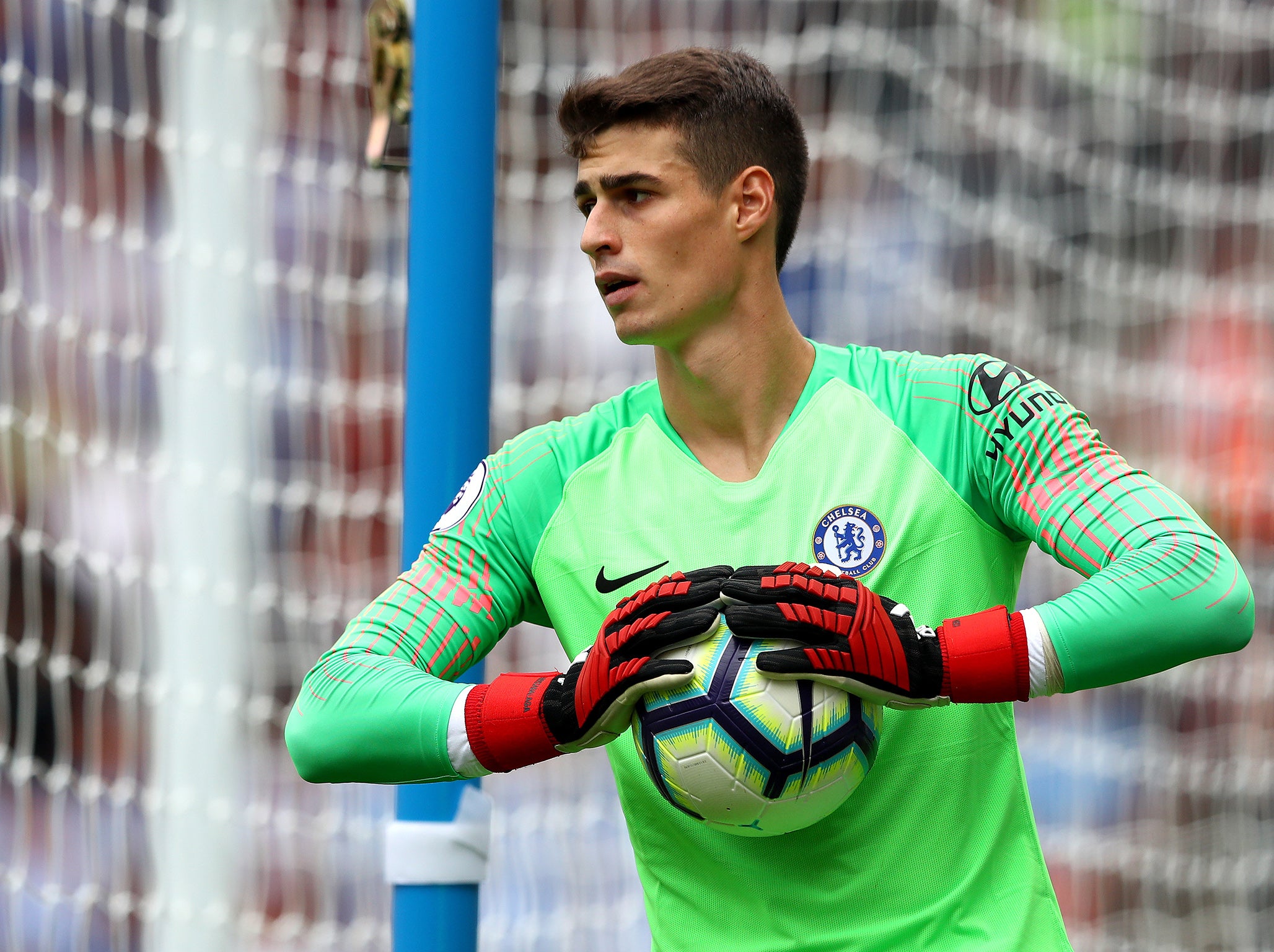 1/11

Kepa – 6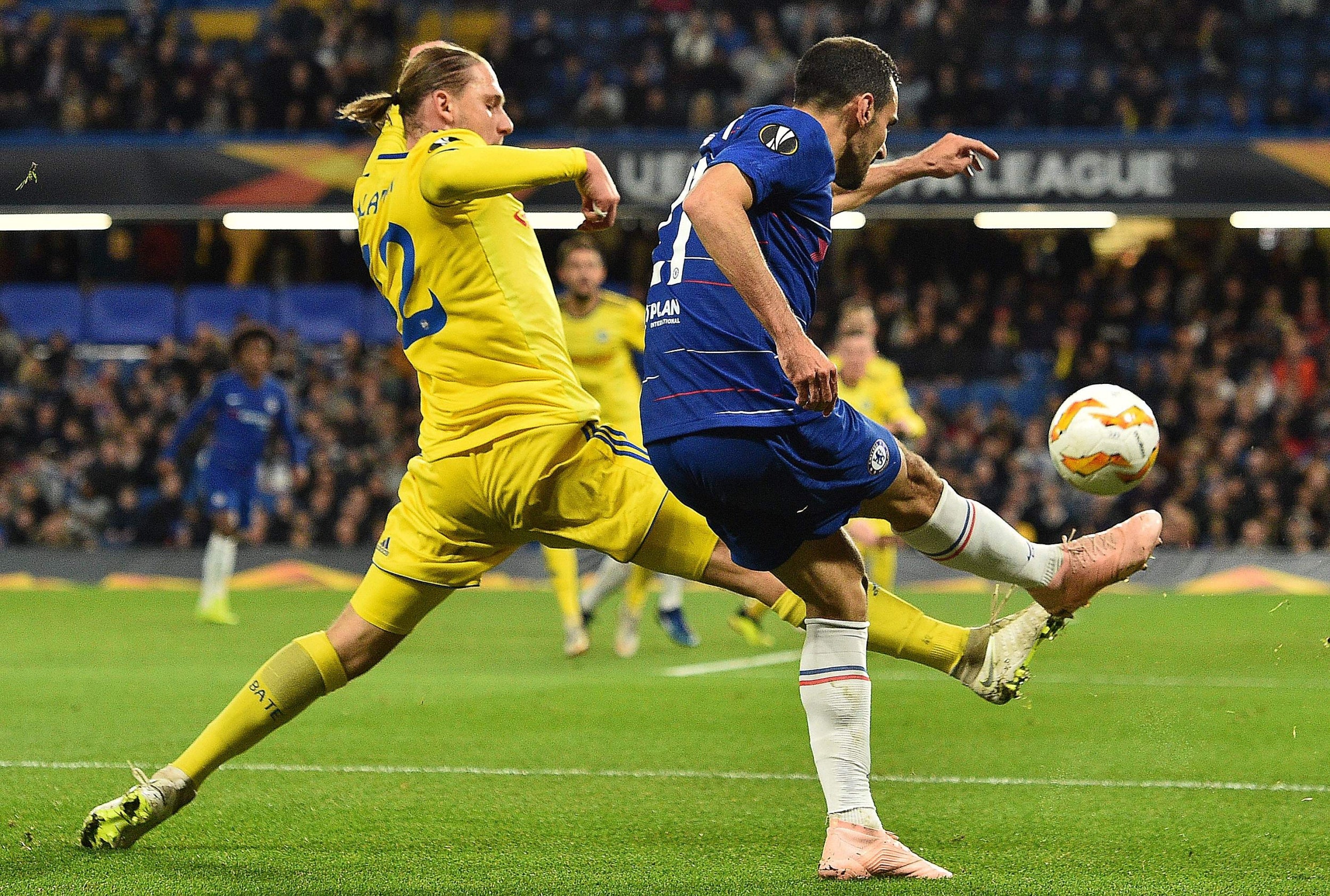 2/11

Davide Zappacosta – 6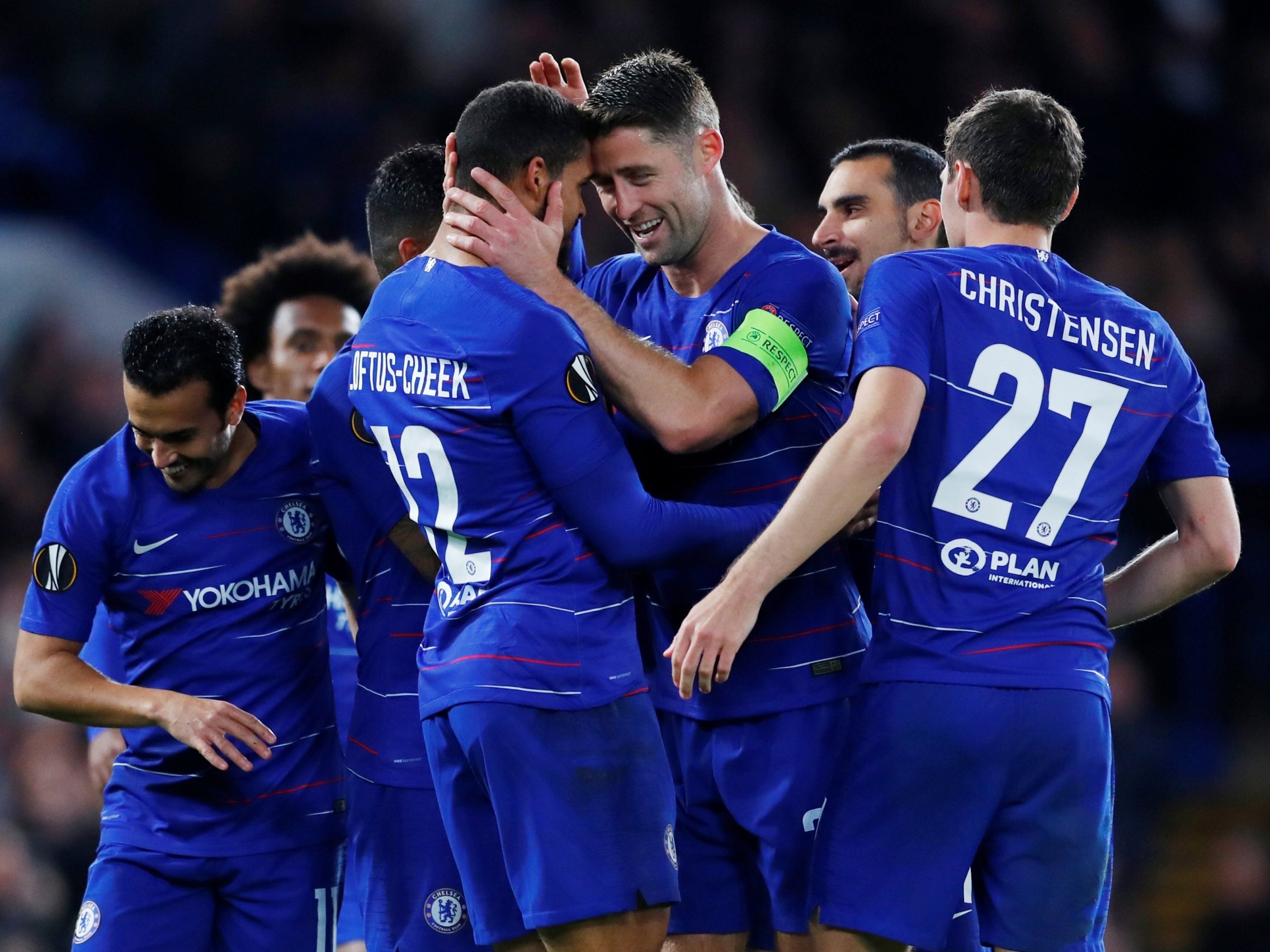 3/11

Gary Cahill – 6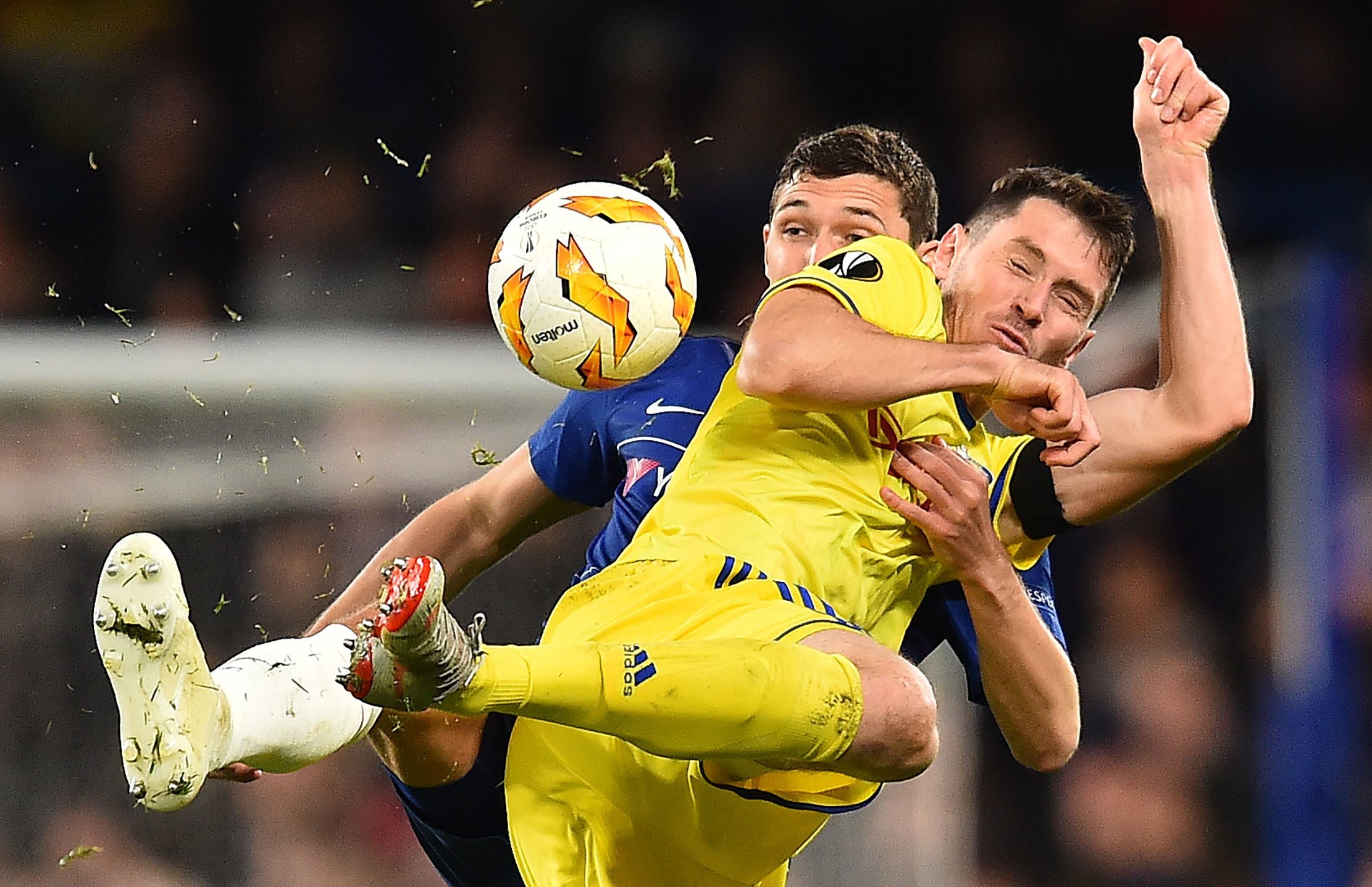 4/11

Andreas Christensen – 6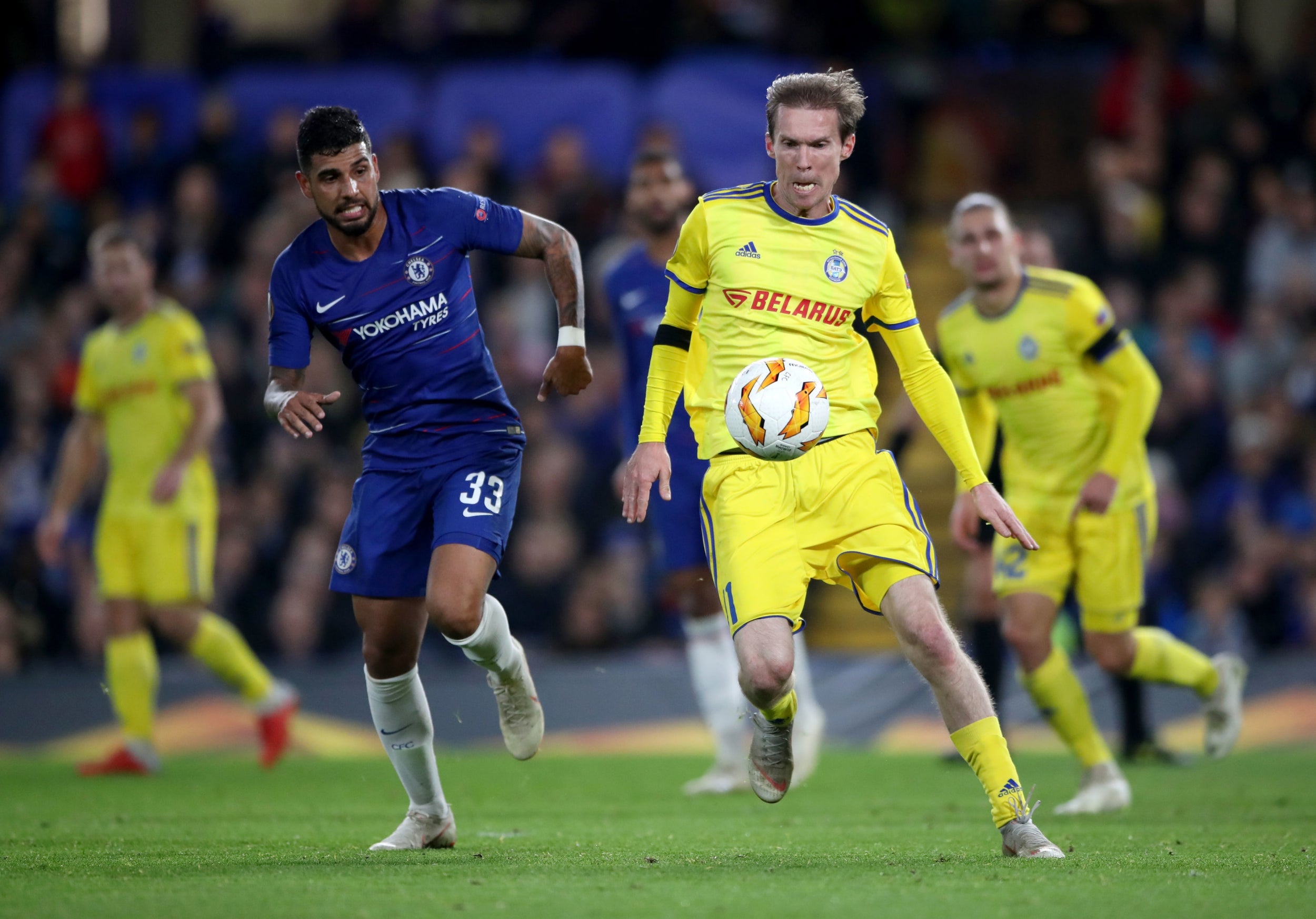 5/11

Emerson – 6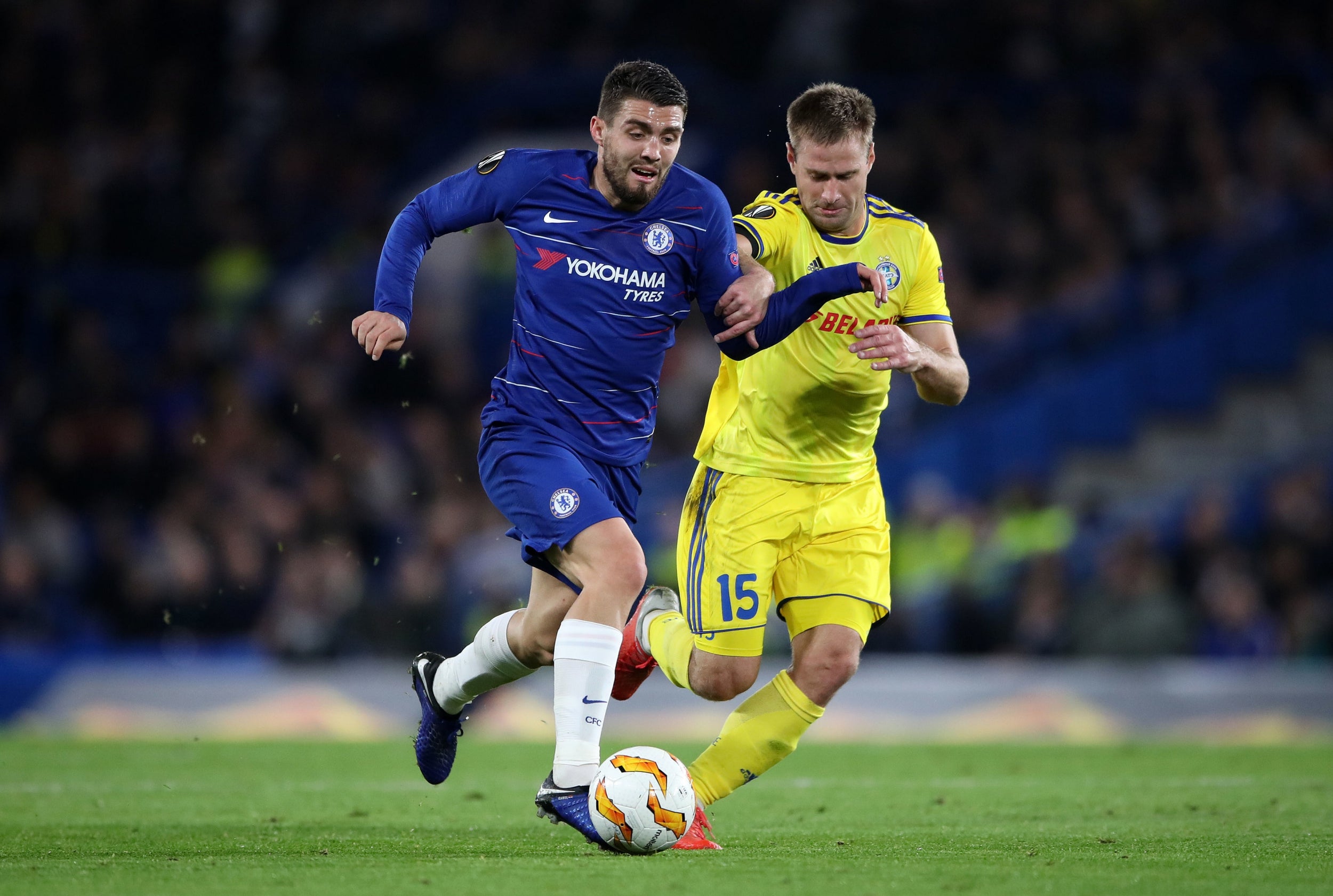 6/11

Mateo Kovacic – 7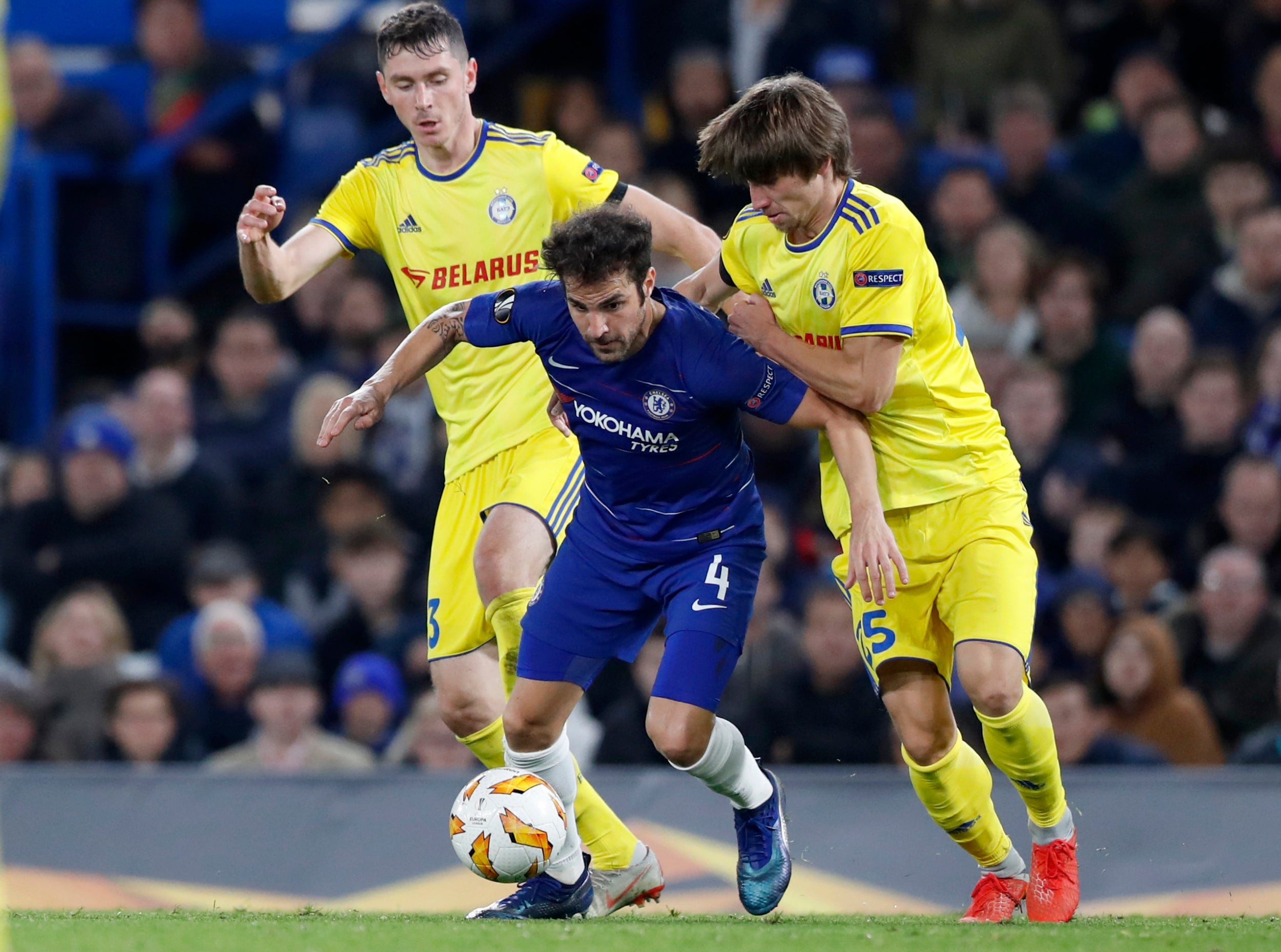 7/11

Cesc Fabregas – 7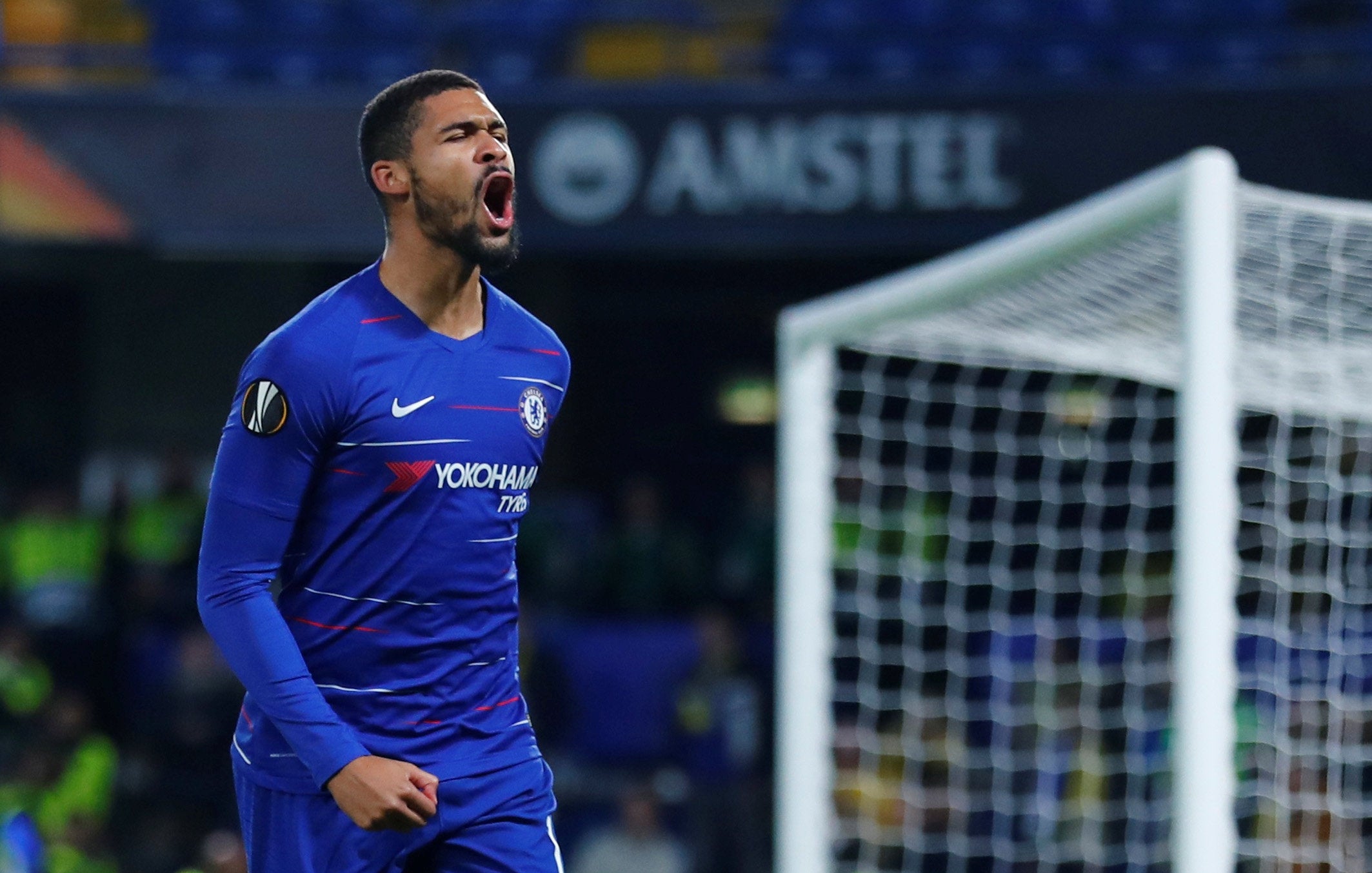 8/11

Ruben Loftus-Cheek – 9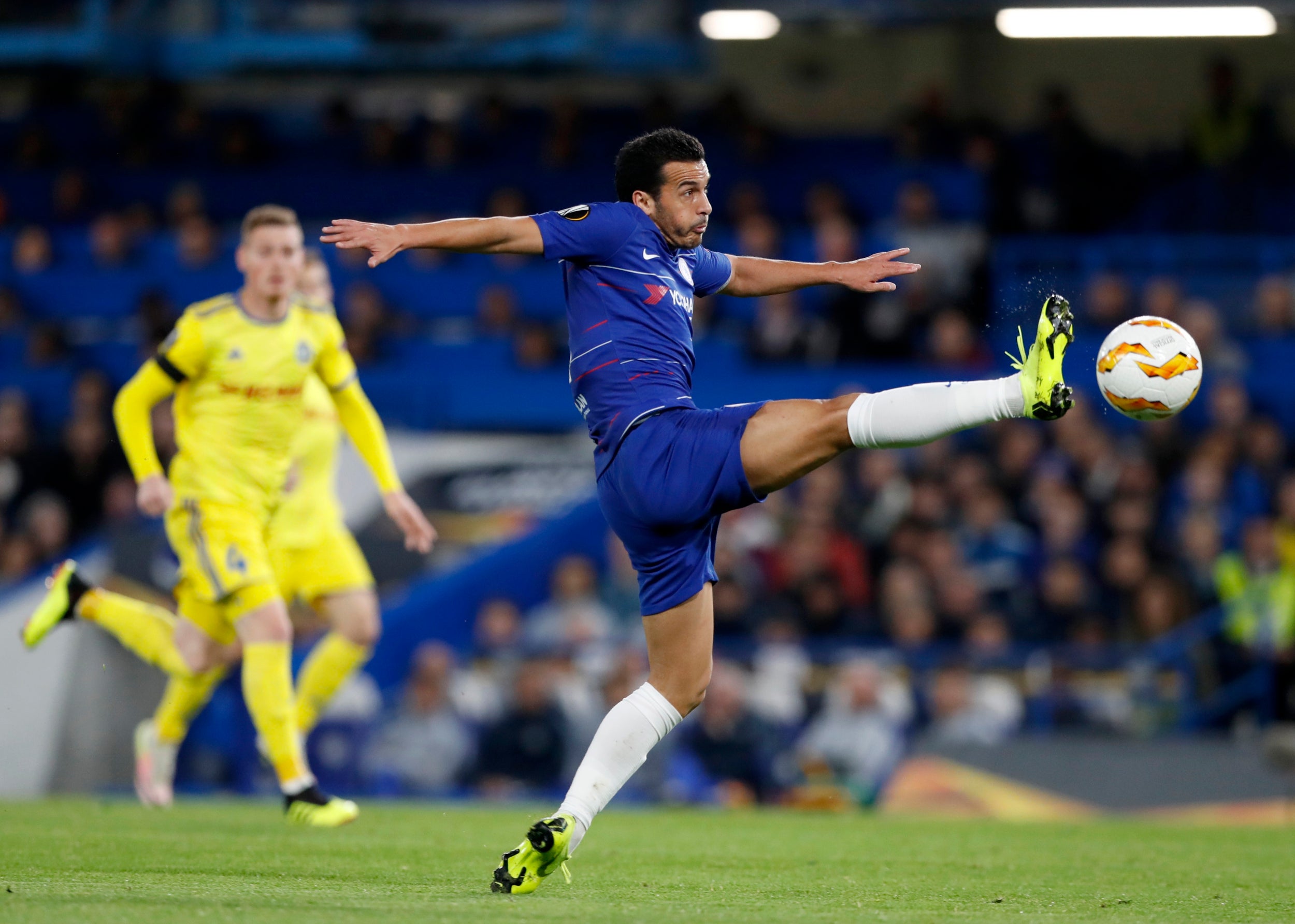 9/11

Pedro – 6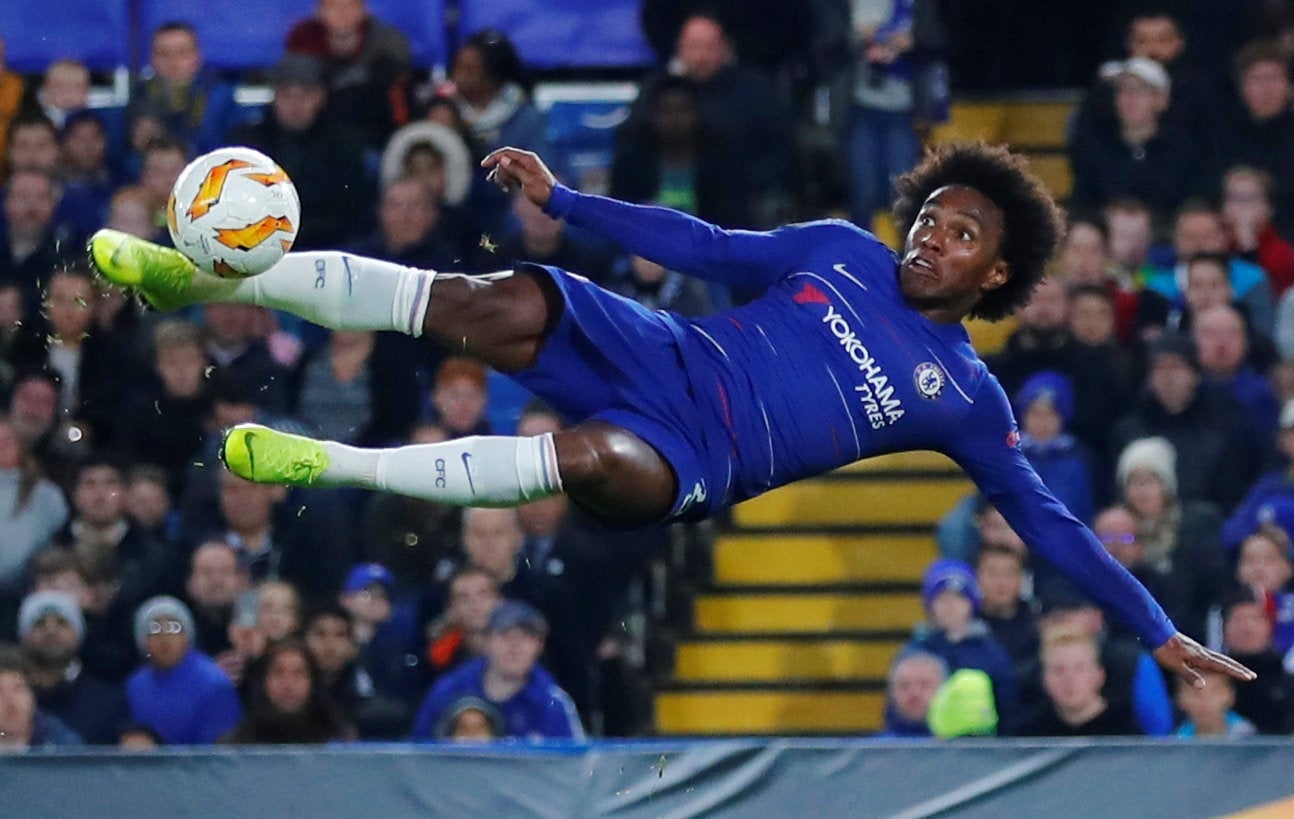 10/11

Willian – 5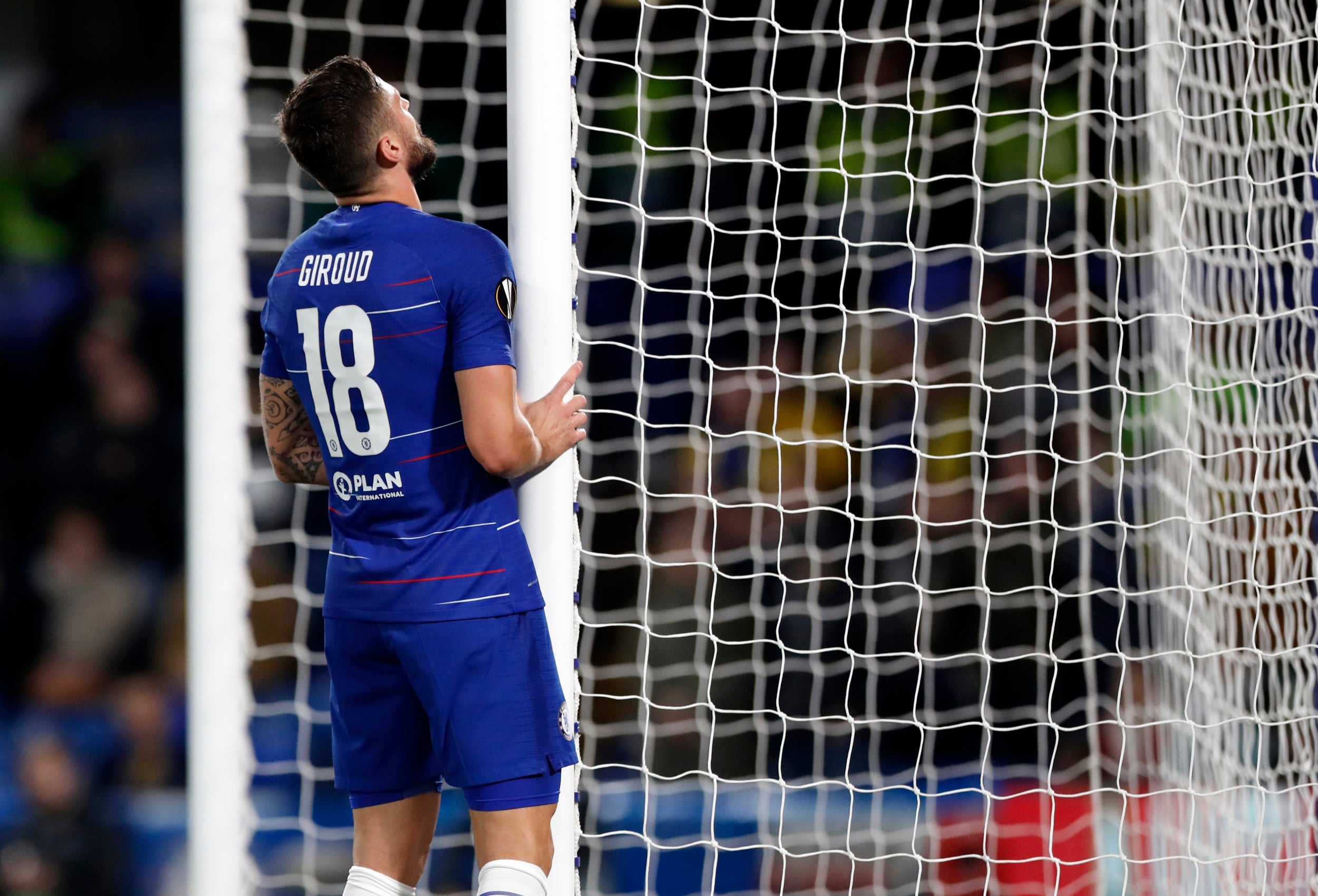 11/11

Olivier Giroud – 5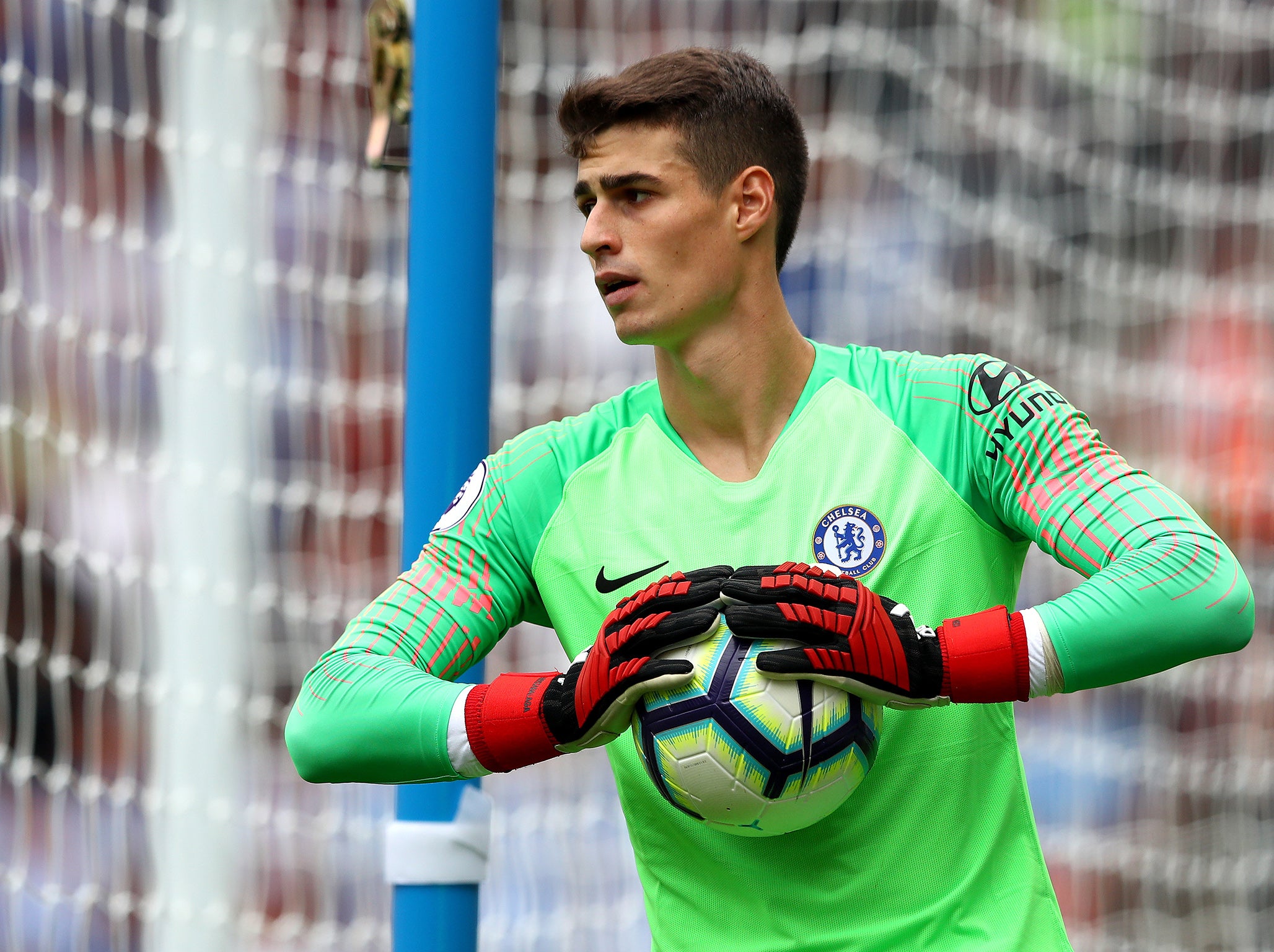 1/11

Kepa – 6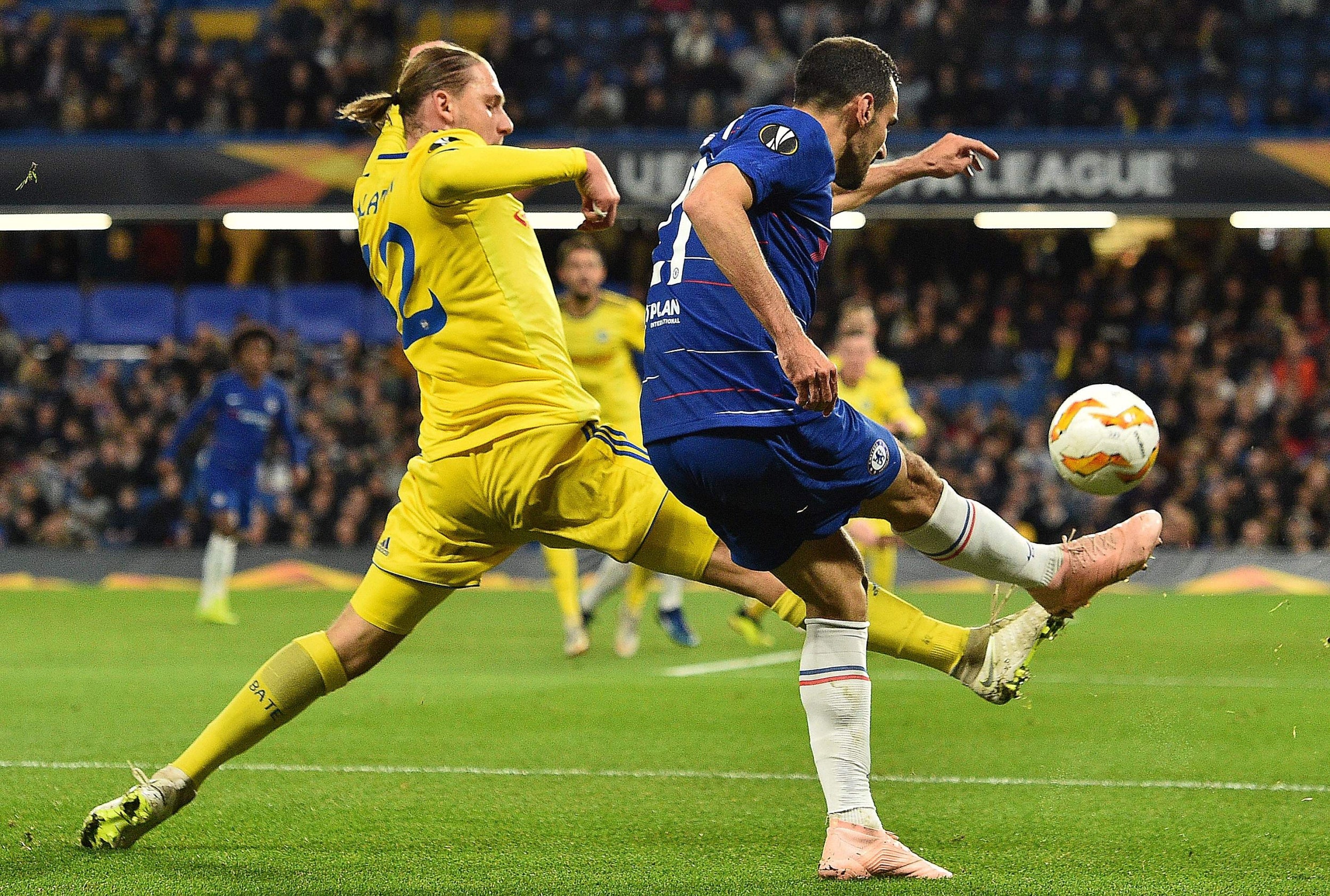 2/11

Davide Zappacosta – 6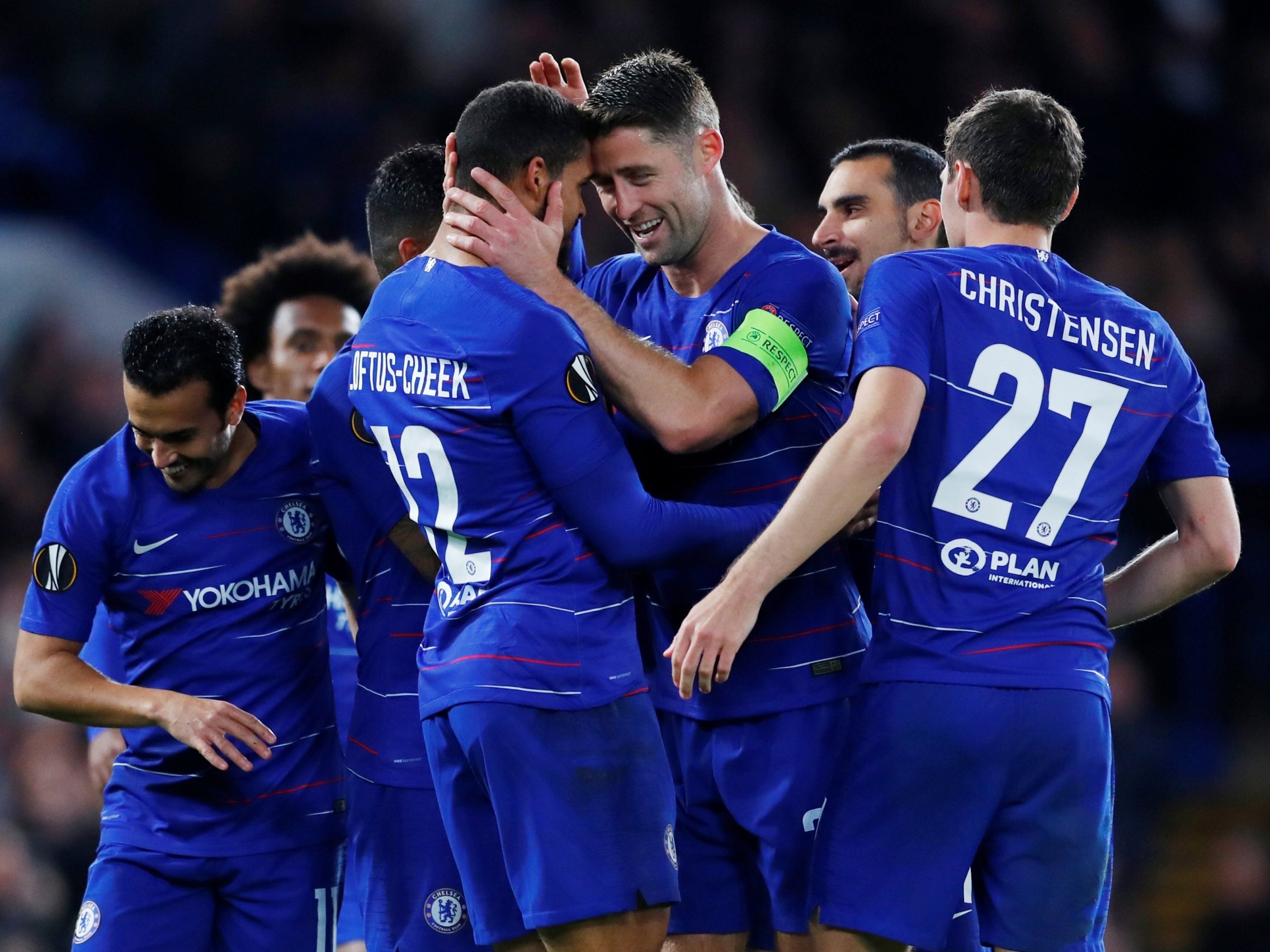 3/11

Gary Cahill – 6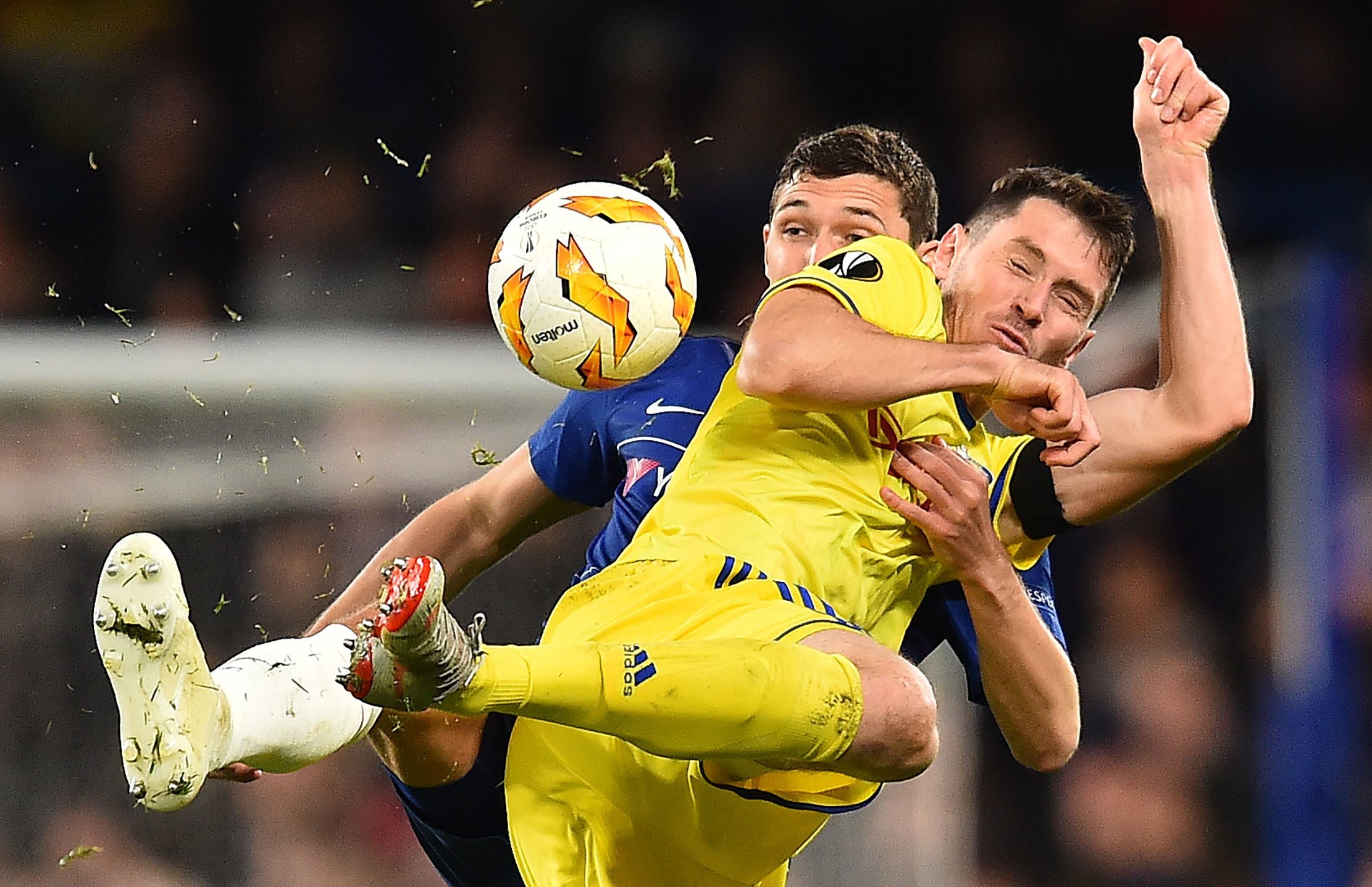 4/11

Andreas Christensen – 6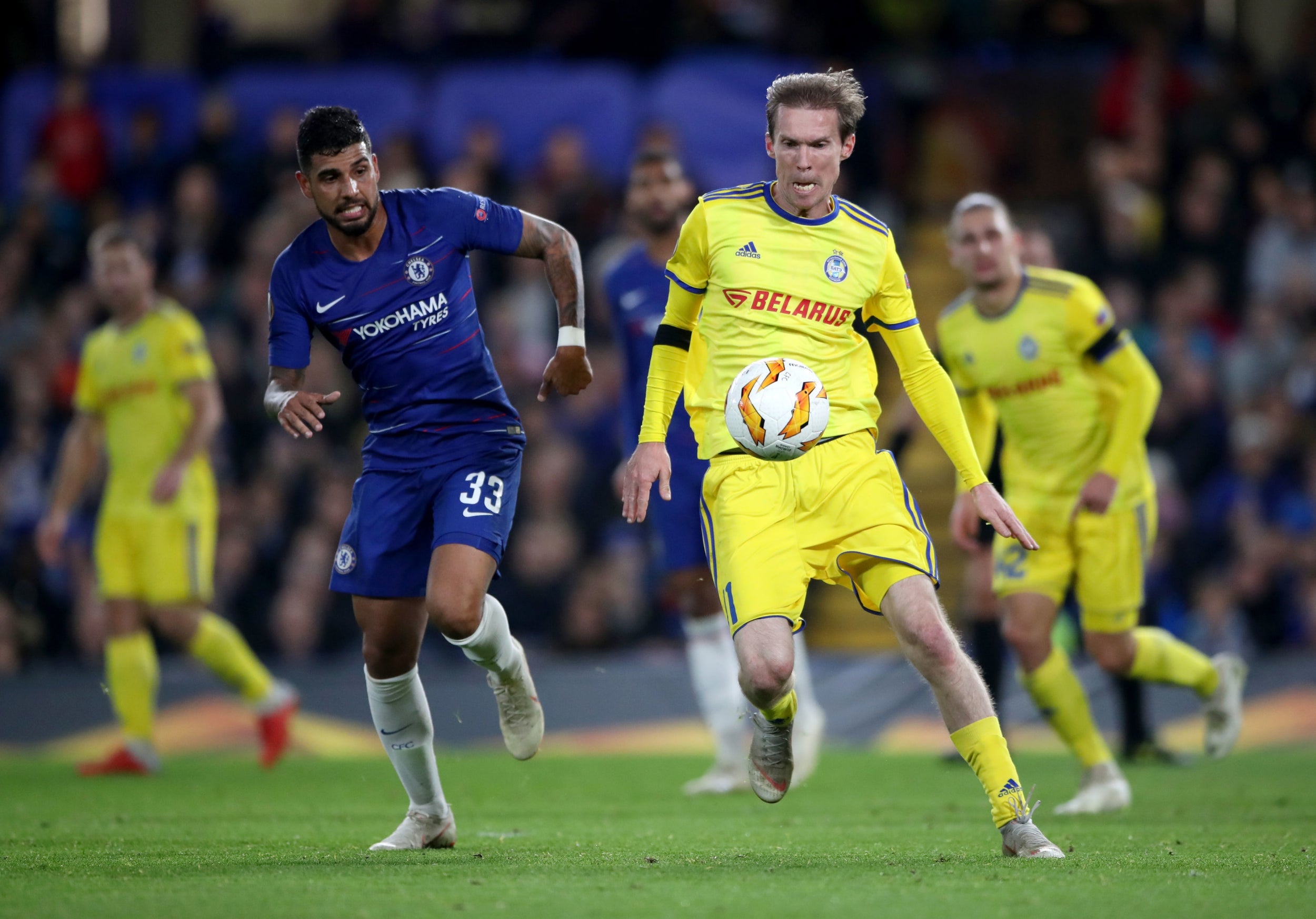 5/11

Emerson – 6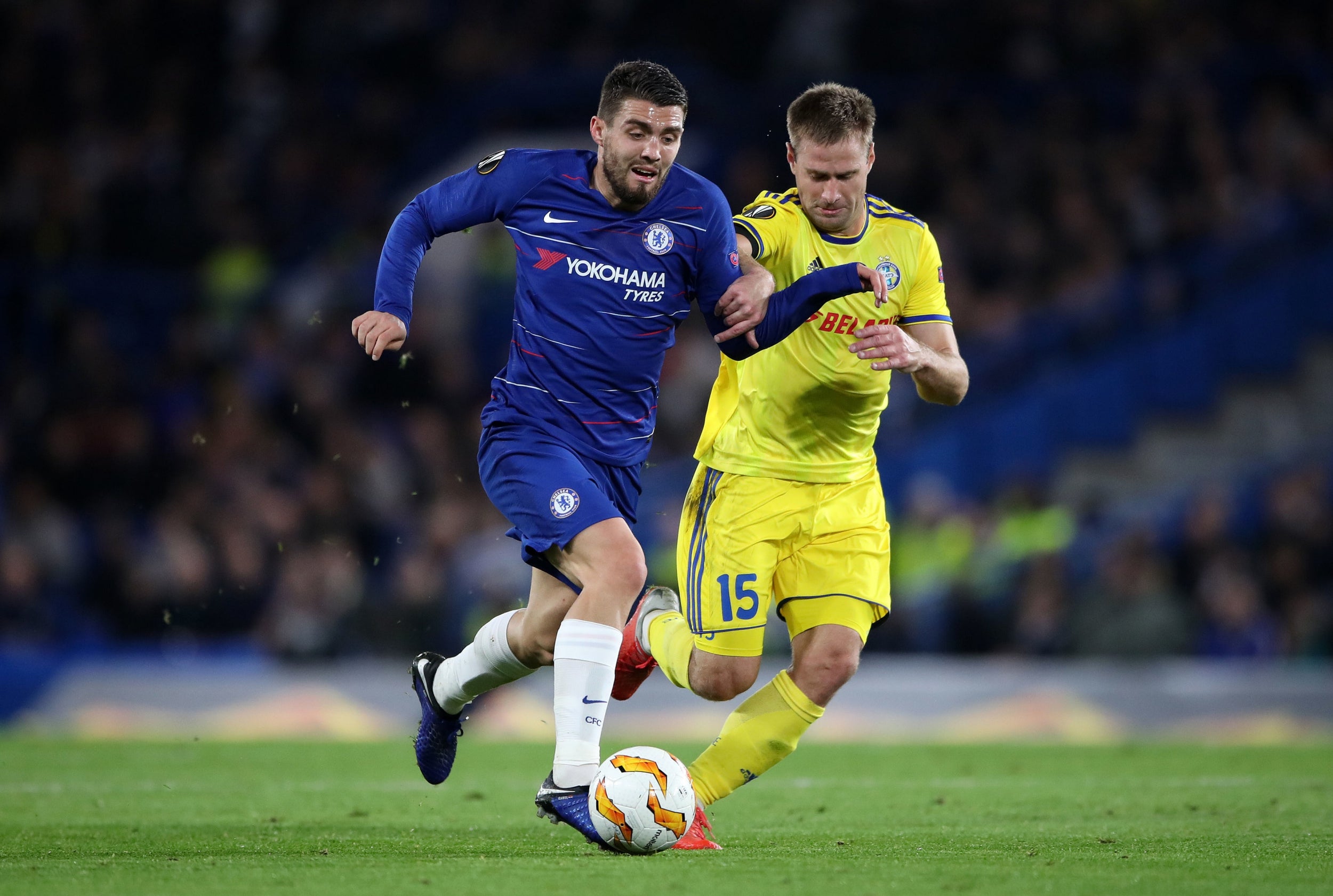 6/11

Mateo Kovacic – 7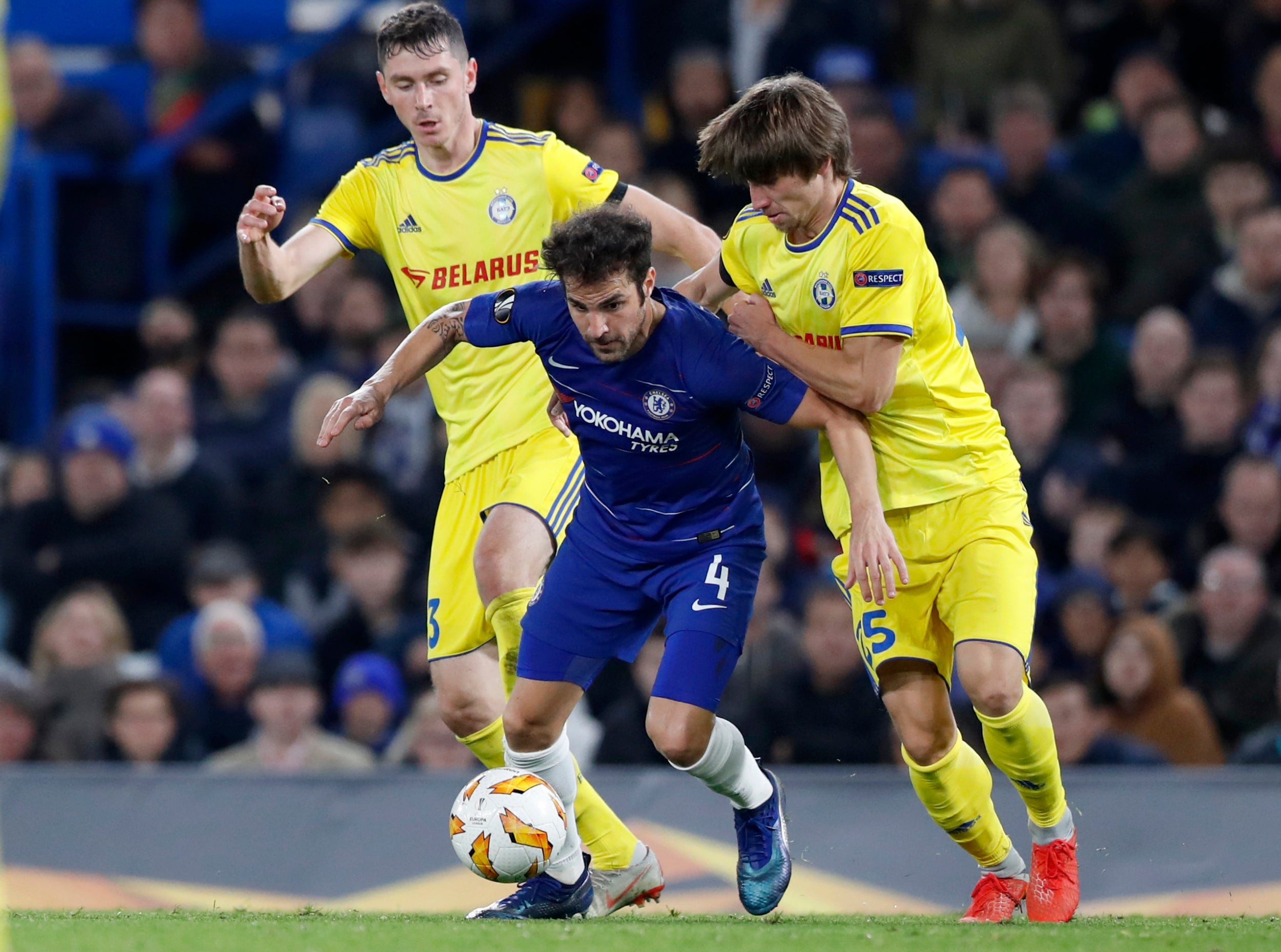 7/11

Cesc Fabregas – 7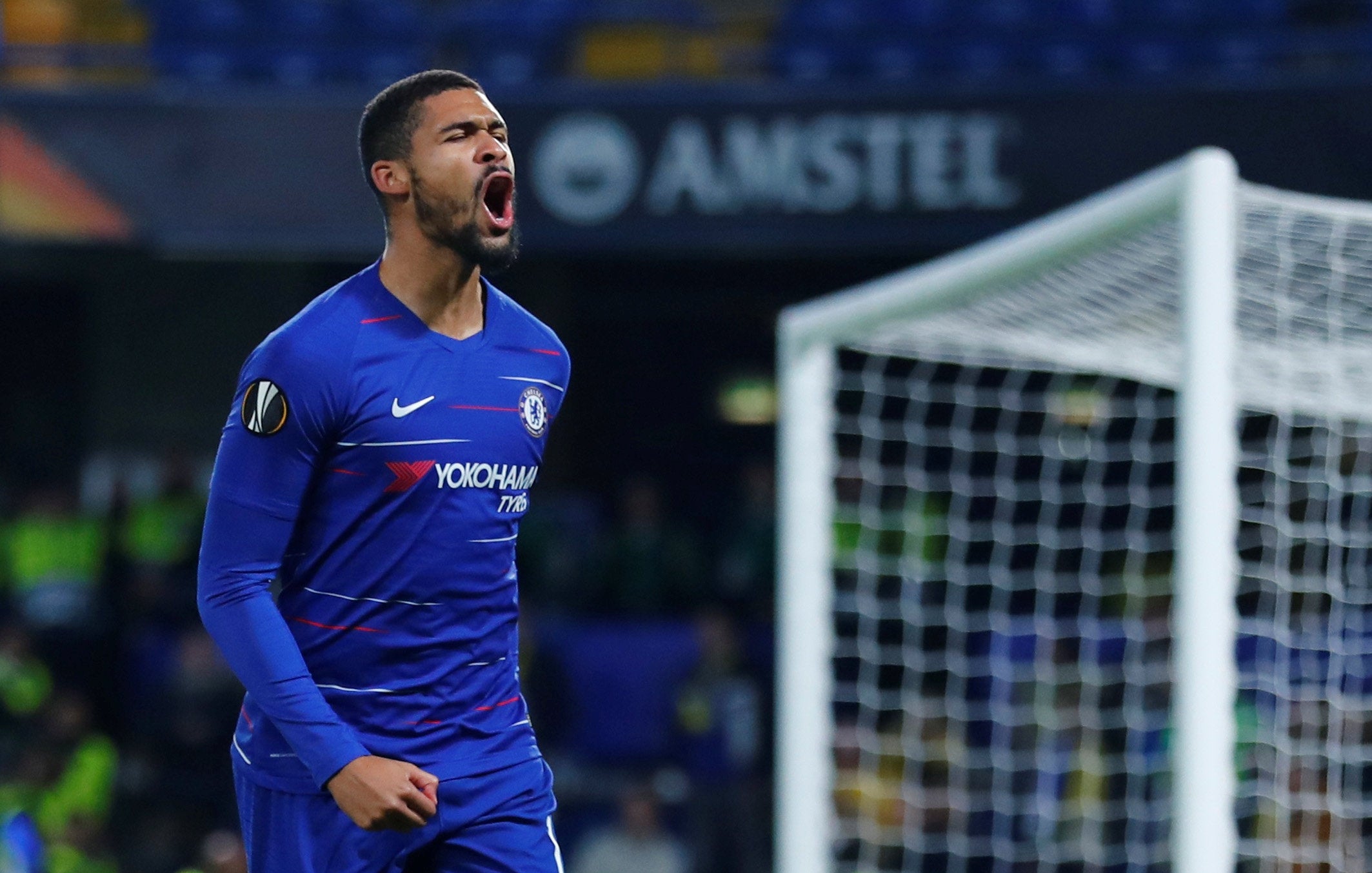 8/11

Ruben Loftus-Cheek – 9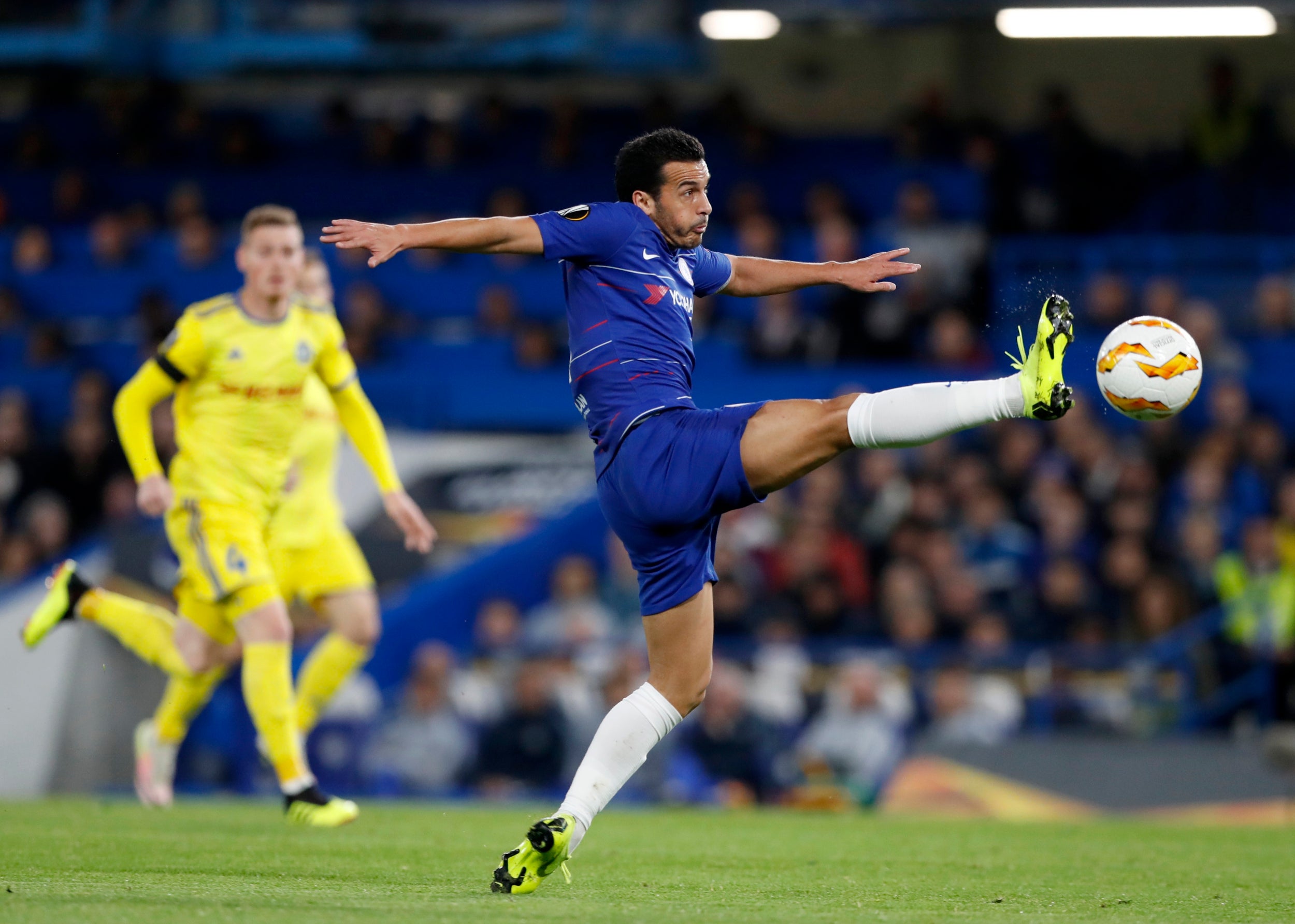 9/11

Pedro – 6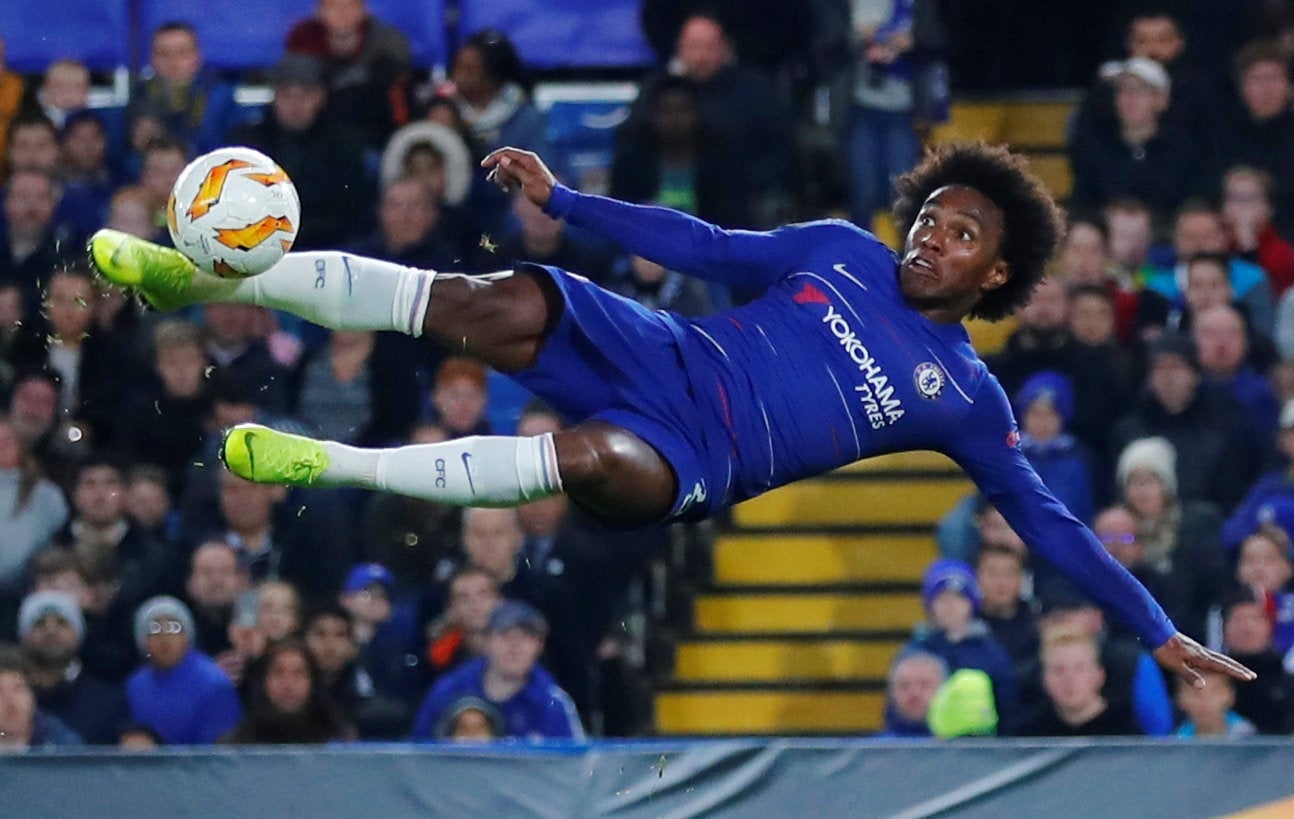 10/11

Willian – 5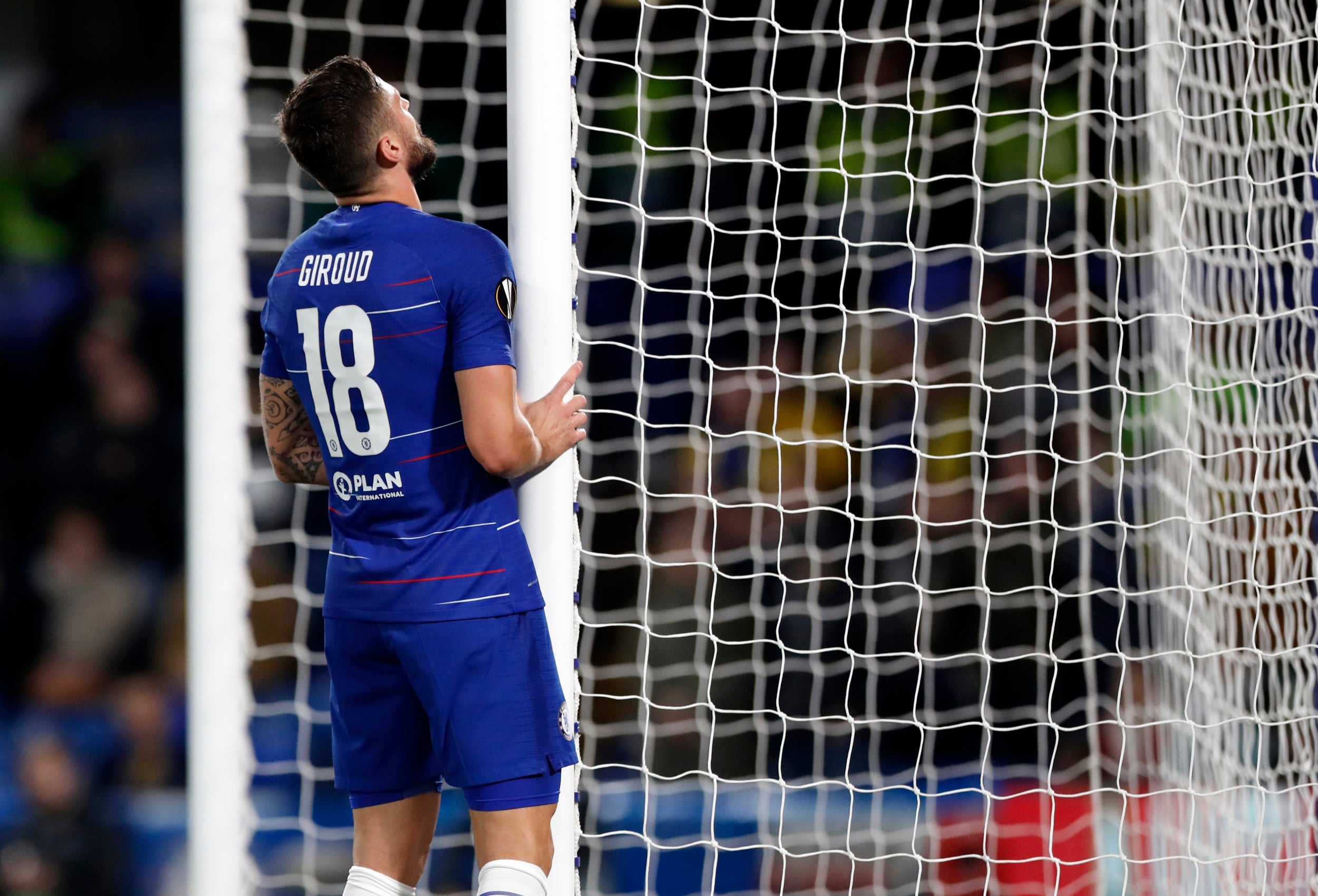 11/11

Olivier Giroud – 5

"He played very, very well," Sarri said. "In the offensive phase, wonderful, but I think before the beginning of the season, I told hm he was really a very good player, now I think the same, but maybe I think that he is more suitable to my football. He's improving. I think also he needs to improve the defensive phase. But not only Loftus.

"At the moment we have four midfielders for two positions, and three of them with the same characteristics, or better, three offensive midfielders. Only Kante is defensive midfielder, so it's very difficult for me to put in four offensive midfielders of the same character but I hope to be able to do it in future, but I need the co-operation of the players. I need an improvement in the defensive phase."

Of the player's improvement forcing a dilemma of selection, Sarri said: "I like very much this kind of problem."

"He is a very good player, of course, but I have a little problem. I have to put 11 players in the starting XI, but have 28 players! This little problem, I don't know how to solve it. Ask to play 16, 17? As I said before, I have a tactical problem with the midfield. Similar characteristics.

Maybe in the future I will able to play them all the same time, and play Loftus.

"I know the fans love him, of course, because he was in the academy. It's normal. My problem remains the same. It's very difficult to solve the tactical problem without an improvement in the defensive phase of these three midfielders. We can try. We need to work. I need the co-operation of the players.

Follow the Independent Sport on Instagram here, for all of the best images, videos and stories from around the sporting world.

Source: Read Full Article