Mark Hughes sees plenty of positives in Southampton's draw with Manchester United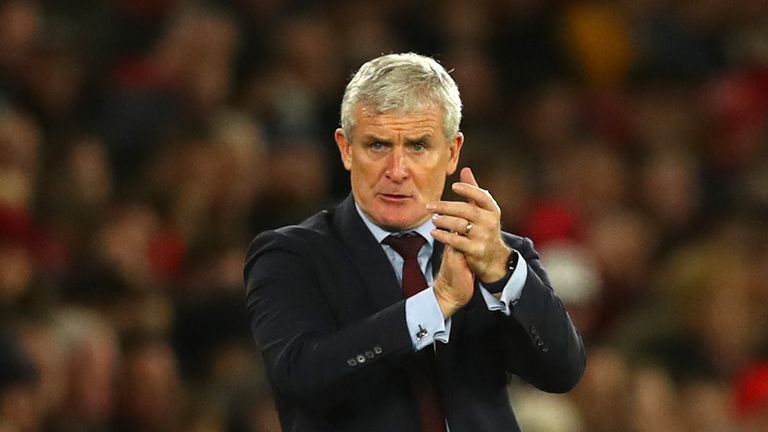 Southampton manager Mark Hughes said his side could take plenty of positives from their 2-2 draw with Manchester United at St Mary's.
Stuart Armstrong and Cedric Soares handed the hosts a dream start, before Marcus Rashford teed up Romelu Lukaku and Ander Herrera for two United goals in six minutes.
Match report
As it happened
​​​​​​​Neither side could go on to find a winner in the second half, but Hughes was delighted with his team's performance despite seeing them lose a two-goal lead.
When asked if he had mixed emotions, Hughes said: "A little bit. Given the circumstances of the game and going into a 2-0 lead and playing very well, causing them problems. To concede the goals we did, a little bit too easily in my view, is an area that has hurt us at times this season.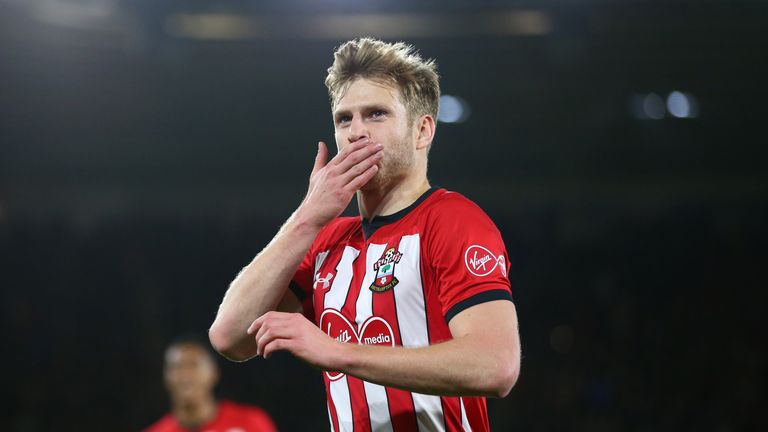 "I thought we were a lot better in the second half and we restricted United to very few opportunities. I don't recall too many occasions where we've needed Alex [McCarthy] to help us out.
"Overall, it's a good performance as clearly we were up against a club of huge resources and sometimes you've got to go toe-to-toe and see where it takes you.
"For the most part we were the team in the ascendancy, we were the team asking questions in the opposition half and that's good. That's how it has to be and overall it can't be a disappointing view on the night."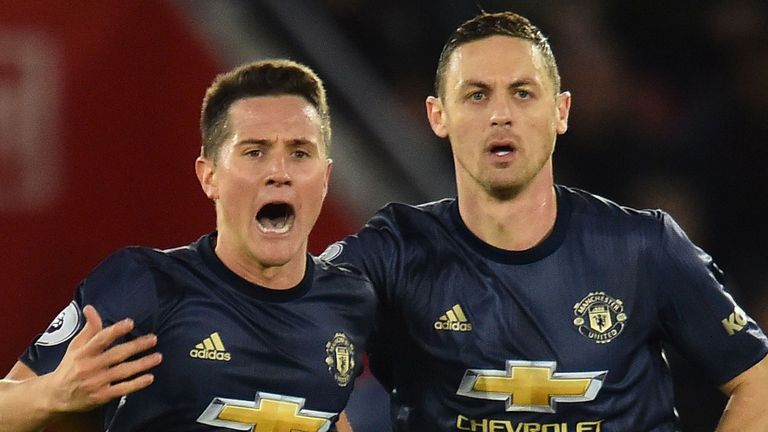 The draw sees Southampton's winless league run stretch to 10 games, leaving Hughes under pressure over his future.
However, the former Wales striker insists he can cope with whatever criticism comes his way
"People keep on talking about this pressure that's on me; pressure comes when you don't get results," he said.
"There's a lot of clubs perhaps underachieving. There's a perception we should be doing better. Is that true? I don't know, because we finished 17th last year.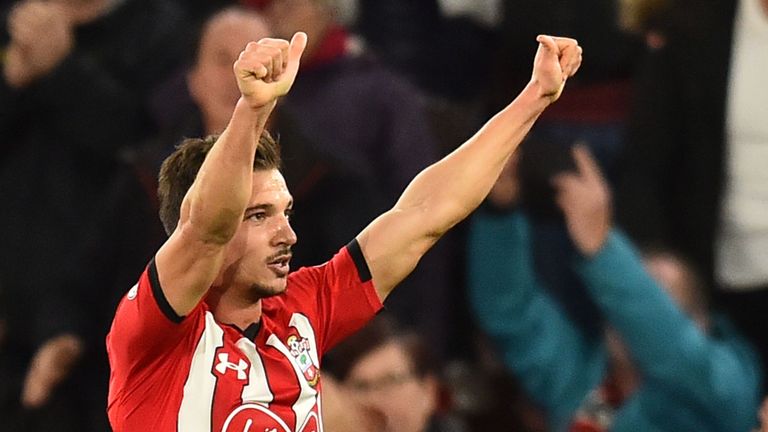 "We can't change overnight to be a top-six club, we don't have that capability yet. But we can come again, and we can be better.
"At the moment people think they can raise the pressure question. I understand it. I'll deal with it, it's not a problem. You can see by the manner of the performances that everyone is fully engaged and trying to push this club where it needs to be."
Source: Read Full Article