Manchester United just cannot compete with this Manchester City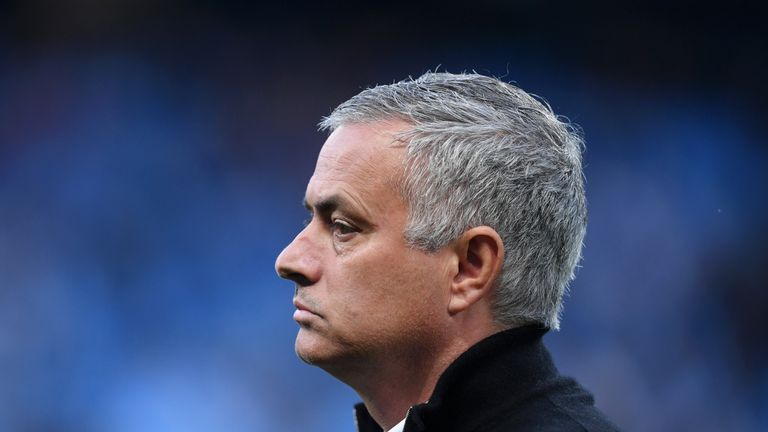 Manchester United were well beaten by City but it no longer feels surprising to say that, writes Adam Bate.
"I do not go for stats," said Jose Mourinho after seeing his Manchester United side lose 3-1 to Manchester City at the Etihad Stadium on Sunday. No wonder.
United's defence have conceded 21 Premier League goals this season – more than the top three combined. The midfield had a height advantage on their City counterparts but little else. The attack did not register a shot on target from open play. The result is that United have a negative goal difference at this stage of the season for the first time in over 40 years.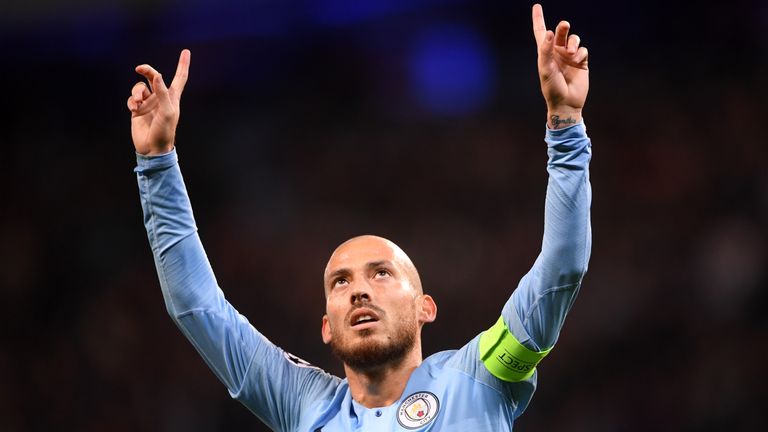 "I go for what I felt in the game and it was there until minute eighty-something," said Mourinho. The attempt to persuade people this game was in the balance requires some suspension of disbelief. It confirms United are now content to be within mere touching distance of City. Make no mistake, these teams are now close only geographically.
The low-scoring nature of this sport gave the illusion of near parity but even that could not hide the fact City led United for more than 78 of the allotted 90 minutes. As for the other 12, Mourinho's team barely had a kick in those, completing six passes in that period to City's 96. In fact, City had 44 of them without a reply in the build-up to their third goal.
United can still conjure the odd result. They proved that in Turin. But can they produce that sort of football? It would be nice to see them try but that just is not going to happen under Mourinho. Whichever side one falls in the debate between Gary Neville and Graeme Souness over the potential of these United players, both can surely agree on that.
Mourinho did have a point in highlighting the fact that the ease with which City had seen off Southampton and Shakhtar Donetsk permitted them a much less exerting build-up to this game. "They have 6-1 and 6-0 victories, relaxed, everything nice and easy," he said.
It was designed to highlight the contrasting complexity of their preparations as United had been forced to play two tough away games "where the second was like a final against one of the best teams in Europe" – but it also highlighted something else. United have not scored even five goals in a Premier League game since Sir Alex Ferguson's last one in charge.
"I think nobody left the stadium before their third goal because the game was open," Mourinho added. But the argument that his team did well just to maintain interest in the game deep into the second half merely underlines that the United manager – in common with many of the club's supporters – knew very well this could have been much worse.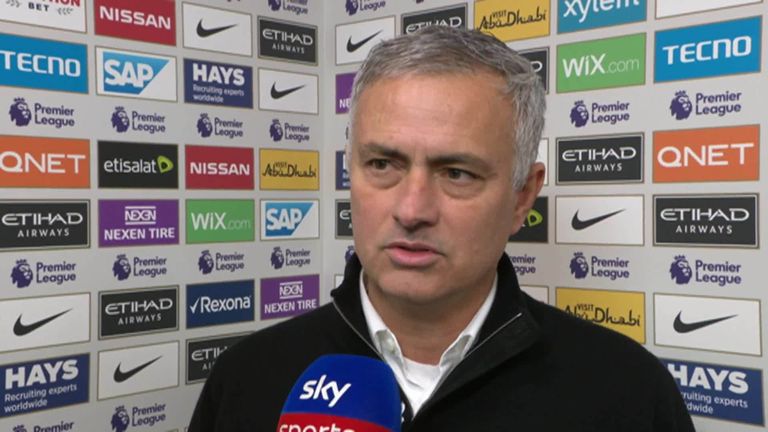 The impression given is having entered the Etihad Stadium without Paul Pogba in the squad, United were grateful to escape the building – some brief Raheem Sterling showboating aside – without having to suffer the indignity of being humiliated.
As it was, City did not even have to produce their most accomplished performance of the week in order to win the match. That says it all really. Even a City side performing below their best can still leave this fixture looking like a mismatch and with Mourinho being able to make a plausible case that the result does not necessarily derail United's momentum.
He may even be right about that. Having overcome a period of fixtures in which Mourinho himself has described it as "almost impossibly difficult for us to win three matches in a row", United go into a more inviting run of games with some semblance of credibility still intact.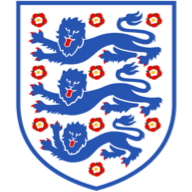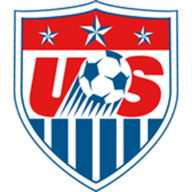 England vs USA
November 15, 2018, 7:00pm
Live on
It is Crystal Palace at home after the international break with games against struggling Southampton and Fulham coming either side of Arsenal's visit to Old Trafford.
Given both the Gunners and Chelsea dropped points in winnable home games on Sunday, it gives rise to the unusual feeling that, on the very day in which United lost the Manchester derby, their top-four prospects have actually improved.
For now though, they remain languishing down in eighth place, as close to Cardiff City as Manchester City. "I think we are not going to get relegated," said Mourinho when that stat was put to him. But the top-four race is the only one that United can hope to be involved in this season. That is the new normal for this team. It feels like they have learnt to accept that.
Source: Read Full Article