Manchester City vs Manchester United: Who has been more influential? Pep Guardiola or Jose Mourinho?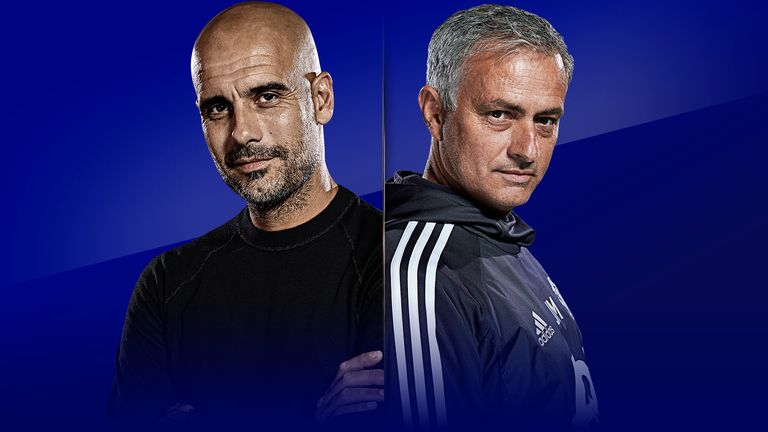 Ahead of the Manchester derby on Sunday, we want to know who has had the bigger influence on the Premier League: Jose Mourinho or Pep Guardiola?
Mourinho is facing one of the toughest periods of his career while Guardiola is building a dynasty at City.
It is a rivalry that stretches back over 20 years when Mourinho was part of Sir Bobby Robson's coaching team at the Camp Nou where Guardiola was a player.
Both have enjoyed great success in England but which manager has had the biggest influence on the Premier League?
We asked our Soccer Saturday pundits who they would pick. See who they went for and take our poll…
Phil Thompson: Jose
I've got to go with Jose. Pep's only been here a couple of years and his influence has only been on Man City, although it's great and we all love to watch them play. But what Jose did at Chelsea and the way he was when he came over from Porto, he was a breath of fresh air for the Premier League with the way he was in the press conference and with his humour and the way his Chelsea team performed – you have to give it to him.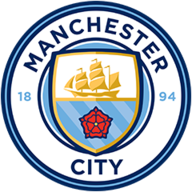 Man City vs Man Utd
November 11, 2018, 4:15pm
Live on
Matt Le Tissier: Jose
In terms of just the Premier League then I'd have to say Jose at the moment, due to his three titles, but I don't think it will be too long before you ask that question and the answer is different. What City did last season was amazing and the way they did it was special, but while Mourinho has obviously not managed it in that style he's still got three titles to this name which is a great achievement.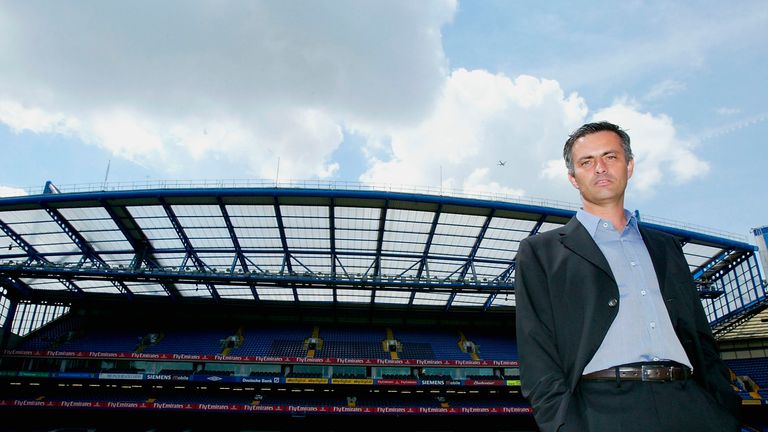 Paul Merson: Jose
Pep's only just started out in this league. He's spent a bundle of money and gone crash, bang, wallop. In his first season, City didn't do anything then he spent big money on a couple of full-backs and he's built a team in the way that he wants to play. They're now irresistible.
But what Mourinho did at Chelsea was outstanding. Would Pep have won the Champions League with Porto and Inter Milan? I'm not sure. They are both great managers but when Pep wins three Premier League titles then we can then start putting him alongside Mourinho.
Charlie Nicholas: Pep
It's the brand of football he brings that's so good. Jose was a serial winner, he's not any more, but he was always a winner despite his teams not really being particularly exciting. I've been a Pep fan for the last seven or eight years as the style of football he plays is magnificent and he's also usually gracious in defeat, you can't say the same about Jose – so it's Pep for me every time.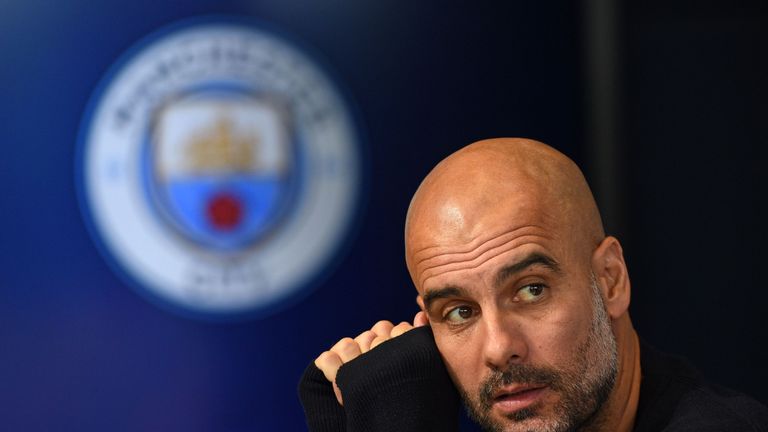 Over to you…
Source: Read Full Article