Lucas Moura Teammates 2.0: Gospel music, Eric 'The Voice' Dier and Dele the nutmeg king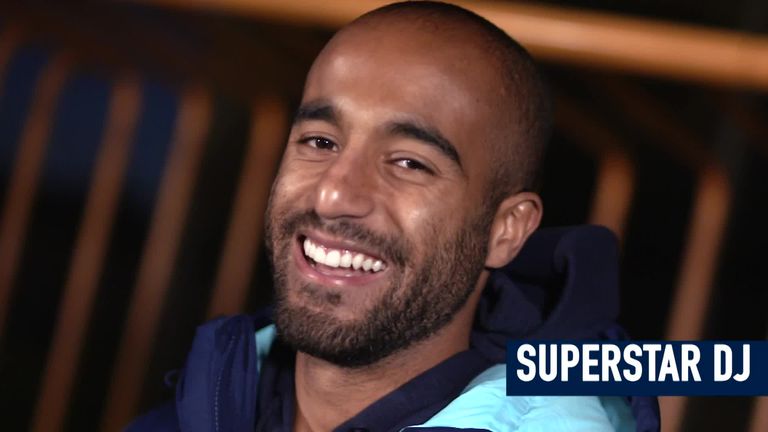 Tottenham's Brazilian forward Lucas Moura gives a candid insight into the playful side of his colleagues in Teammates 2.0.
Moura, who joined Spurs from PSG in January, has been on fine form this season on the pitch but opened up to Soccer AM's Tubes about his team-mates' habits off it.
Here, he speaks gospel music, Eric 'The Voice' Dier and Dele the nutmeg king.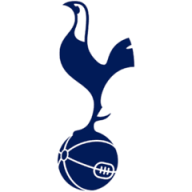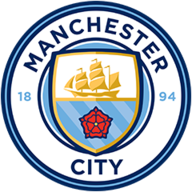 Tottenham vs Man City
October 29, 2018, 7:00pm
Live on
See Moura and his Spurs teammates in action as they take on champions Man City on Monday Night Football, live on Sky Sports Premier League at 8pm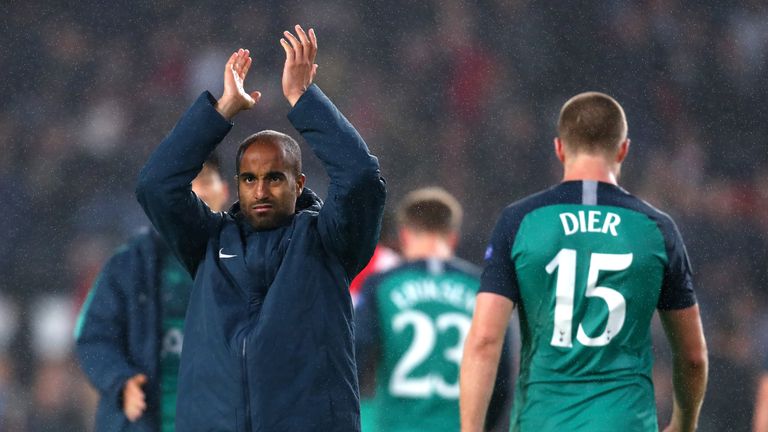 Watch the full version from Sunday on the Soccer AM YouTube HERE, but here's a taster of what Moura had to say…
Players' player
Mousa Dembele. He's amazing, incredible, so clever. A very good player. He's impossible to take the ball off. So, so good.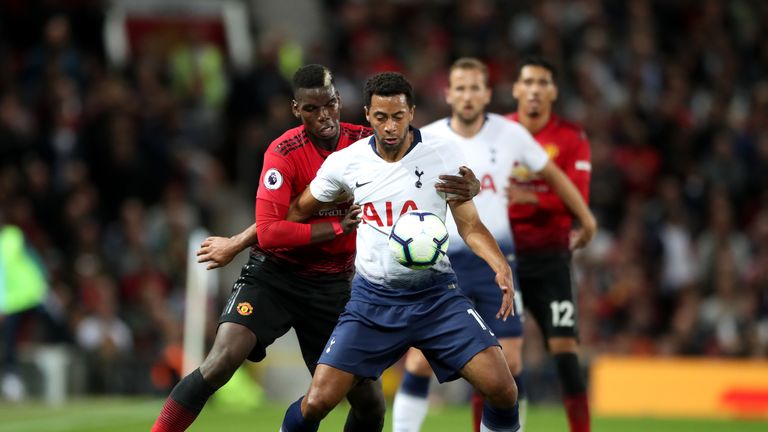 Hard as nails
Moussa Sissoko. He's strong, very, very strong. Fernando Llorente too.
Superstar DJ
Dele Alli, Eric Dier, Danny Rose, they love to put the music on. All music, English, even Brazilian, but happy music. I am quite reserved, so I love gospel music; to relax, to think good things. When I am on the bus, the plane, even in my car.
The voice
Eric Dier. He sings very well.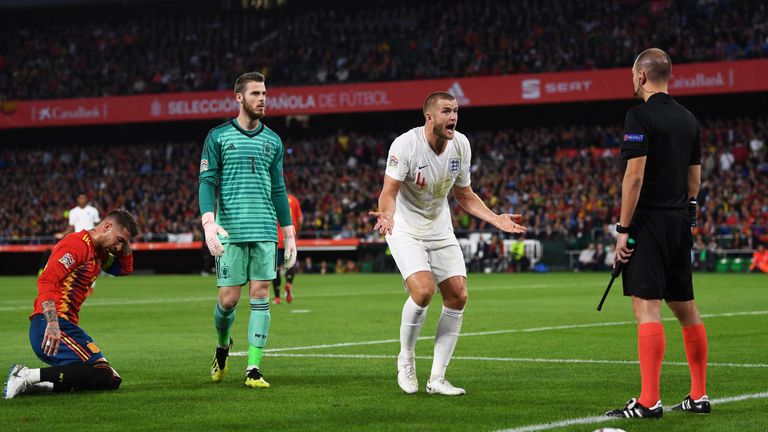 Fashion fail
Serge [Aurier], I don't like it. Because he has a yellow shirt, red trousers, pink shoes. He's crazy! Maybe someone likes it, I don't! Maybe his wife!
Nutmeg King
Dele Alli. He loves this. Every time he can, he'll do a megs.
Watch the full version on YouTube HERE – and catch Spurs v Manchester City on Monday Night Football at 8pm on Sky Sports Premier League
Source: Read Full Article