Liverpool vs Fulham: Xherdan Shaqiri impresses on his return as Andre Schurrle fails to make an impact
Liverpool made light work of Fulham and comfortably beat their opponents 2-1 to extend their unbeaten run and keep Slavisa Jokanovic's side rooted to the bottom of the Premier League.
Having not travelled to Serbia to play Red Star Belgrade in the Champions League, Xherdan Shaqiri capped off an impressive performance with goal in the second half to double Liverpool's lead.
Alexsandr Mitrovic thought he gave Fulham the lead but his header was ruled out by the offside flag, 12 seconds later Mohamed Salah gave Liverpool the lead, capping off a fine counter attack with a cool finish.
Check out the ratings in the gallery below

Liverpool vs Fulham player ratings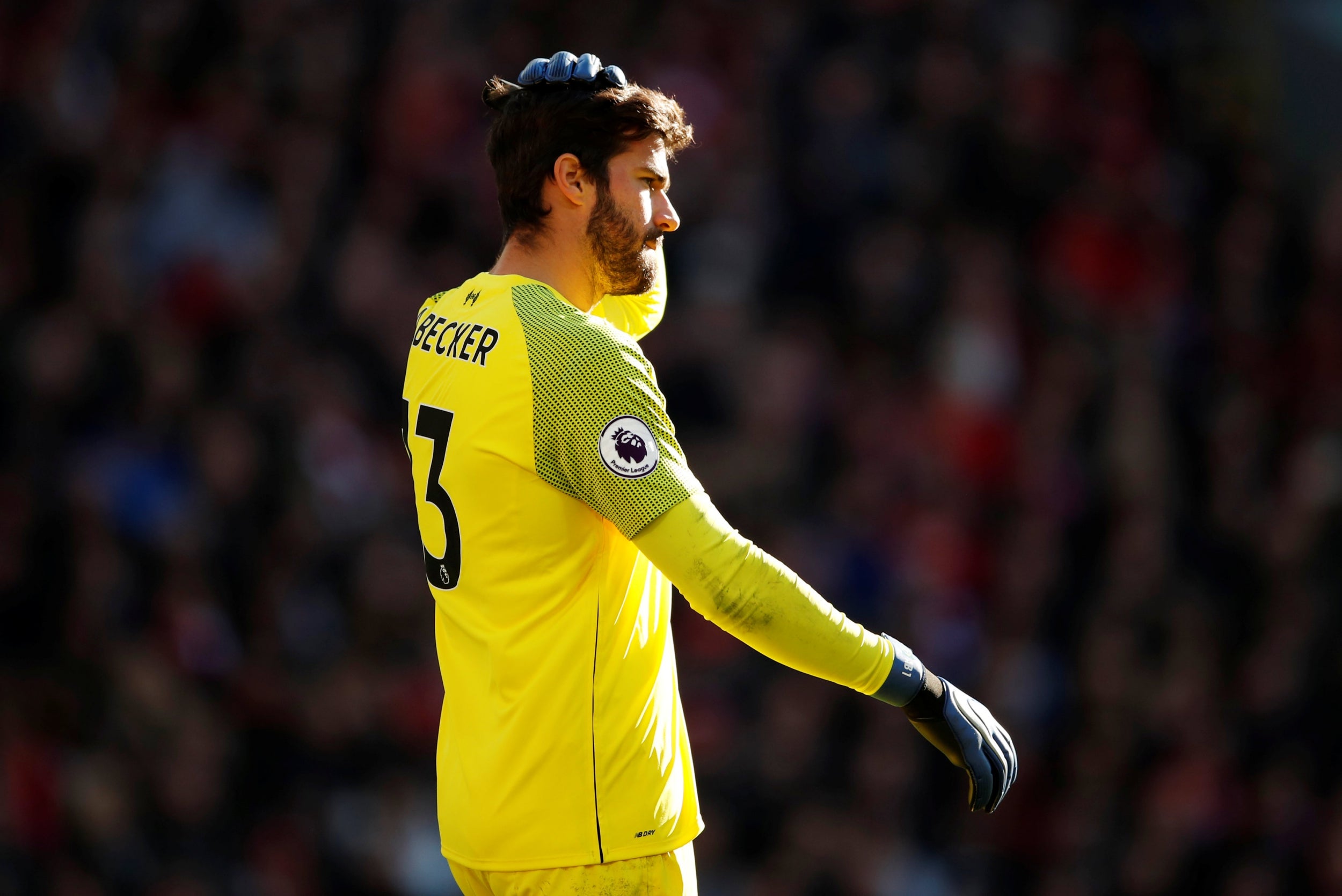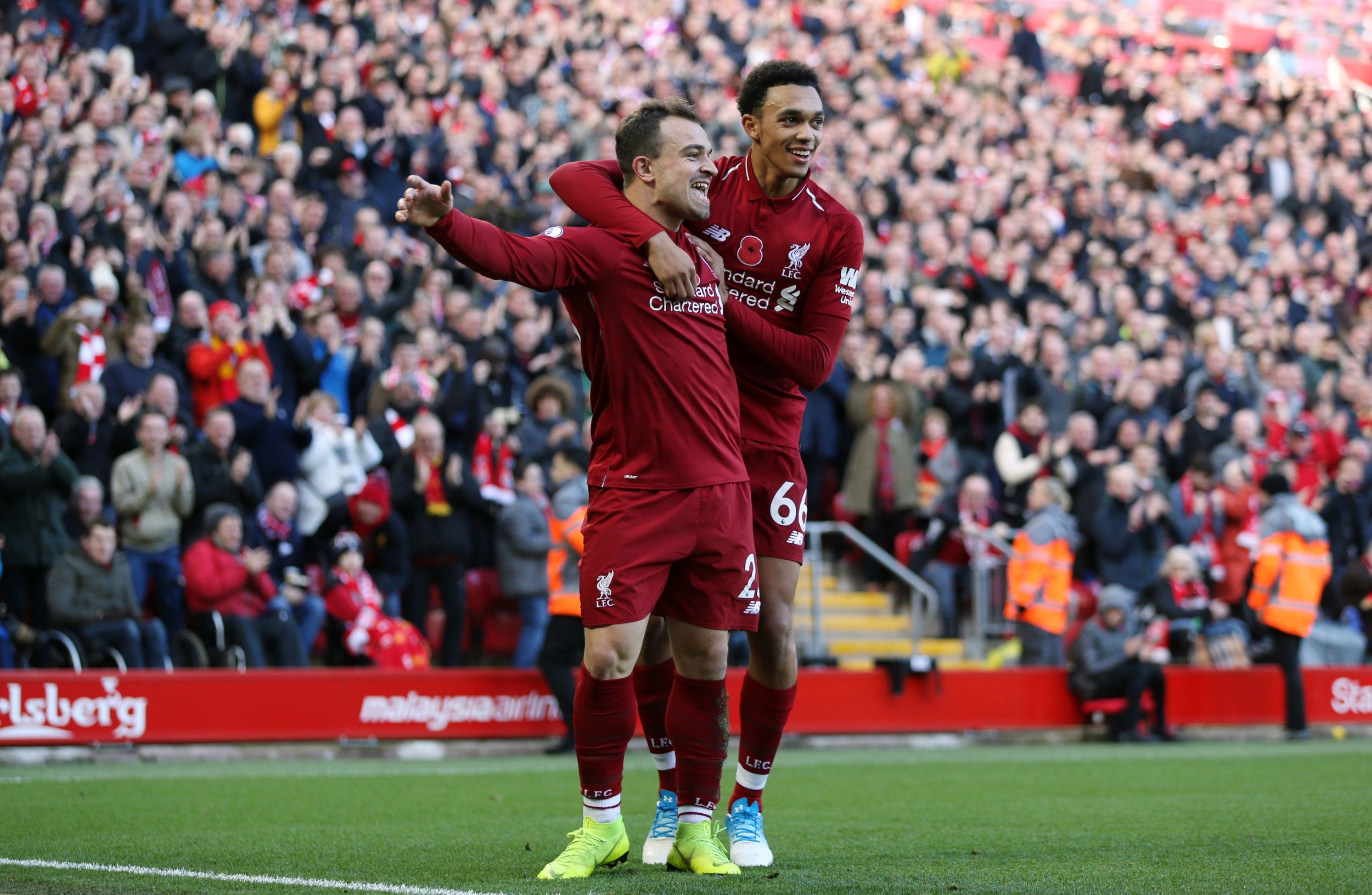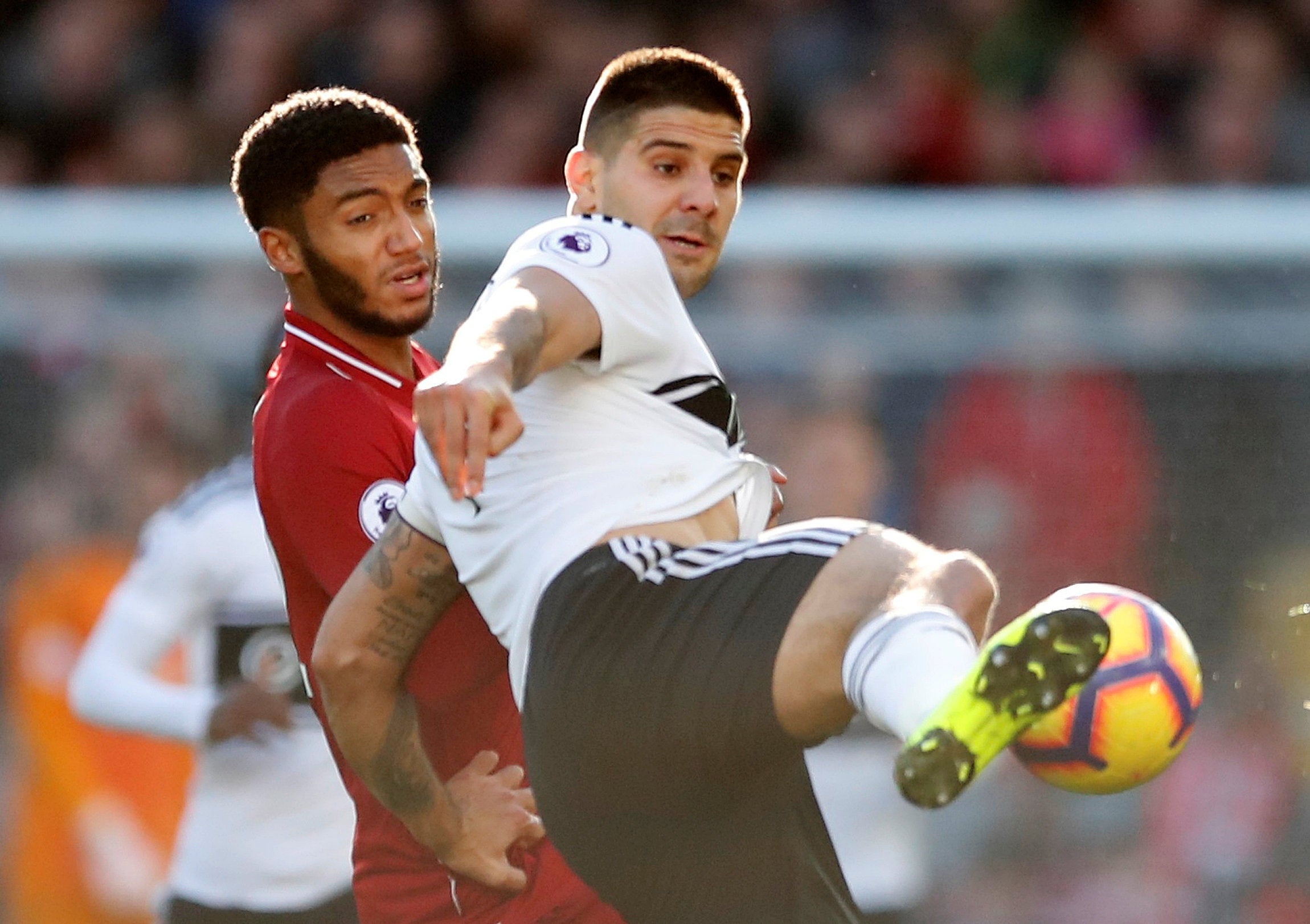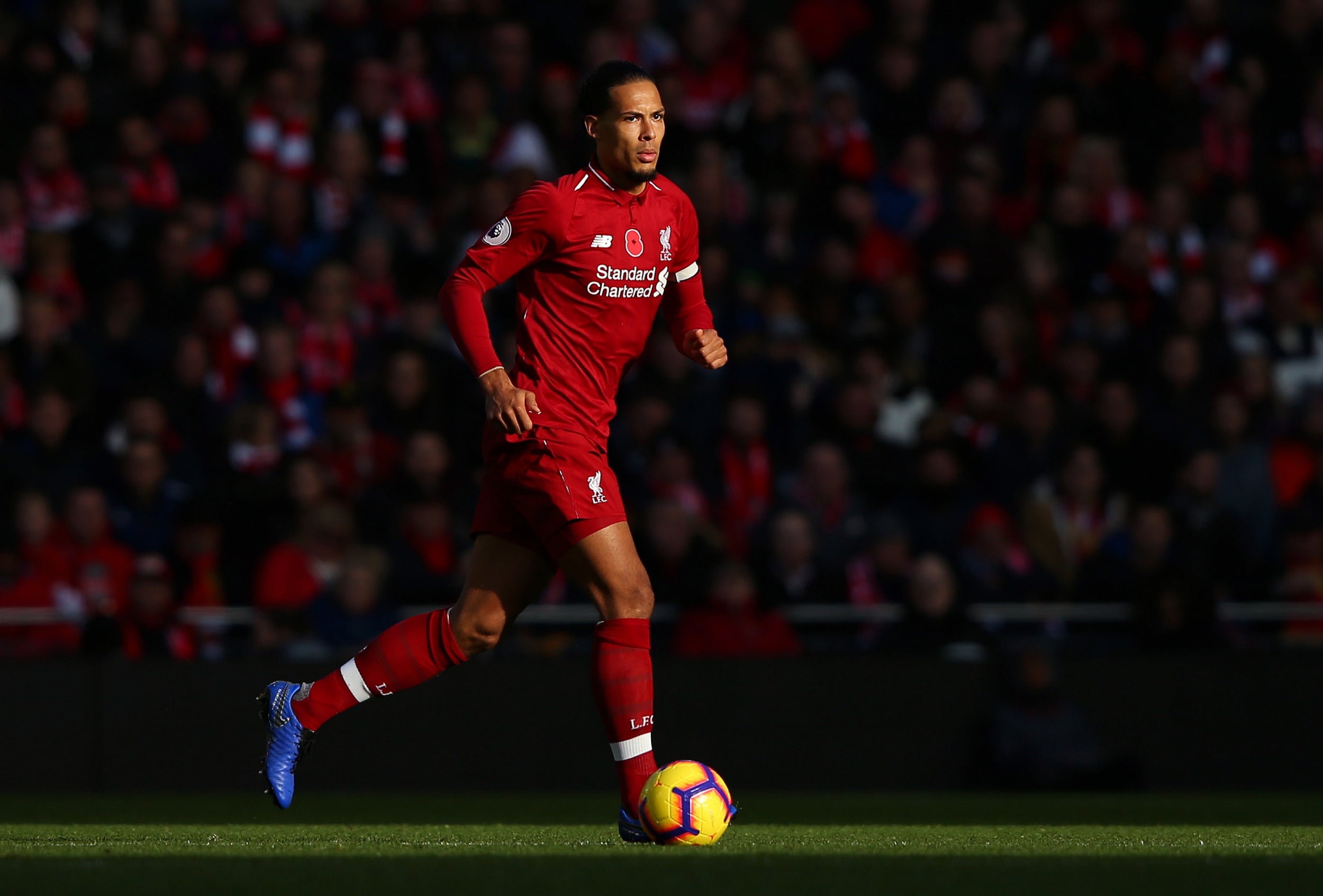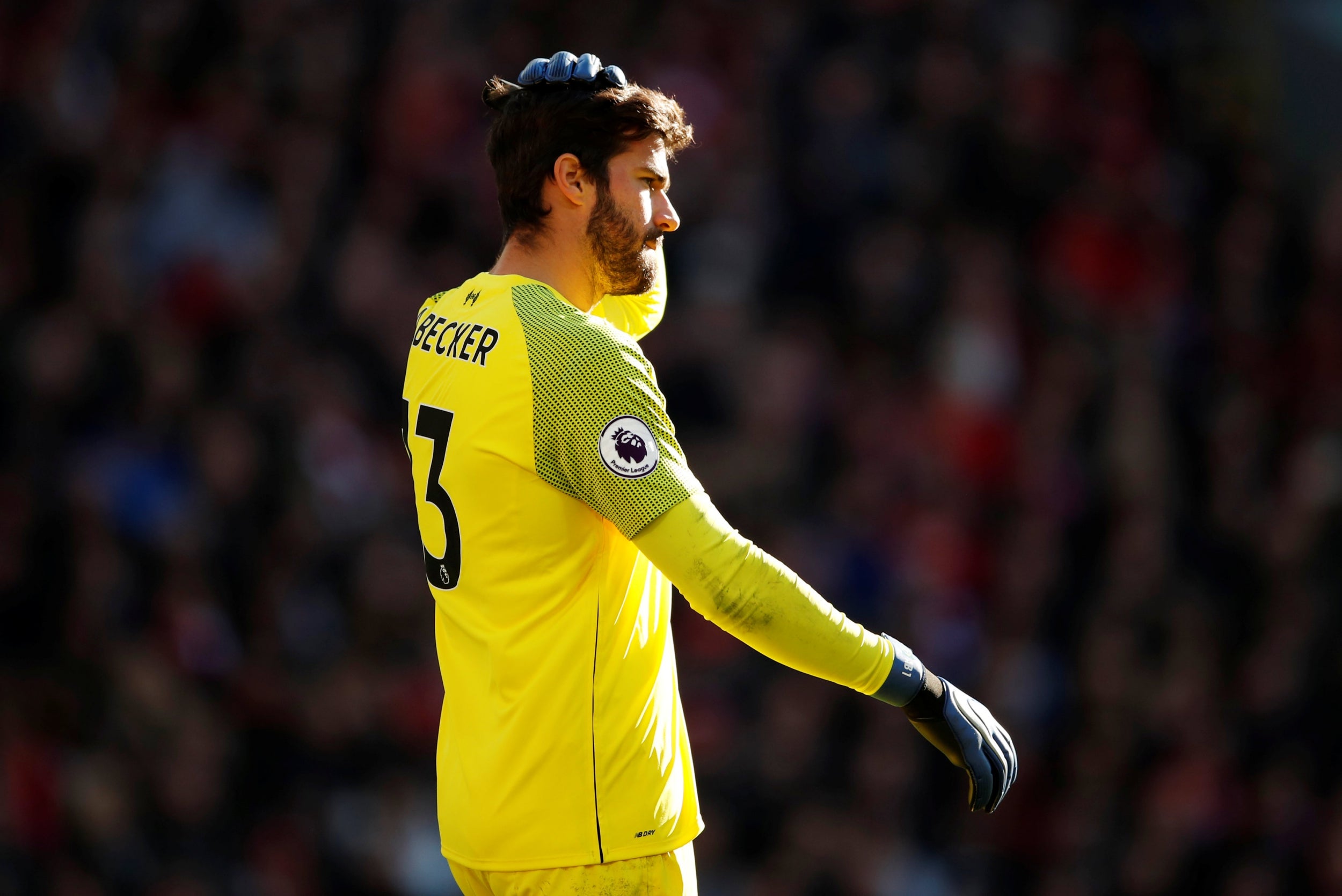 1/22

<b>Liverpool:</b> Alisson – 6 out of 10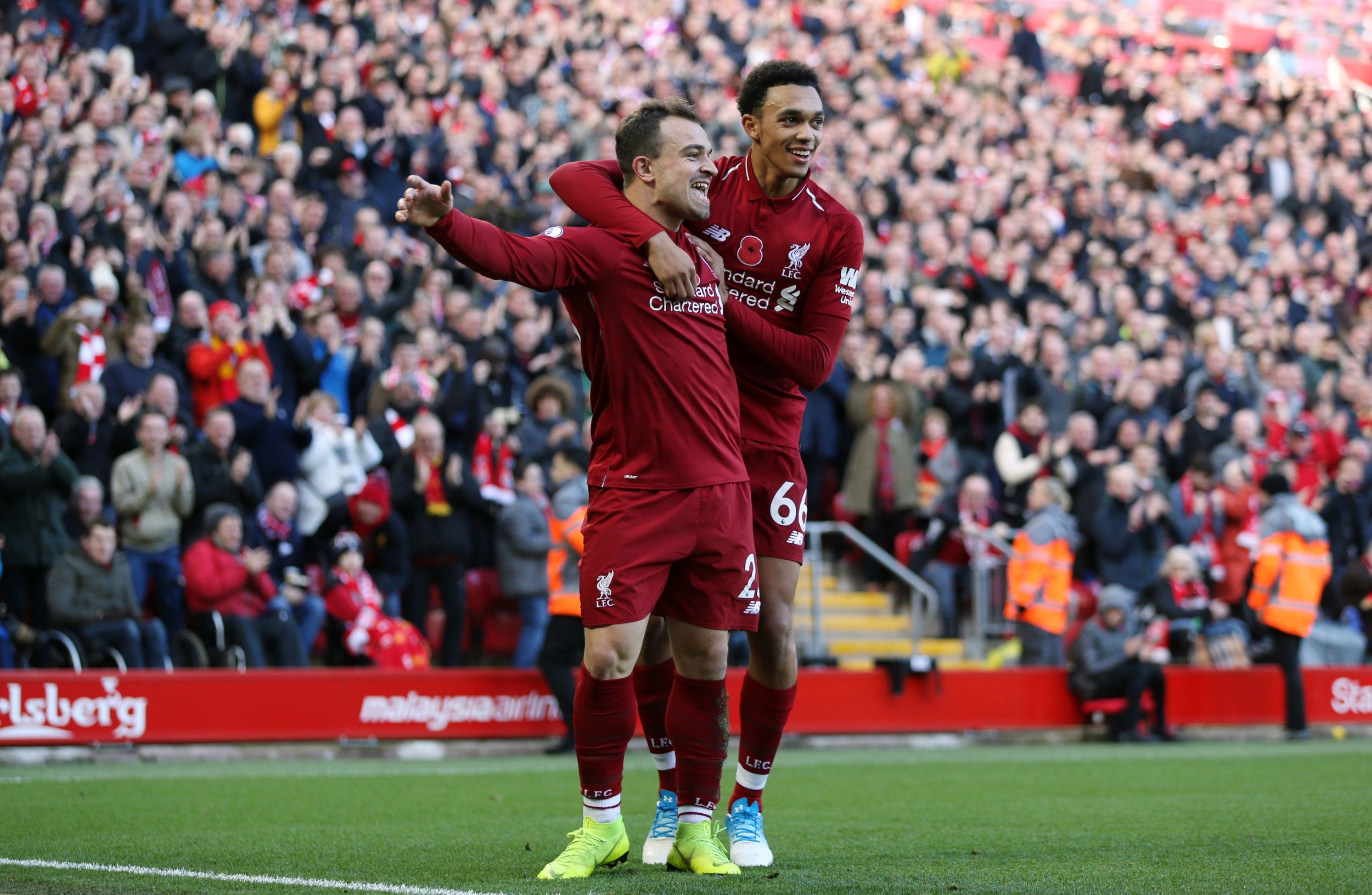 2/22

Trent Alexander-Arnold – 7 out of 10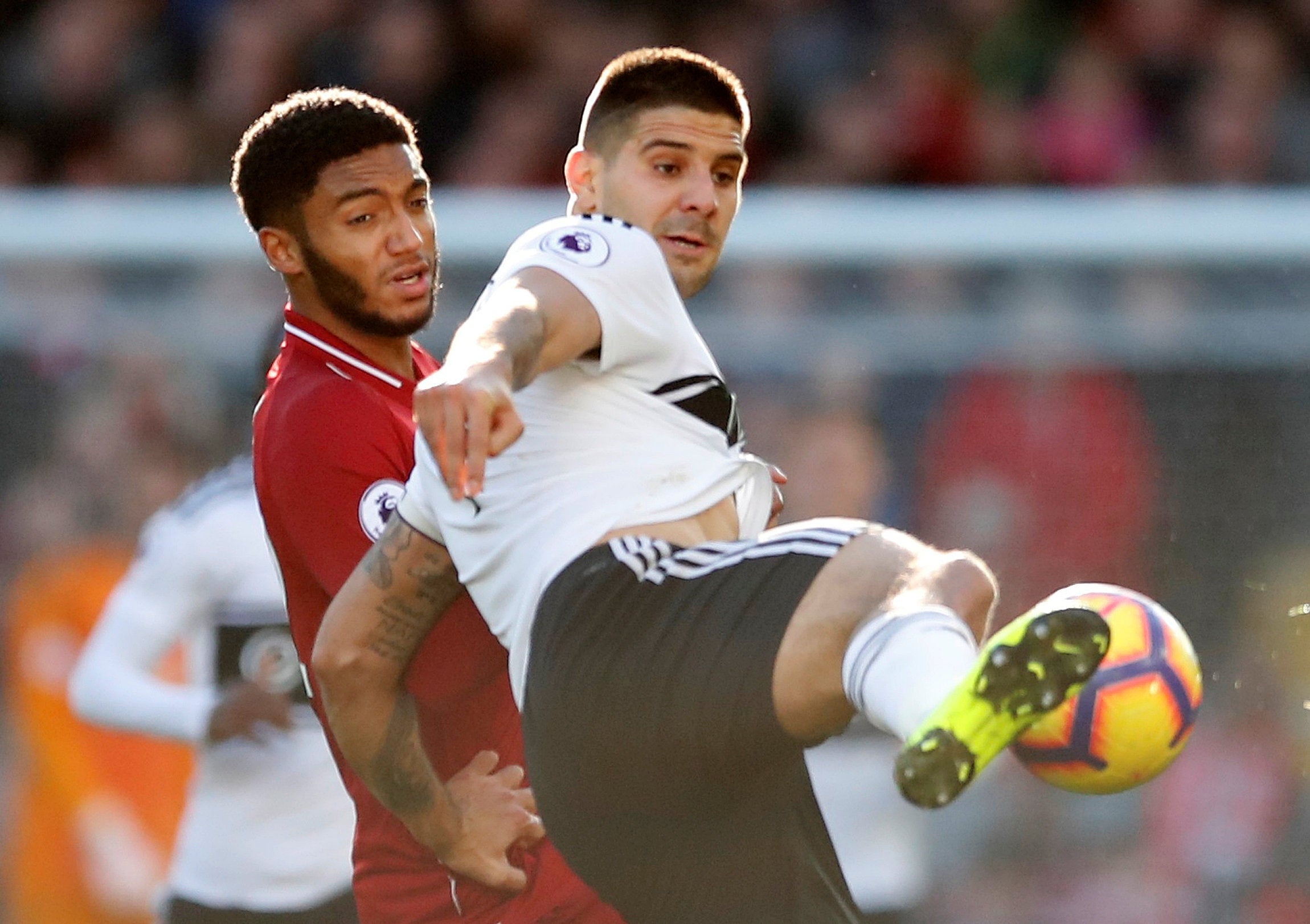 3/22

Joe Gomez – 6 out of 10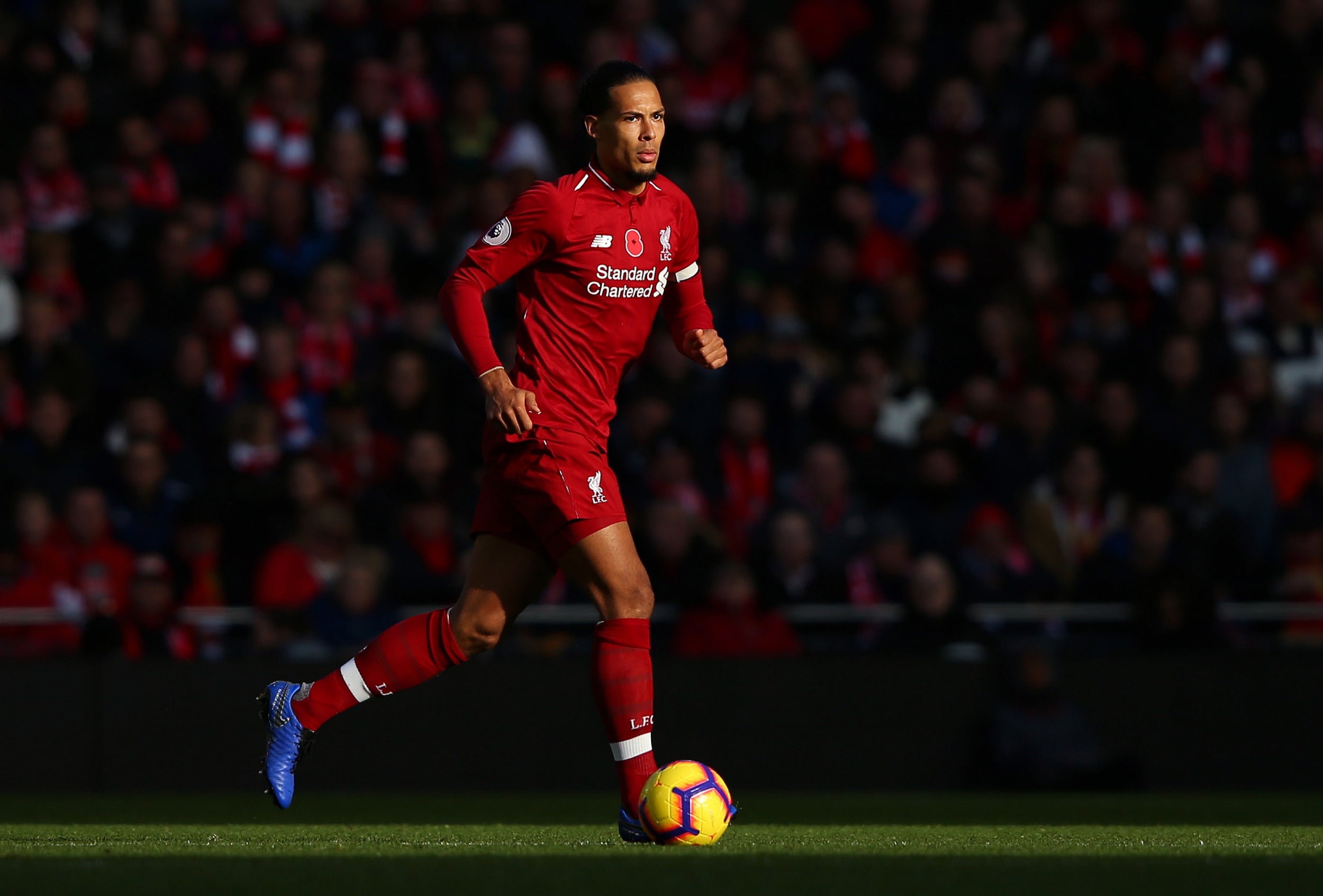 4/22

Virgil van Dijk – 6 out of 10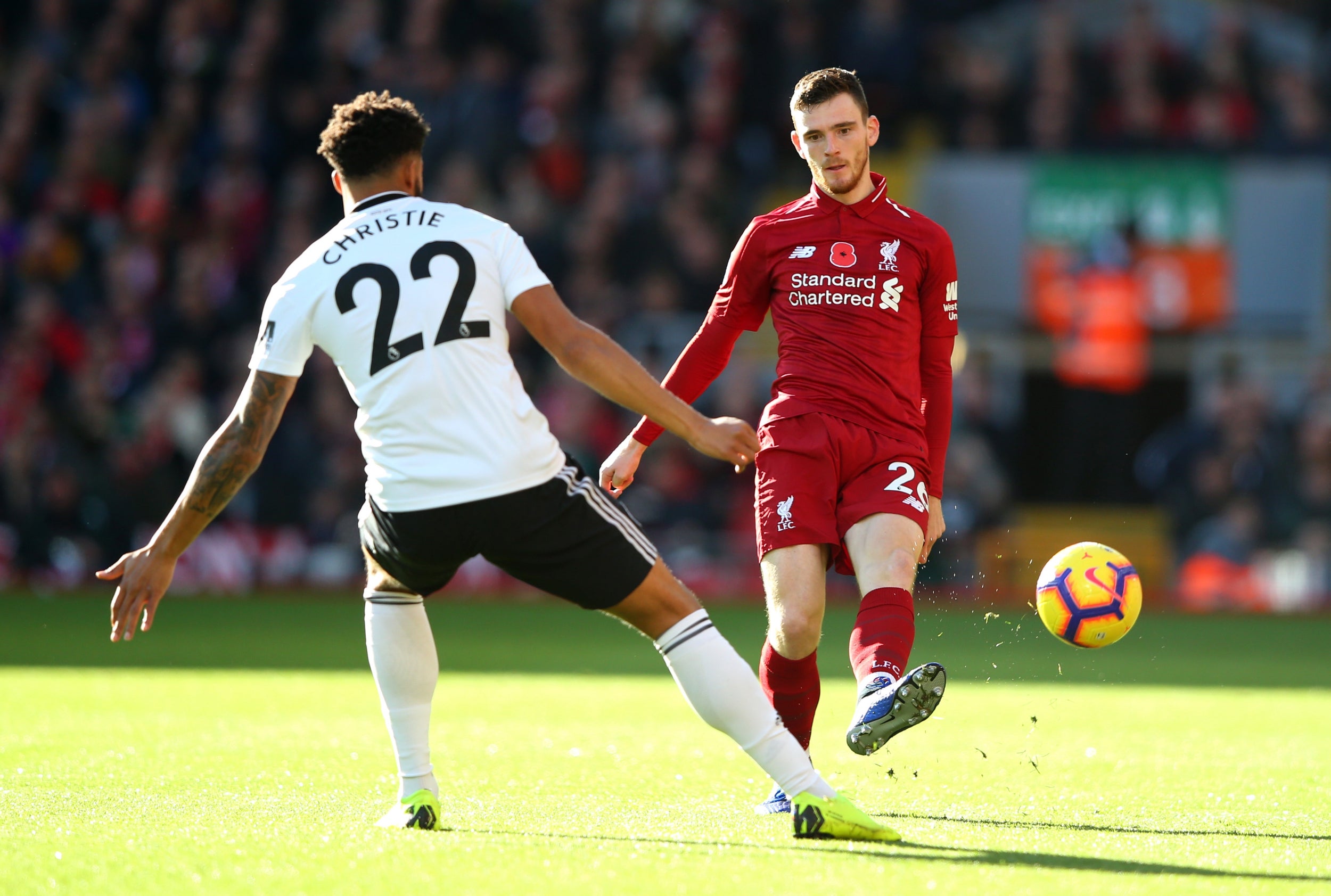 5/22

Nathan Robertson – 8 out of 10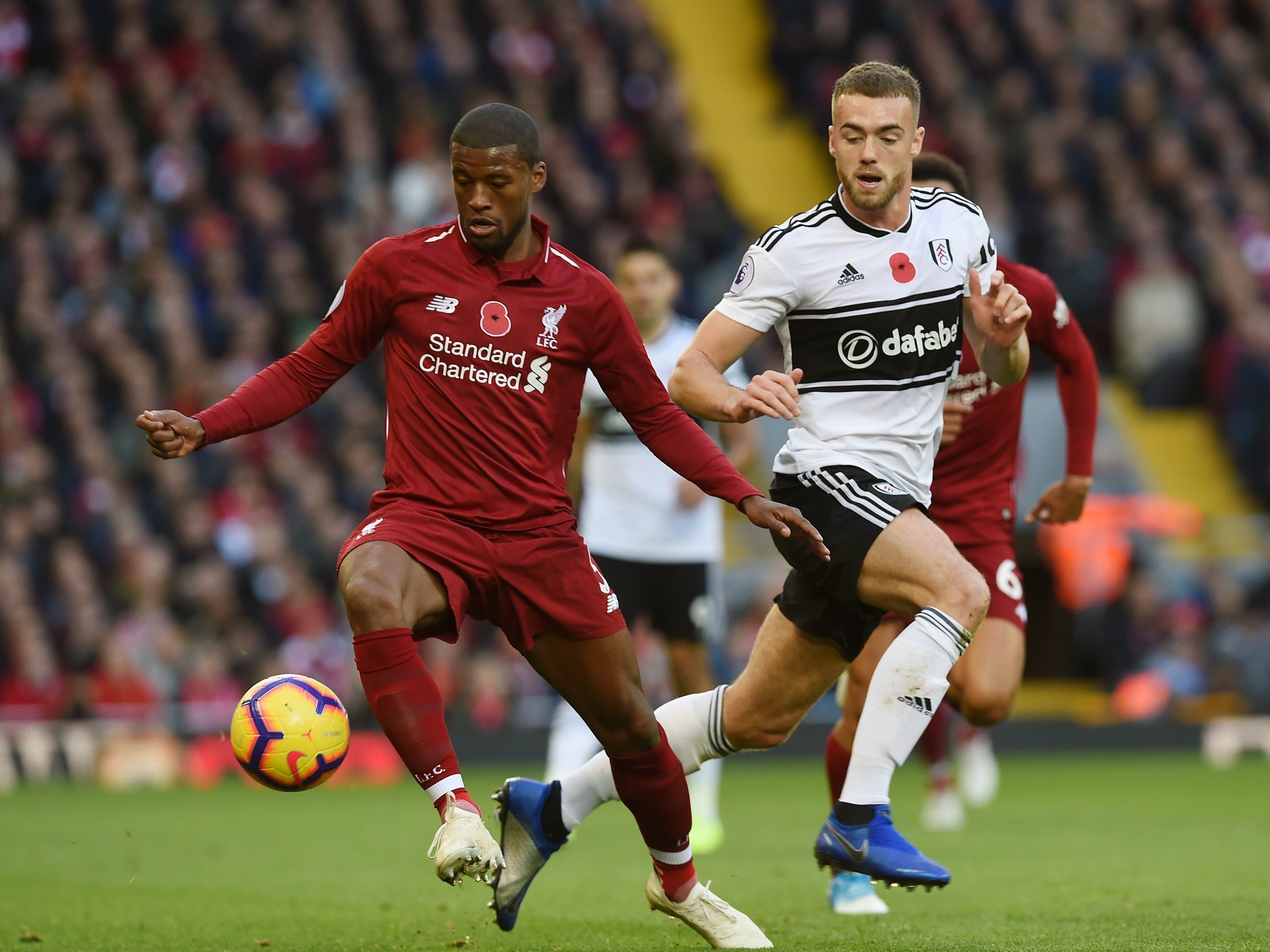 6/22

Georginio Wijnaldum – 6 out of 10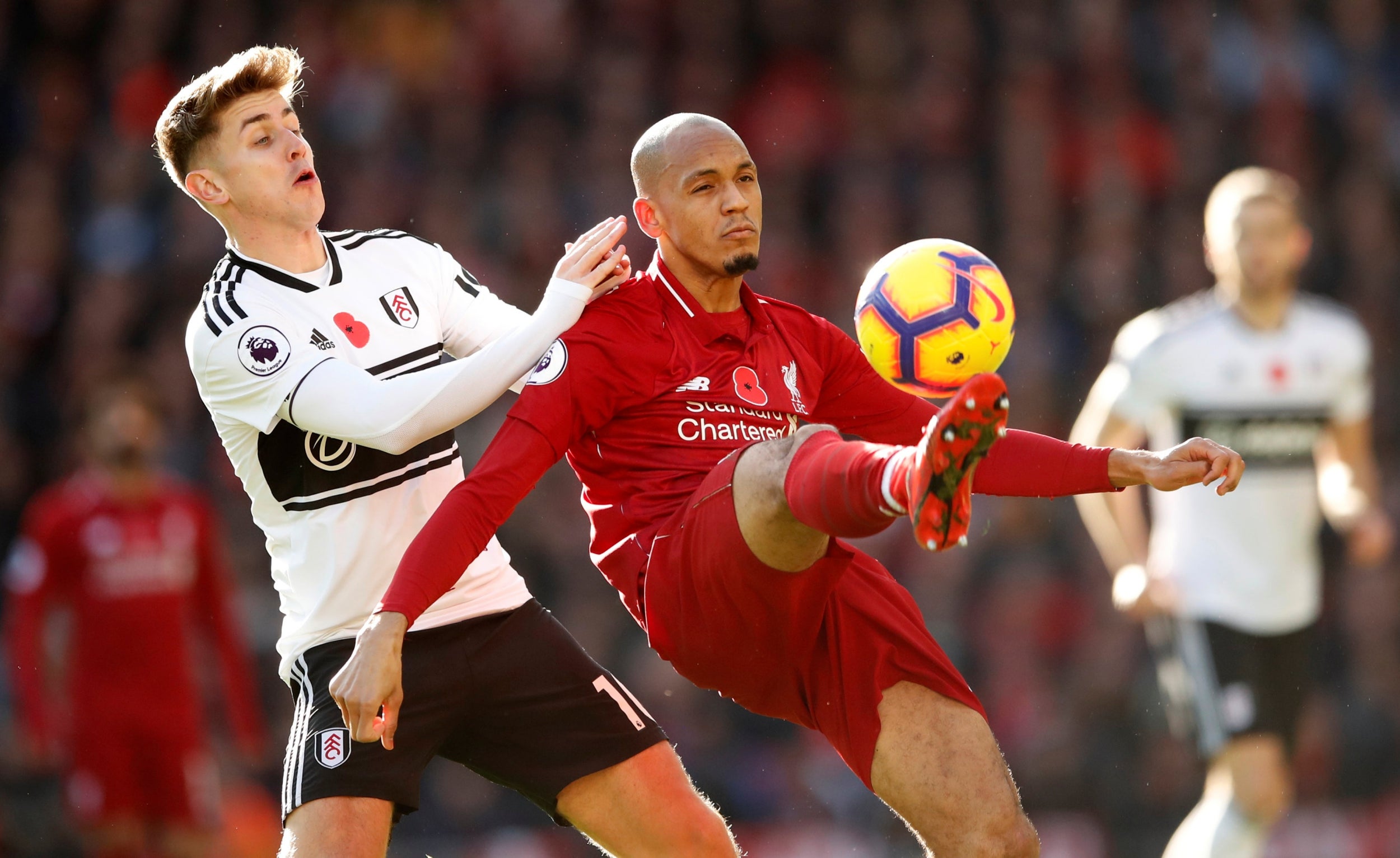 7/22

Fabinho – 6 out of 10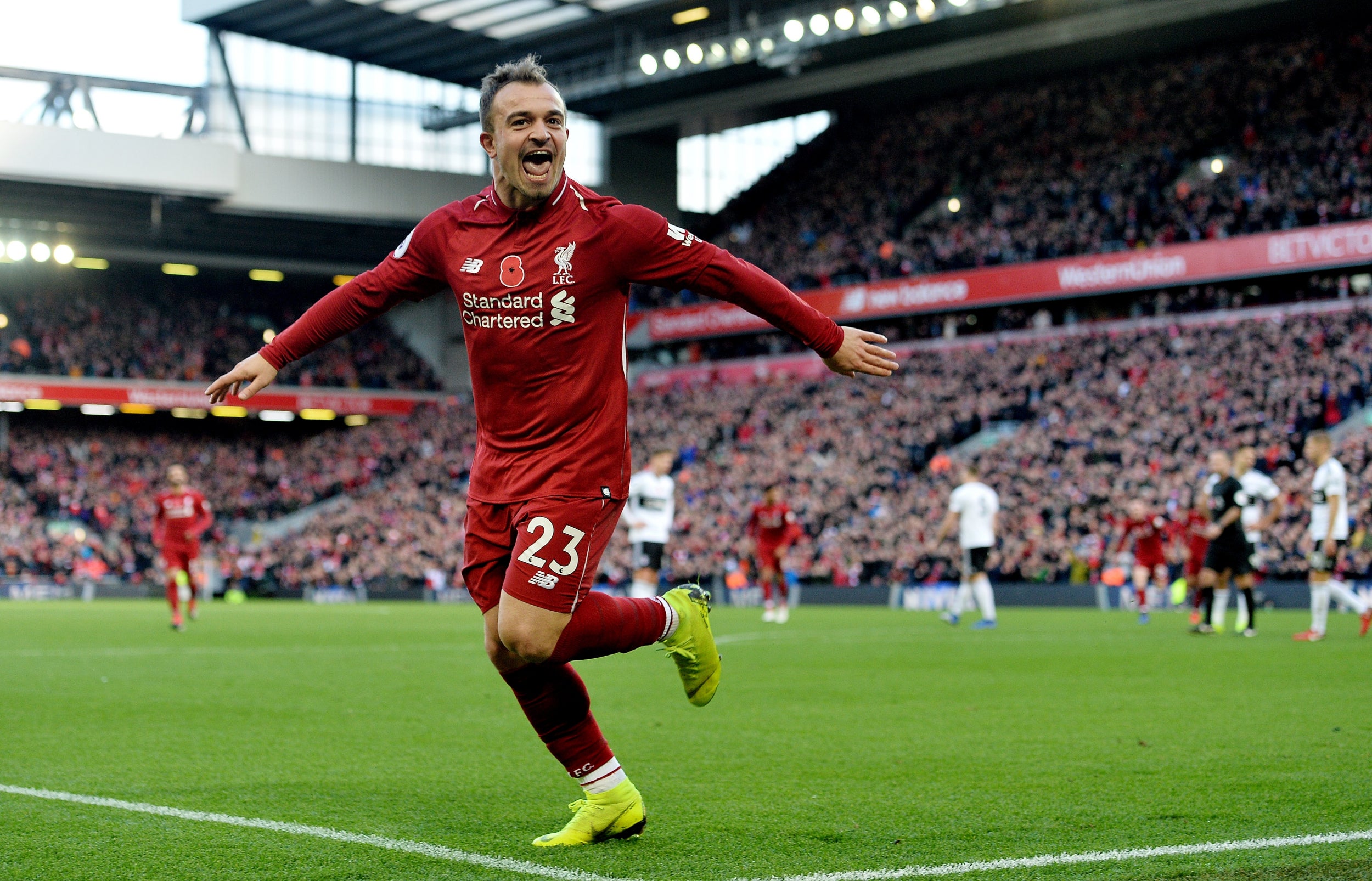 8/22

Xherdan Shaqiri – 9 out of 10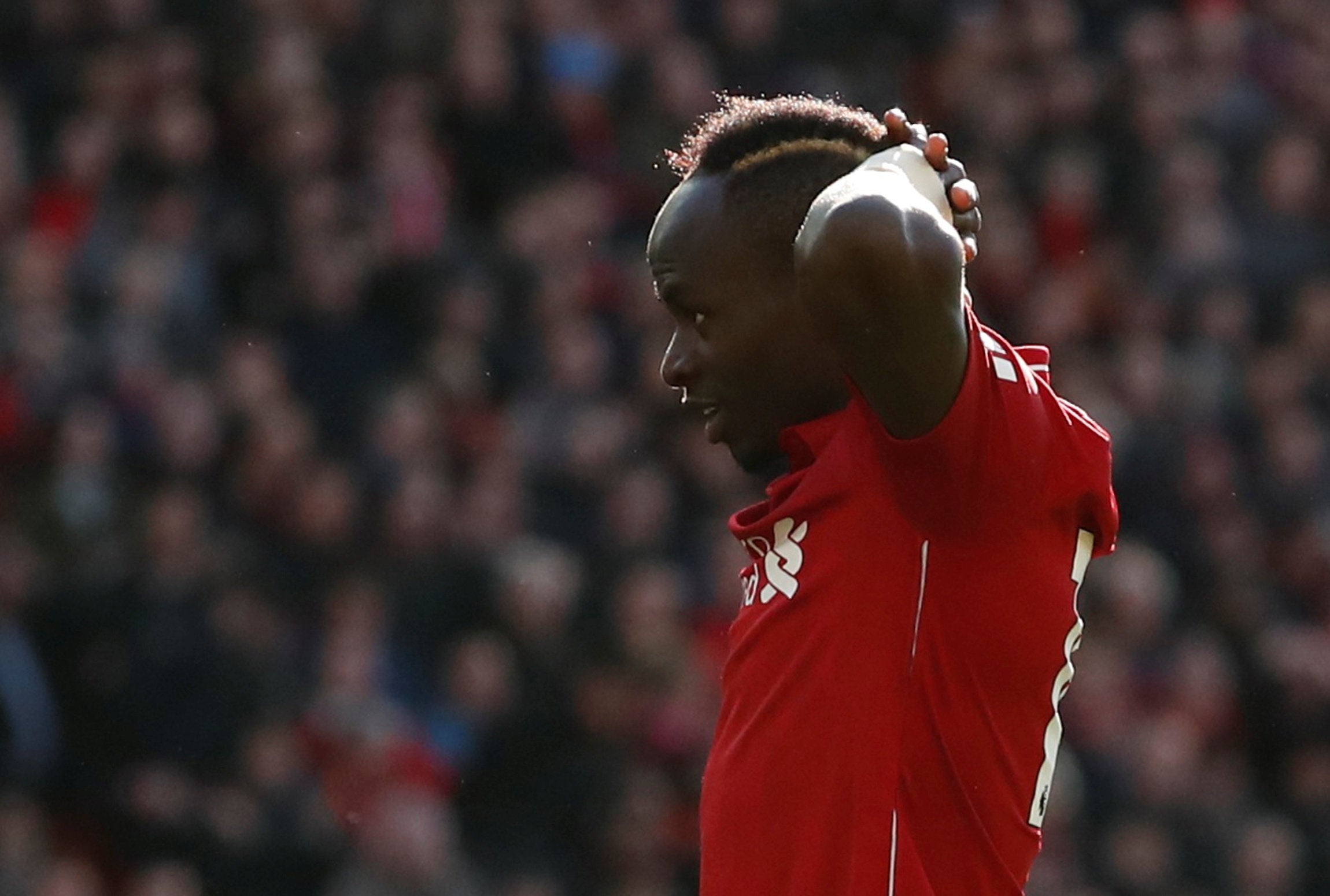 9/22

Sadio Mane – 7 out of 10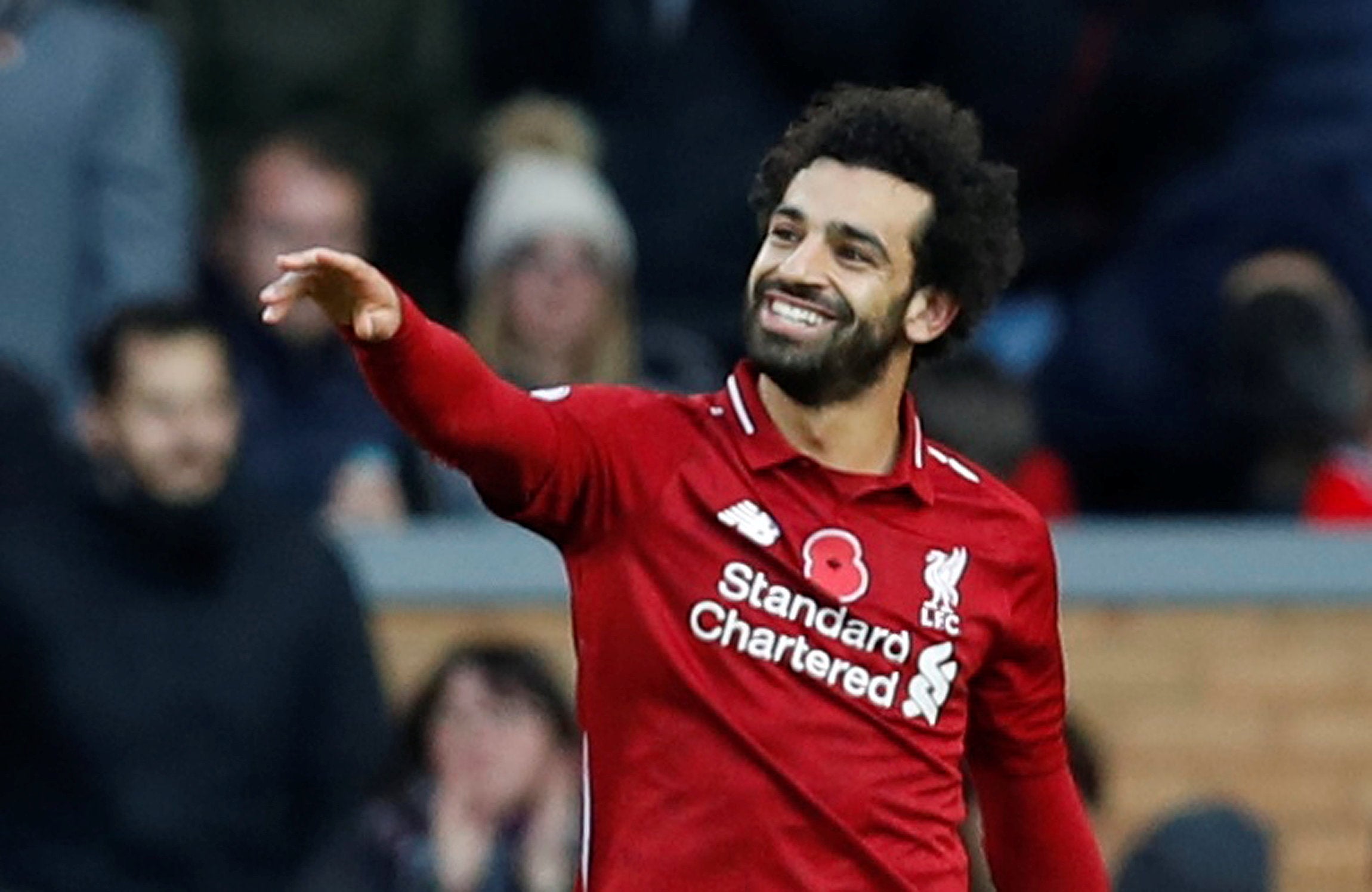 10/22

Mohamed Salah – 8 out of 10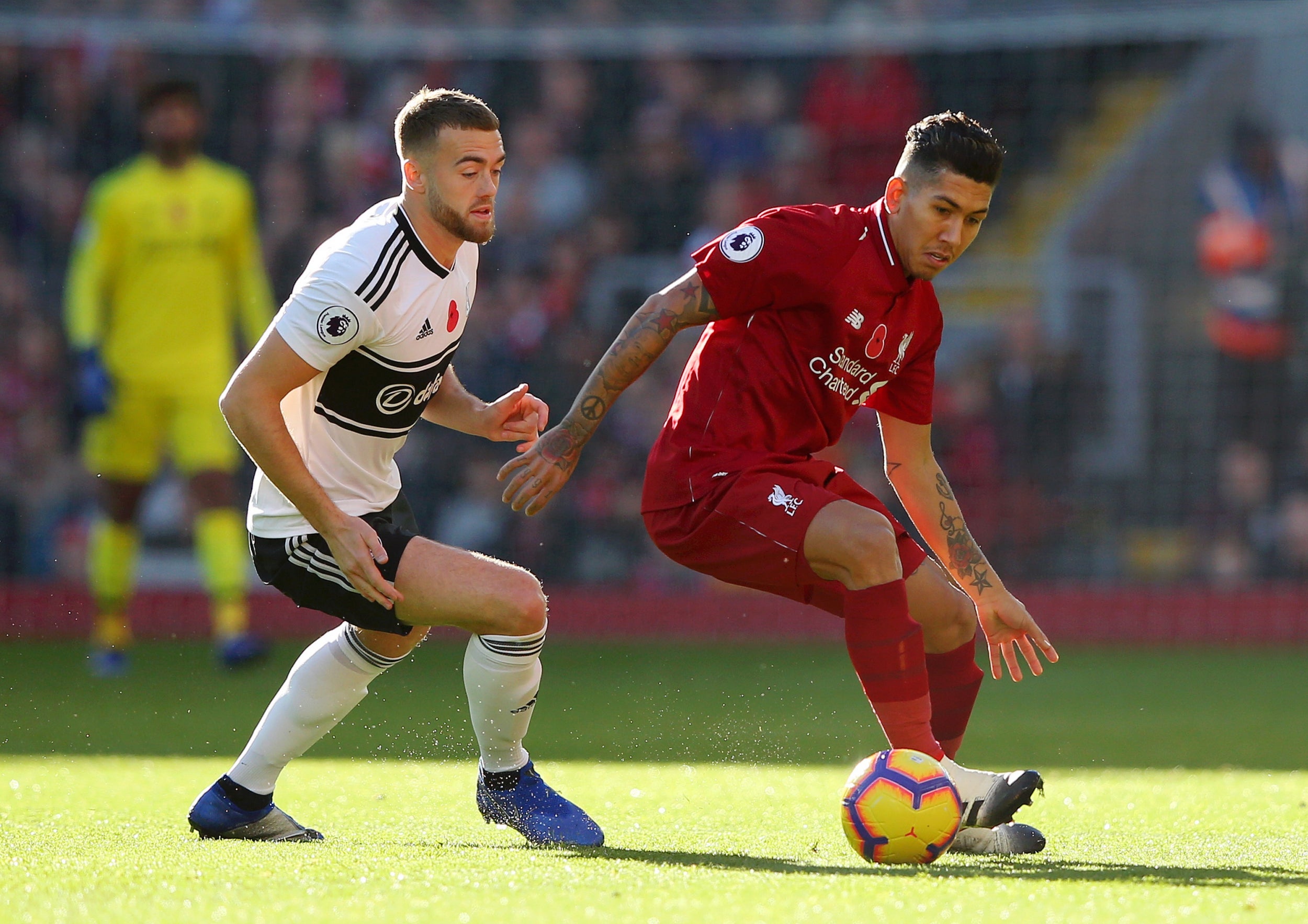 11/22

Roberto Firmino – 6 out of 10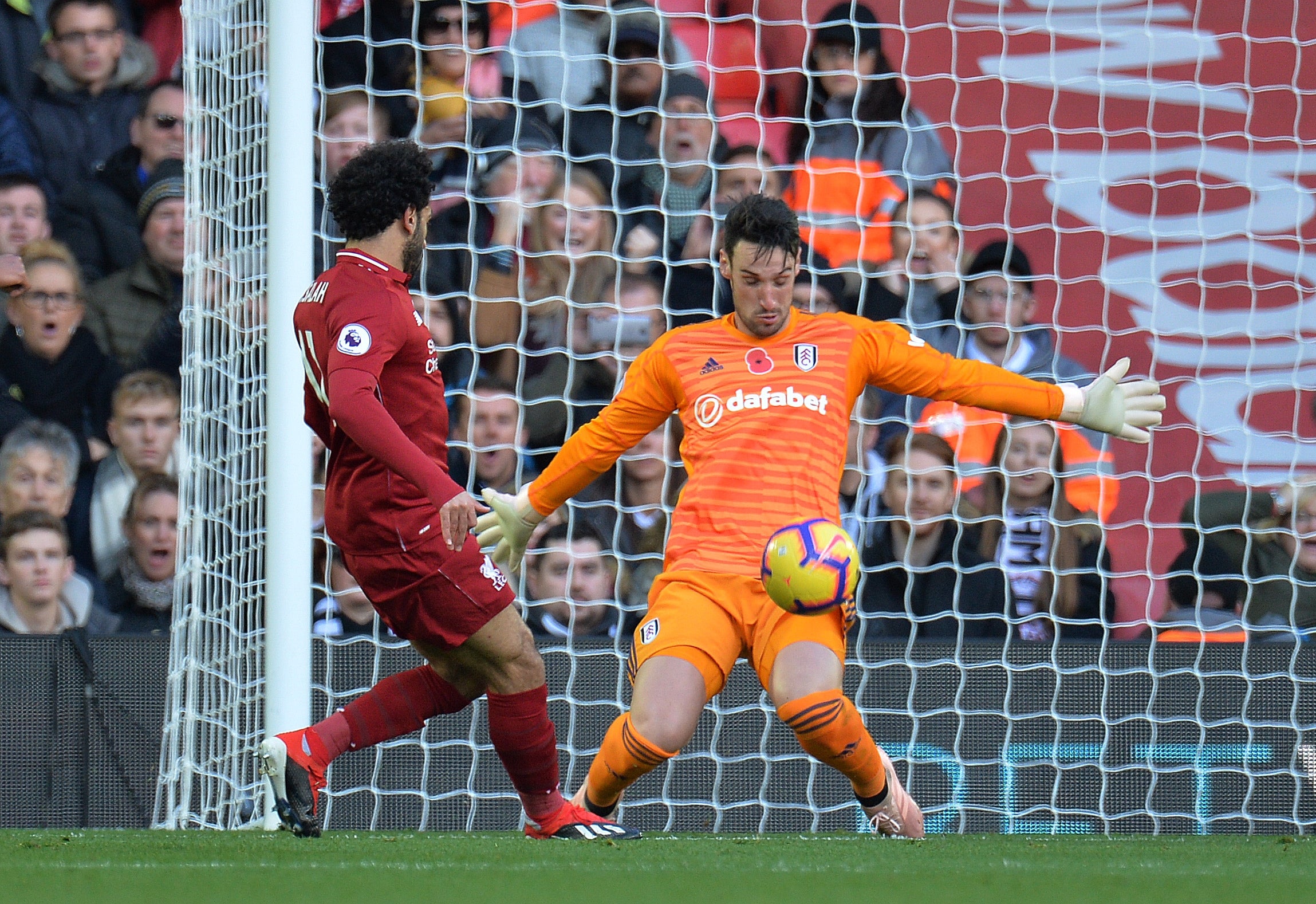 12/22

<b>Fulham:</b> Sergio Rico – 8 out of 10
13/22

Cyrus Christie – 6 out of 10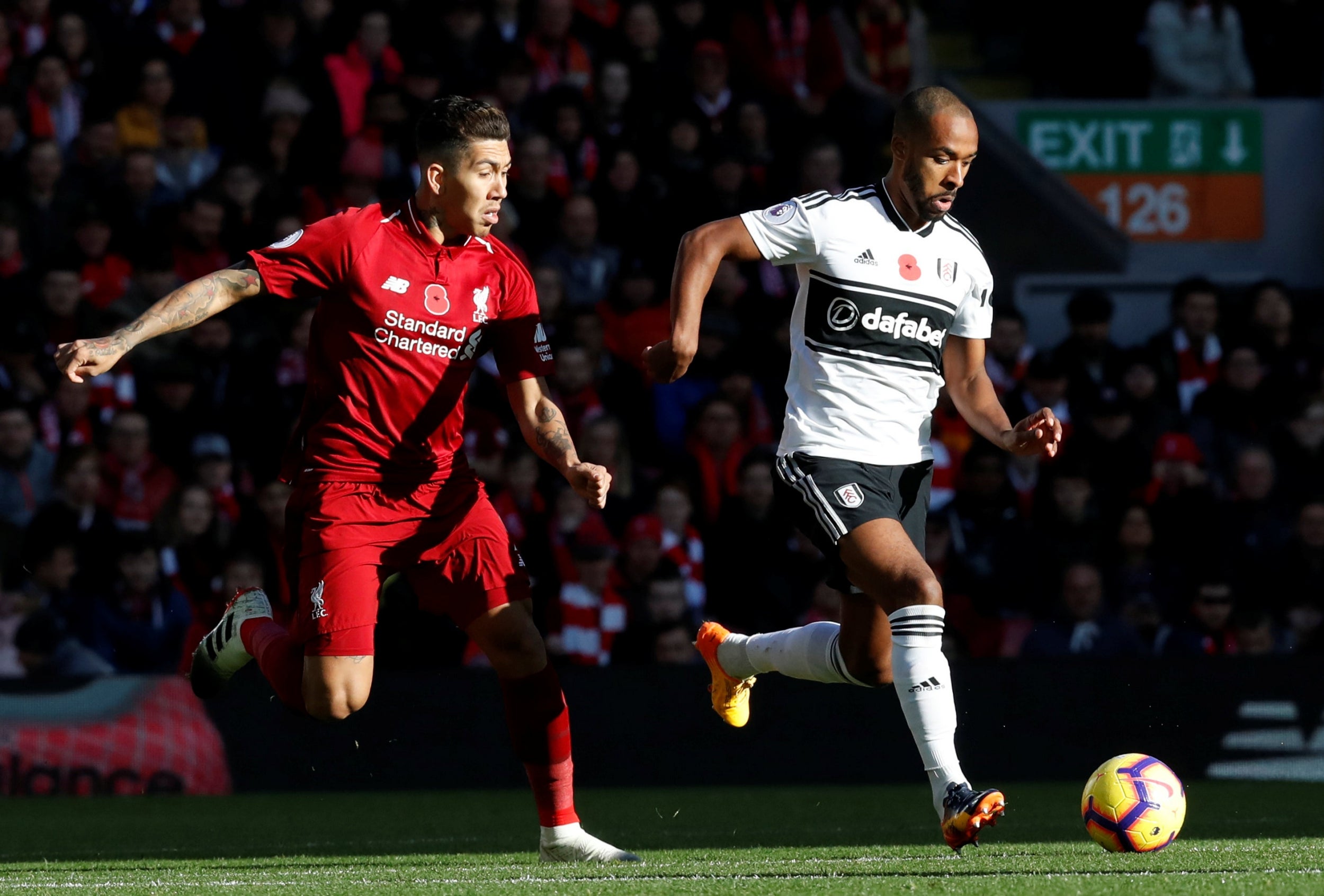 14/22

Denis Odoi – 6 out of 10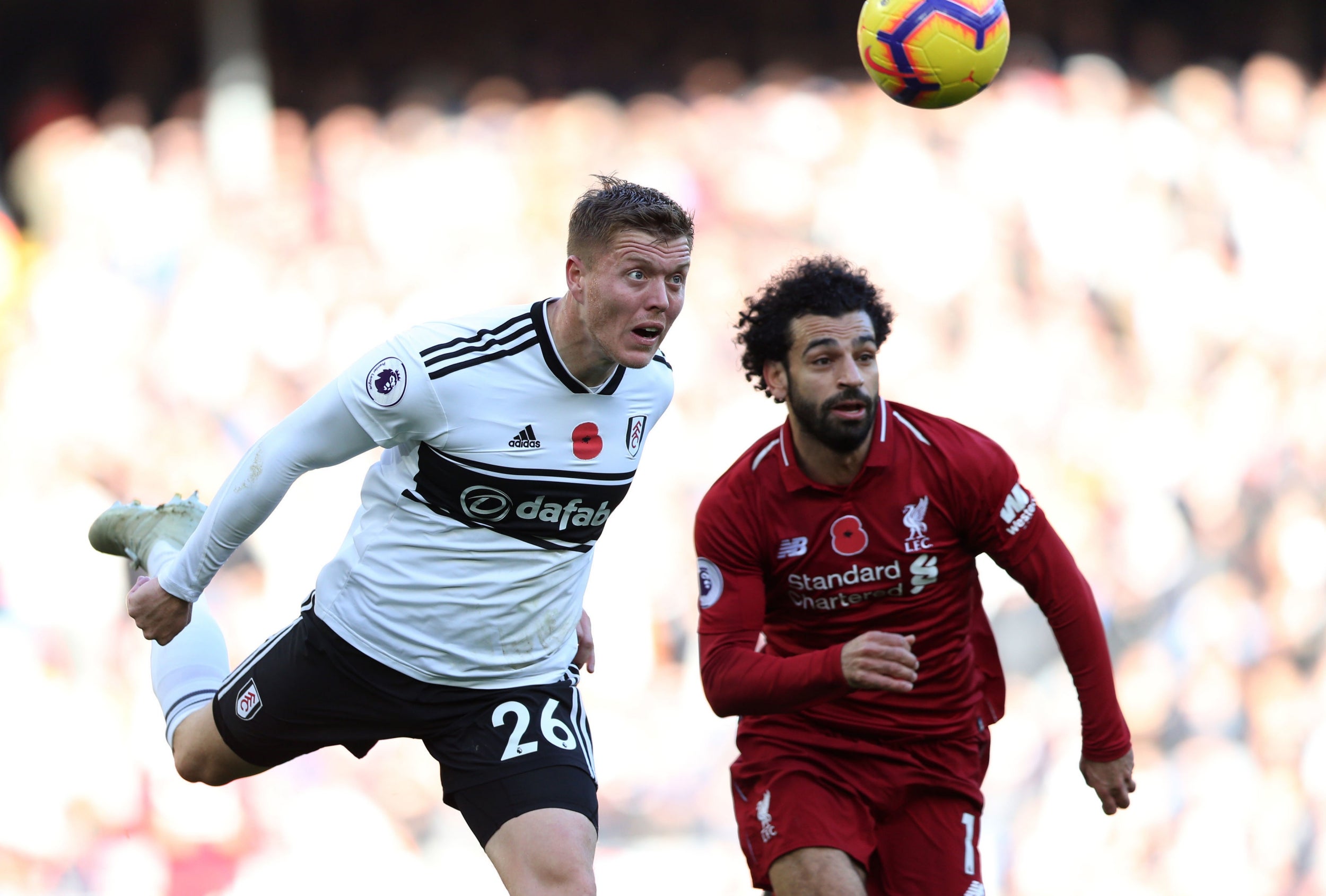 15/22

Alfie Mawson – 7 out of 10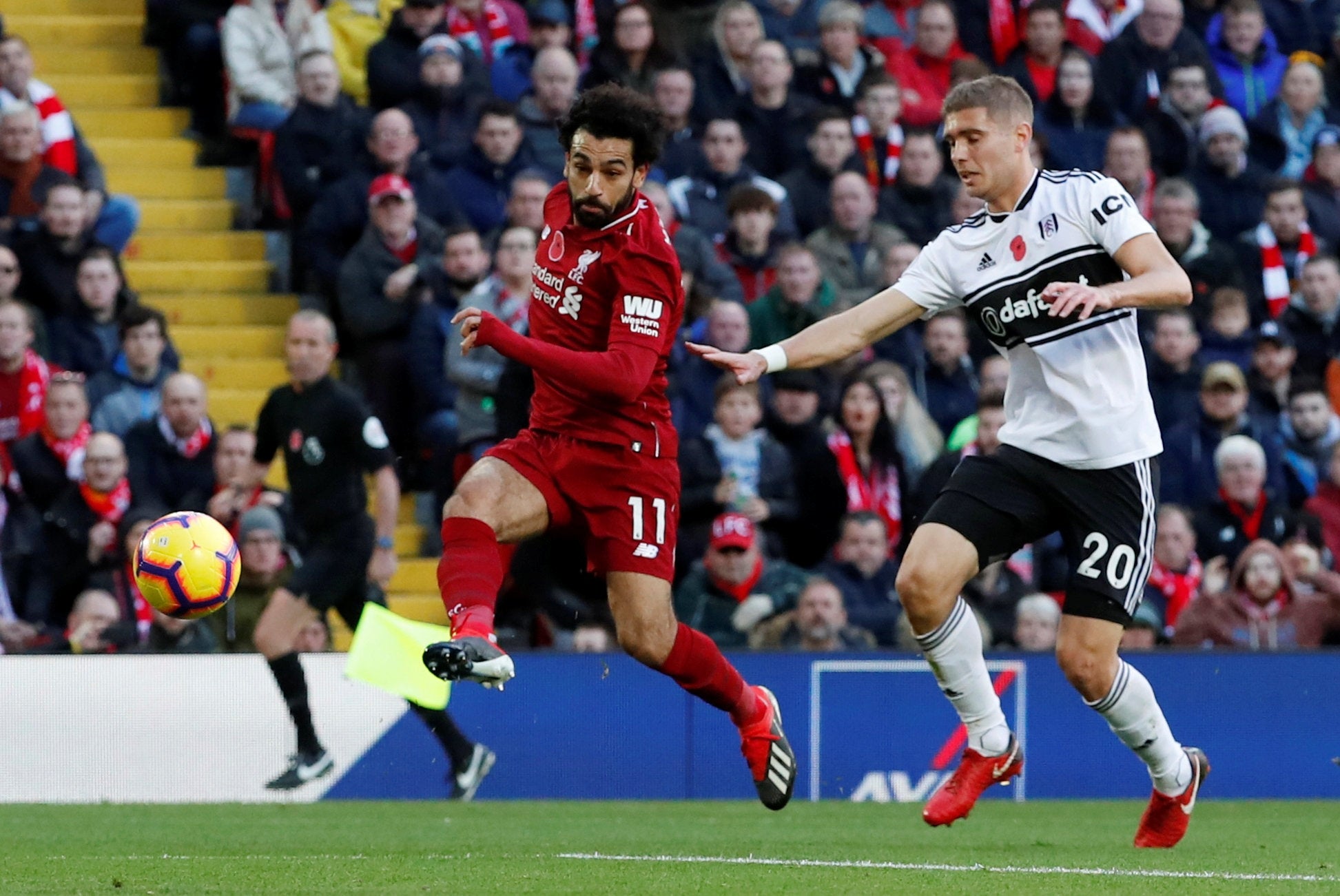 16/22

Maxime Le Marchand – 6 out of 10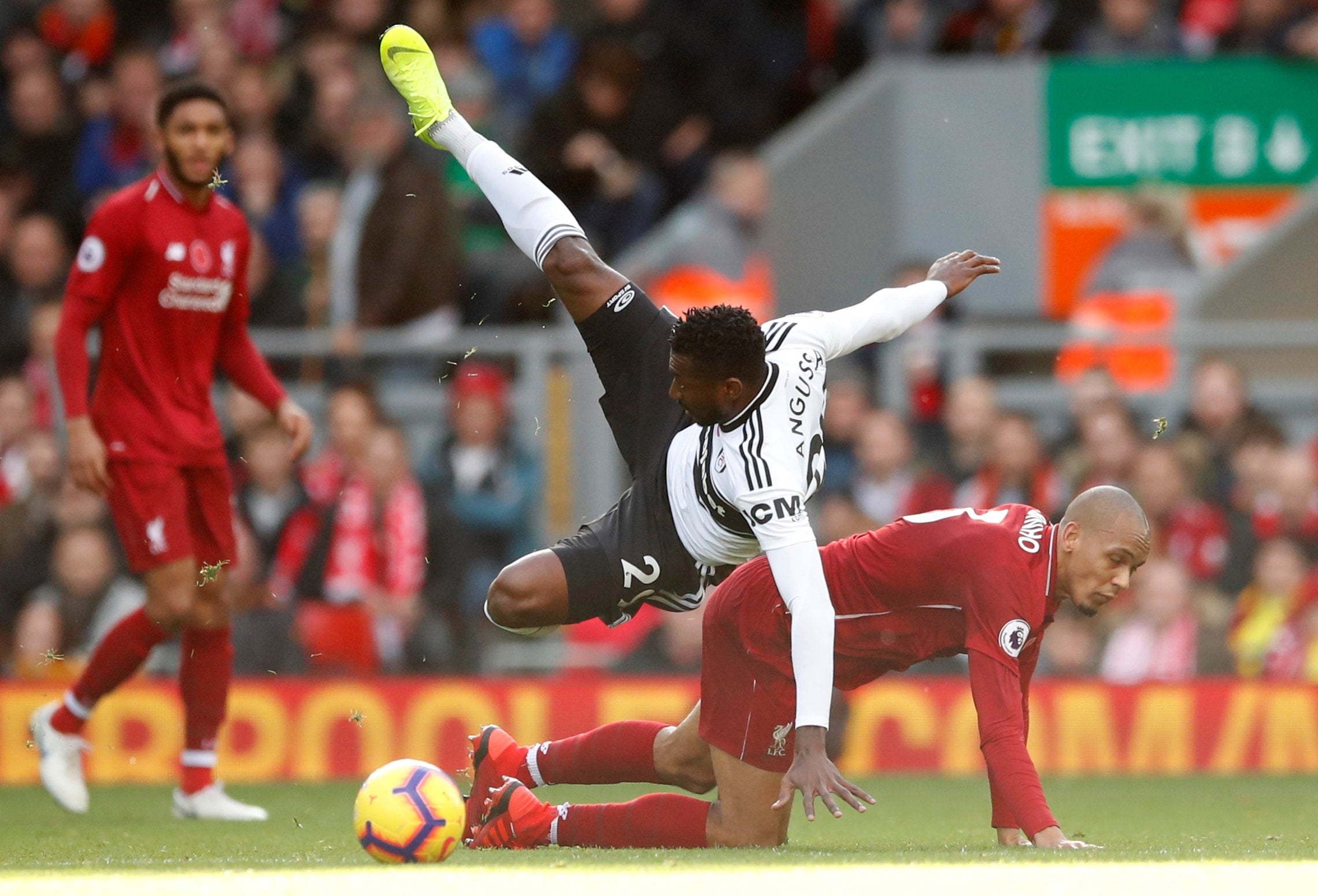 17/22

Andre-Frank Zambo Anguissa – 5 out of 10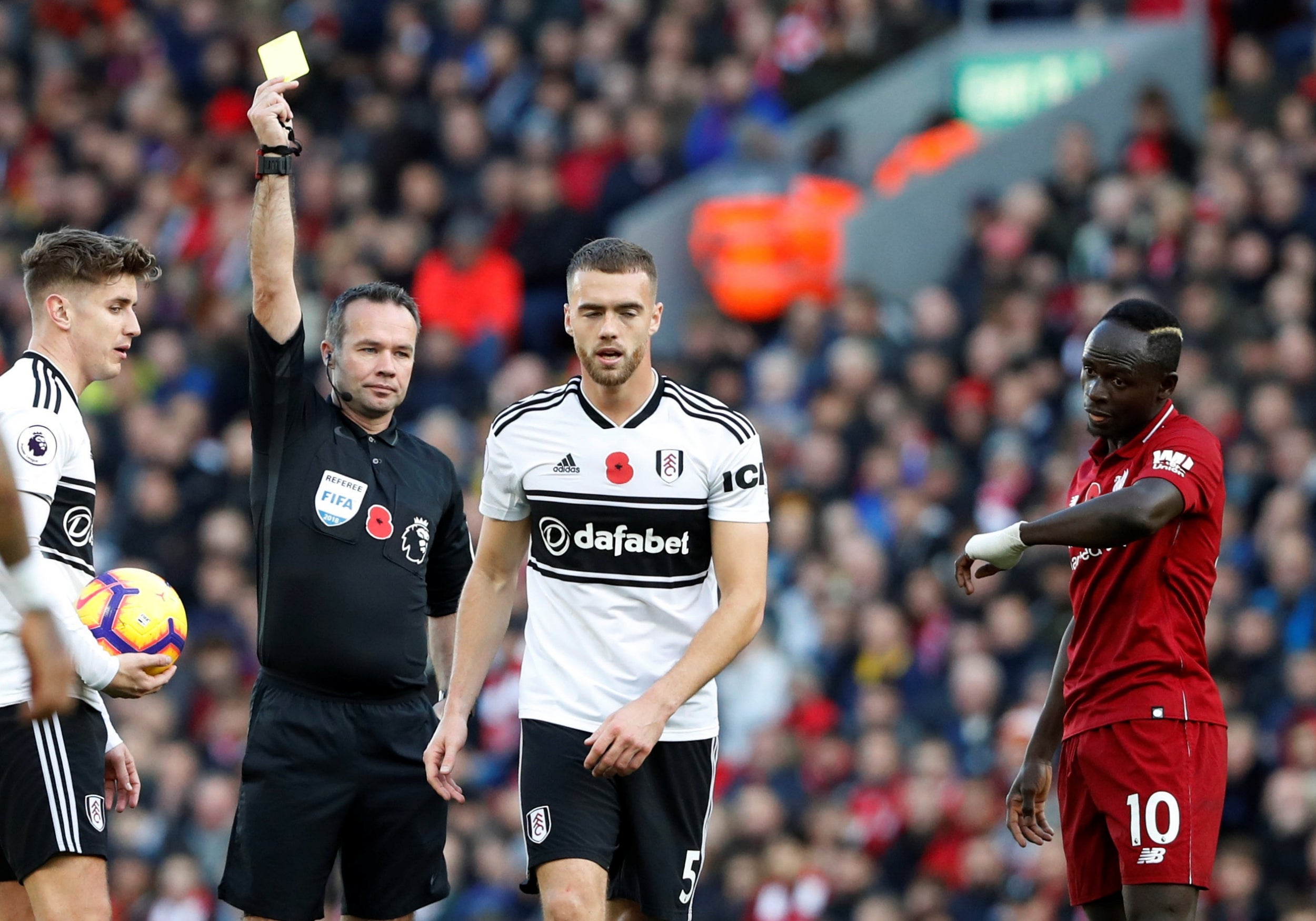 18/22

Calum Chambers – 6 out of 10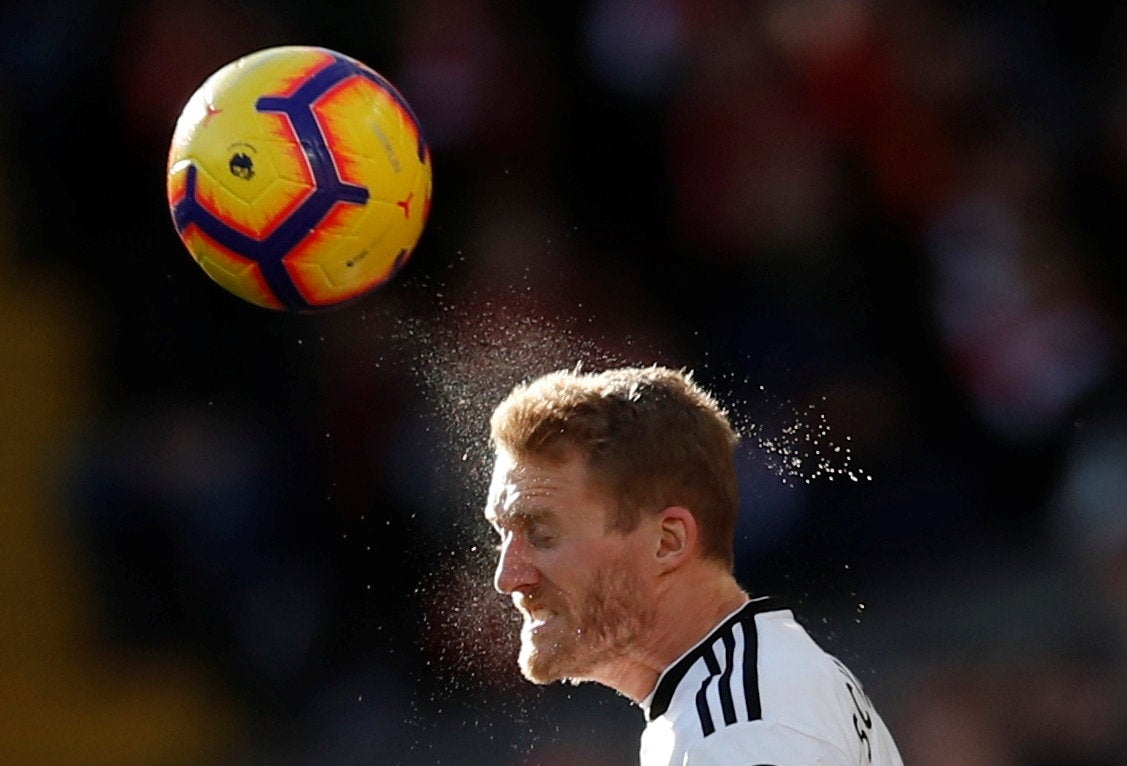 19/22

Andre Schurrle – 5 out of 10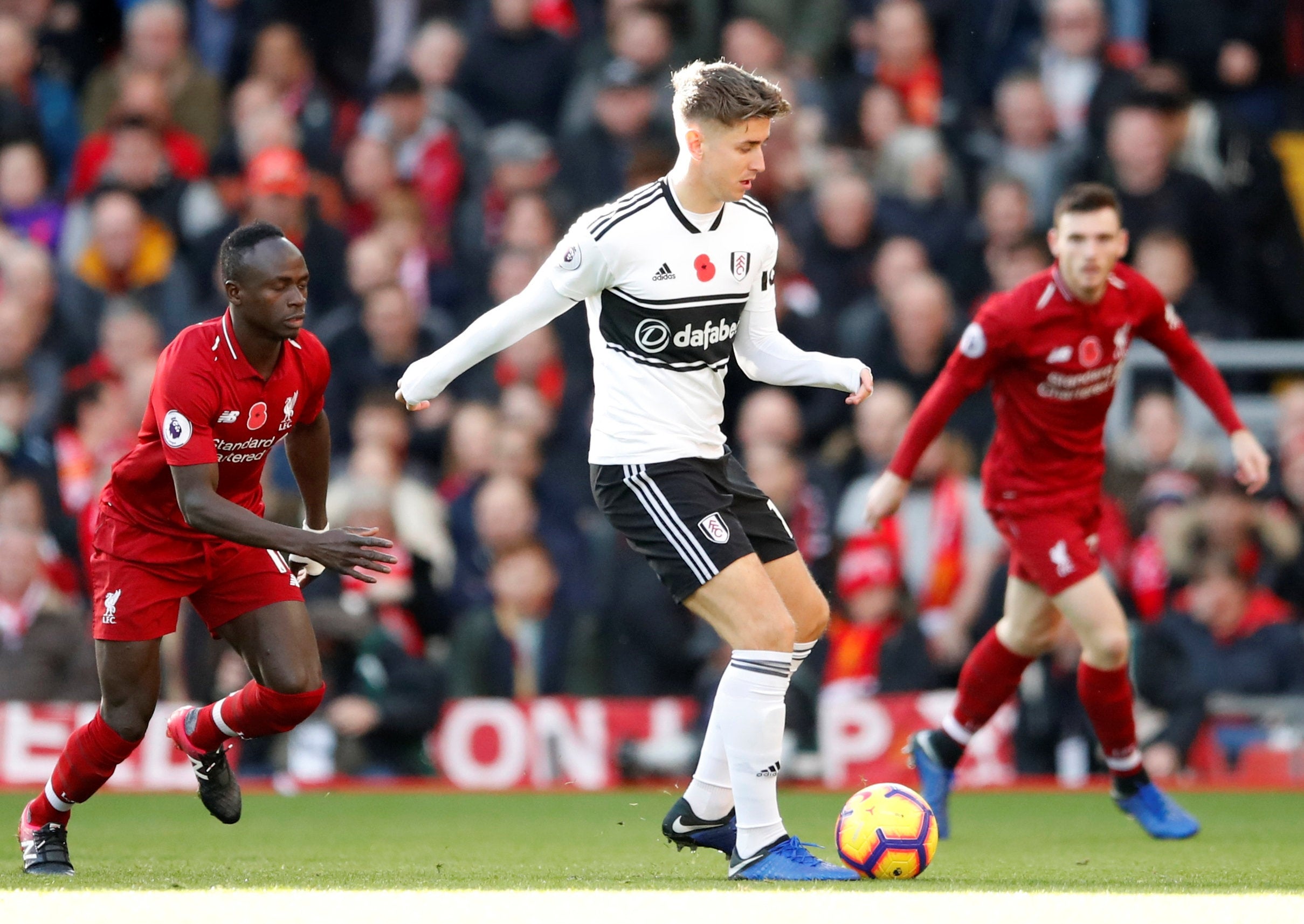 20/22

Tom Cairney – 7 out of 10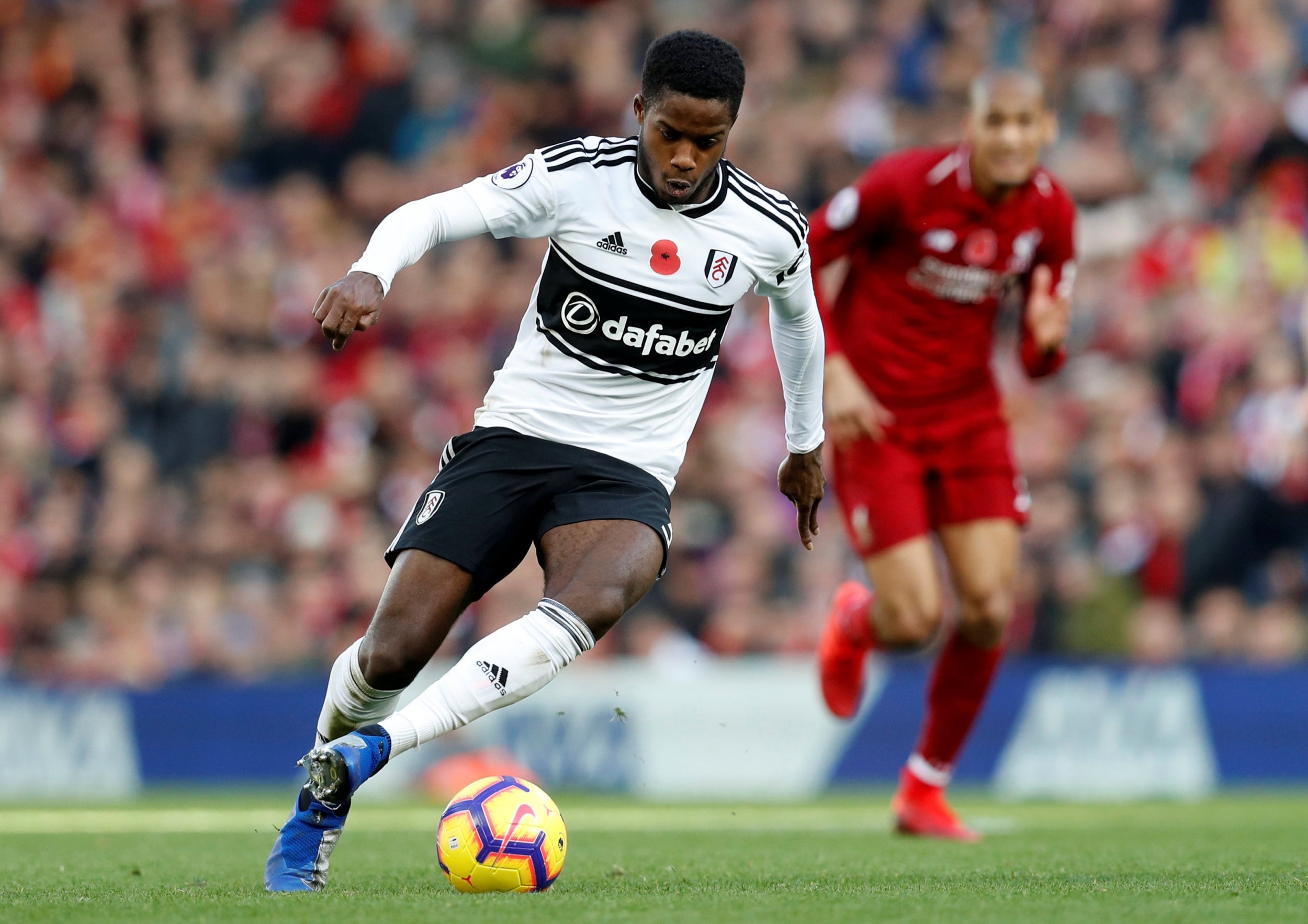 21/22

Ryan Sessegnon – 6 out of 10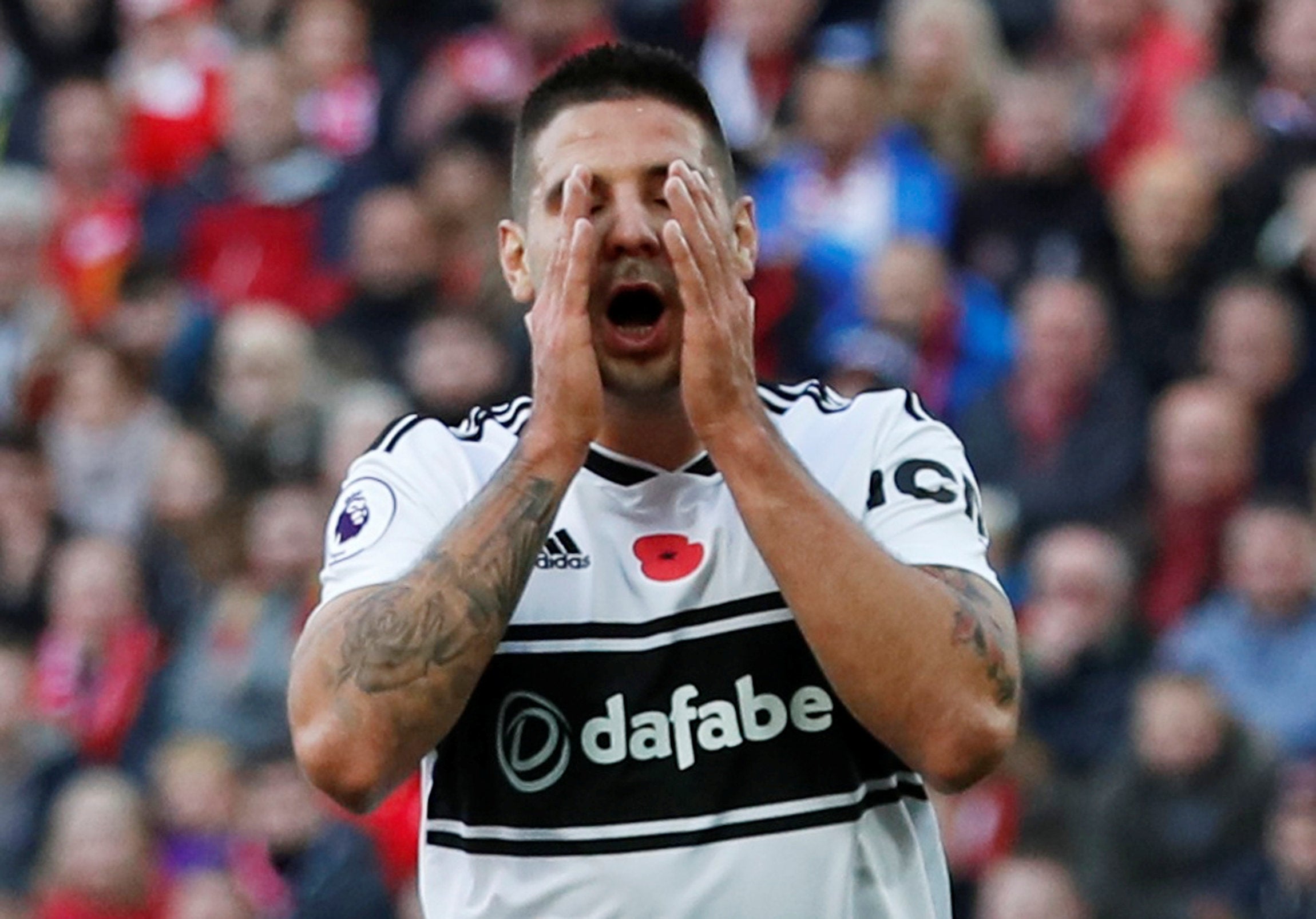 22/22

Alensandar Mitrovic – 7 out of 10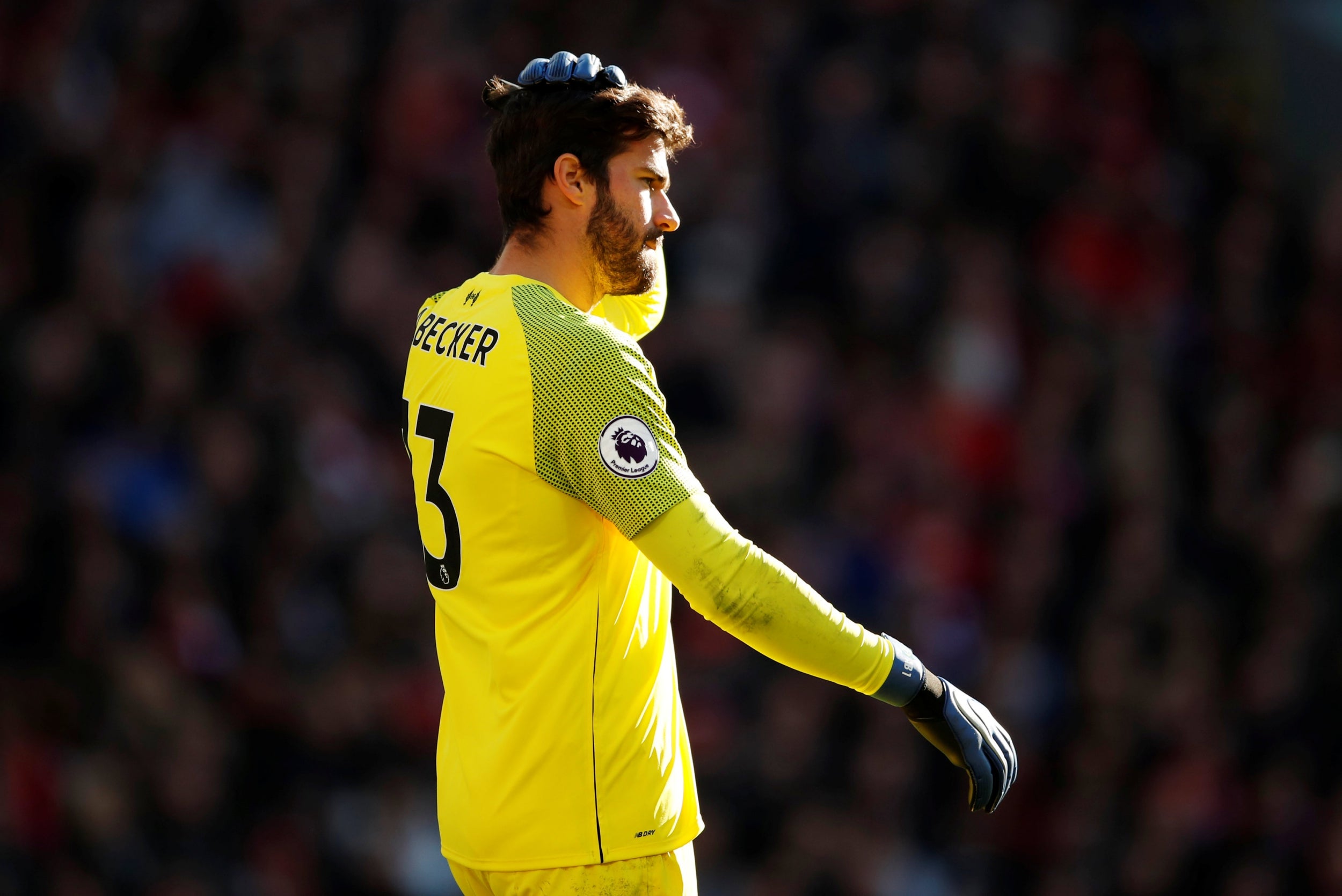 1/22

<b>Liverpool:</b> Alisson – 6 out of 10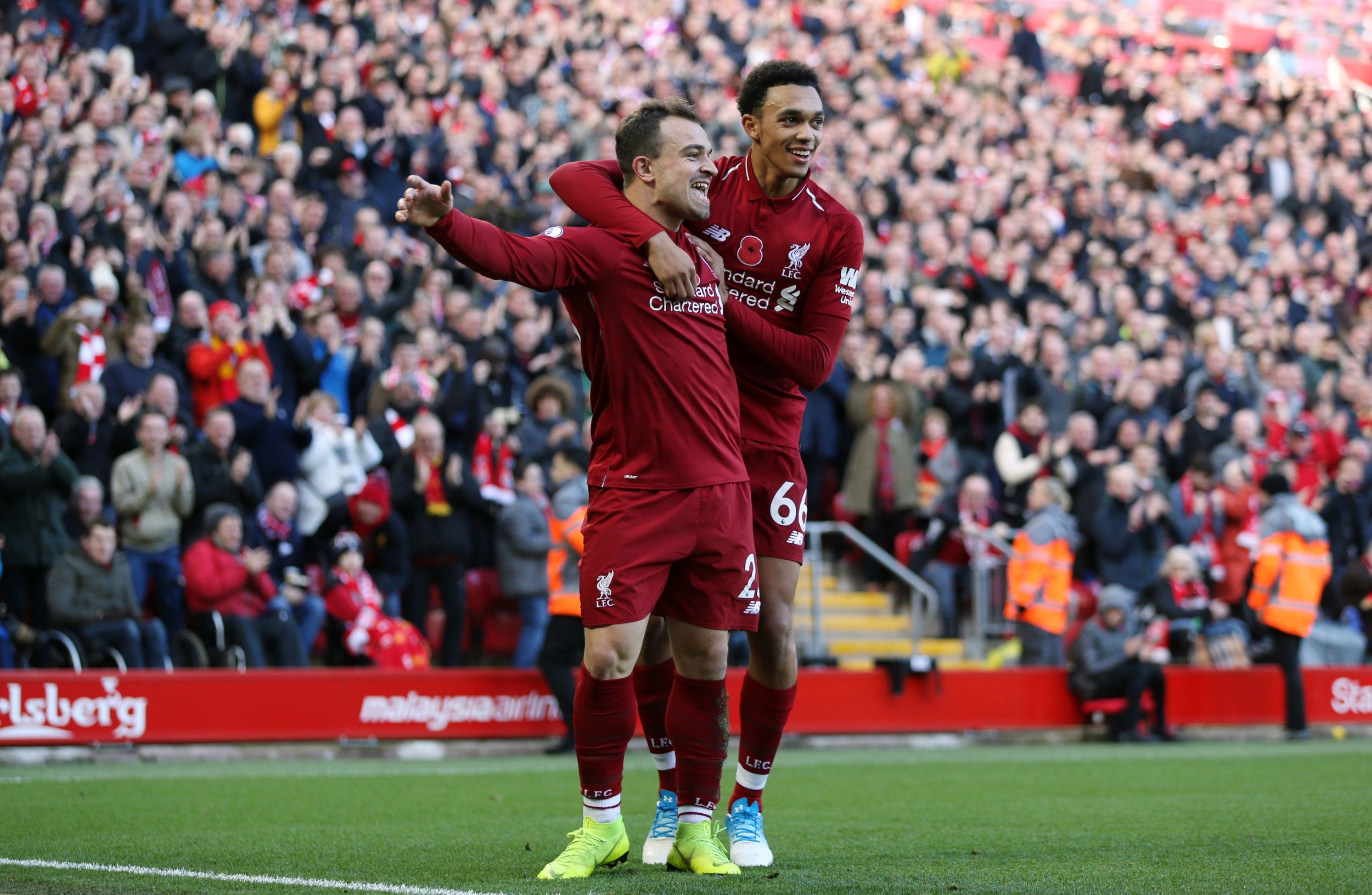 2/22

Trent Alexander-Arnold – 7 out of 10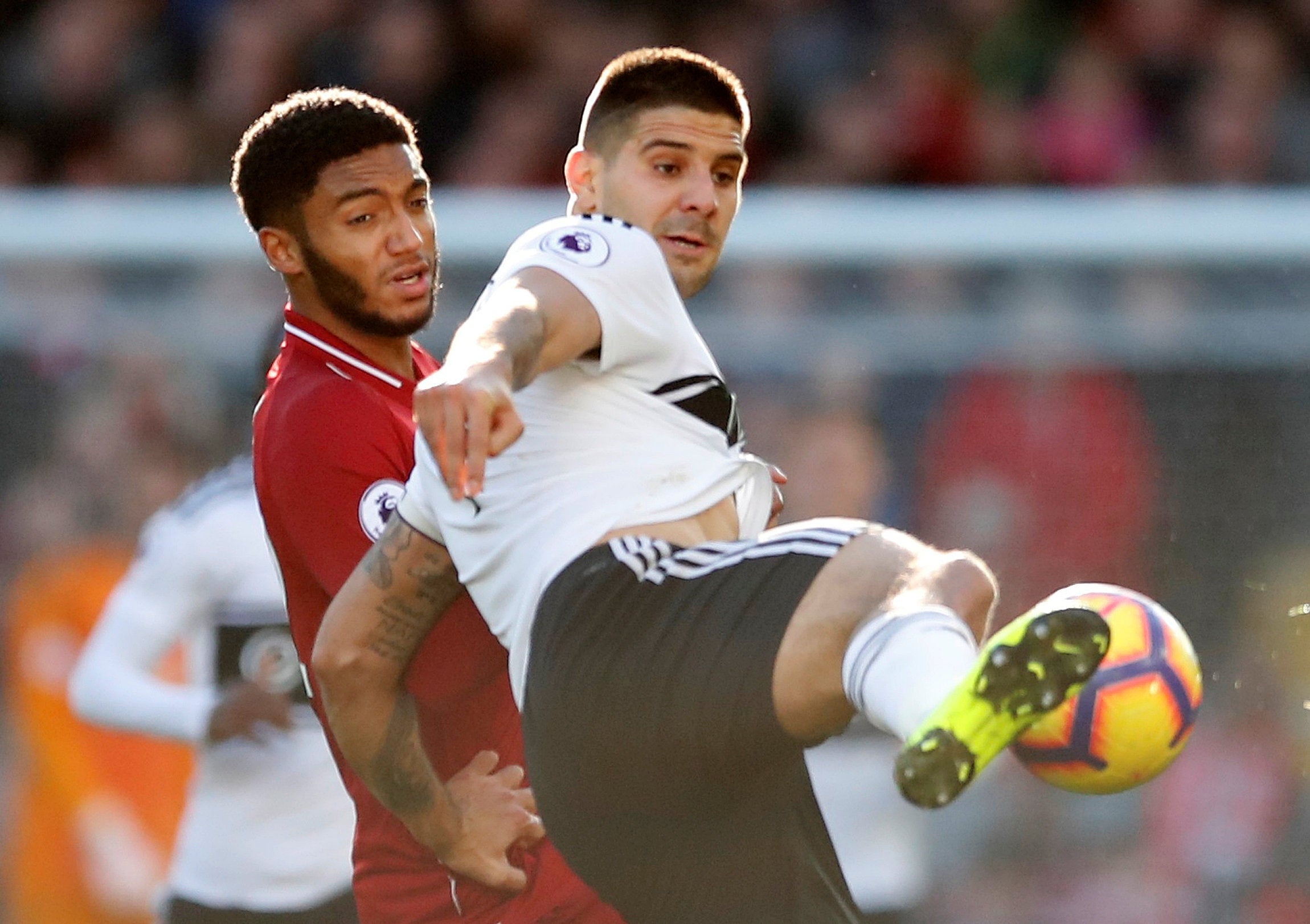 3/22

Joe Gomez – 6 out of 10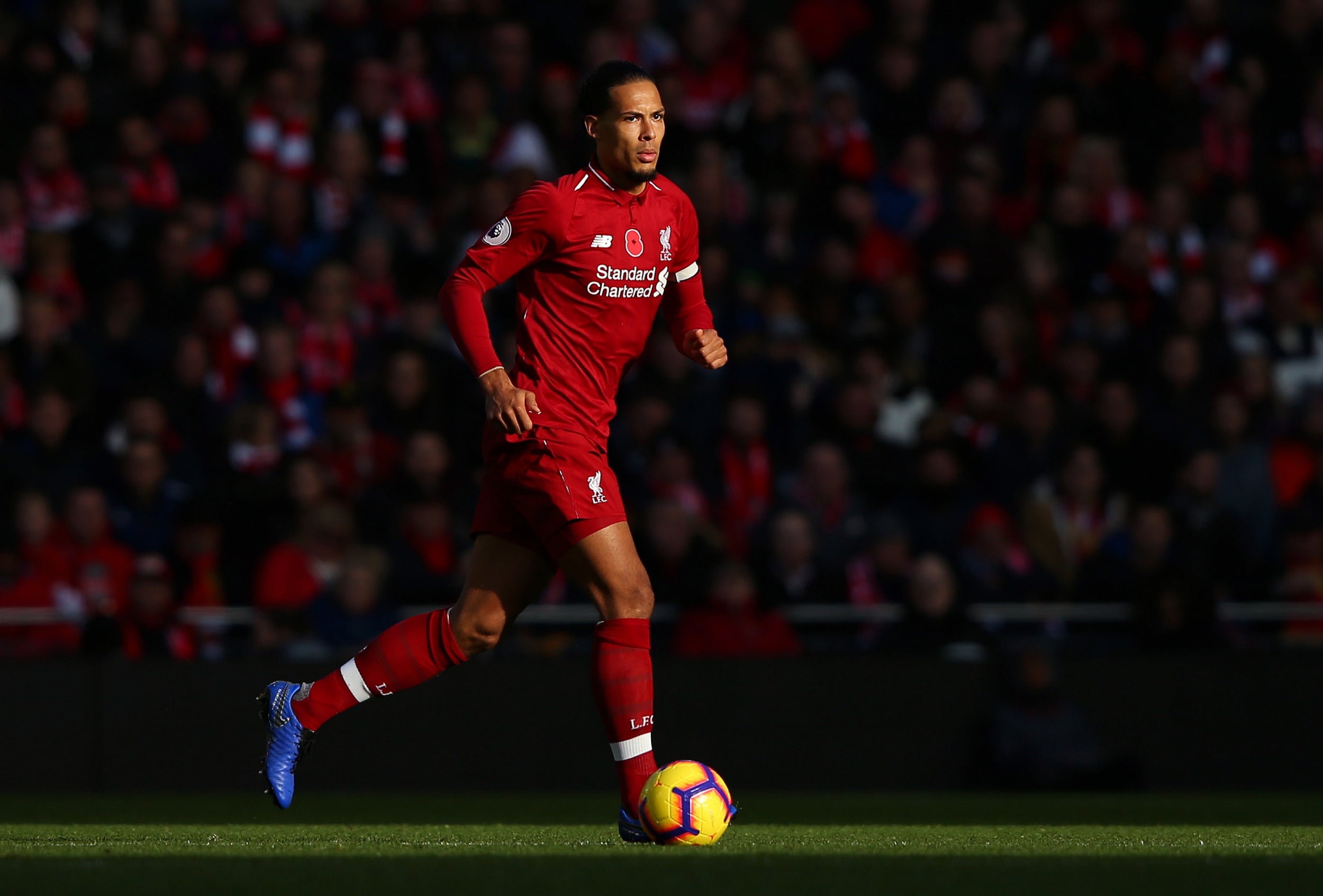 4/22

Virgil van Dijk – 6 out of 10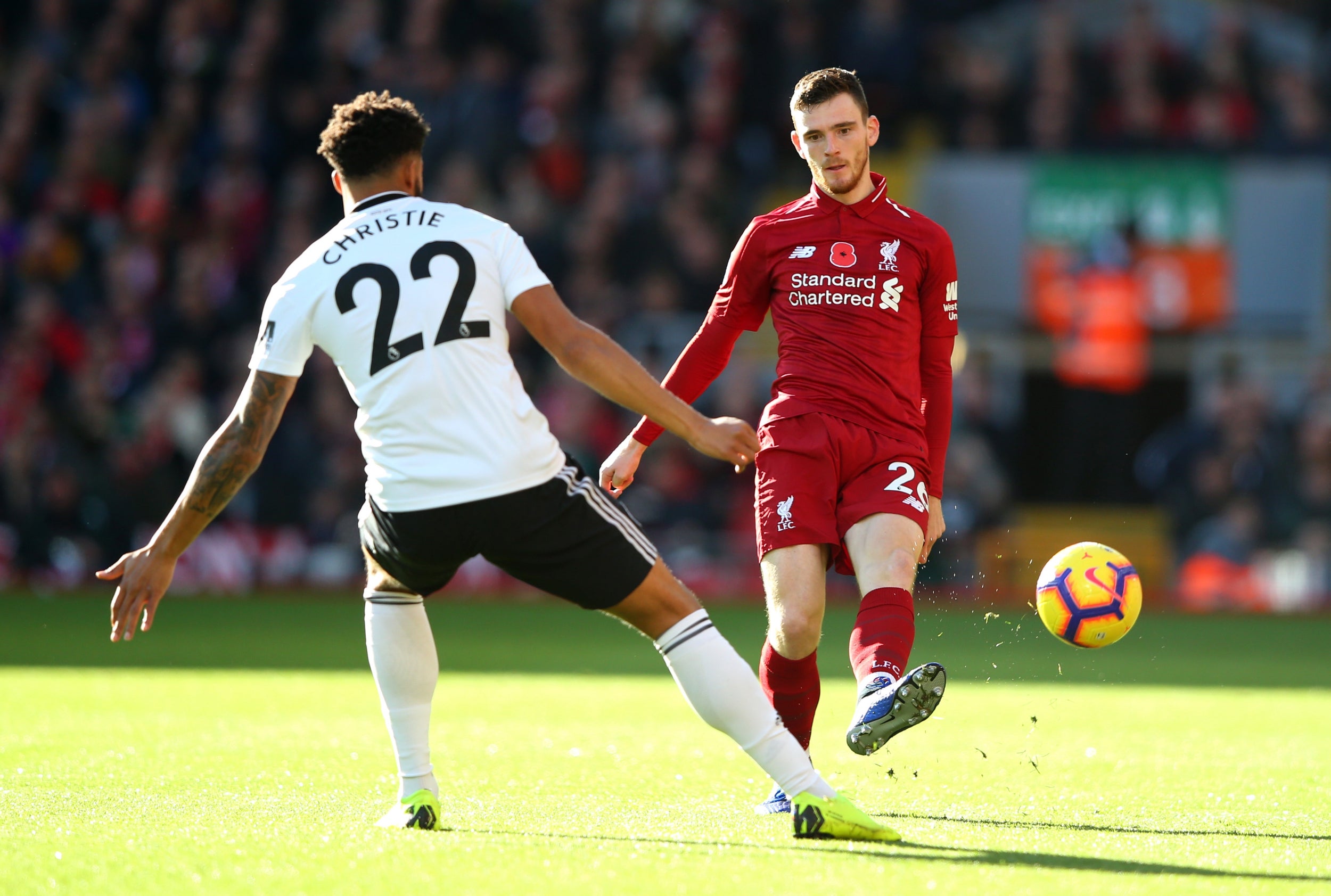 5/22

Nathan Robertson – 8 out of 10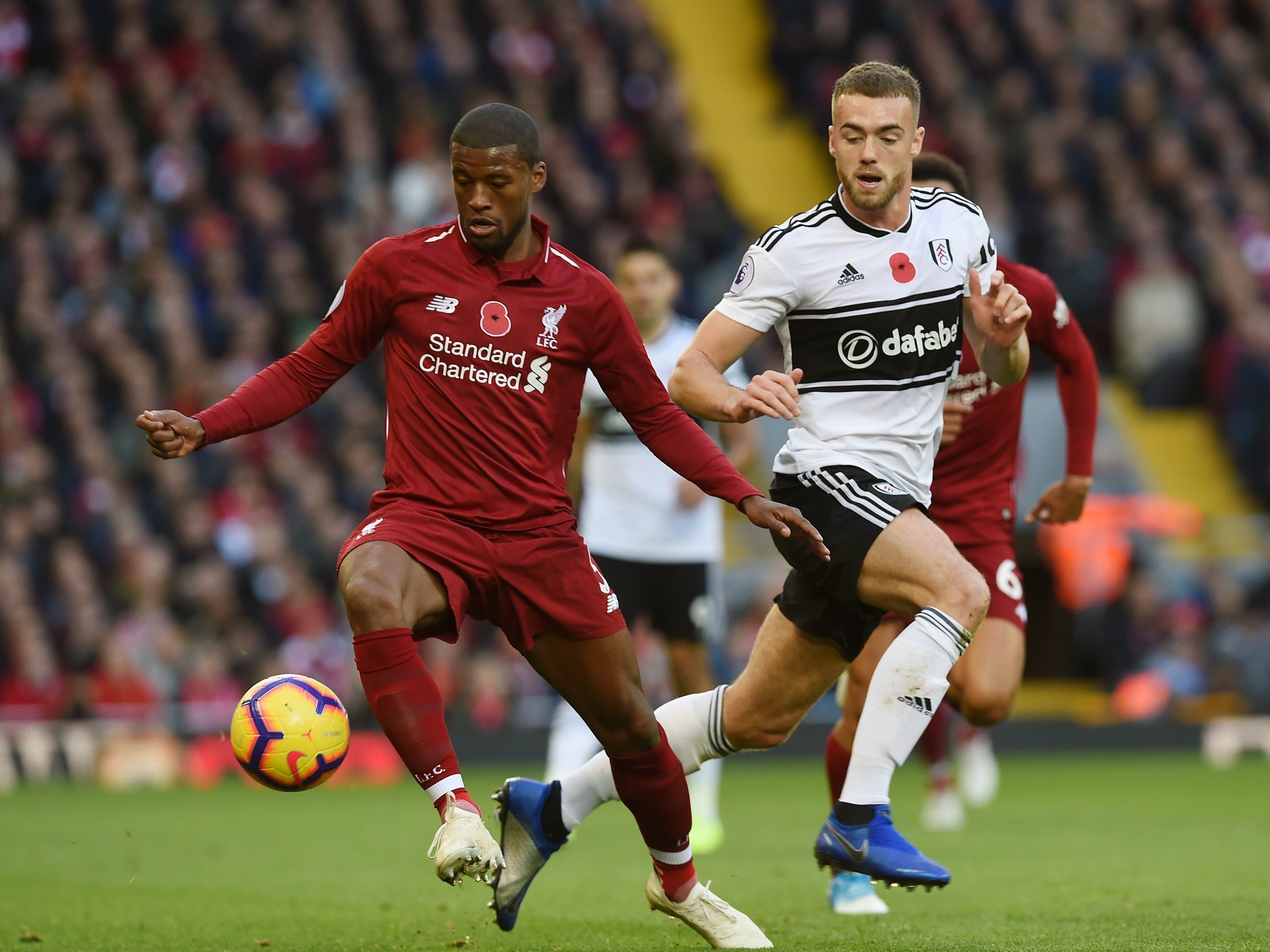 6/22

Georginio Wijnaldum – 6 out of 10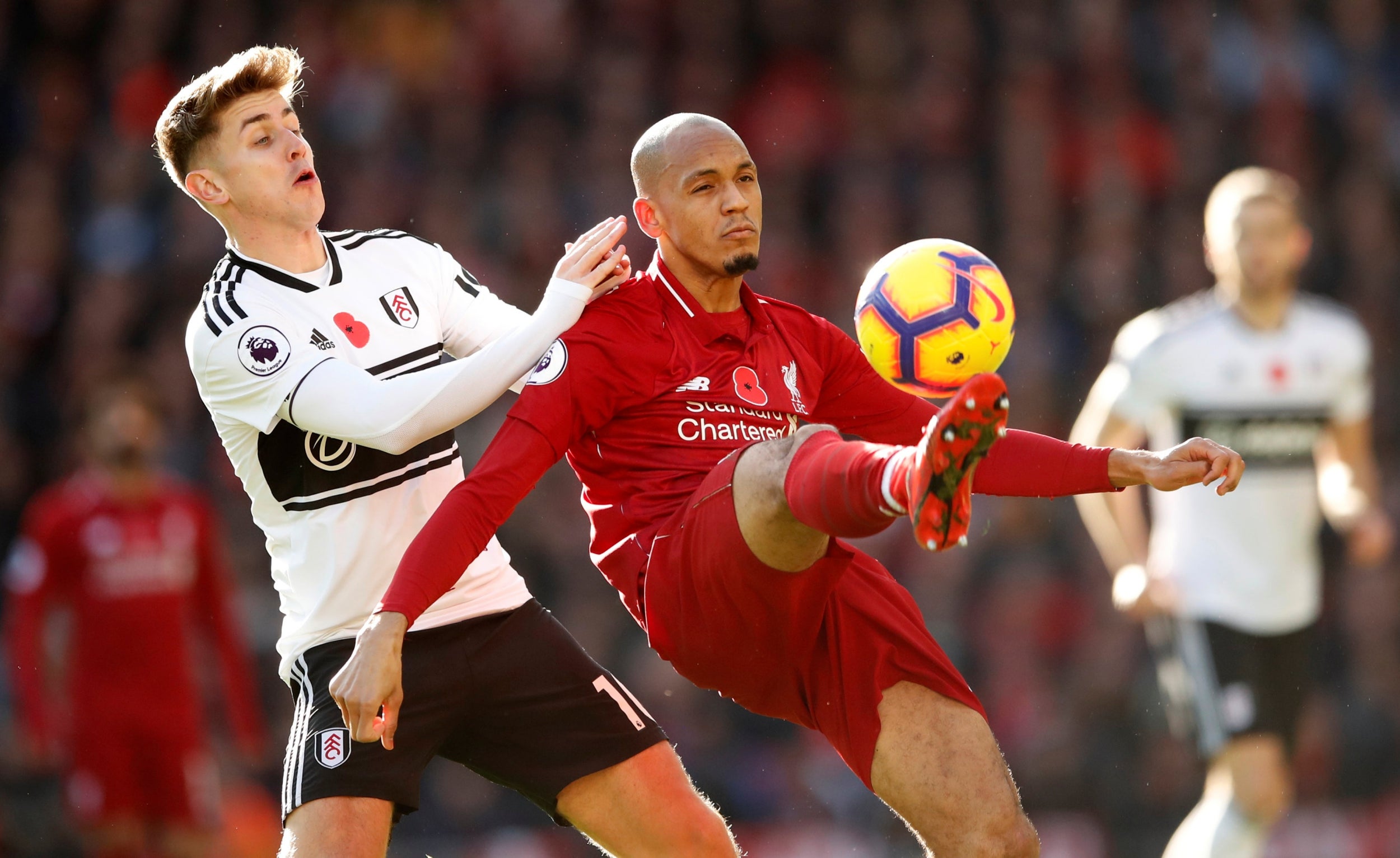 7/22

Fabinho – 6 out of 10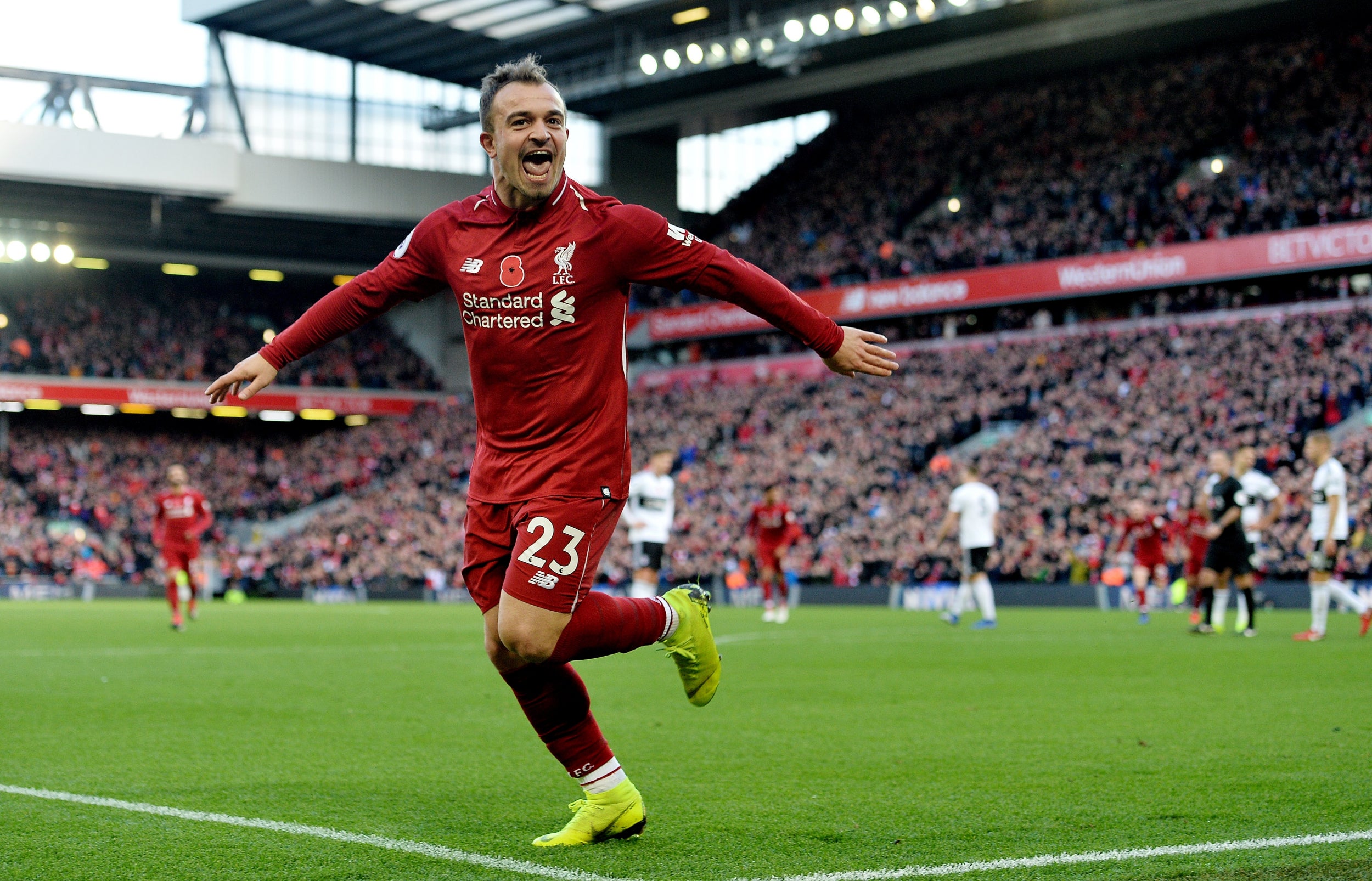 8/22

Xherdan Shaqiri – 9 out of 10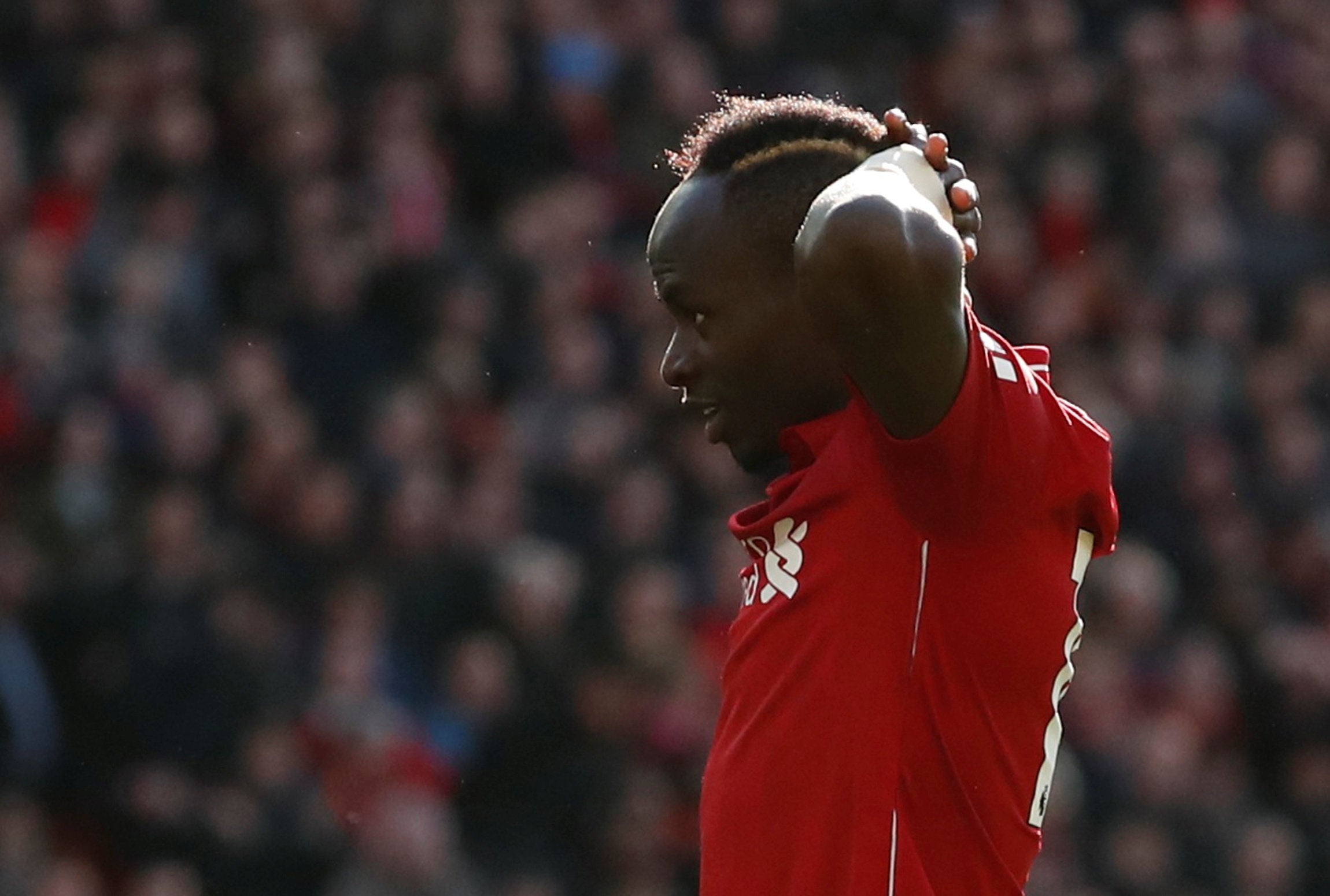 9/22

Sadio Mane – 7 out of 10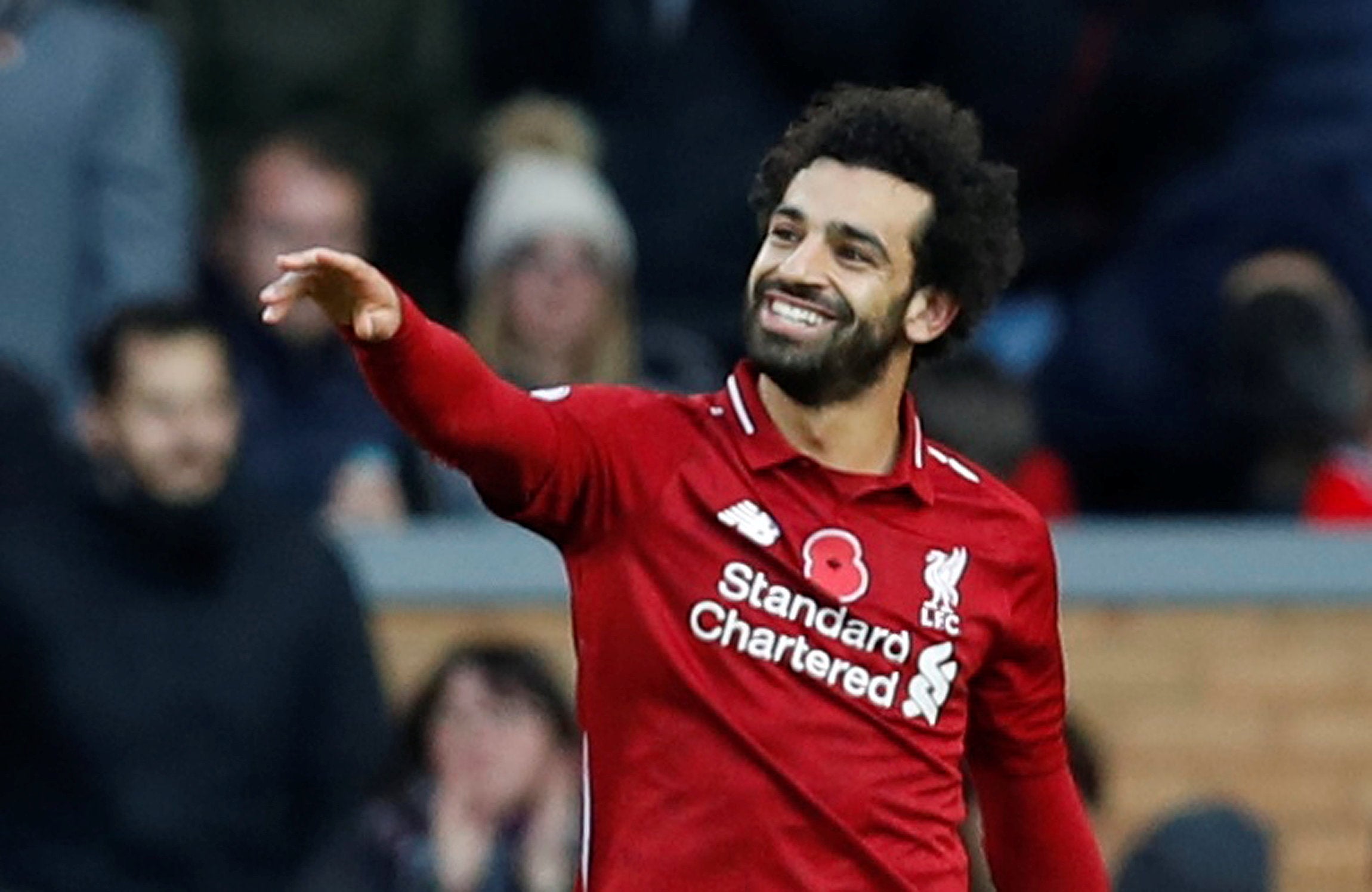 10/22

Mohamed Salah – 8 out of 10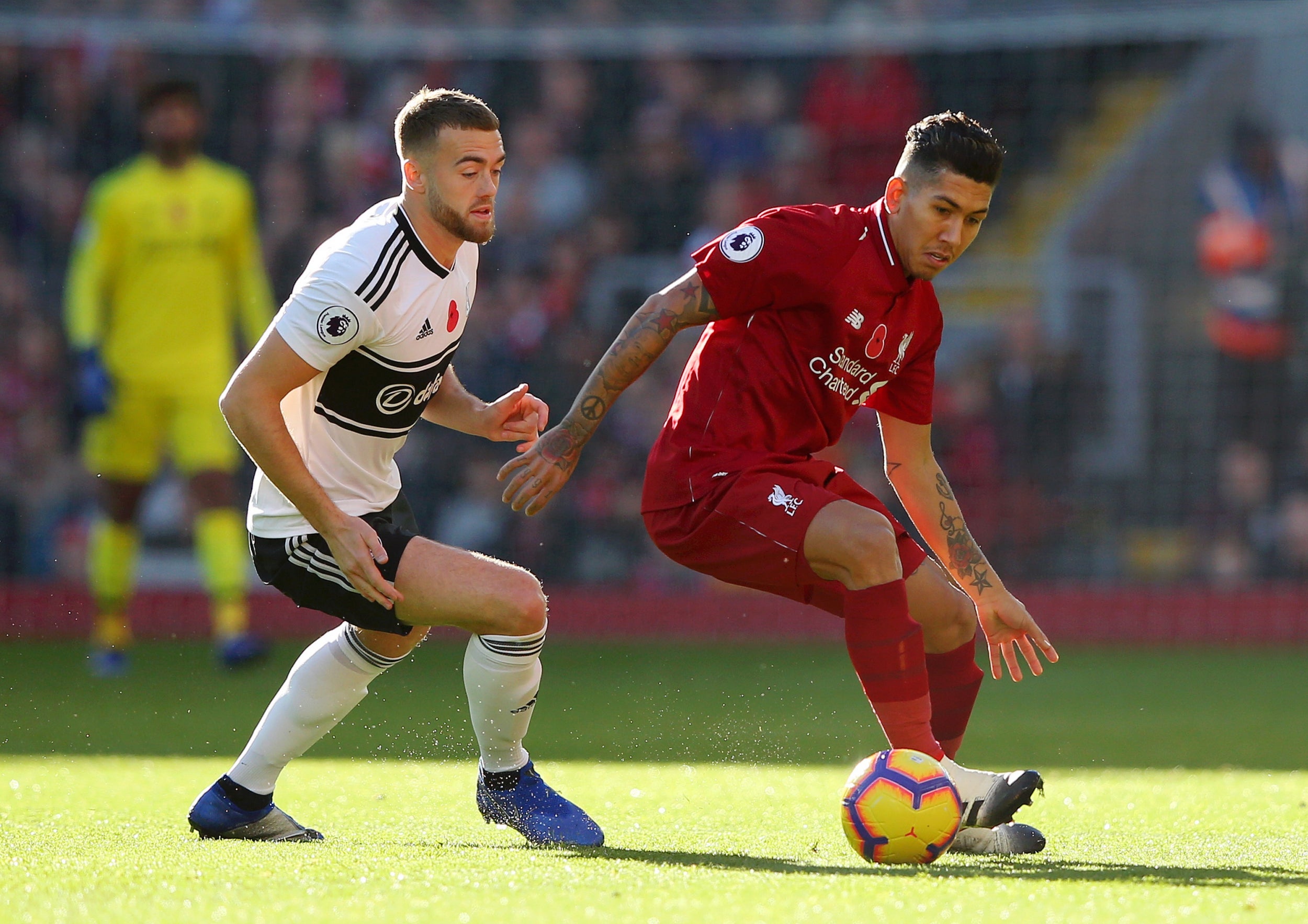 11/22

Roberto Firmino – 6 out of 10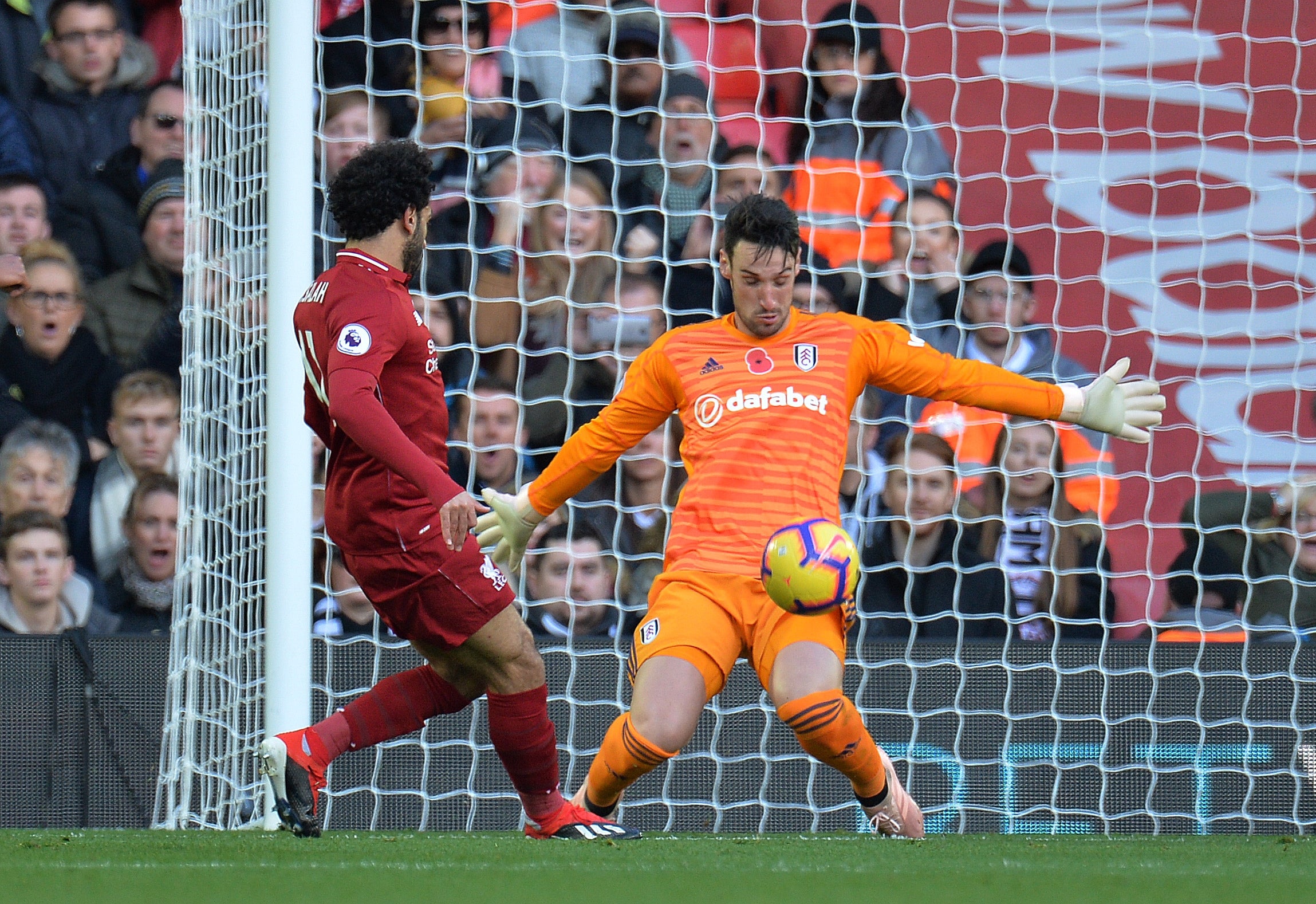 12/22

<b>Fulham:</b> Sergio Rico – 8 out of 10
13/22

Cyrus Christie – 6 out of 10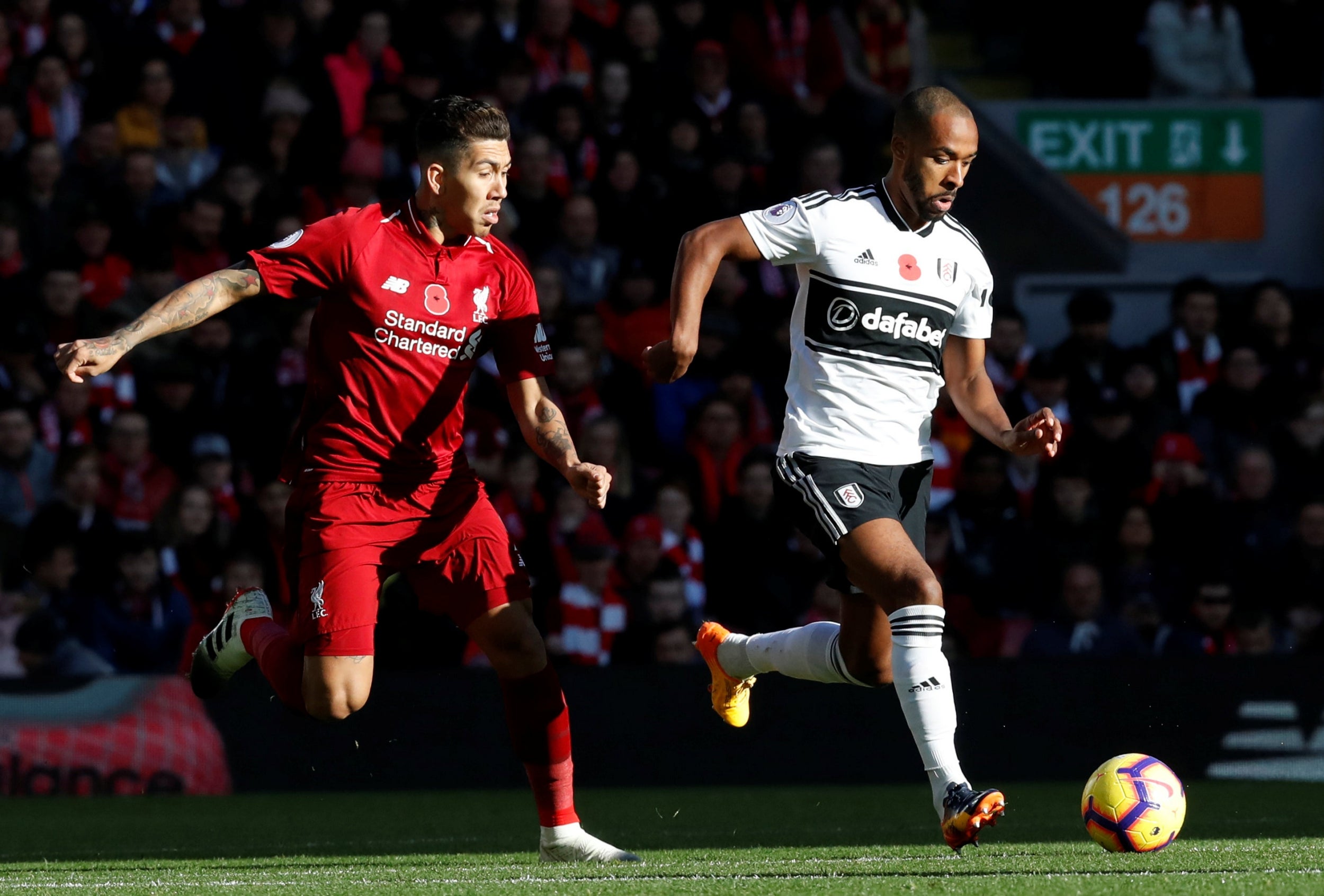 14/22

Denis Odoi – 6 out of 10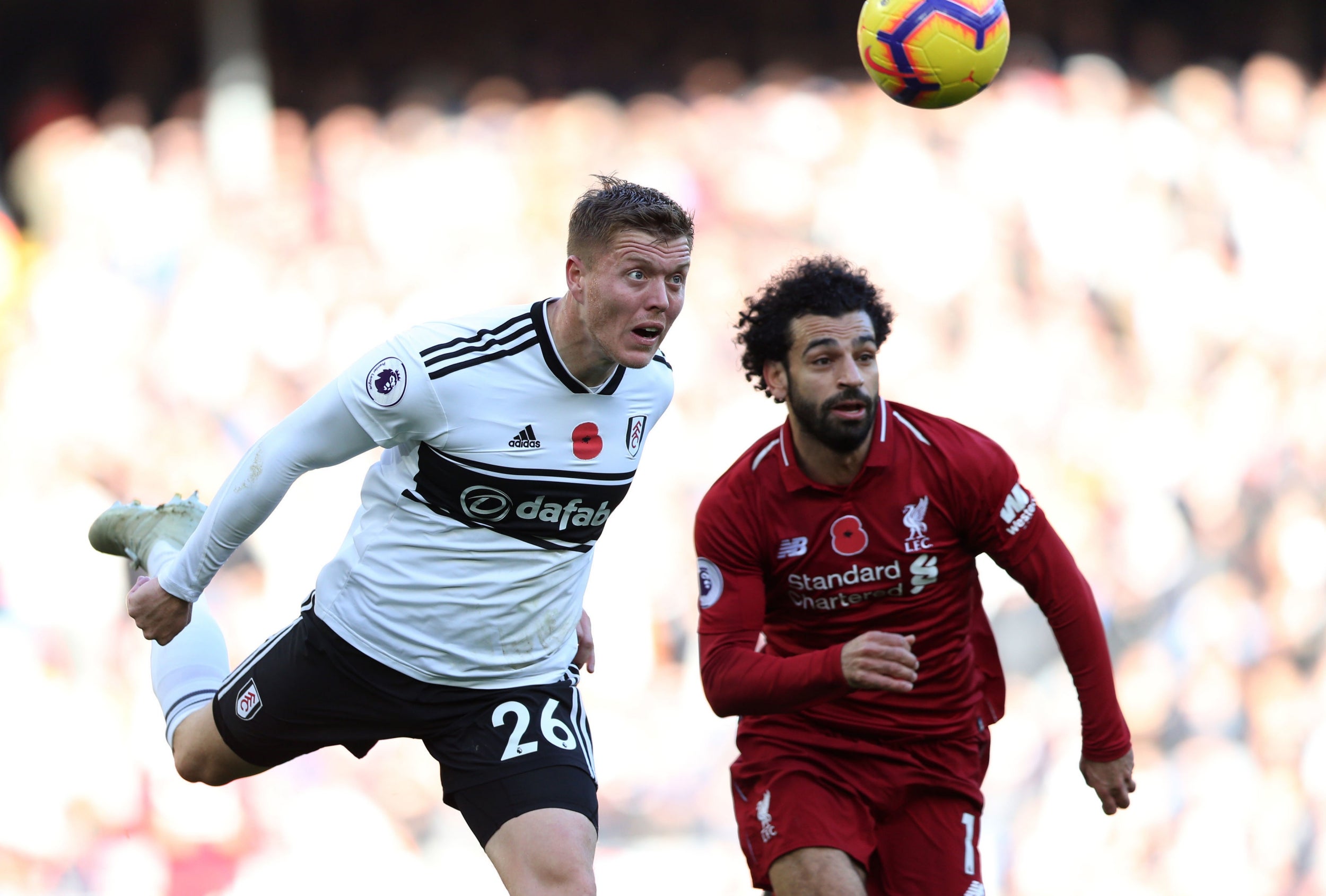 15/22

Alfie Mawson – 7 out of 10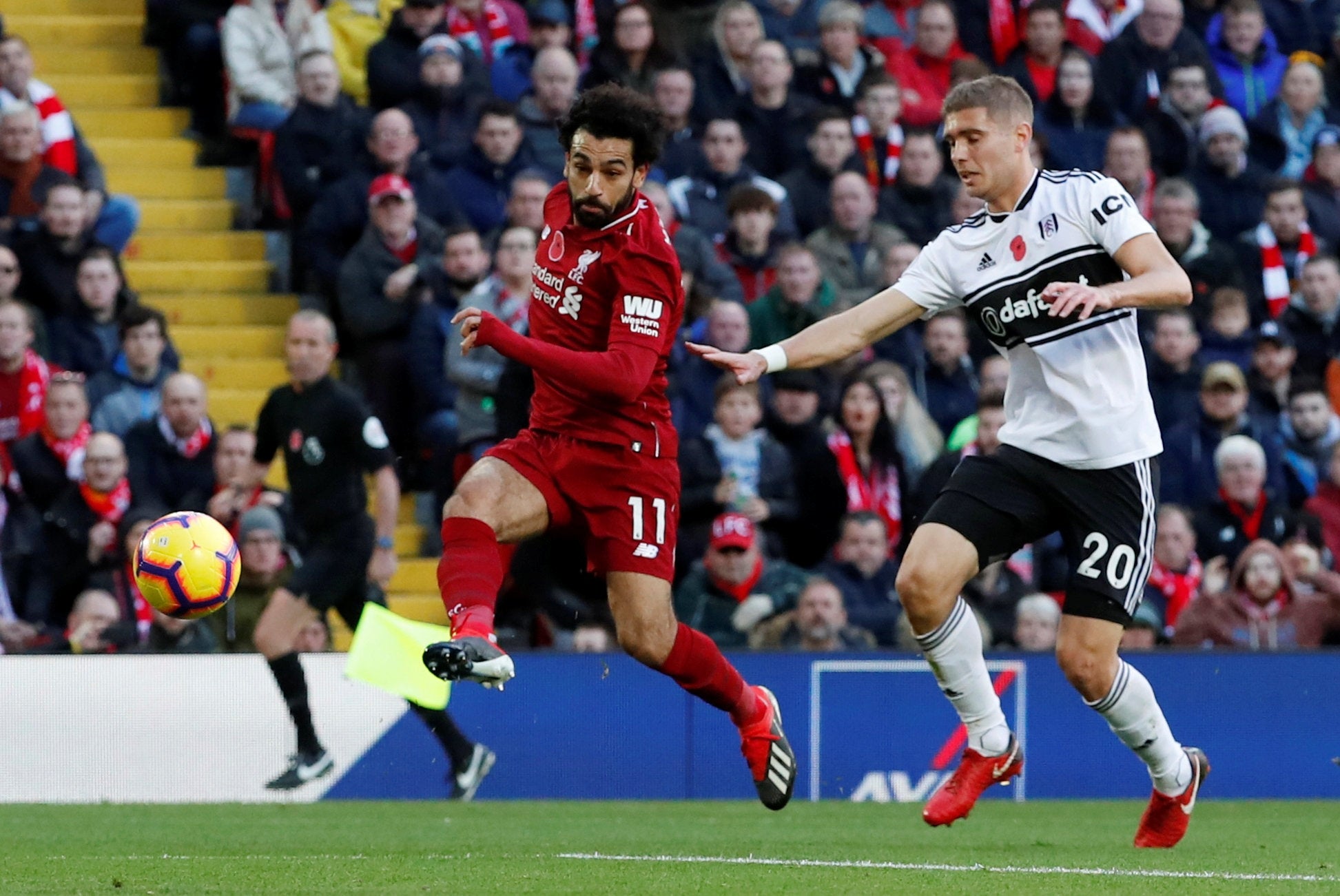 16/22

Maxime Le Marchand – 6 out of 10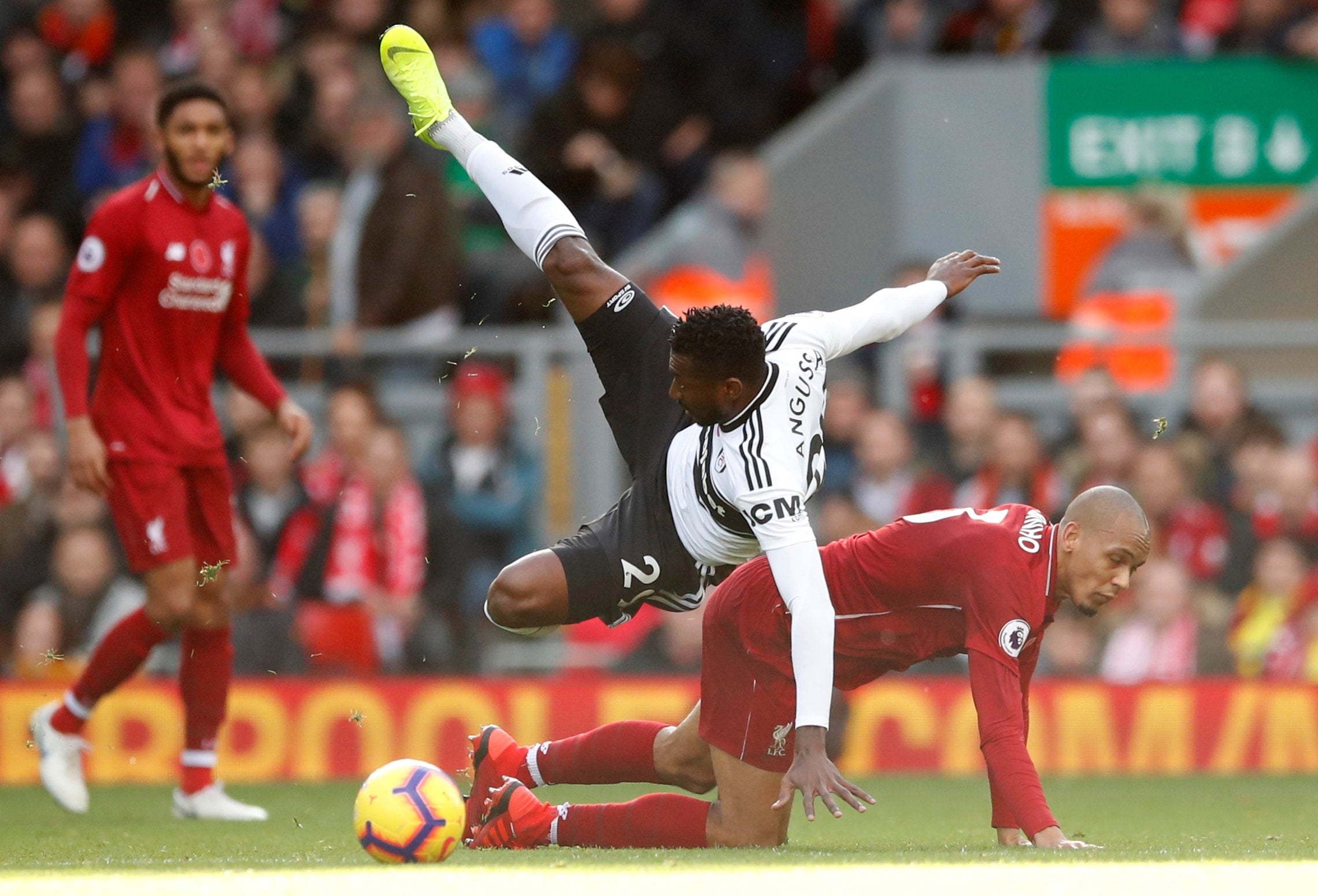 17/22

Andre-Frank Zambo Anguissa – 5 out of 10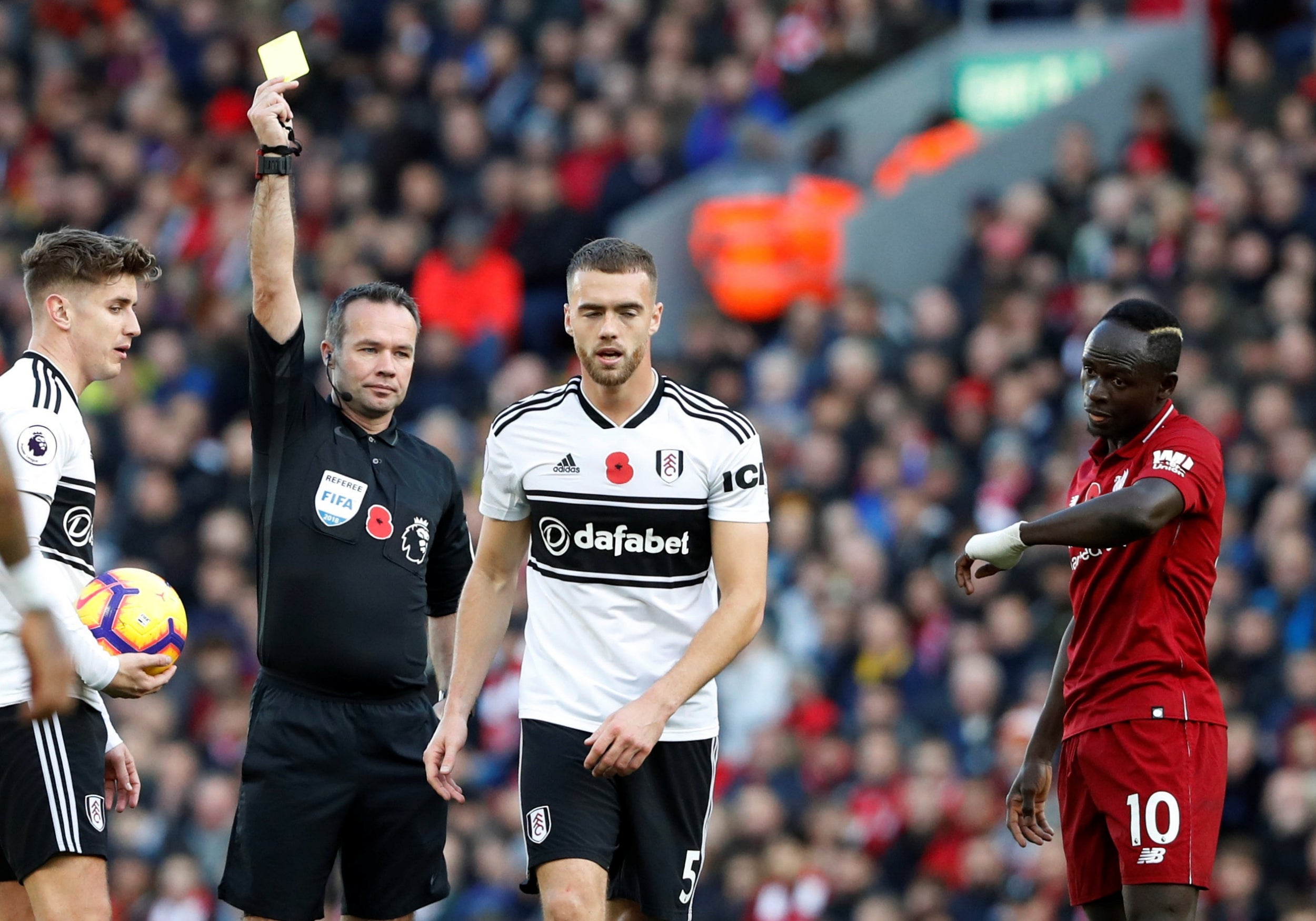 18/22

Calum Chambers – 6 out of 10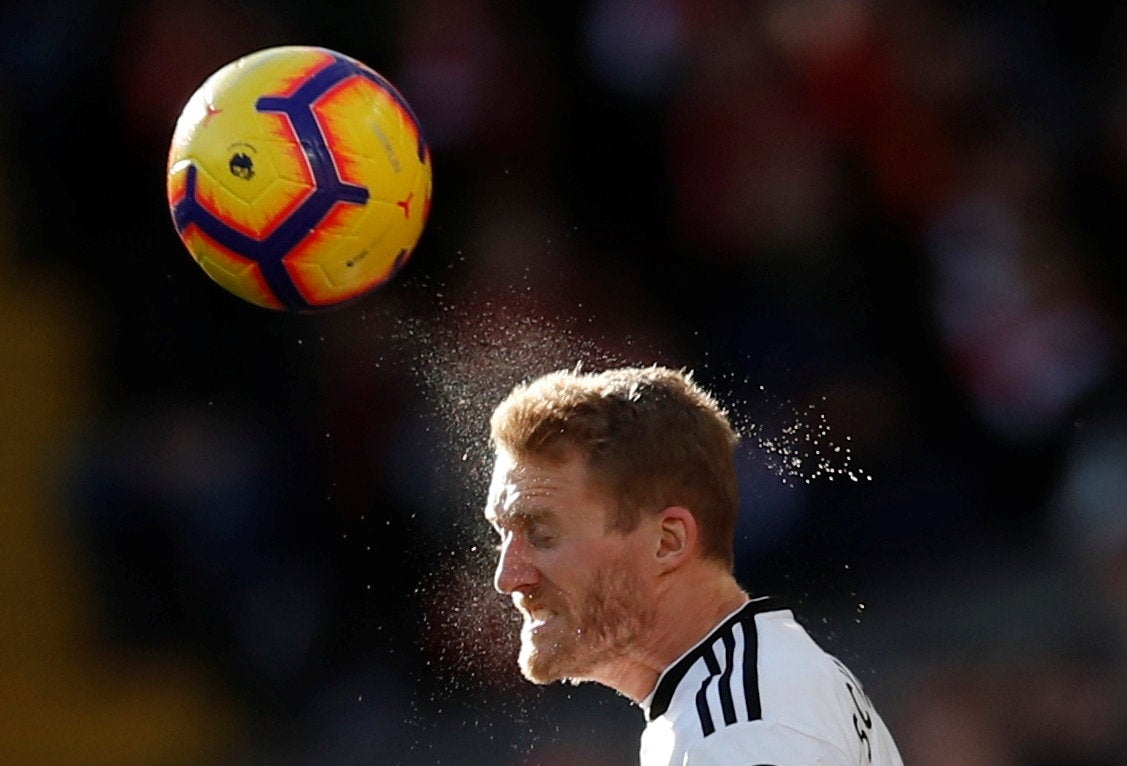 19/22

Andre Schurrle – 5 out of 10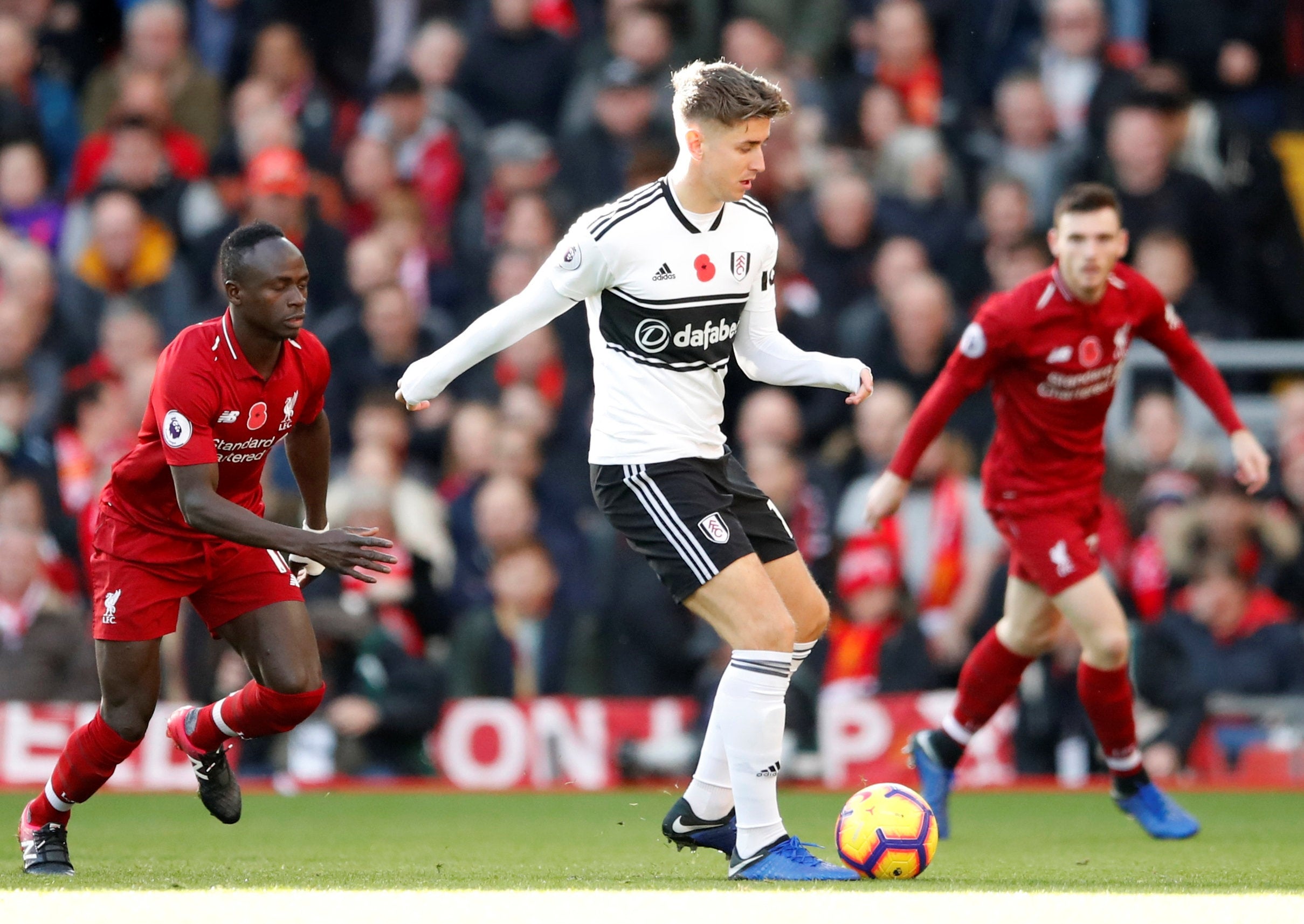 20/22

Tom Cairney – 7 out of 10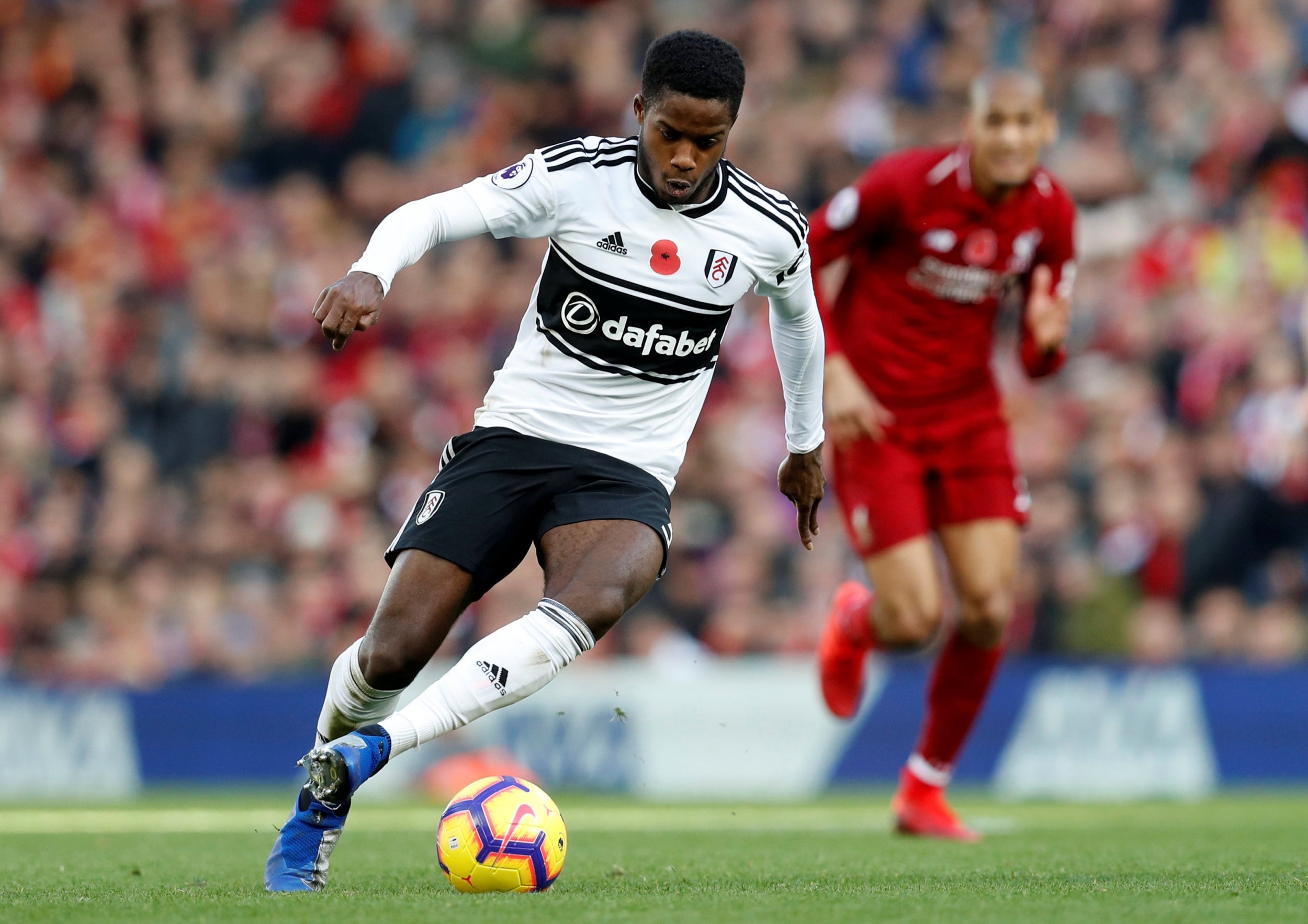 21/22

Ryan Sessegnon – 6 out of 10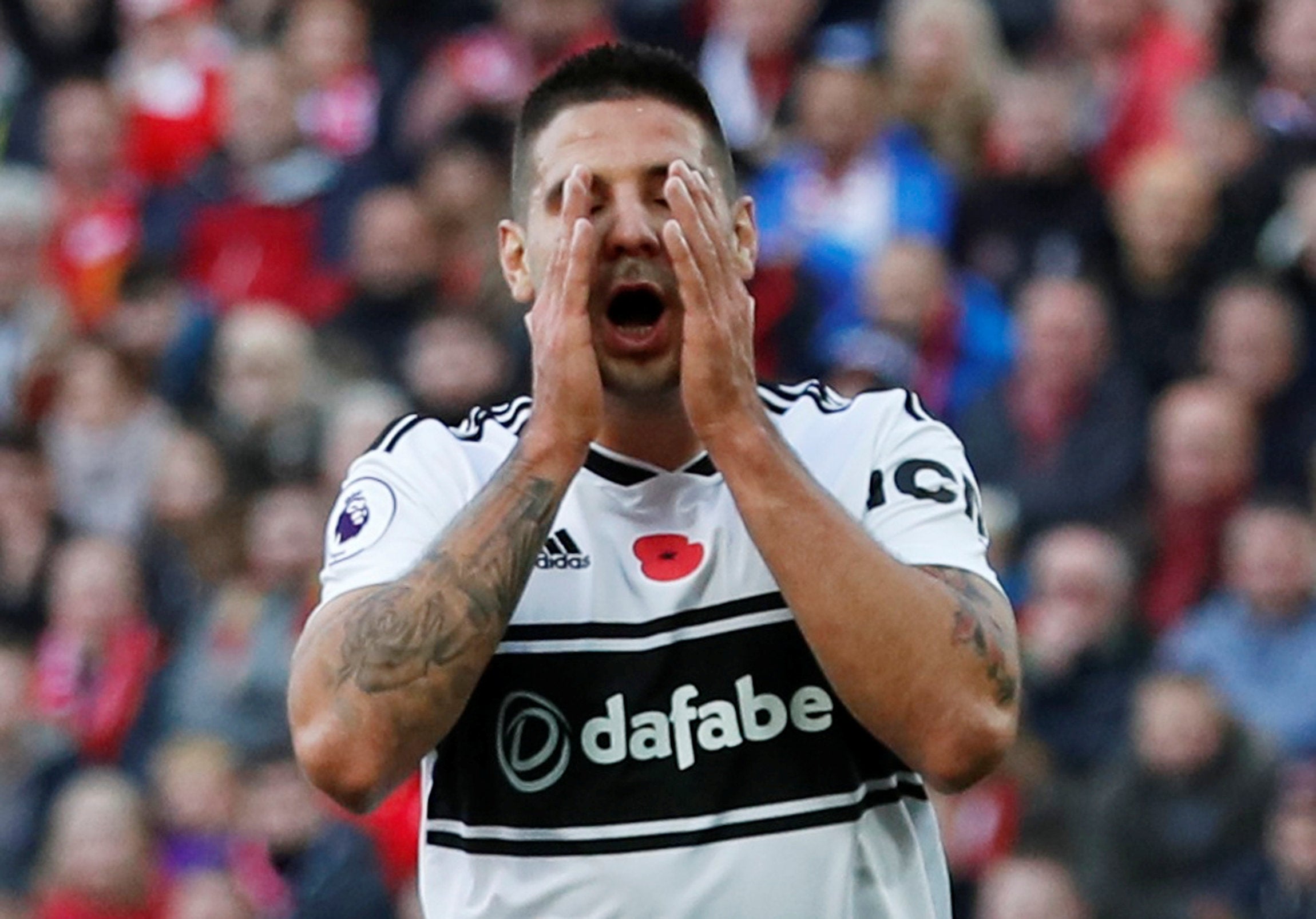 22/22

Alensandar Mitrovic – 7 out of 10

Follow the Independent Sport on Instagram here, for all of the best images, videos and stories from around the sporting world.

Source: Read Full Article