Liverpool not interested in signing Arsenal's Aaron Ramsey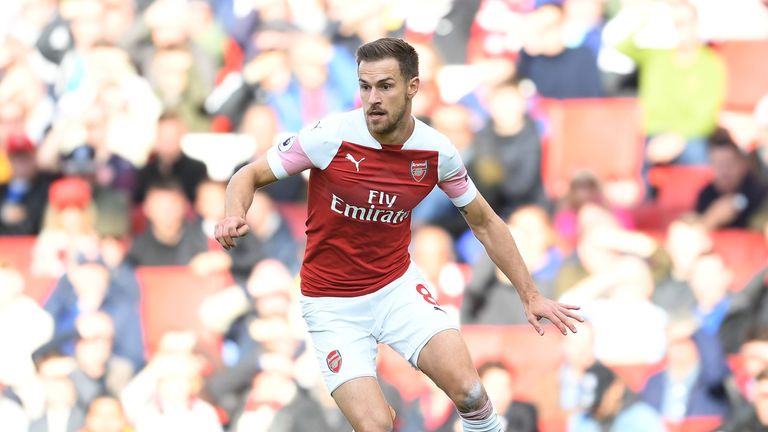 Liverpool have no interest in signing Arsenal midfielder Aaron Ramsey, Sky Sports News understands.
Sky Sports News reported on Wednesday Ramsey will leave for free at the end of the season after the club told him in person why he will not be offered a new contract following months of talks.
Discussions took place over the weekend as Arsenal drew 2-2 away at Crystal Palace on Super Sunday.
Ramsey has now accepted that this will be his last season at the Emirates following 10 years at the club where has made 341 appearances and scored 59 goals.
He scored two FA Cup final winners, against Hull City and Chelsea, under former boss Arsene Wenger.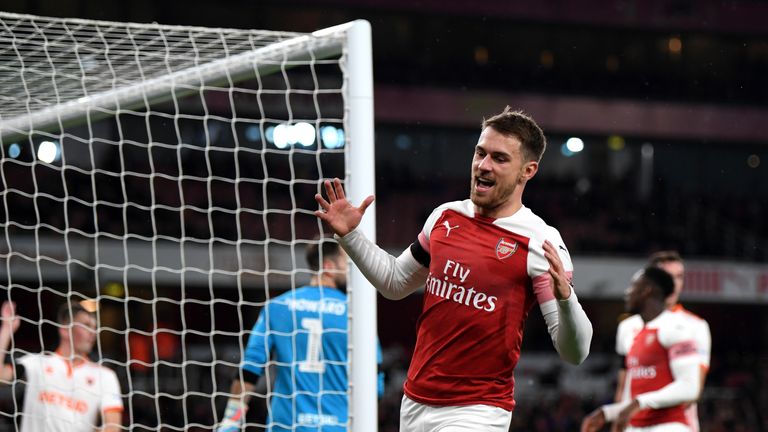 Arsenal head coach Unai Emery has been pleased with Ramsey's performances and said last week he hopes the player will remain focused on the rest of the campaign.
"Aaron and the club can speak and he can think for his individual contract with the club and with his thinking maybe of the possibility that he won't continue here," he said. "But, for me, for us and for the team, it's about being together and getting better and in each training for us."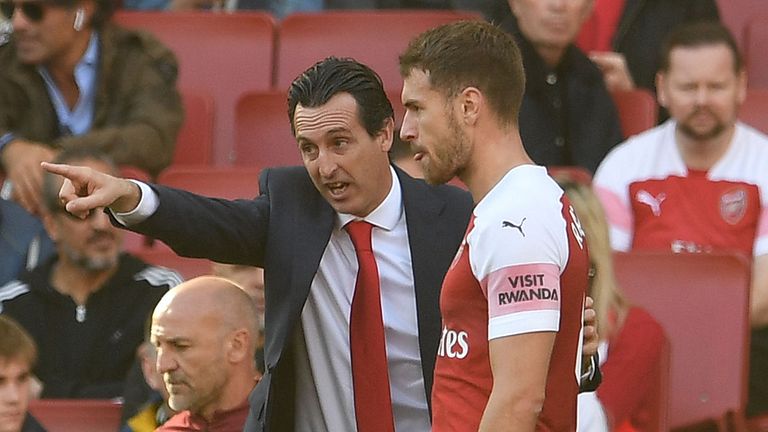 Under Emery, Ramsey has made 15 appearances including six Premier League starts.
Liverpool signed Naby Keita and Fabinho during last summer's transfer window with Keita signing for £52.7m and Fabinho for £43.7m.
Source: Read Full Article