Liverpool and Chelsea's decline detailed with chances to salvage gloomy season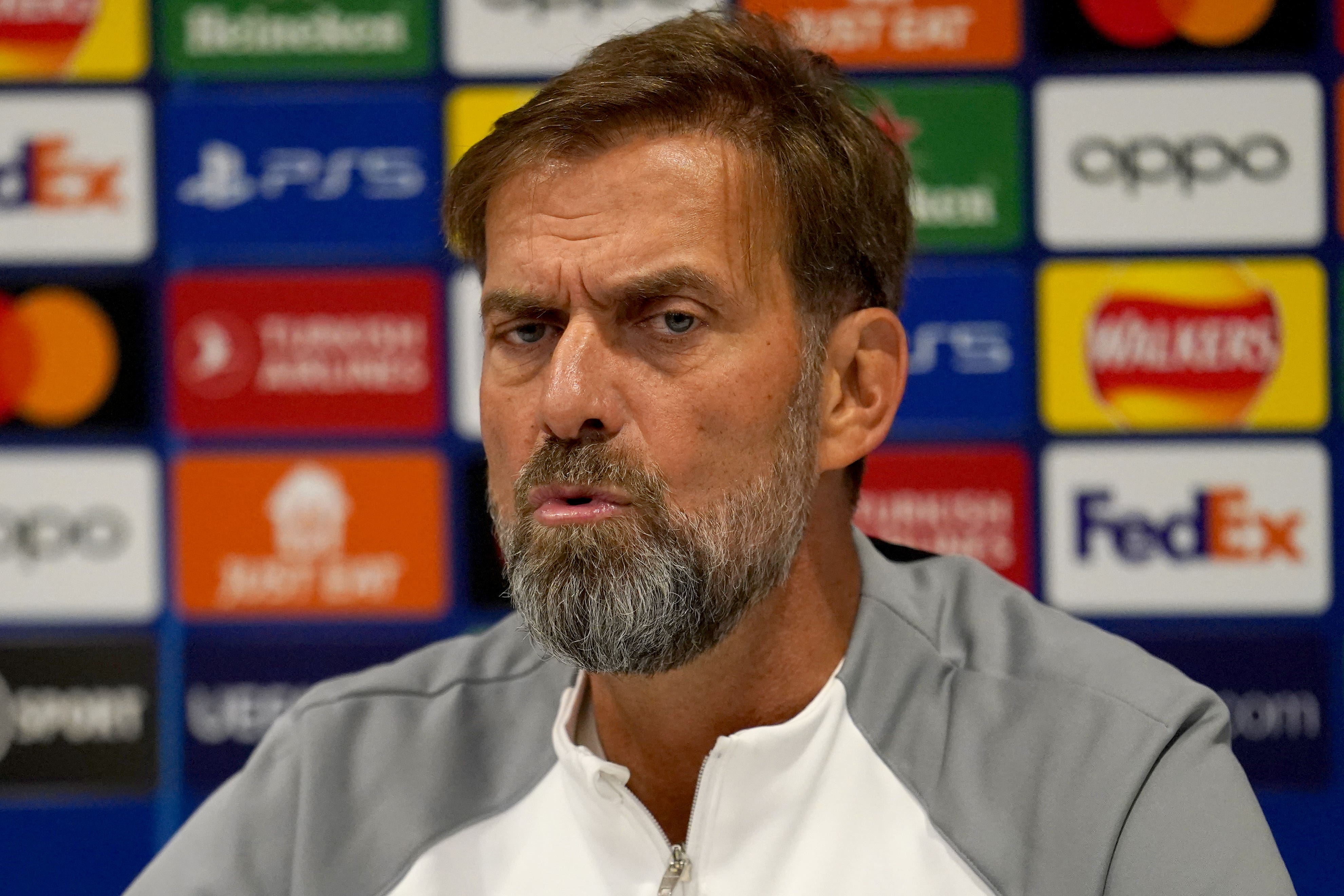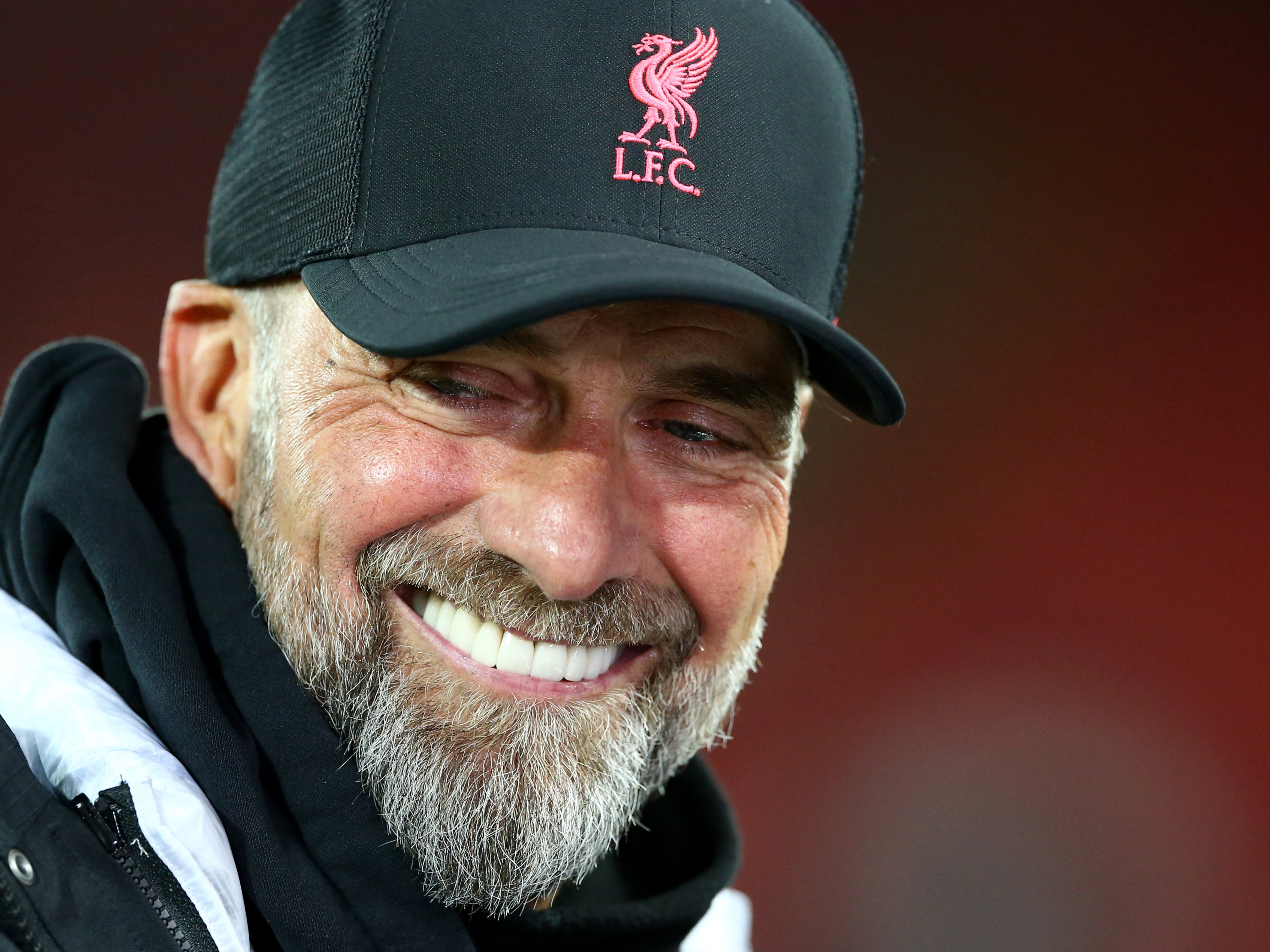 Neither Liverpool or Chelsea are used to being in this position at the halfway point of a season.
Chelsea's points tally is their lowest since 2015-16 (20), when Jose Mourinho was sacked in December just months after lifting his third league title with the club in May.
That was one of just five Premier League campaigns in which the Blues had picked up 28 points or fewer after 19 games. They finished 10th or lower in four of those years, with a sixth-placed finish in 2000-01 proving to be their best effort.
1993-94: 15 (finished 14th)
2015-16: 20 (10th)
2000-01: 26 (6th)
1994-95: 28 (11th)
1995-96: 28 (11th)
Meanwhile, Liverpool need a victory over Graham Potter's side on Saturday to surpass 30 points at the halfway mark, which was their total in Klopp's first season in charge when he took the reins from Brendan Rodgers in October.
A defeat at Anfield would leave them on 28 points, a position from which Liverpool have finished sixth or seventh on five previous occasions in the Premier League era – most recently in 2014-15.
2010-11: 25 (finished 6th)
2012-13: 25 (7th)
1992-93: 28 (6th)
1998-99: 28 (7th)
2014-15: 28 (6th)
What is going wrong?
Both teams have been hampered by injuries and the mixed fortunes of their new arrivals.
Chelsea's Reece James and Liverpool duo Joel Matip and Diogo Jota all played the majority of Premier League minutes last season, but none have breached the 50 per cent mark so far in this campaign.
At the same time, replacements for key players have struggled to match the consistency of their predecessors.
In Chelsea's case, centre-back Antonio Rudiger left a big hole when he joined Real Madrid in the summer.
The German was more or less ever-present in 2021-22, playing 89 per cent of minutes, but his potential successors Wesley Fofana and Kalidou Koulibaly have missed matches through injury and suspension respectively.
Equally, Sadio Mane swapped Liverpool for Bayern Munich having been on the pitch for longer than any other Reds forward across last season (3,017 minutes), while the form and minutes of new signing Darwin Nunez have been patchy.
Top-four prospects bleak
There have only been four clubs in Premier League history who finished in the top four and then found themselves 10 or more points behind fourth place halfway through the following campaign.
All finished 10th or lower – Arsenal were 12th in 1994-95 and Everton only just avoided relegation in 17th in 2005-06, while Chelsea and Leicester followed up title wins by finishing 10th and 12th in 2015-16 and 2016-17 respectively.
There have been another four who were at least seven points adrift, as Liverpool will be if they beat Chelsea in their 19th game.
Of these, the only team to recover and claim a top-four place was Leeds in 2000-01.
David O'Leary's side had just 25 points at the halfway stage but went on to collect a further 43 from their final 19 matches.
Boosted by the arrivals of Rio Ferdinand from West Ham and Robbie Keane from Inter Milan, Leeds enjoyed a memorable second half of the campaign, winning 13 Premier League games and reaching the semi-finals of the Champions League.
All not lost?
Chelsea can call on recent experience of a mid-season revival.
Recommended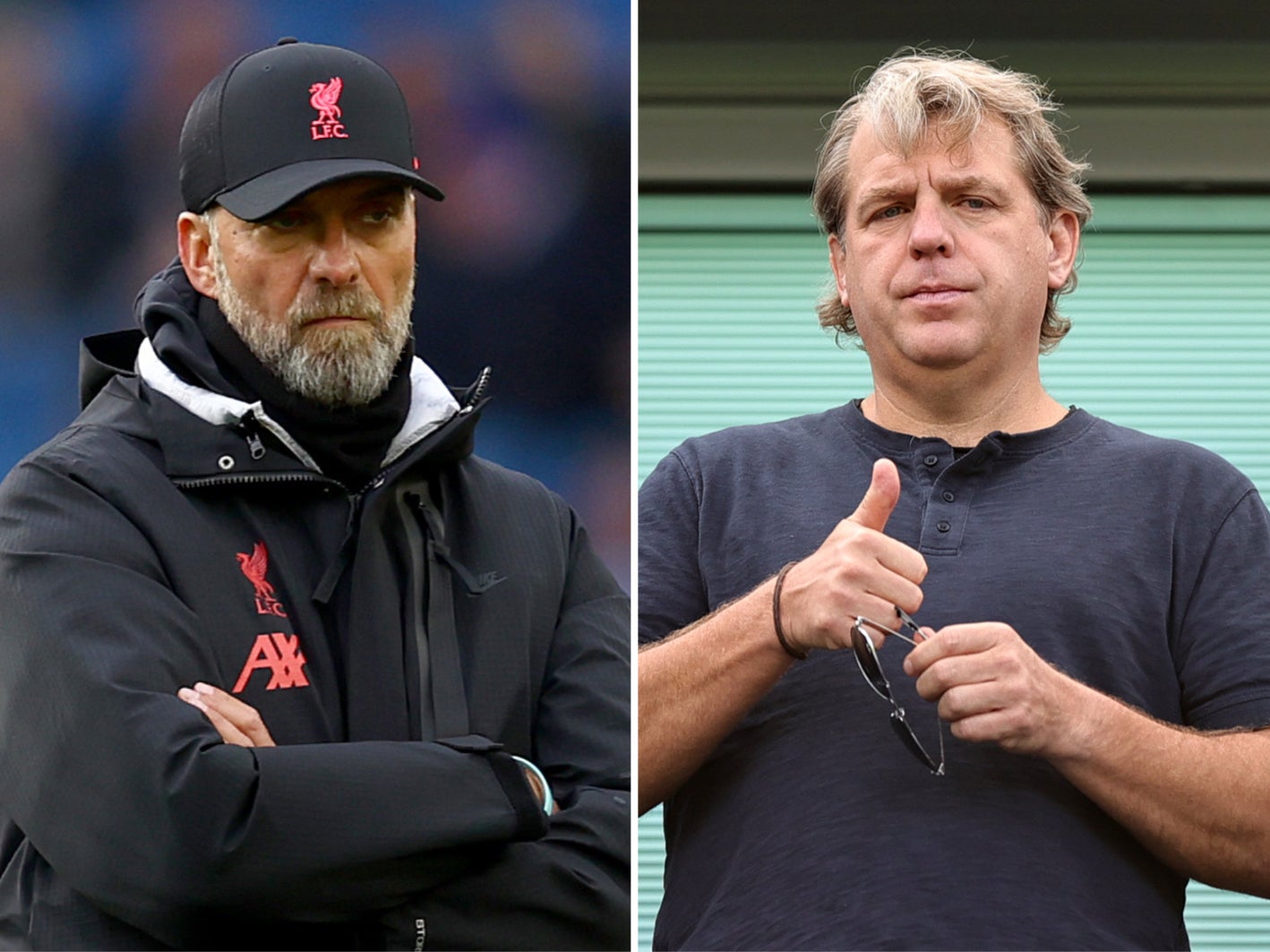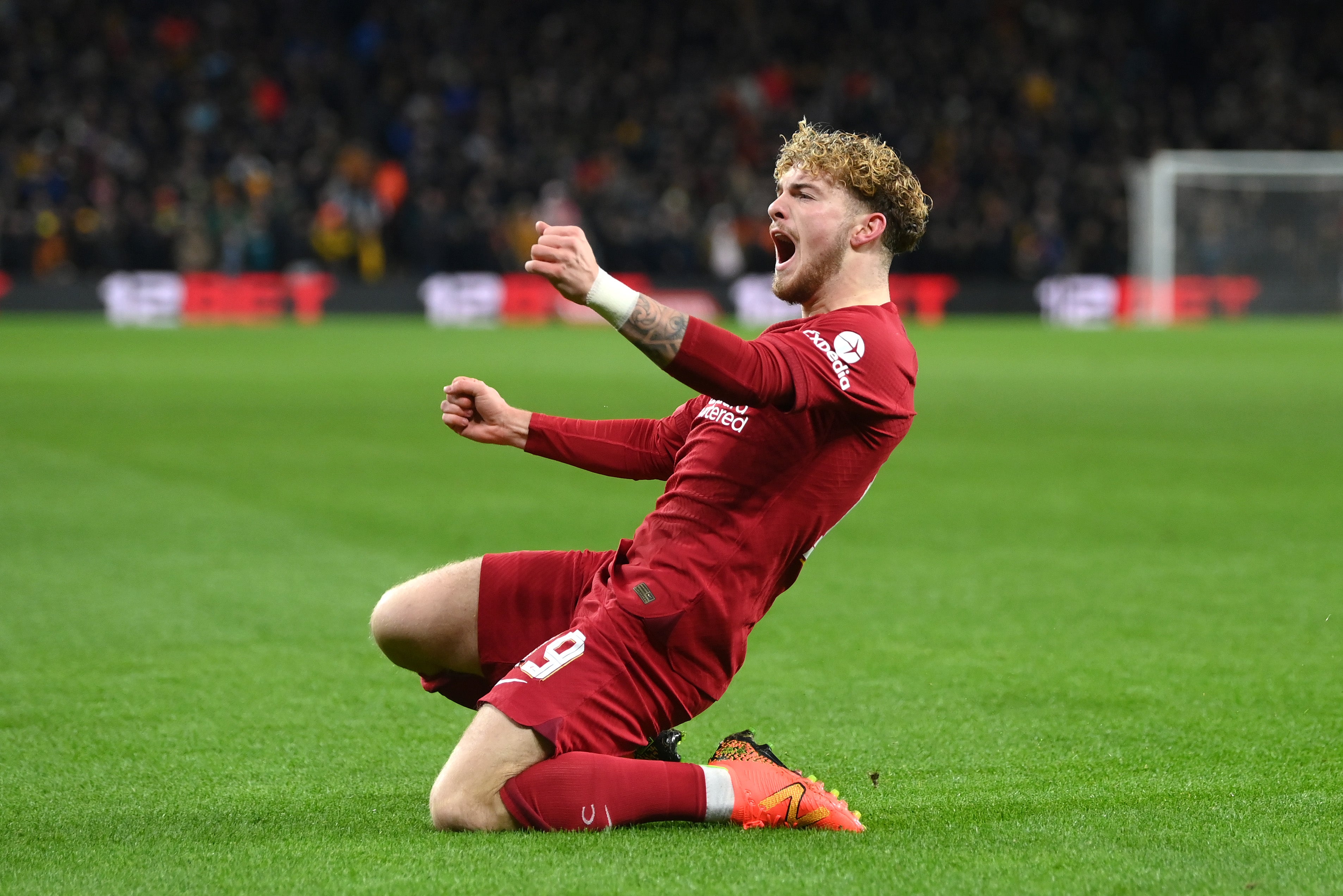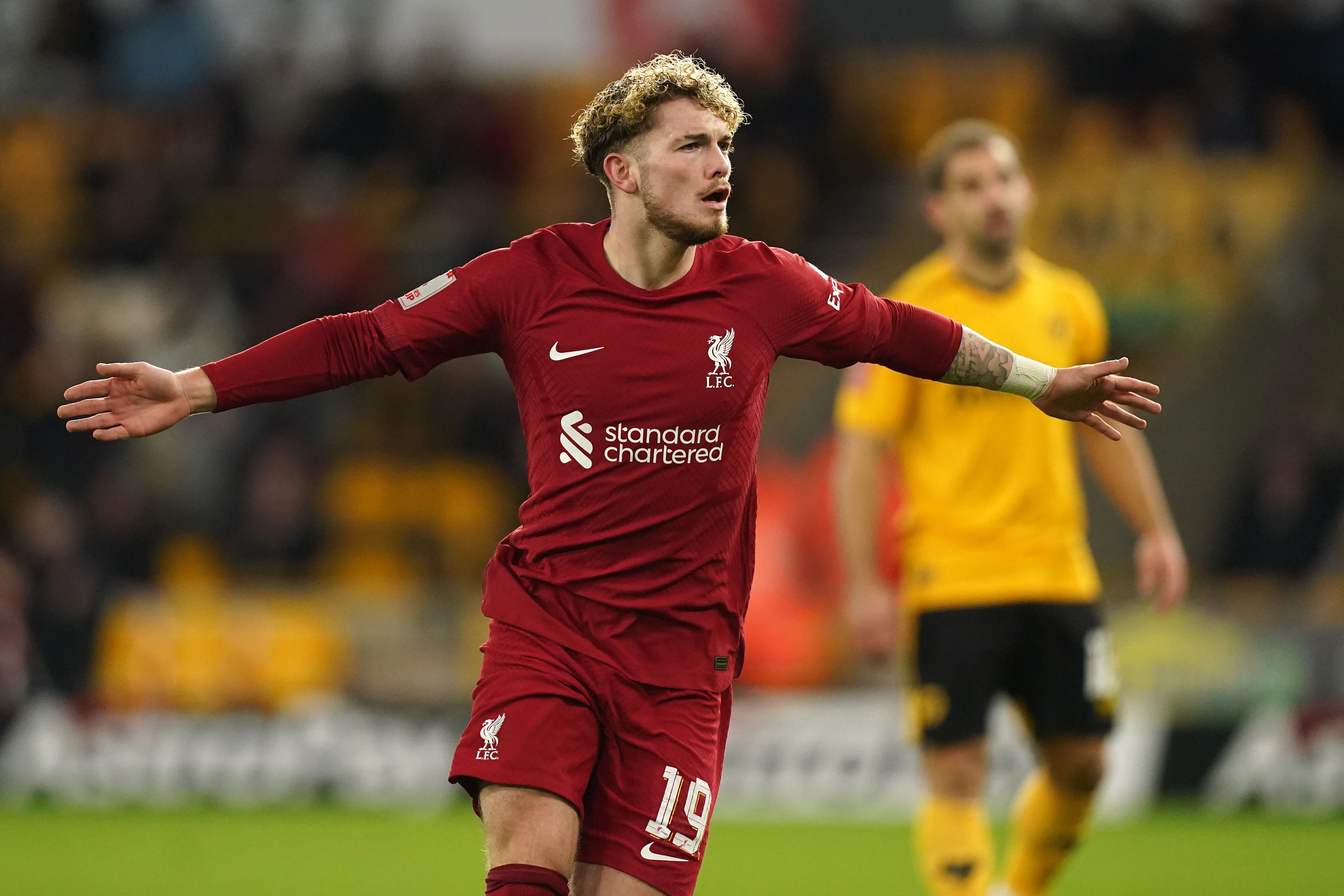 The Blues were five points below the top four after 19 games in 2020-21, at which point Frank Lampard was sacked and replaced by Thomas Tuchel.
The former Borussia Dortmund and Paris St Germain coach went on to transform their fortunes, guiding Chelsea to a fourth-place finish and an unlikely Champions League title.
Source: Read Full Article