Leicester have ambitions for Champions League return, says Claude Puel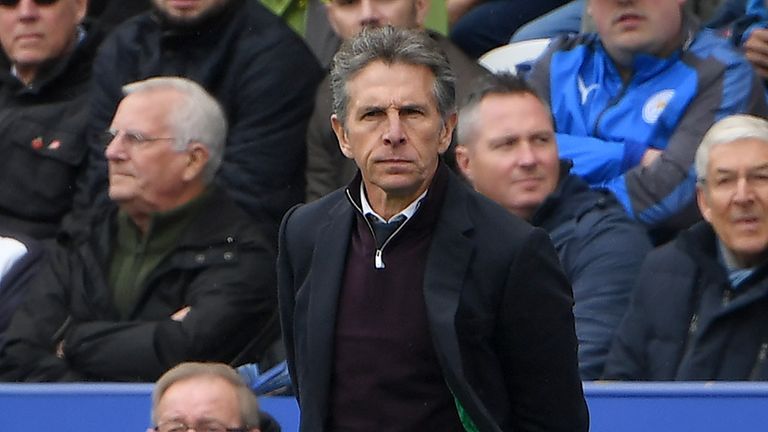 Claude Puel has revealed he dreams of returning Leicester to the Champions
League.
The Foxes featured in Europe's elite competition during the 2016-17 season, following their Premier League title heroics.
Nowadays, Leicester welcome West Ham to the King Power on Saturday, sitting nine points adrift of the top four places.
Puel, himself accustomed to playing in the Champions League during his career, has stressed the importance of an ambition to be a part of the competition.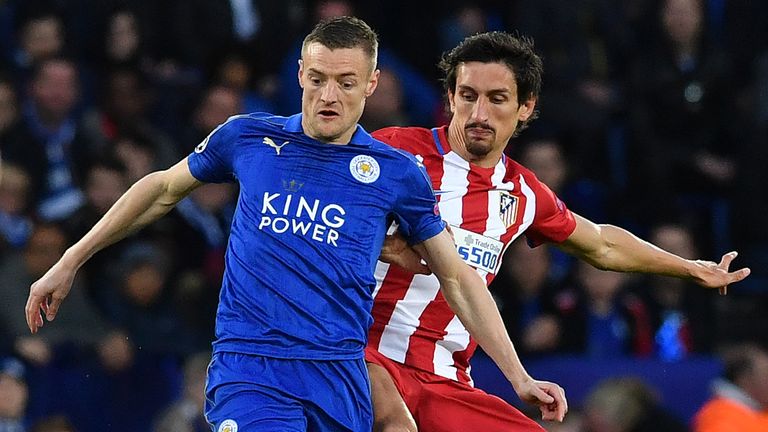 "When I was a player or when I was a manager in France I managed and played a lot of international games – Champions League games, Europa League," Puel said. "It's important to have the ambition and I hope for the club to find this competition again.
"I hope we can find this level again. When I look at the games on Tuesday and Wednesday nights it's hard. I would like to find the possibility again with this club.
"If we continue to work with consistency and stability, why not?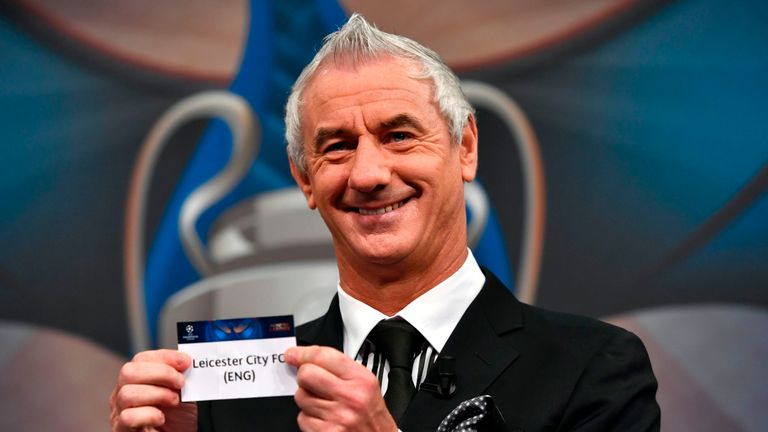 "When Leicester were champions, the season after it was difficult to have the consistency in Premier League and Europe.
"When the club doesn't have the habits to play every three days it's difficult to maintain good results. Leicester needs to go step-by-step, to find good stability."
Source: Read Full Article