Juventus should have 'easily' beaten Manchester United, insists frustrated Cristiano Ronaldo
Cristiano Ronaldo believes Juventus should have beaten Manchester United "easily" on a night when the forward's breathtaking volley counted for nothing.
After outclassing Jose Mourinho's men at Old Trafford a fortnight ago in a win far more comfortable than the 1-0 scoreline suggested, the Serie A giants looked set to defeat them again.
Ronaldo's exceptional volley against his former side left onlookers rubbing their eyes in disbelief – as did the late United comeback that would see the visitors seal a remarkable 2-1 win in Wednesday's Champions League encounter.

Juventus vs Manchester United – player ratings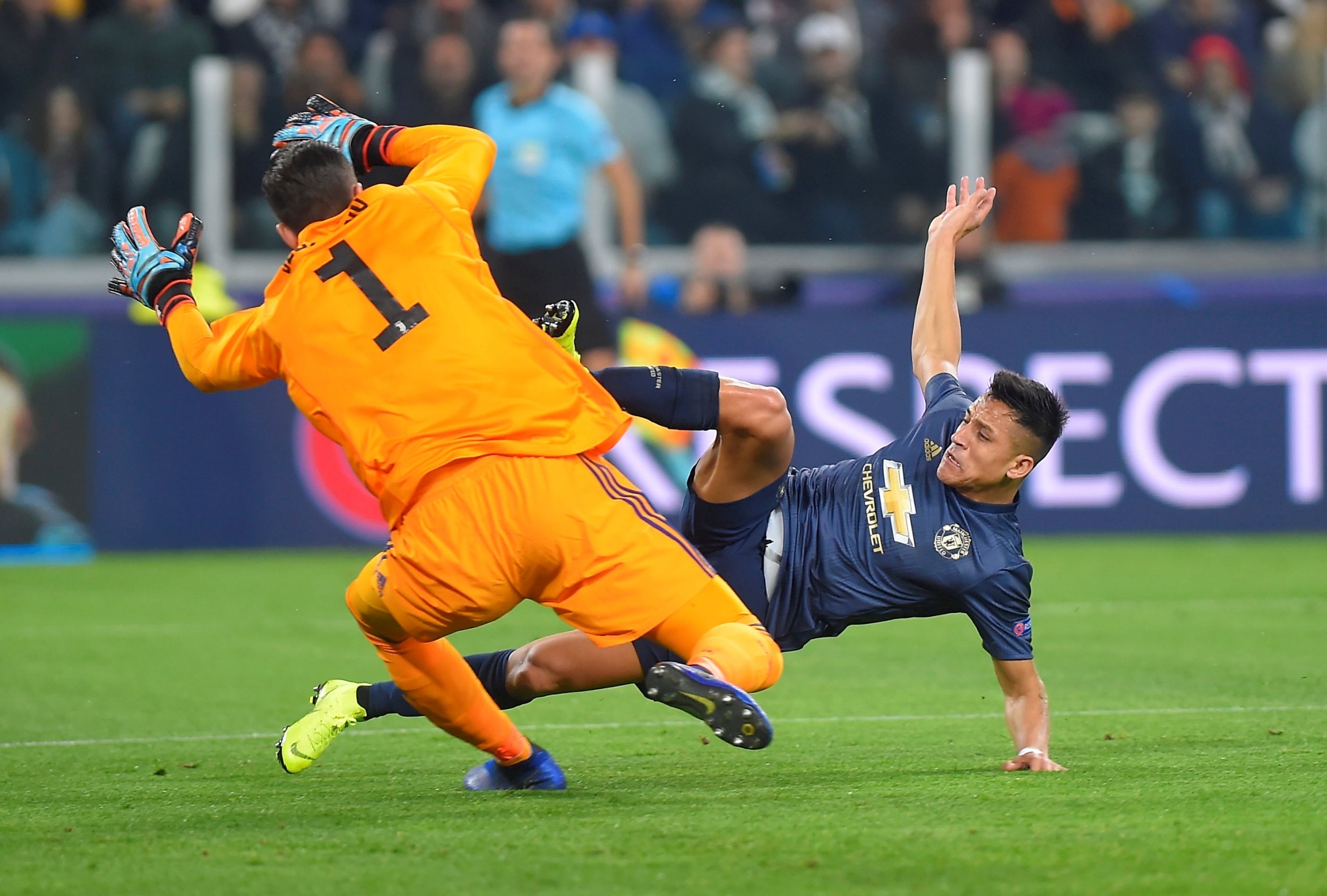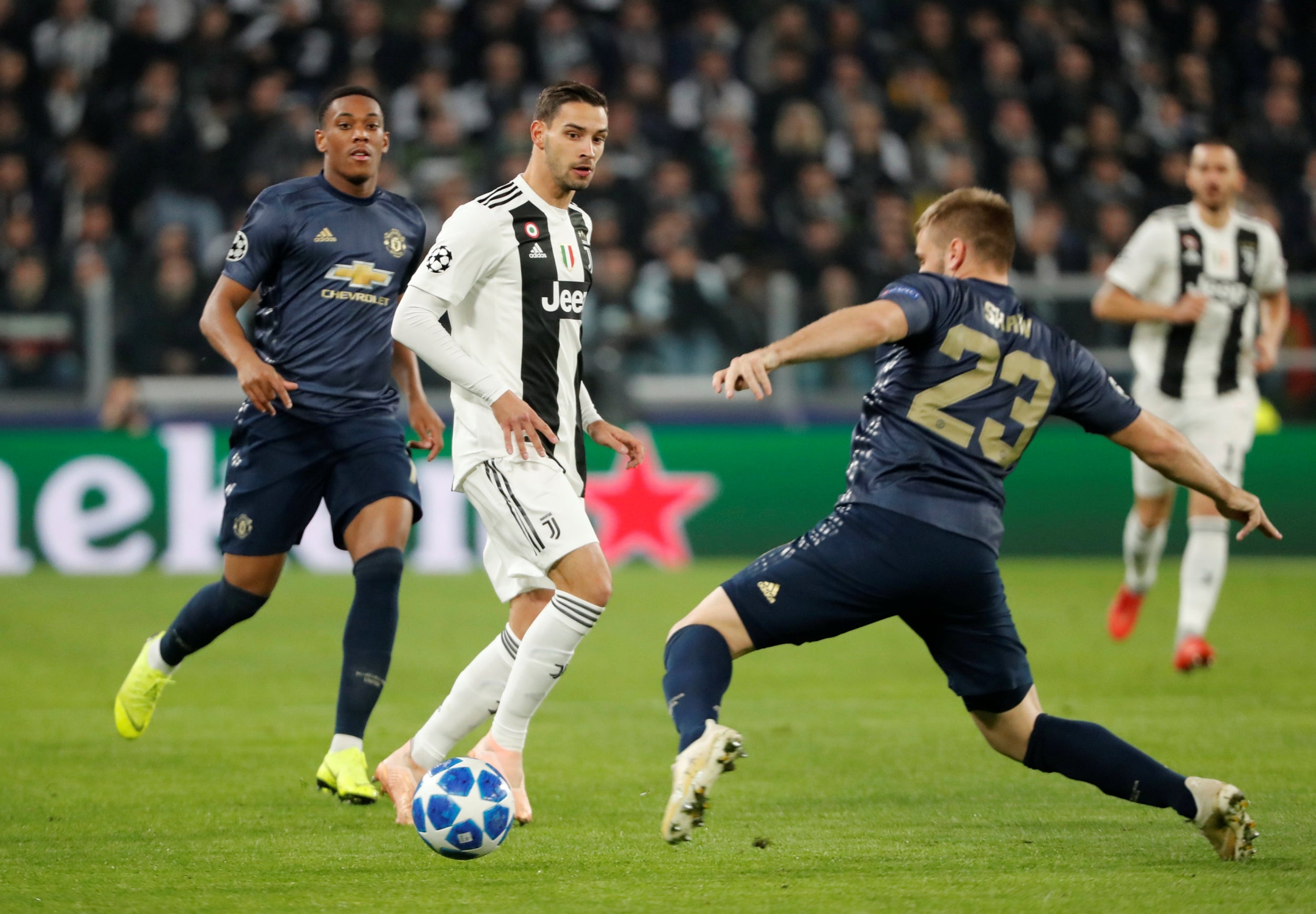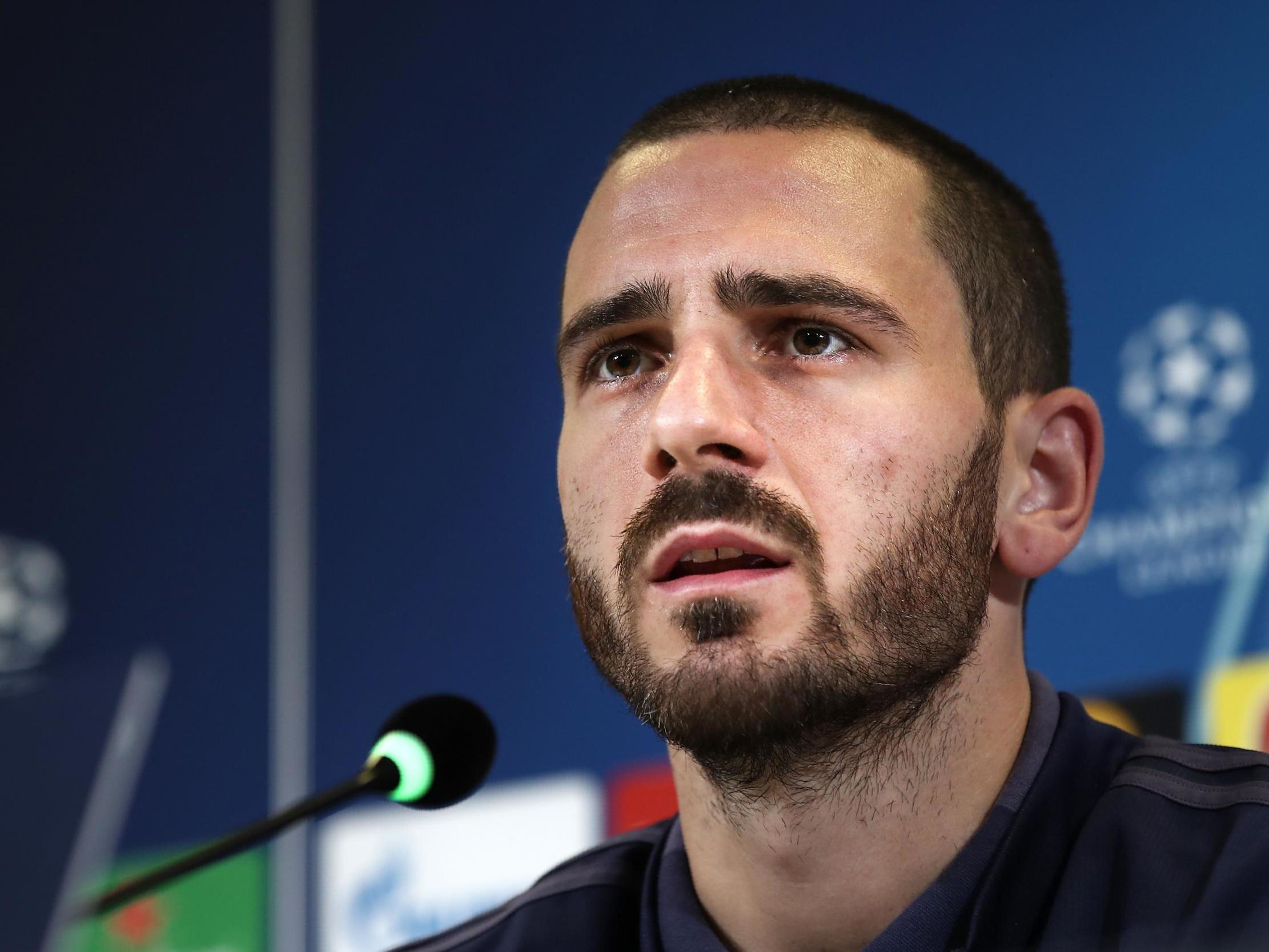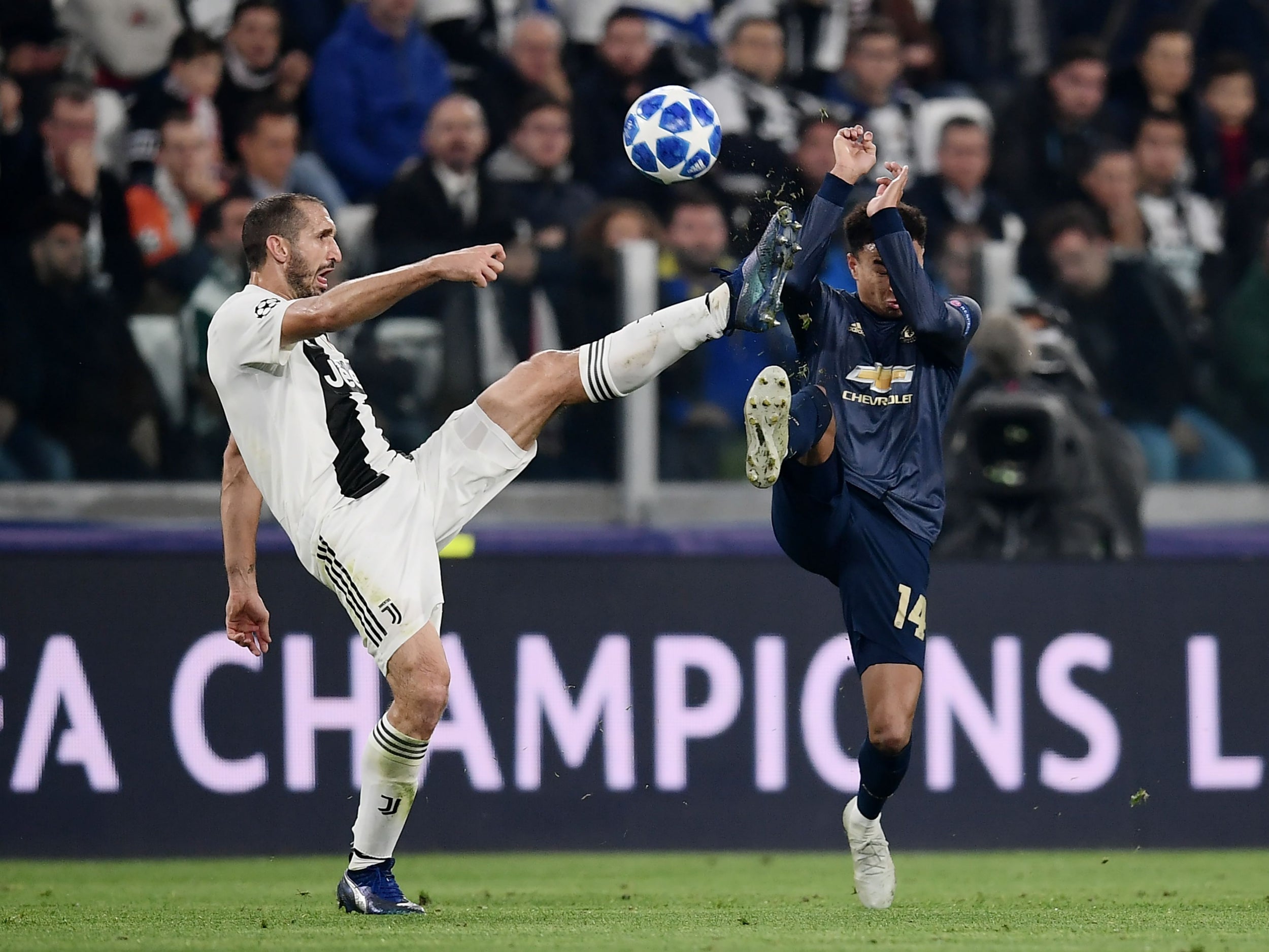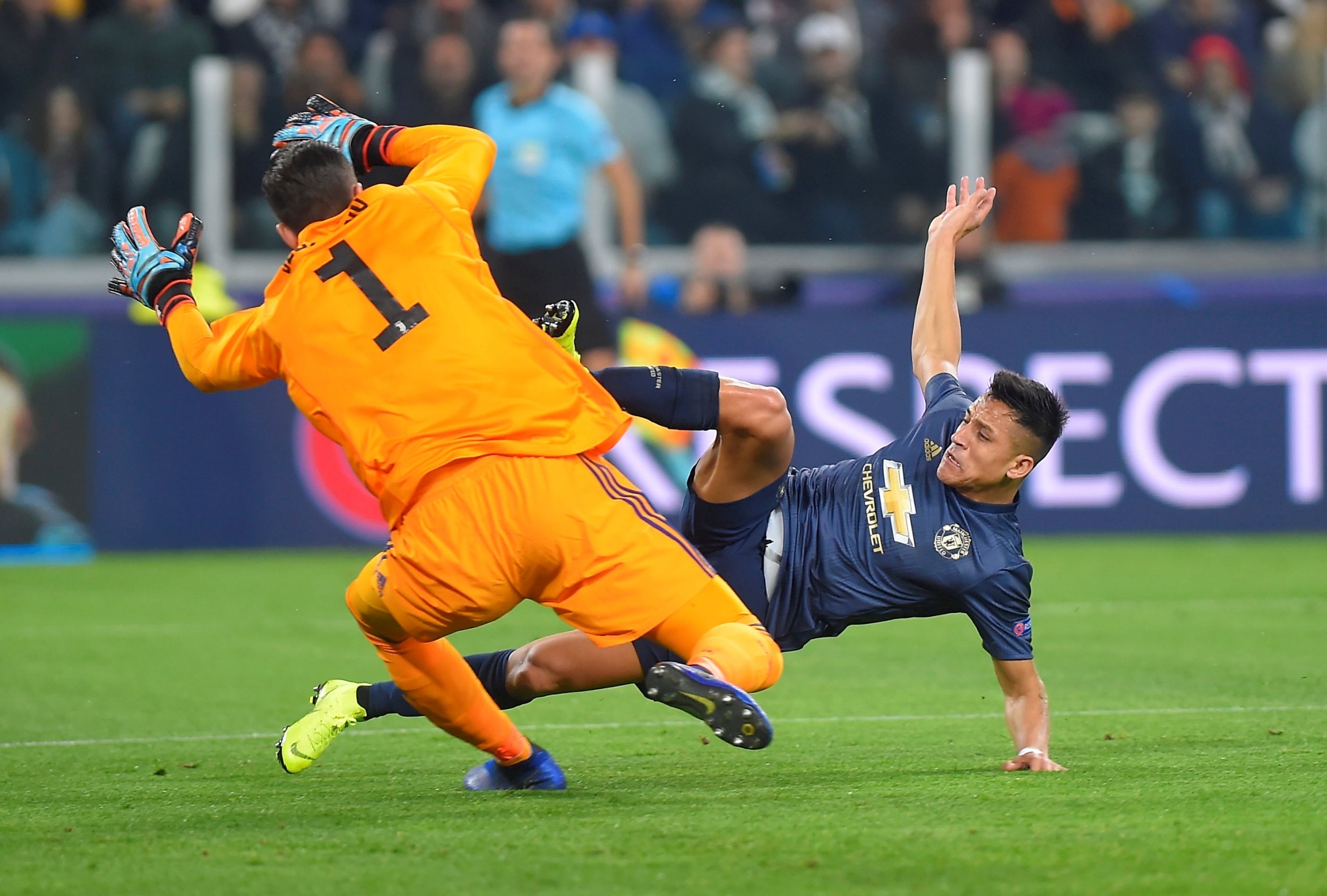 1/22

Wojciech Szczesny: 5 out of 10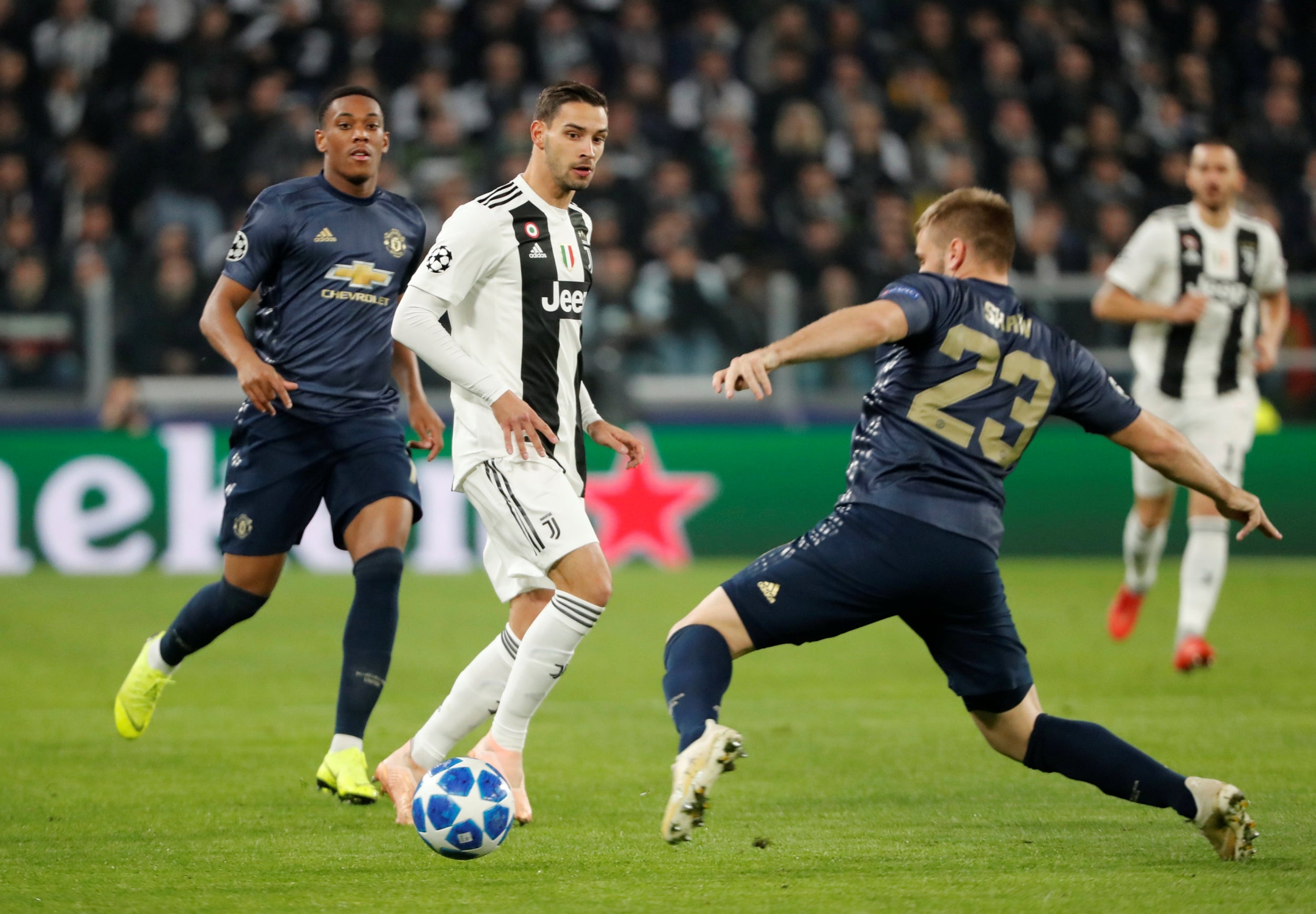 2/22

Mattia De Sciglio: 7 out of 10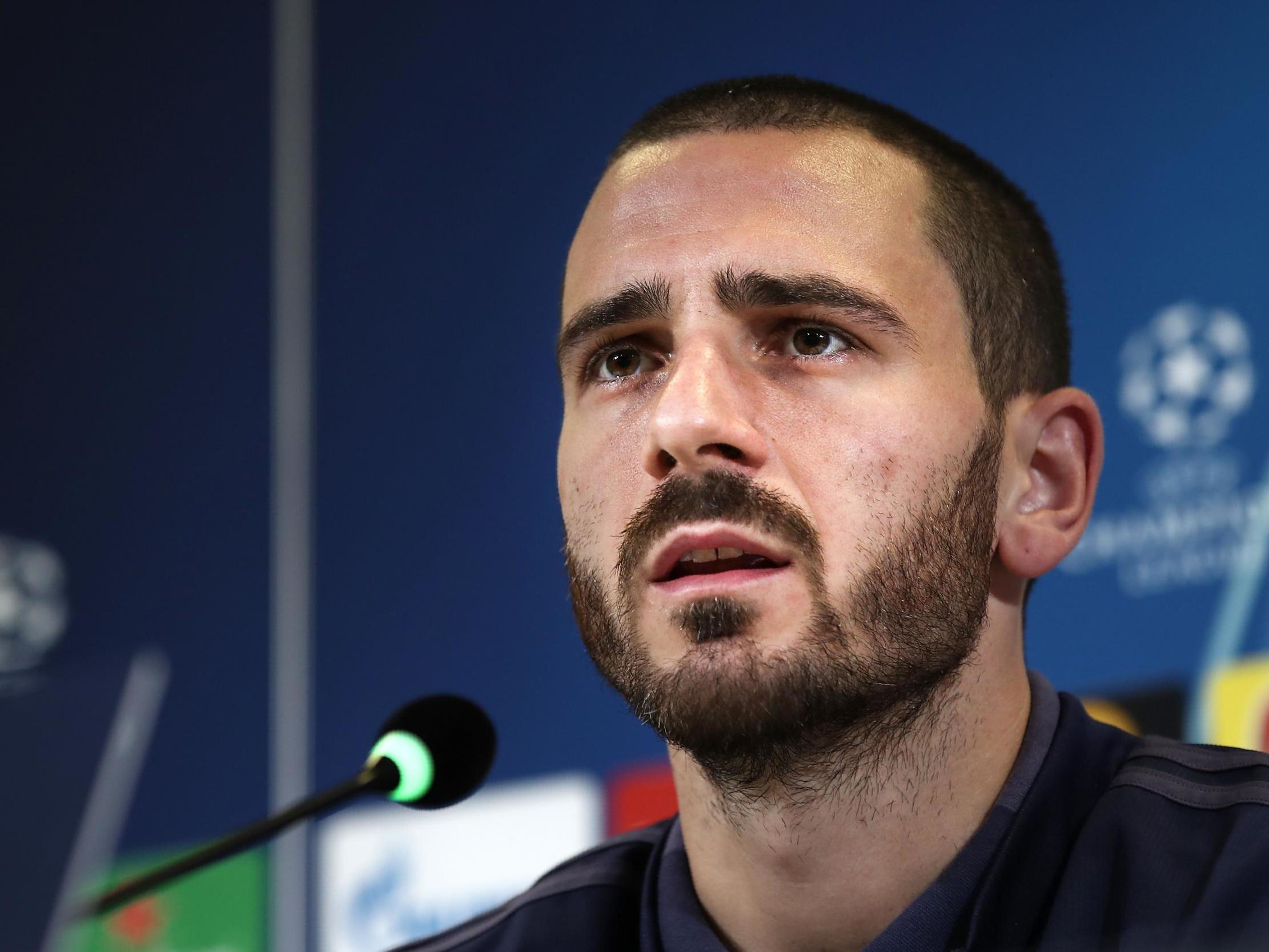 3/22

Leonardo Bonucci: 7 out of 10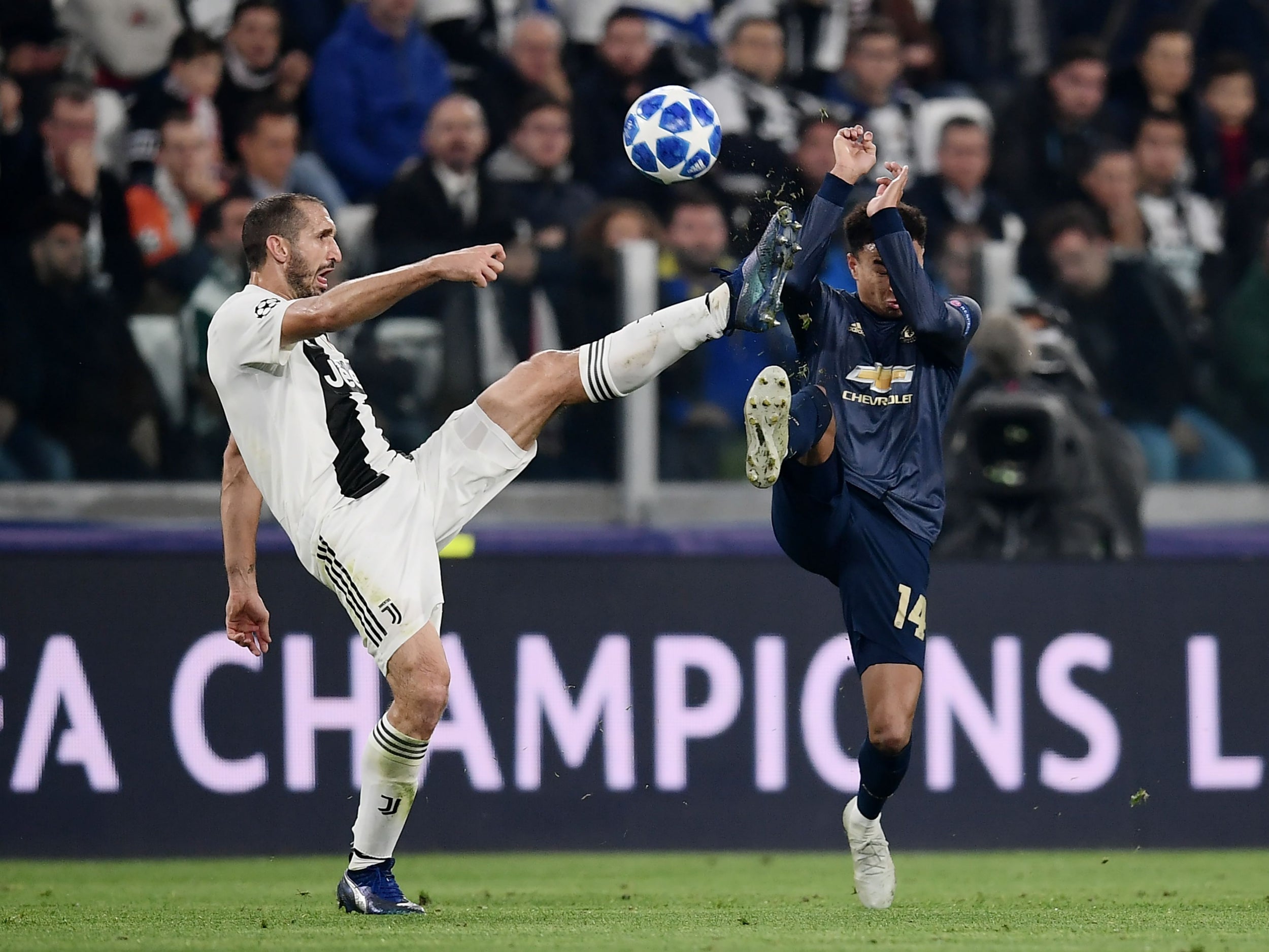 4/22

Giorgio Chiellini: 6 out of 10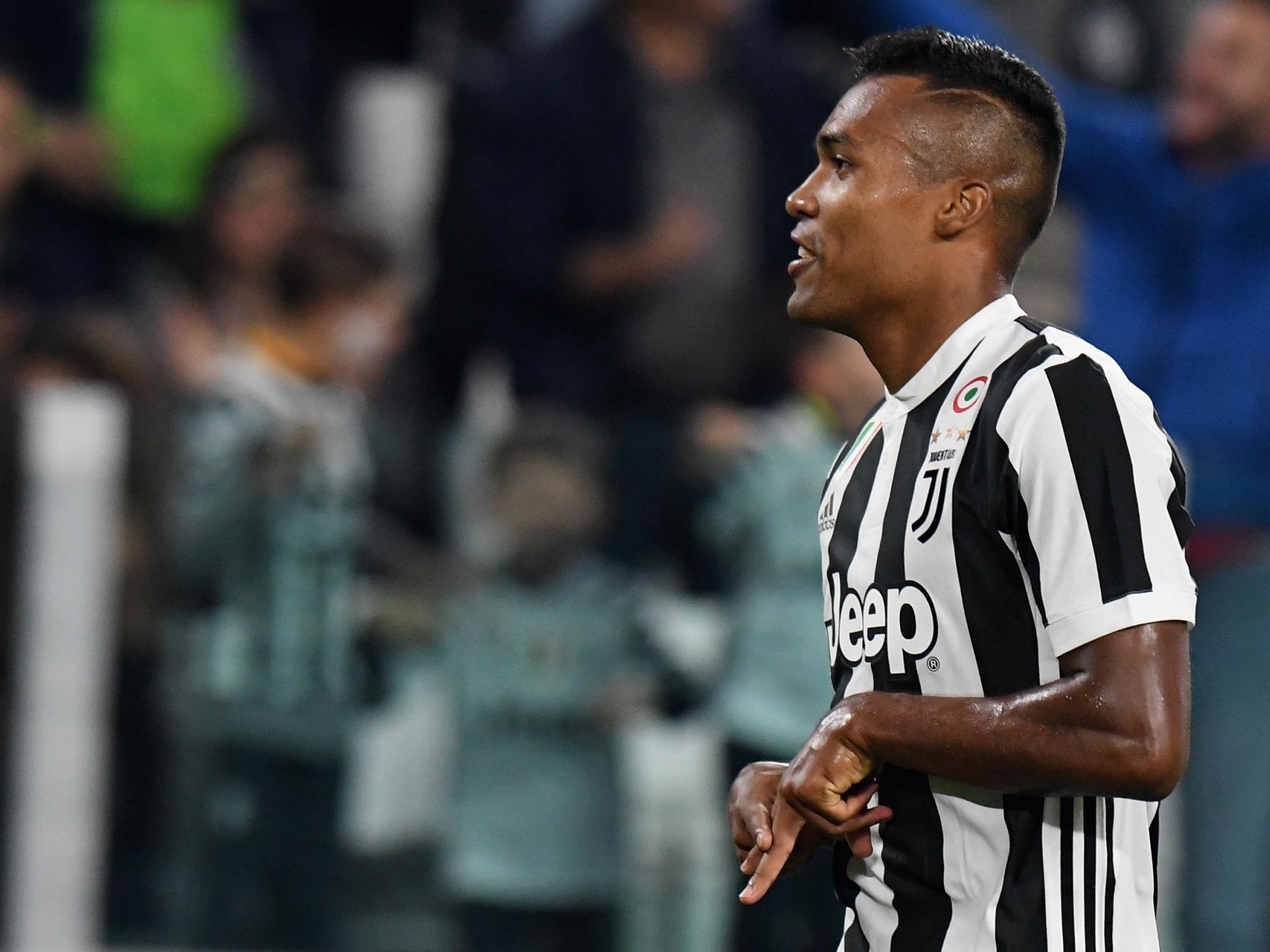 5/22

Alex Sandro: 6 out of 10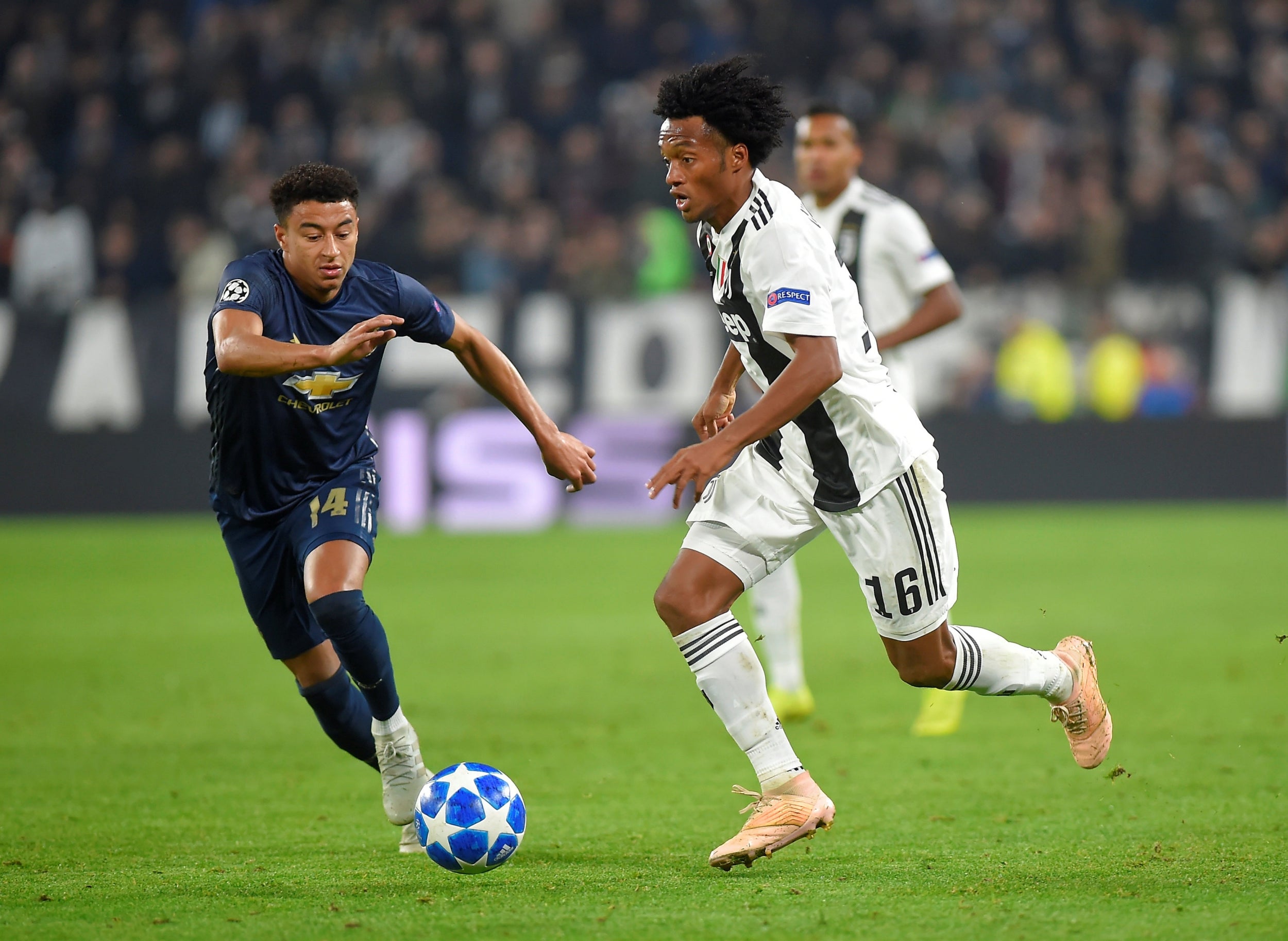 6/22

Juan Cuadrado: 5 out of 10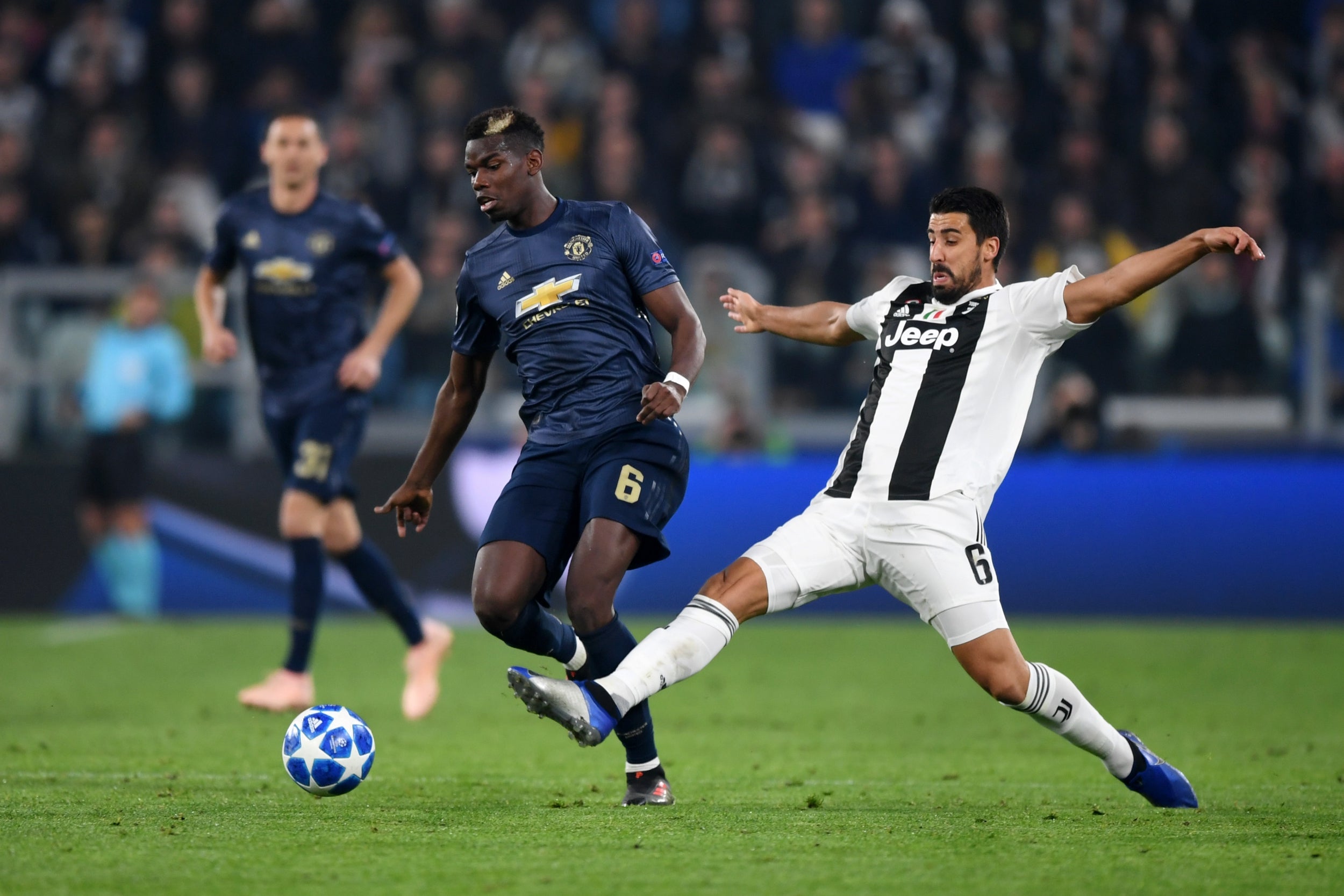 7/22

Sami Khedira: 6 out of 10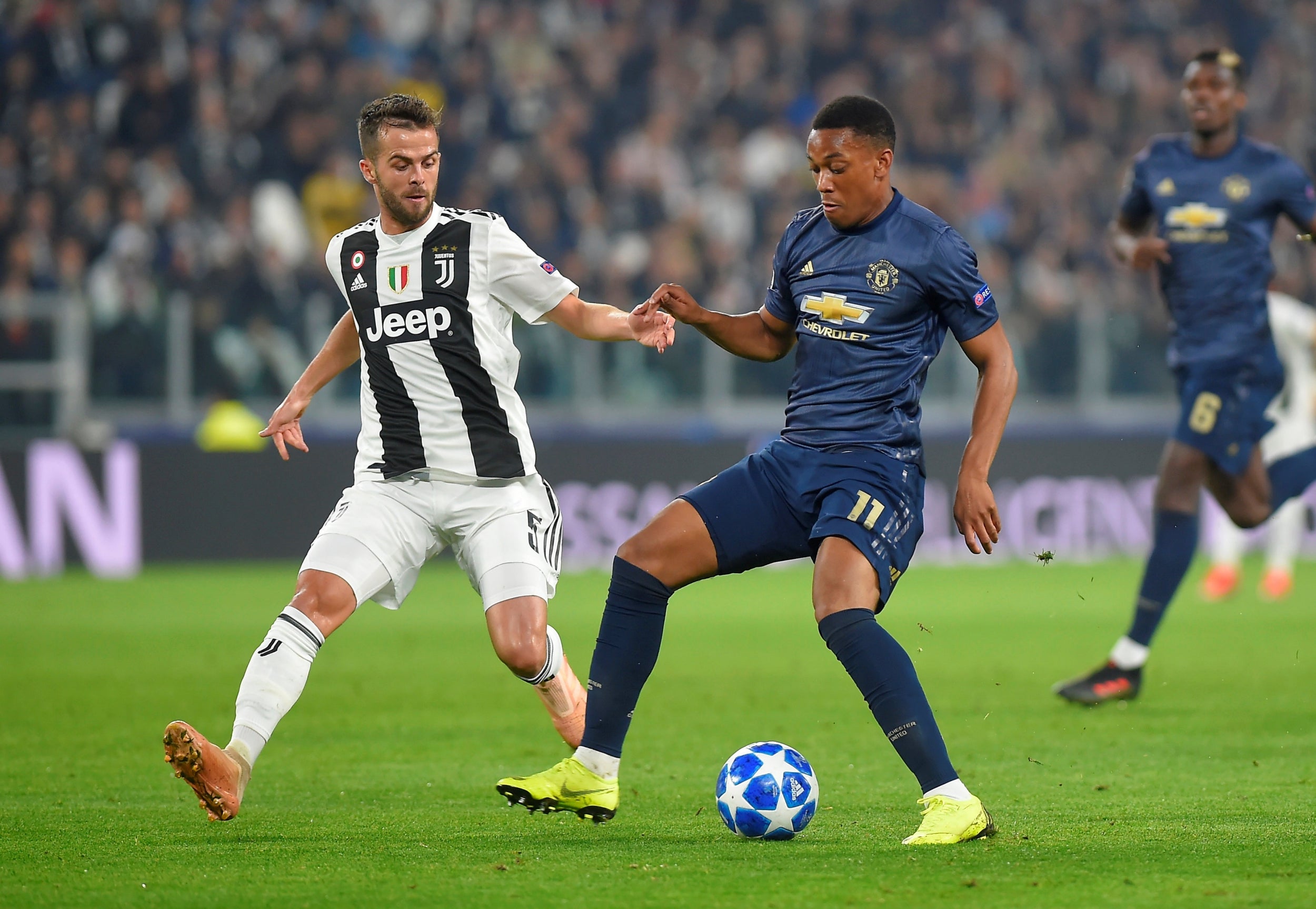 8/22

Miralem Pjanic: 5 out of 10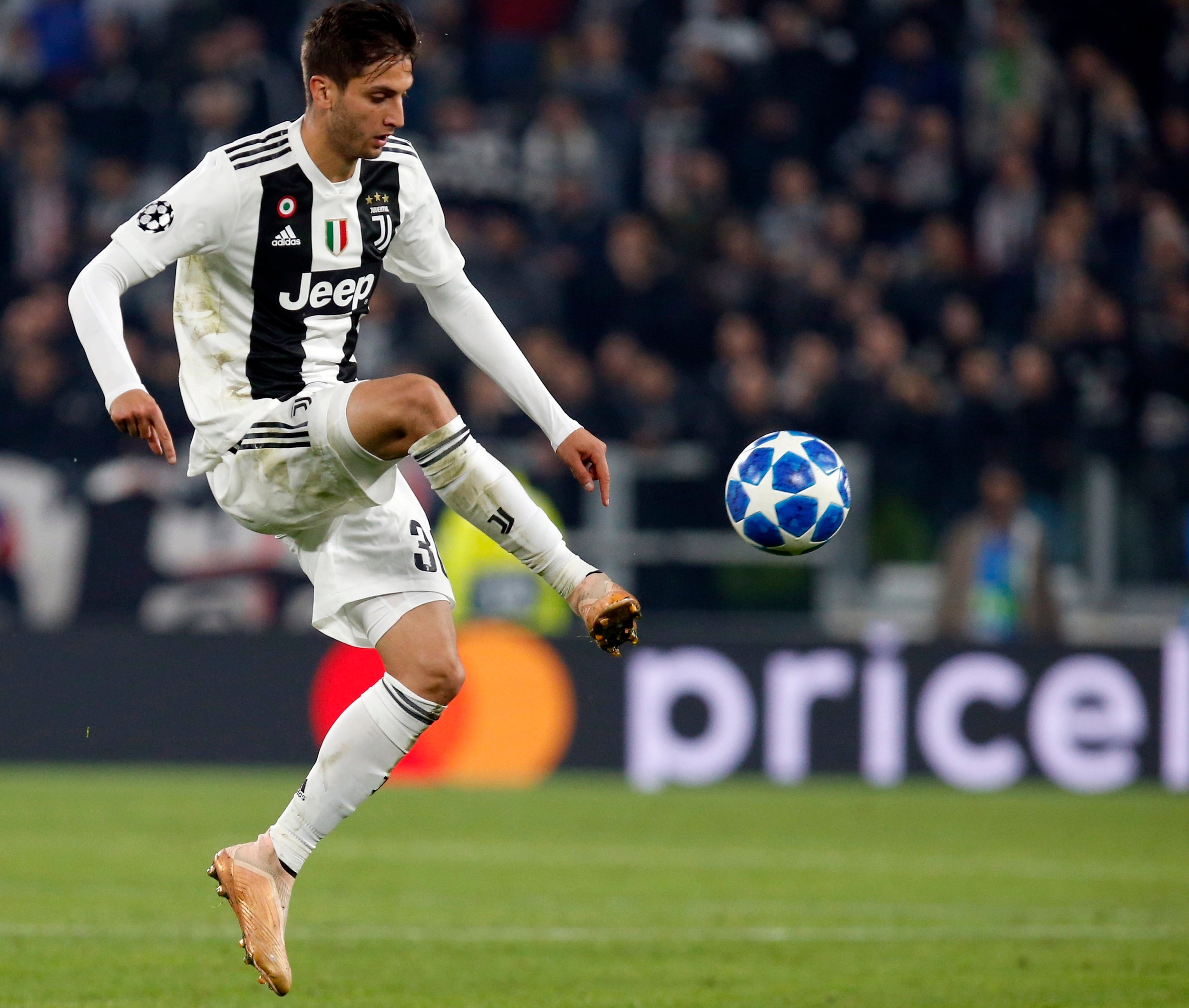 9/22

Rodrigo Betancur: 7 out of 10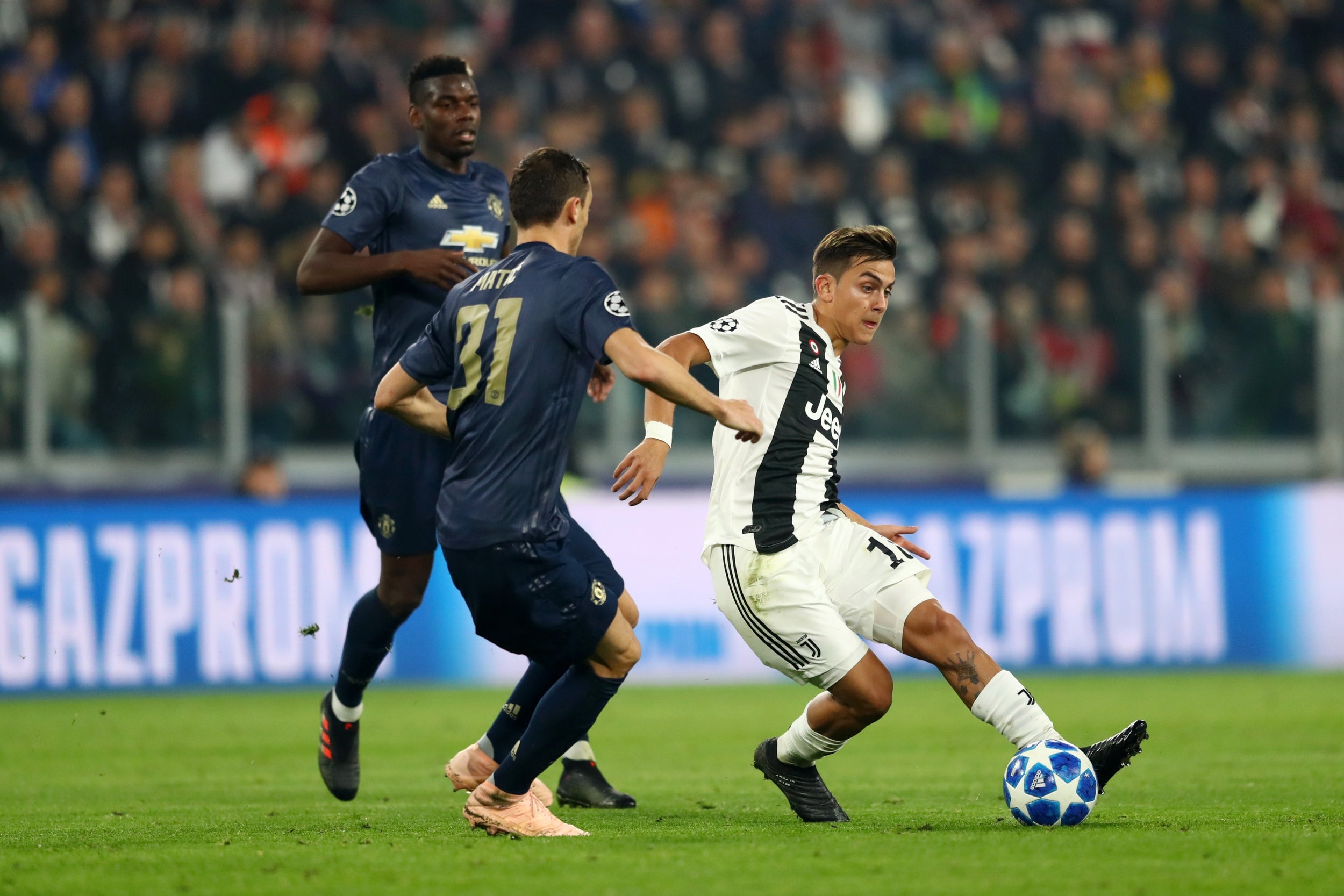 10/22

Paulo Dybala: 6 out of 10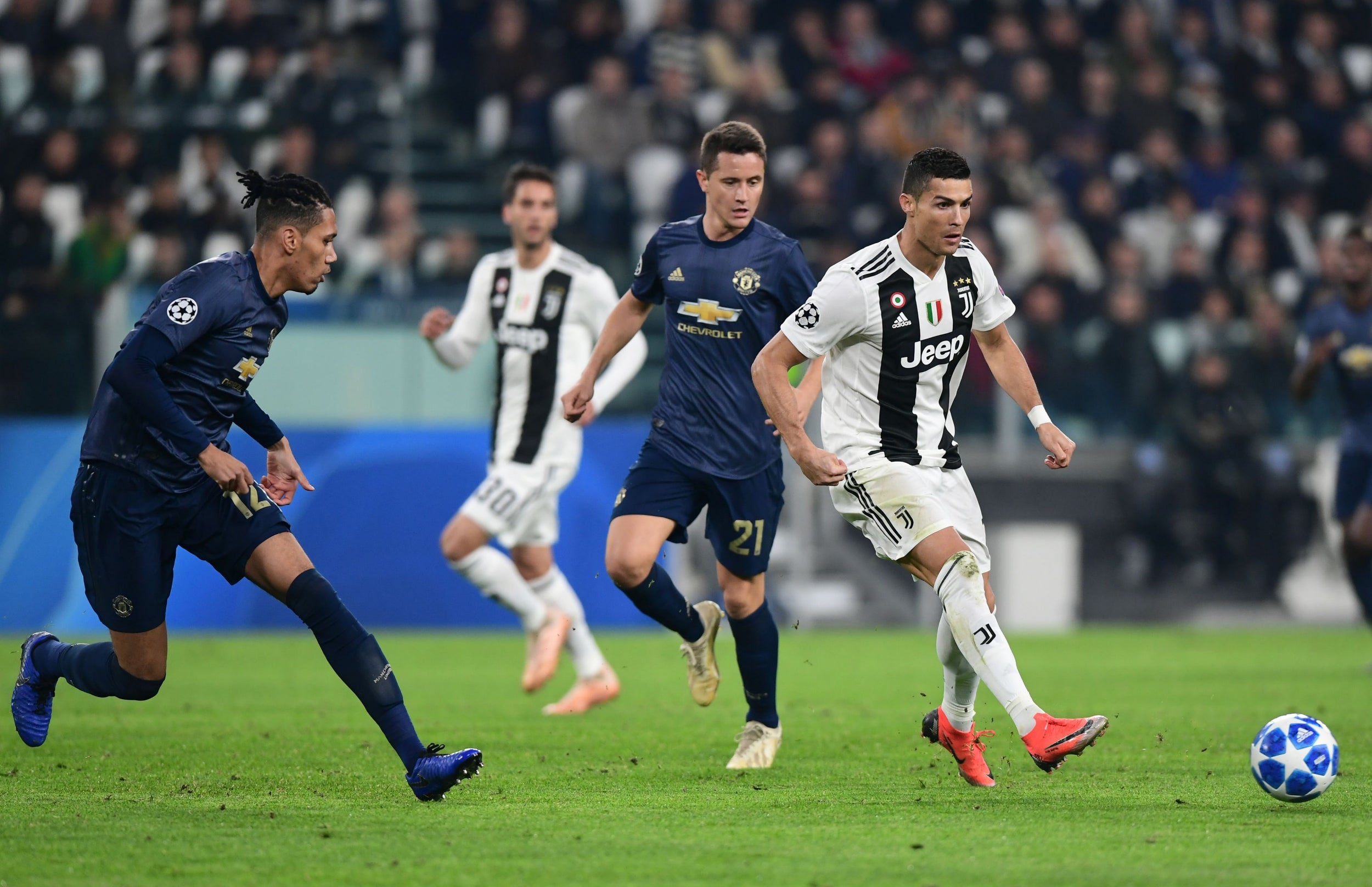 11/22

Cristiano Ronaldo: 7 out of 10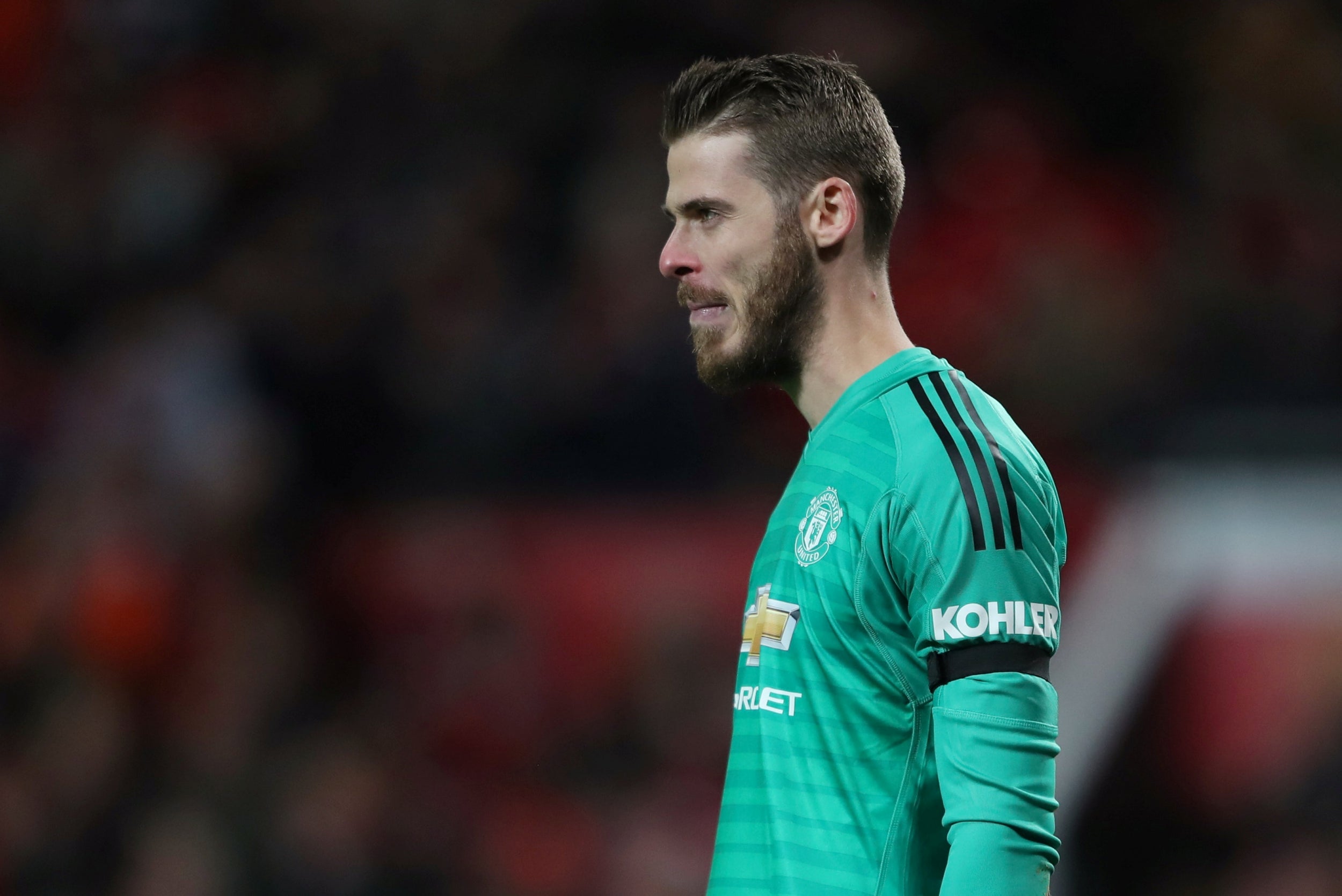 12/22

David De Gea: 7 out of 10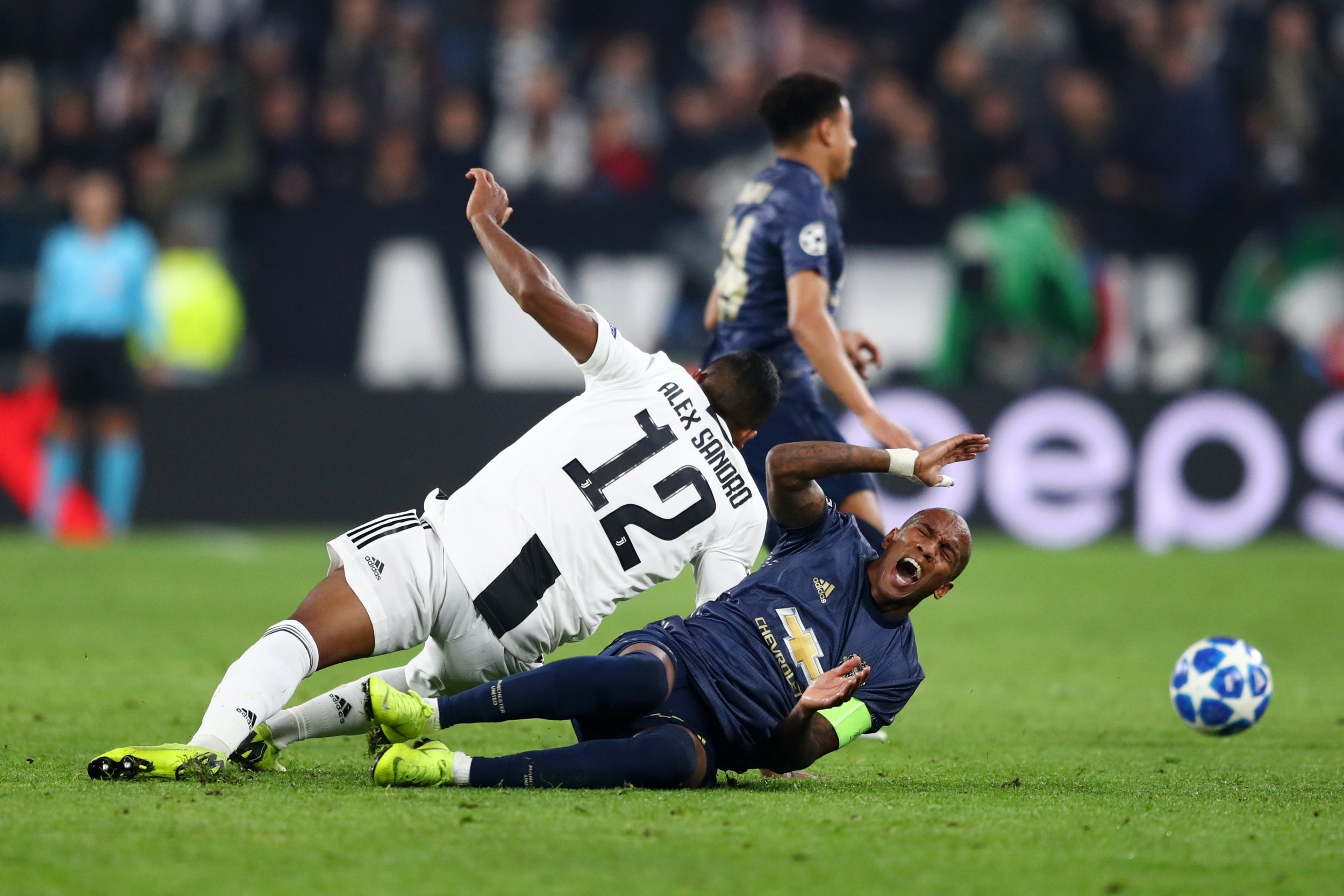 13/22

Ashley Young: 6 out of 10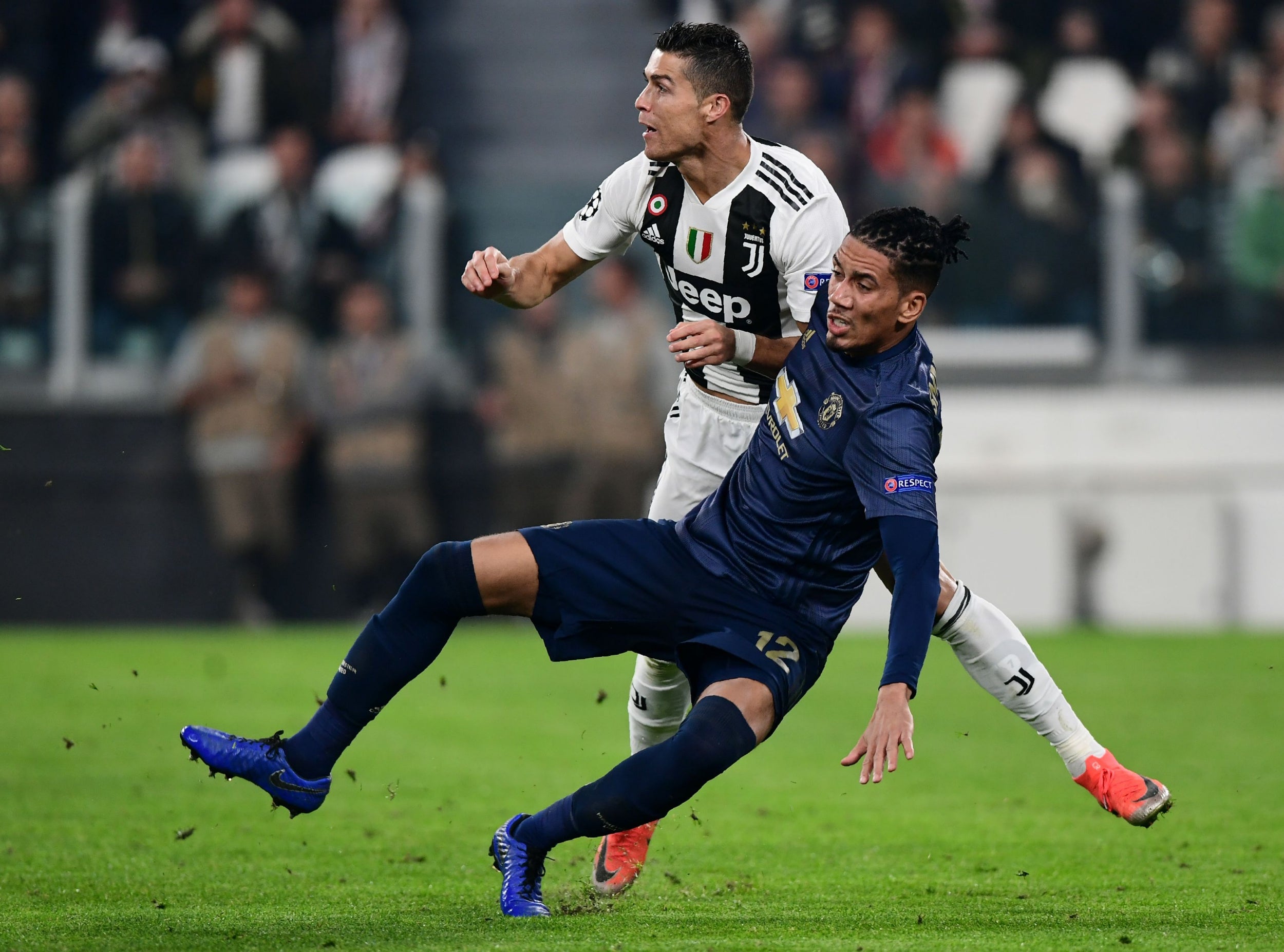 14/22

Chris Smalling: 6 out of 10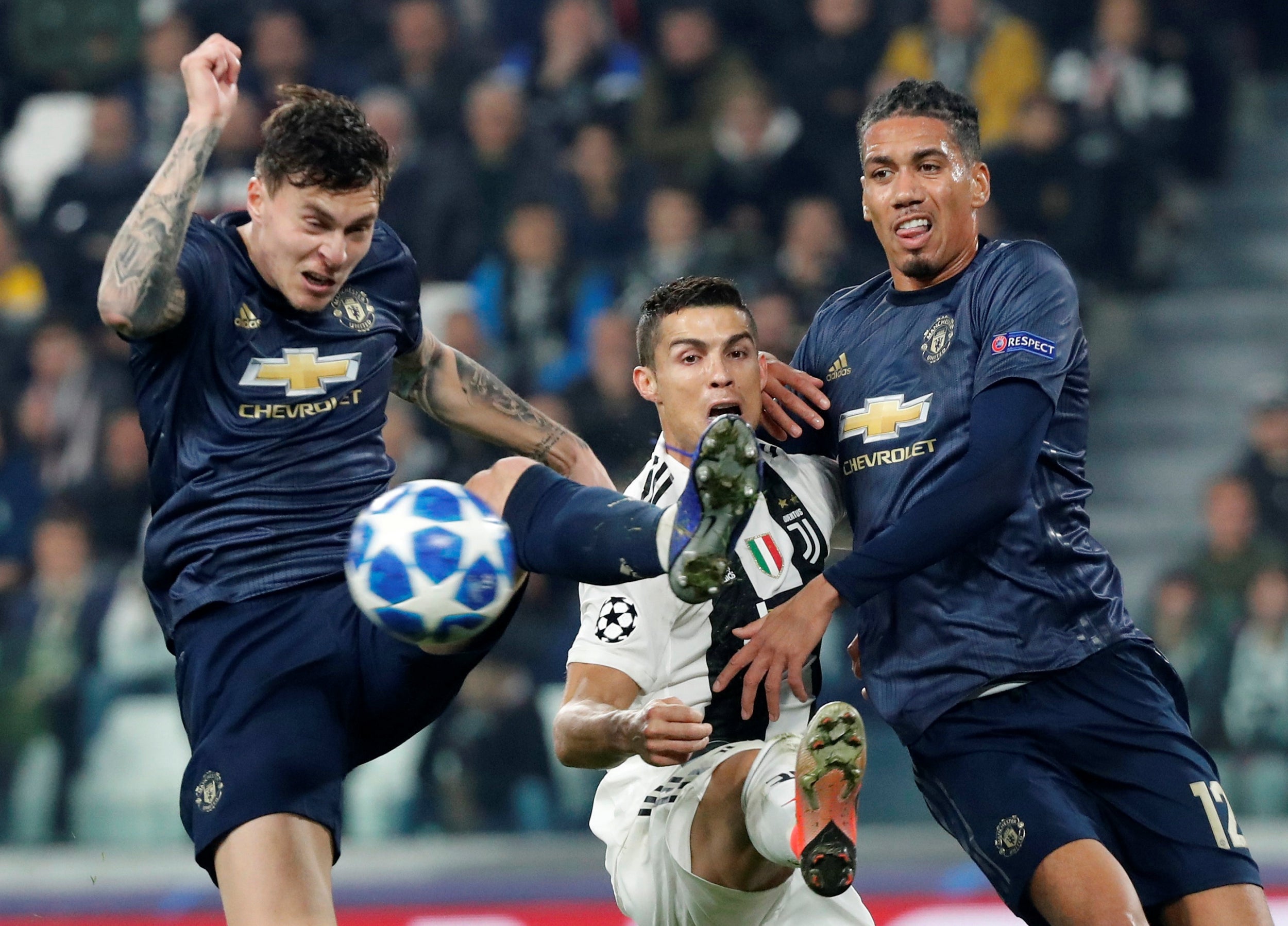 15/22

Victor Lindelof: 6 out of 10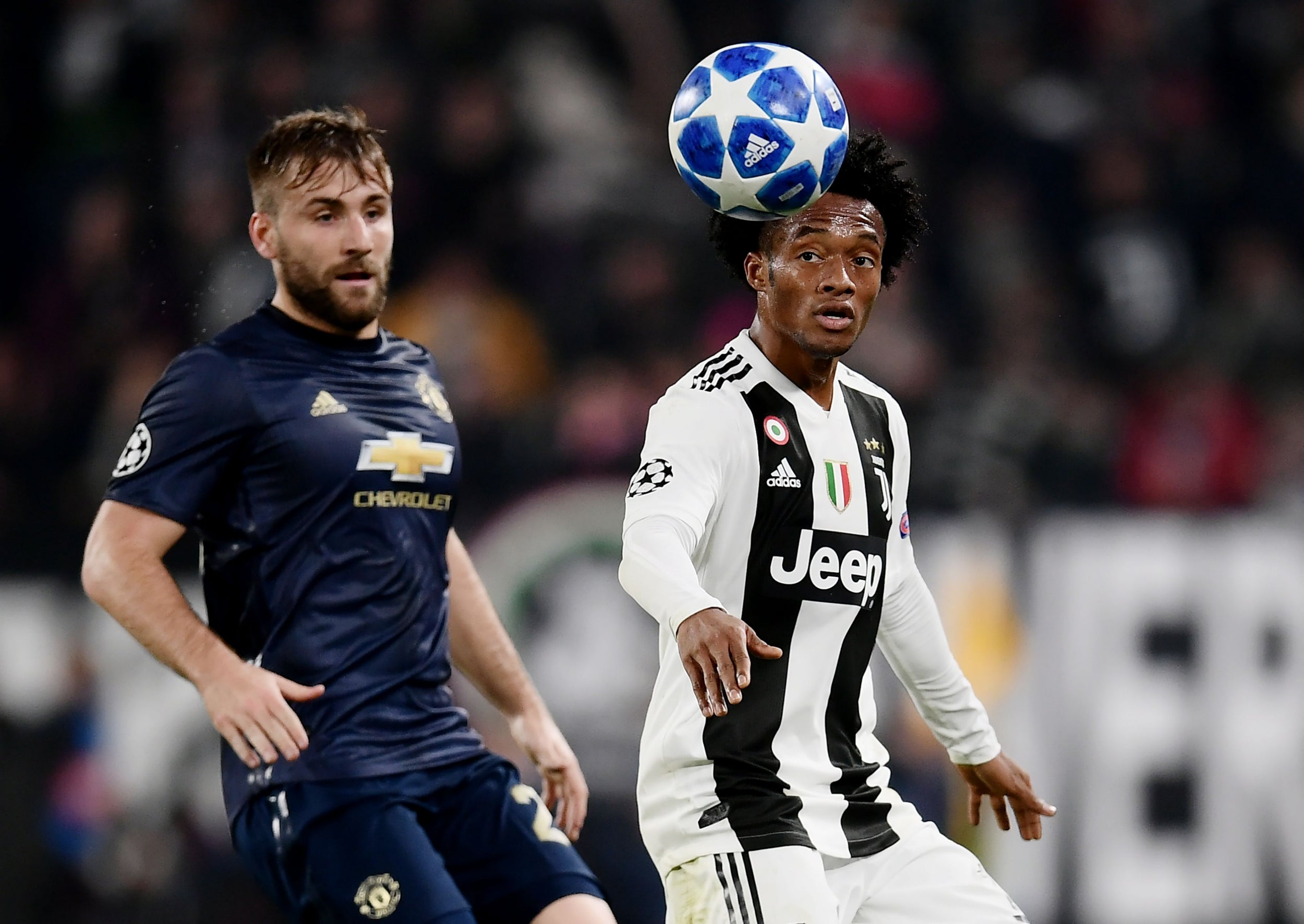 16/22

Luke Shaw: 6 out of 10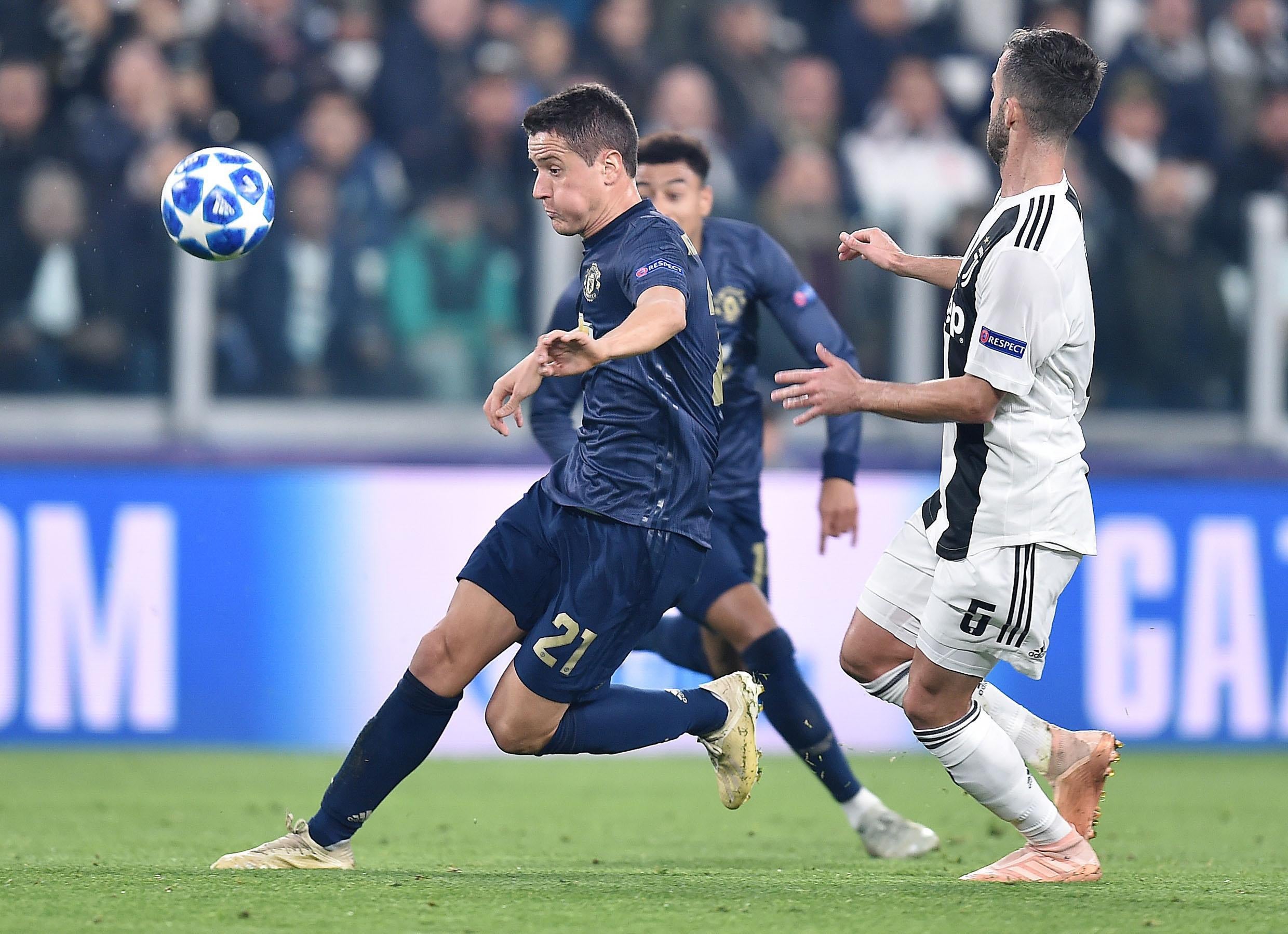 17/22

Ander Herrera: 6 out of 10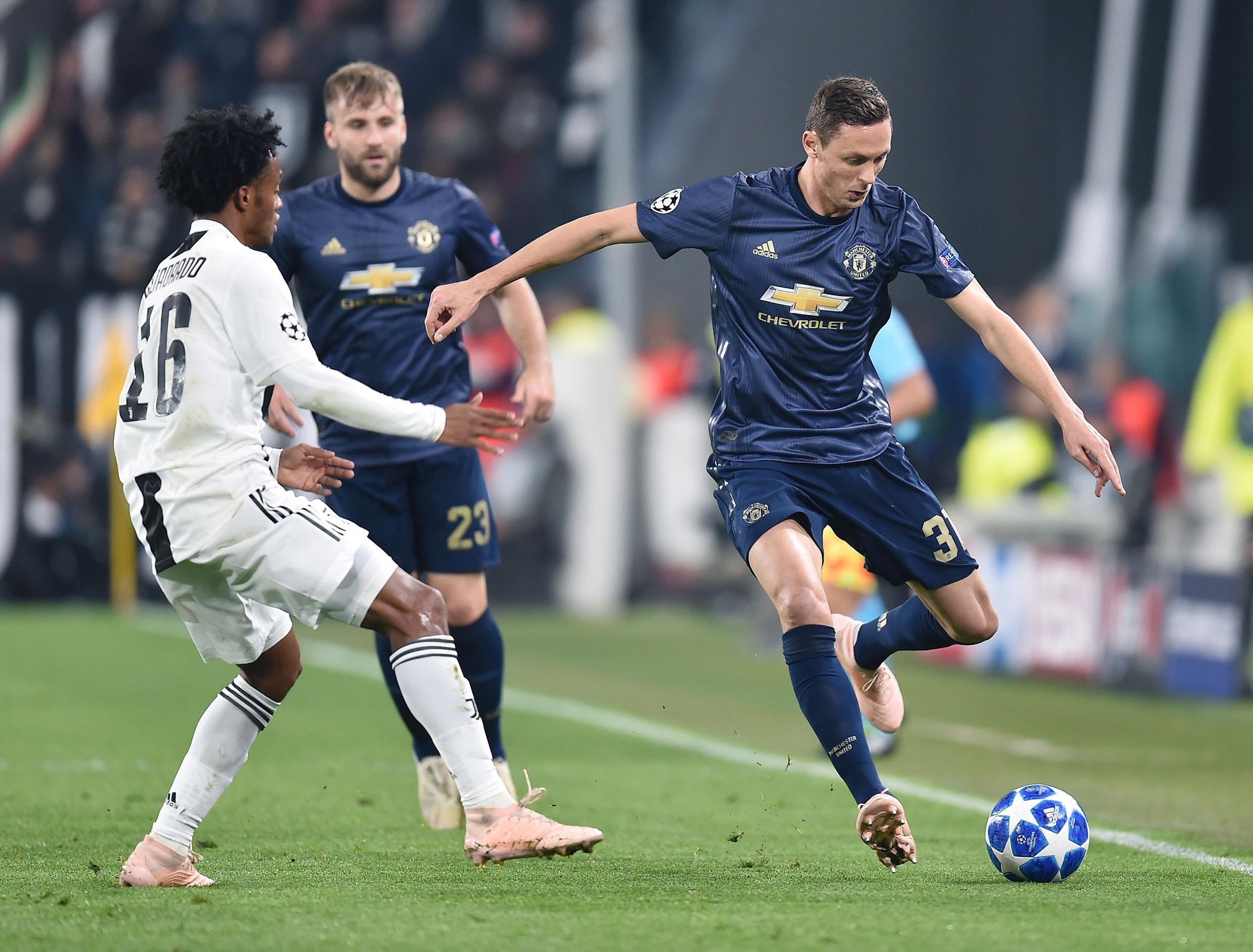 18/22

Nemanja Matic: 6 out of 10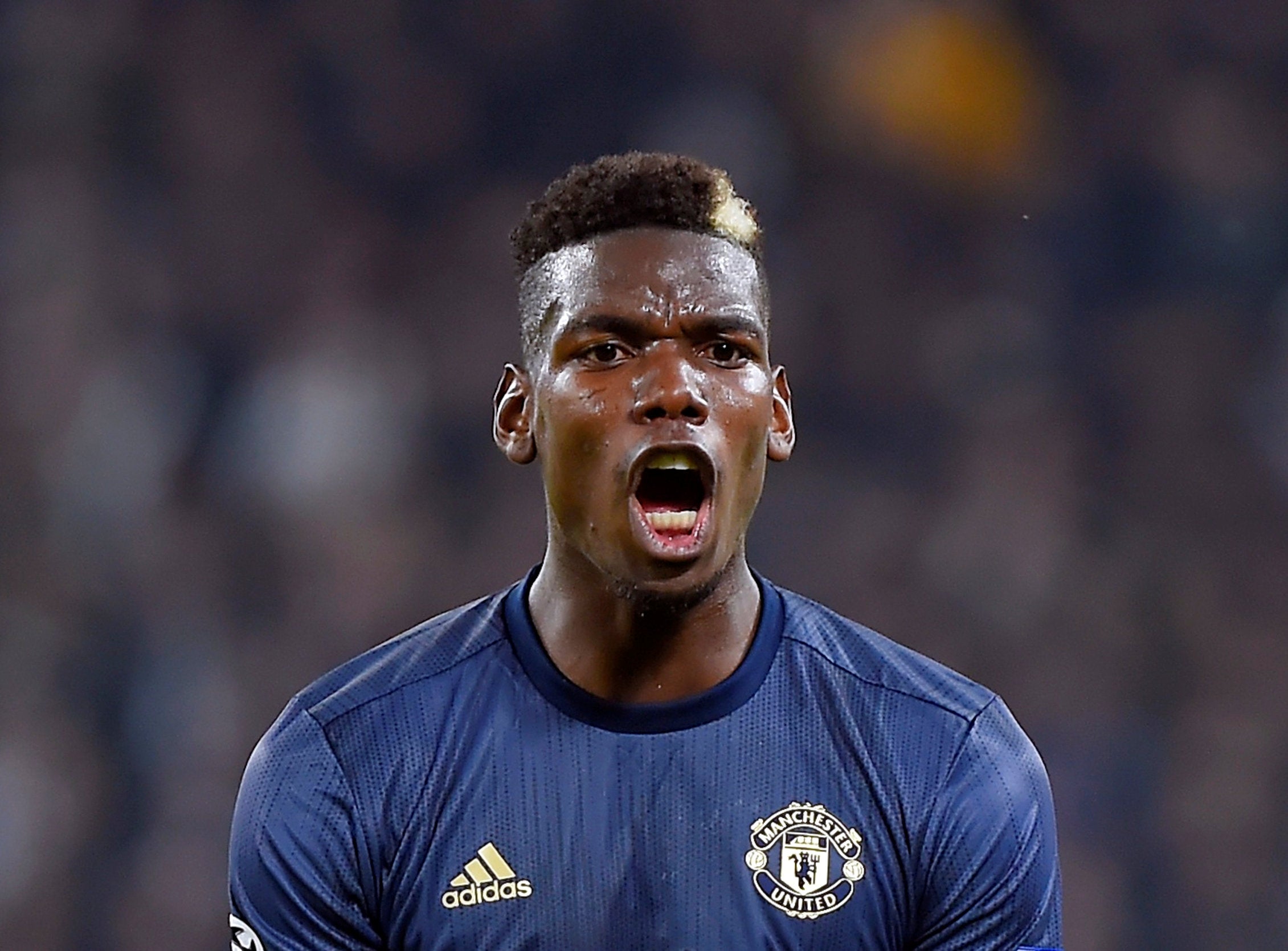 19/22

Paul Pogba: 5 out of 10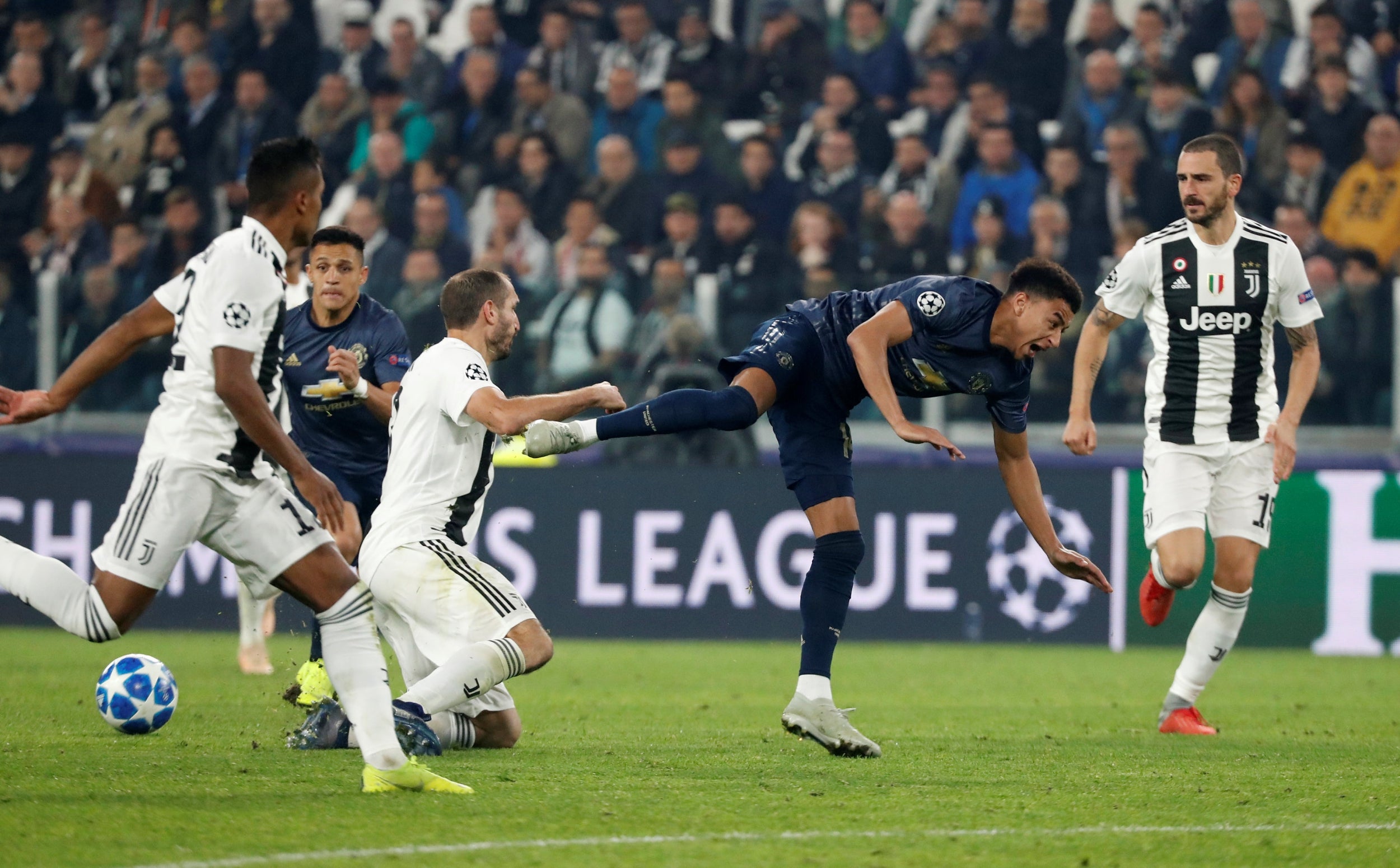 20/22

Jesse Lingard: 6 out of 10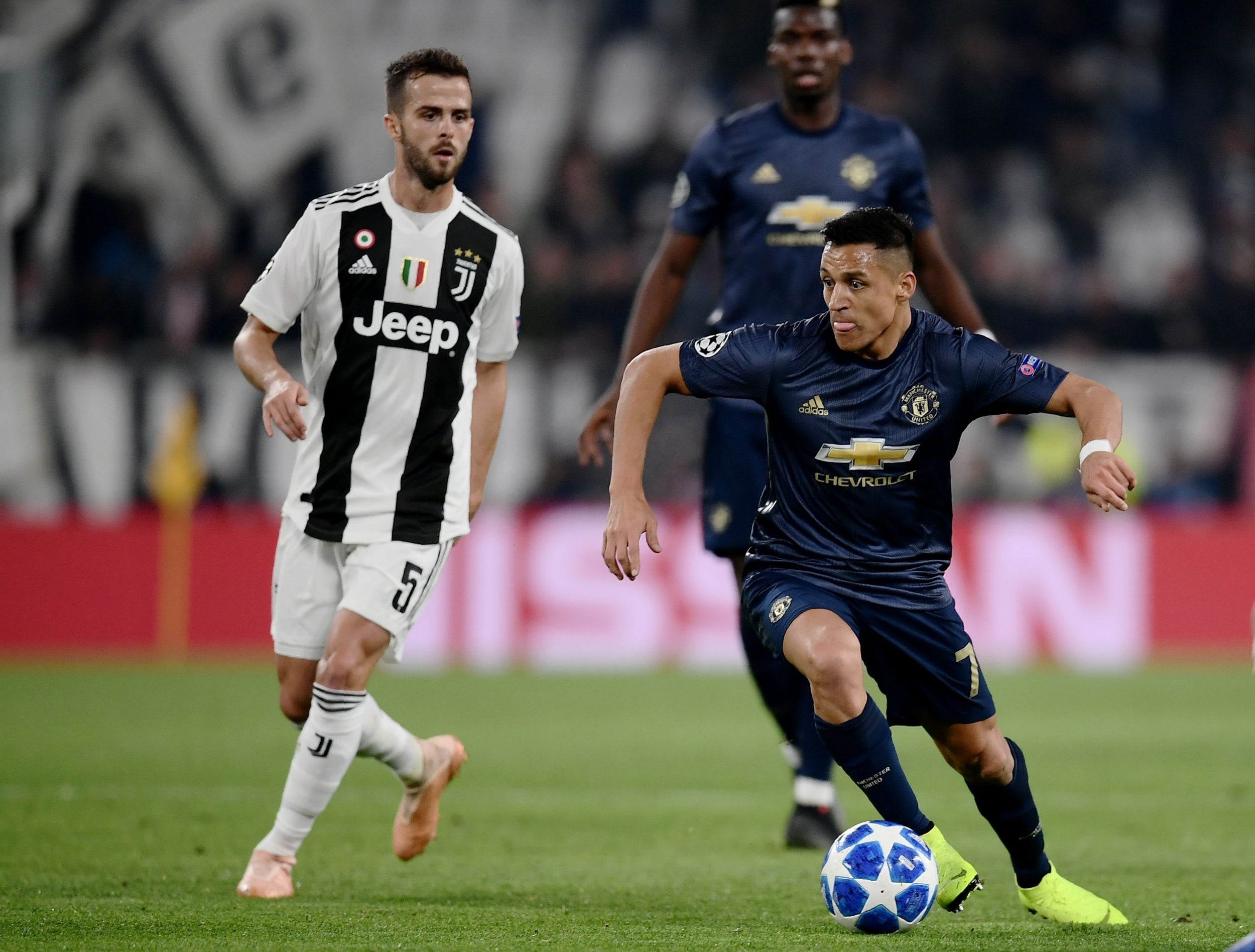 21/22

Ander Herrera: 6 out of 10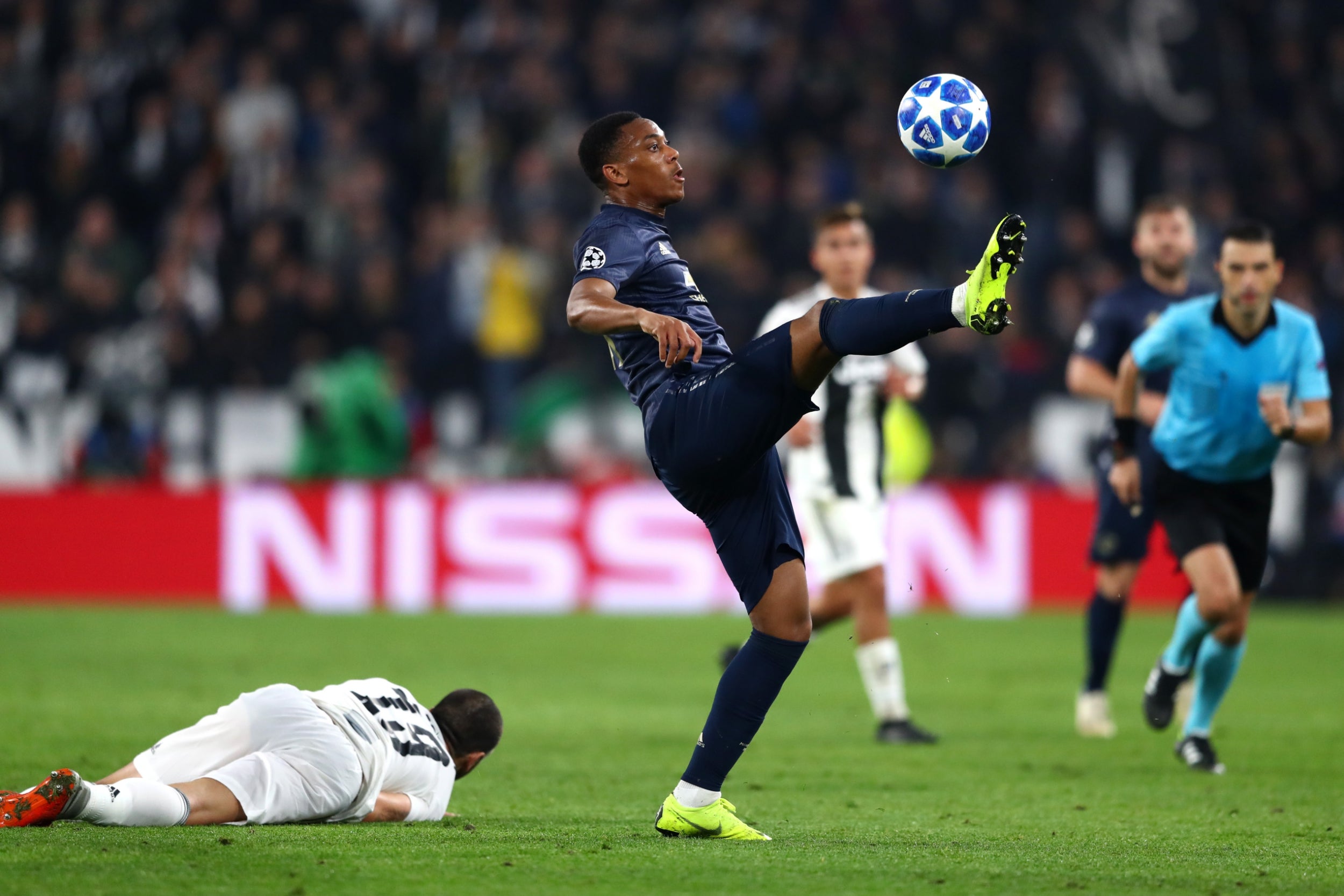 22/22

Anthony Martial: 7 out of 10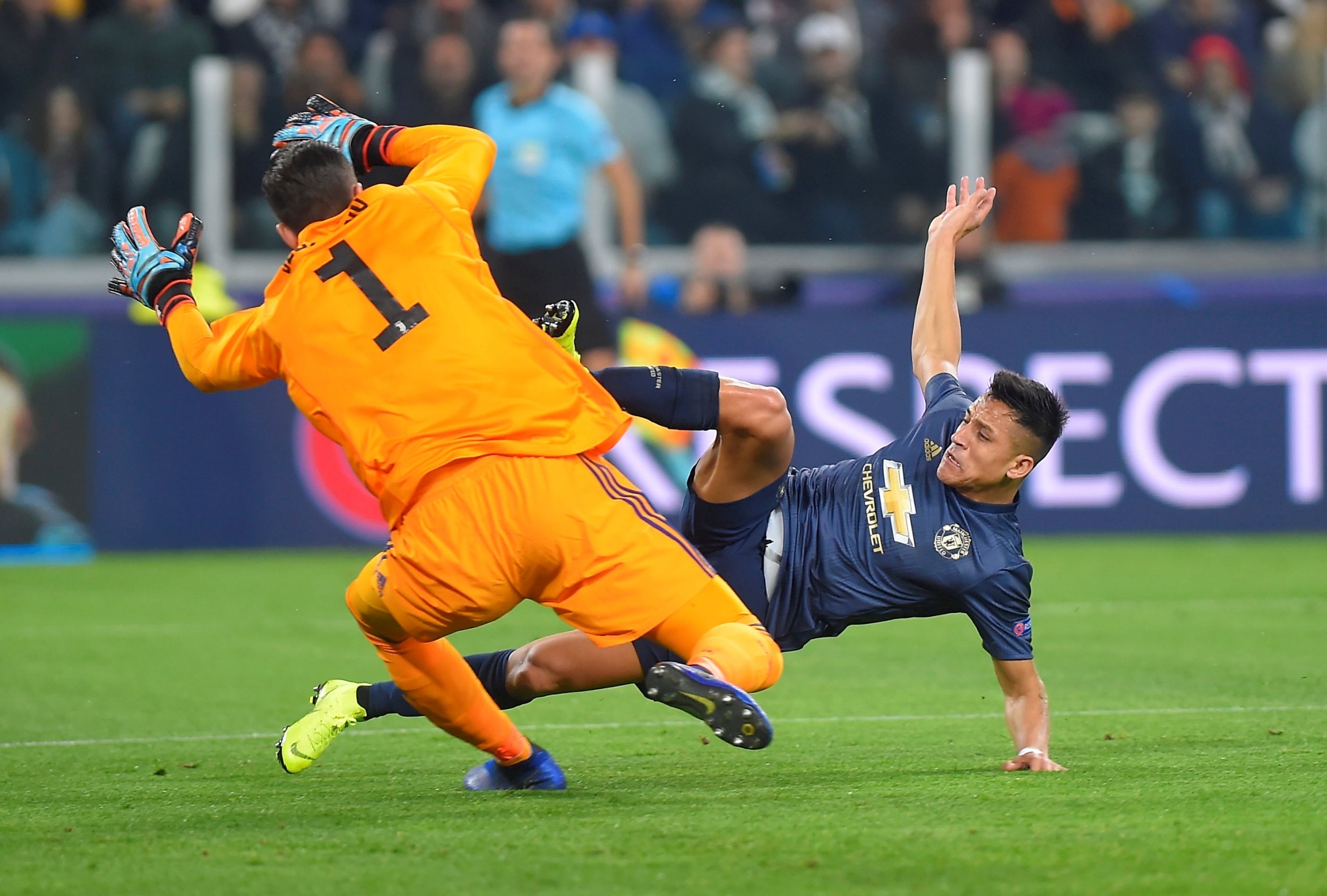 1/22

Wojciech Szczesny: 5 out of 10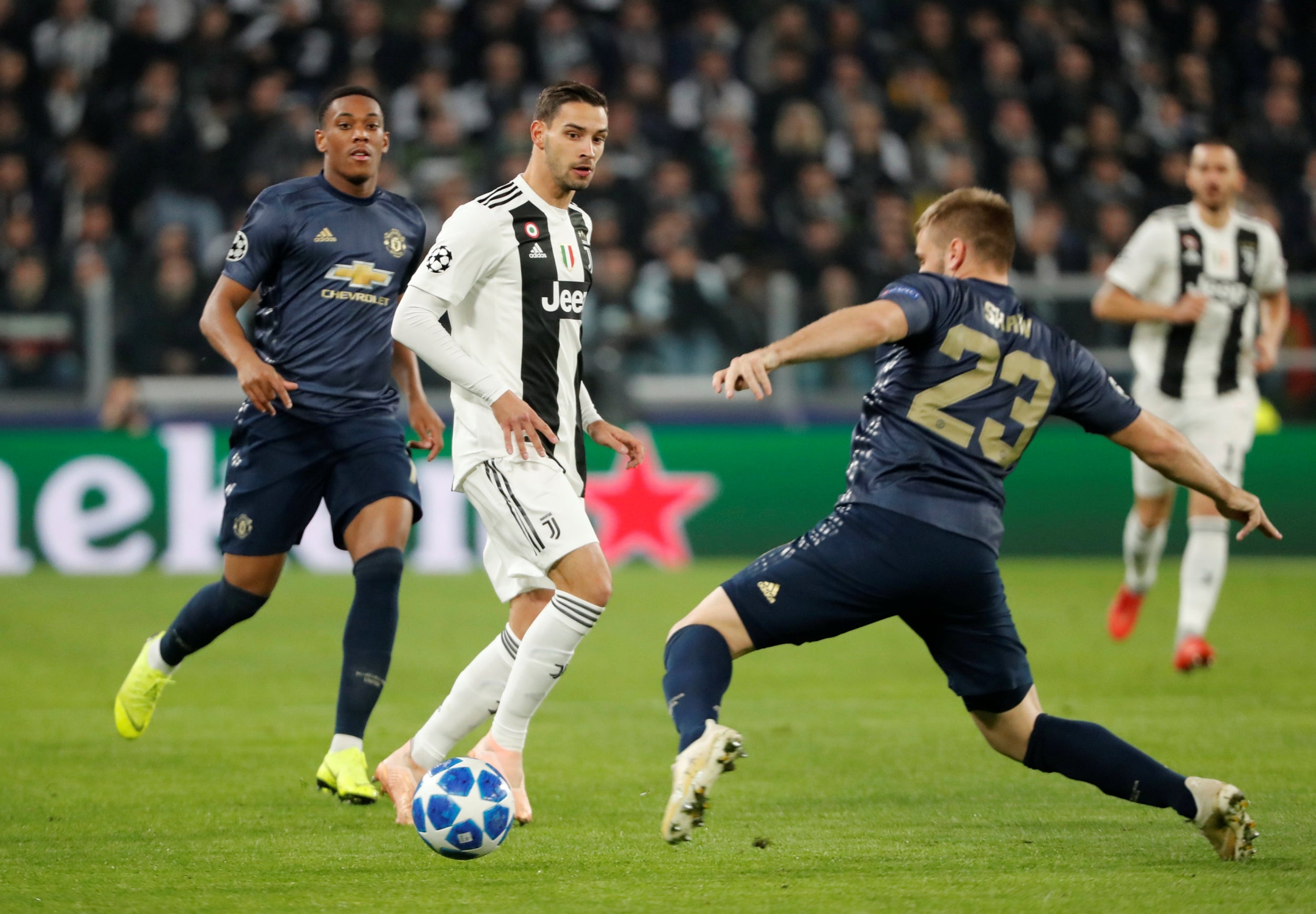 2/22

Mattia De Sciglio: 7 out of 10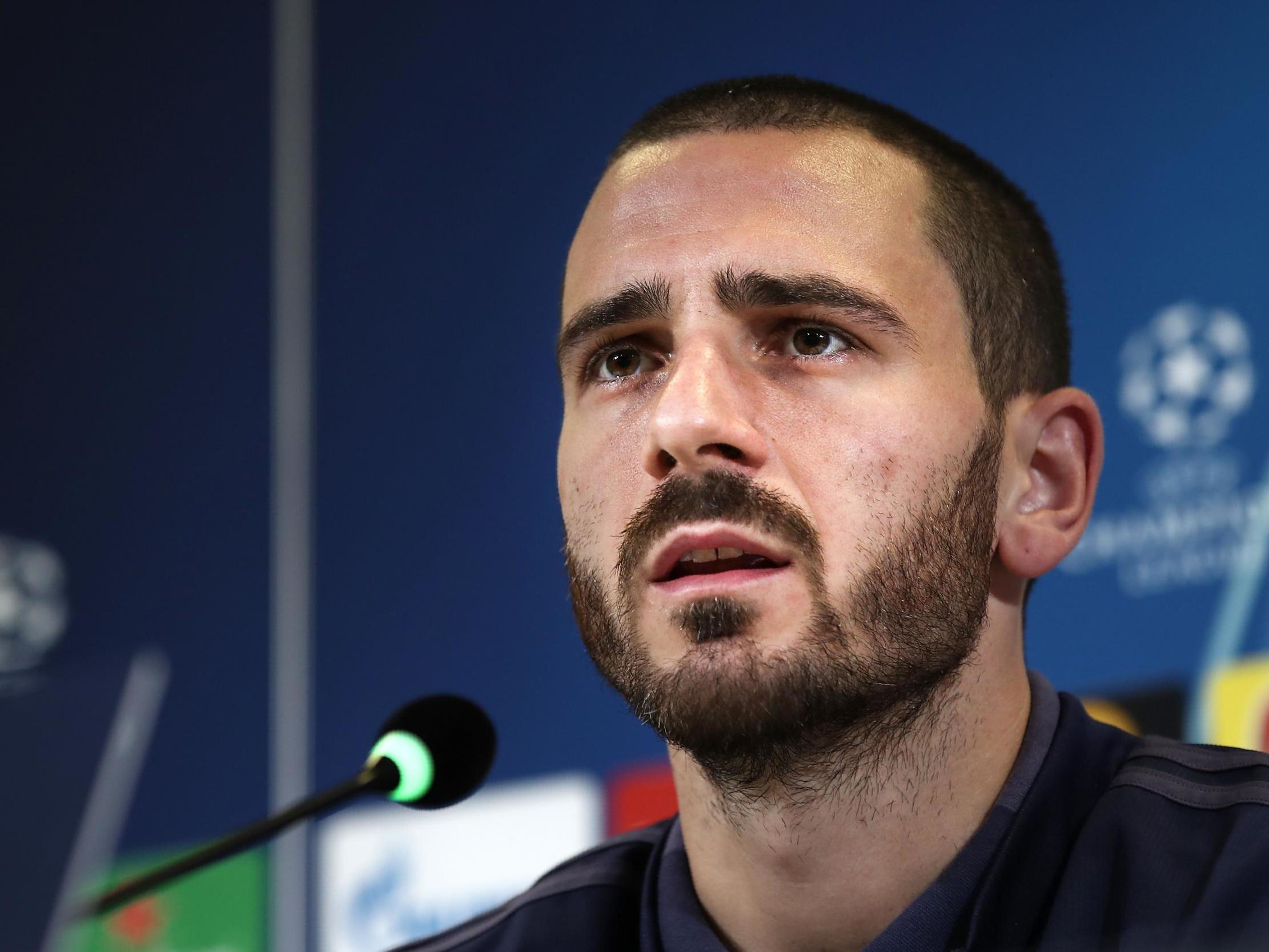 3/22

Leonardo Bonucci: 7 out of 10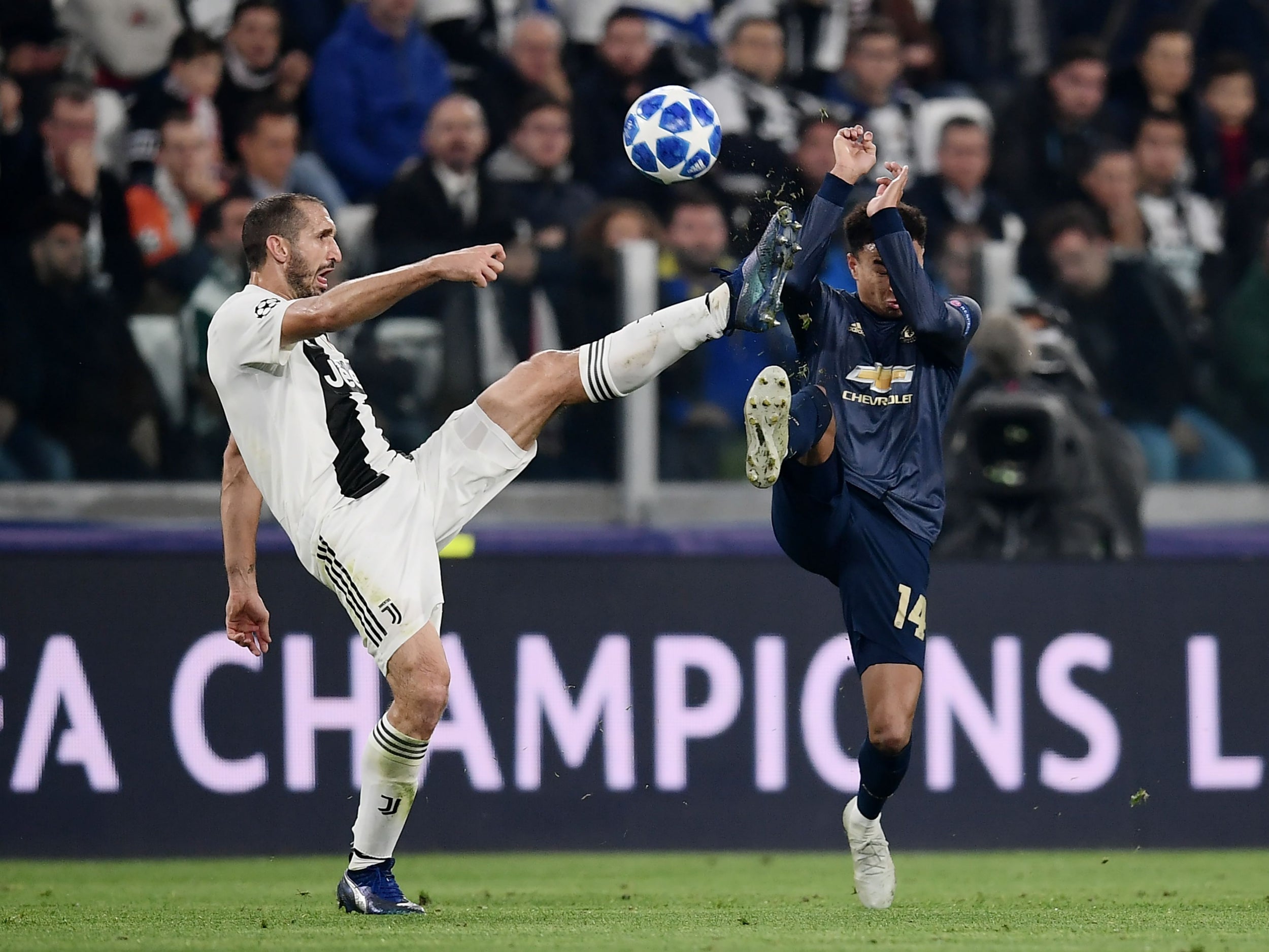 4/22

Giorgio Chiellini: 6 out of 10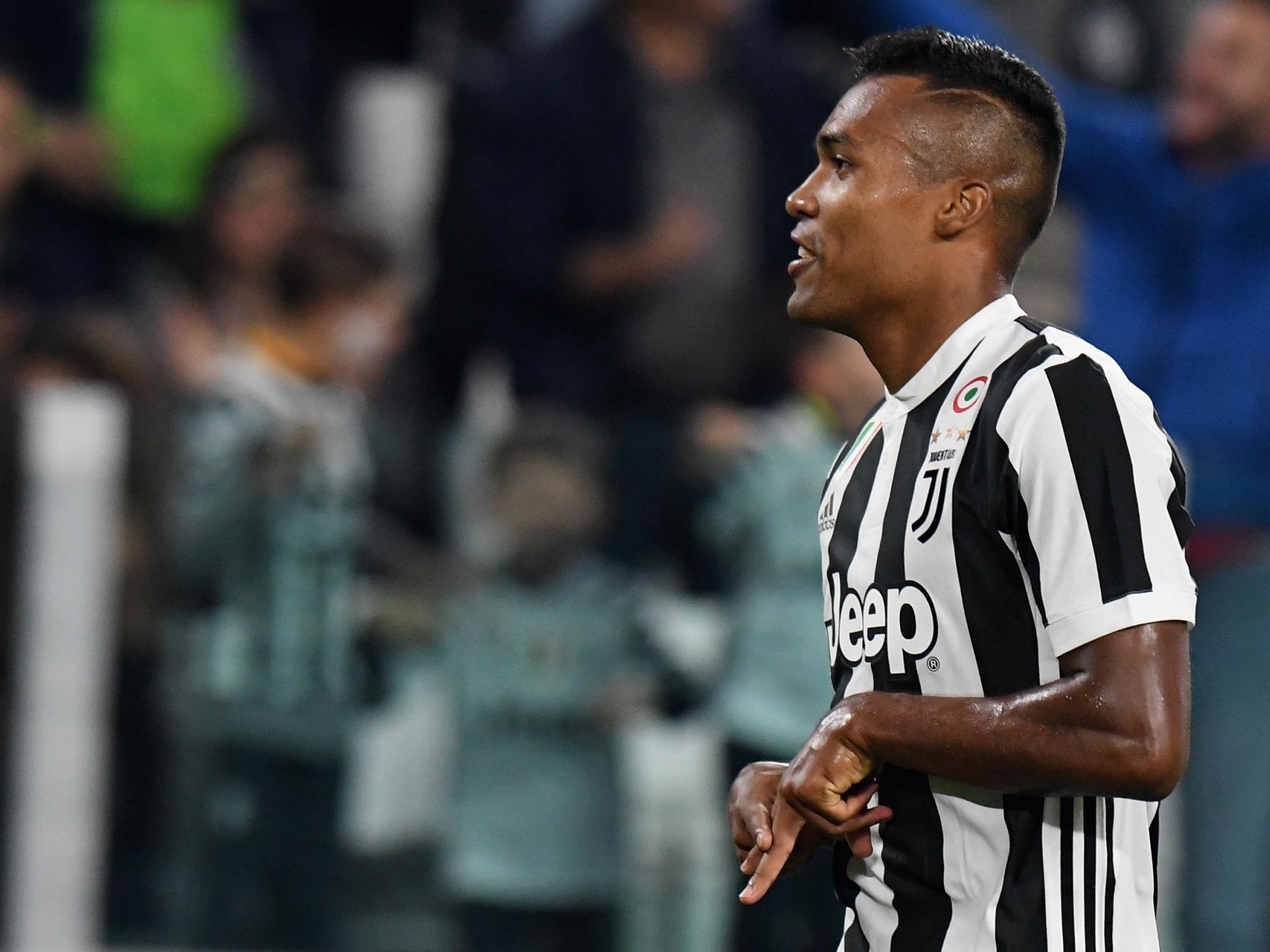 5/22

Alex Sandro: 6 out of 10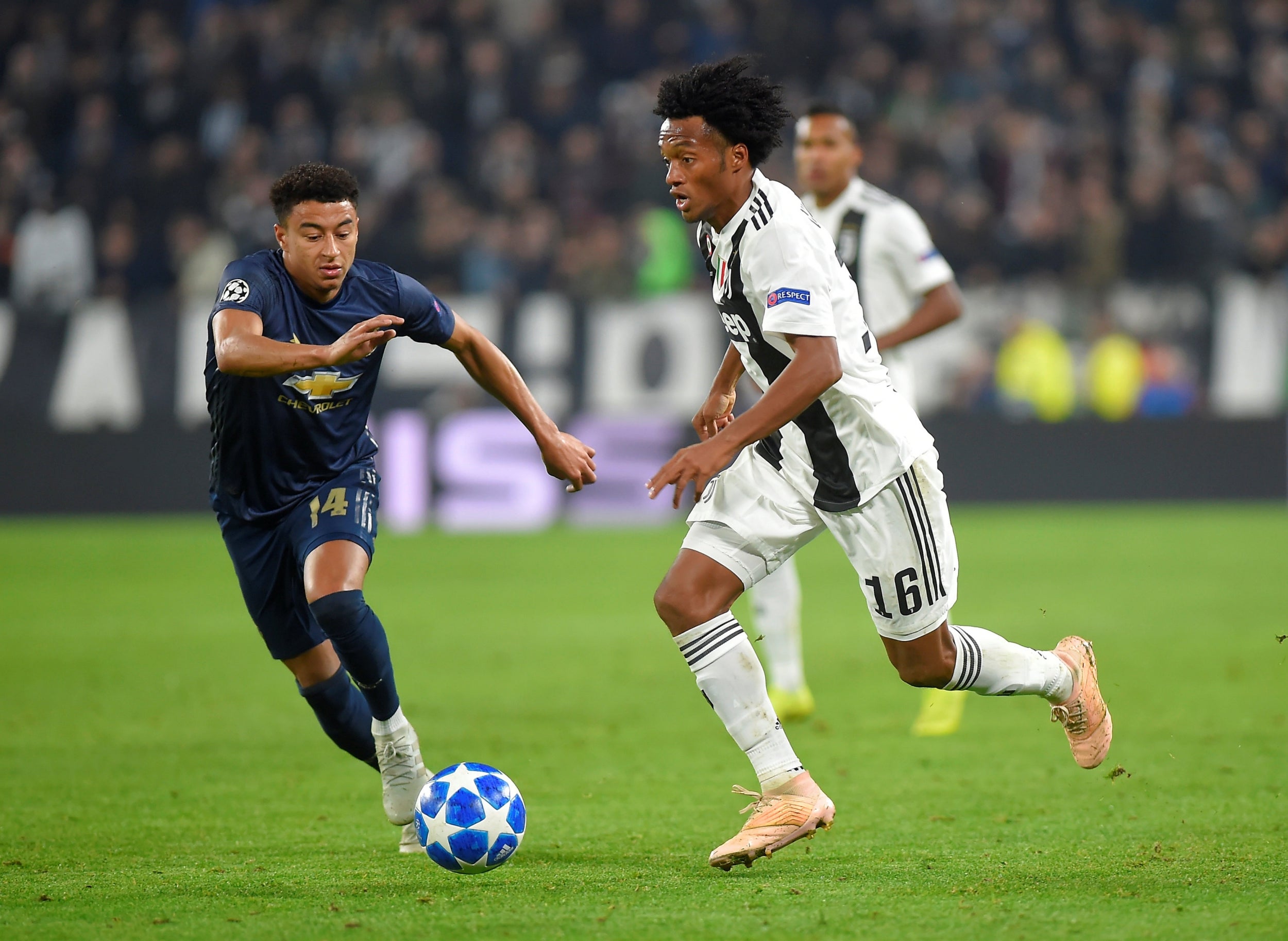 6/22

Juan Cuadrado: 5 out of 10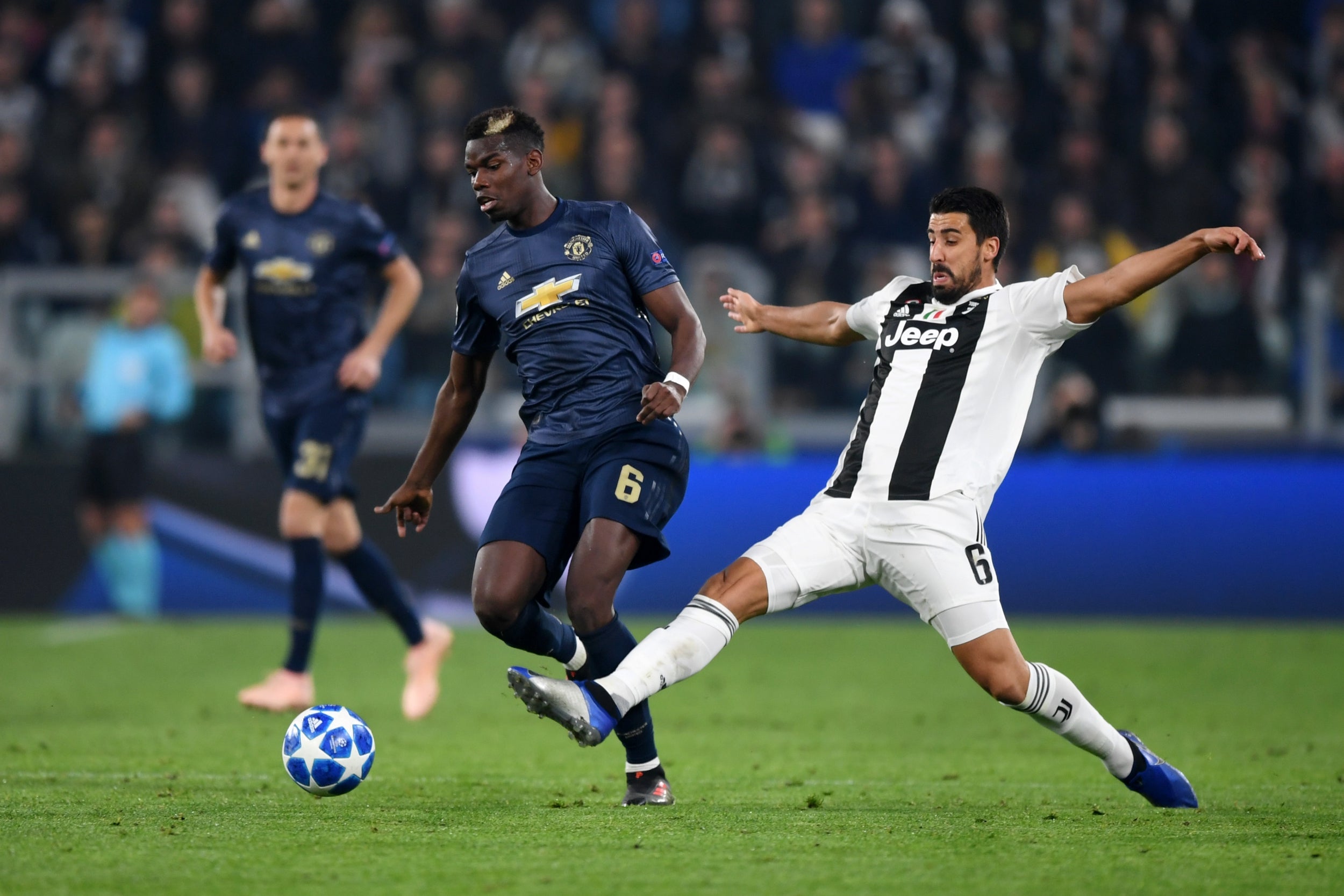 7/22

Sami Khedira: 6 out of 10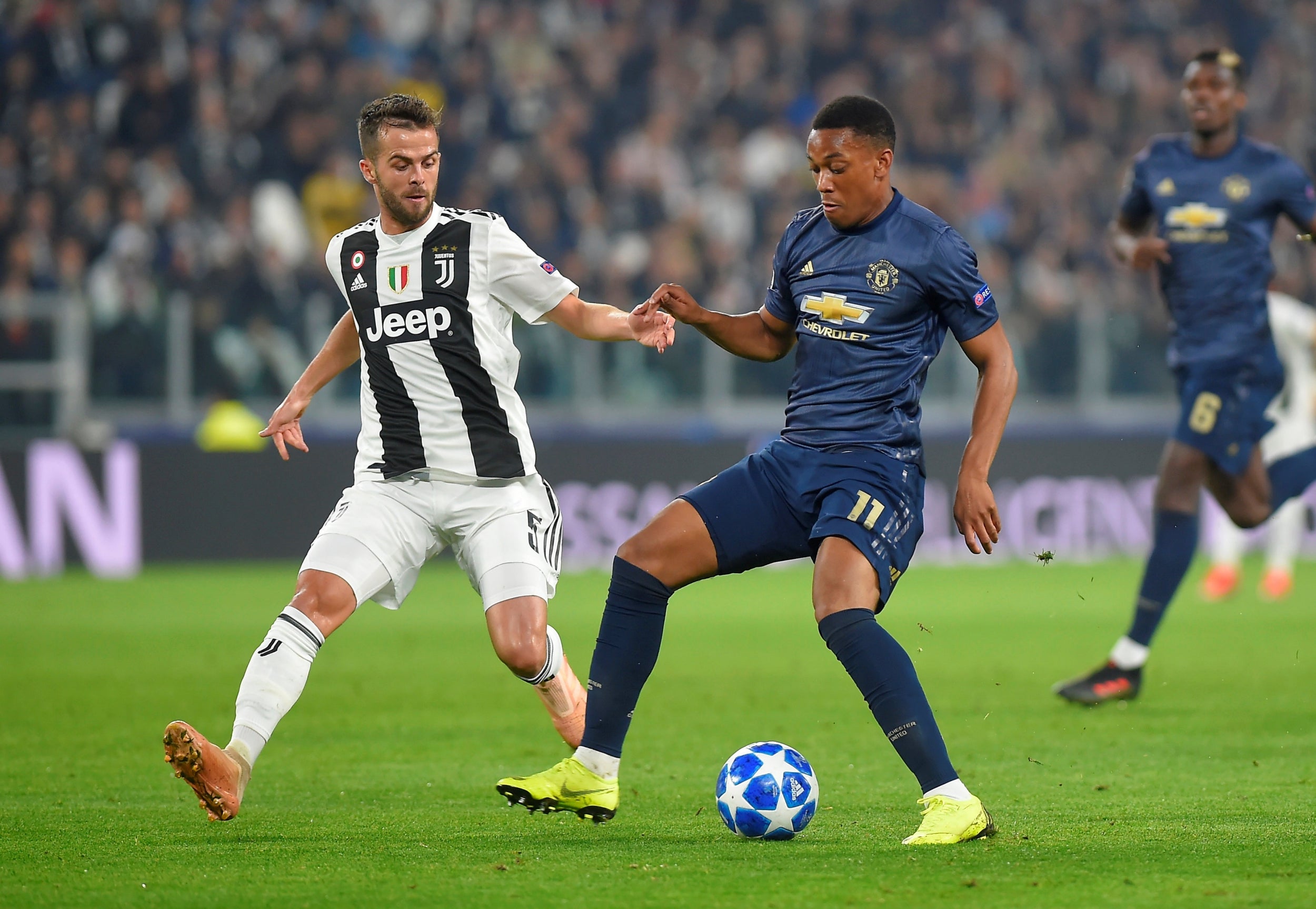 8/22

Miralem Pjanic: 5 out of 10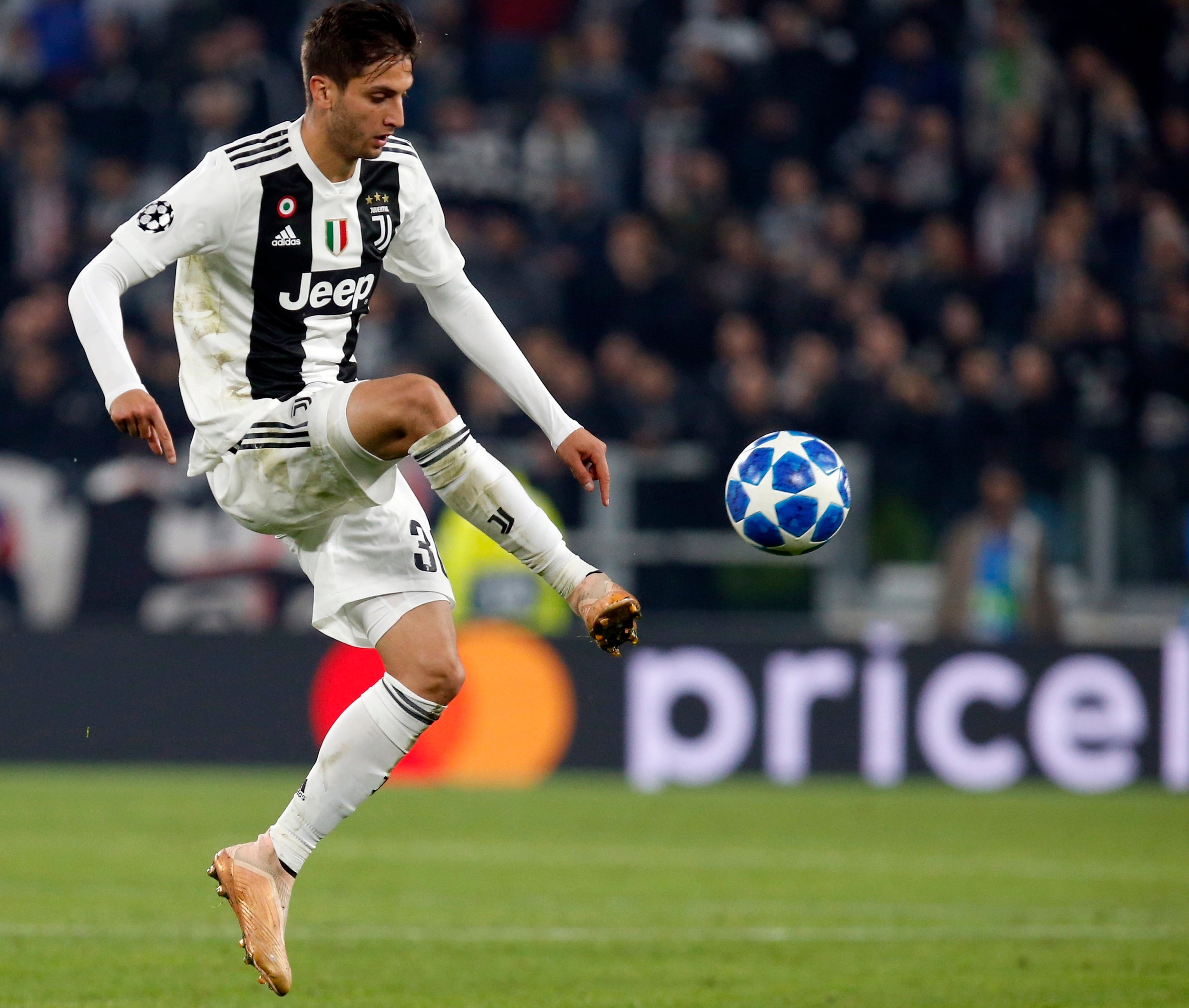 9/22

Rodrigo Betancur: 7 out of 10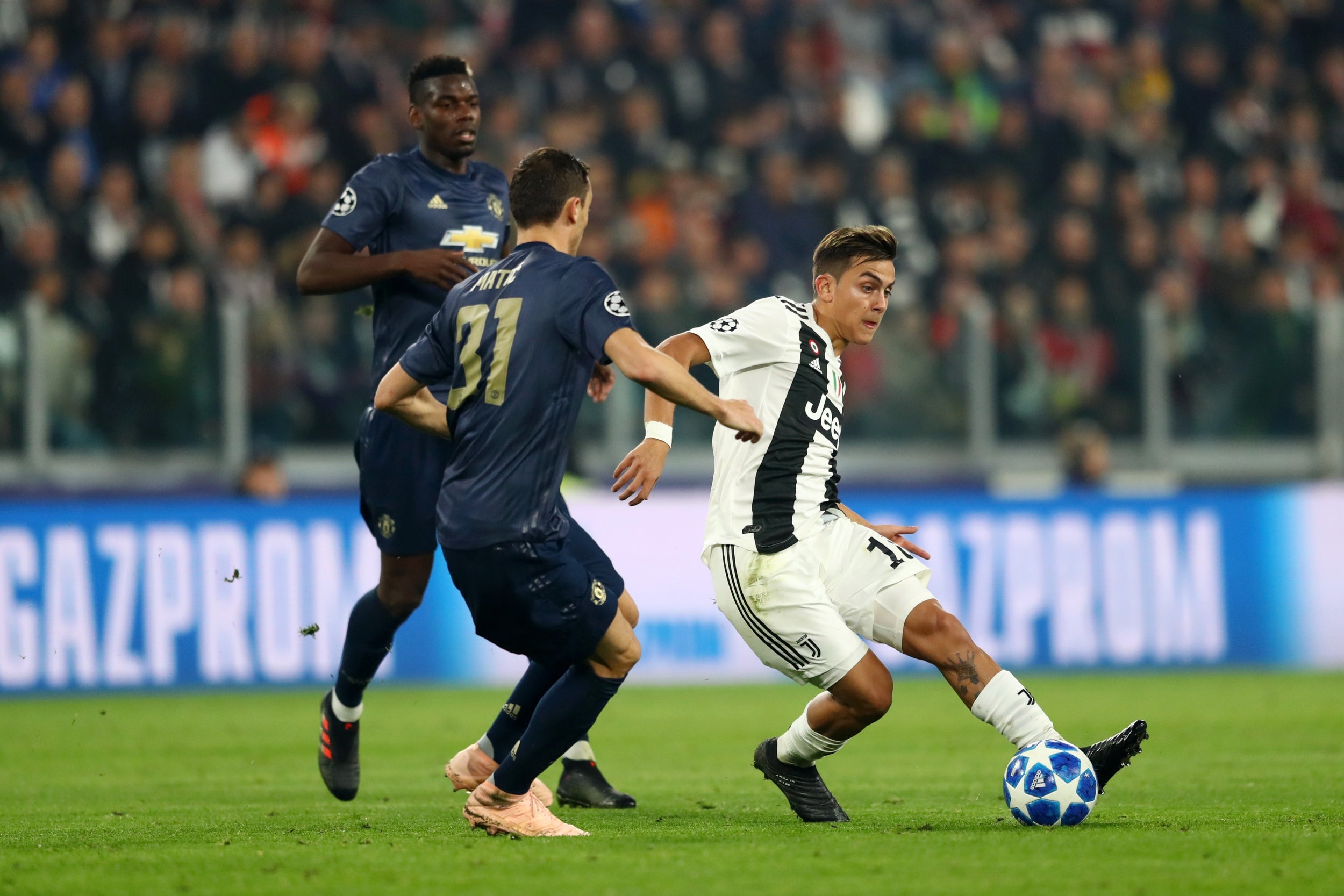 10/22

Paulo Dybala: 6 out of 10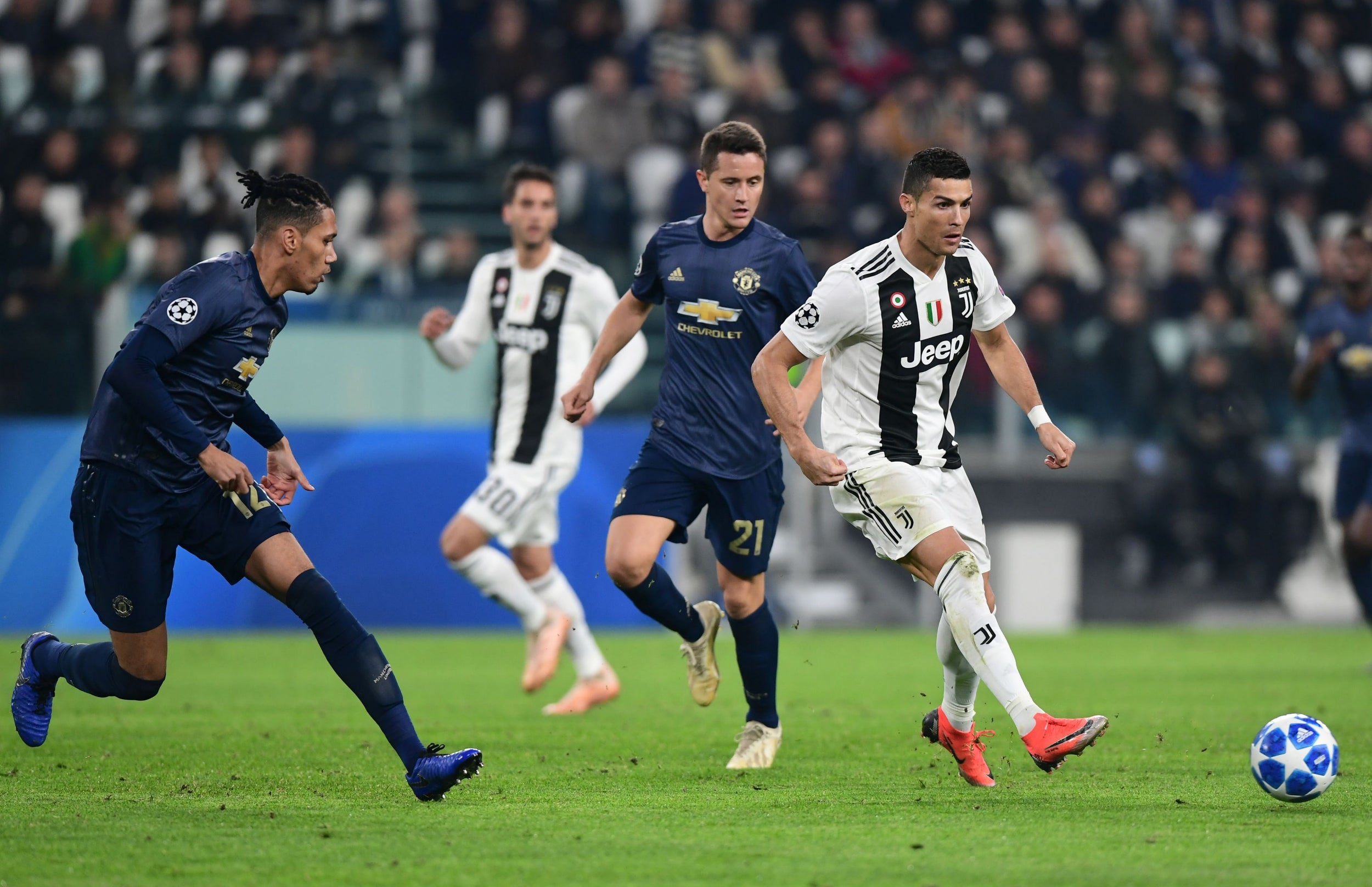 11/22

Cristiano Ronaldo: 7 out of 10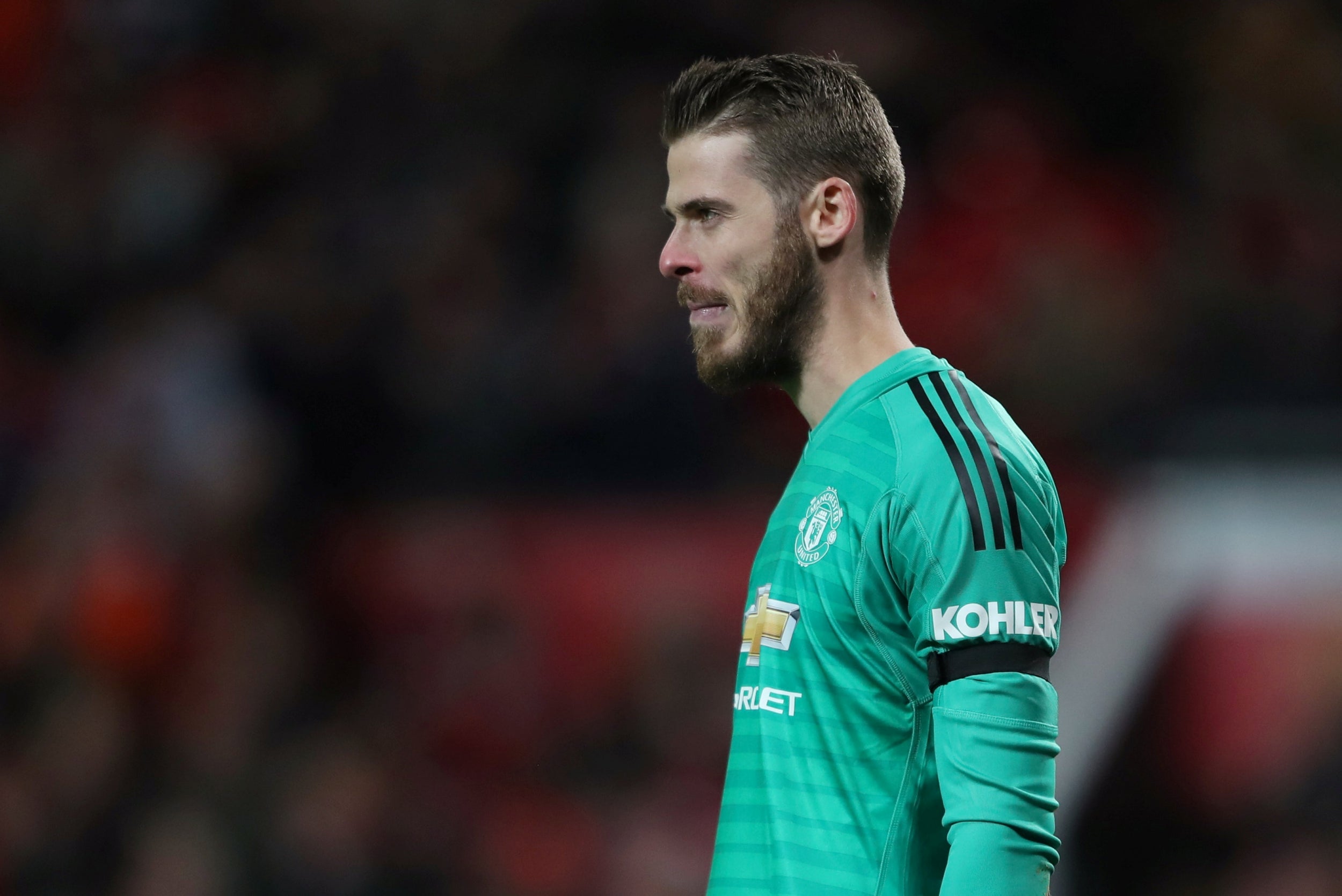 12/22

David De Gea: 7 out of 10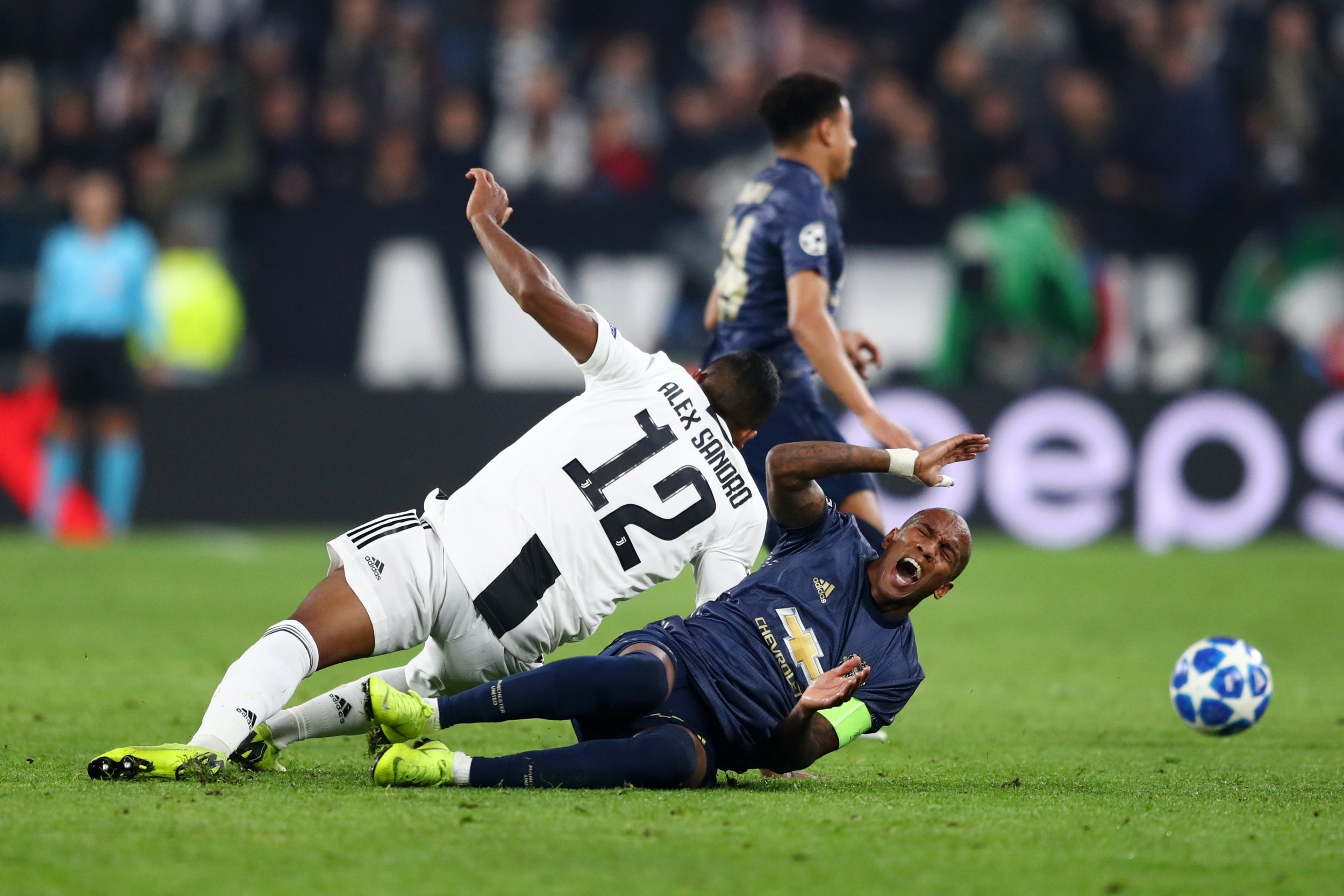 13/22

Ashley Young: 6 out of 10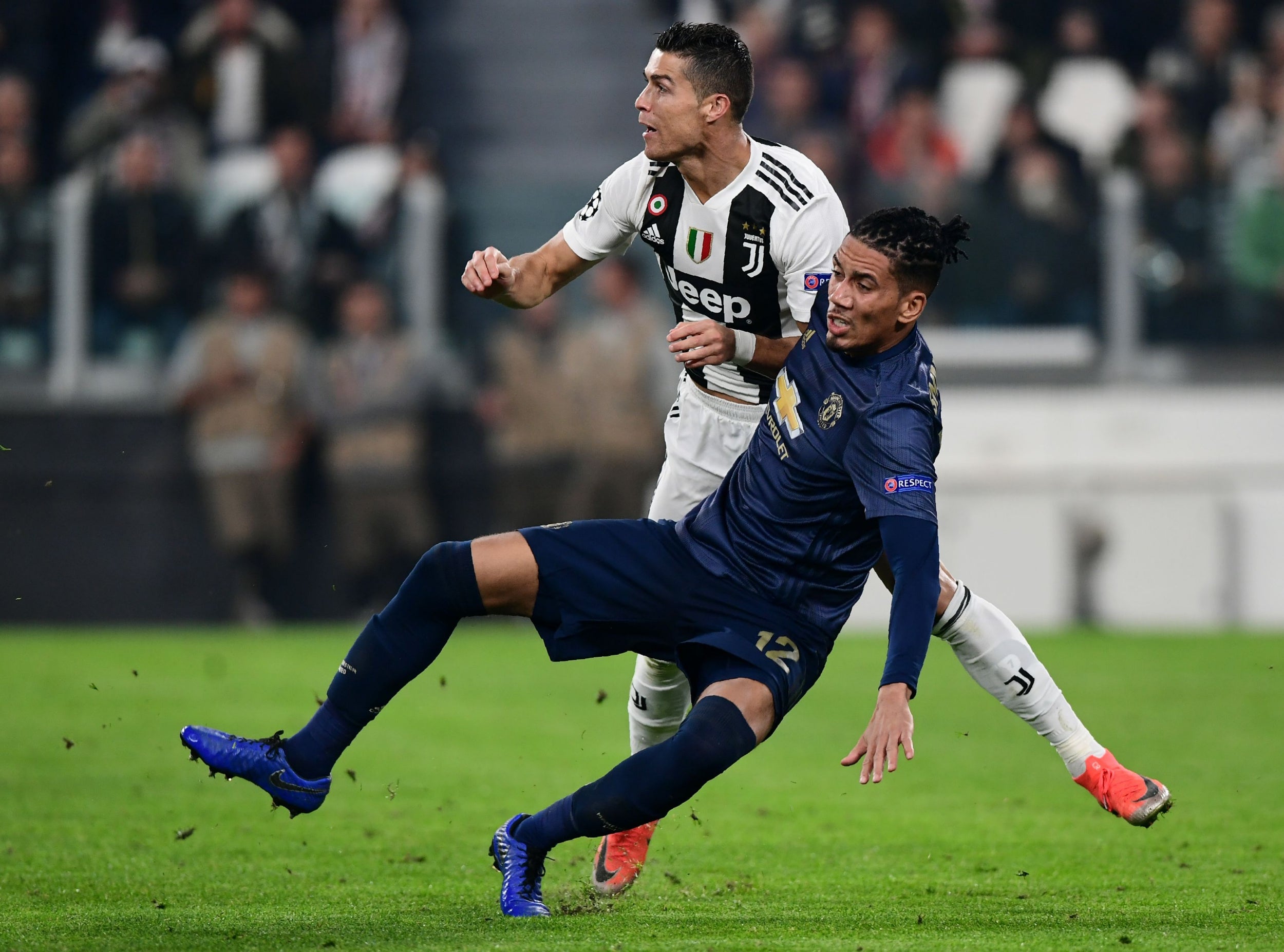 14/22

Chris Smalling: 6 out of 10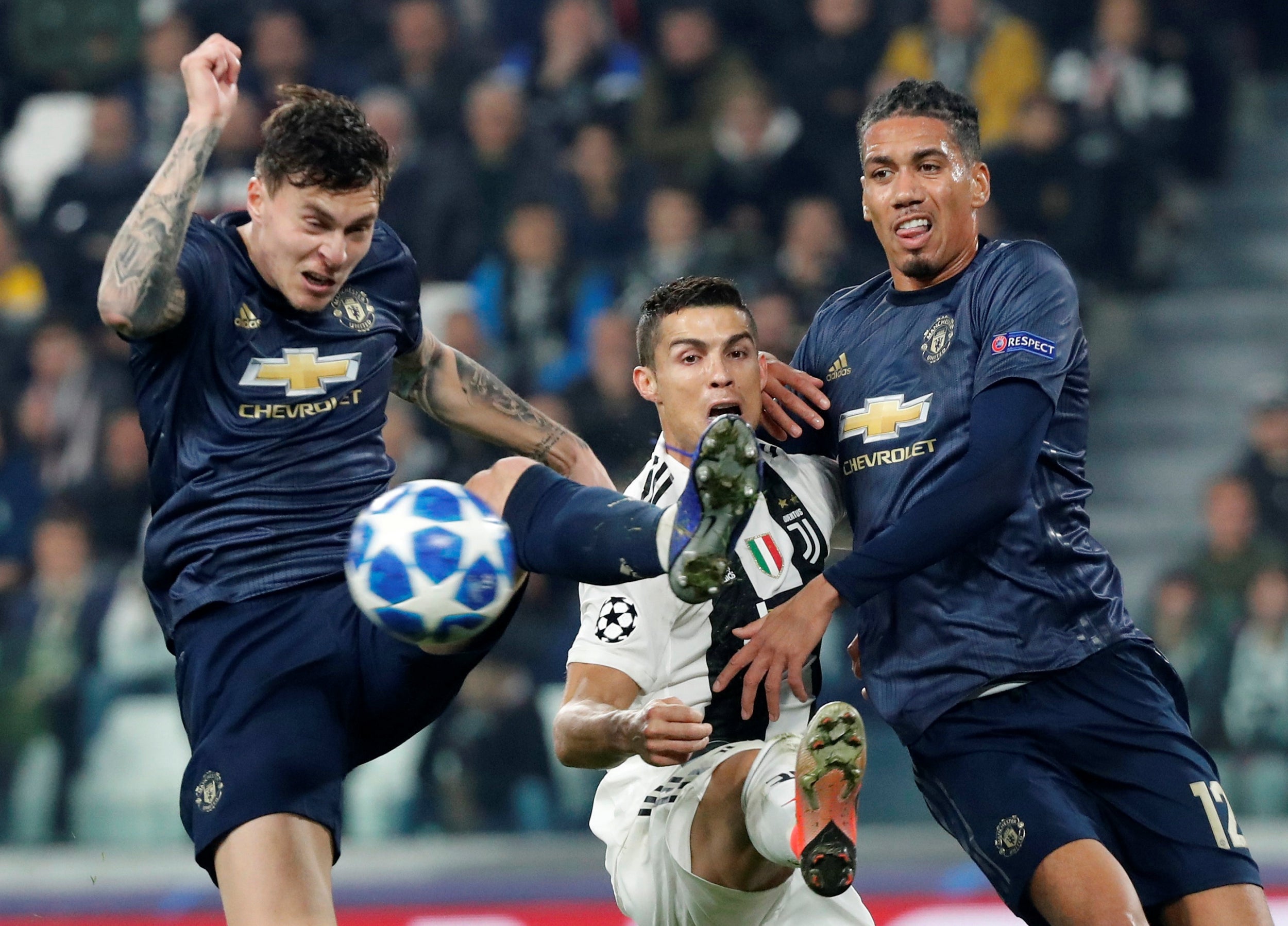 15/22

Victor Lindelof: 6 out of 10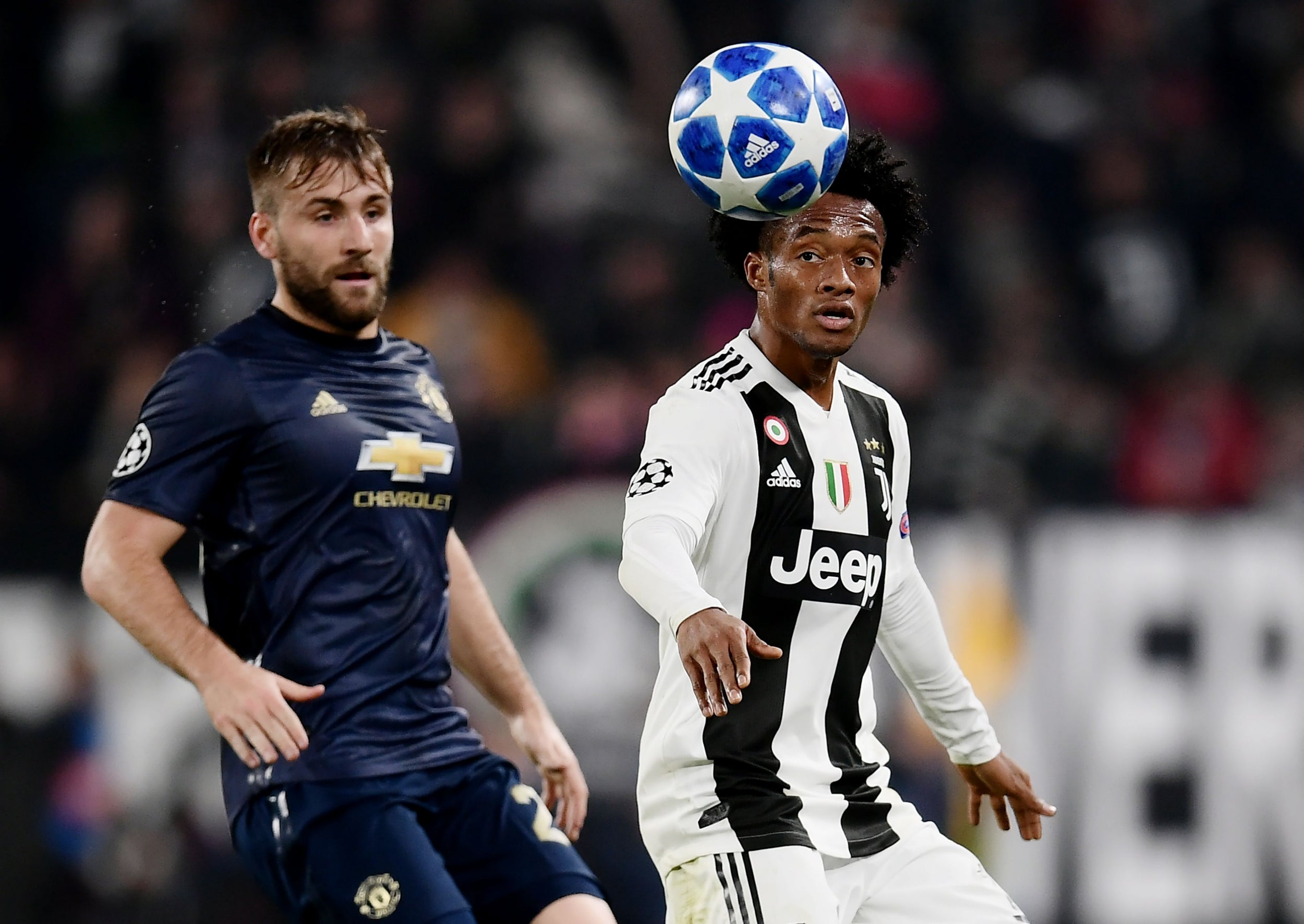 16/22

Luke Shaw: 6 out of 10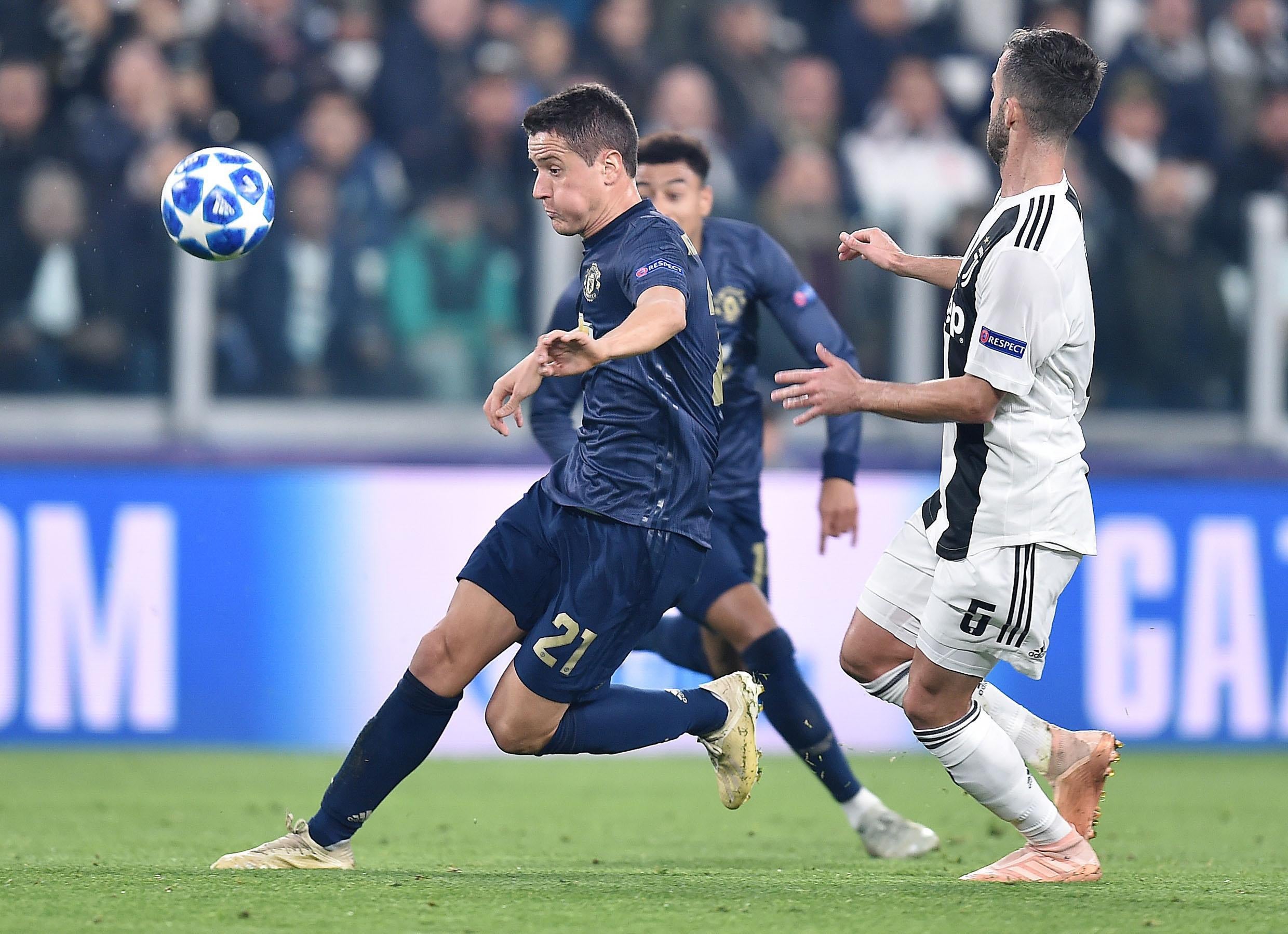 17/22

Ander Herrera: 6 out of 10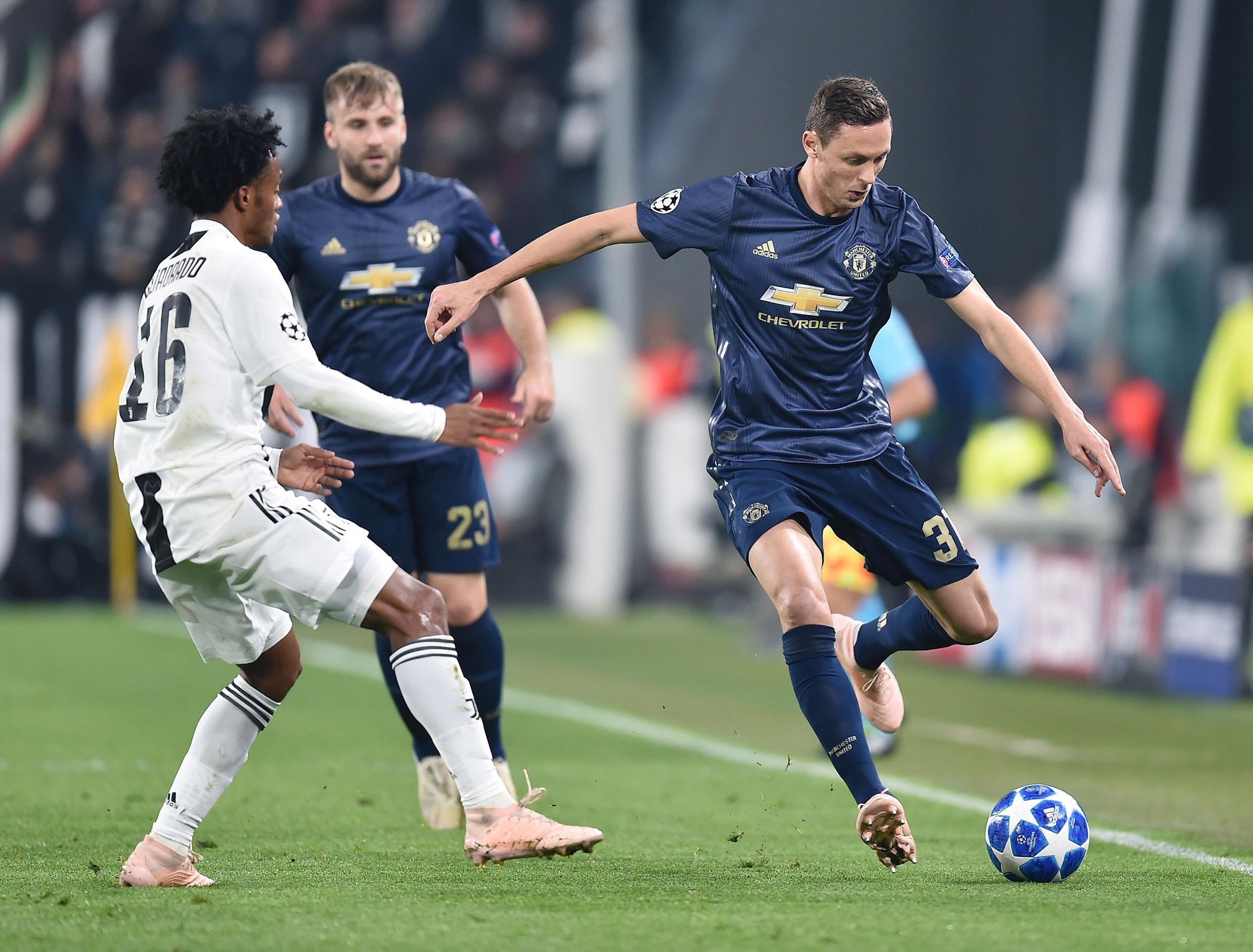 18/22

Nemanja Matic: 6 out of 10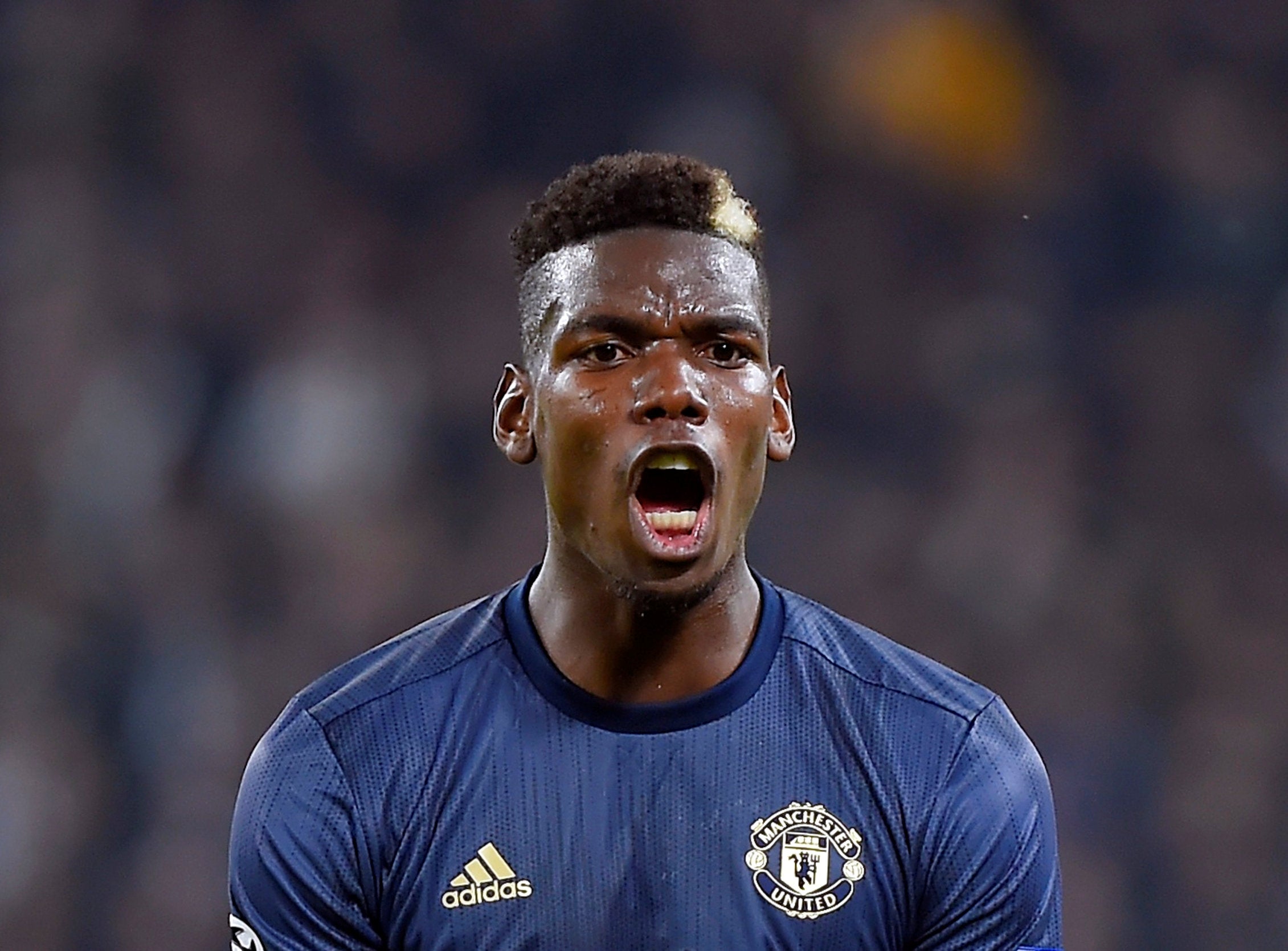 19/22

Paul Pogba: 5 out of 10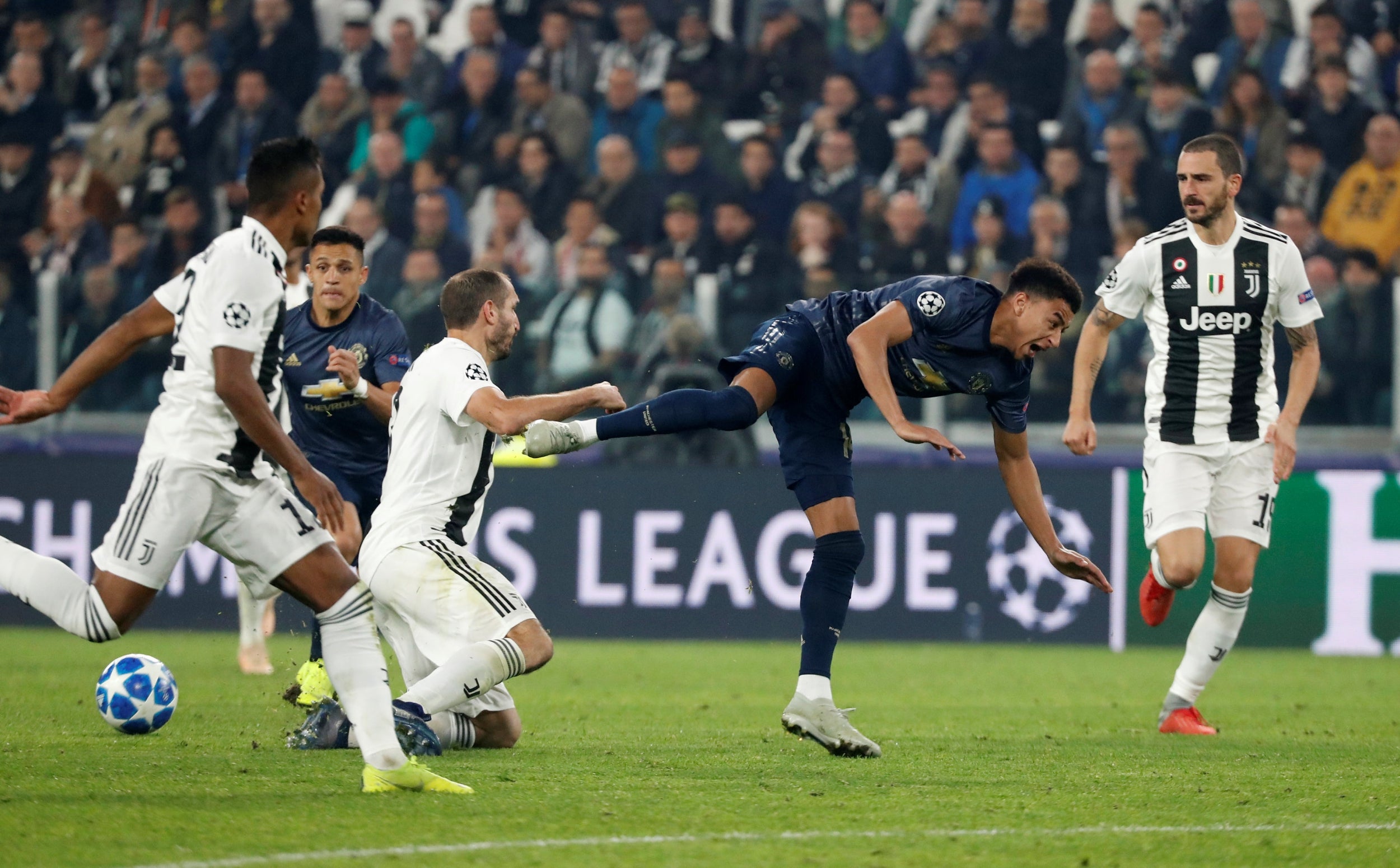 20/22

Jesse Lingard: 6 out of 10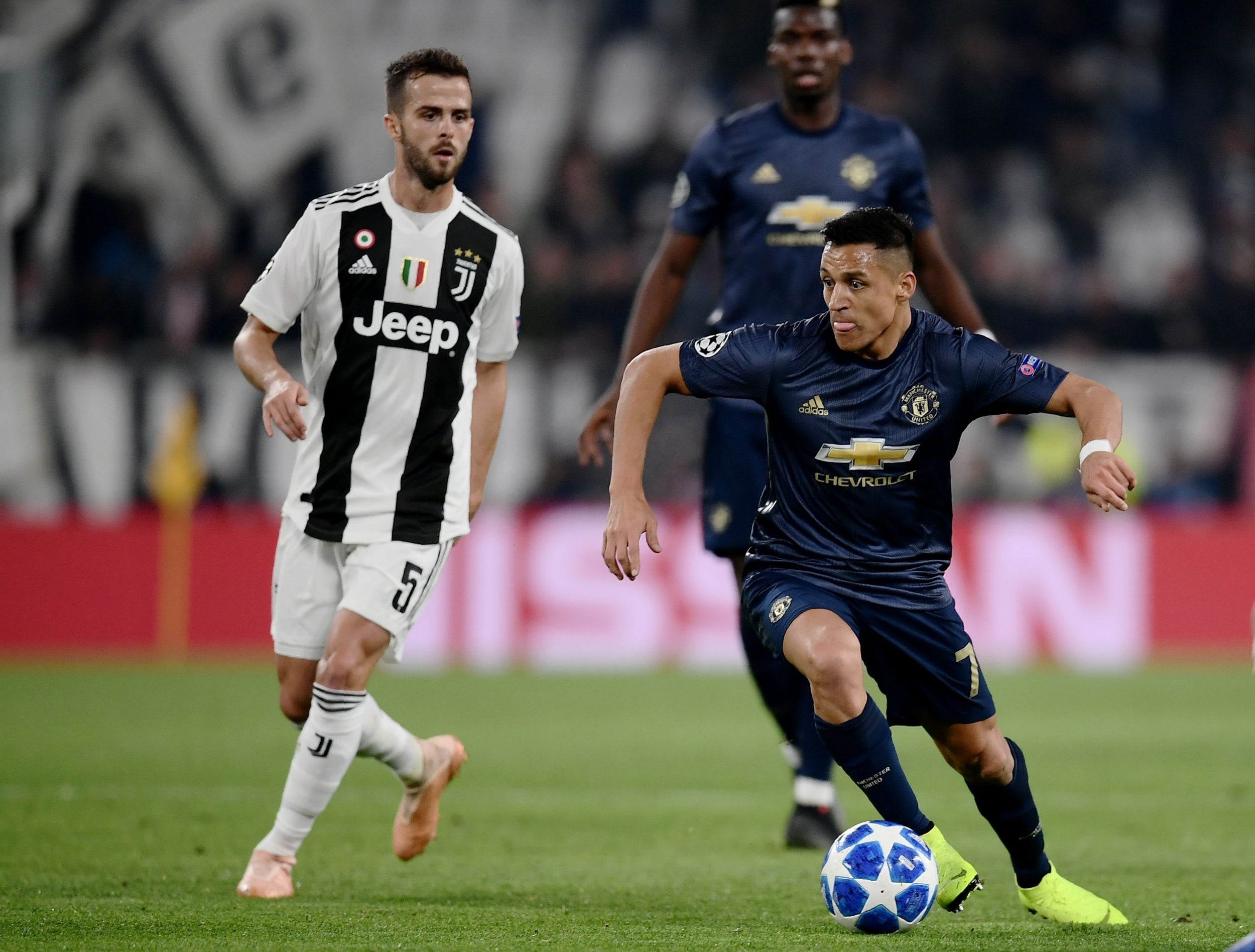 21/22

Ander Herrera: 6 out of 10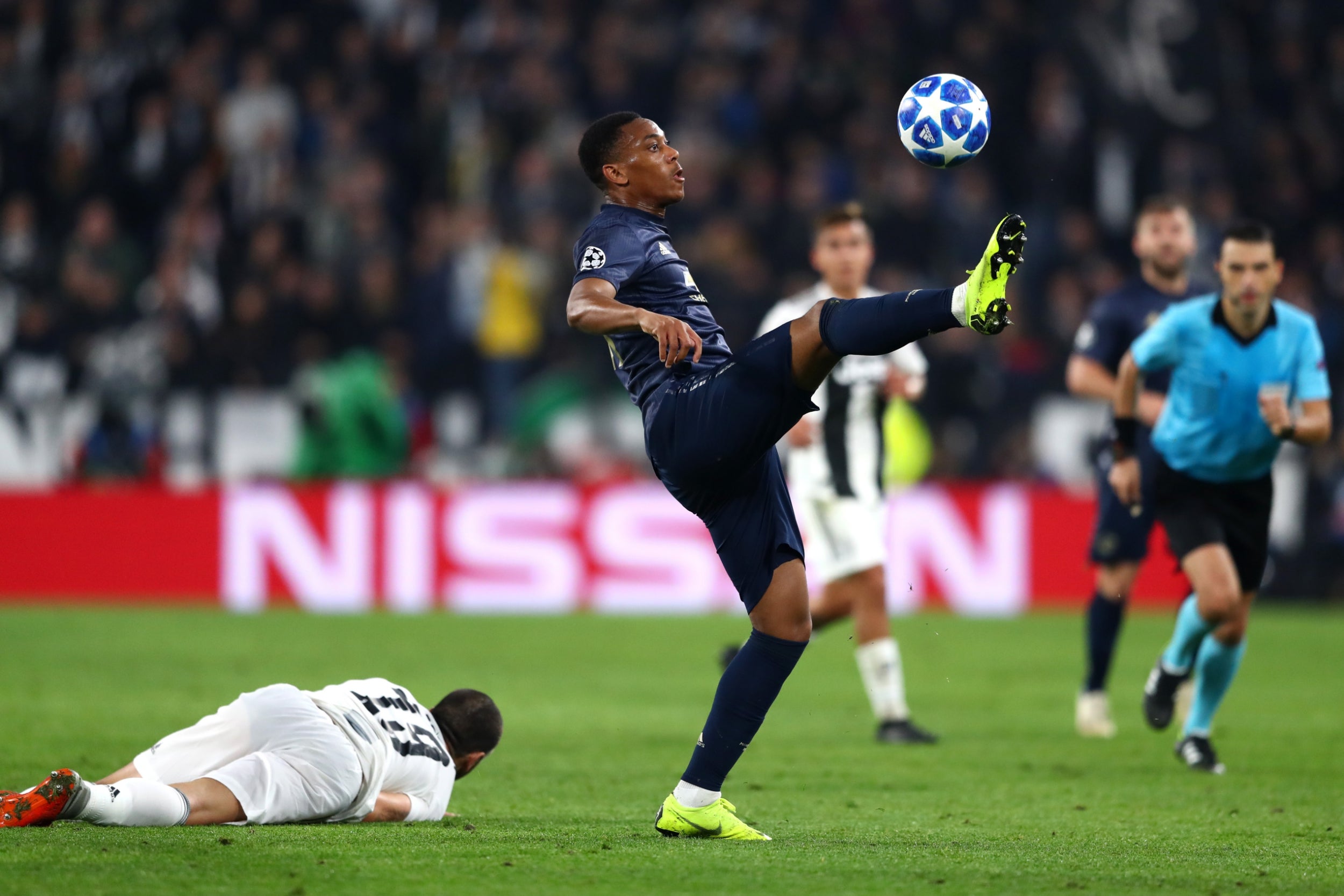 22/22

Anthony Martial: 7 out of 10

"I have seen the replay in the dressing room," he told Viasat. "I didn't realise it was a fantastic goal, but I did good movement and I kick with the ball strong.

"I was happy for the goal but we are a little disappointed because we should have won the game easily, by three or four goals.

"Manchester, they didn't do much, in my opinion.

"They created two chances, set pieces, I know the English teams they are always looking for the set pieces.

"But we will learn from our mistakes and we are still top of the group so we are good."

Follow the Independent Sport on Instagram here, for all of the best images, videos and stories from around the sporting world.

Source: Read Full Article