Jurgen Klopp lifts lid on Liverpool's recruitment secrets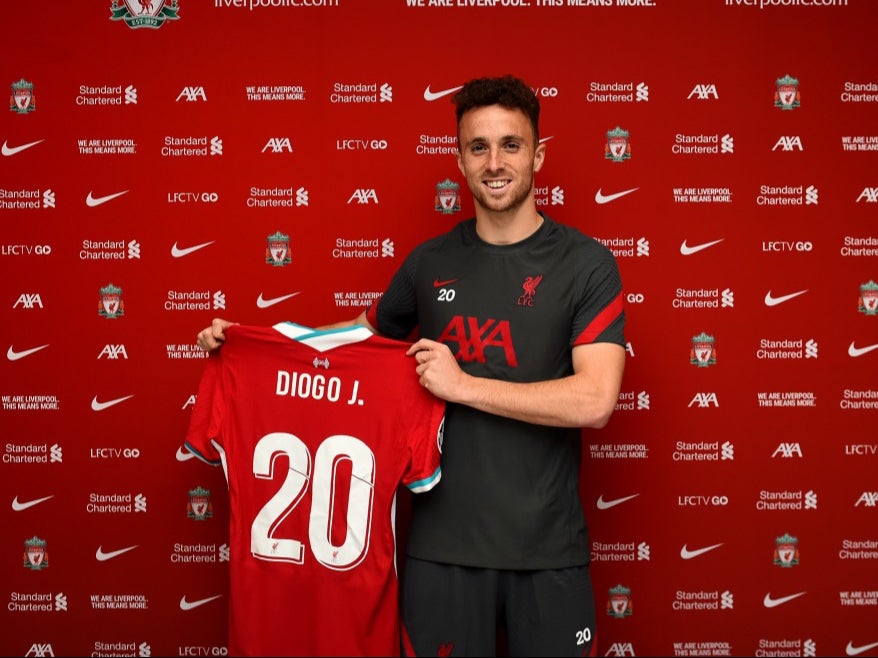 Jota's signing has proved a masterstroke
This is by design. When Liverpool are convinced about a player through meticulous homework that breaks down – both analytically and in terms of gathering references – how well they handle setbacks and stretches as far as how they interact with non-football staff, Klopp meets them to get a personal feel for who they are and how they'd fit in.
The manager explains the process: "We get as much knowledge about the boys as we can. But the most important sign of their character is actually the way they play football before we work together, because that's what attracts us.
"That's why we are thinking about them. It's their skills, yes, but very important is the character they show on the pitch.
"It's really rare that you get to see a completely honest football player on the pitch and then you meet him and think, 'What kind of idiot is that?'
"I can't remember that really happening. So, you know a lot before you meet the player, but then you get some vital, final information when you see him. What has the same importance is they get a lot of information about me and our working style.
"And that's why these kinds of talks are so important because we make a real agreement in them. I tell the boys, 'We are sitting here together because we want to sign you and you want to join us, which is all great, but from now on, less than 100 per cent is not allowed.'
"I know it's only words, but it is the basis for us. From time to time, I remind the boys about our agreement. The target is to reach your highest point as often as possible individually and we throw it together and then it must be pretty much an explosion. And I really like that. So, on my side, I agree to help them 100 per cent and we share responsibility for their future."
Believe Us: How Jurgen Klopp transformed Liverpool into title winners is released on November 12. You can pre-order it from Amazon here smarturl.it/believeus and it is available worldwide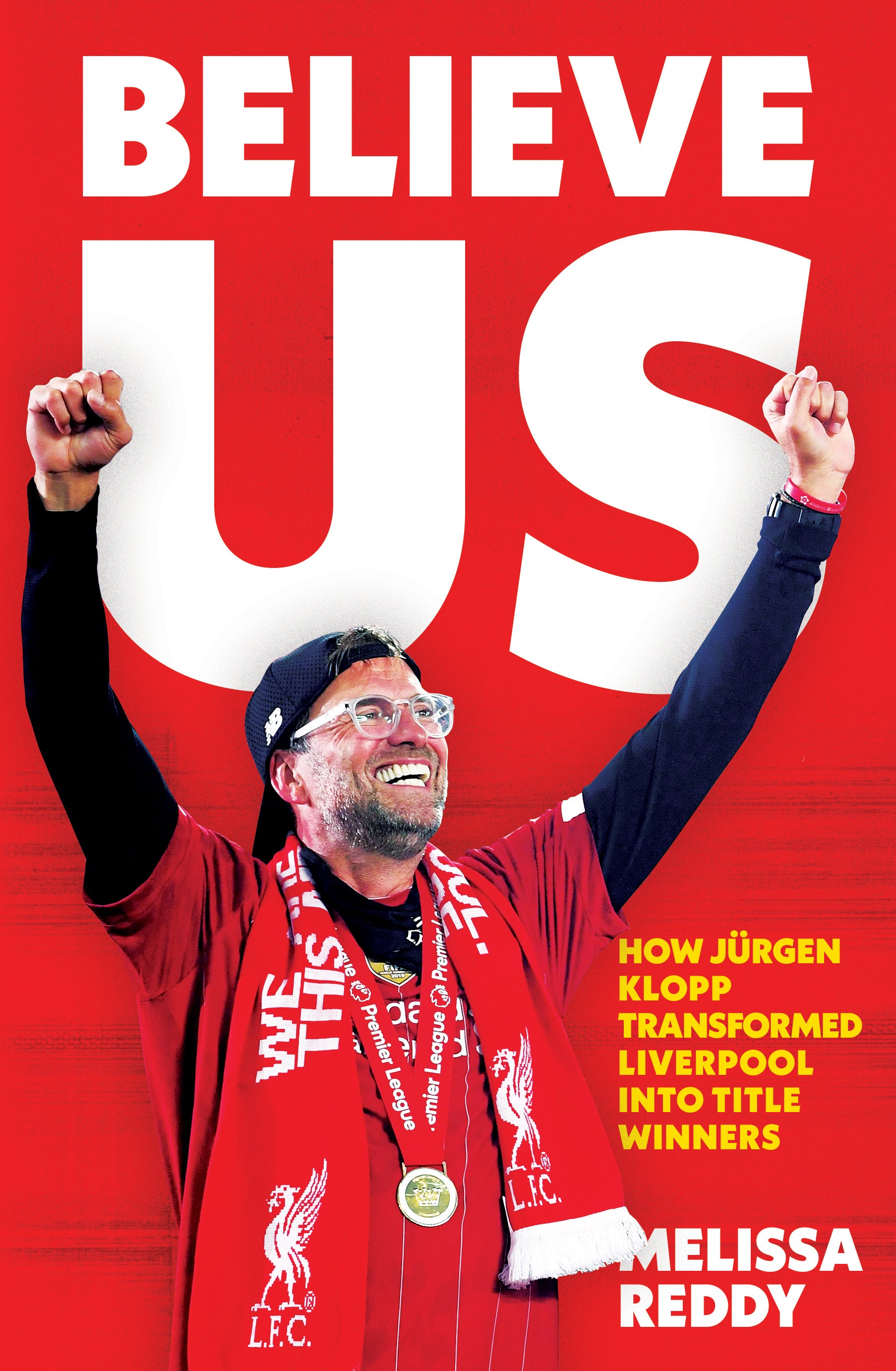 Source: Read Full Article