Jermaine Pennant reveals prison regrets and thanks Birmingham City for second chance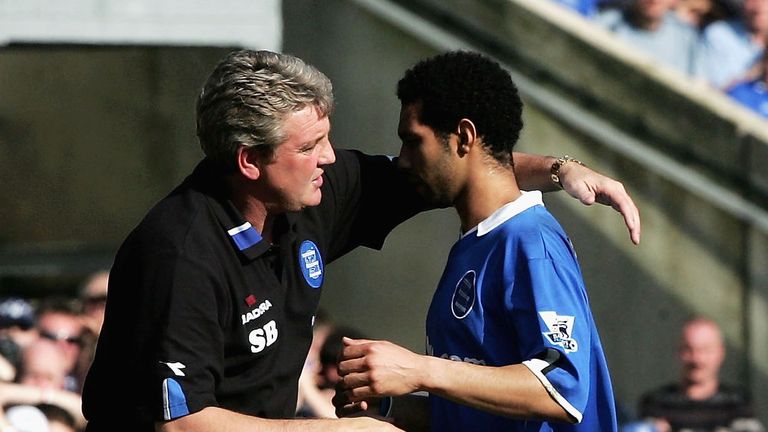 Jermaine Pennant says he was a "ticking time bomb waiting to explode" when he was sent to prison at 22 and thanked Birmingham City for saving his career.
Pennant spent 30 days in prison for drink-driving in 2005 while on loan at Birmingham from Arsenal, returning to action against Tottenham wearing an electronic tag.
He recently opened up about the gang culture he was brought up in and believes he was not conscious to the effect it had on the troubles he experienced later in his career.
"I was, I wouldn't say depressed, but I was sad in myself with the way things were going," he told Sky Sports News.
"Not playing was adding to the damage. I was a ticking time bomb waiting to explode.
"I didn't have a clue, I was in shock, it didn't sink in until about after a week when I was inside that, 'Oh my god, I'm in prison – what have I done with my life? What have I done with my career?'"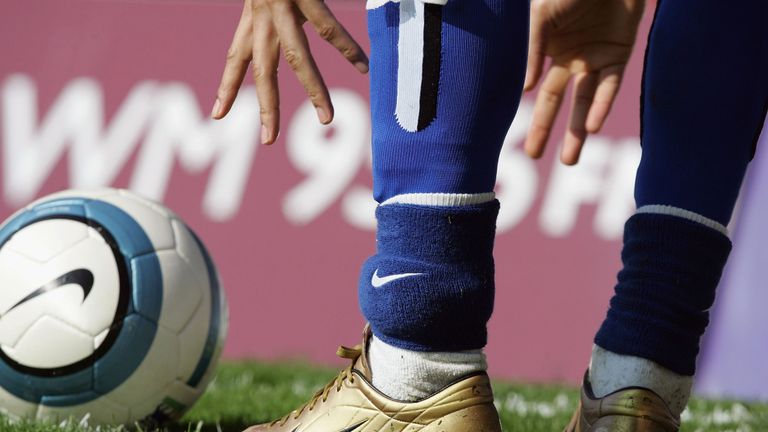 Steve Bruce signed Pennant for Birmingham on a permanent deal for £3m after his release from prison.
"They gave me the opportunity when I came out to then kick-start my career, go to Liverpool and play in the Champions League final," he said.
"I owe a lot to them."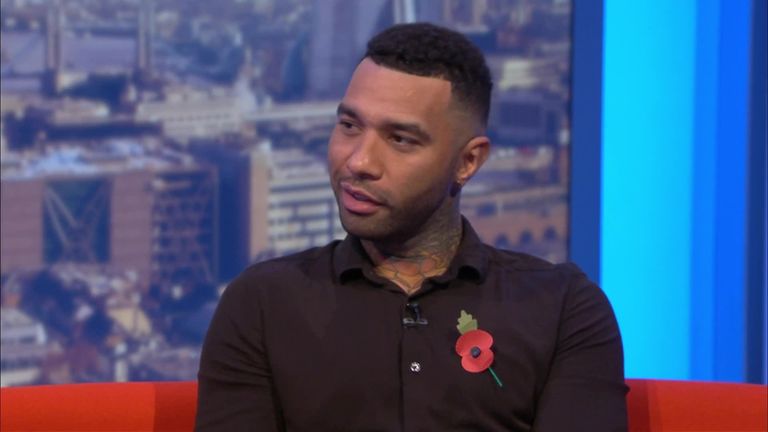 Pennant, speaking at the Player Care conference in London, believes there is not enough support in place for "underprivileged" young footballers.
He said he would often return from training to spend the day dealing with his issues alone at home.
"It's like a treatment, you've really got to put your arm around youngsters and guide them in the right way, which they haven't got from their family or friends," he said.
"It is very hard to speak to someone about a mental issue, or any form of addiction that is causing you to self-destruct.
"But with the right help people's lives can be saved."
Source: Read Full Article