Glenn Murray signs one-year Brighton contract extension until 2020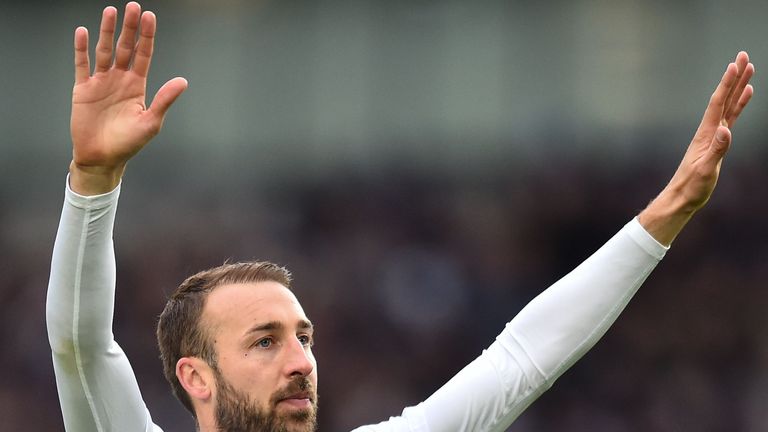 Brighton striker Glenn Murray has agreed a one-year contract extension to keep him with the club until the summer of 2020.
The 35-year-old has scored six times in the Premier League this season and reached 100 Albion goals in October, while also becoming the club's record goalscorer in the post-war period.
? Caption this?#MoreMurray #BHAFC ?⚪️ pic.twitter.com/ZUg8byB0NY
Murray told the club's website: "It means a lot that the club has shown another year's faith in me. I just want to carry on in the form I'm in at the minute and continue scoring goals at this level for Brighton.
"I don't think at any stage of my career I'd have believed I would be getting another contract in the Premier League at this age, but you just never know what can happen in football.
"That's why you've got to remain professional, try your best and keep striving forward. It's very nice to have the security, especially when my family are based here, that's a big thing for me.
"It wasn't something I was losing sleep over, I was fully focused on the season as a whole and trying to keep Brighton in the Premier League.
"But it's nice to put the next year to bed and know that I'll be here at the club, hopefully playing in the Premier League again."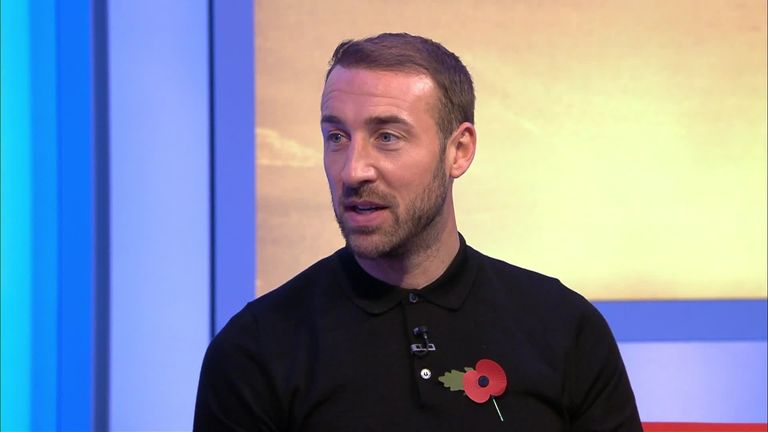 Seagulls manager Chris Hughton added: "Glenn has scored consistently for us, first in helping us win promotion, and now in the Premier League as we seek to establish ourselves at the top level.
"He's proved himself at the very top late in his career, and his professionalism and approach on and off the pitch is a big factor in why he's still doing it now.
"After recently reaching the 100-goal mark for the club, I know Glenn will be hungry to add more goals to that tally, and I am pleased he's extended his time with the club."
Source: Read Full Article