Gareth Bale's return an expensive wager that serves to highlight Tottenham's more recent failings
Gareth Bale has plenty of upsides for Tottenham Hotspur but the cost of bringing the 31-year-old from Real Madrid will be huge. In more ways than one.
Paying half of the Welshman's salary for the duration of a loan will blow Spurs' wage structure wide open. Tottenham's £250,000 per week contribution would surpass Harry Kane's pay. The England captain is unlikely to be amused. But Bale's impact and ability make him worth the risk.
Bale retains the ability to drive forward and score goals. Some have questioned his appetite because the Wales captain has appeared to become more interested in golf than football during his time in the Spanish capital. He is not coming back to lurk around the bunkers and greens of the Home Counties.
Zinedine Zidane's time in charge of Madrid has been a dispiriting period for Bale. The Frenchman never fancied him. When players are placed on the margins of a club they have to develop coping mechanisms. Immersing himself in another sport has been one of Bale's ways of dealing with his situation at the Bernabeu. Malicious gossip suggests that he prefers golf to football but that is not true. He would rather be on the fairways than playing for Zidane but Tottenham will be a different matter.
Before the Real coach took over for his first spell in 2016, Bale was enjoying life under Rafa Benitez. Cristiano Ronaldo and Sergio Ramos were not enamoured with Benitez's approach – egos are of little concern to the former Liverpool manager – but Bale thrived. He was happy to operate in the more disciplined environment, worked hard in training and was receptive to ideas.
That bodes well for working under Jose Mourinho. The Portuguese is a very different person to Benitez but both men insist on attention to detail from their players. Bale does not have a problem with that.
The return to White Hart Lane will be greeted with positivity by supporters but Bale's homecoming points to a number of failures by Tottenham. Dele Alli's decline from one of England's brightest hopes to becoming surplus to requirements at Spurs has occurred with shocking haste.
Alli is still only 24. Mourinho was publicly critical of the midfielder on the recent Amazon Prime 'All Or Nothing: Tottenham Hotspur' documentary series. The manager called Alli "lazy," criticised his application in training and questioned his off-field behaviour.
The problems with Alli predate Mourinho. The player was losing direction under Mauricio Pochettino. He had his best spell when operating behind Kane in a forward-going role but Alli was never deployed in a position that exploited his full range of abilities. Injuries have not helped matters but a lack of tactical awareness and immaturity on and off the pitch appear to have caused Alli to regress.
The England midfielder's situation mirrors Bale's. To develop further he needs to leave north London and find a manager prepared to coax him into another burst of improvement. Two years ago Alli looked to have the tools that would allow him to reach the sort of heights Bale has scaled. It is hard to see the two players in the same side – especially under Mourinho. If Alli does depart the Lane and reboots his career with another team, Spurs might rue turning to Bale for a short-term fix.
Another left-sided young Englishman is at a crossroads at Spurs. Ryan Sessegnon drew comparisons with Bale during his time in the Championship with Fulham but moving to Tottenham last summer was a mistake. The 20-year-old was raw when he made the switch from Craven Cottage but the £25m fee indicated he was an exciting prospect.
Mourinho has little time for players who need room to grow. Development is not the manager's strong point. Sessegnon will leave on loan when Spurs sign Sergio Reguilon from Madrid. Reguilon is 23 so will block off the left back position for the foreseeable future. With Bale predominantly working that side of the pitch it is obvious that, like Alli, Sessegnon's future lies at another club.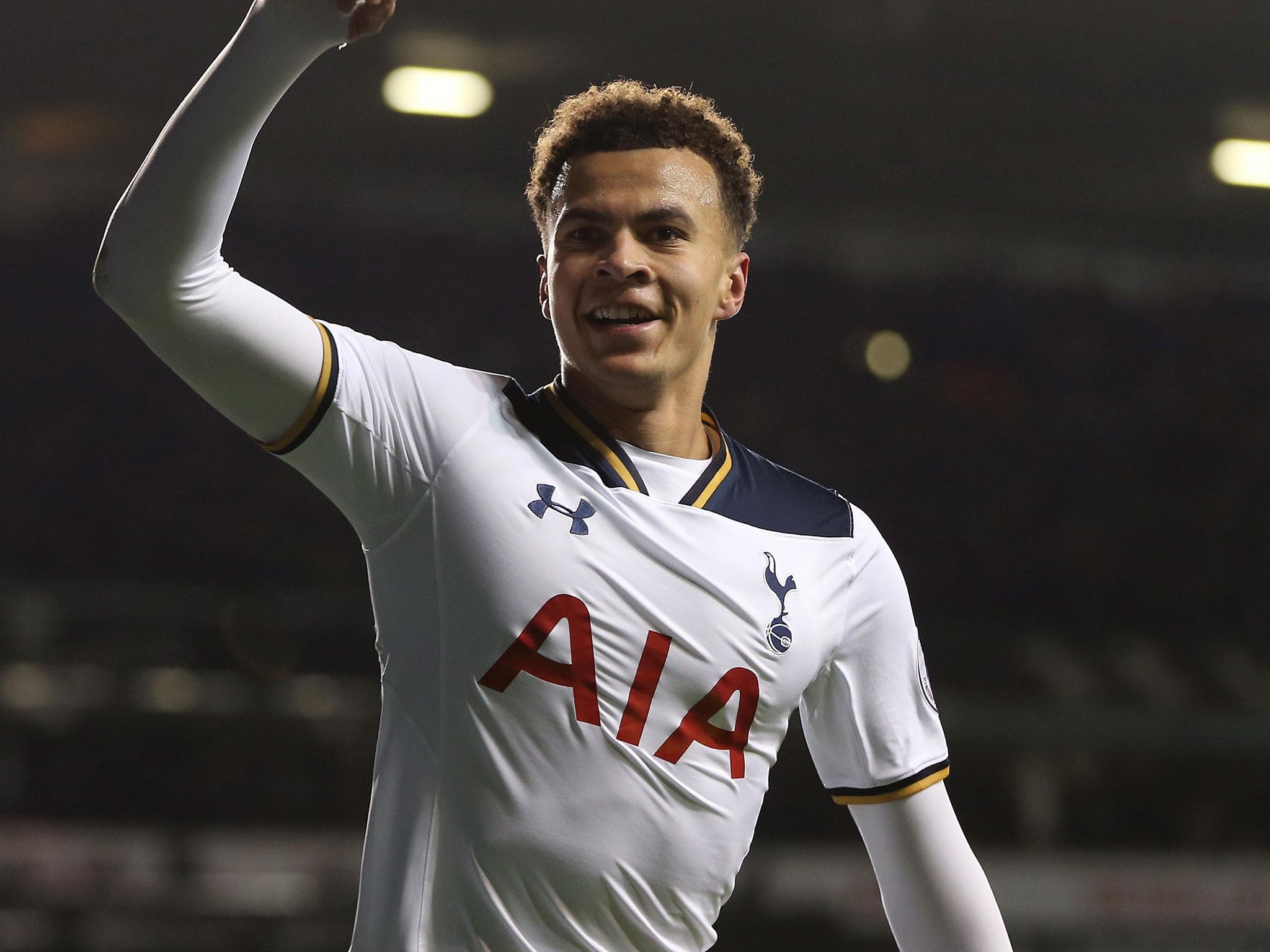 The question is simple. Are Tottenham giving up too quickly on two players who are nowhere near their peak in favour of one who, in his early 30s, is probably past his best? Bale is still good enough to have a massive impact on the Premier League and his experience as a proven winner and a leader with Wales will make him an important figure in the Spurs dressing room.
For now, Bale is the better bet but it is an expensive wager. The gamble could rebound on Tottenham if Alli and Sessegnon leave and get anywhere near to fulfilling their potential elsewhere.
Source: Read Full Article