England vs Italy LIVE: Euro 2020 final team news, line-ups and more tonight
Follow live coverage of England taking on Italy in the Euro 2020 final tonight at Wembley, as the Three Lions attempt to win a second major men's football trophy 55 years on from World Cup glory at the same venue in 1966.
Gareth Southgate's team have made a surprisingly unflustered journey to the final, progressing from Group D without conceding a goal before that momentous and confidence-building win over Germany in the round of 16. Then came a 4-0 thrashing of Ukraine in Rome before a tense extra-time victory over Denmark back at Wembley to book their place in tonight's showpiece, and the country has united behind a likeable young squad on the verge of history.
An impressive Italy side stand in their way, however, who are unbeaten in their past 33 games and are the tournament's topscorers under manager Roberto Mancini. Lorenzo Insigne and Federico Chiesa have been particularly potent threats in attack while Jorginho and Marco Verratti have controlled the majority of games from midfield, although Spain gave them a difficult time in a tight semi-final which was settled by penalties. At the back, captain Giorgio Chiellini pits his experience against the threat of England captain Harry Kane.
Follow all the latest updates from the Euro 2020 final at Wembley below.
Recommended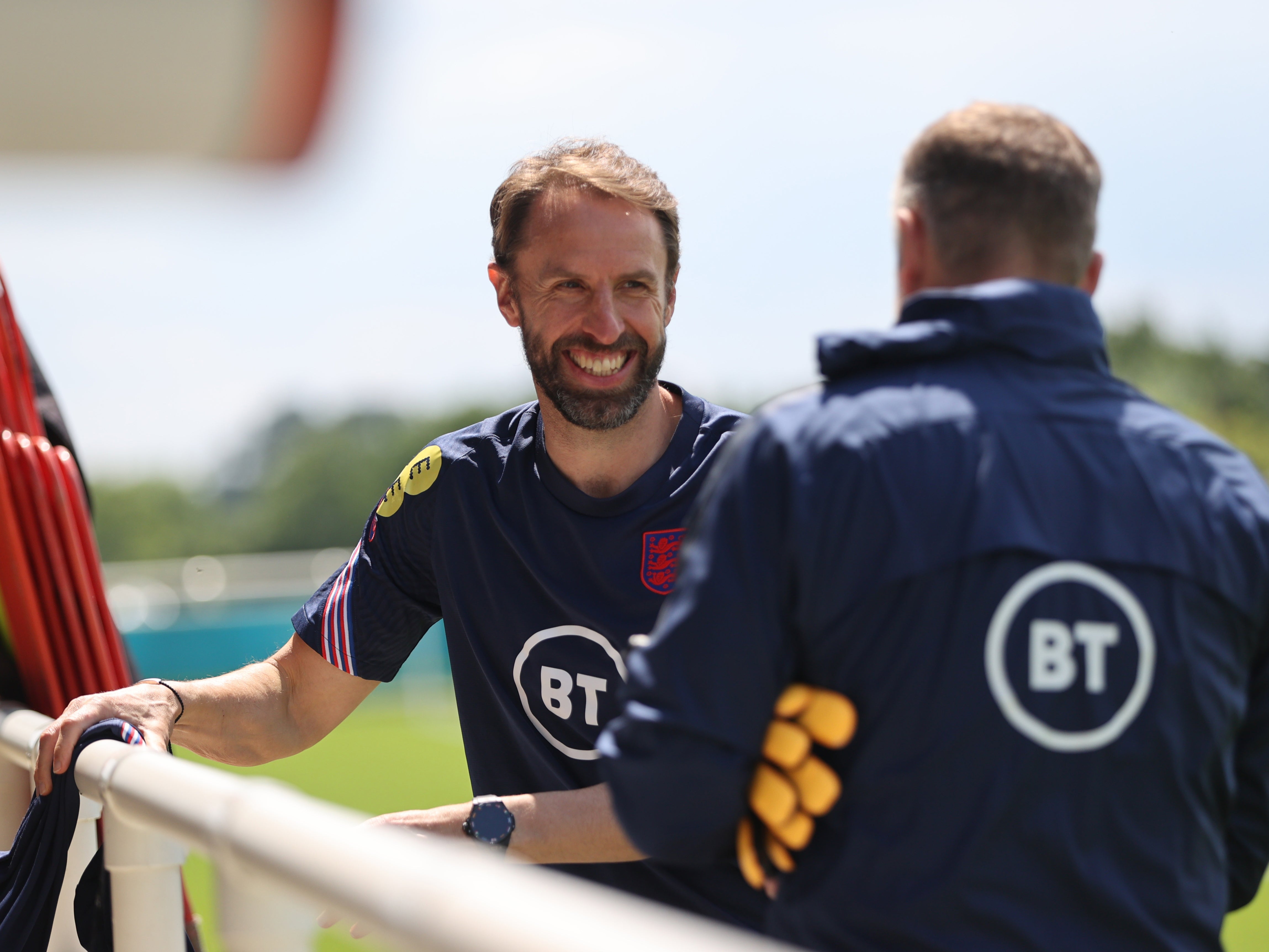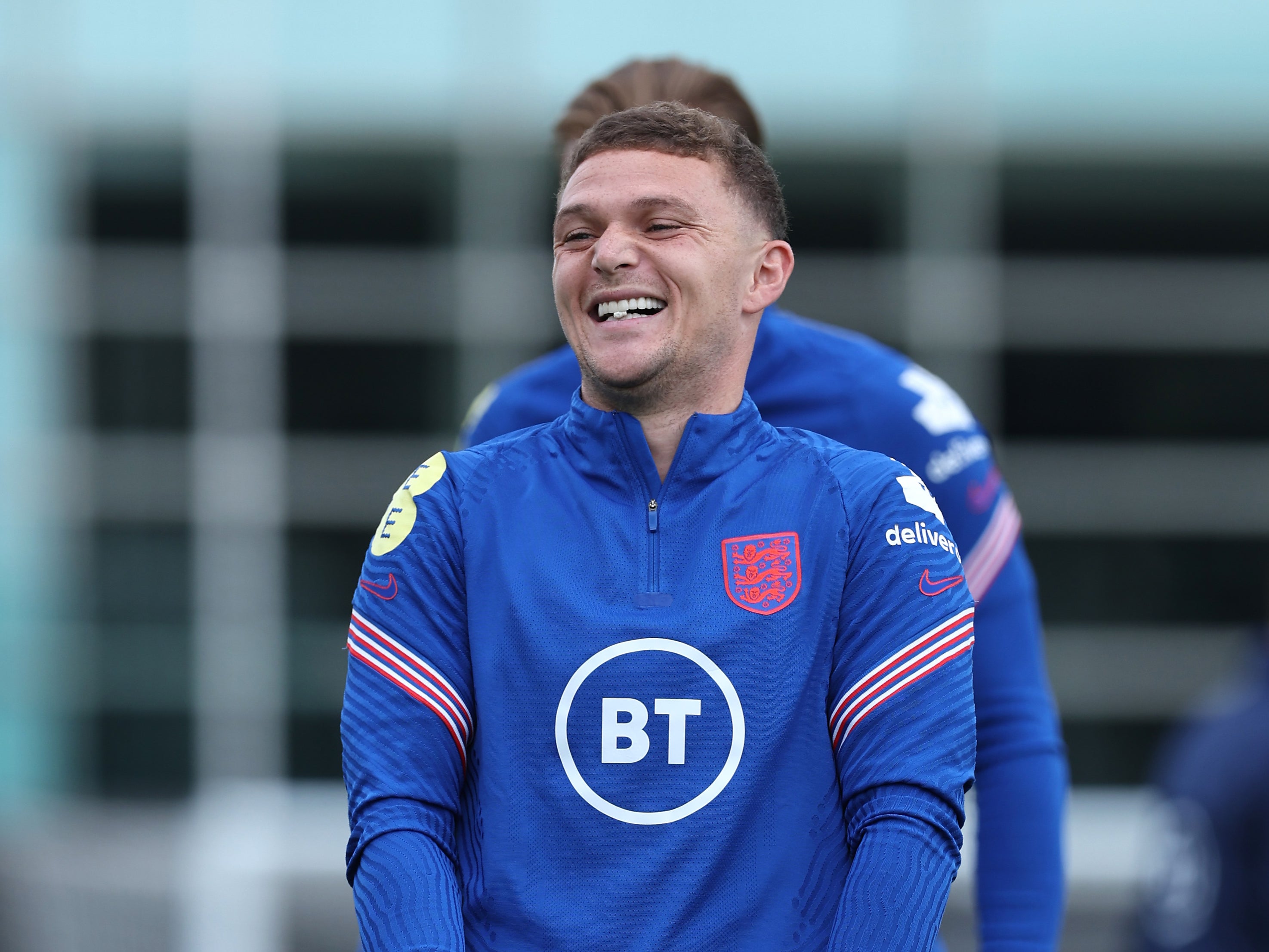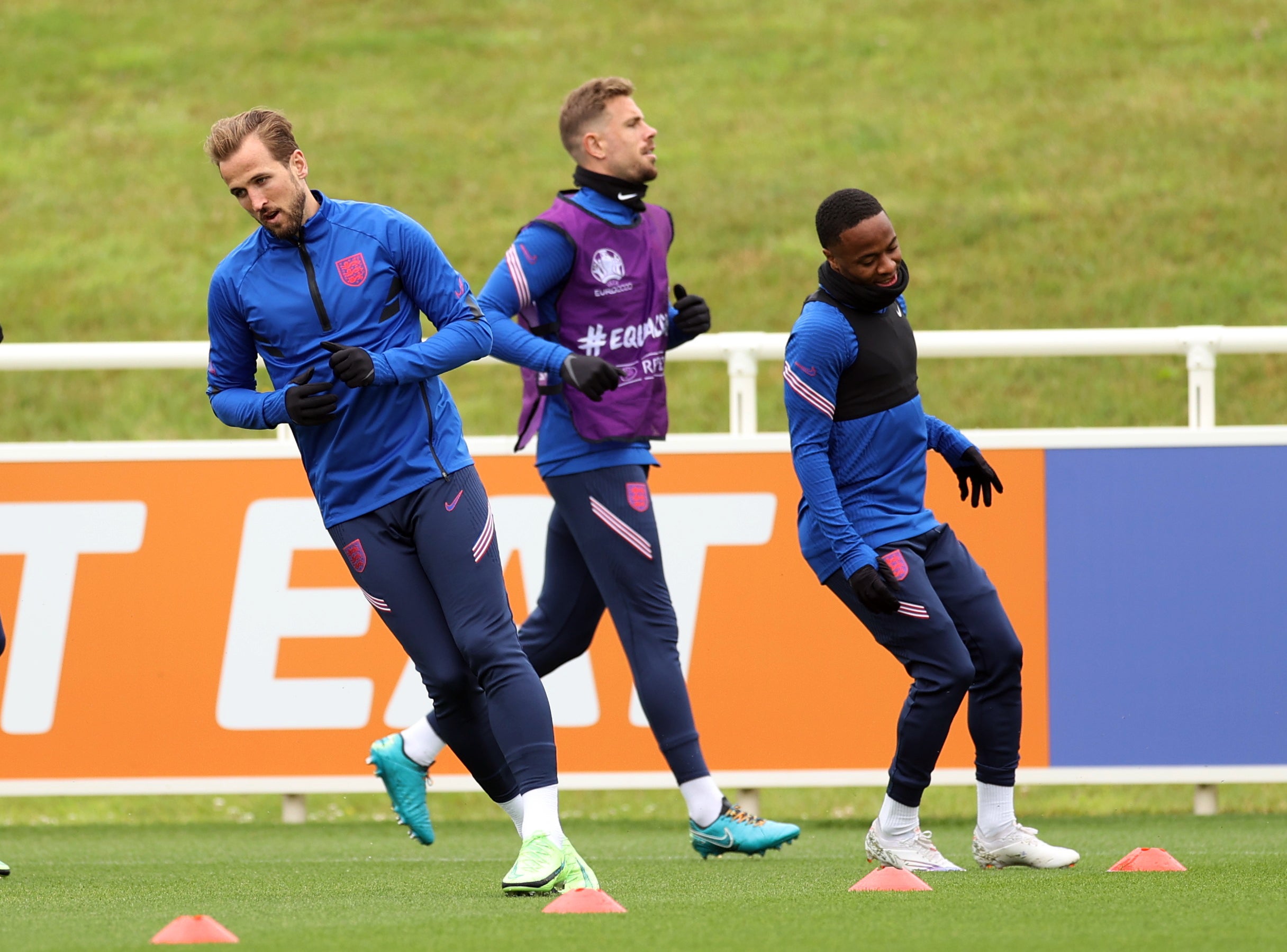 Mason Mount on potential for European glory for club and country
"To have this chance after winning the Champions League [with Chelsea] it's such a special opportunity, one that rarely comes around," he said.
"I don't know how many players have done both. Nine? I saw a stat before the Euros started.
"It never really happens and it's a massive opportunity for us and for me personally but I'm not really looking into that too much.
"It's just focusing on the game and what happens happens. It's a final."
https://www.instagram.com/p/CRC4RS1NzYB
England set to switch to a back three
More on the emerging team news that Gareth Southgate is set to opt for a back three against Italy tonight.
England have played a back four throughout the tournament and conceded just the one goal in doing so, but the Three Lions boss is set to switch to the system that proved so successful against Germany in the last 16.
Atletico Madrid full-back Kieran Trippier is the man set to come in with Arsenal winger Bukayo Saka the man likeliest to drop out from the team that started the semi-final win over Denmark.
Kyle Walker, excellent against the Danes, will revert inside as one of three centre-backs with Luke Shaw on the opposite flank.
Chelsea's Mason Mount will operate in the front three alongside captain Harry Kane and star man Raheem Sterling.
England rugby wish the footballers well
England Rugby have wished their football counterparts well in a video which showed Ellis Genge demonstrating a kicking technique that might not necessarily work too well for Harry Kane if he wants to hit the target against Italy.
The accompanying tweet read: "'AVE IT! From Ellis Genge and all of us at England Rugby, good luck tonight England"
England are 'already heroes' says Redknapp
Jamie Redknapp, part of England's Euro 96 squad, advised Gareth Southgate's players, who he said are "already heroes", to try to enjoy the moment.
Redknapp said on Sky Sports News: "I remember when we played Germany, and Scotland, all those games, the roads were lined with people with flags, with people enjoying the occasion.
"Try and soak it up if you are a player, take these moments in, be in the moment and enjoy it, because they don't come along very often. This is such a brilliant occasion, for everybody, for the players and for the fans who are going to be lining the street waiting to see their heroes.
"They are already heroes for what they have done, but can they now take it one step further and get their hands on that trophy?"
Asked if it was coming home, Redknapp said: "Yeah, I genuinely think it is, I've got a real feeling for it. I think the crowd are going to play a massive part for us, but it's going to be edgy.
"I've got a feeling it's going to go all the way – I wouldn't even be surprised if it goes to penalties. If it does, we better brace ourselves for that, but fingers crossed it goes our way. That's all I want today – I don't care how we do it, I just want the boys to make sure they cover themselves in glory and make themselves legends."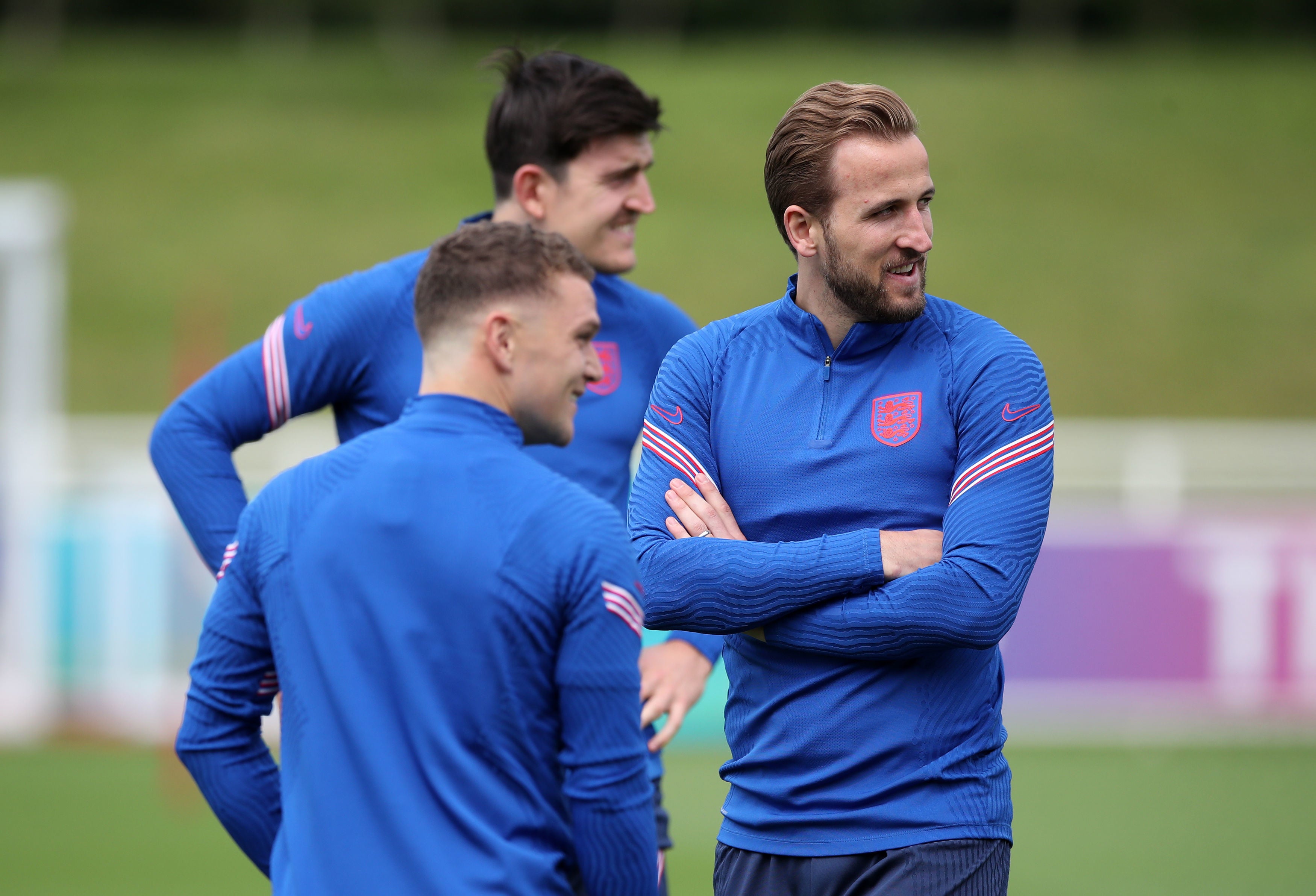 Palace pay tribute to Southgate
Crystal Palace paid a touching tribute to Southgate, their former defender and club captain.
A tweet from the London club read: "From the Palace academy to the Euro 2020 final.
"Whatever happens today, we're immensely proud and grateful for the memories you've given us this summer, Gareth!
"BRING IT HOME."
Eddie Jones wishes England good luck
"It's a reflection of society and that is what you want your national team to be."
England fans gather in Leicester Square ahead of the Euro 2020 final
England fans have gathered in Leicester Square ahead of tonight's game.
More than four hours before kick-off, Three Lions fans have congregated ahead of the final at Wembley.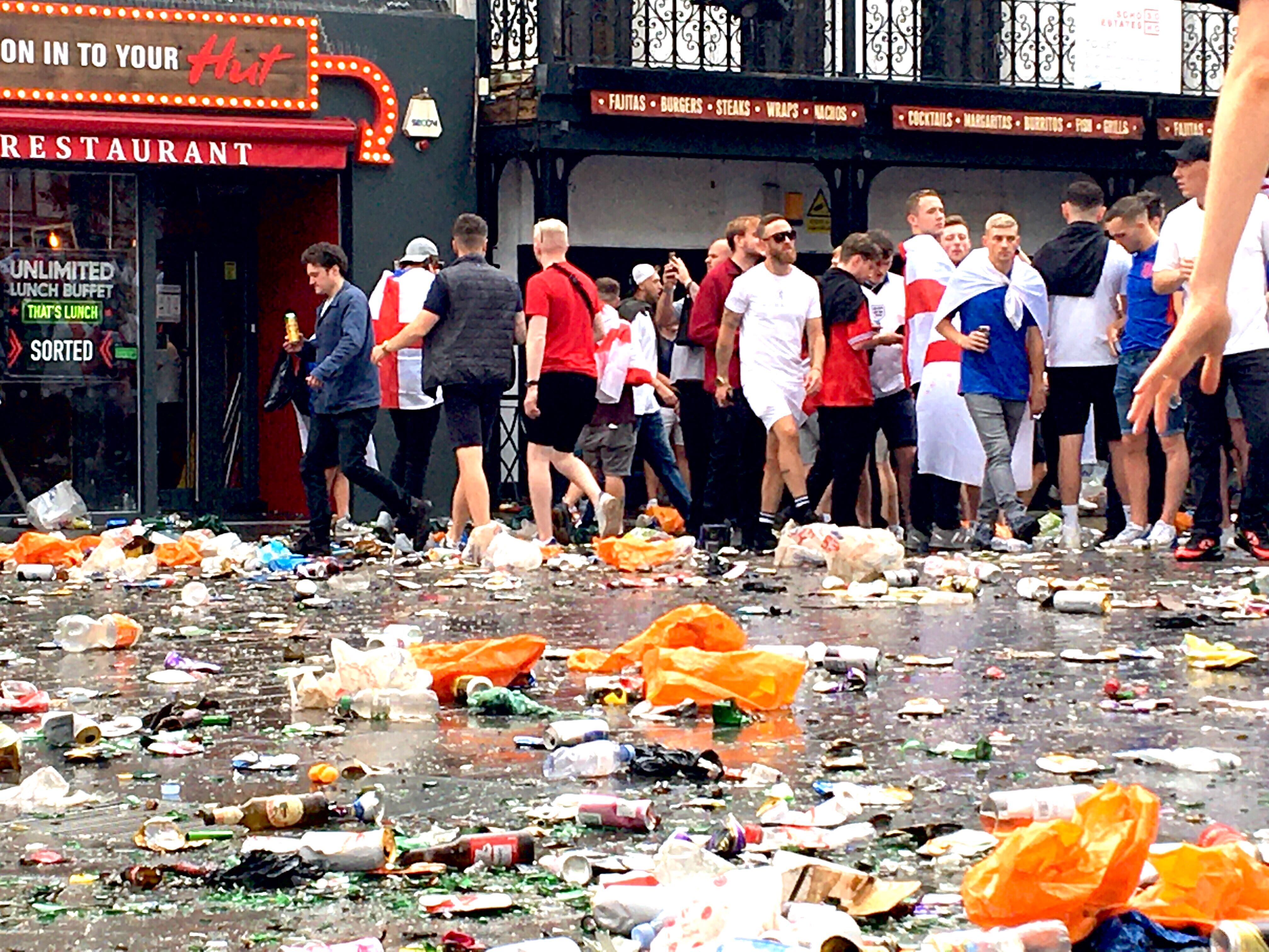 England fans in Leicester Square ahead of the Euro 2020 final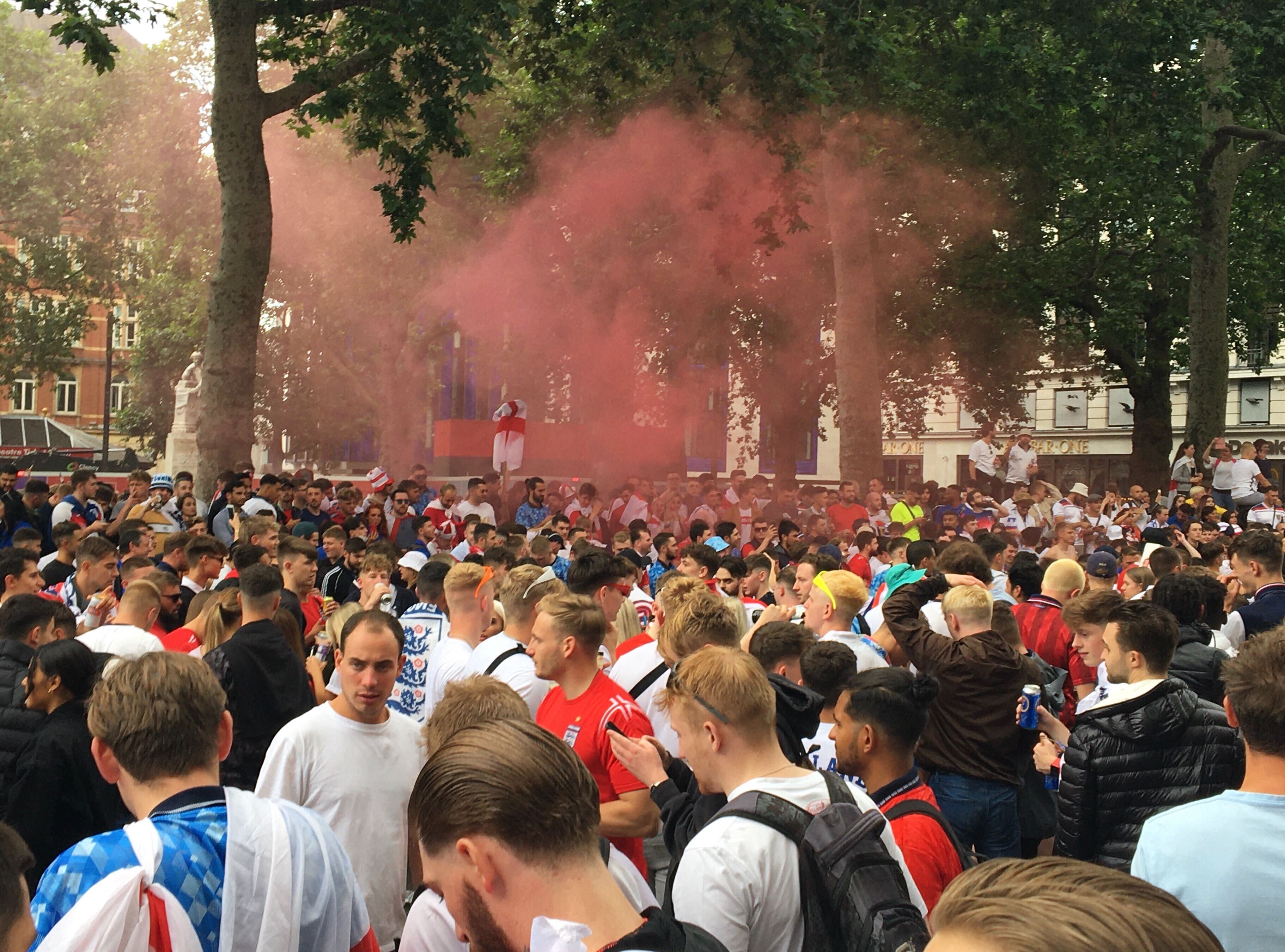 England fans in Leicester Square ahead of the Euro 2020 final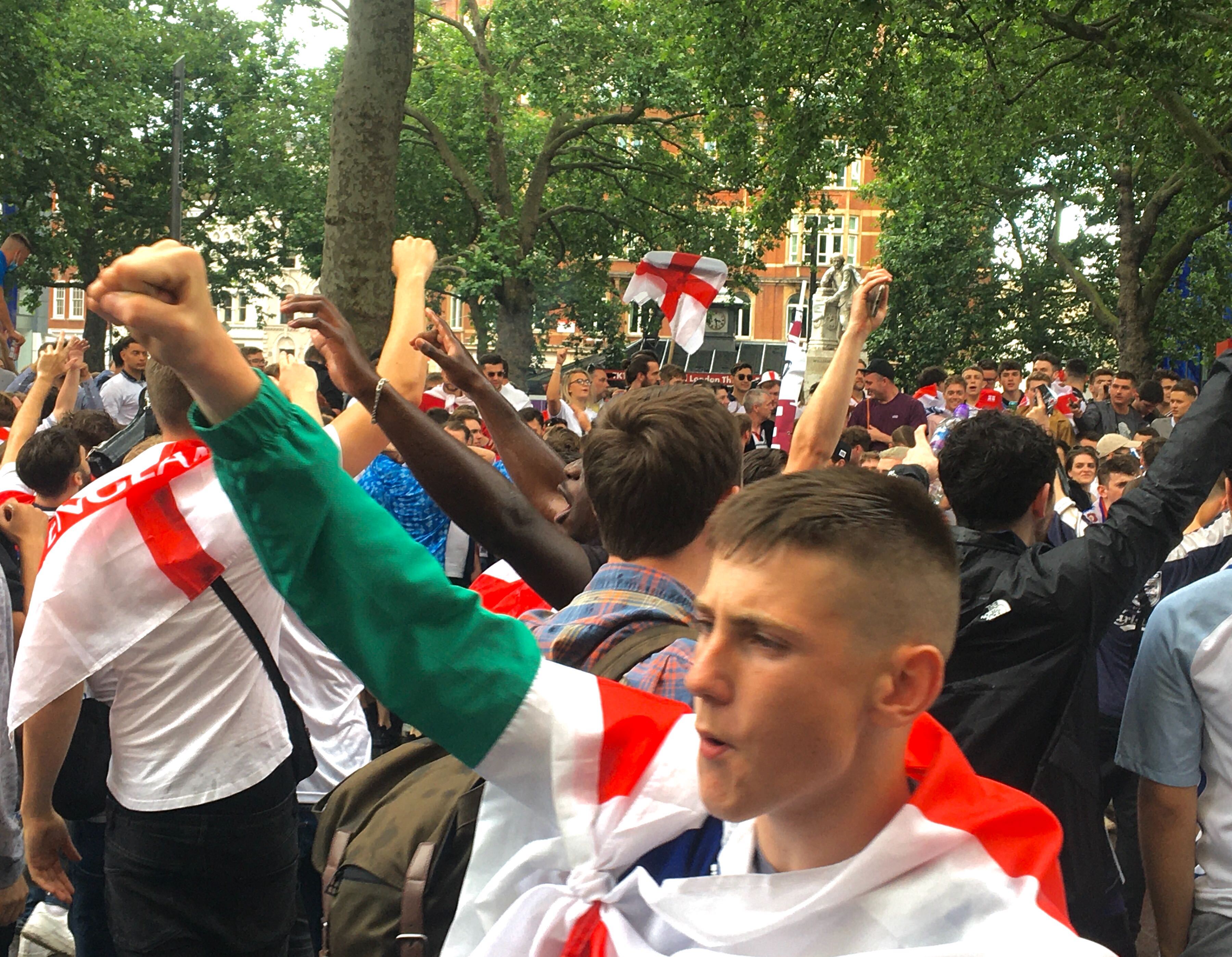 England fans in Leicester Square ahead of the Euro 2020 final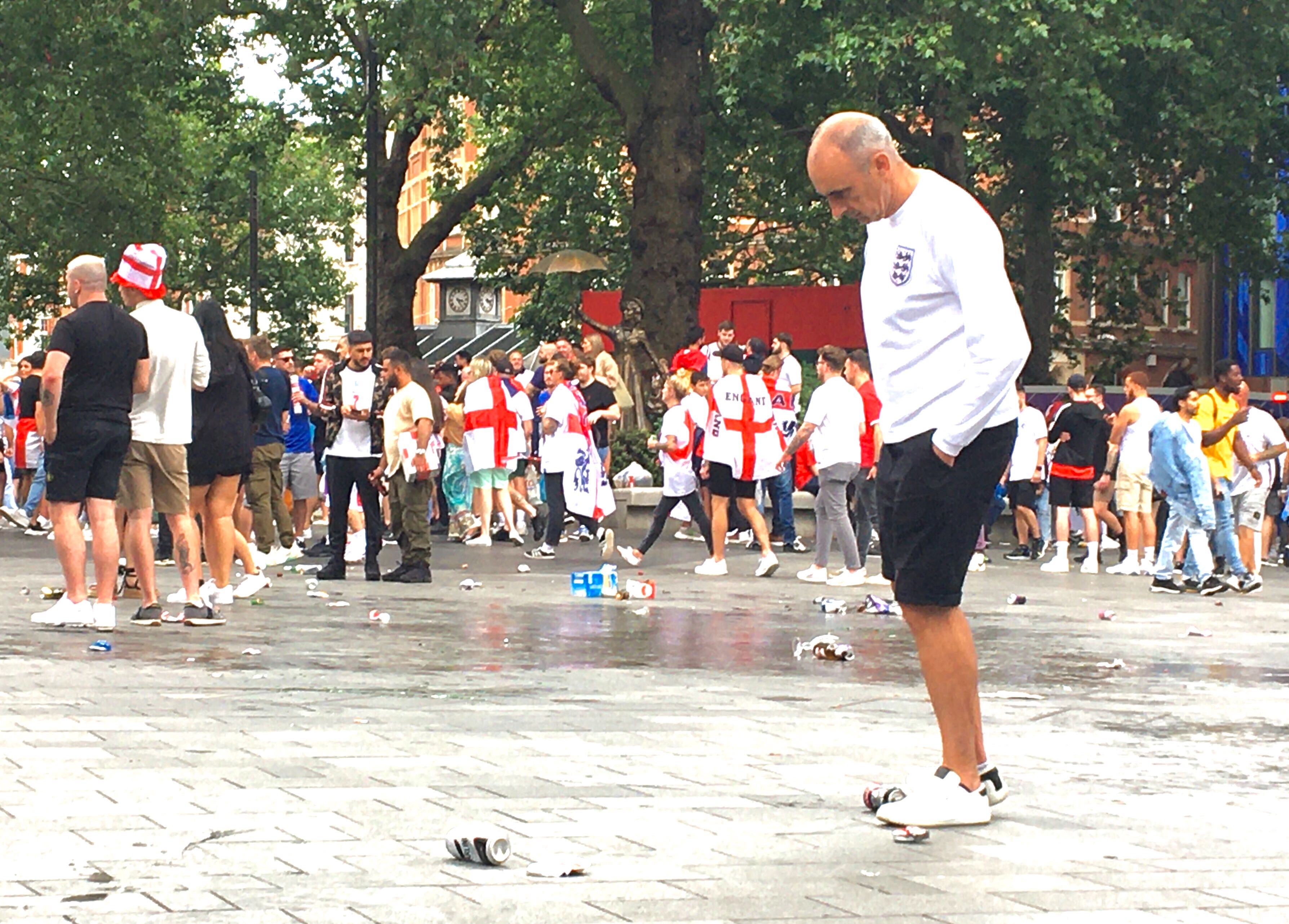 England fans in Leicester Square ahead of the Euro 2020 final
Meet the Euro 2020 final referee
Dutchman Bjorn Kuipers will be the referee tonight.
At this summer's tournament, he has already taken charge of two group stage matches, Denmark's defeat to Belgium and Spain's thrashing of Slovakia, as well as the quarter-final between Czech Republic and Denmark.
He was also appointed as fourth official for the group stage match as England beat Croatia.
Prior to the Euros, he was also in charge of Manchester City's Champions League victory over PSG, where Angel Di Maria was shown a red card and six further players saw yellow.
PSG midfielder Marco Verratti, who will be in Italy's line-up in the final, claimed that Kuipers swore at him during that fixture.
The 48-year-old Dutchman, an international referee since 2006, will be the first referee from the Netherlands to take charge of a European Championship final.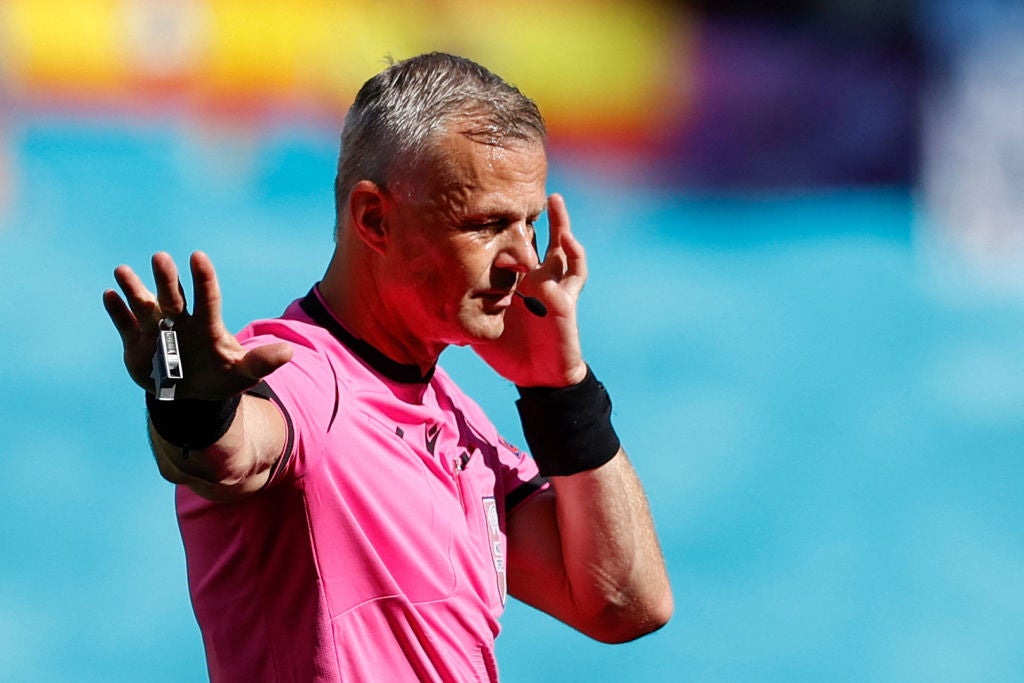 Meet Bjorn Kuipers, the Dutch referee in charge of England vs Italy
The Dutch official has been in charge of several major finals in his career
Southgate thanks fans for 'huge lift'
Gareth Southgate has thanked England fans for providing his players with a "huge lift" throughout Euro 2020 ahead of tonight's final against Italy.
The Three Lions defeated Denmark in the semi-finals to clinch a first major final in 55 years to meet the Azzurri at Wembley.
And Southgate has reached out to the fans for their input throughout the last month.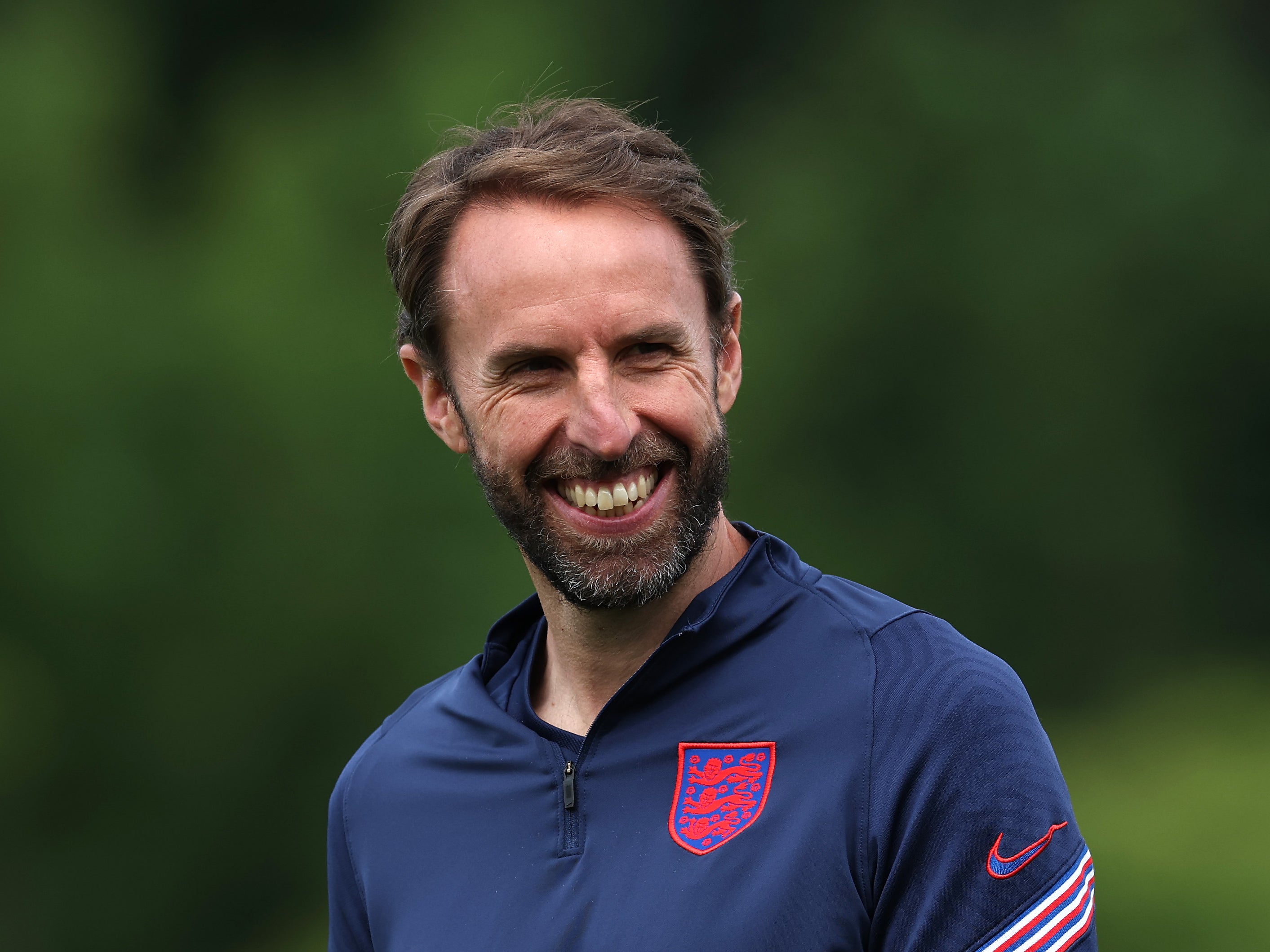 Gareth Southgate thanks England fans for support at Euro 2020
The Three Lions boss insists the home support throughout the tournament has given the players a "huge lift"
Fireworks let off outside Italian training base
A classic eve of a major tournament final story for you now.
Fireworks were apparently let off outside the Italian's team training base last night as English fans attempted to do their bit to disrupt Roberto Mancini's side's preparations for the big one.
However The Athletic report that the team and staff – staying at Tottenham's training facility in north London – were actually undisturbed by the pyrotechnics and will be fully rested up when they run out at Wembley later on this evening.
Source: Read Full Article