Dele Alli says Mauricio Pochettino was key to signing new Tottenham contract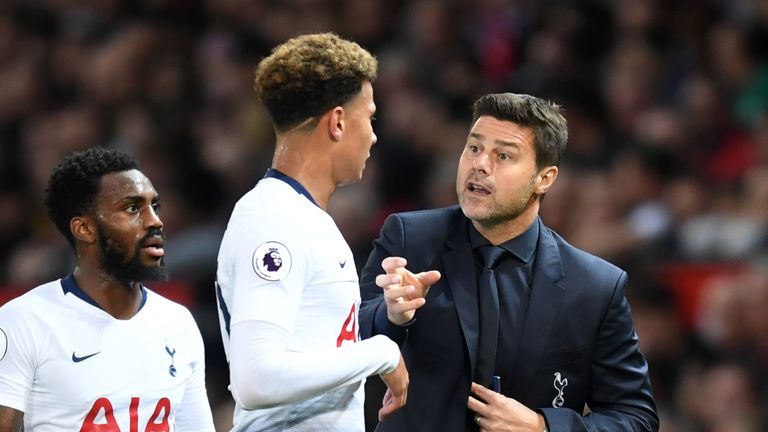 Dele Alli says Mauricio Pochettino's support and football philosophy played a "big part" in the midfielder signing a new deal at Tottenham.
Despite having four years left on his previous contract, Alli signed a contract extension at Tottenham until 2024 on Tuesday.
When asked if he had any hesitations, the England international told Sky Sports News: "No, to be honest. I love being here, I love being a part of what this club is doing and where we're heading.
"It's a nice gesture from the chairman because I had a few years left on my old contract, but nothing changes, I'm still going to keep working as hard as I am and keep fighting and being a part of this team."
Alli, 25, moved to Tottenham from MK Dons in 2015, and has since become an integral player for club and country.
He says he owes a lot to manager Pochettino, as well as the rest of the Tottenham coaching staff, having gone on to represent England 31 times and pick up back-to-back PFA Young Player of the Year awards in 2016 and 2017.
"I owe a lot of thanks to Poch for where I am at the minute in my career. Him and Jesus (Perez) and Miggy (Miguel D'Agostino) and Toni (Jimenez) are keen to keep it improving and heading in the right direction, he added.
"I can't think of a better place for a player of my age and where I am in my career, to have such amazing support and coaching staff to help me to keep improving.
"That's what I want to do, to keep improving as a player and as a person."
Asked if Pochettino was influential in signing a new deal, Alli added: "It's a big part of it. The fans and the club are amazing, the players as well, we've got a special bunch of boys and everybody gets on really well.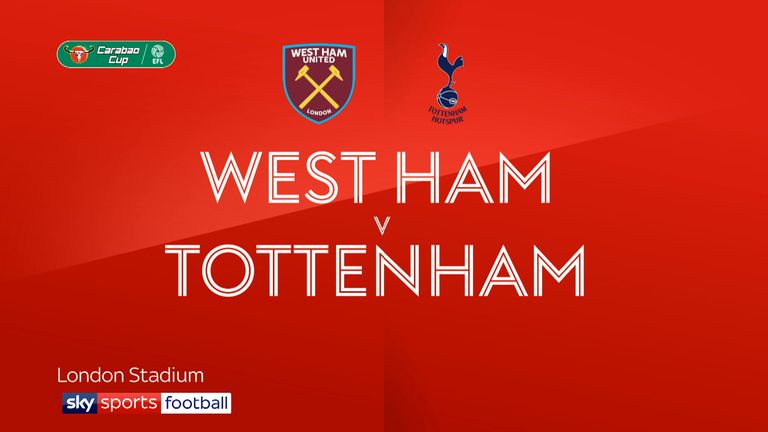 "Poch is the one we're working with all the time, it's his philosophy that [is the reason] why we love playing here.
"When I think about signing, obviously Poch plays a big part in that."
Meanwhile, Tottenham were drawn away to north London rivals Arsenal in the Carabao Cup quarter-finals after beating West Ham on Wednesday night.
Alli said: "Another London derby. It's what the competition is all about, we're ready to go so we'll be looking forward to it."
Source: Read Full Article