Coronavirus: Rochdale club doctor wants season halted amid rise in cases
Rochdale's club doctor Wes Tensel has called for the EFL to see the "bigger picture" and halt the current campaign due to rising cases of coronavirus.
Dale are the latest club to suffer an outbreak of Covid-19 in their camp over Christmas, with their next two games called off.
Millwall, Rotherham, Ipswich, Sunderland, Hull, Doncaster, Peterborough, Portsmouth and Morecambe have also been hit over the last week while the Premier League has not escaped, with 18 cases reported in its last round of testing as the festive calendar has been heavily disrupted.
Coronavirus: Latest EFL postponements
EFL: We can cope with fixture schedule amid Covid-19
Tensel, who is also a practising GP, says there are consequences for football clubs beyond the pitch and thinks a postponement of the season would be a sensible move.
"This is my opinion as a doctor. Some people will disagree, some won't, this is just my opinion based on what I have seen working in the NHS and at a football club," he said.
Trending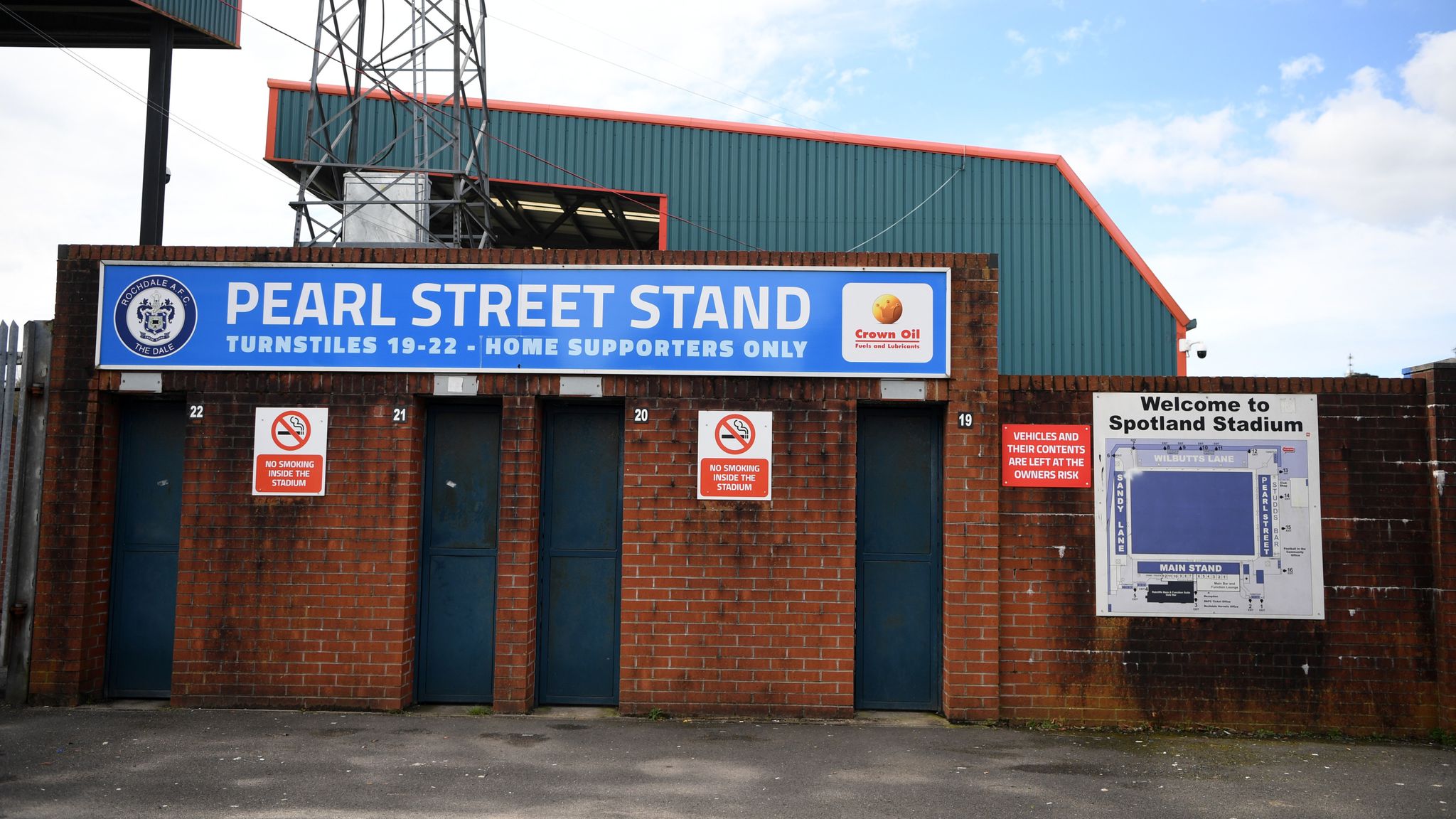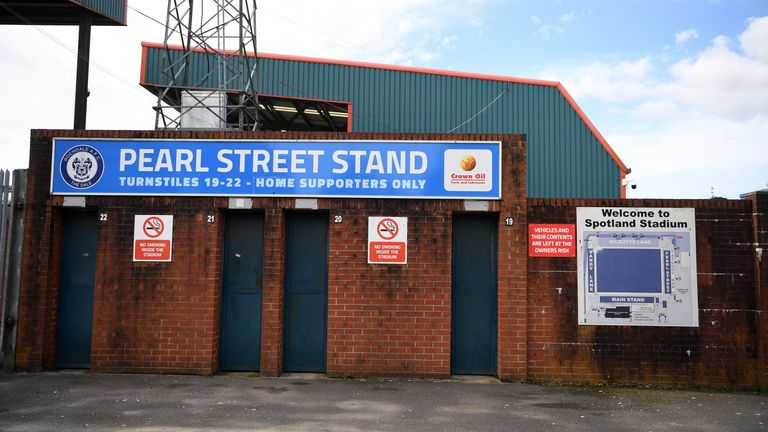 "As a club we try to minimise the spread of Covid as much as possible, but we have heard about this new strain which is more transmissible, does it make sense for clubs to be travelling across tiers when other people are unable to see their relatives in another tier over Christmas?
"People could only see their loved ones outside in a park, but a whole coach-load of footballers can go up and down the country as they wish.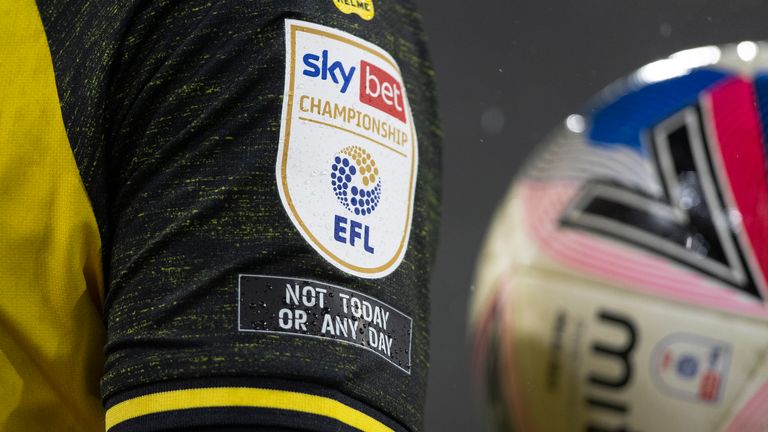 "That is my feeling as a doctor, as a football fan I don't want it to stop. But I am trying to see the bigger picture.
"A lot of people have been affected this year, they have not been able to go on holiday and things, it must be a bit frustrating for them and they must ask, 'Why are footballers allowed to go all over the place?'
"If the government were to put us in another lockdown like we had with the very first one where it was just essential travel, then football should also stop as well.
"If they carry on with tiers, the fact that everything the government have done so far the cases are still increasing, I would have thought football probably should be postponed.
"Footballers travelling around the country are not causing spikes in different tiers but they can still pass it on to their loved ones because the football bubble they are in bursts every time they go home. There are consequences outside of the football pitch."
The UK government has no talks planned on pausing elite sport in England and a review of the new Tier system in England is expected to take place on Wednesday.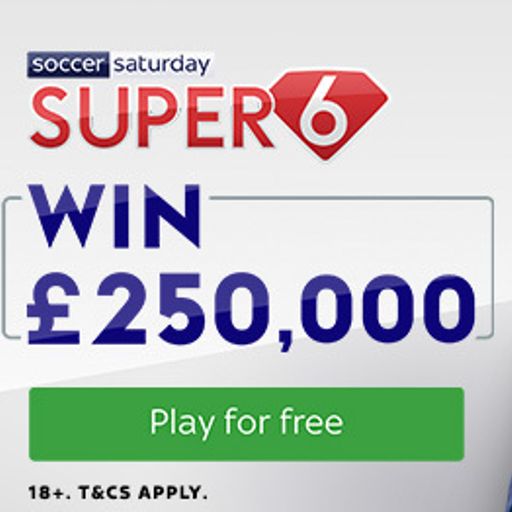 Win £250,000 for free on Tuesday!
Do not miss your chance to land the £250,000 in Tuesday's Super 6 round. Play for free, entries by 3:00pm.
Source: Read Full Article