Coronavirus: Meet the football team banned from going back to Wuhan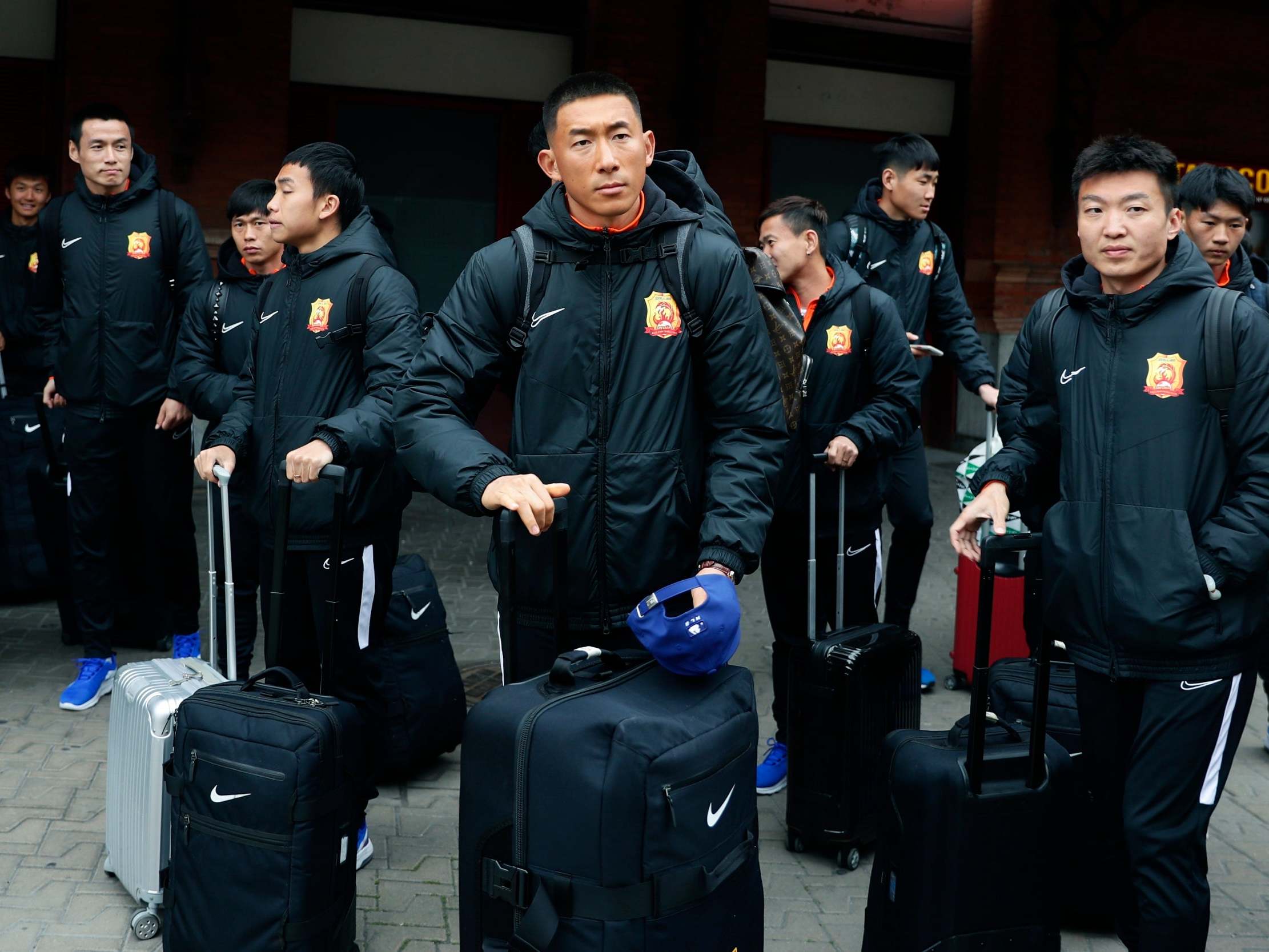 "They are not walking viruses," he said. "The name Wuhan will scare many people. I hope that in Spain they find a little empathy. It can't be easy to be so many miles away from your family knowing that they are in the quarantine zone. I hope that we show signs of decency and be sensible."
Nevertheless, while the team continued to train, friendlies against FK Krasnodar and Europa Point were suddenly cancelled. As the players took questions from a small handful of media, one reporter was overheard questioning why he would wish to write about a team based in the city that had "spread the virus" to his native country. A British newspaper, after hearing the squad had been invited to attend the Clasico, rang La Liga for comment to clarify their reasoning behind the decision. The players are unwillingly in the eye of this state of frenzy and paranoia – the stares, mutterings, even outright xenophobia – and inevitably it weighs heavily on them. Still, though, it bears little resemblance to the gravity of danger back home.
"I'm not feeling threatened [here]," one member of staff told The Independent. "I just hope everything gets better so we can get back as soon as possible. We are concerned, but as far as we can see everything is under control."
Hopeful estimates suggest the team may be able to return to Wuhan in mid-April. The reality is nobody is quite sure. Like everyone, the players are living under the virus's jurisdiction, and from Madrid they are set to move to back south to Marbella, where the days of repetitive training will continue to blur into one. Instagram, one player says, has become the truest glimpse of what's happening inside their city, but even then they cannot quite ascertain how destructive the virus already is or may still become. Hubei's vice governor, Xiao Juhua, recently admitted the situation remains "severe and complicated". Thousands of extra hospital beds have been made available, but to a city of 11 million that only offers the faintest of reassurance.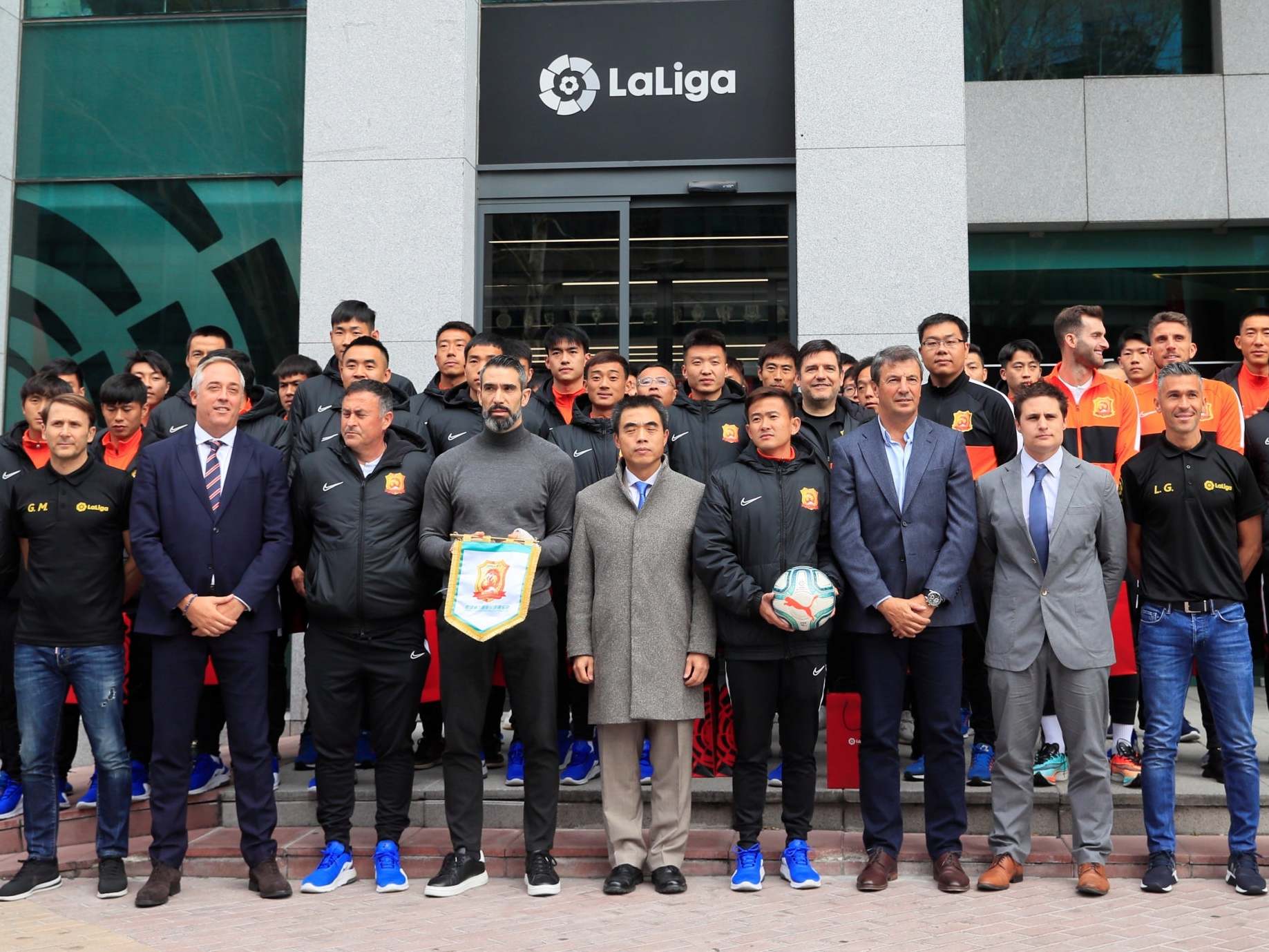 The only certainty is that, eventually, Wuhan will emerge from this catastrophe, repairing itself one piece at a time, healing from family to neighbour. Until then, though, the players can only wait as their every sense screams to return home. Football binds them together and acts as their solace, and as they stood in the stands at the Santiago Bernabeu, it was another small reprieve from the anguish.
Afterwards, while supporters spilt back into Madrid's streets and celebrated victory, the team returned to their hotel and the night crept in like any other: the trauma at home; the safety of their relatives; the tragedy unfolding through a mobile phone screen; an unthinkable nightmare long before they fall asleep.
Source: Read Full Article