Chelsea coach Marco Ianni charged with improper conduct as Jose Mourinho escapes further action
Chelsea coach Marco Ianni has been charged with improper conduct for sparking an unsavoury scuffle that led the Football Association to remind Manchester United manager Jose Mourinho of his responsibilities.
Passions spilt over in front of the Stamford Bridge tunnel after Ross Barkley's stoppage-time strike at Stamford Bridge on Saturday saw Maurizio Sarri's Blues snatch a 2-2 draw.
Mourinho was incensed by the way assistant coach Ianni celebrated the goal in front of the United bench, leading the former Chelsea boss to dart off his seat and a melee to ensue.
The United manager received an apology from both Ianni and opposite number Sarri and said he considers the matter closed, but the FA has now opened disciplinary proceedings.

Chelsea v Manchester United player ratings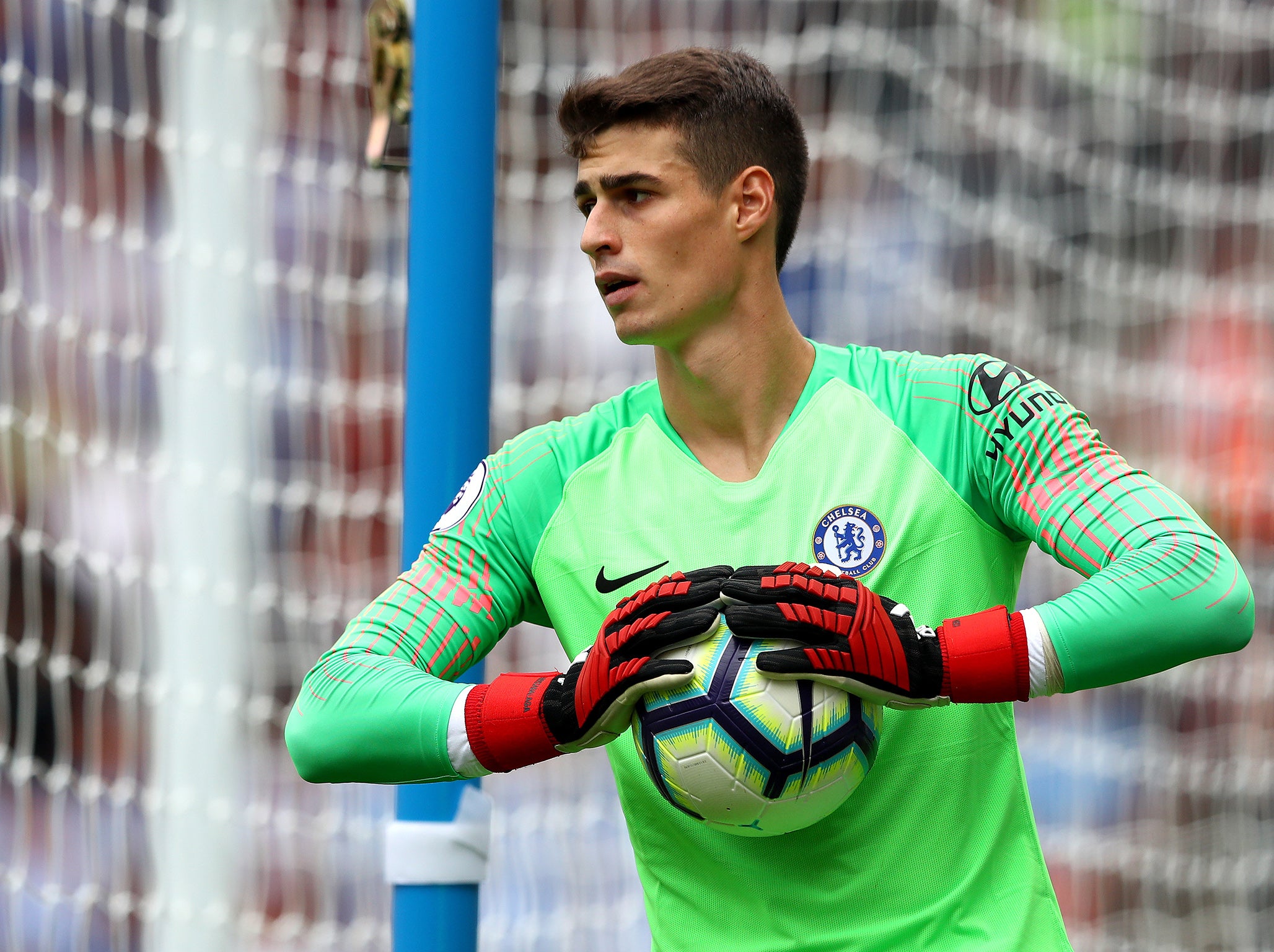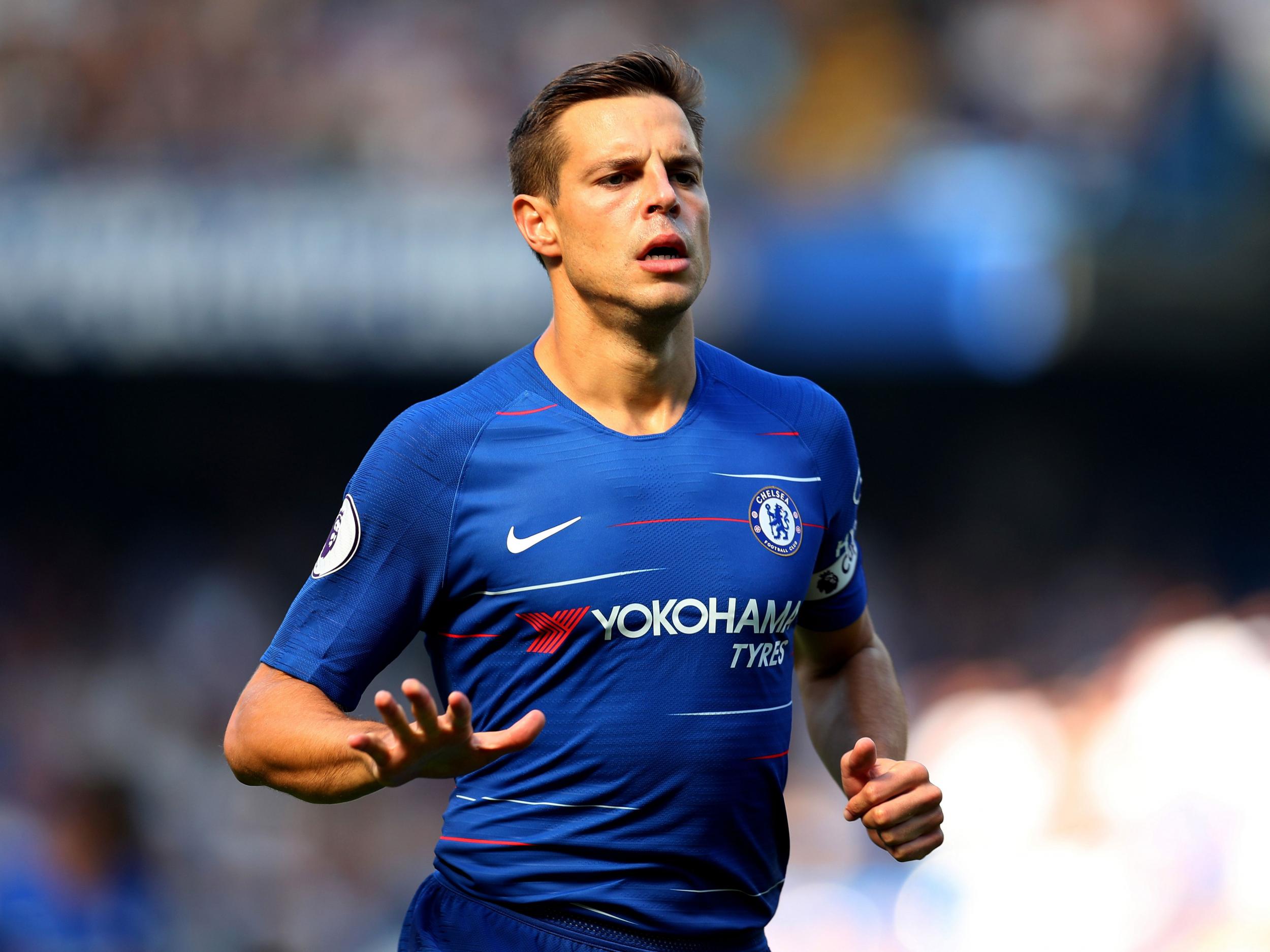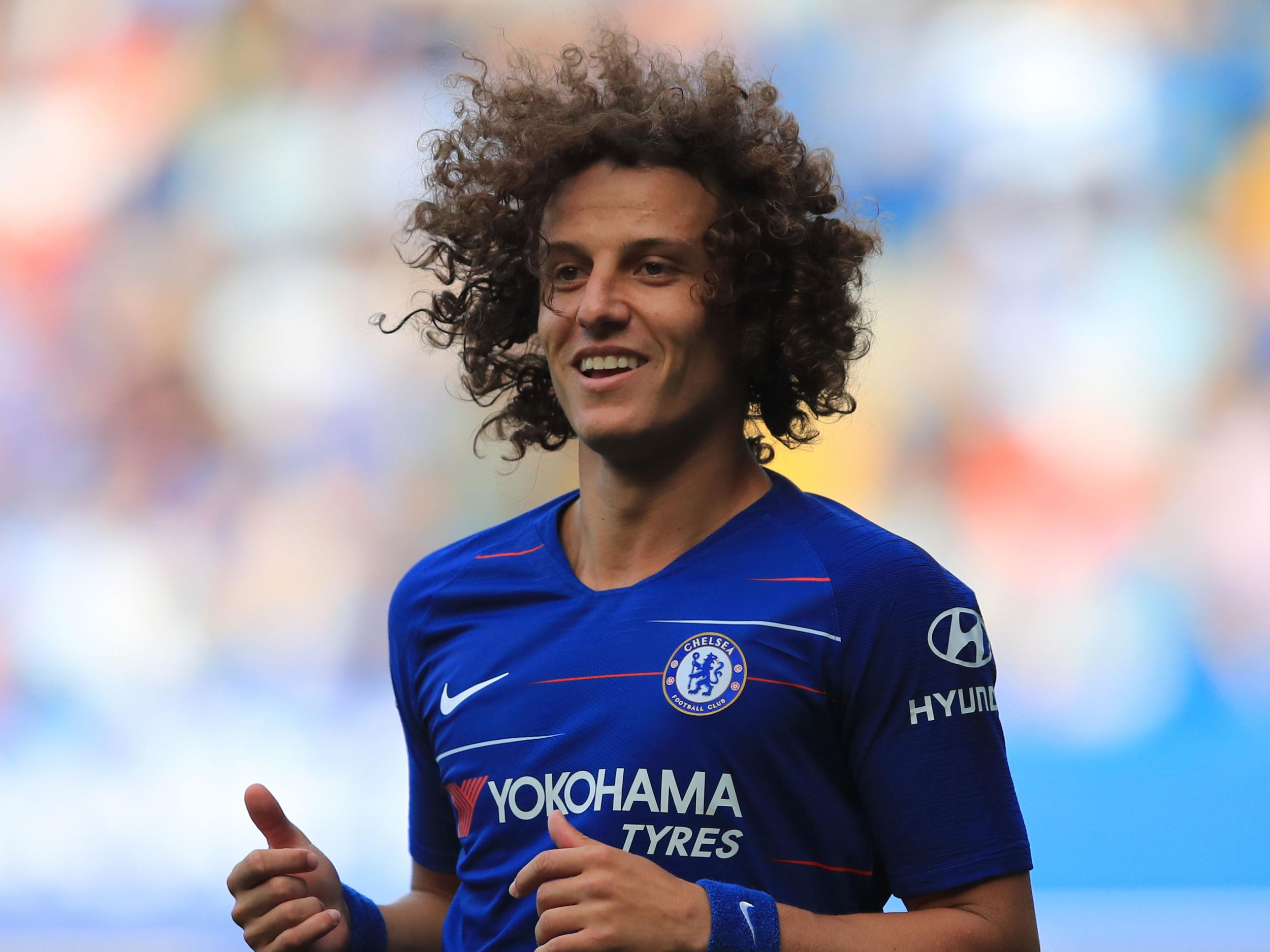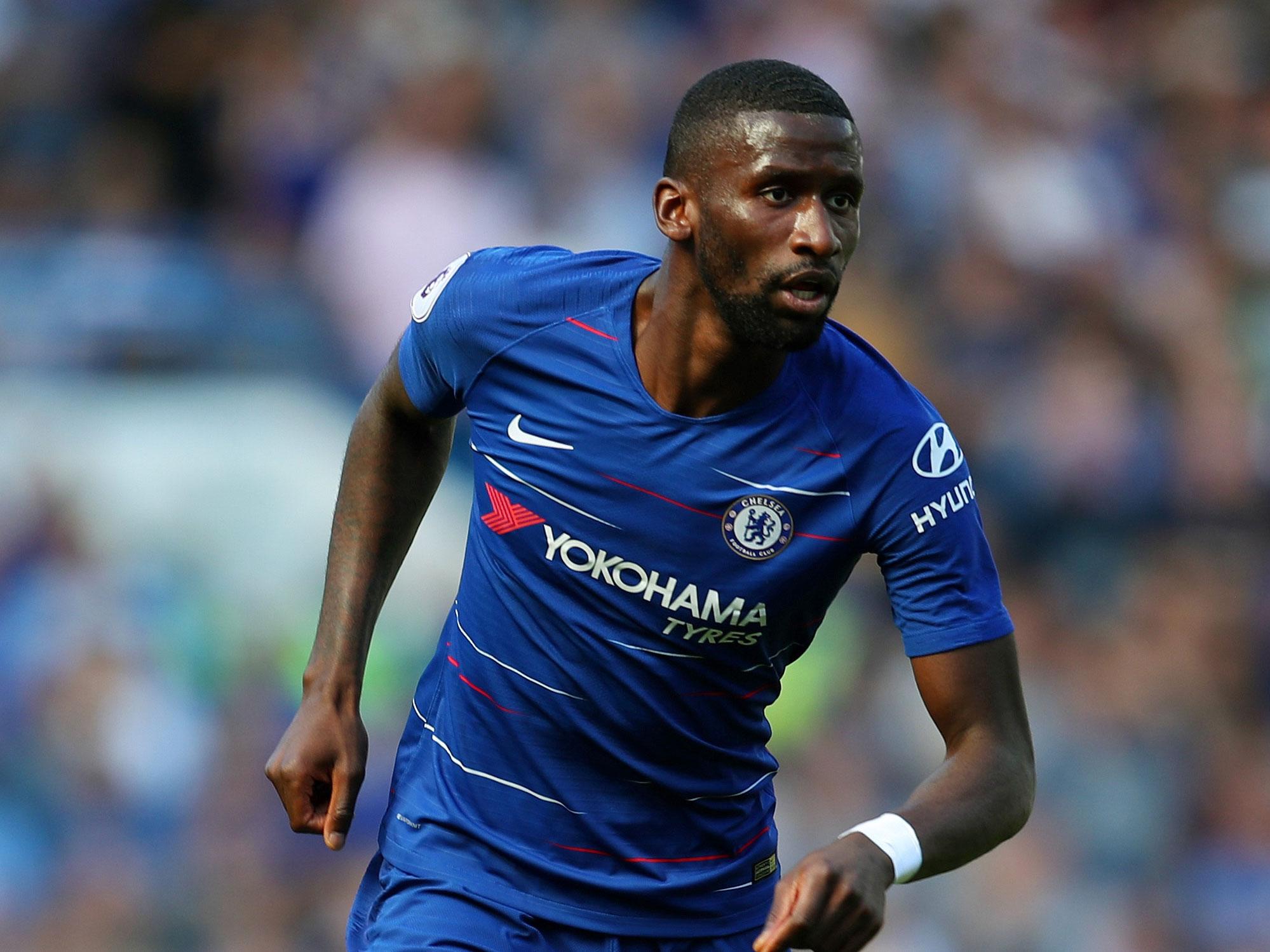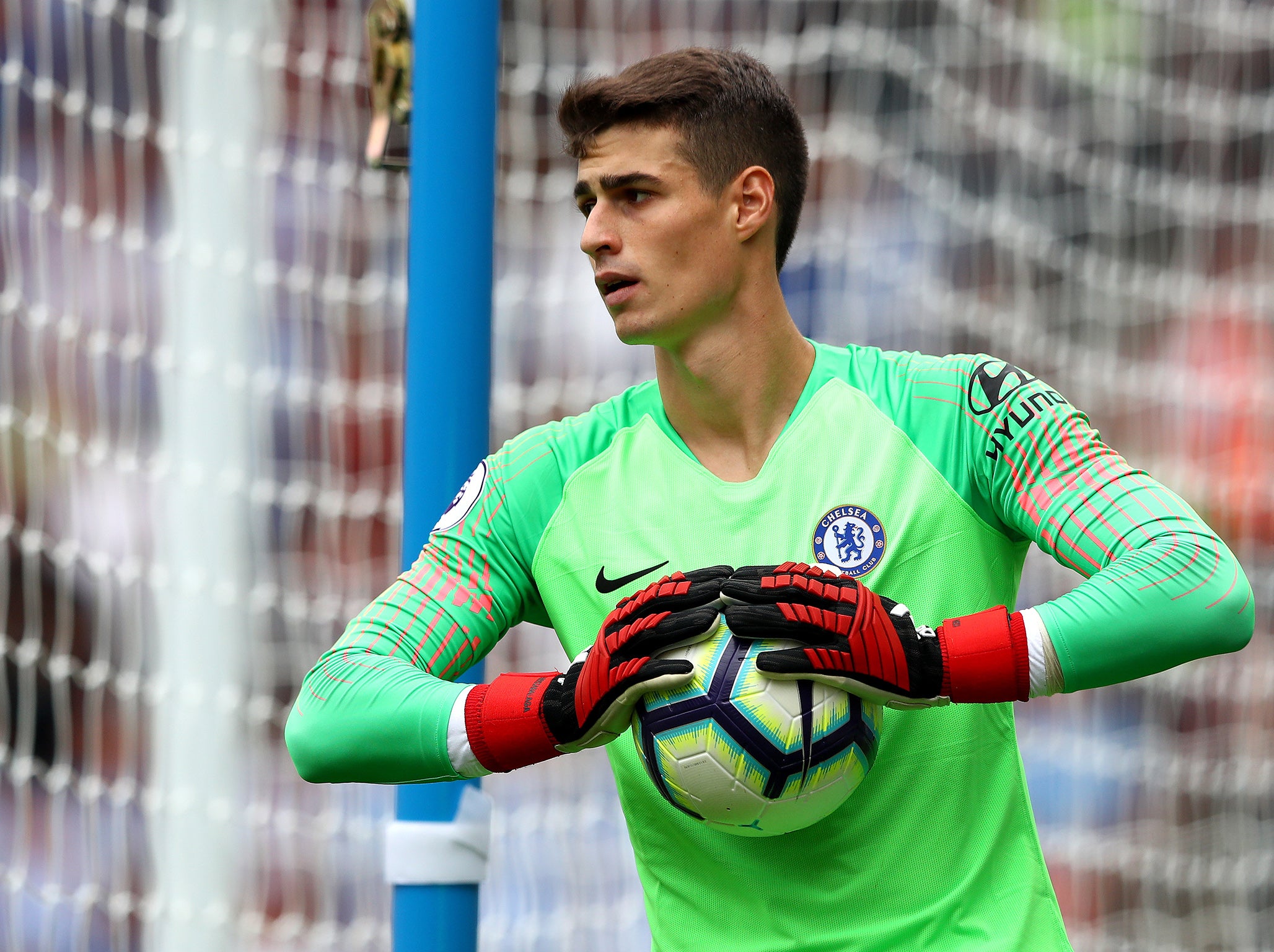 1/22

Kepa – 6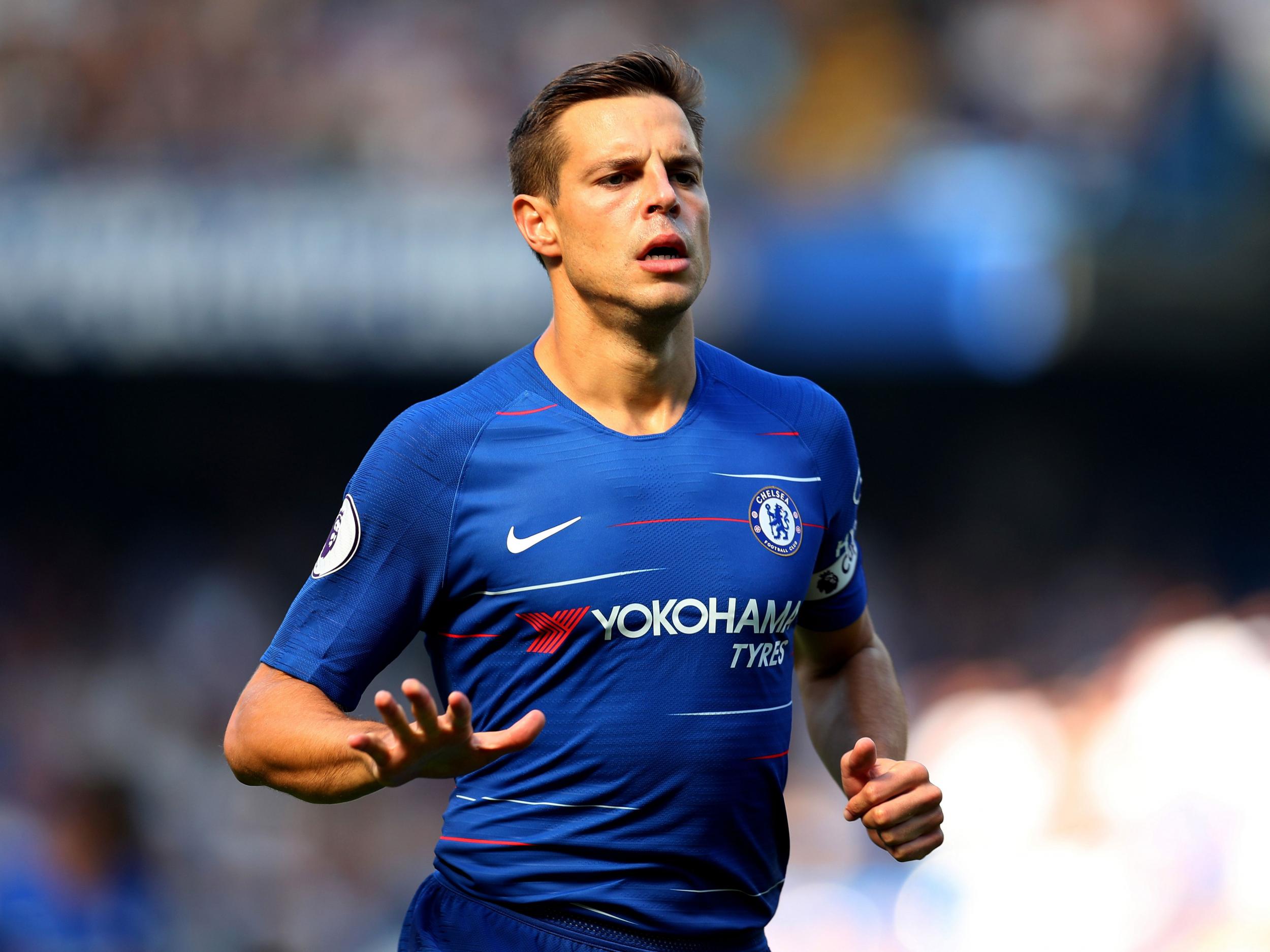 2/22

Cesar Azpilicueta – 6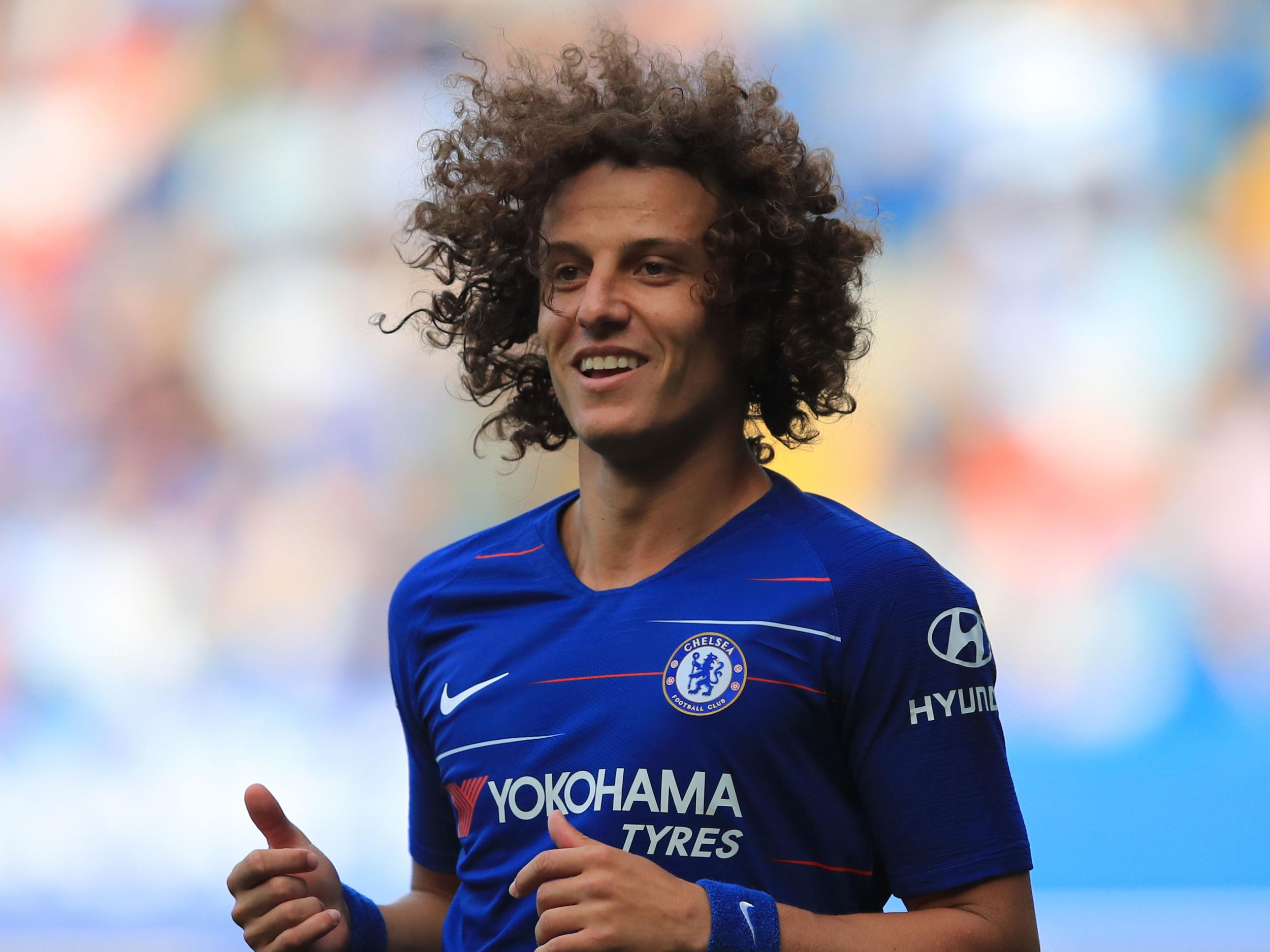 3/22

David Luiz – 6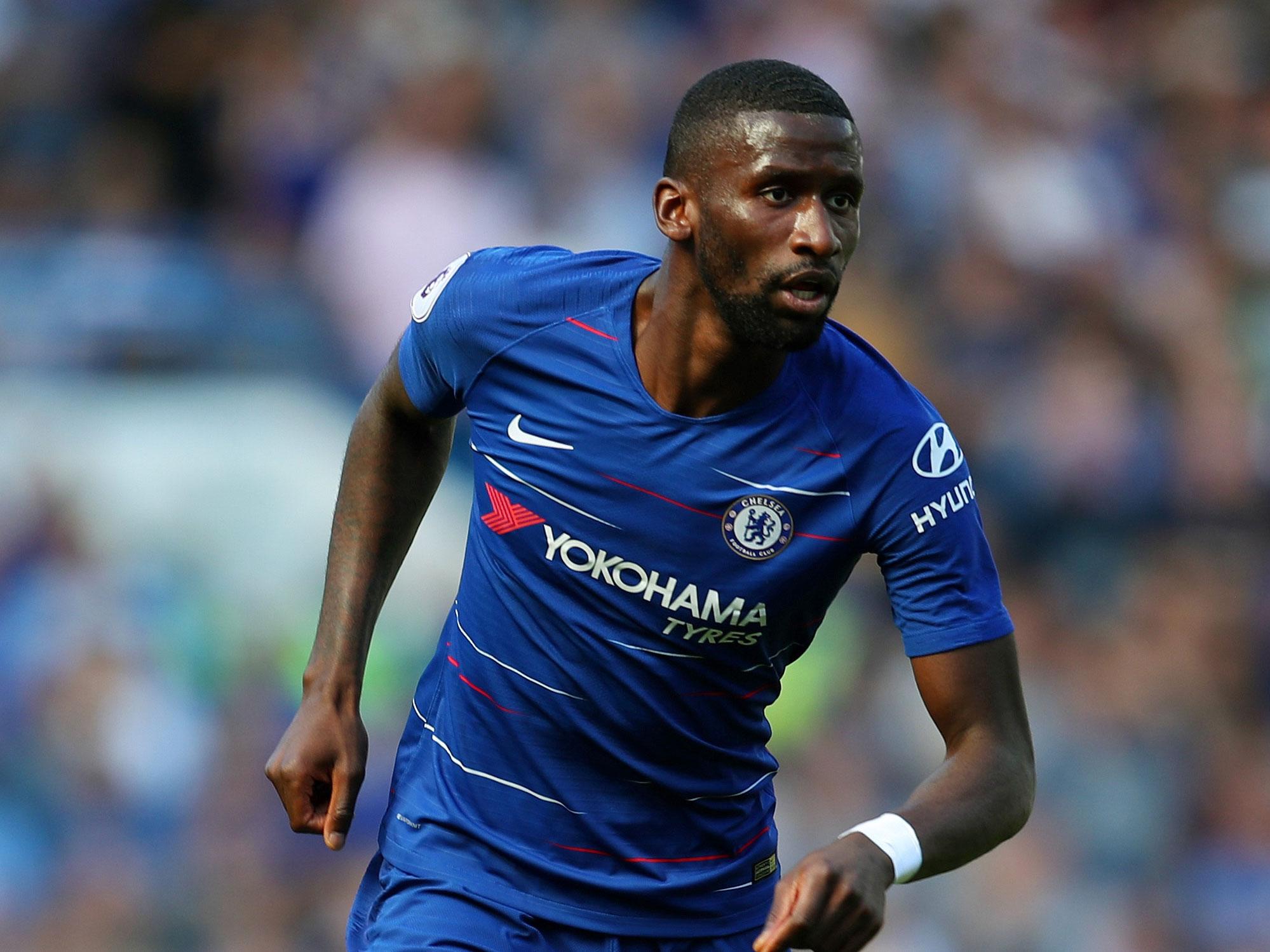 4/22

Antonio Rudiger – 7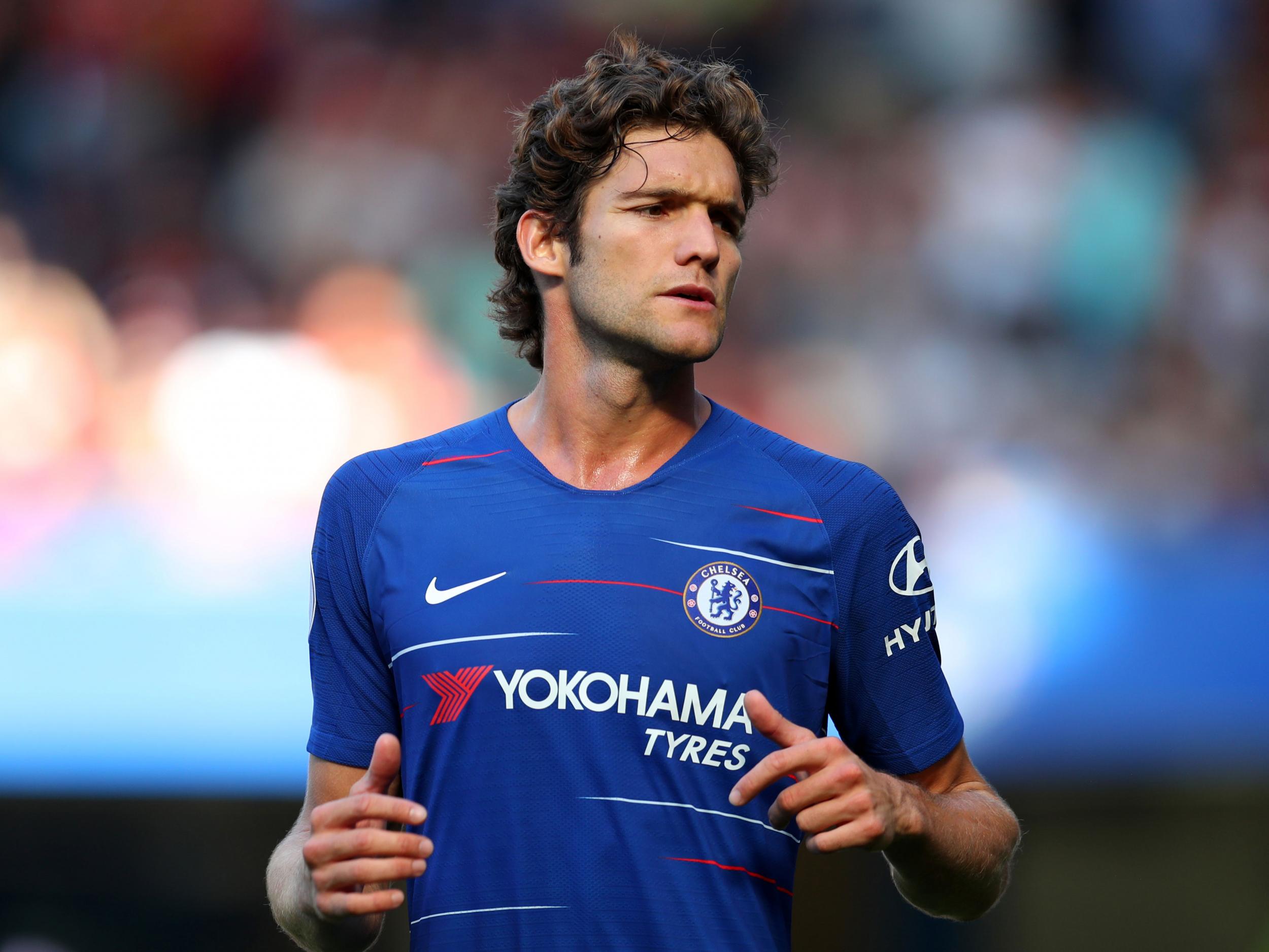 5/22

Marcos Alonso – 5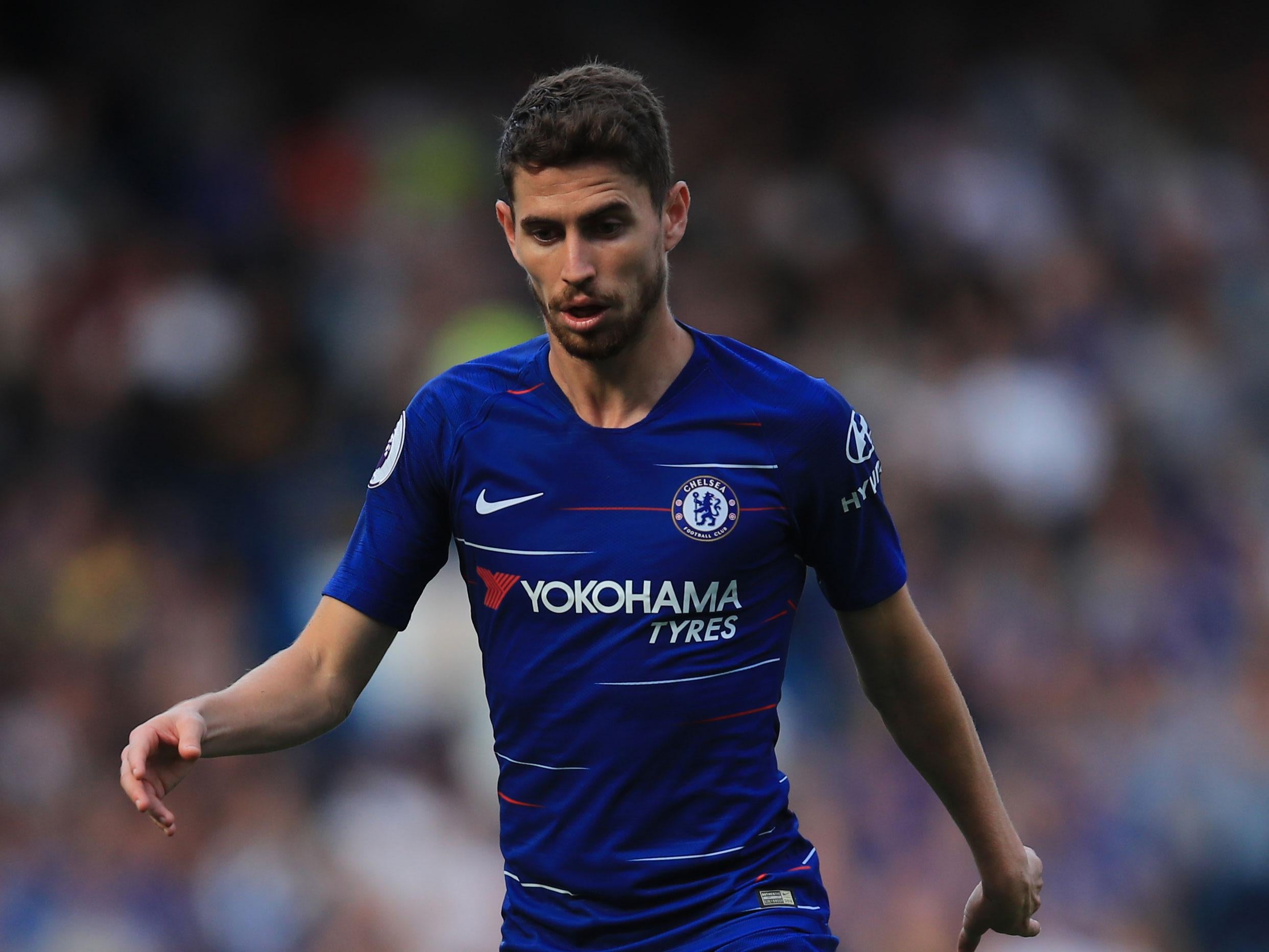 6/22

Jorginho – 6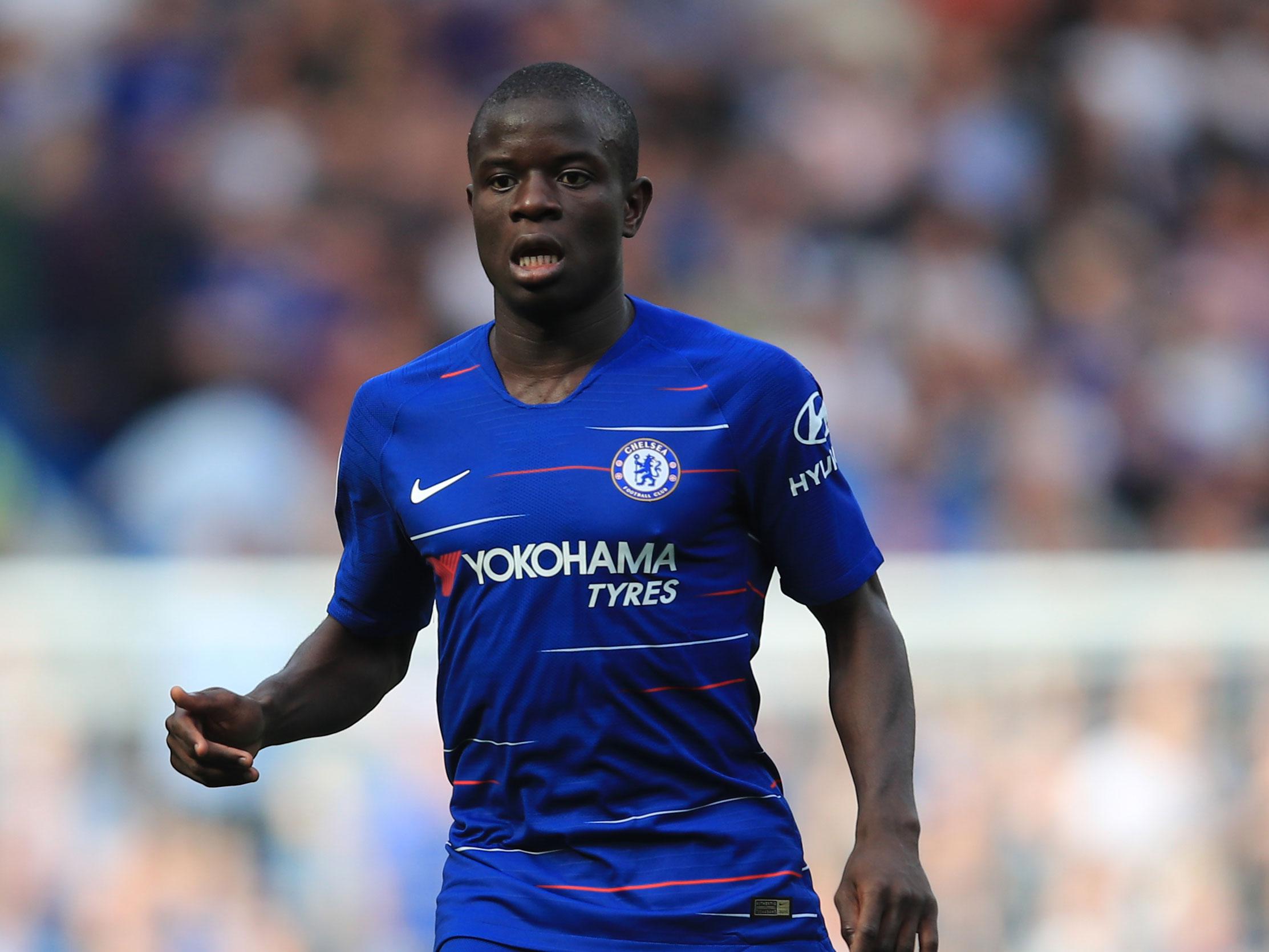 7/22

N'Golo Kanté – 6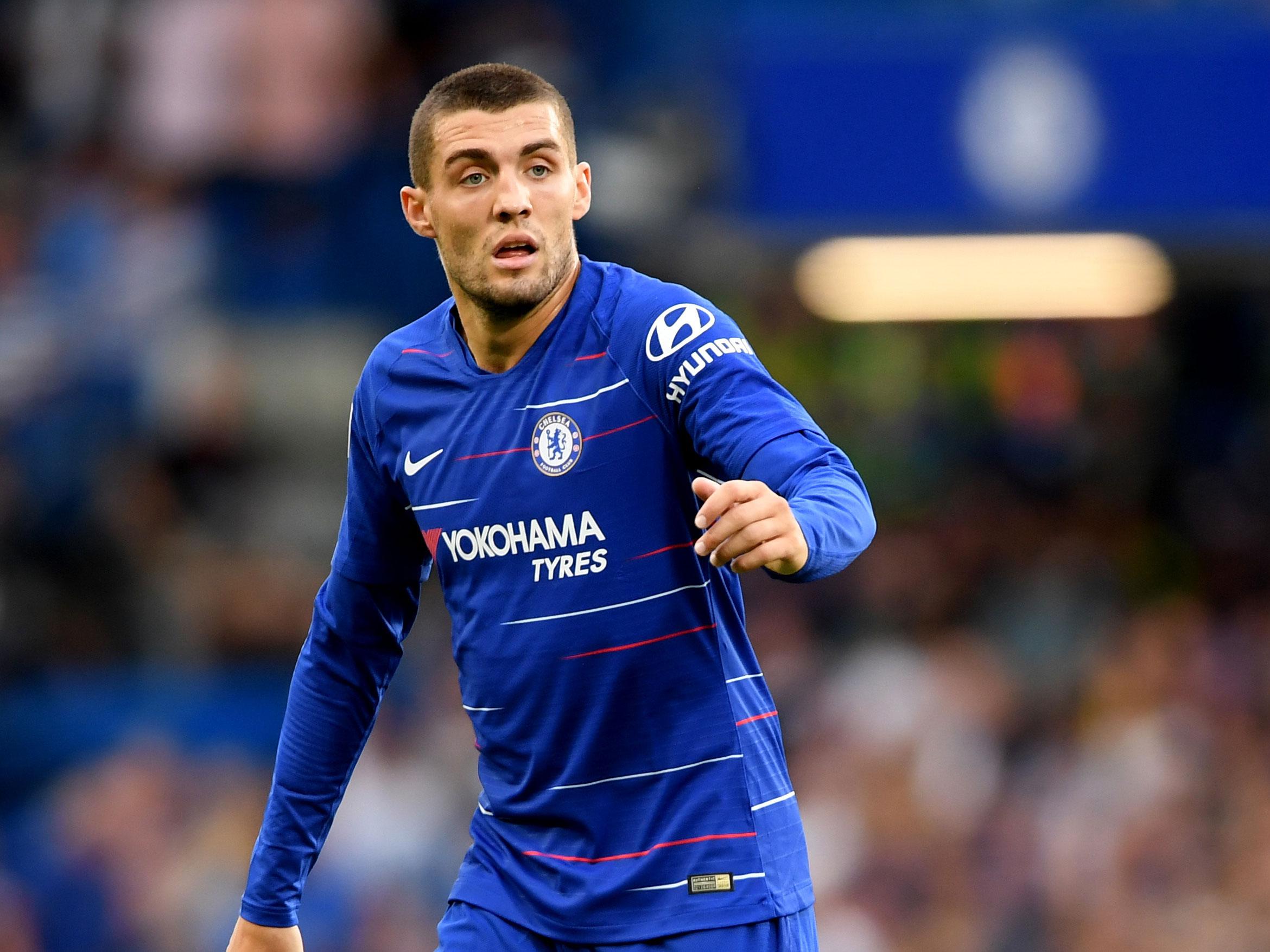 8/22

Mateo Kovacic – 6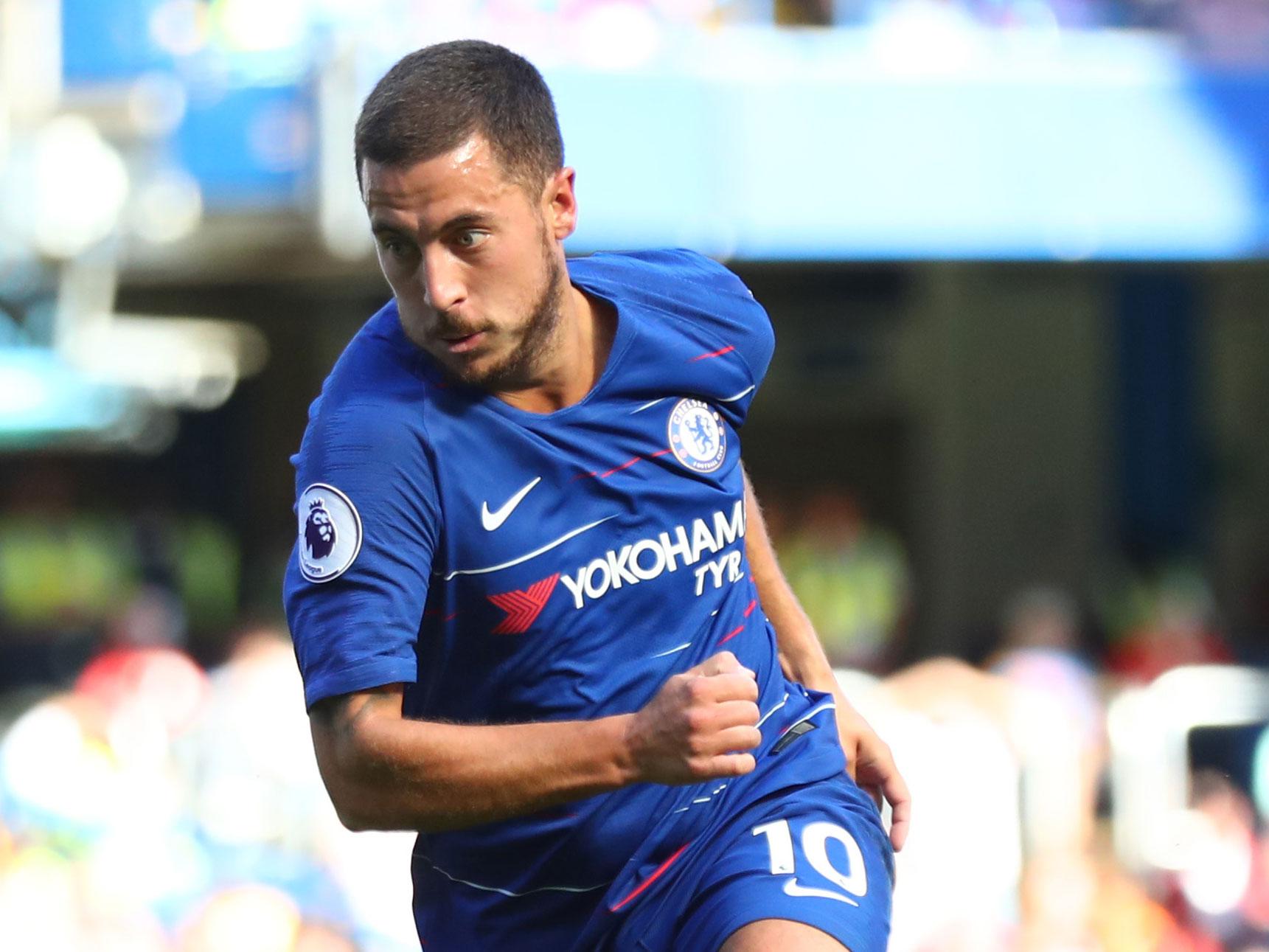 9/22

Eden Hazard – 6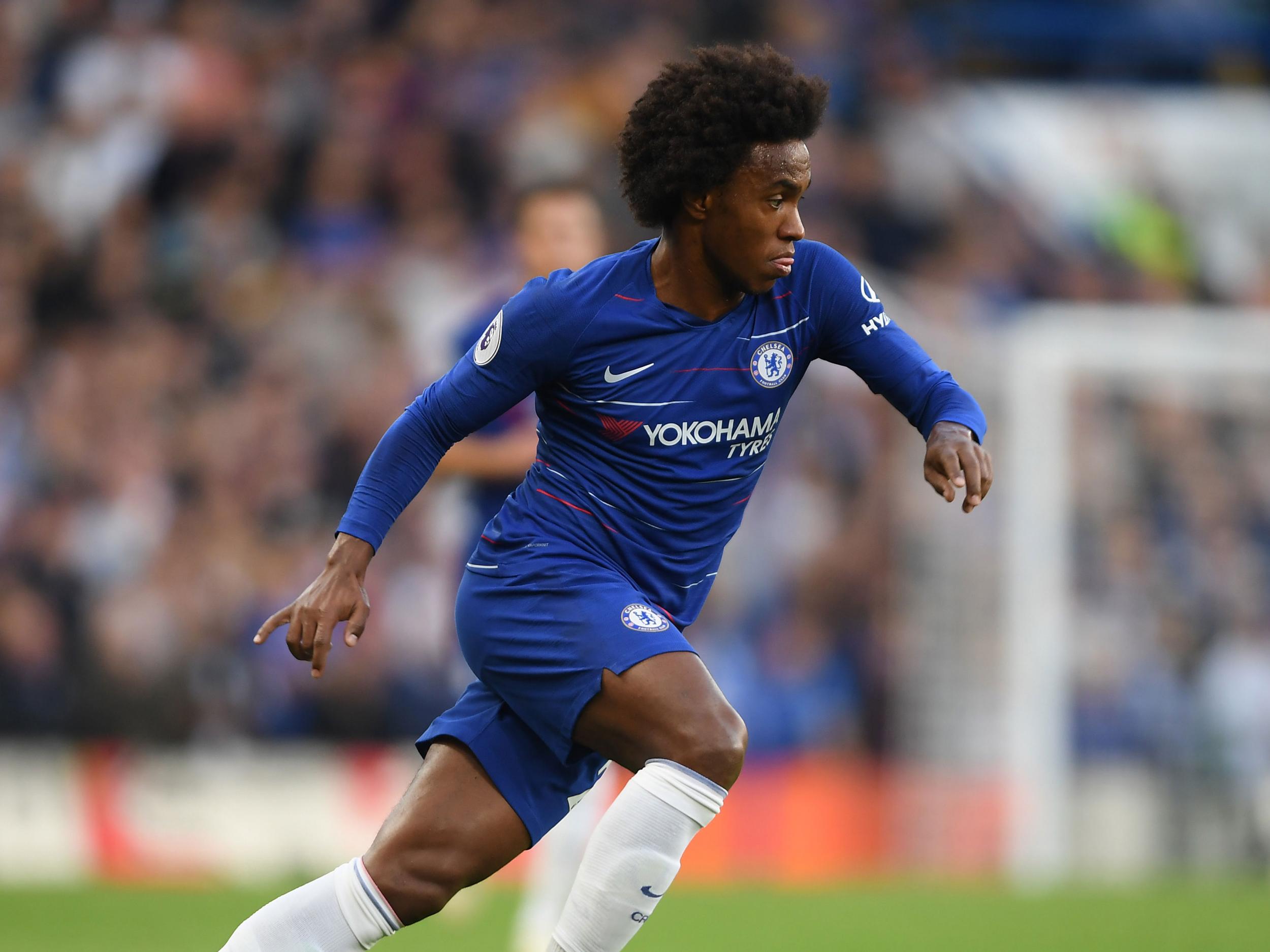 10/22

Willian – 6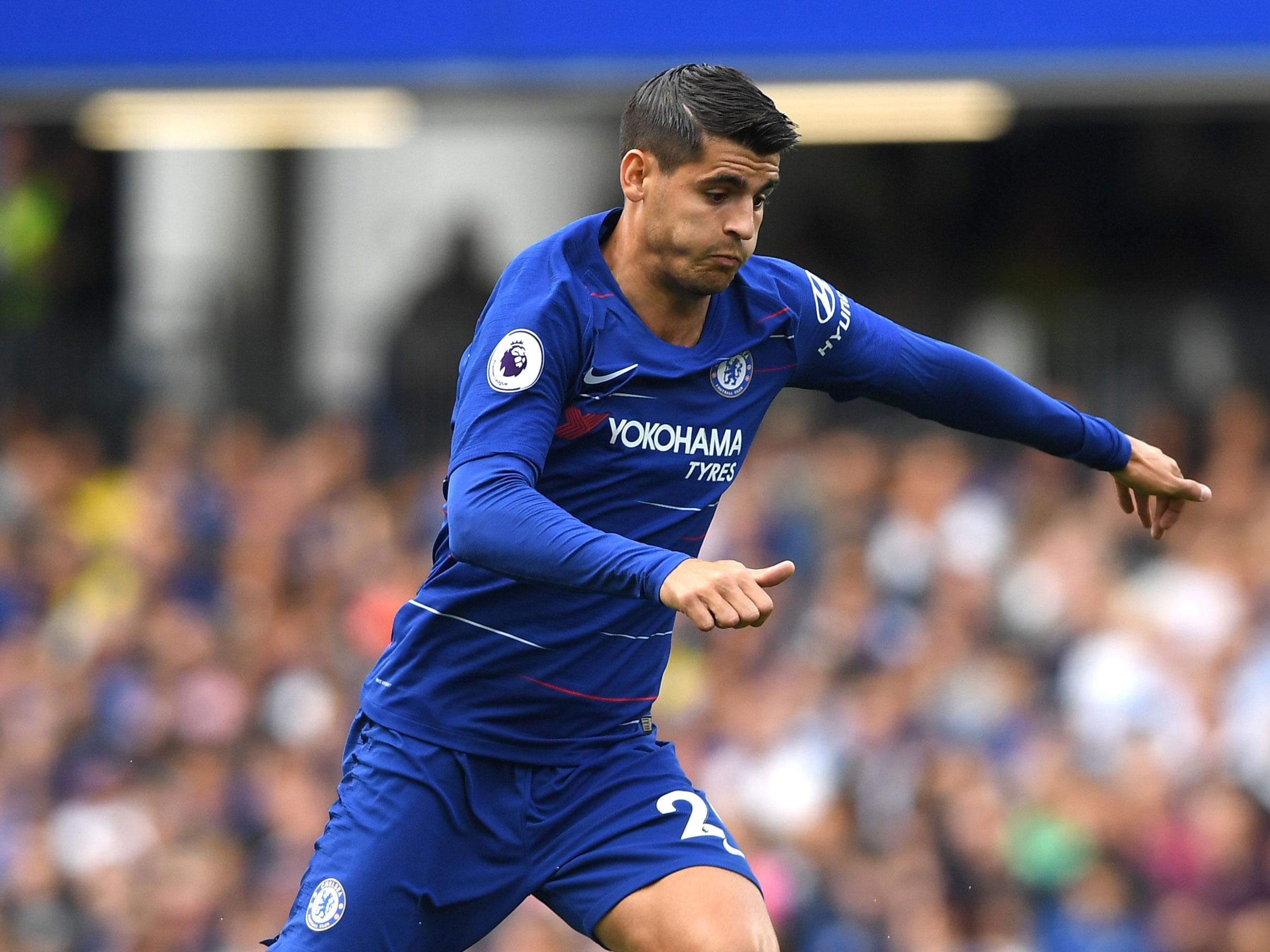 11/22

Alvaro Morata – 5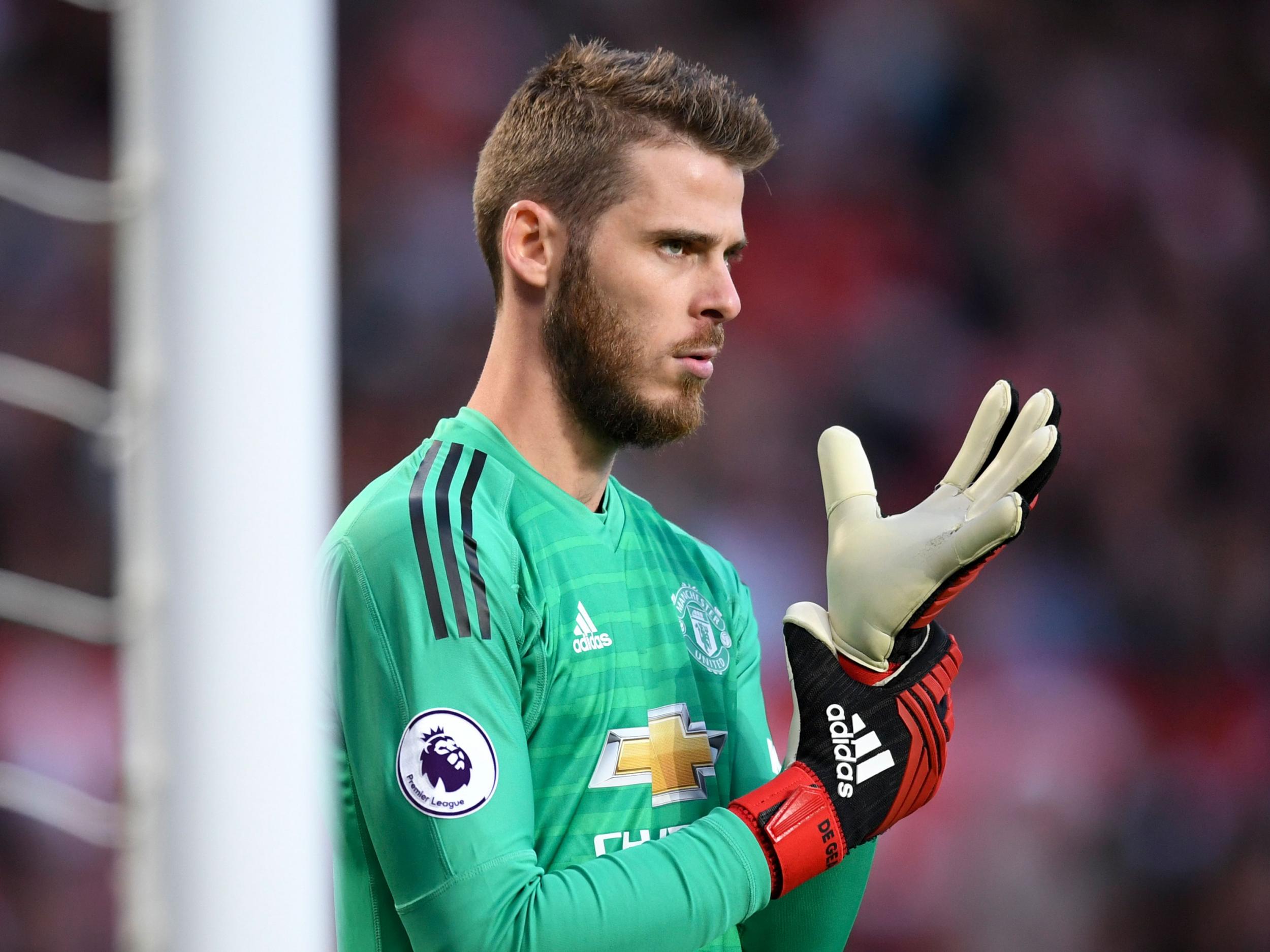 12/22

David De Gea – 6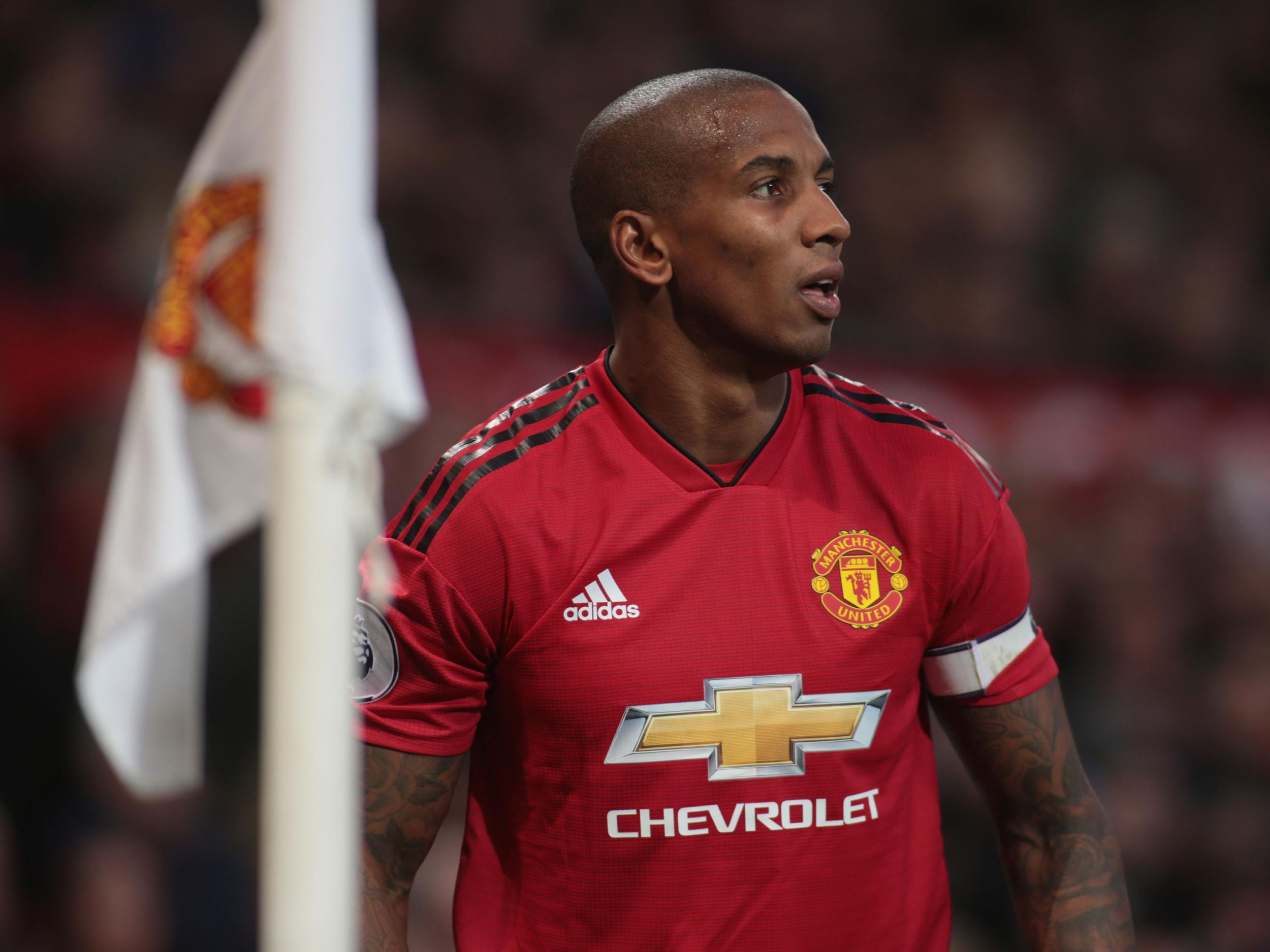 13/22

Ashley Young – 8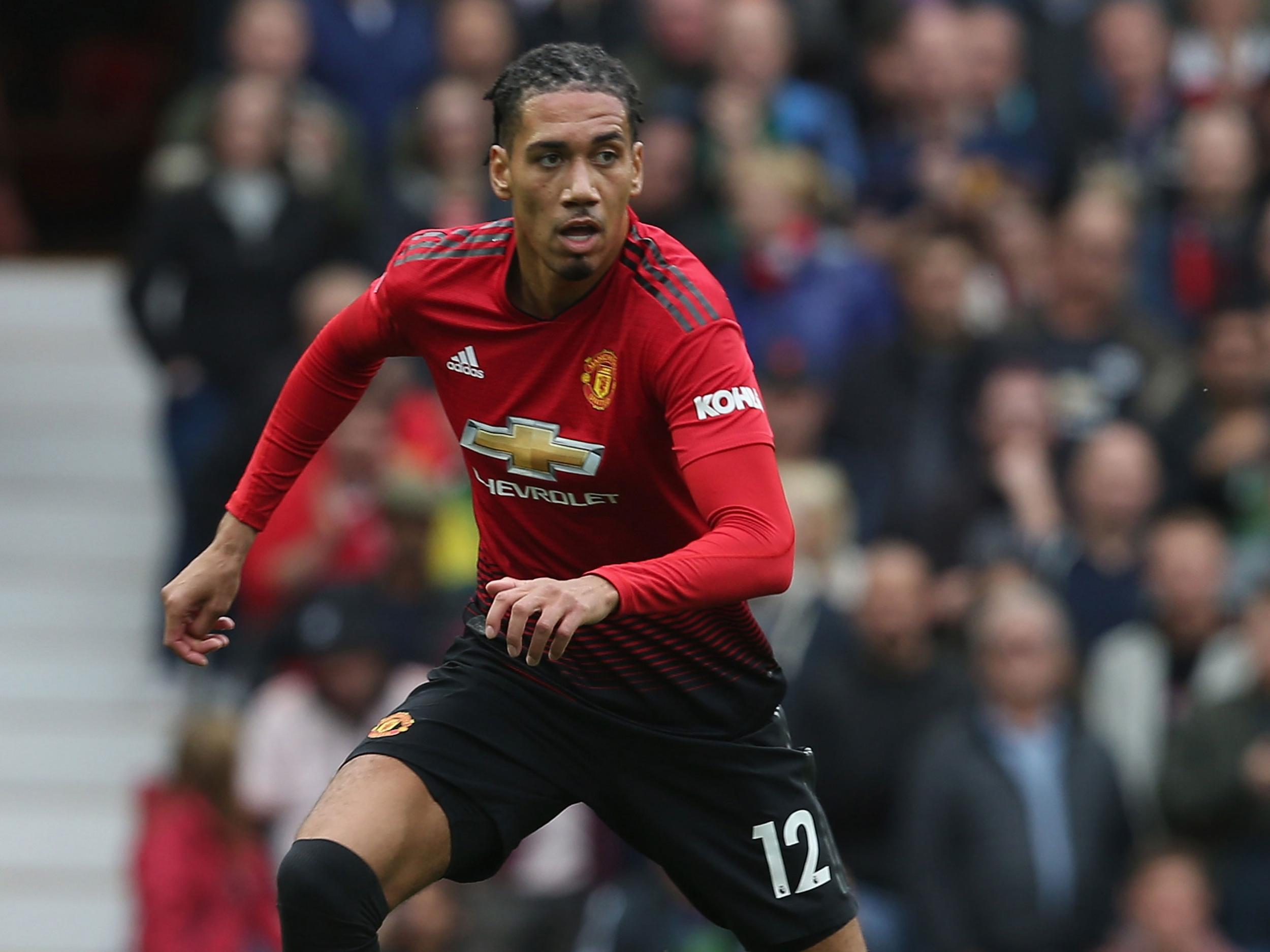 14/22

Chris Smalling – 6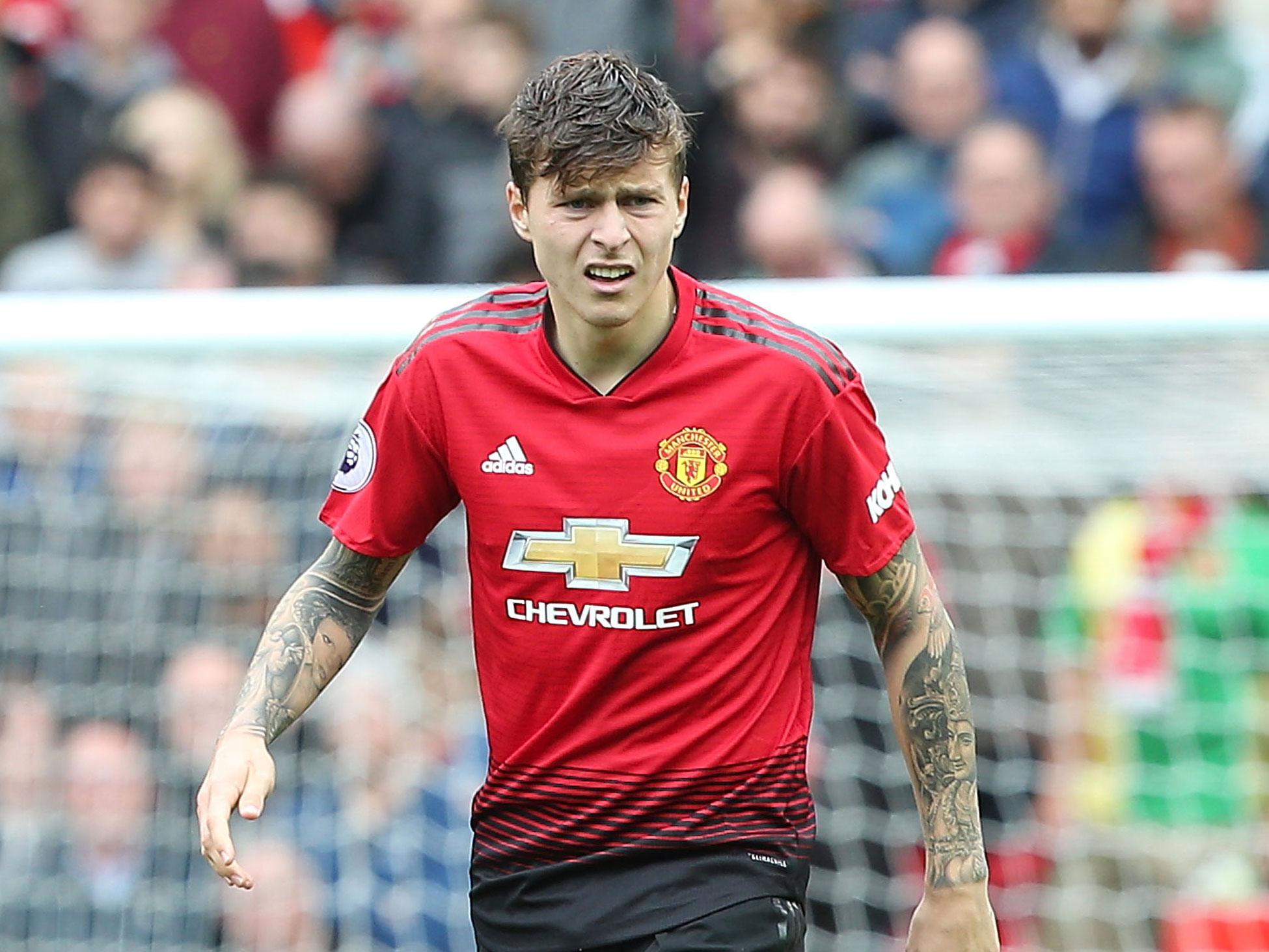 15/22

Victor Lindelof – 6
16/22

Luke Shaw – 7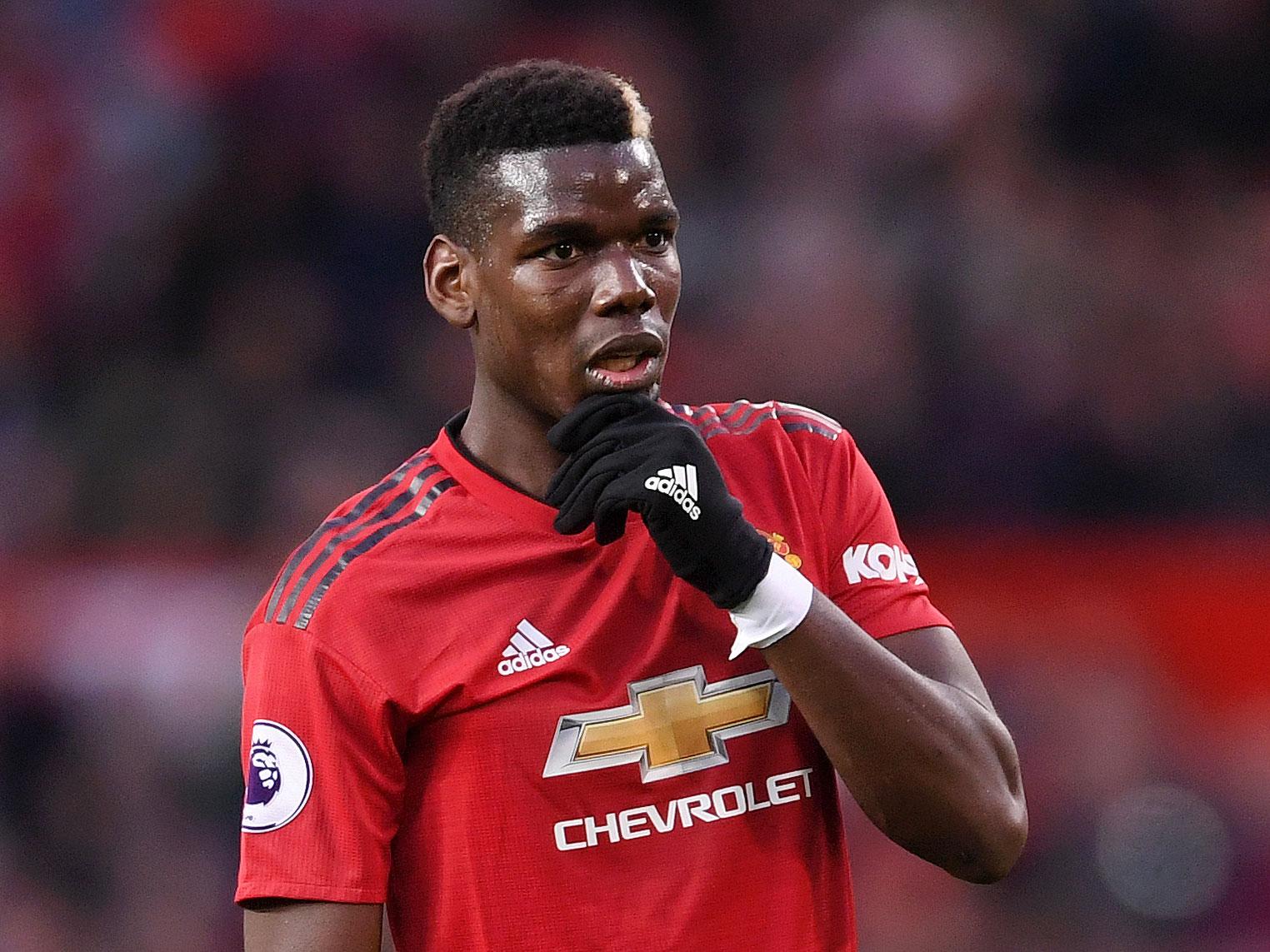 17/22

Paul Pogba – 6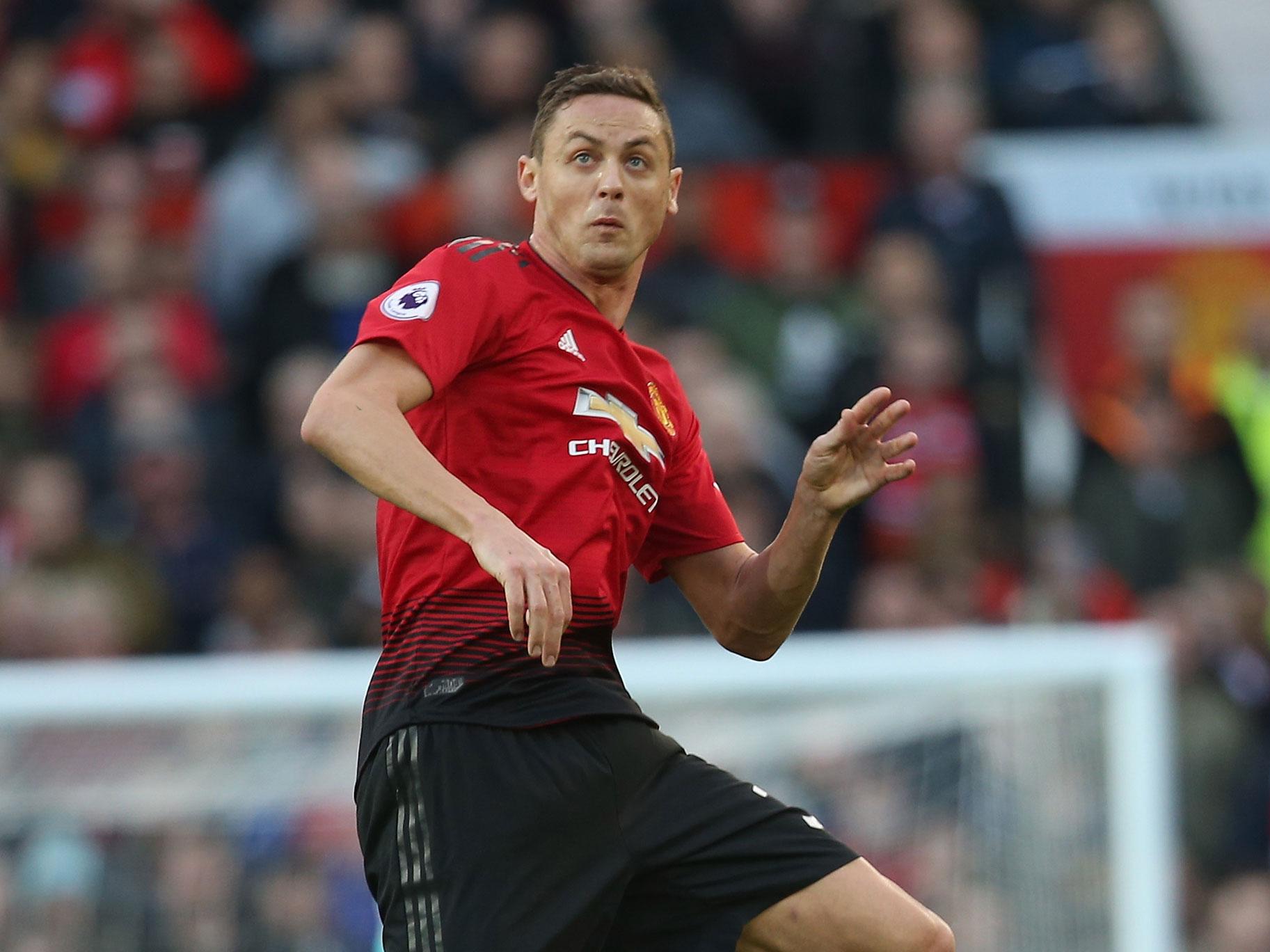 18/22

Nemanja Matic – 5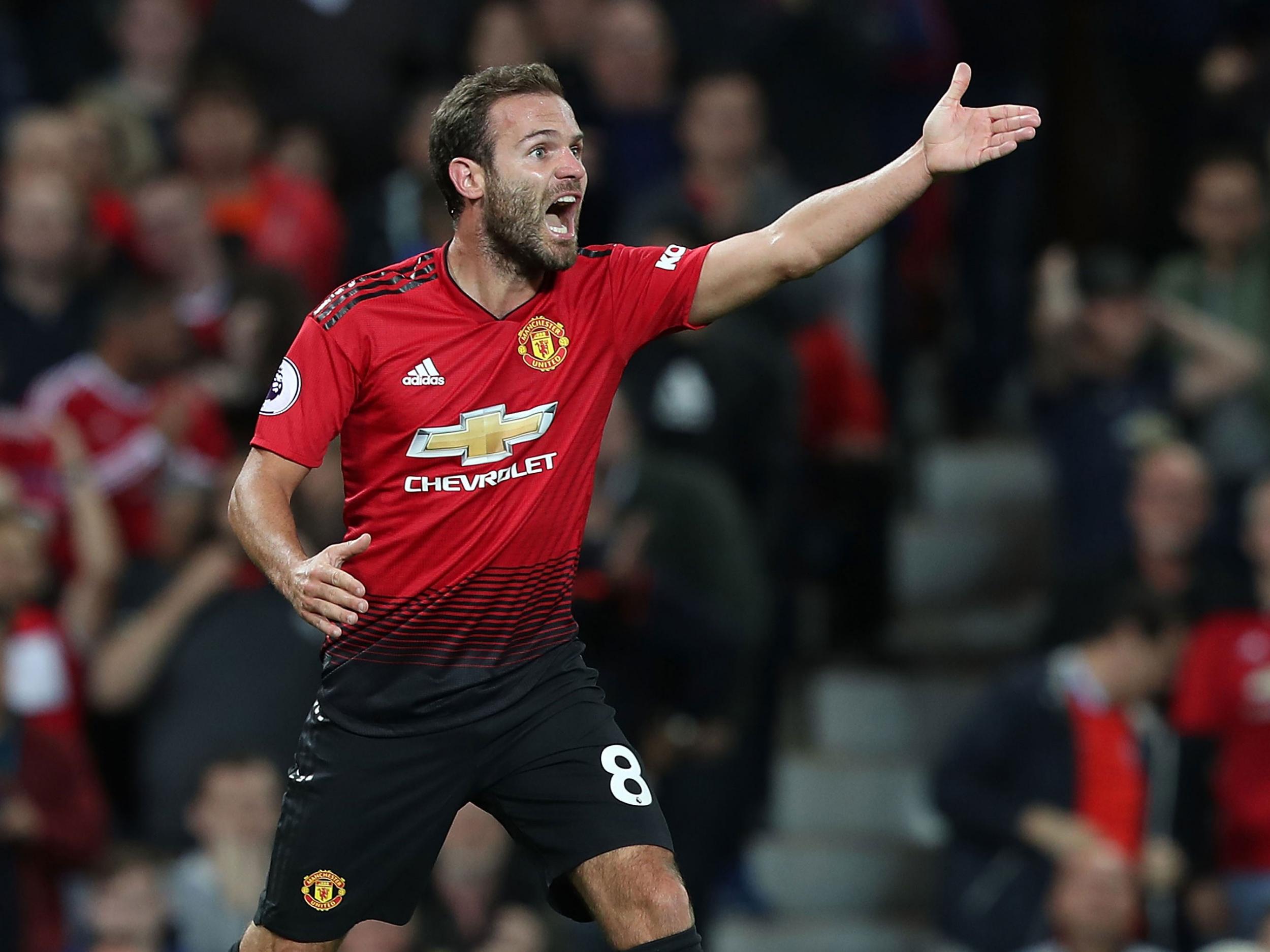 19/22

Juan Mata – 6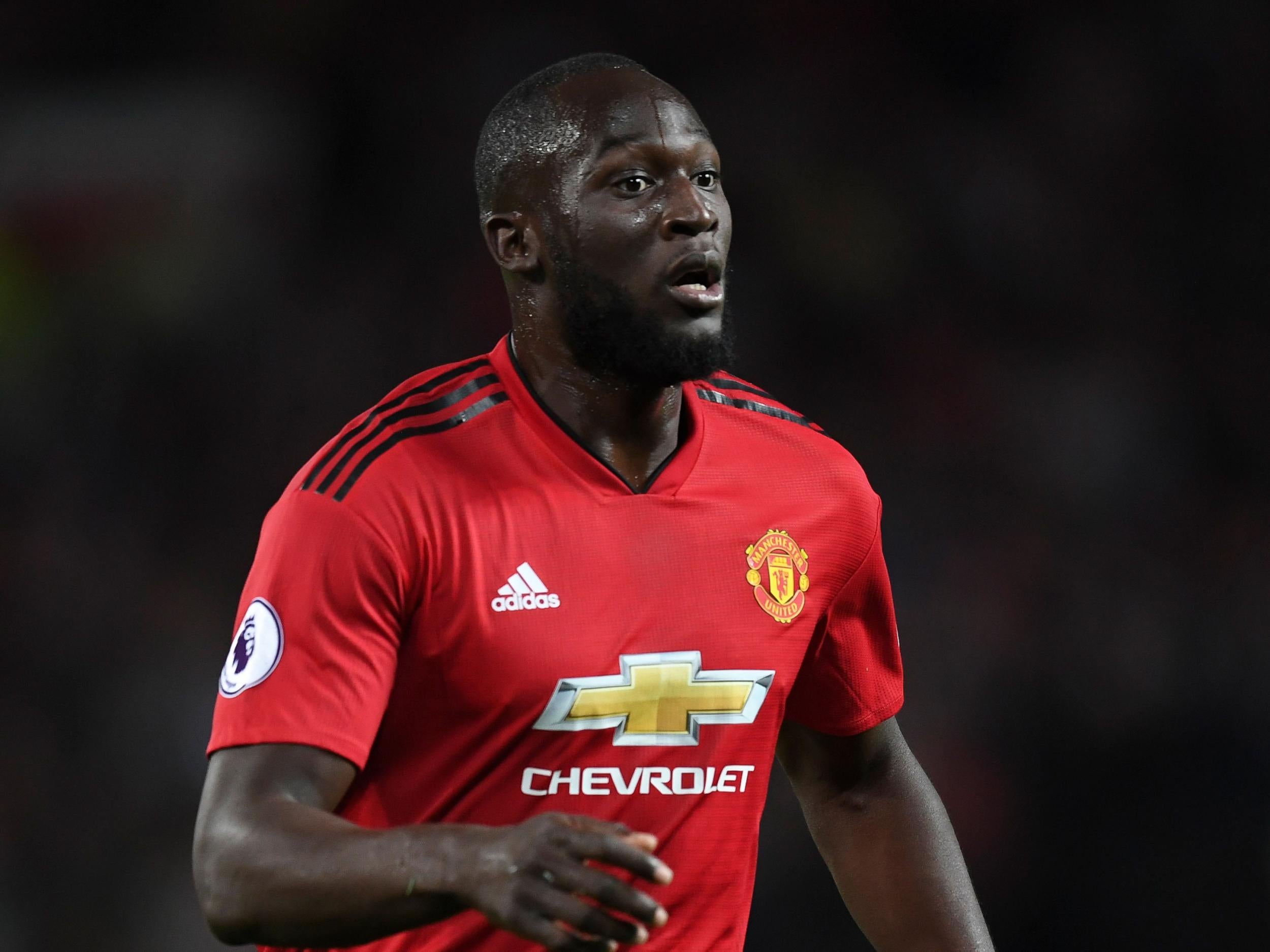 20/22

Romelu Lukaku – 5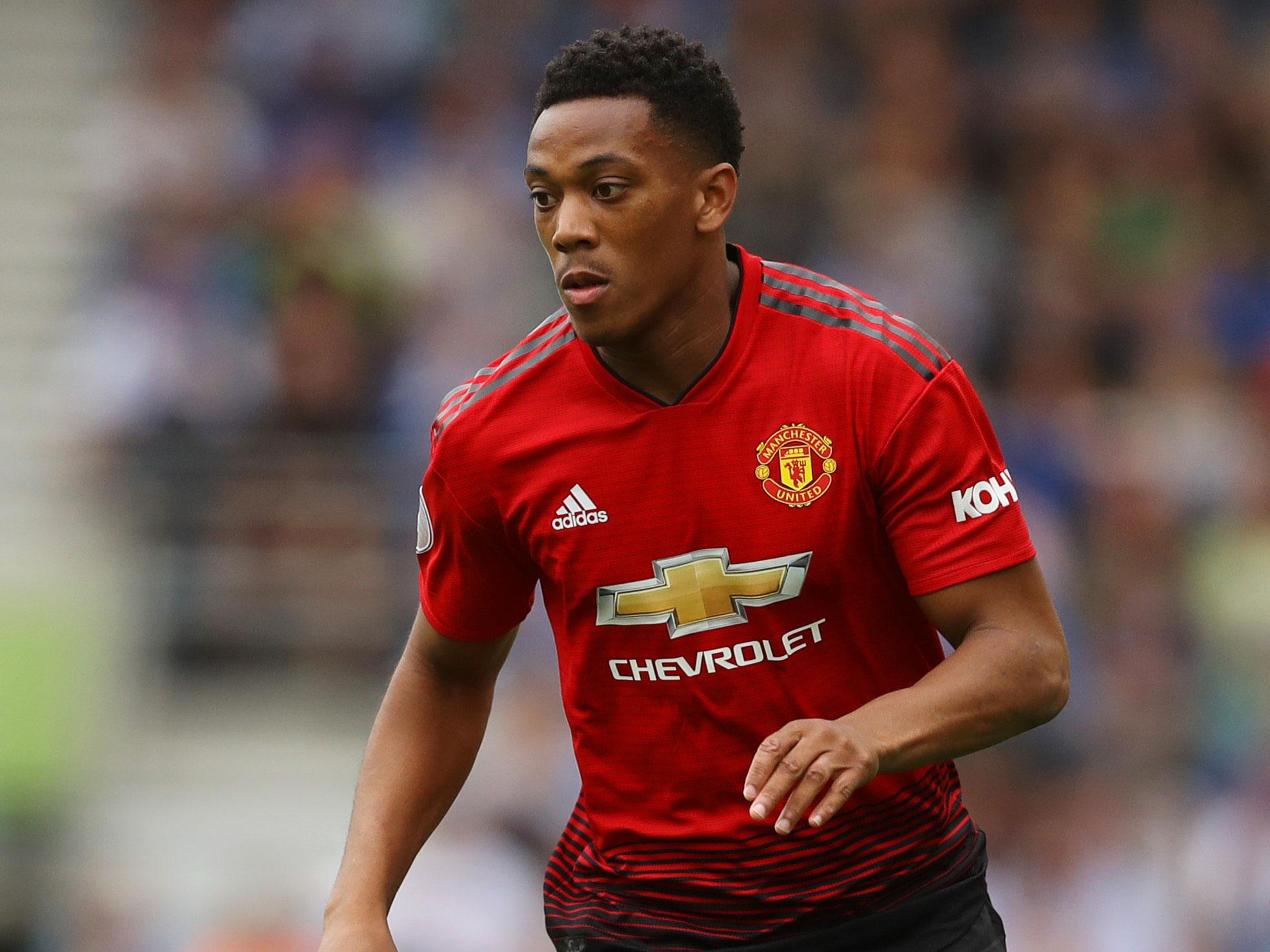 21/22

Anthony Martial – 8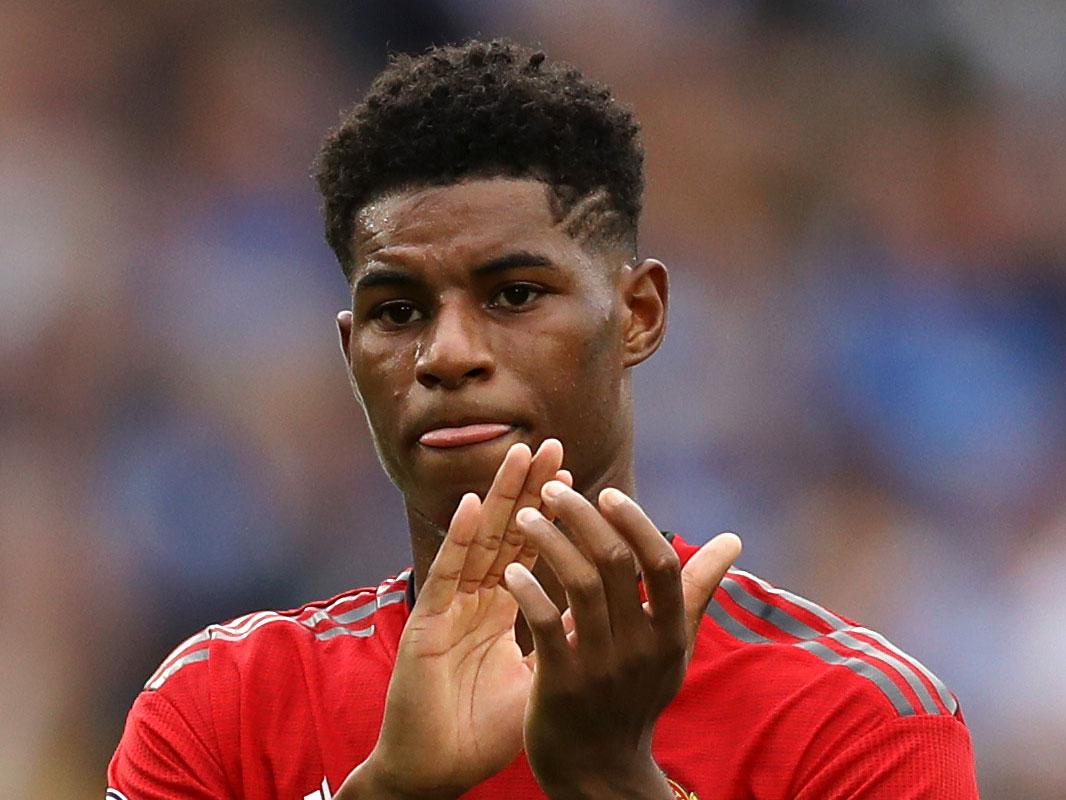 22/22

Marcus Rashford – 7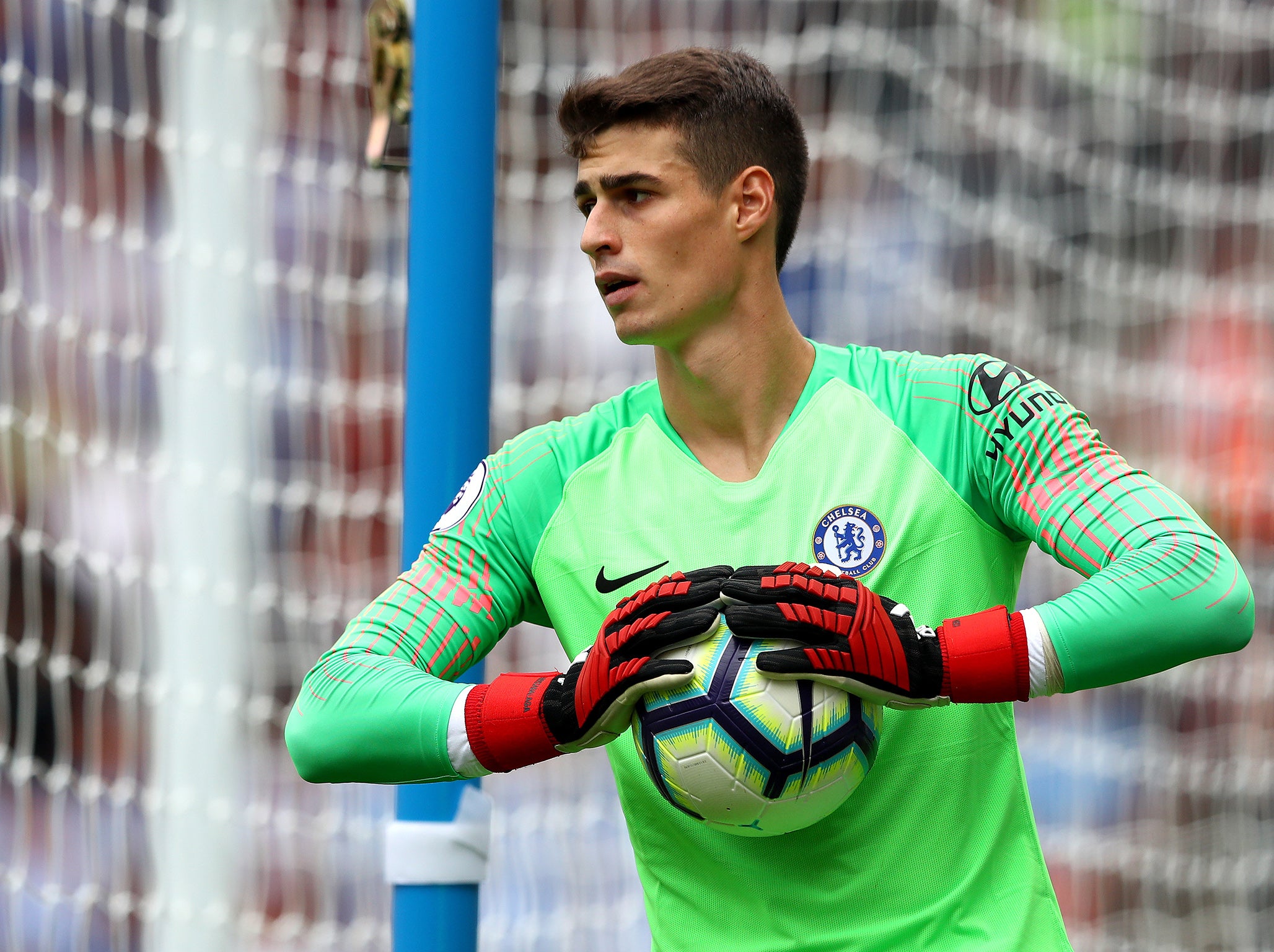 1/22

Kepa – 6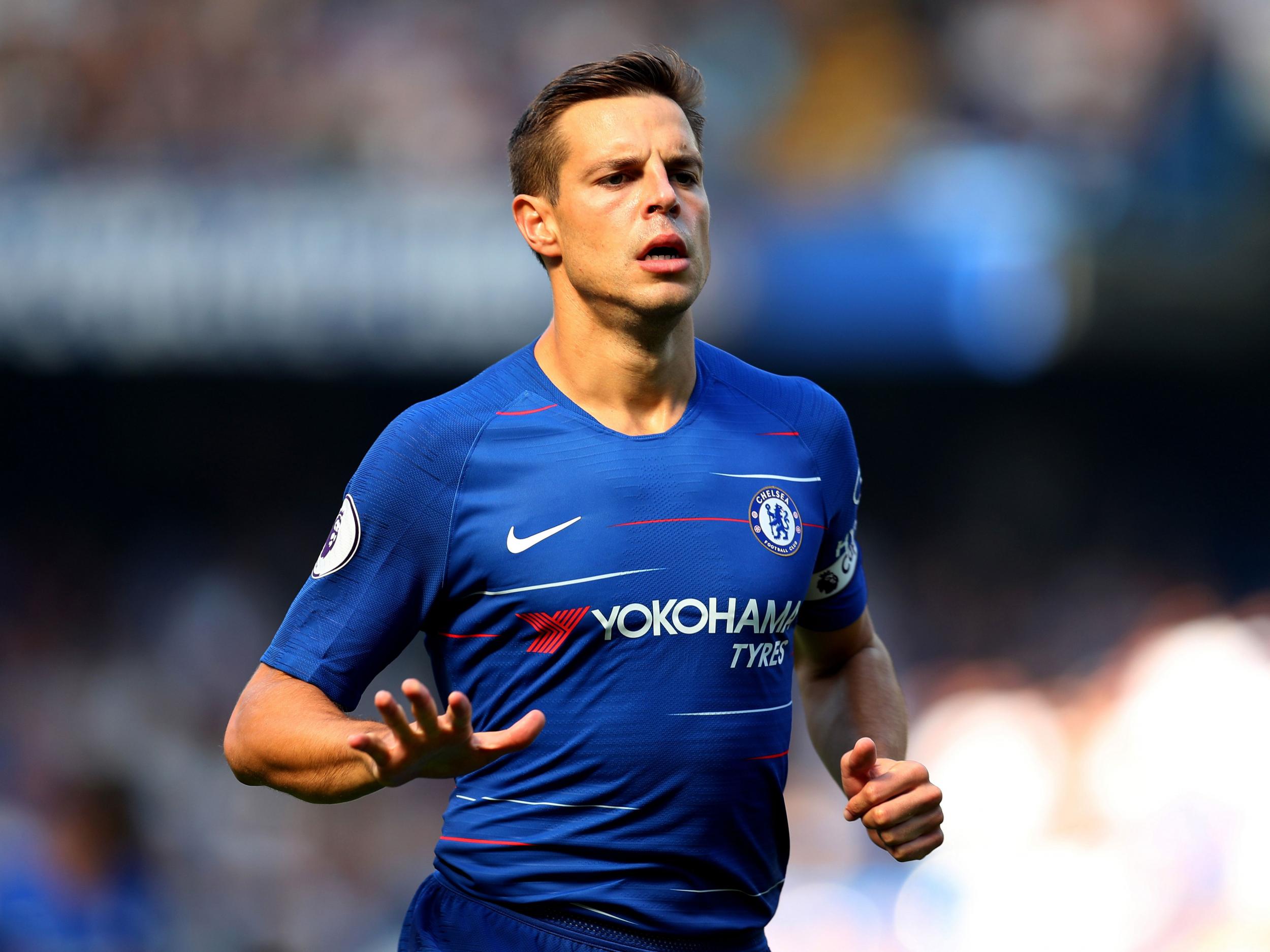 2/22

Cesar Azpilicueta – 6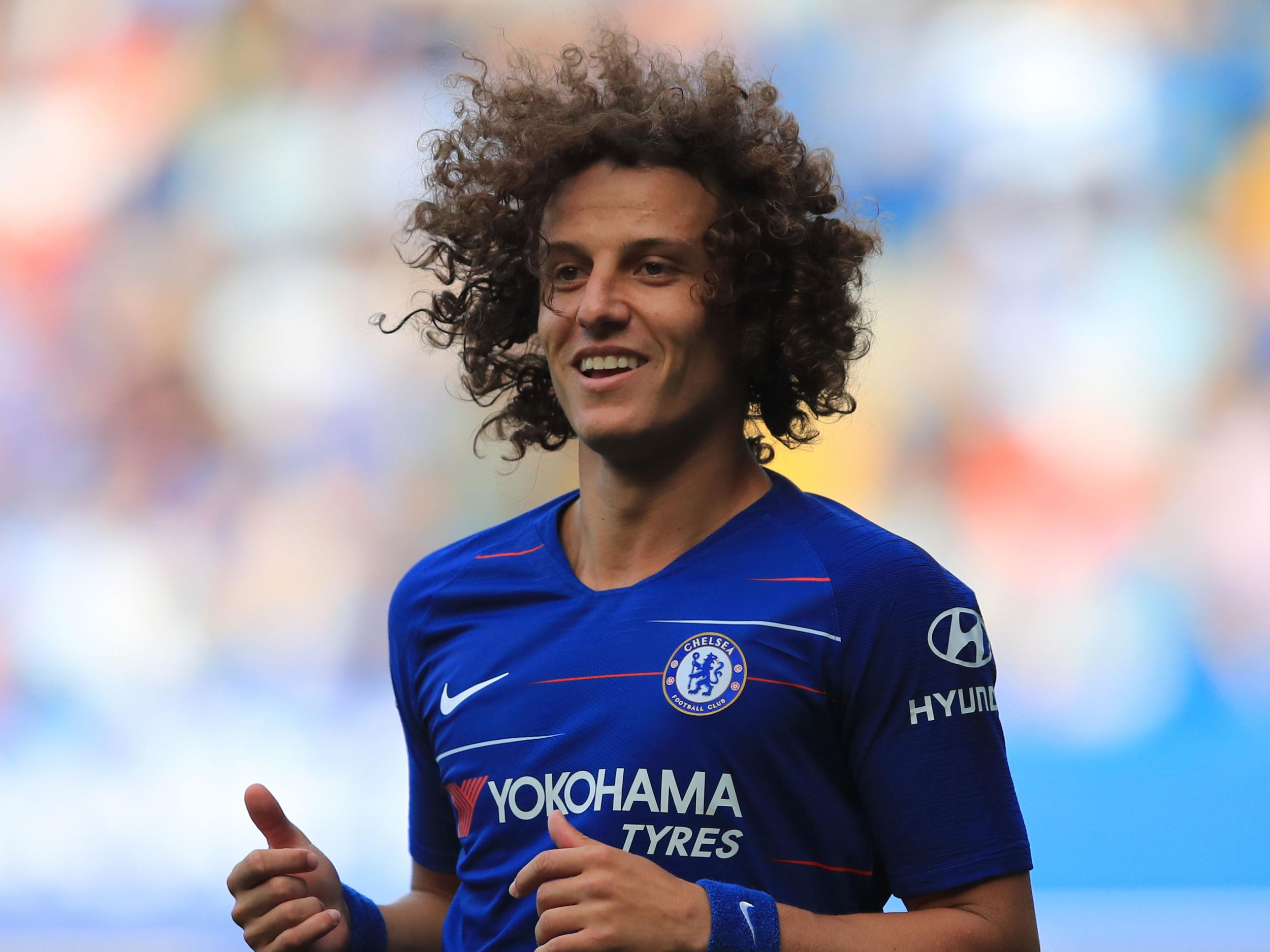 3/22

David Luiz – 6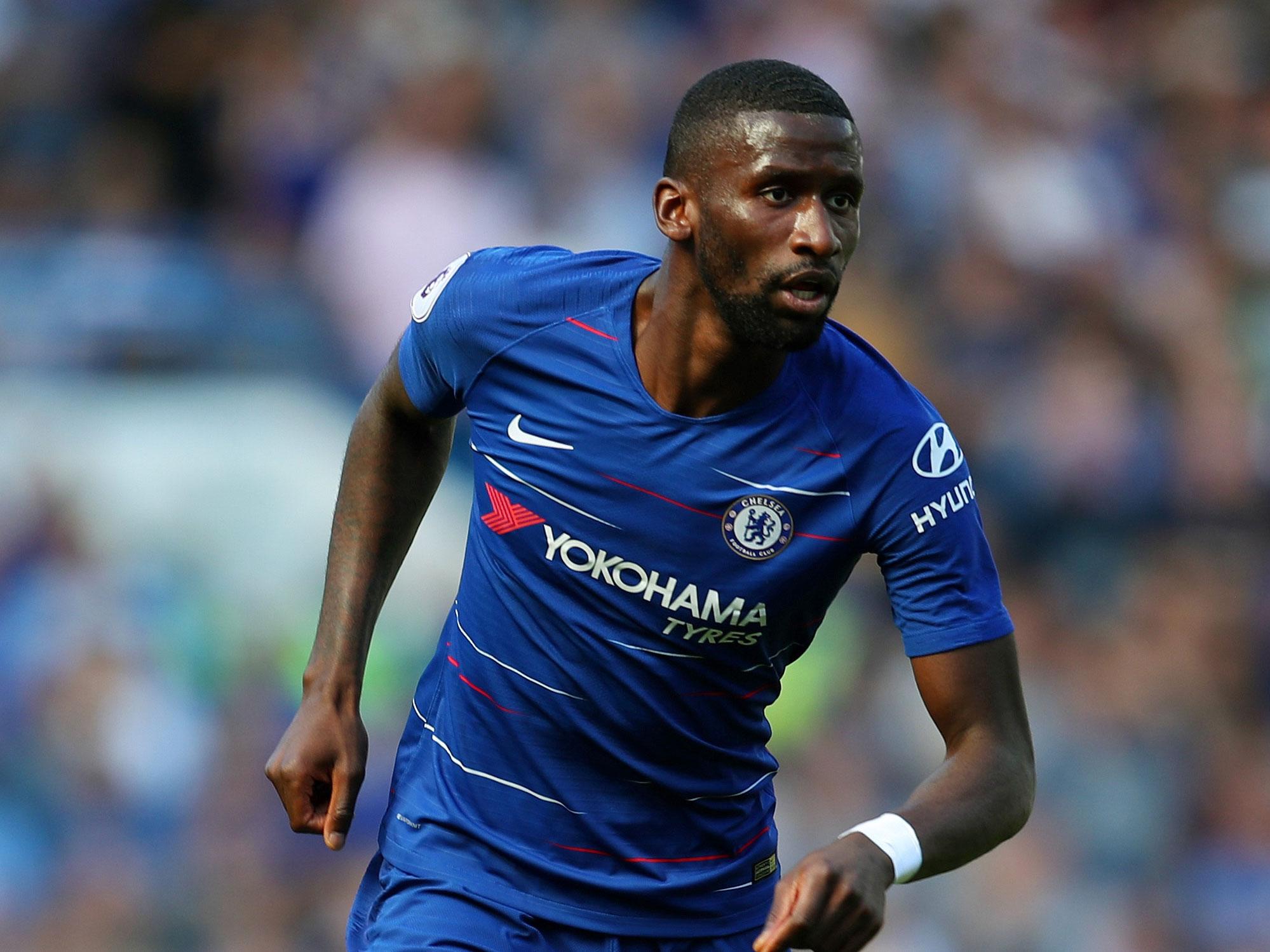 4/22

Antonio Rudiger – 7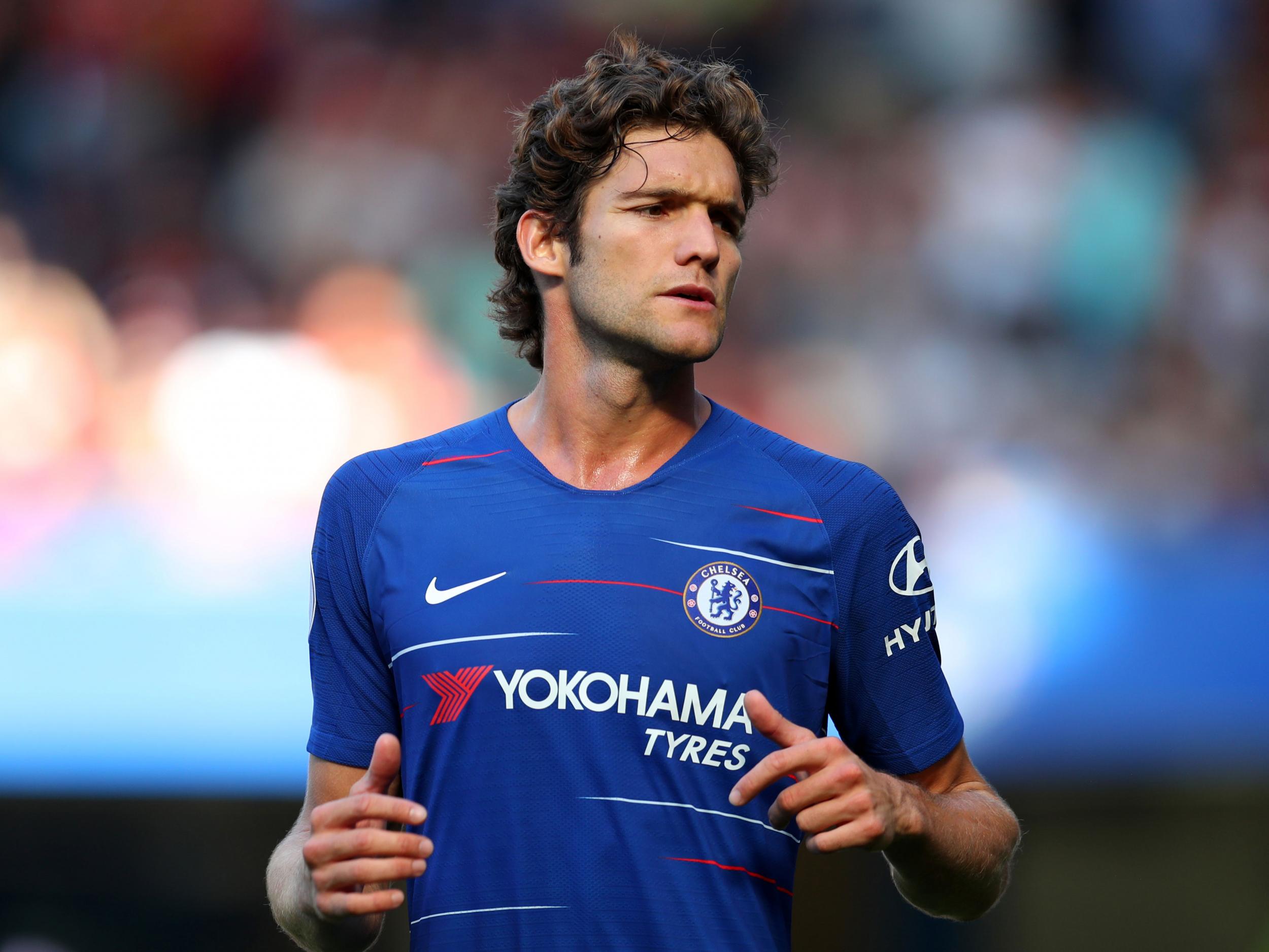 5/22

Marcos Alonso – 5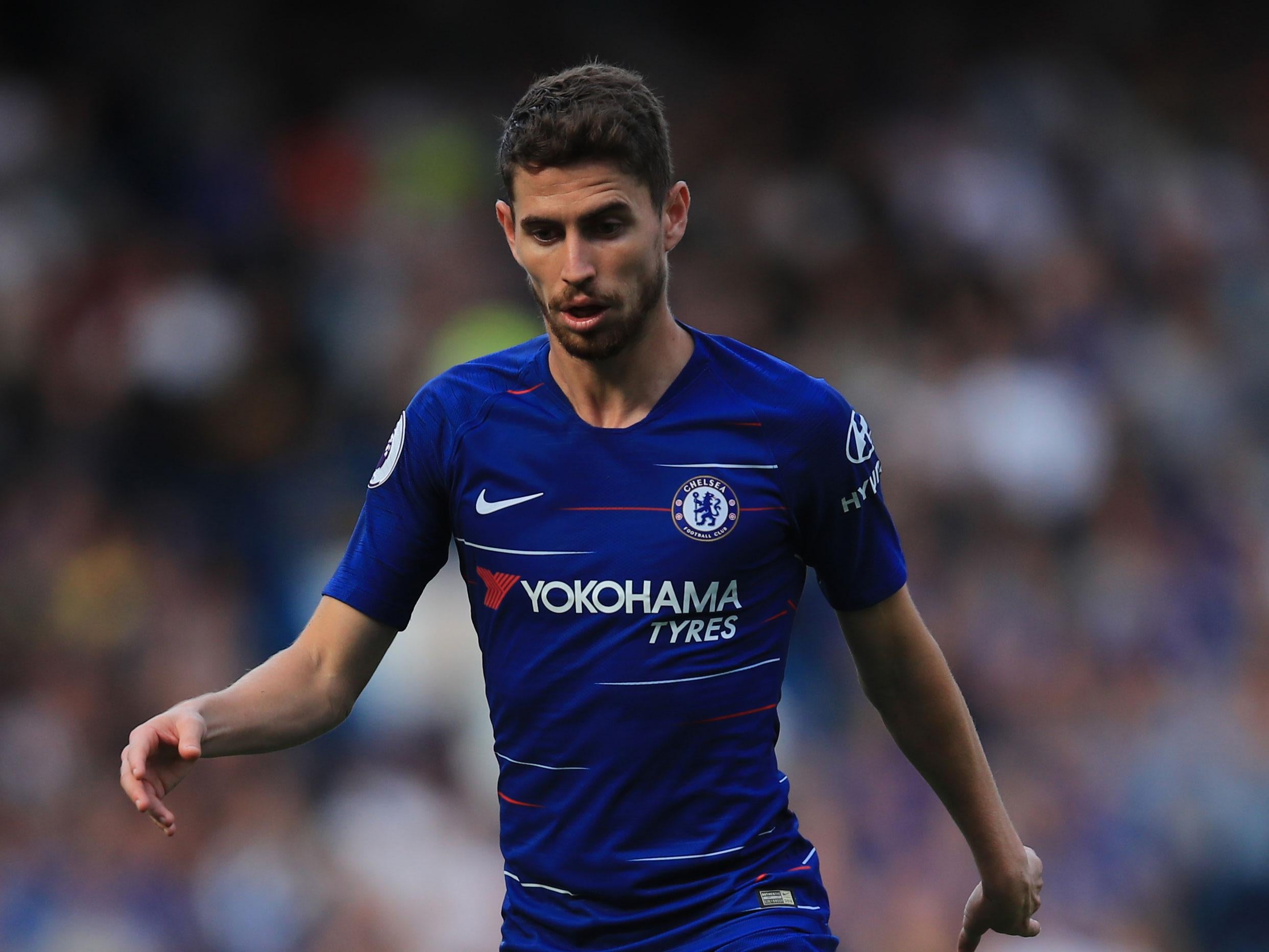 6/22

Jorginho – 6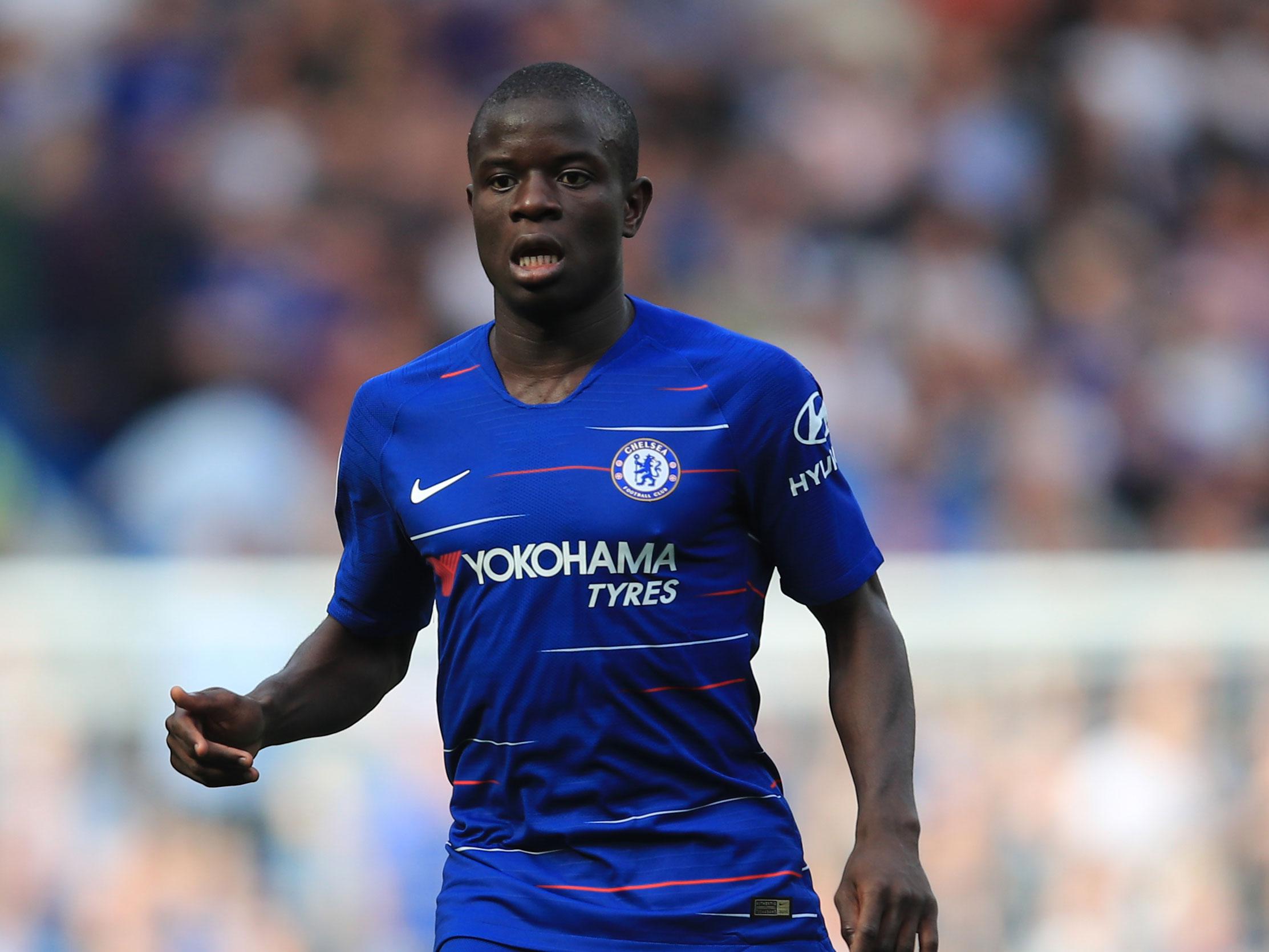 7/22

N'Golo Kanté – 6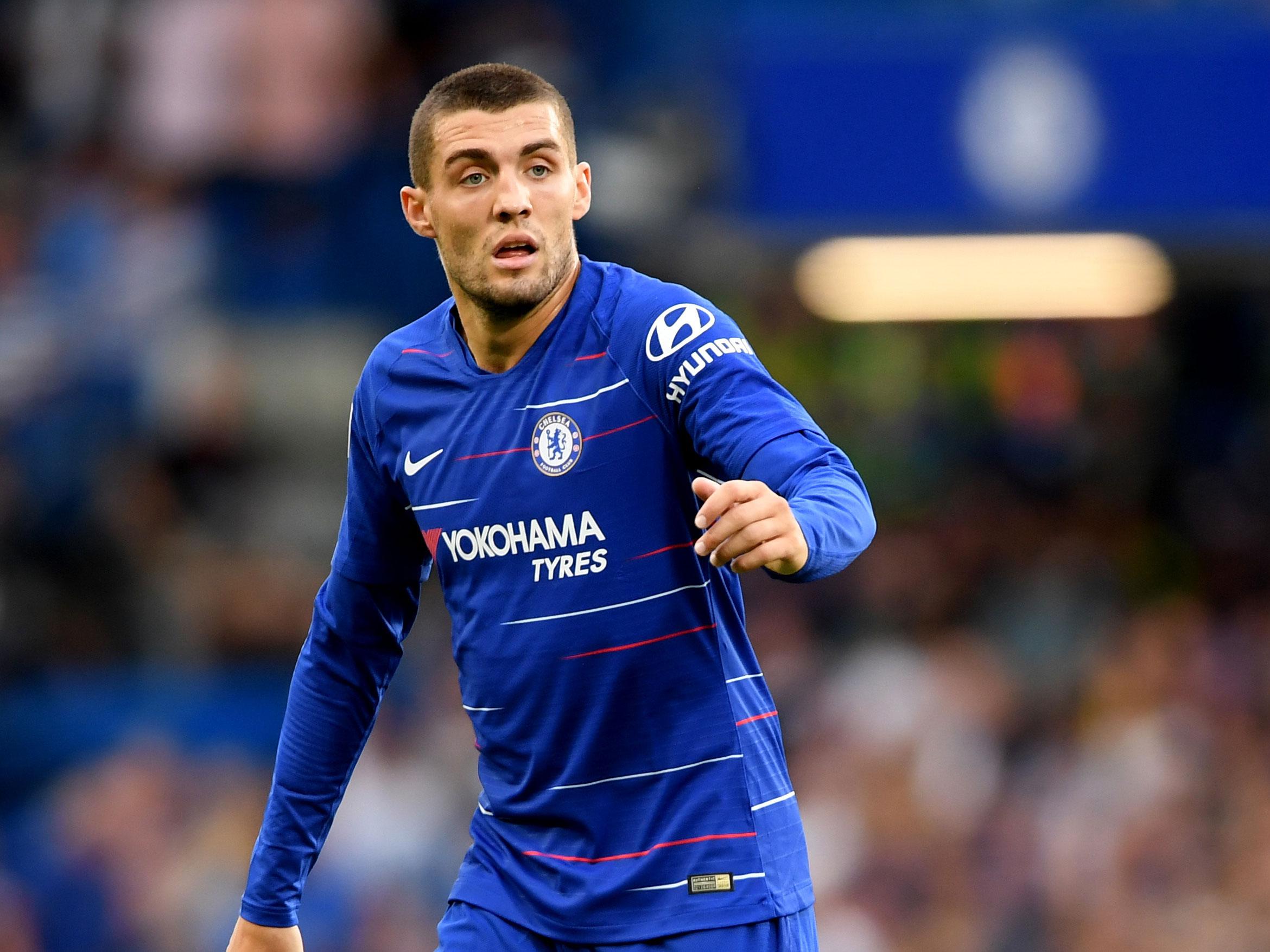 8/22

Mateo Kovacic – 6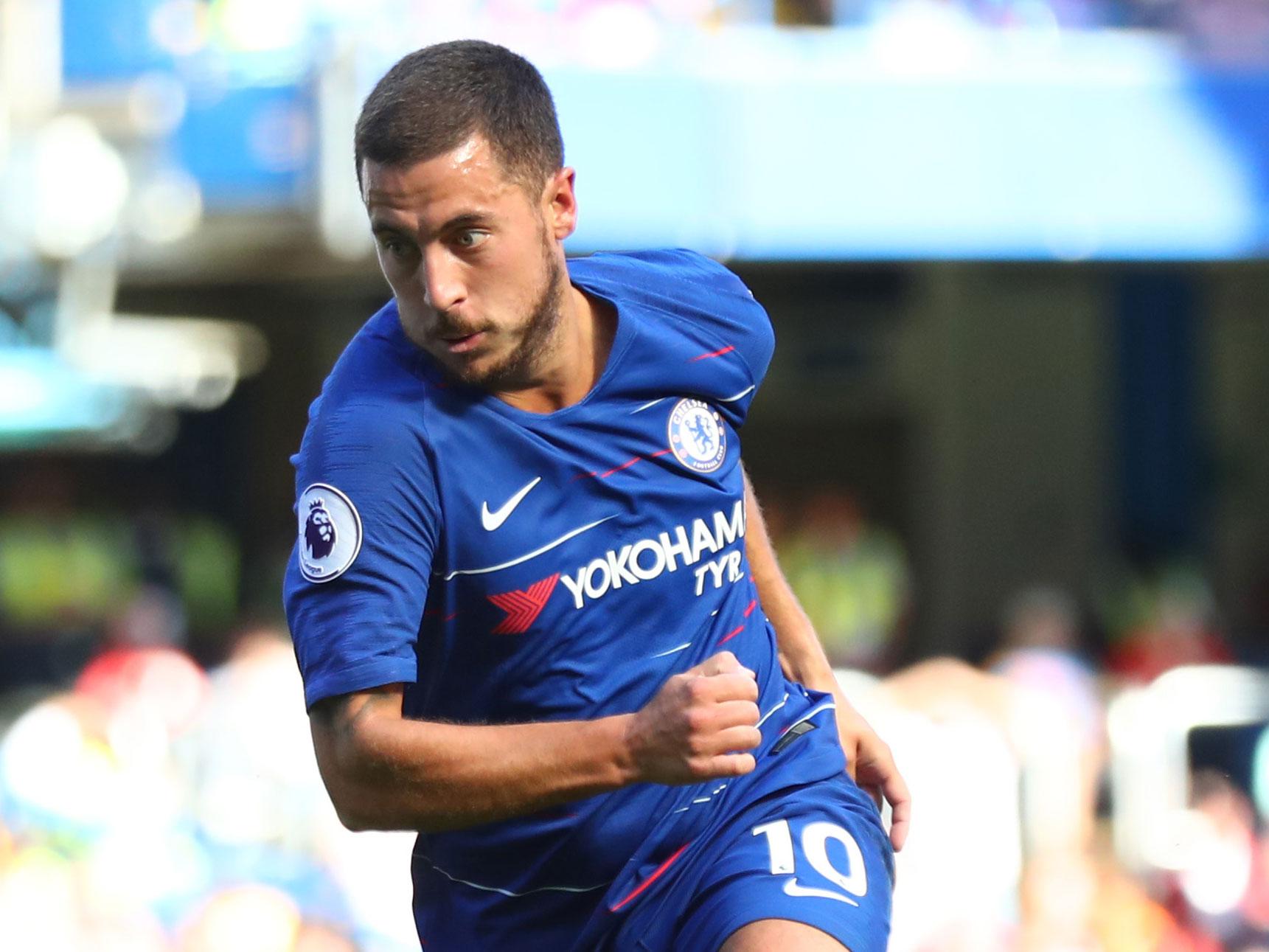 9/22

Eden Hazard – 6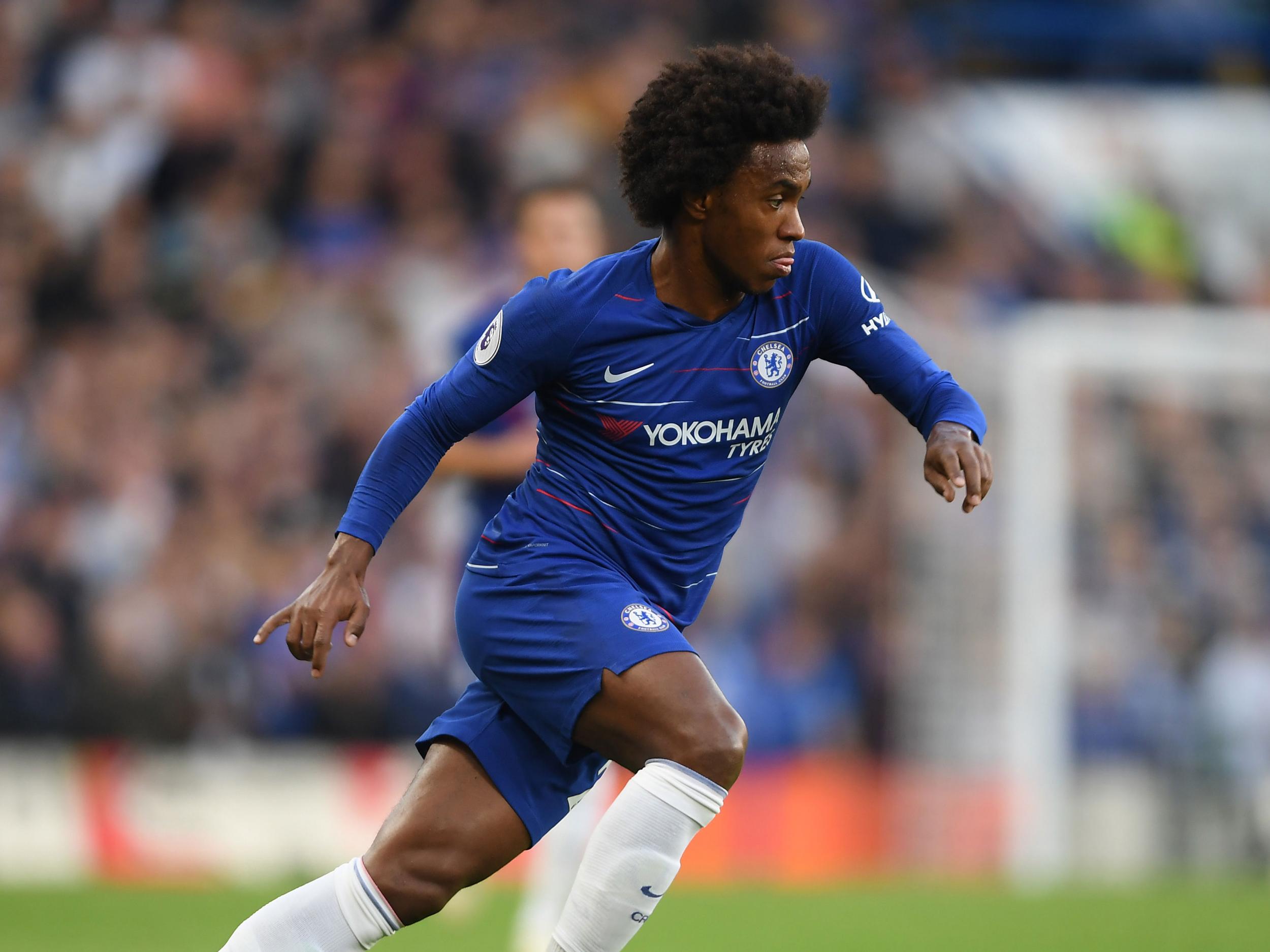 10/22

Willian – 6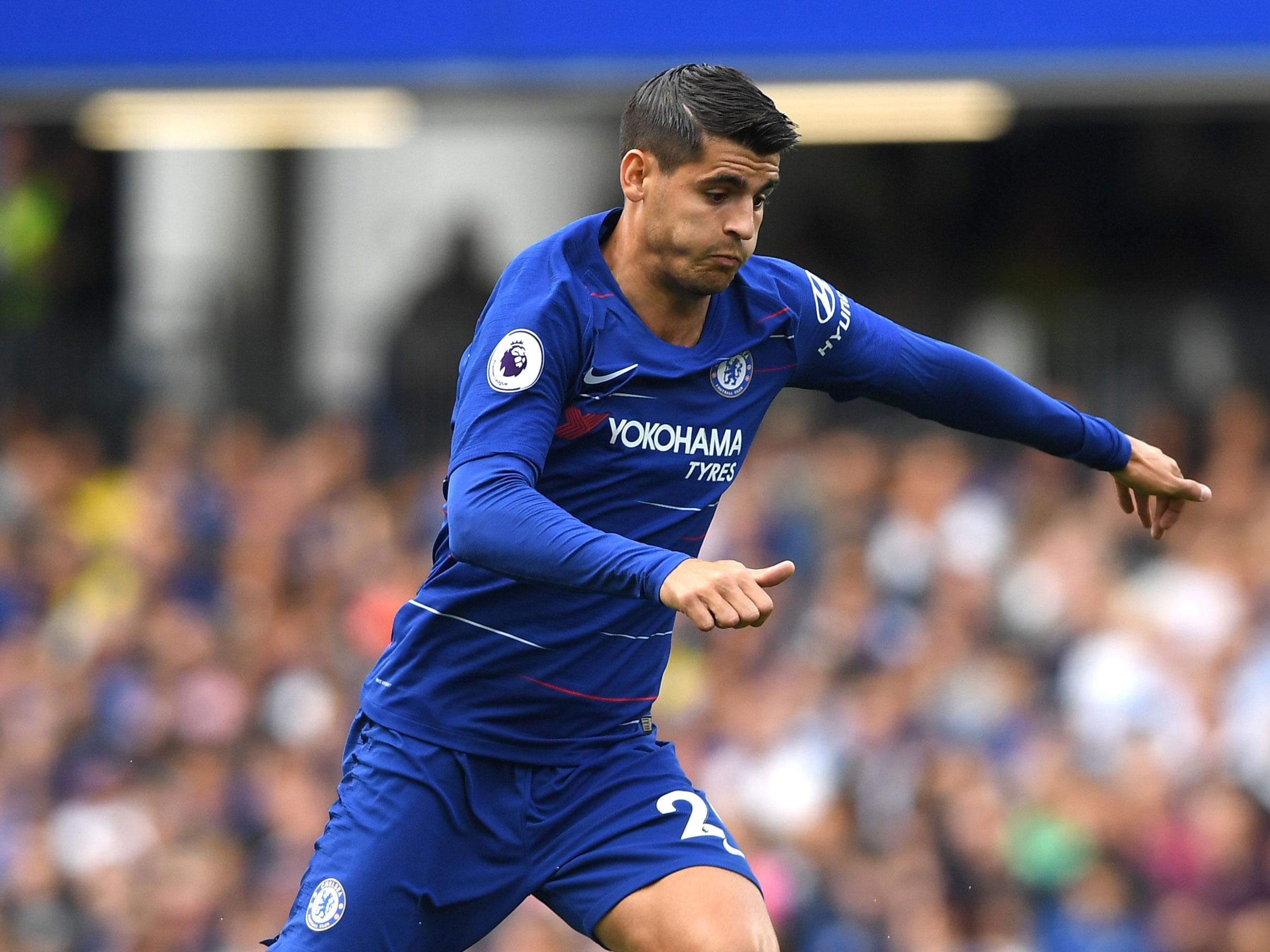 11/22

Alvaro Morata – 5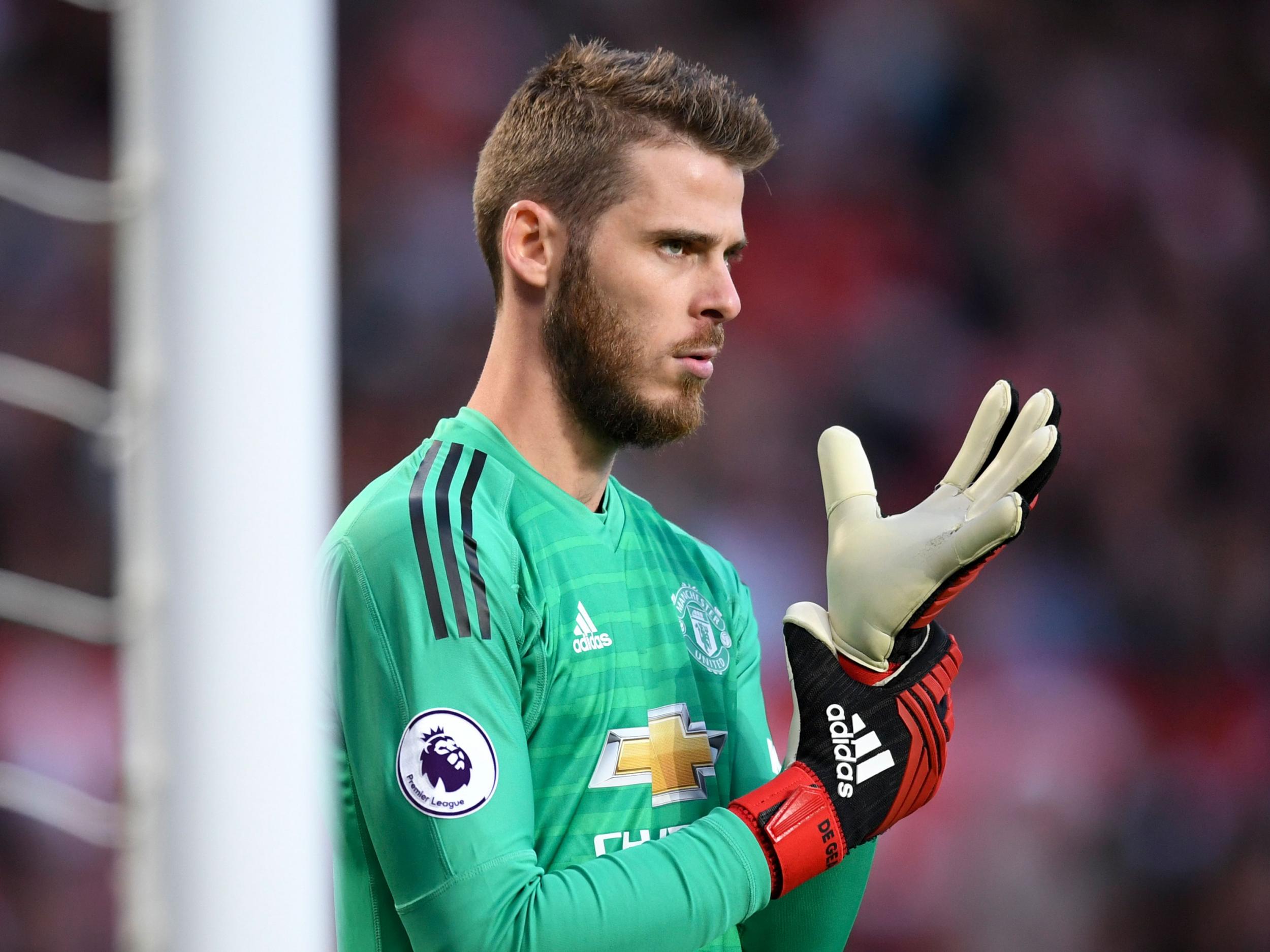 12/22

David De Gea – 6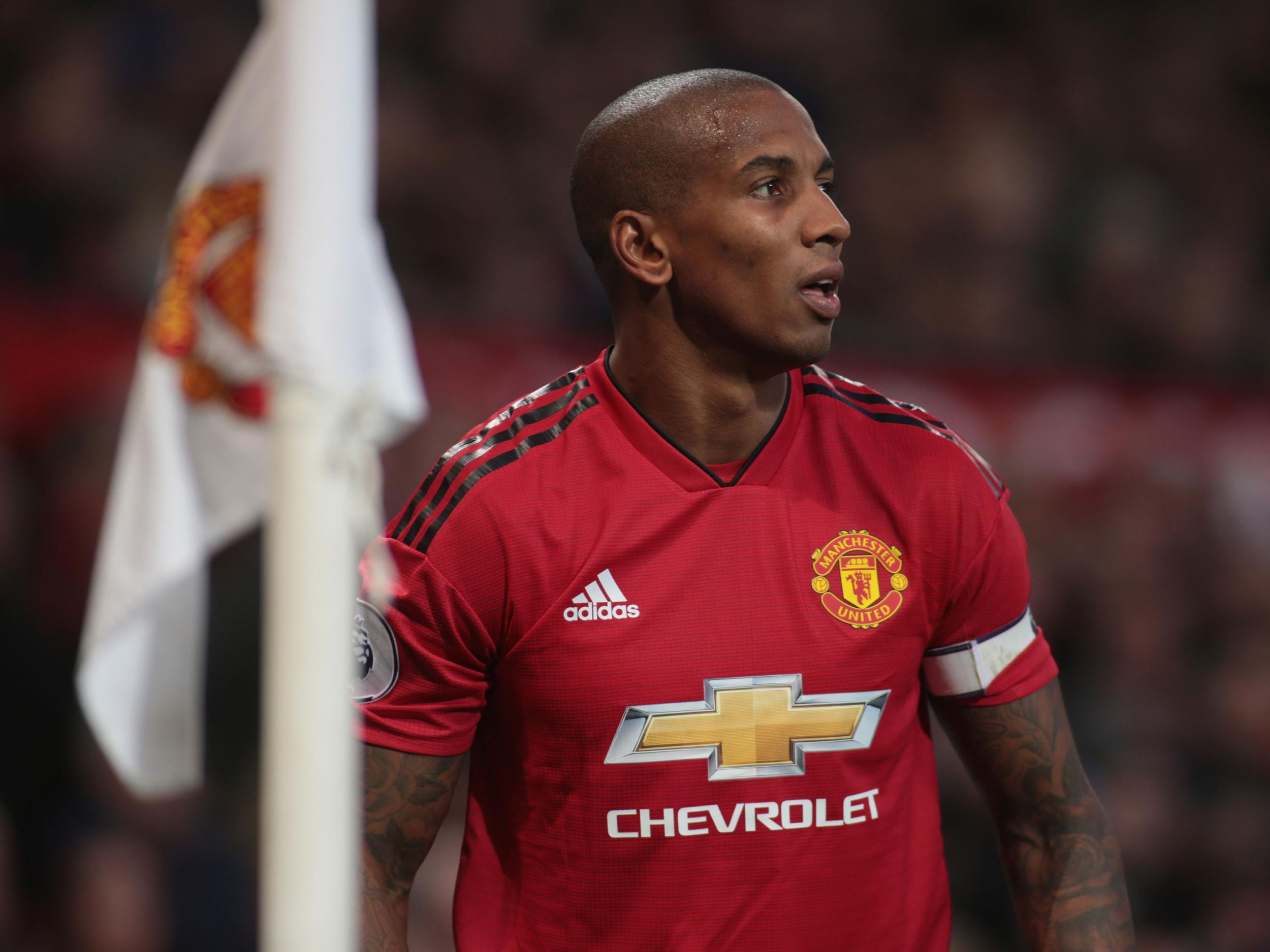 13/22

Ashley Young – 8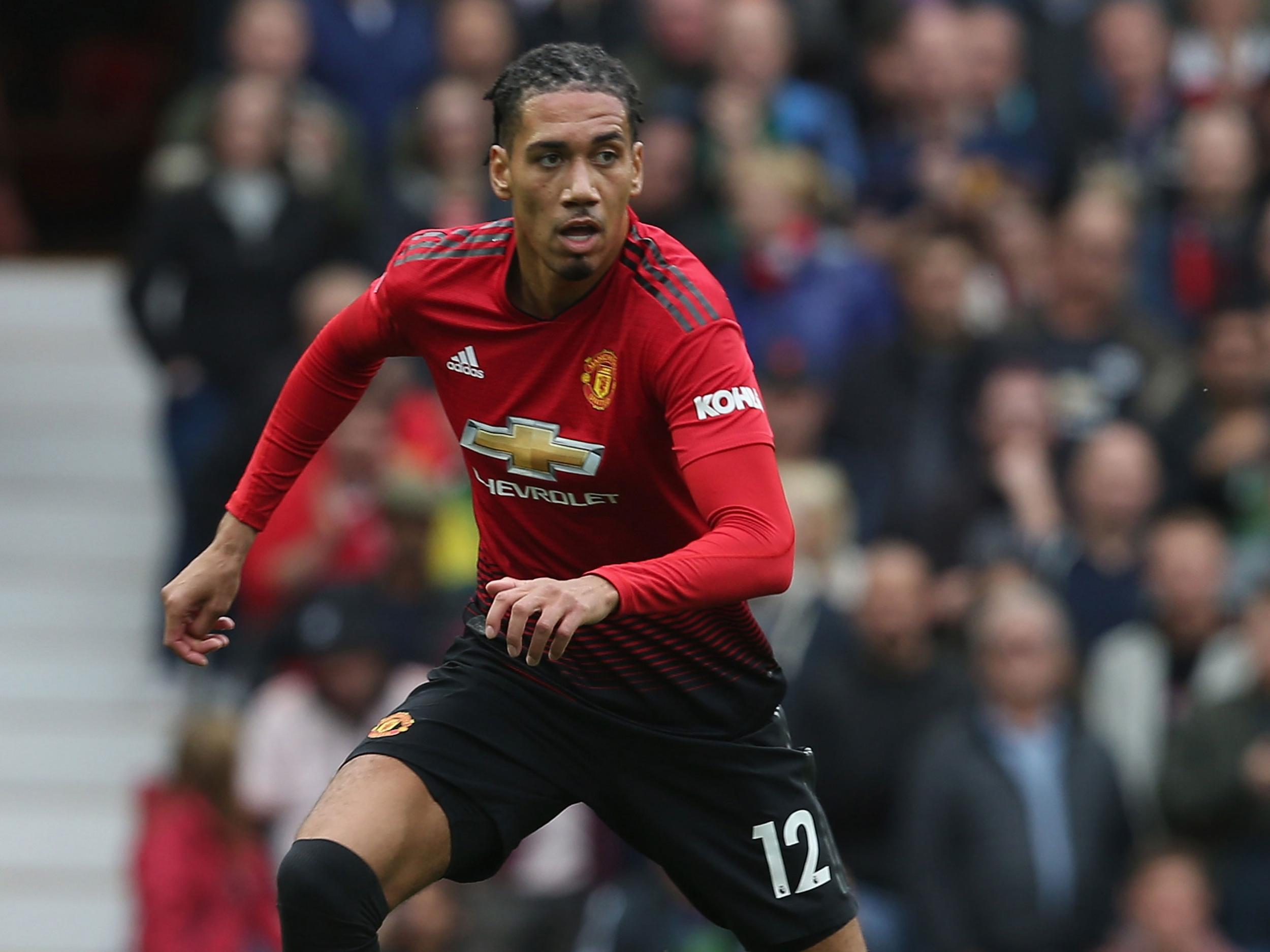 14/22

Chris Smalling – 6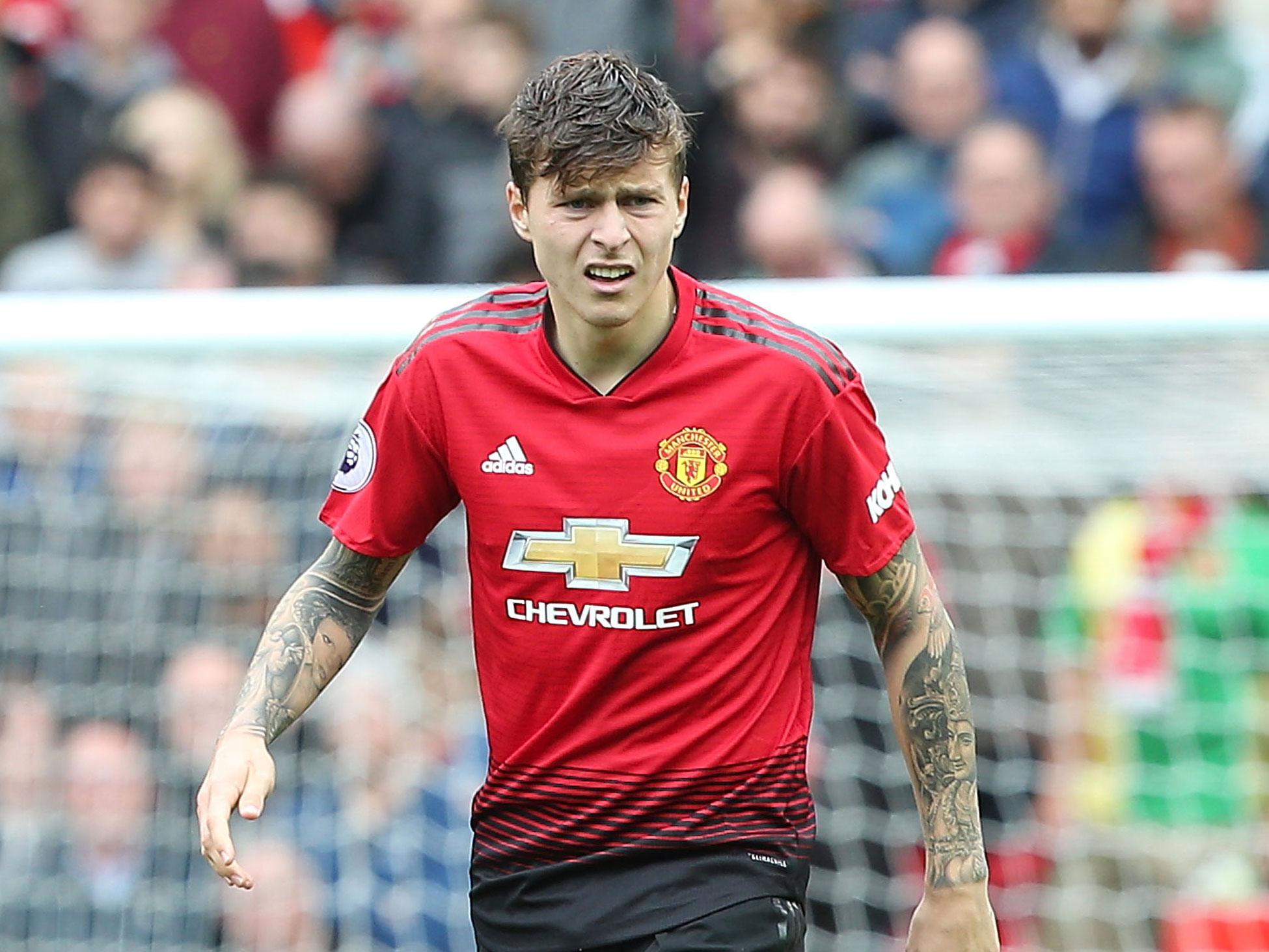 15/22

Victor Lindelof – 6
16/22

Luke Shaw – 7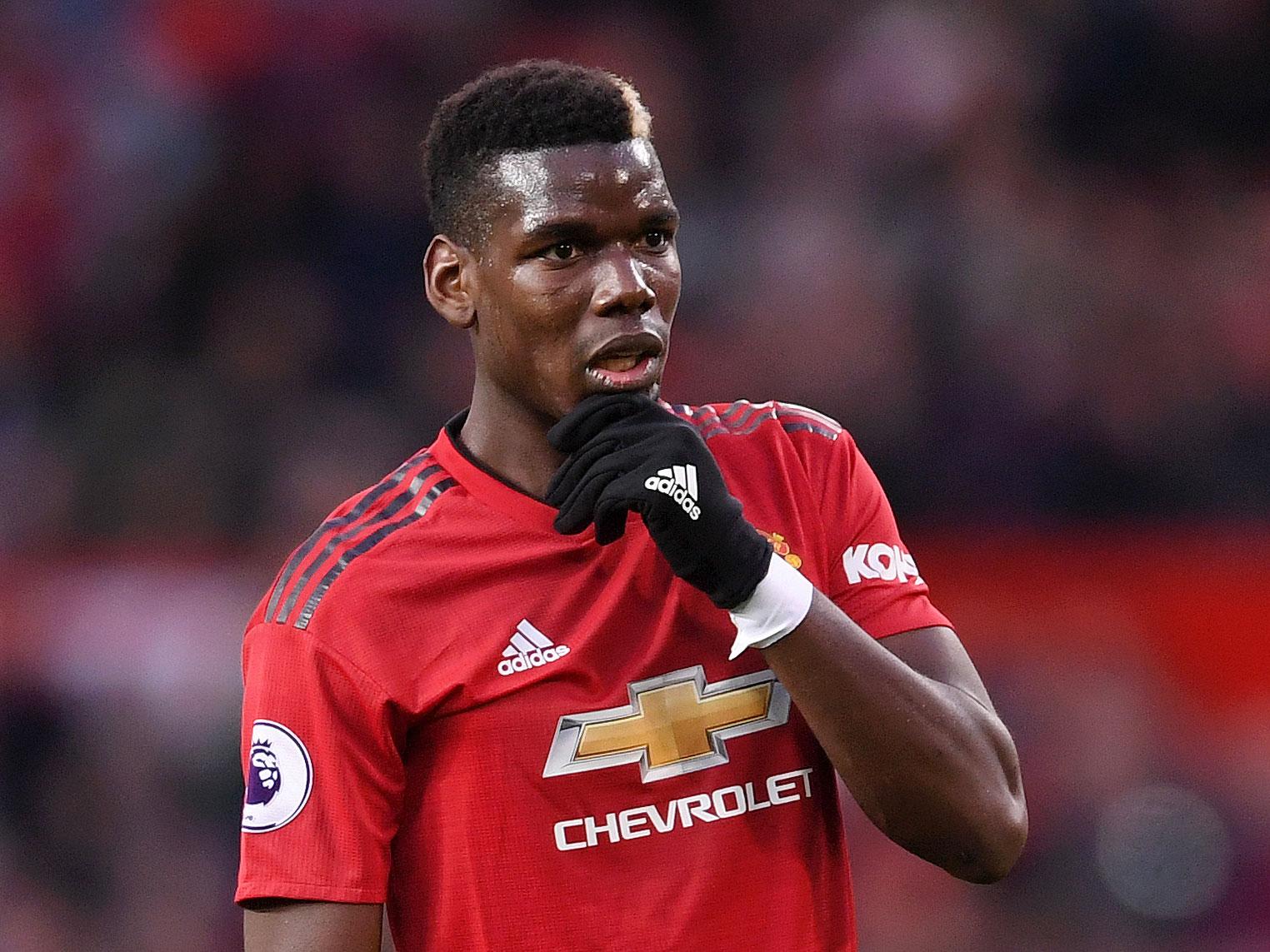 17/22

Paul Pogba – 6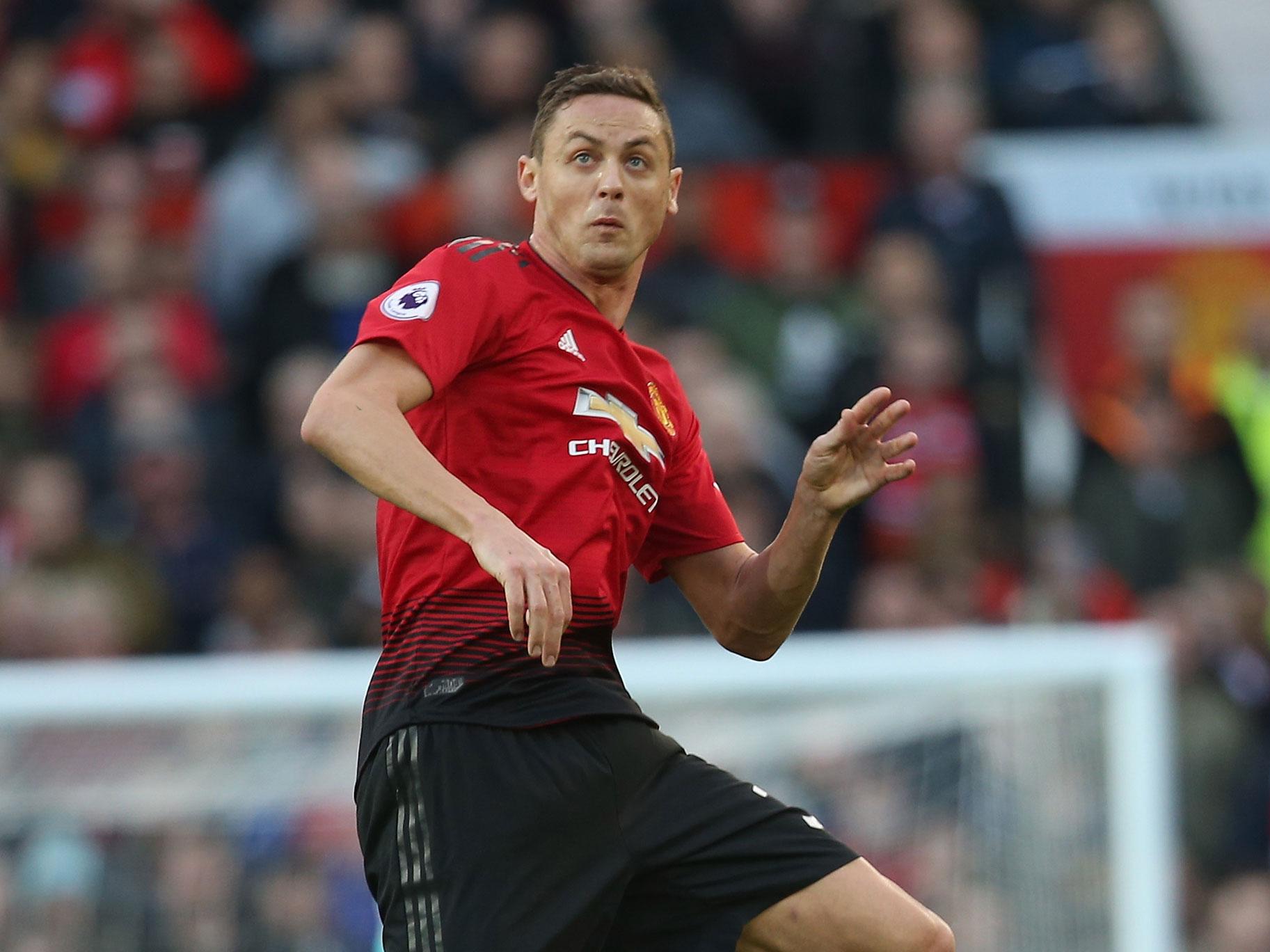 18/22

Nemanja Matic – 5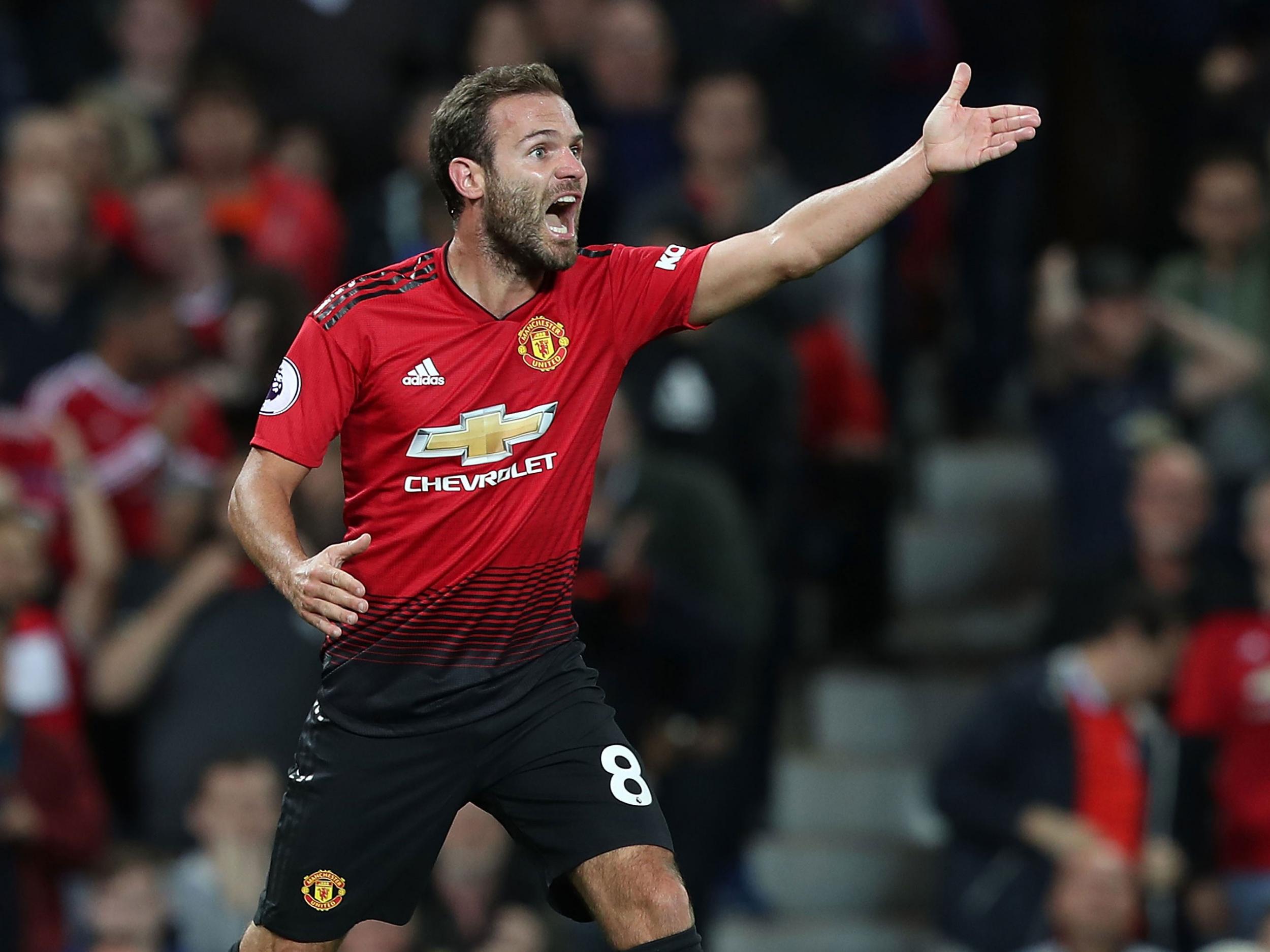 19/22

Juan Mata – 6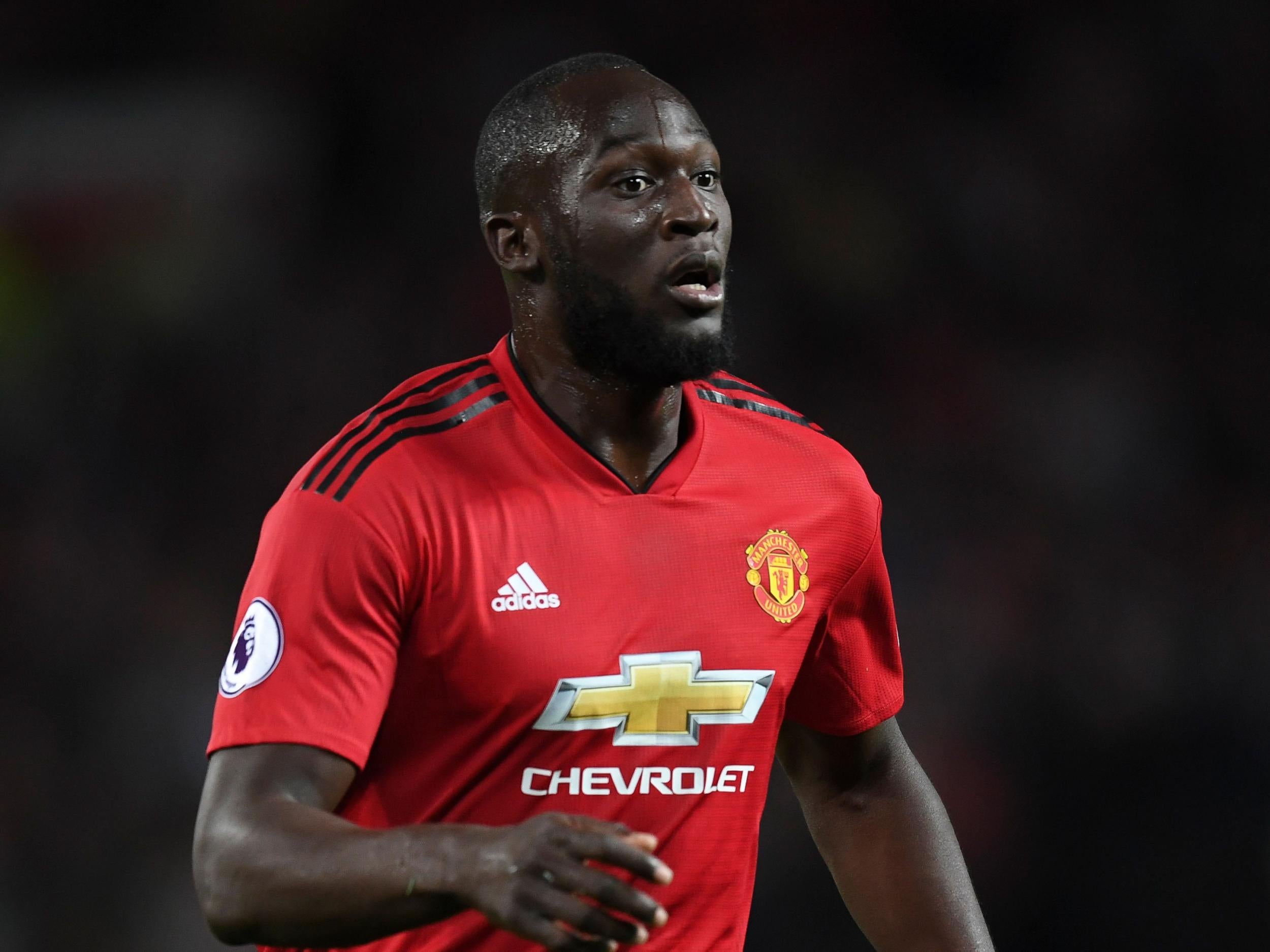 20/22

Romelu Lukaku – 5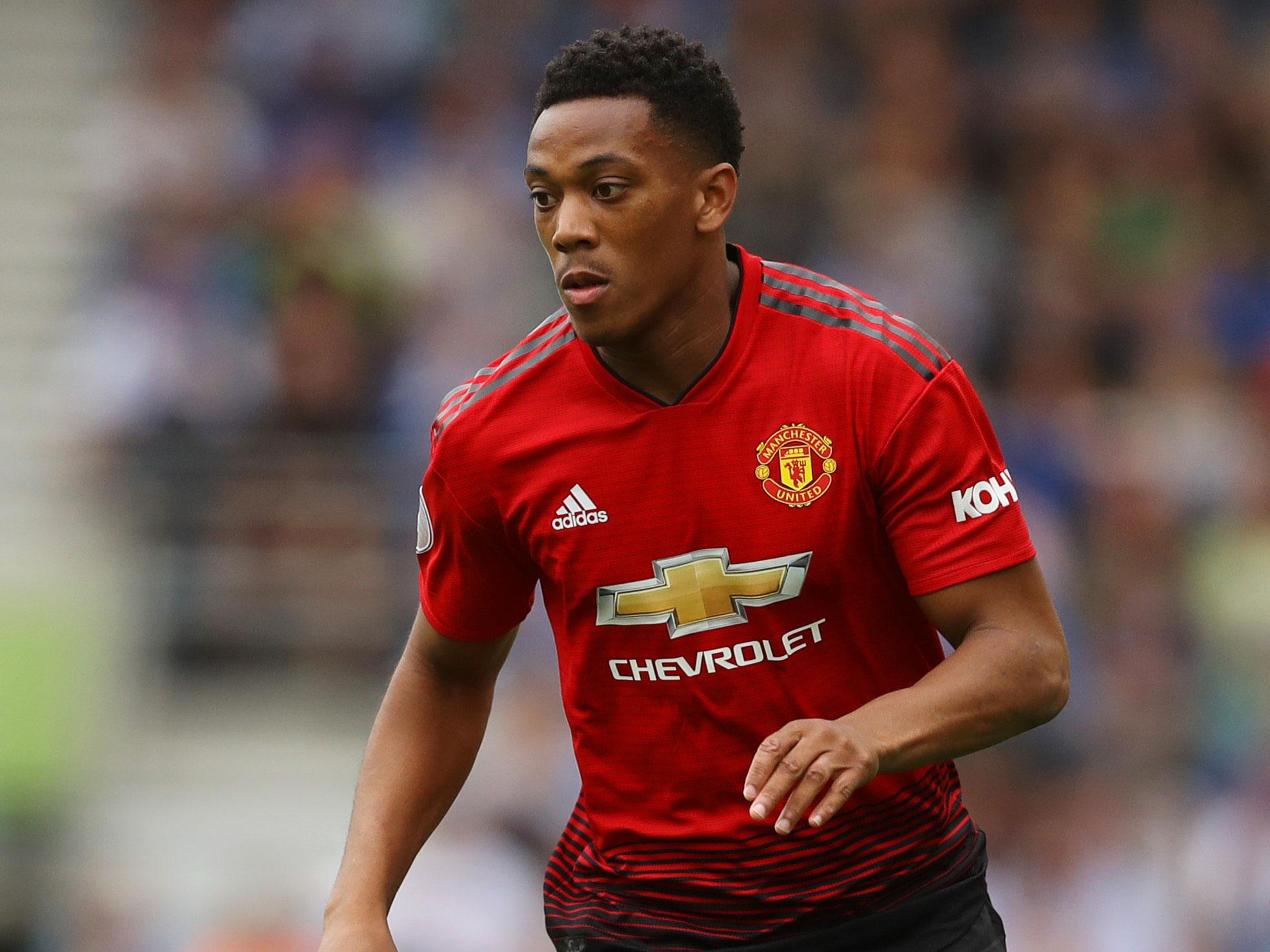 21/22

Anthony Martial – 8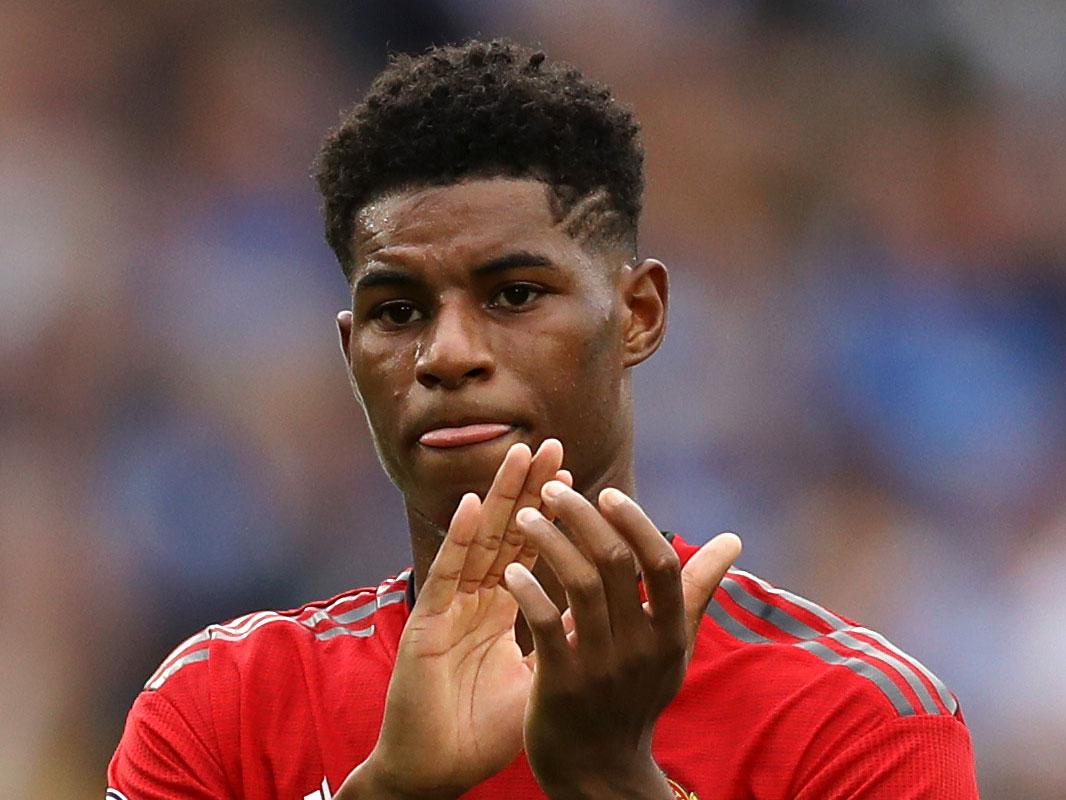 22/22

Marcus Rashford – 7

The governing body said in a statement: "Chelsea coach Marco Ianni has been charged following the game against Manchester United on Saturday.

"It is alleged that his behaviour in the 96th minute constituted improper conduct. He has until 6pm on Thursday 25 October 2018 to respond to the charge.

"In relation to this incident, Jose Mourinho has been formally reminded of his responsibilities whilst both clubs have received similar official reminders in terms of the behaviour expected of their staff and players at all times whilst in the technical area."

Mourinho launched an unexpected defence of Ianni ahead of Tuesday's Champions League clash with Juventus after England Women manager Phil Neville called for the "absolutely disgraceful" behaviour to see the Italian sacked.

"I want to thank Sarri for his honesty," Mourinho said. "I want to thank Chelsea for its honesty too.

"But I'm not happy that it's going too far with the young boy. I don't think he deserves more than what he got.

"He apologised to me, I accept his apologies. I think he deserves a second chance.

"I don't think he deserves to be sacked, I don't think he deserves anything more than the fact that his club was strong with him and he went through a situation that in the end he recognises that he was wrong.

"So, I I hope everybody does the same as I did which is to not disturb the career of a young guy, which is probably a great guy, probably is a coach with great potential.

"And I'm not happy at all with more than that. End of story. With me, it's the end of the story in the minute he apologised to me.

"I would really like the boy not to go through more than that, let him work. Everybody makes mistakes, I made a lot of mistakes, so I hope they let the kid go on."

Follow the Independent Sport on Instagram here, for all of the best images, videos and stories from around the sporting world.

Source: Read Full Article