Charlie Austin avoids FA punishment for criticising officials in post-match interview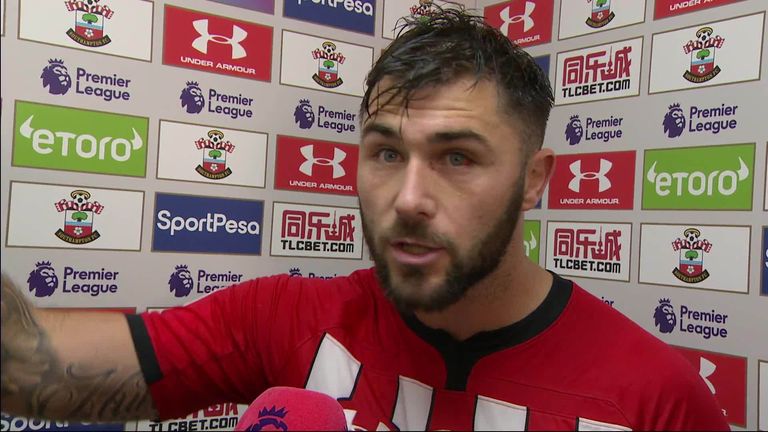 Charlie Austin has escaped punishment by the FA for his post-match comments following Southampton's draw against Watford on Saturday.
The FA had until Tuesday night to charge or warn the Southampton striker after he called the decision to rule out a potential match-winning goal against Watford "a joke".
FA rules state players and managers should not criticise officials but Austin has been given the benefit of the doubt.
Manolo Gabbiadini put Southampton 1-0 up against Watford at St Mary's, and Austin thought he had doubled their advantage with a deflected strike midway through the second half.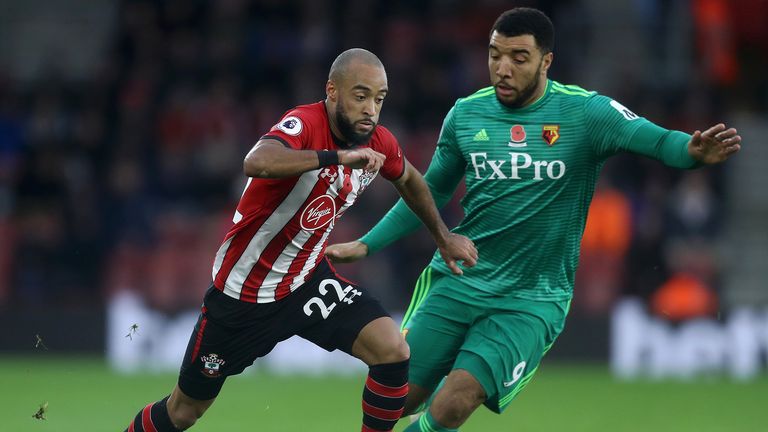 However, after consulting assistant Harry Lennard, referee Simon Hooper opted to disallow the goal, believing defender Maya Yoshida – standing in an offside position – had deflected the shot past Ben Foster.
After the match, Austin said: "It's ridiculous. They shouldn't be in the game. They get a point. We scored a perfectly good goal to make it 2-0 and the game is done and dusted. We won the game, but the officials cost us two points today.
"They said it was offside. They said it hit Maya [Maya Yoshida], but it didn't. I hit it twice. It hit me and bobbed up. That's why it has done Foster. It's a joke.
"You go on about VAR this and VAR that, help the officials out. Clearly they need help. We play in the Premier League, the best league in the world, the most-watched league in the world."
Source: Read Full Article