Callum Hudson-Odoi continues Chelsea rejuvenation to pose Frank Lampard dilemma ahead of key week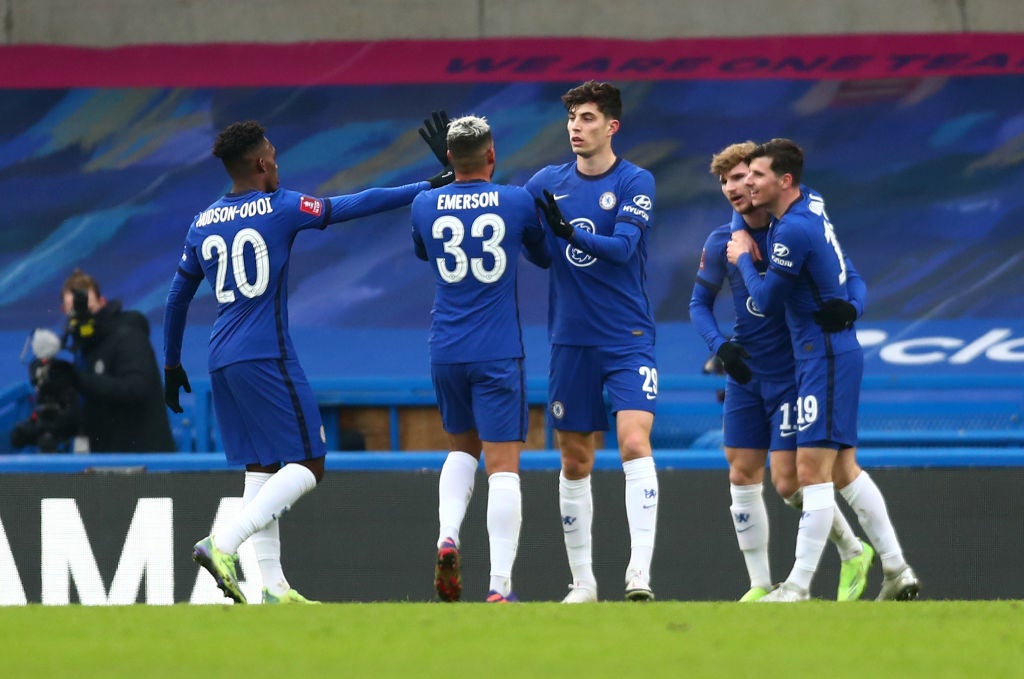 It's not just on the technical side where Hudson-Odoi has impressed. Tactically he is well-versed in Chelsea's play, of course, and here showed his versatility by switching flanks as needed. But he also found the spaces to come infield, tracked back well when required and, of course, found that momentary gap to sprint through and score. Lampard will consider all of this when it comes to finding a way through in the derby against Fulham and the top-four clash with the Foxes.
It has been a long road back to this point for 20-year-old Hudson-Odoi, in truth.
After his breakout year or so in the side, long-term injuries and a long-running contract negotiation seemed to take more headlines than his performances did, and even this season his most regular involvement had come in the routine Champions League group rather than the bread-and-butter regular XI of Premier League games.
That has changed in recent weeks, being called-upon in important games and finding a measure of end product in each, even if he couldn't tilt the balance of the result in Chelsea's favour. Here he did both, giving the team a respite from bad scorelines and pushing his own claims for a starting berth.
Lampard might have staked his long-term prospects of winning titles on big-money Bundesliga signings, but if he's to still be around at the end of the season to try and land those prizes, it might be an attacker forged a lot closer to home who he needs most in the next few days.
Source: Read Full Article