Bernardo Silva says four teams will compete with Manchester City for Premier League title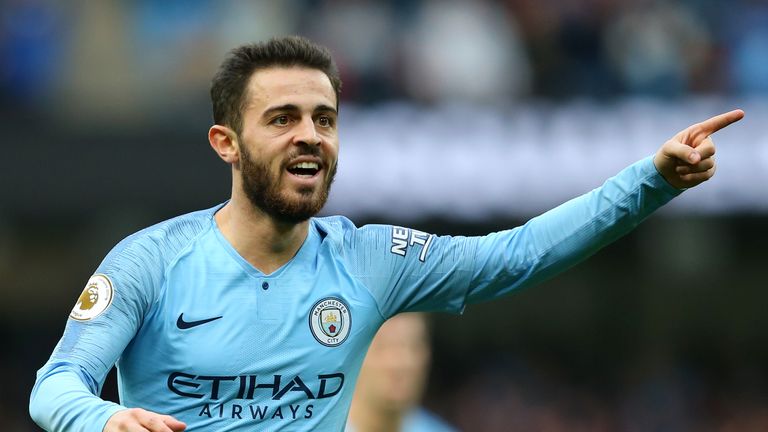 Bernardo Silva believes four clubs are capable of challenging Manchester City for Premier League glory, but fell short of mentioning city-rivals Manchester United as potential contenders.
City returned to the top after a 1-0 win at Tottenham on Monday Night Football, with the defending champions boasting a greater goal difference than second-placed Liverpool.
Like City and Liverpool, Chelsea have started the campaign unbeaten after 10 games and currently sit just two points off the top two.
Silva also believes Arsenal – who are four points behind City – are in the mix, and views Spurs as contenders despite beating Mauricio Pochettino's fifth-placed side at Wembley.
And while there was no mention of rivals United, currently in eighth and nine points behind City, Silva is expecting a tough battle in their bid to repeat last season's 100-point heroics.
"I think it will be harder because last season nobody was expecting us to win as many games and to reach that level of points, so this season the teams know they have to do better to beat us," he said.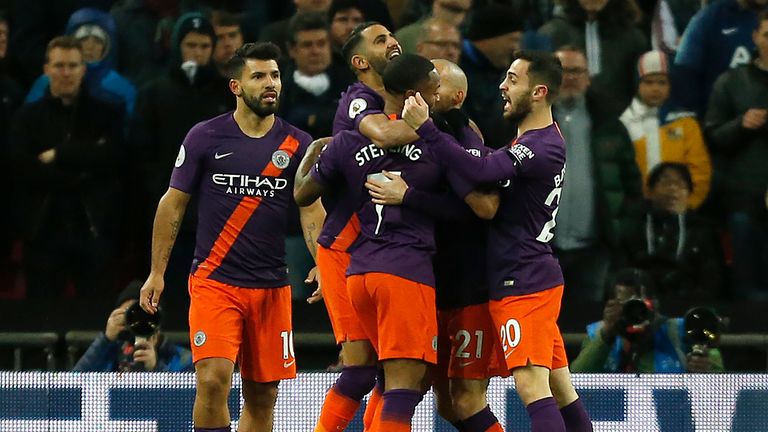 "Of course it will be very hard, but we will work every game to get the three points and at the end of it try and celebrate winning one more Premier League.
"I think either Chelsea and Liverpool (are contenders), they are very strong, Arsenal as well. Even Tottenham, even though they lost, they're still contenders."
City's bid to retain the title is boosted by the fact they have already visited Liverpool, Arsenal and Tottenham, coming away with seven points in total.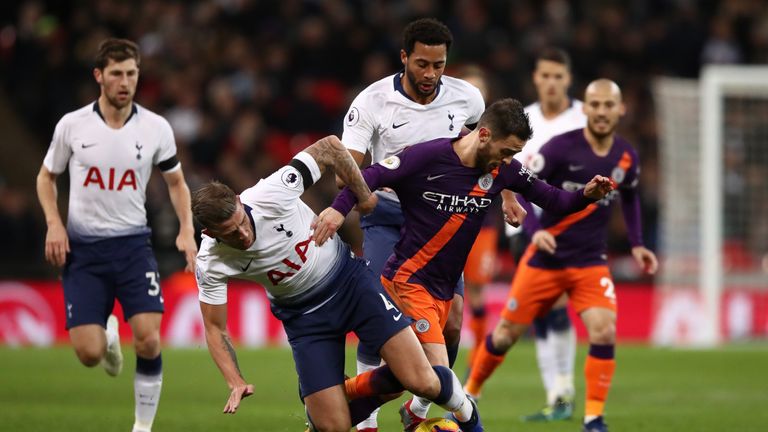 Silva believes that could prove a vital factor in the title run-in, but stressed that anything is possible with the majority of the season still to play.
"I think that it's important to win these games, to have a draw away at Anfield, to win at the Emirates and now here at Wembley, it's important," the Portuguese said.
"But still they have to come to play us at the Etihad, which is a bit better for us.
"It's still the beginning of the season and anything can happen, we have to keep strong and with the ambition of winning every game and never relax."
Source: Read Full Article