Barcelona vs Manchester United team news: Alexis Sanchez named among travelling contingent
Alexis Sanchez was named among Manchester United's travelling contingent as they bid to overturn a 1-0 deficit in the return leg of their Champions League quarter-final against Barcelona.
The Chilean has been sidelined for the last six weeks because of a knee injury, but has returned to bolster an attack that failed to register a shot on target in last week's defeat at Old Trafford.
Midfielder Nemanja Matic and full-back Matteo Darmian were also part of the 22-man squad heading out to Barcelona on Monday morning.
We'll tell you what's true. You can form your own view.
From
15p
€0.18
$0.18
USD 0.27
a day, more exclusives, analysis and extras.
Paul Pogba is meanwhile confident Manchester United can turn around their Champions League quarter-final against Barcelona, despite riding their luck against West Ham.
Two decades on from sealing the treble at the Nou Camp, Ole Gunnar Solskjaer will attempt to secure another memorable win at Barca's home this Tuesday.

Player ratings: Manchester United v Barcelona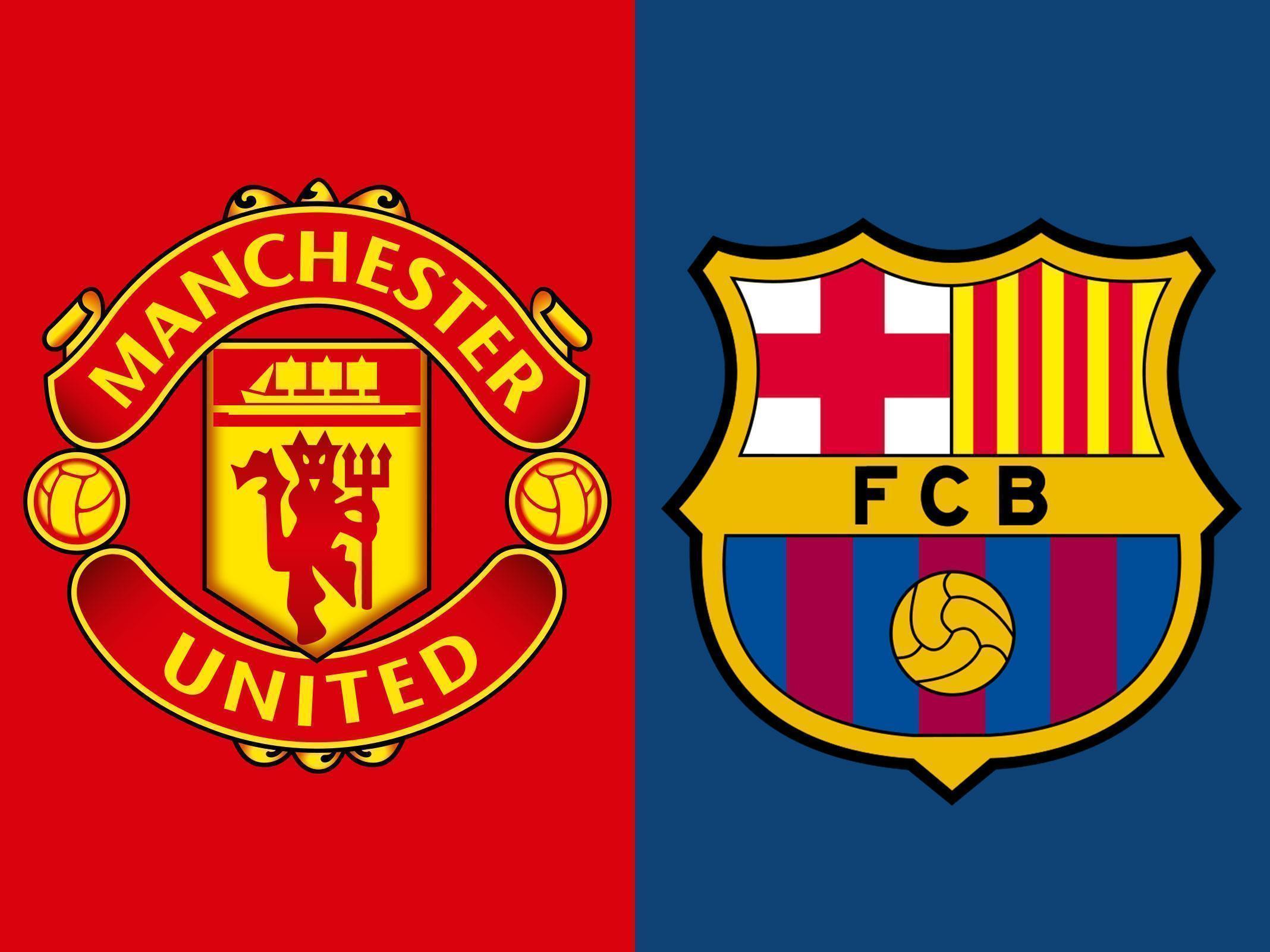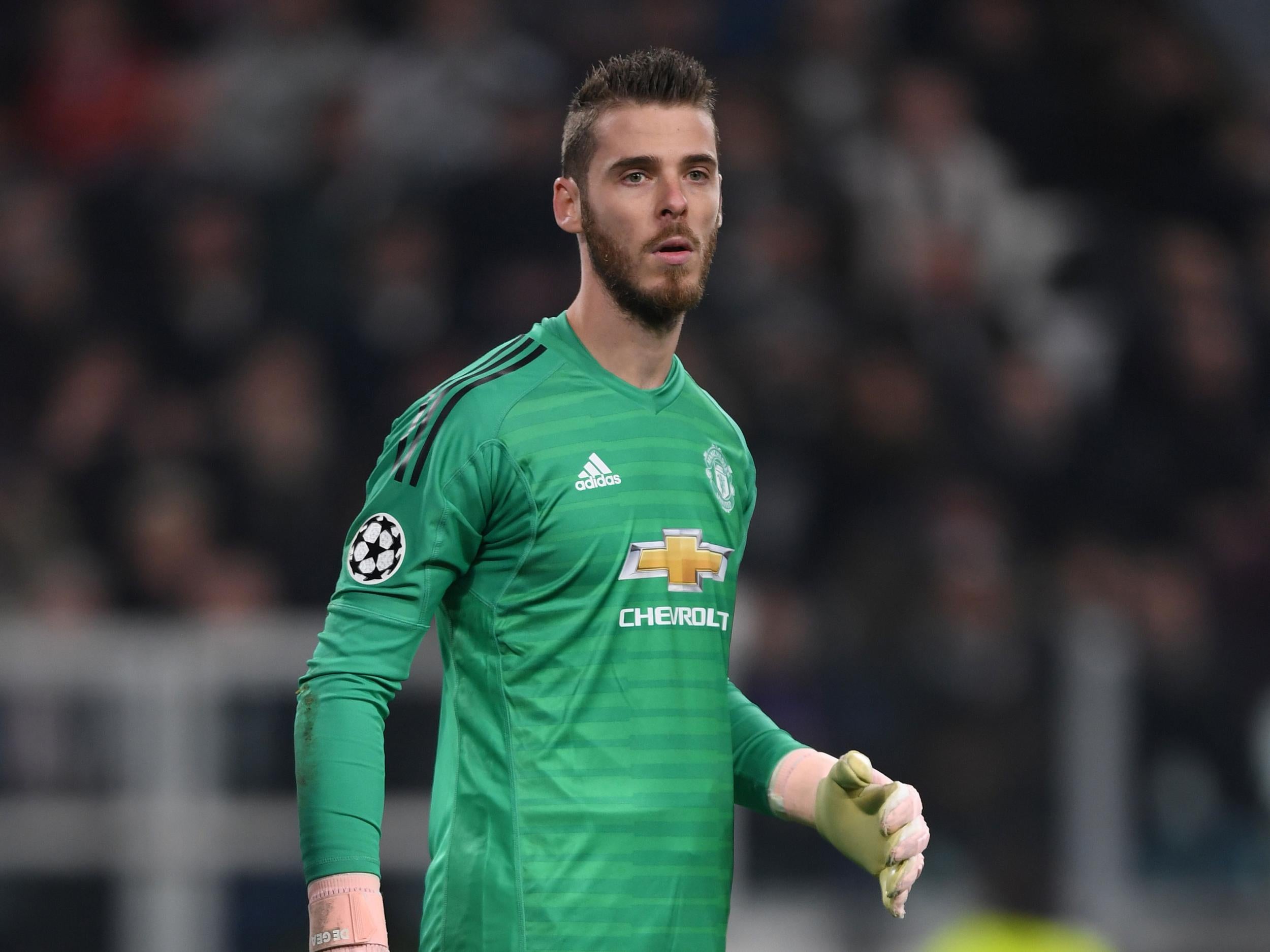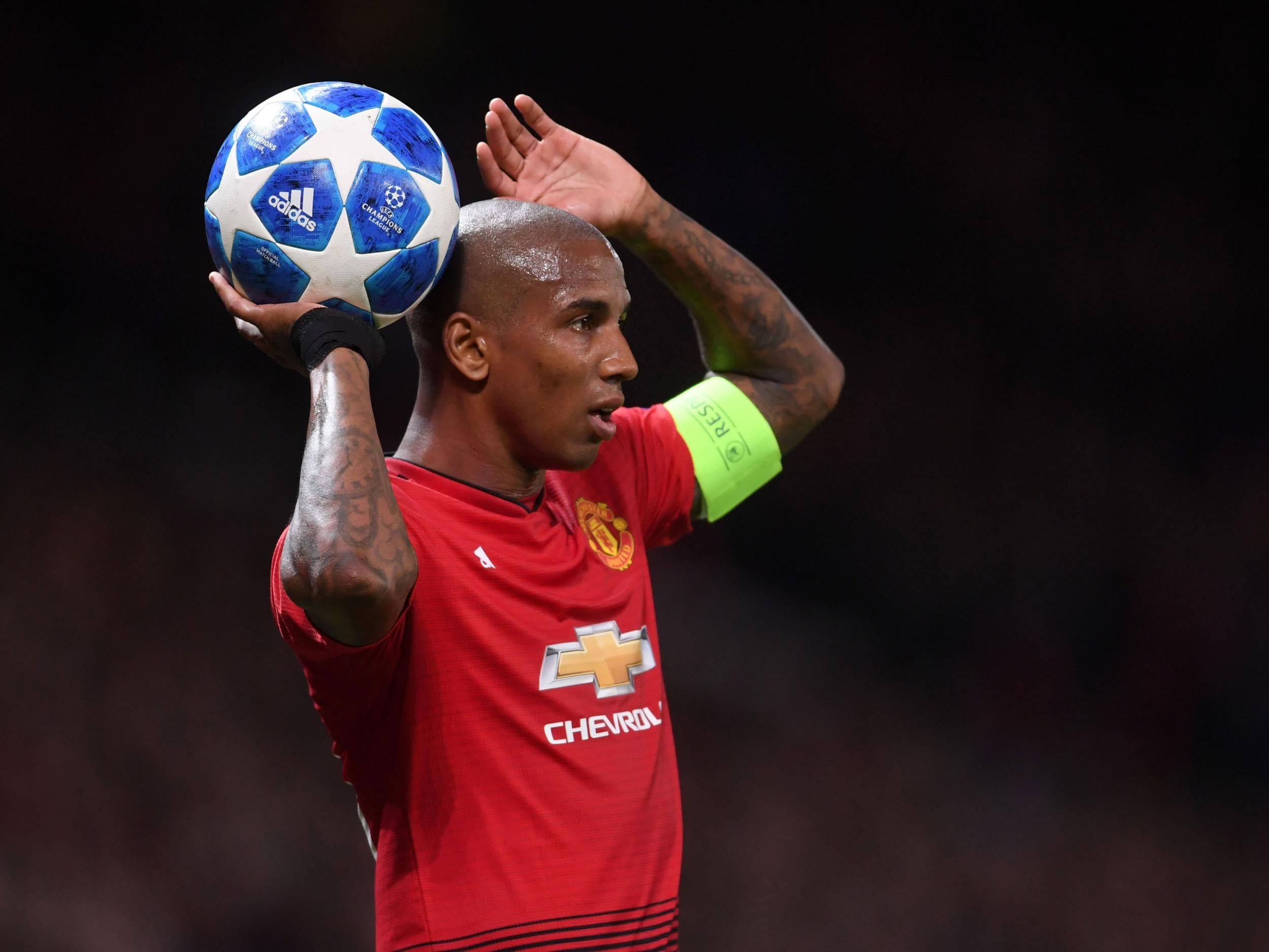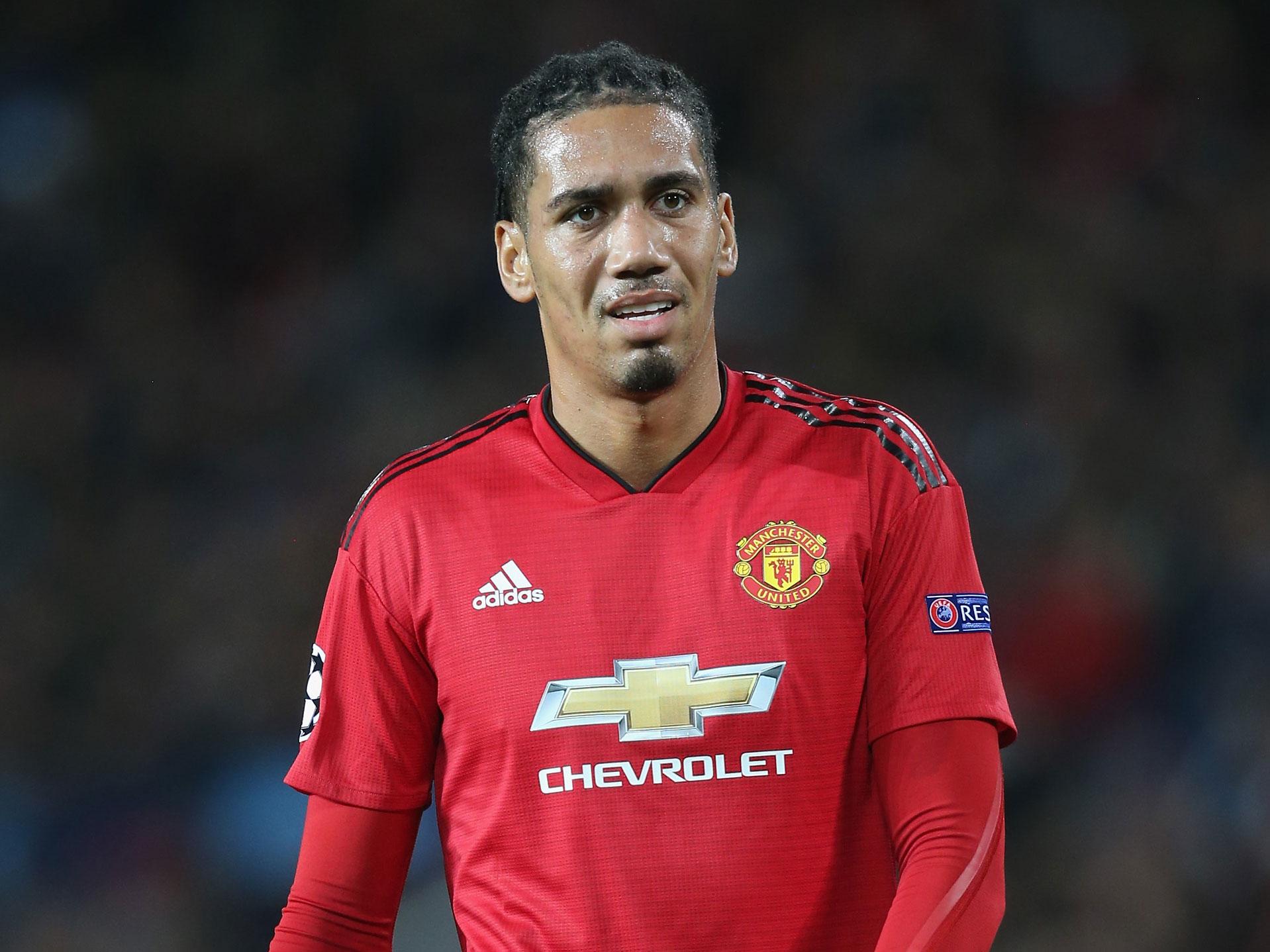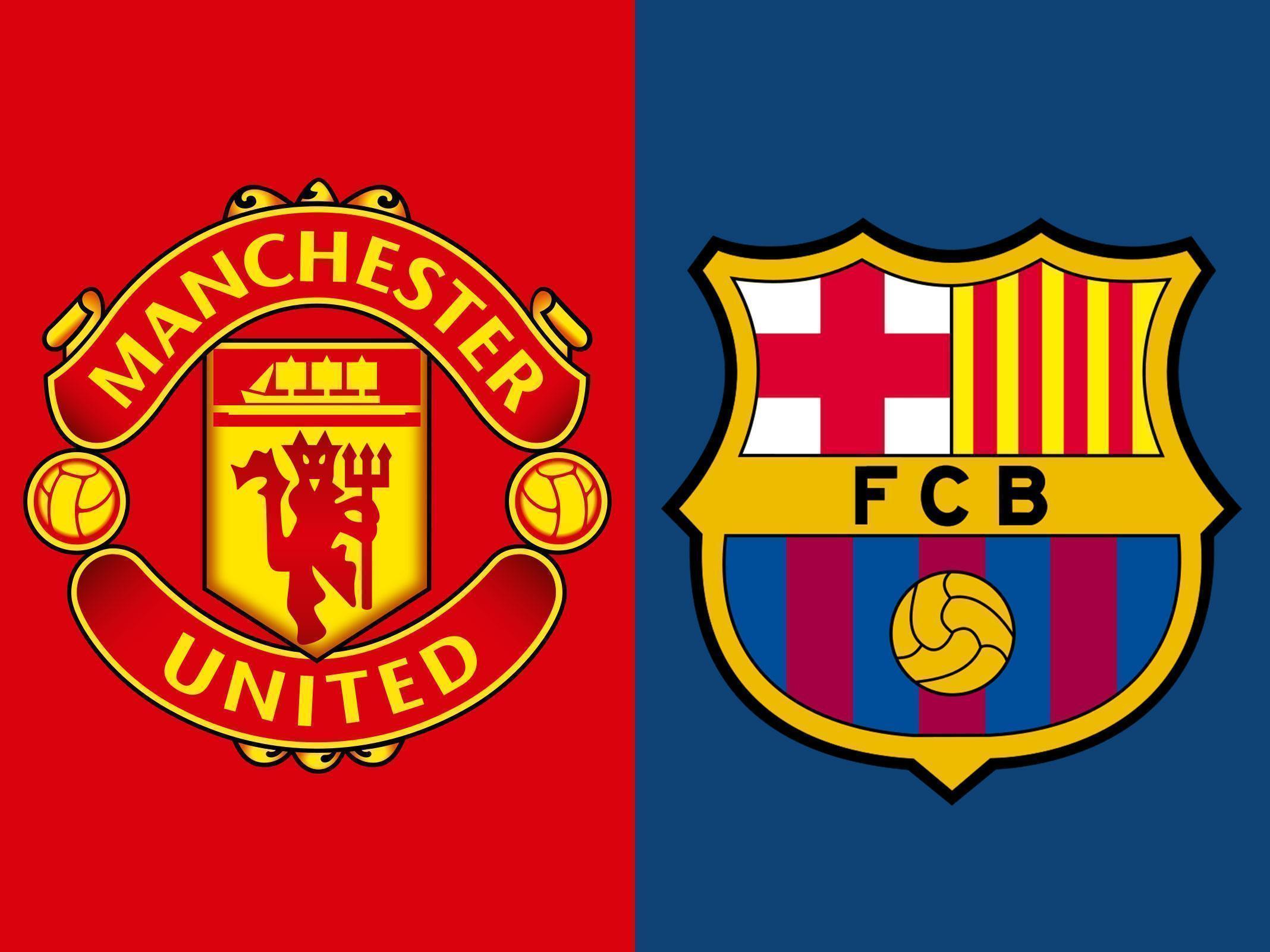 1/23

Manchester United v Barcelona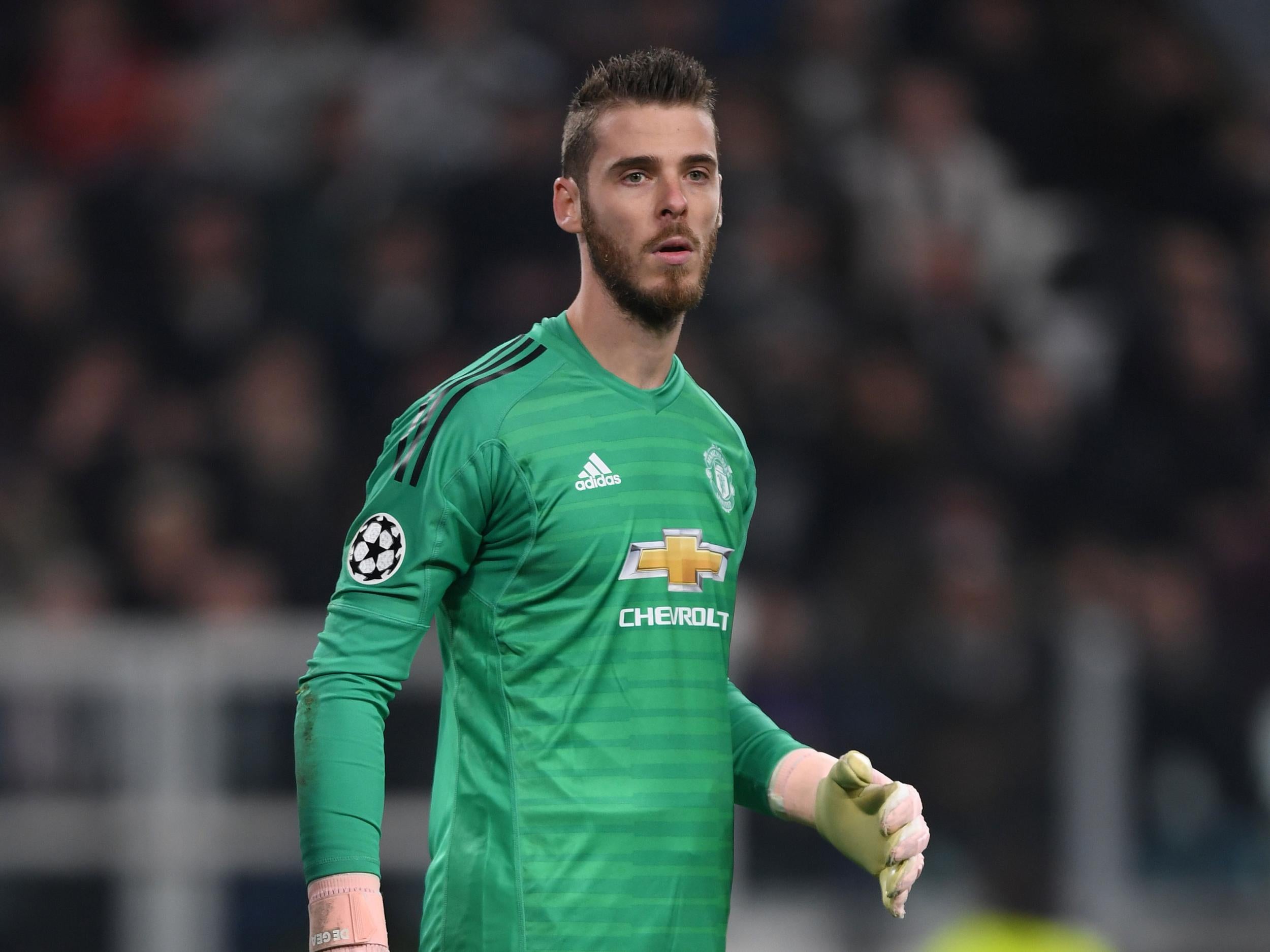 2/23

David de Gea – 7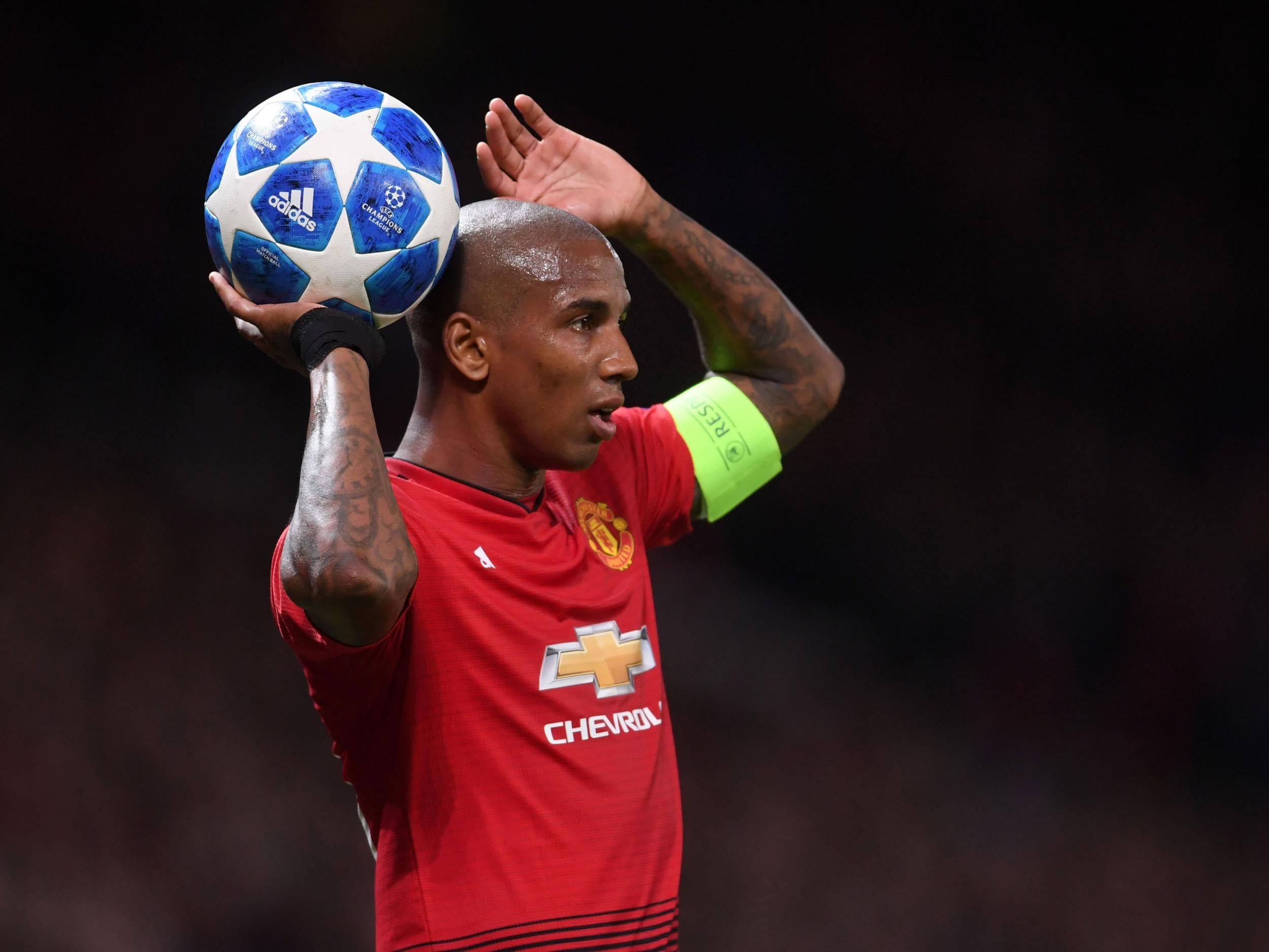 3/23

Ashley Young – 4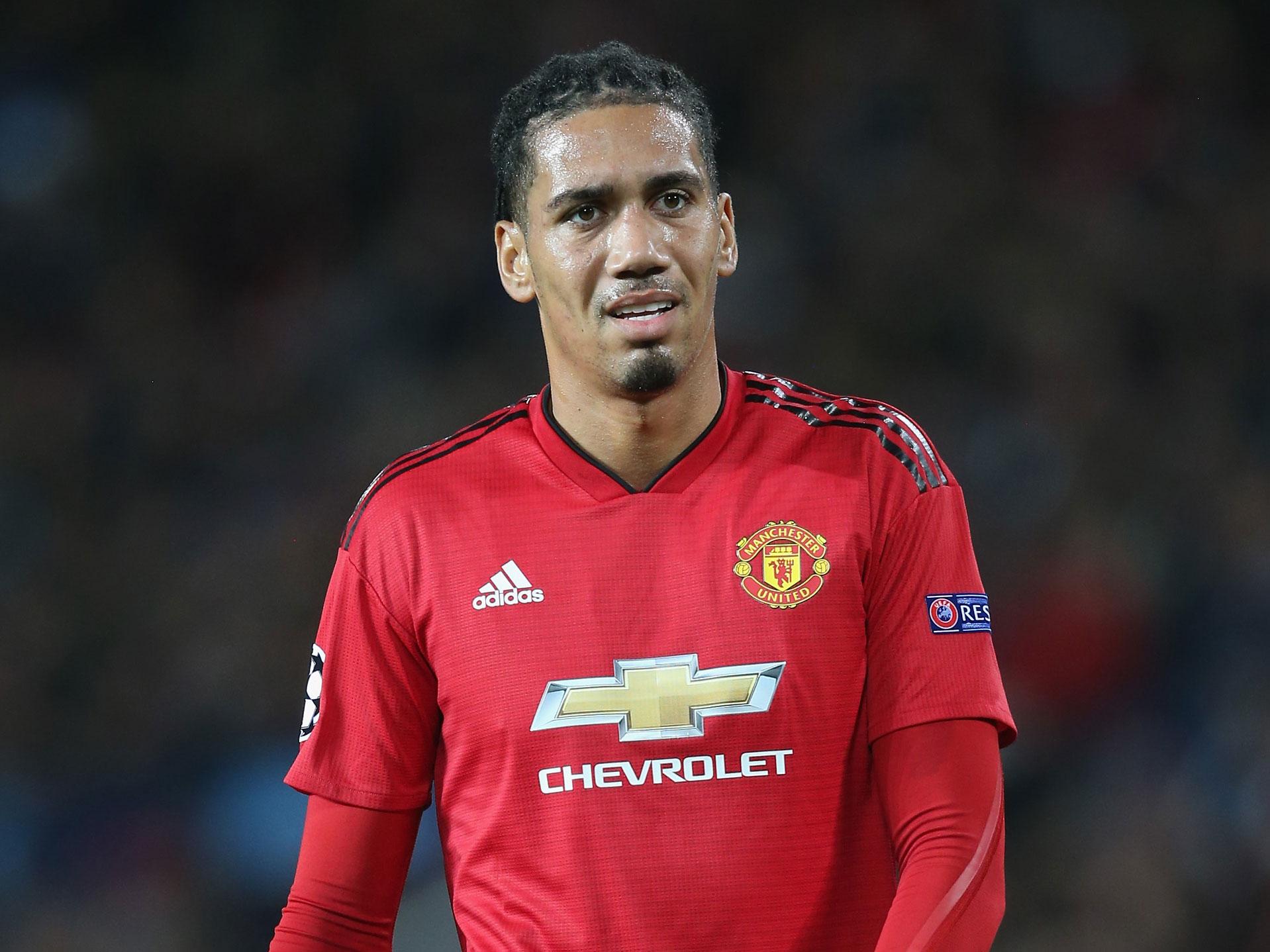 4/23

Chris Smalling – 7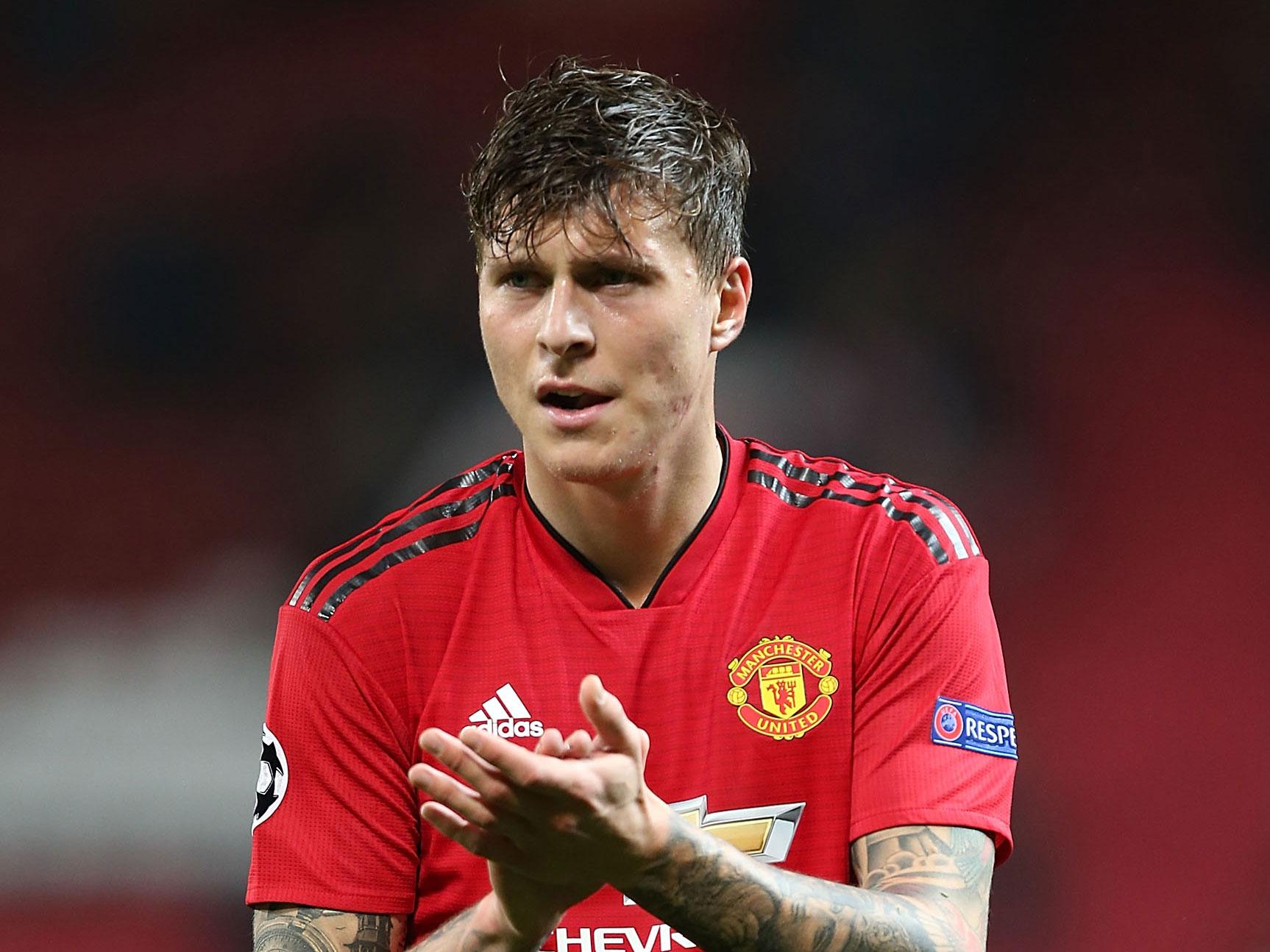 5/23

Victor Lindelof – 6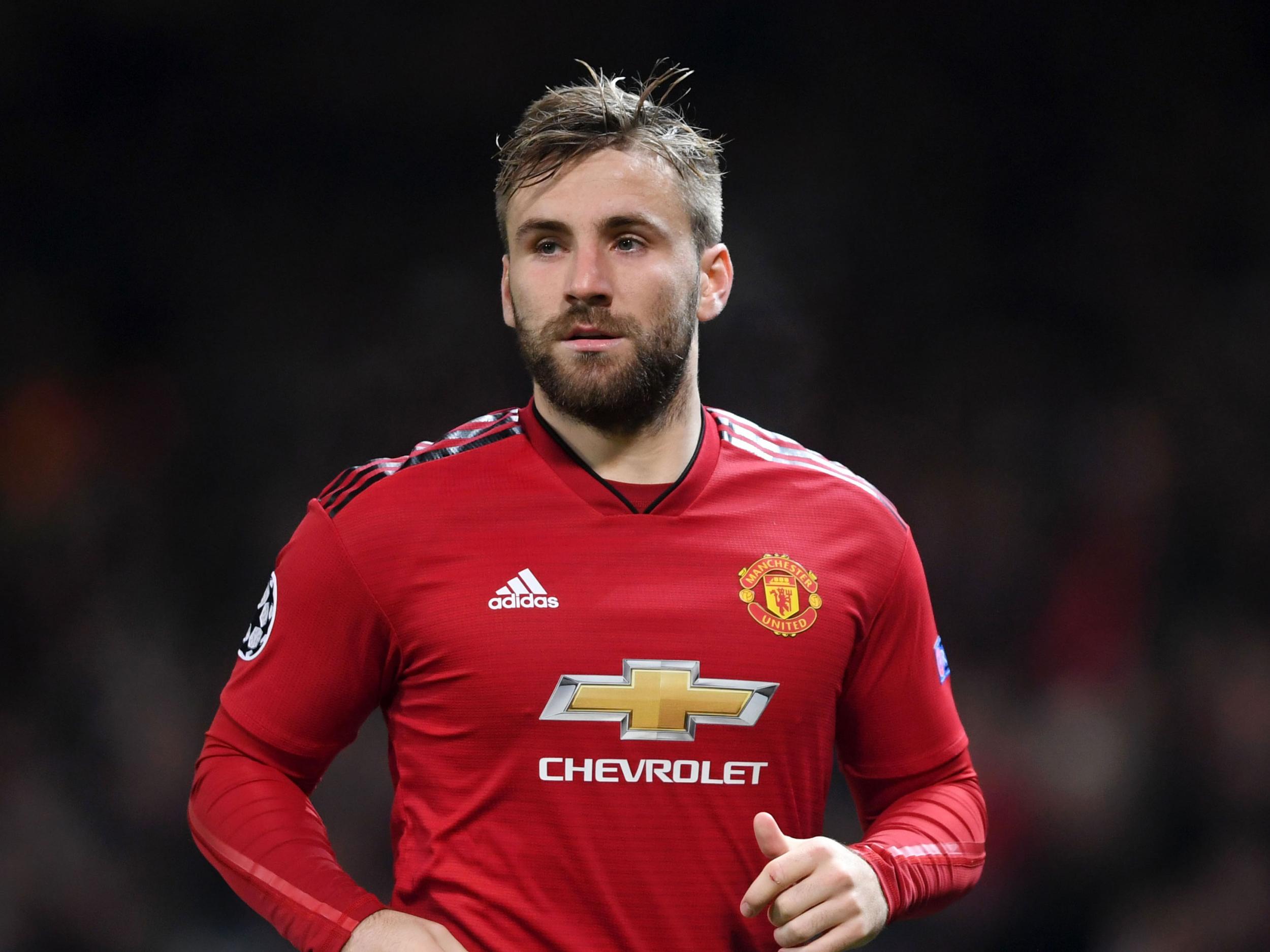 6/23

Luke Shaw – 6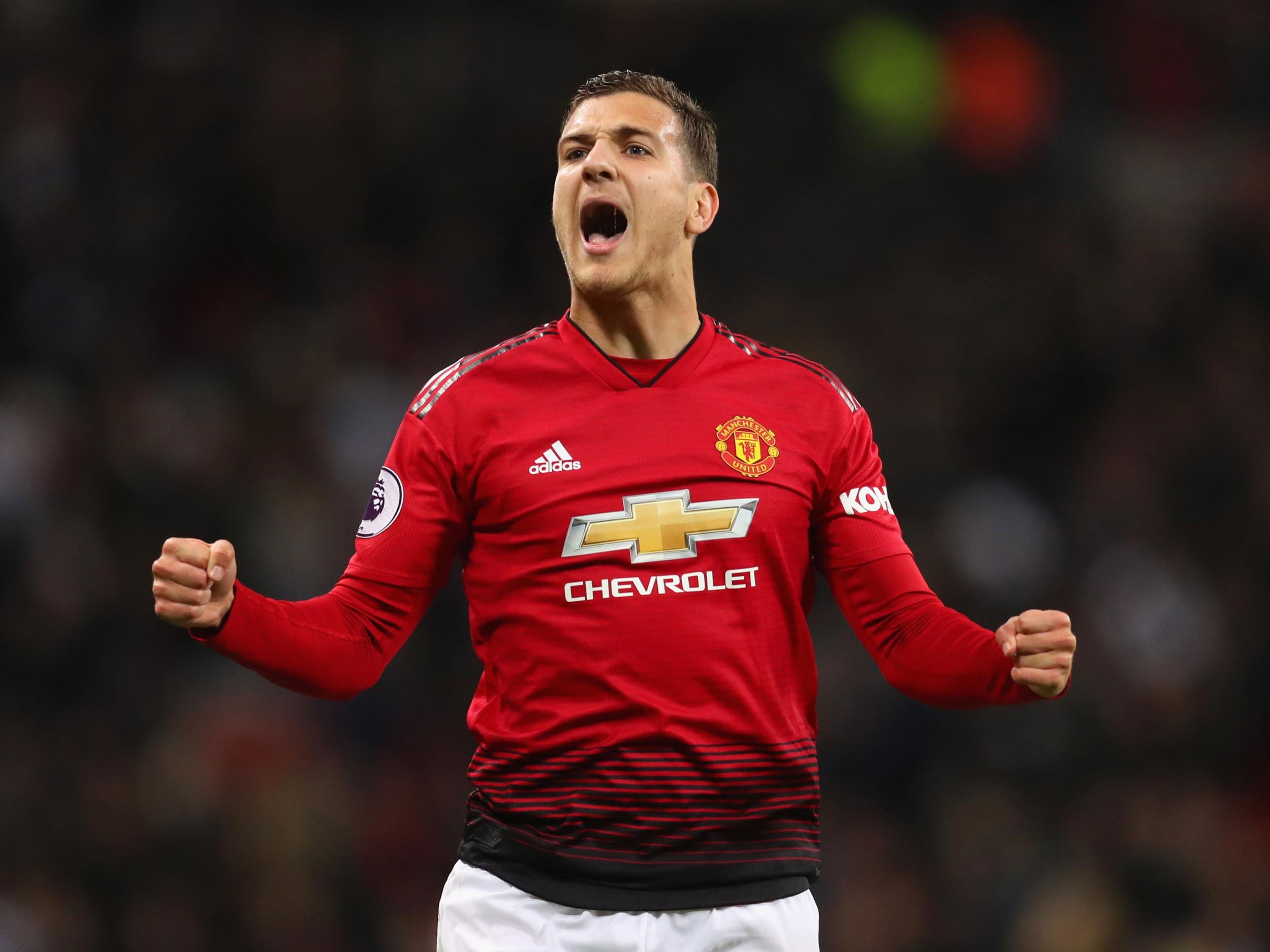 7/23

Diogo Dalot – 5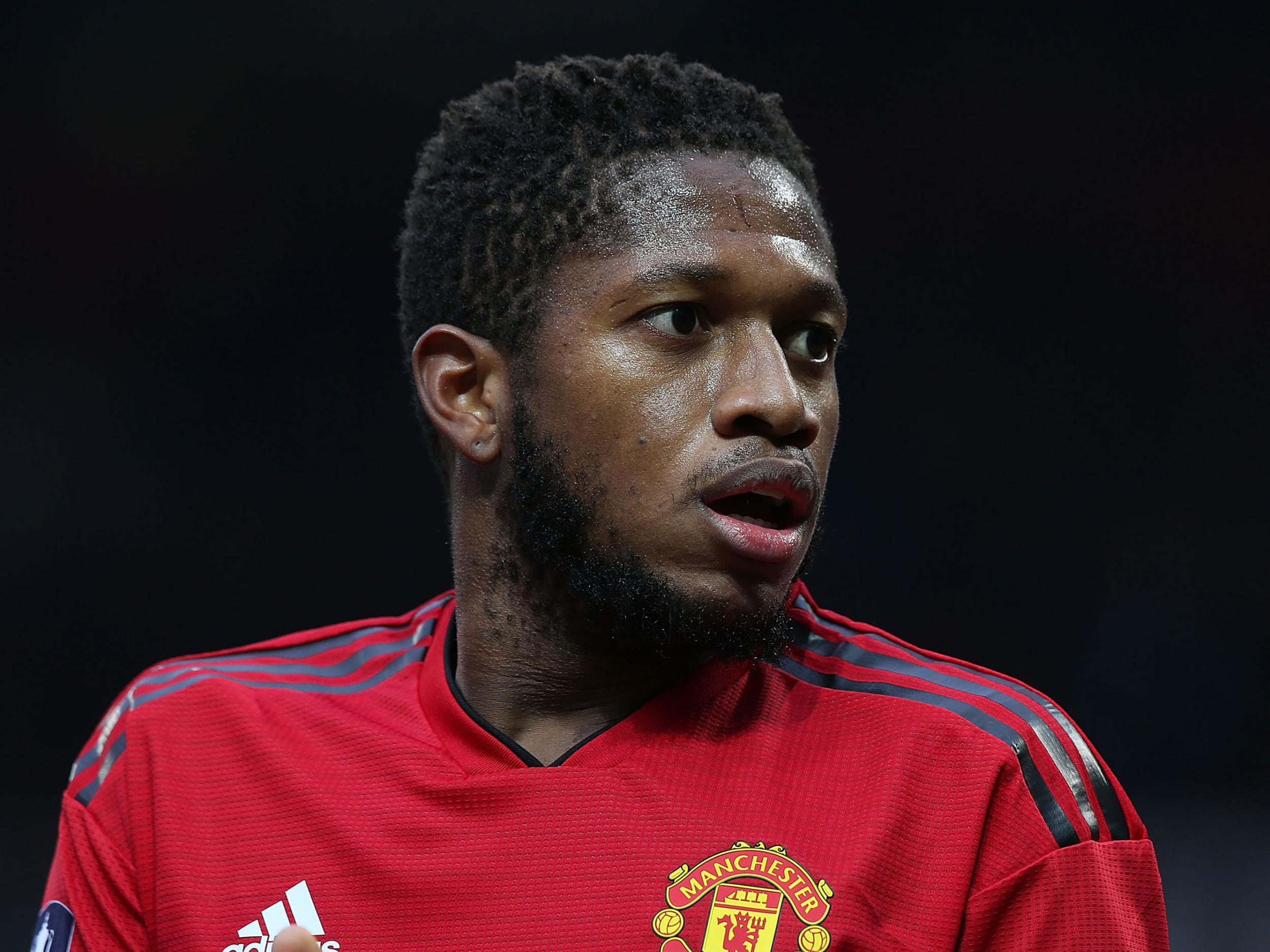 8/23

Fred – 8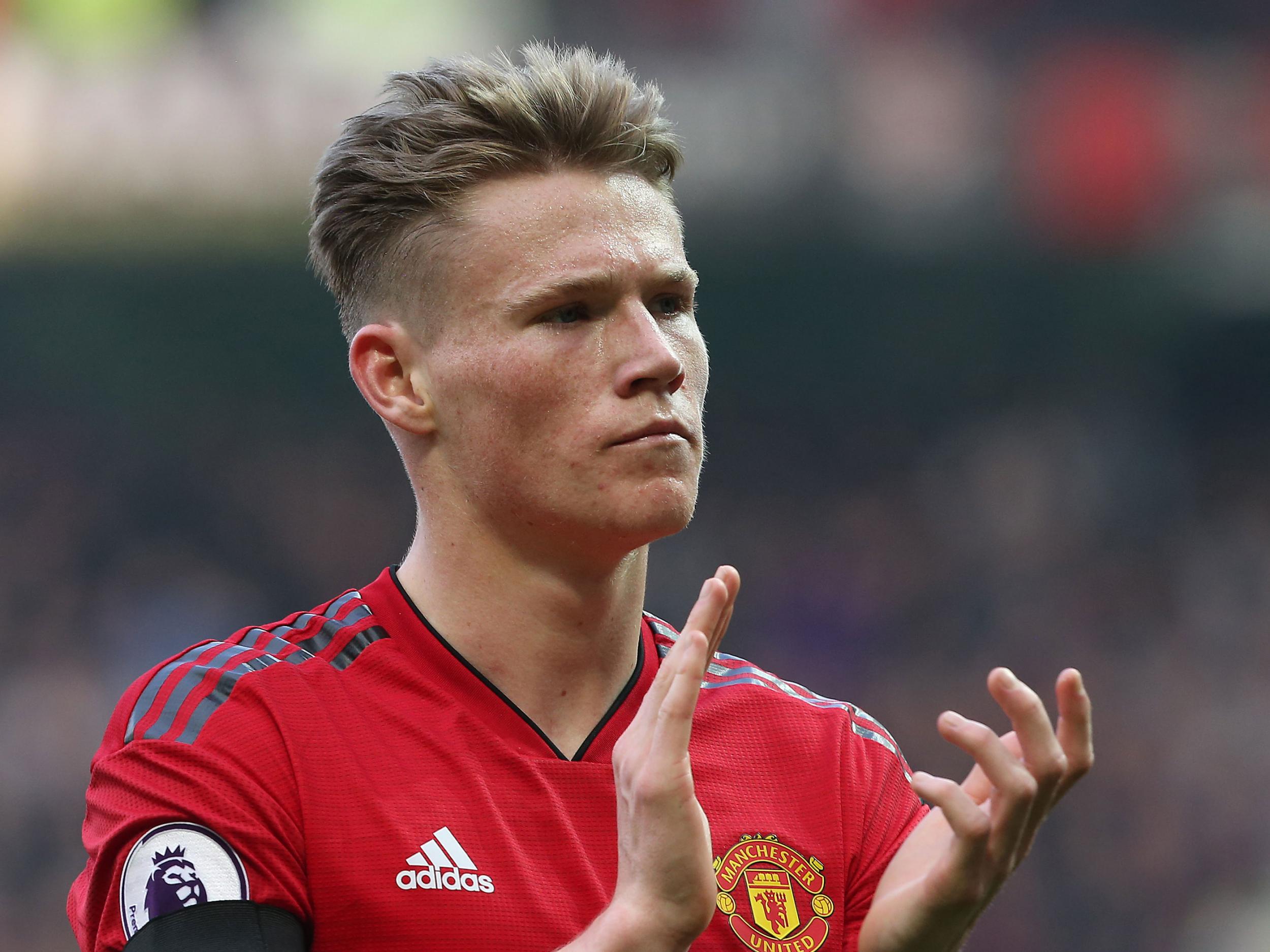 9/23

Scott McTominay – 8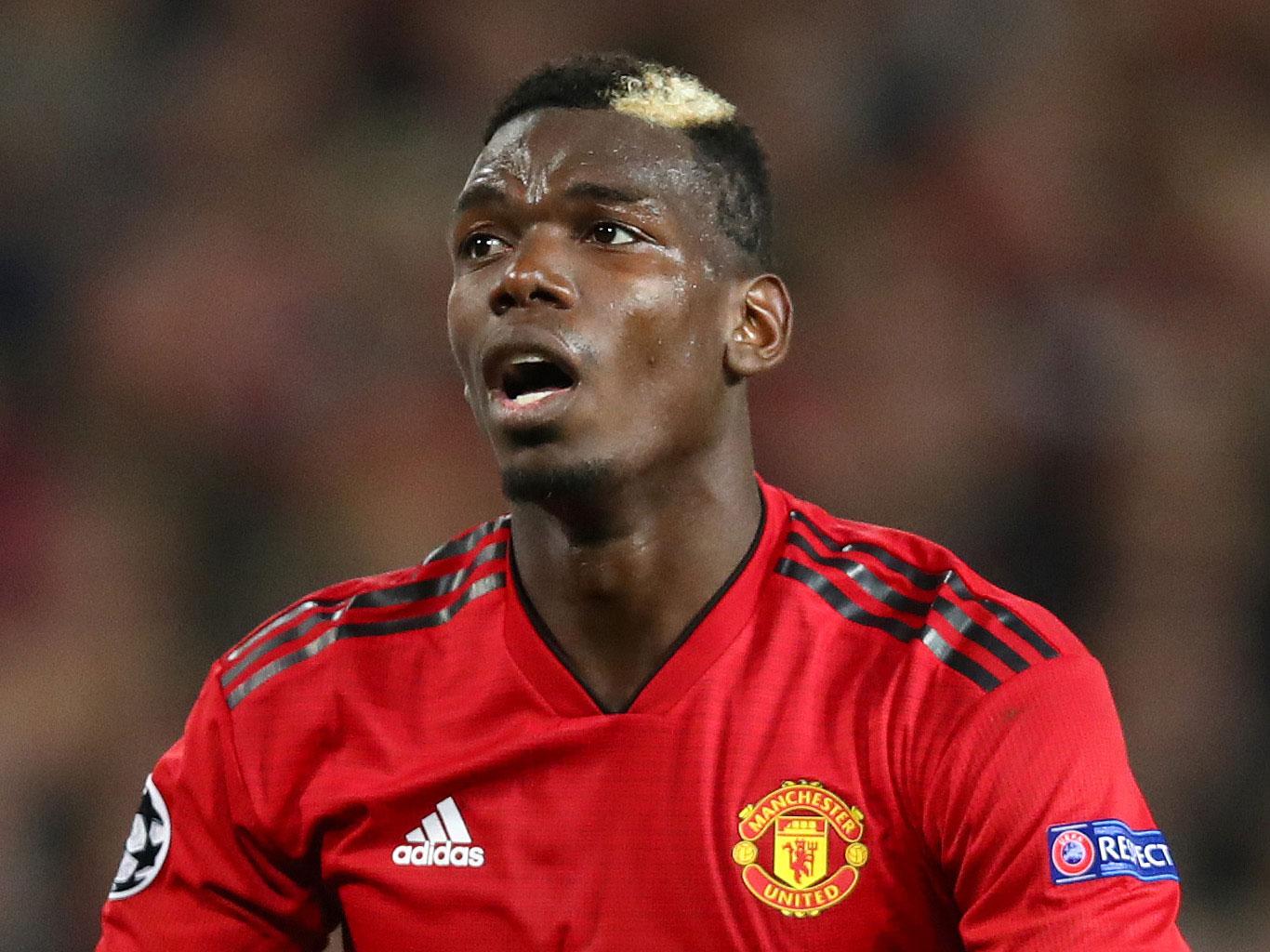 10/23

Paul Pogba – 6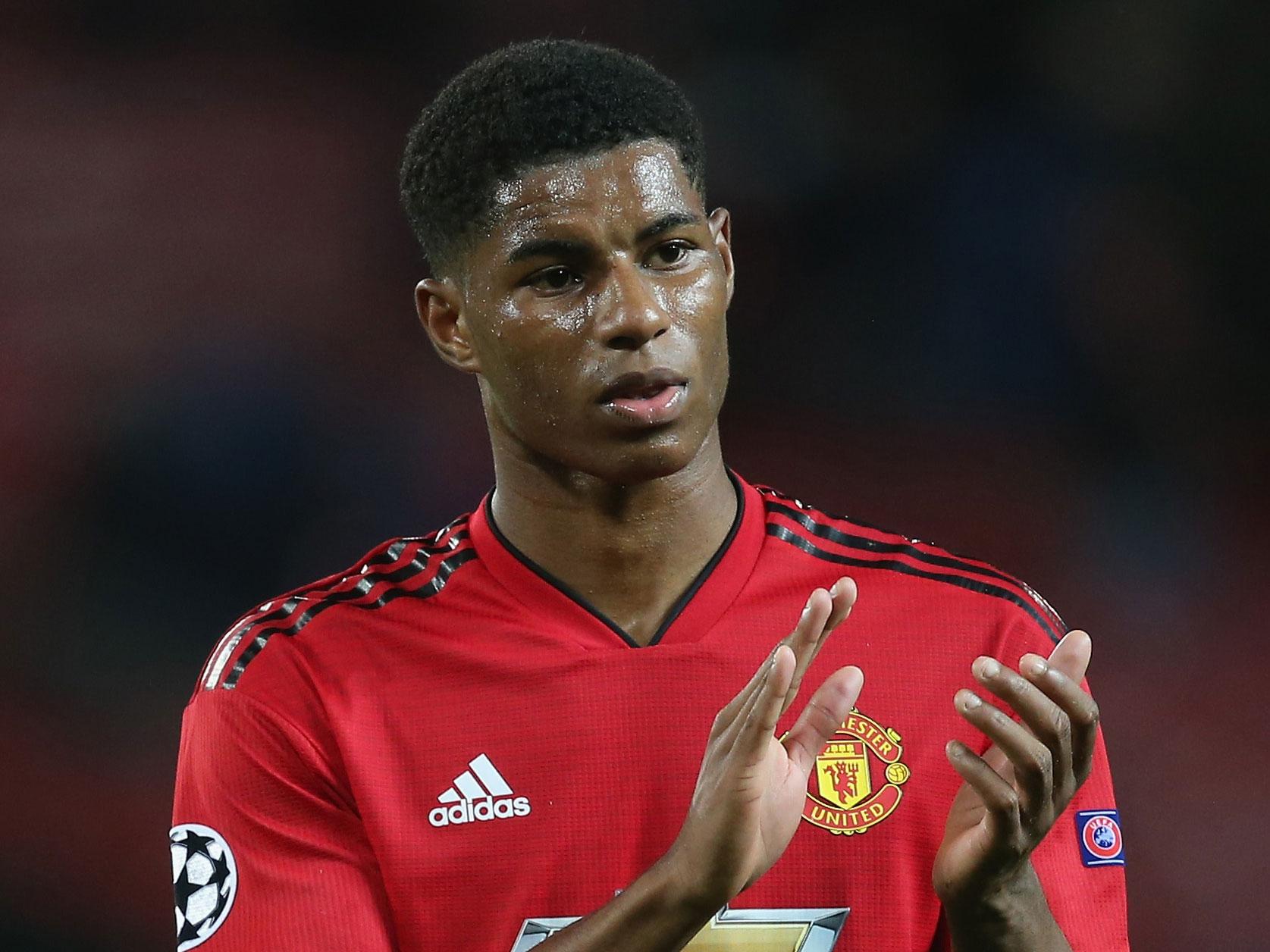 11/23

Marcus Rashford – 6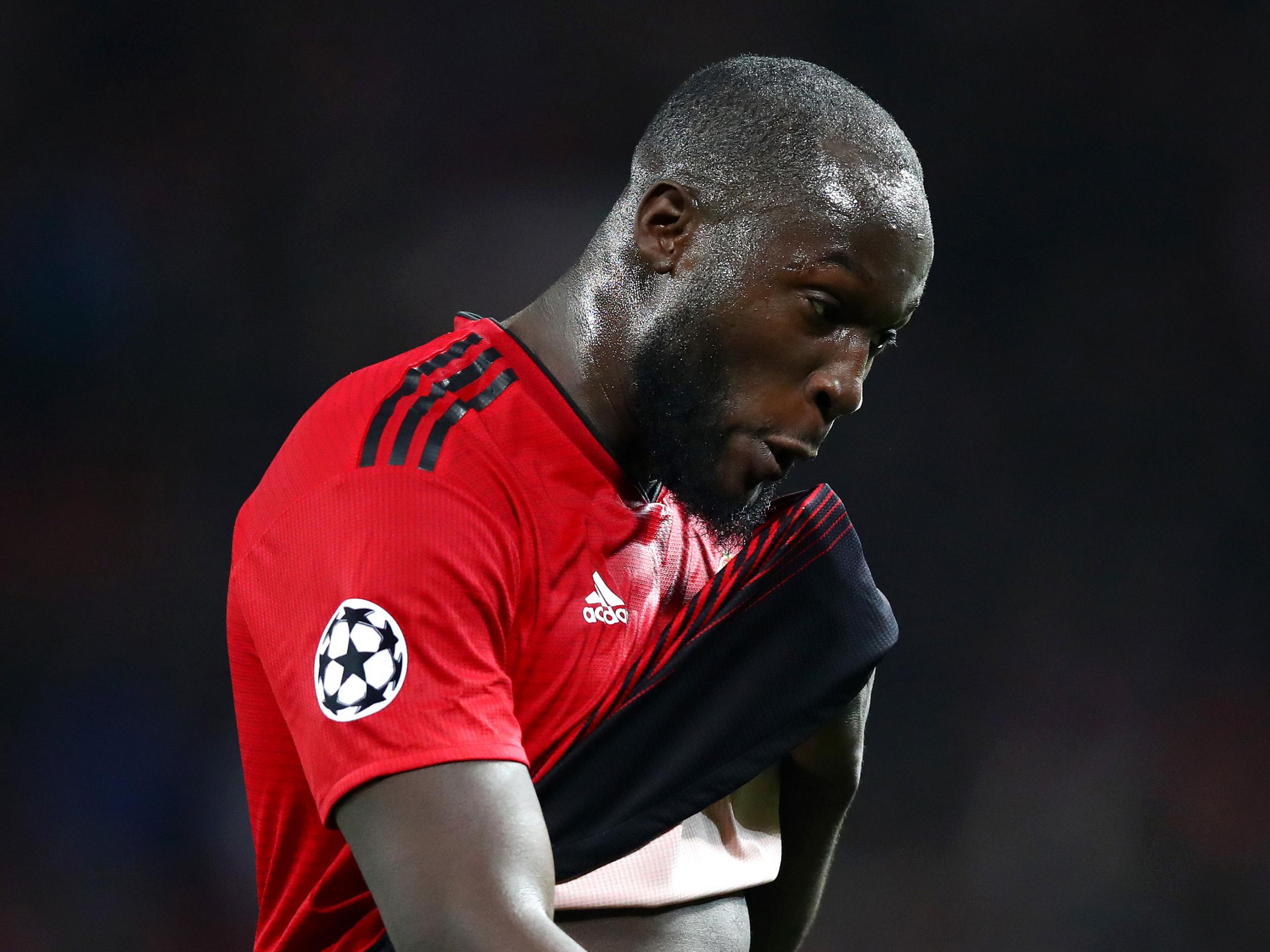 12/23

Romelu Lukaku – 5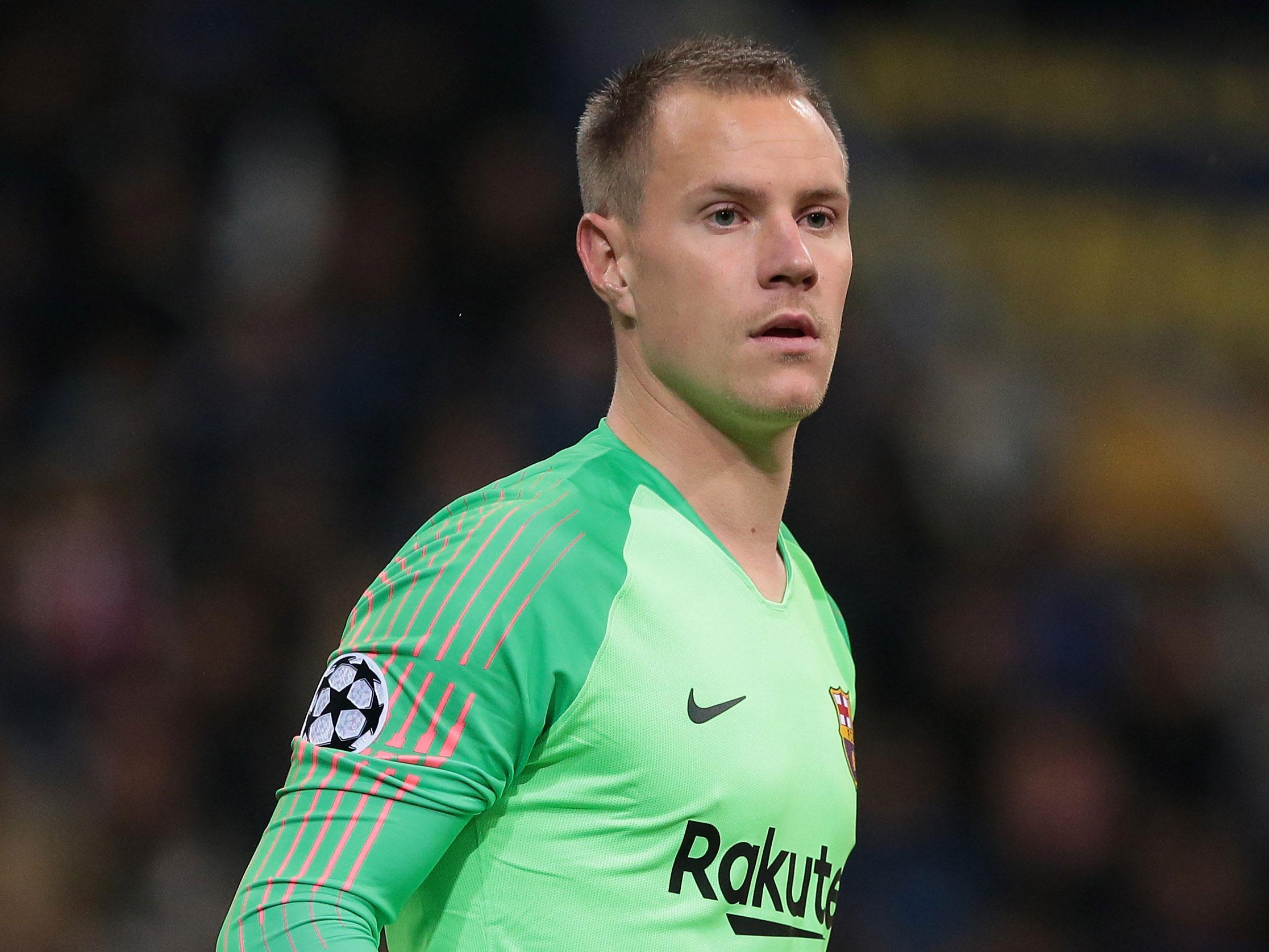 13/23

Marc-Andre ter Stegen – 6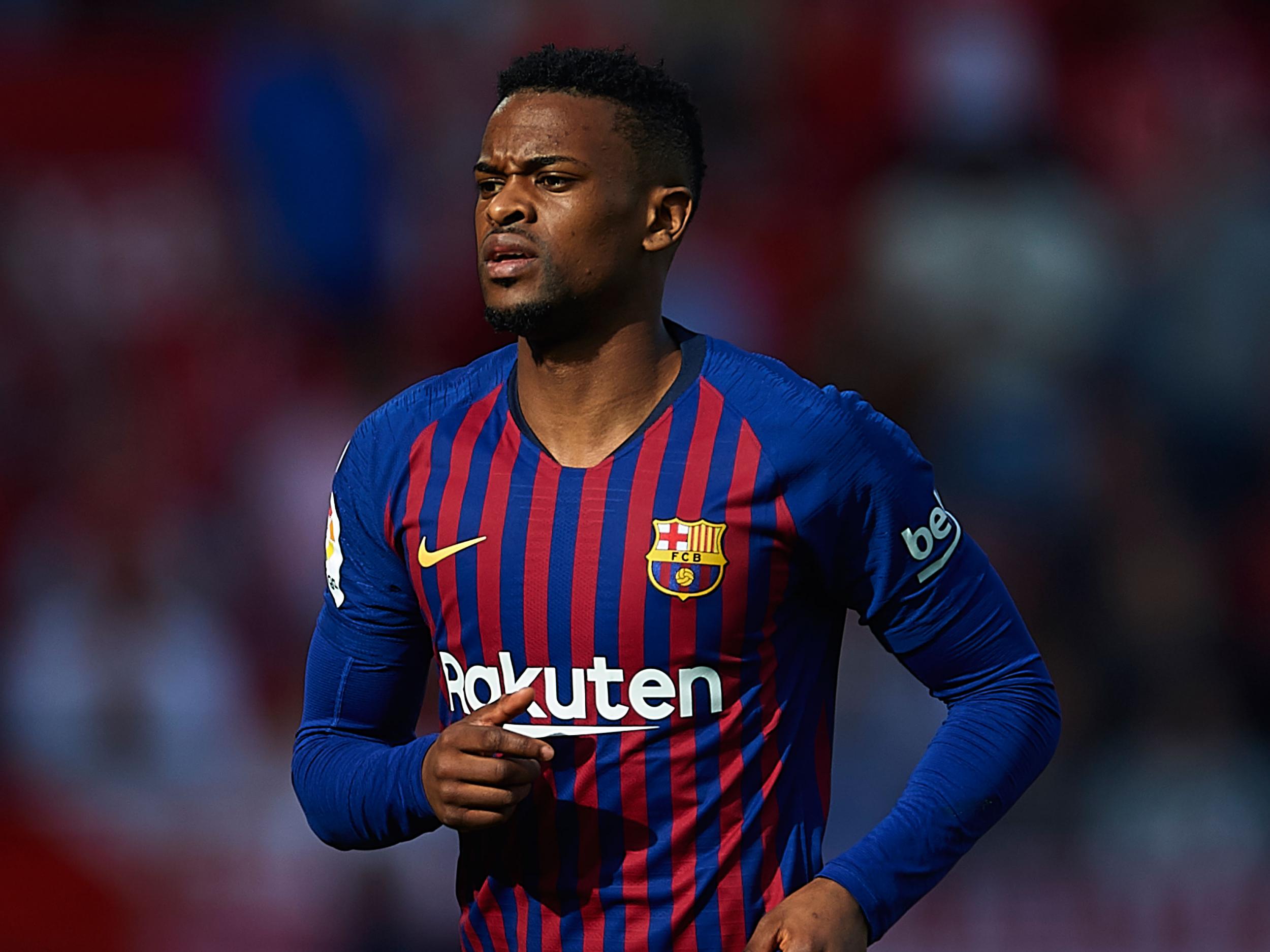 14/23

Nelson Semedo – 6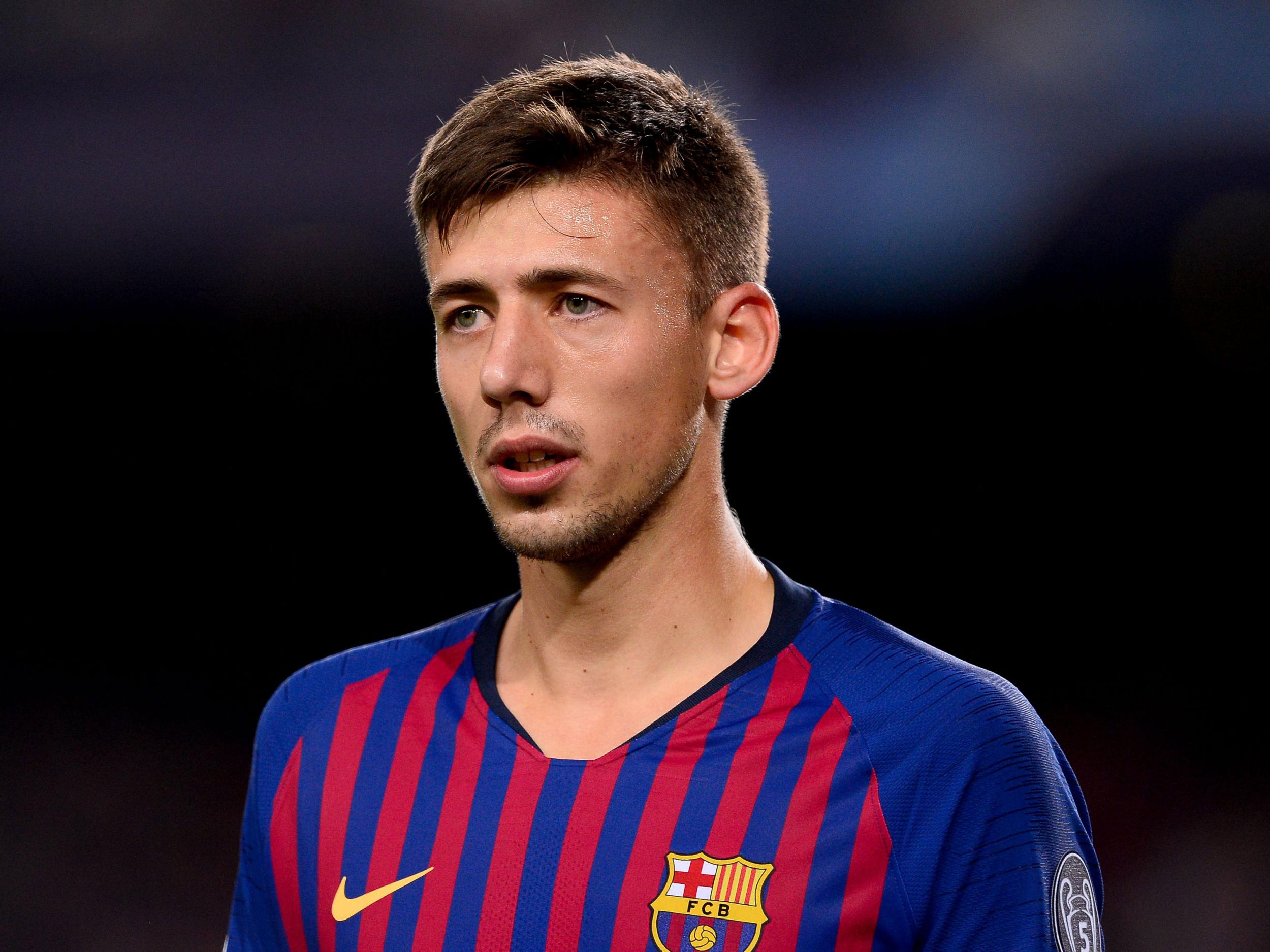 15/23

Clement Lenglet – 7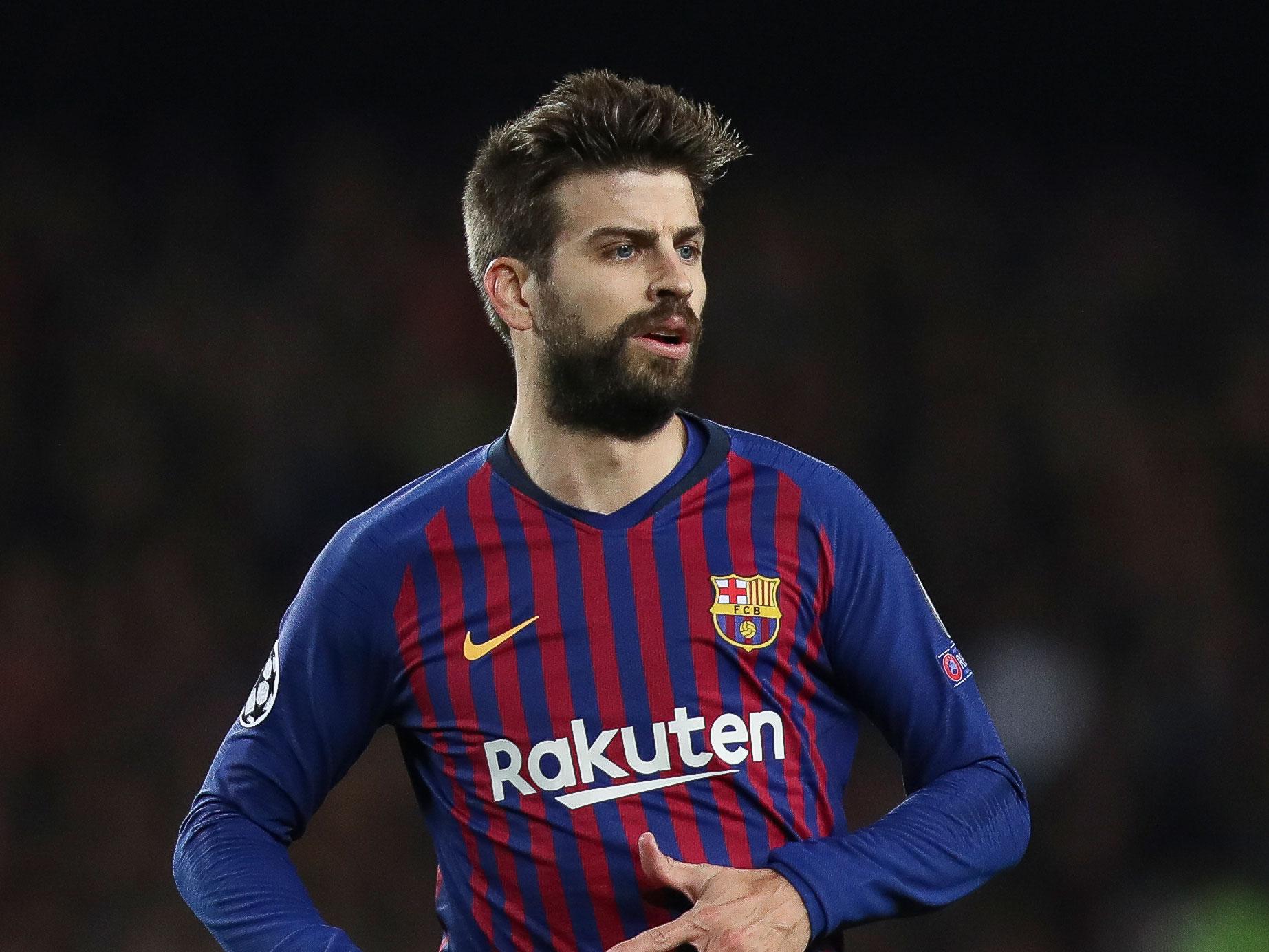 16/23

Gerard Pique – 7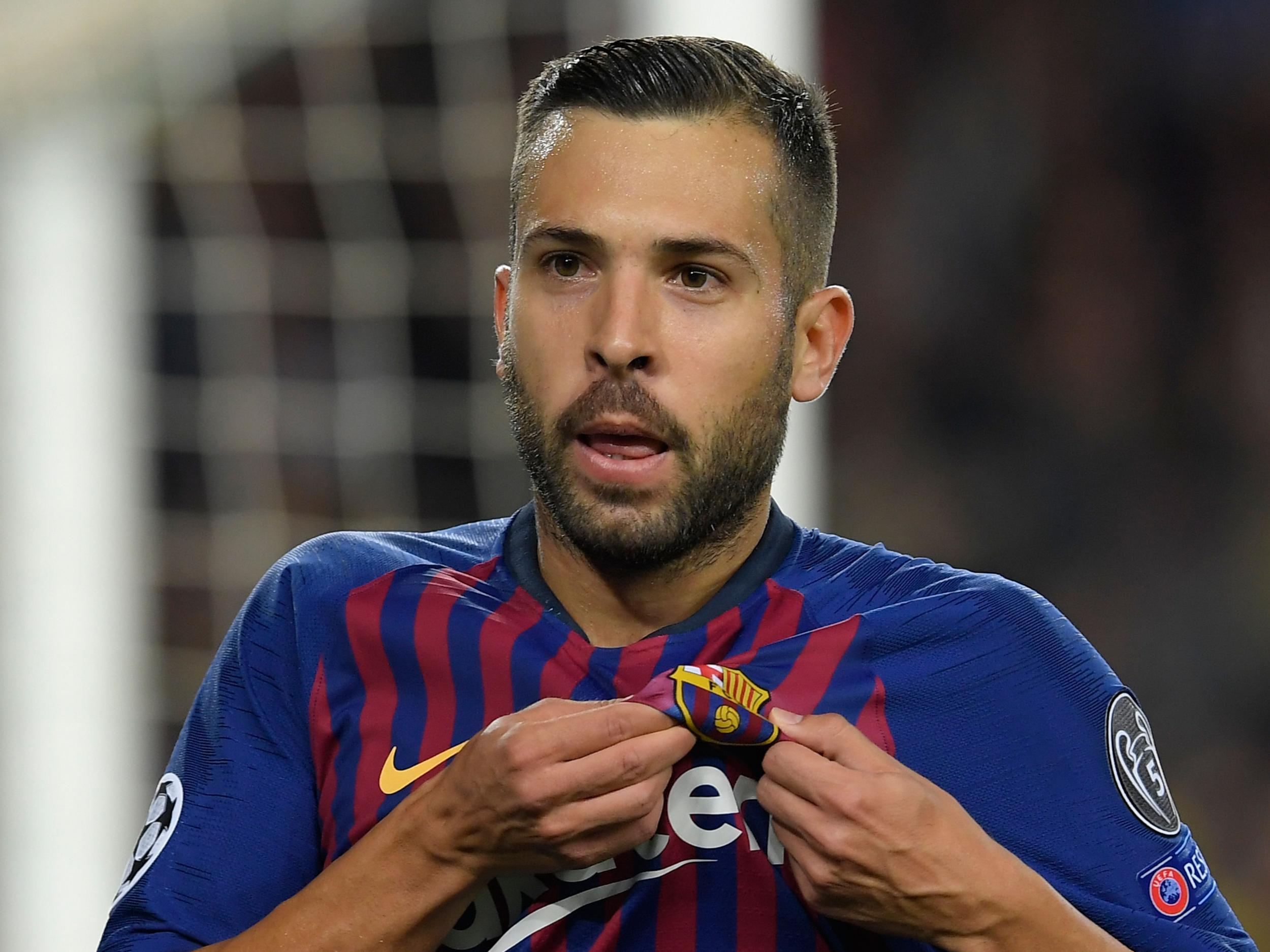 17/23

Jordi Alba – 7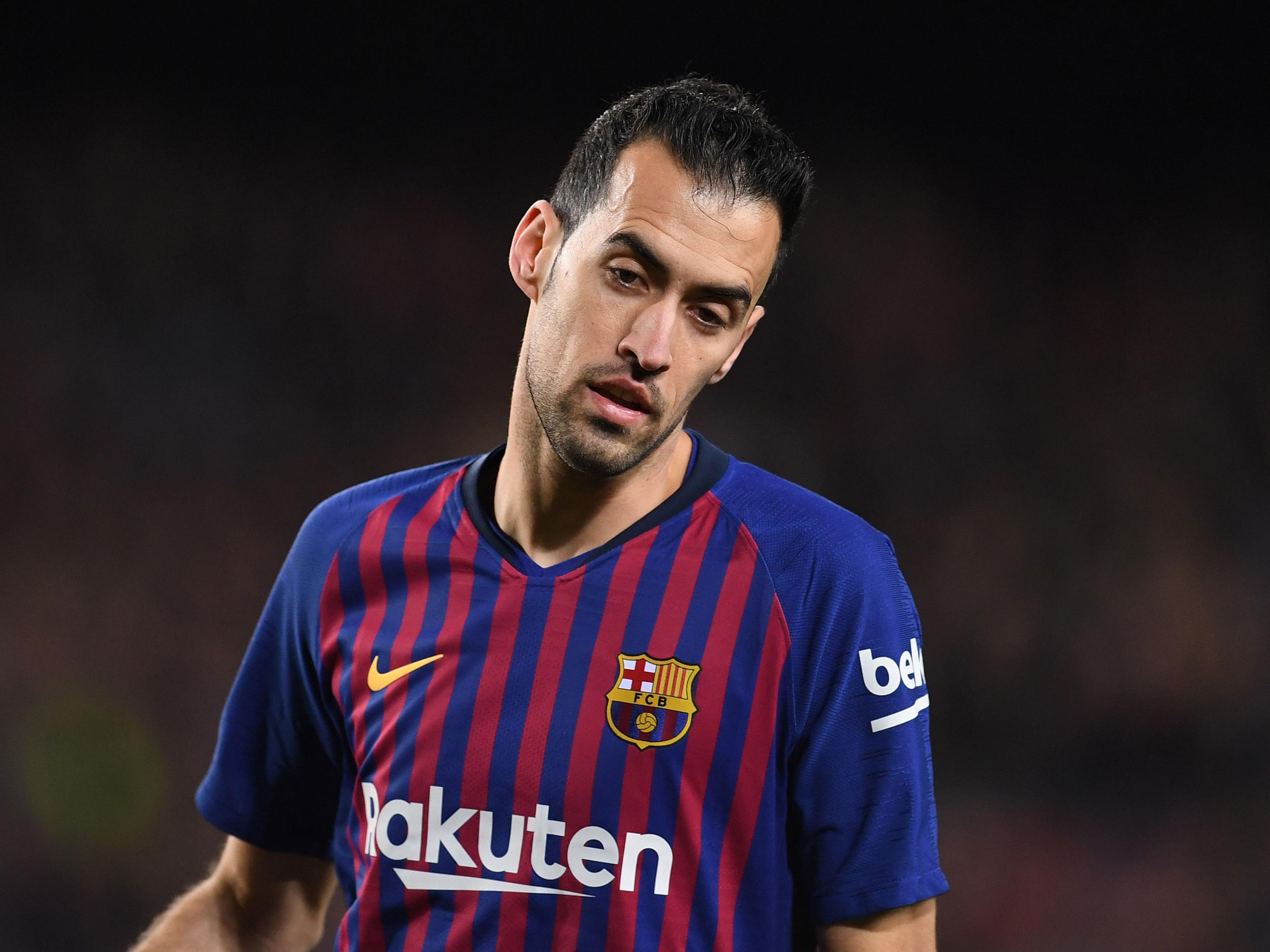 18/23

Sergio Busquets – 6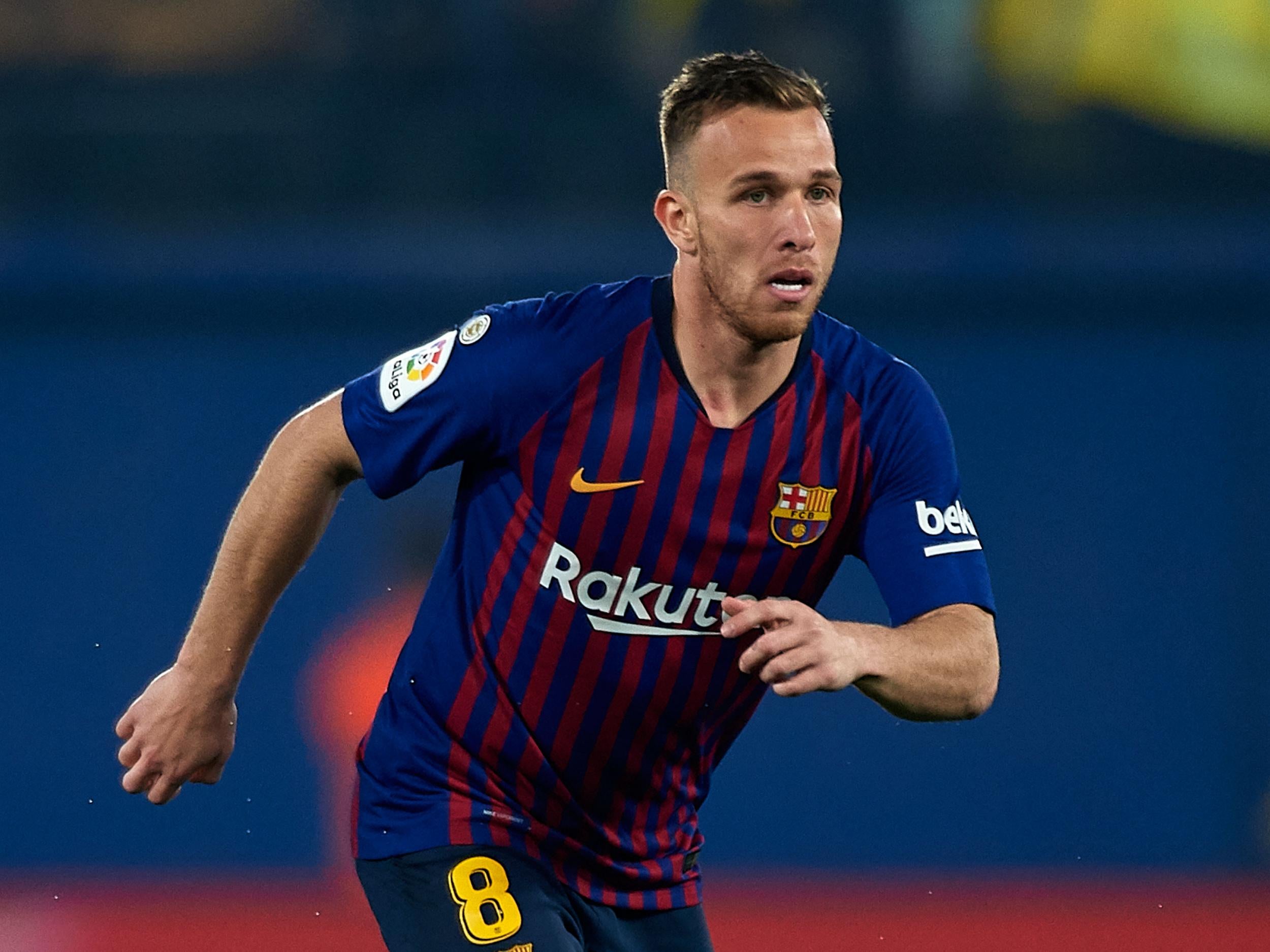 19/23

Arthur – 6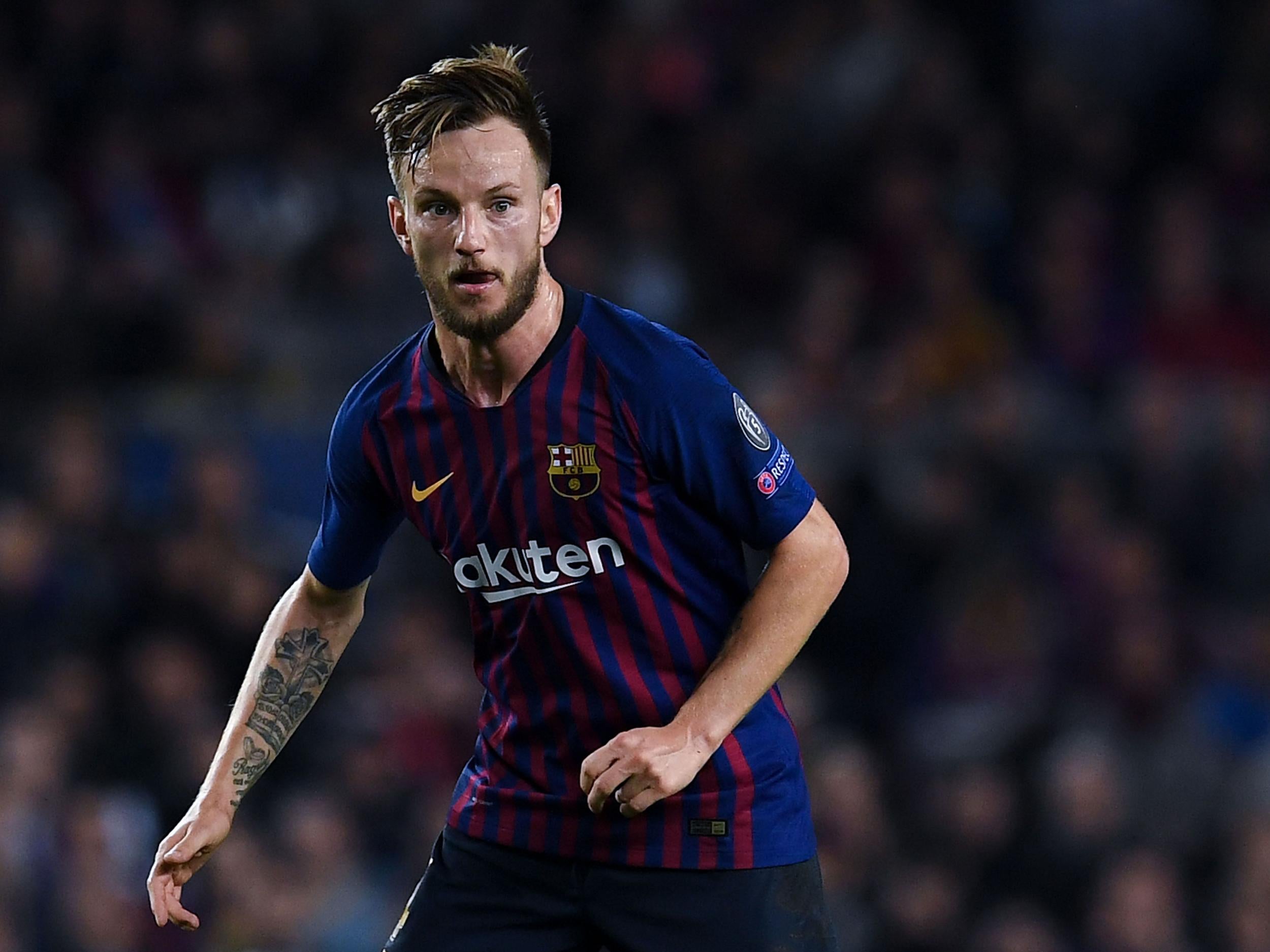 20/23

Ivan Rakitic – 7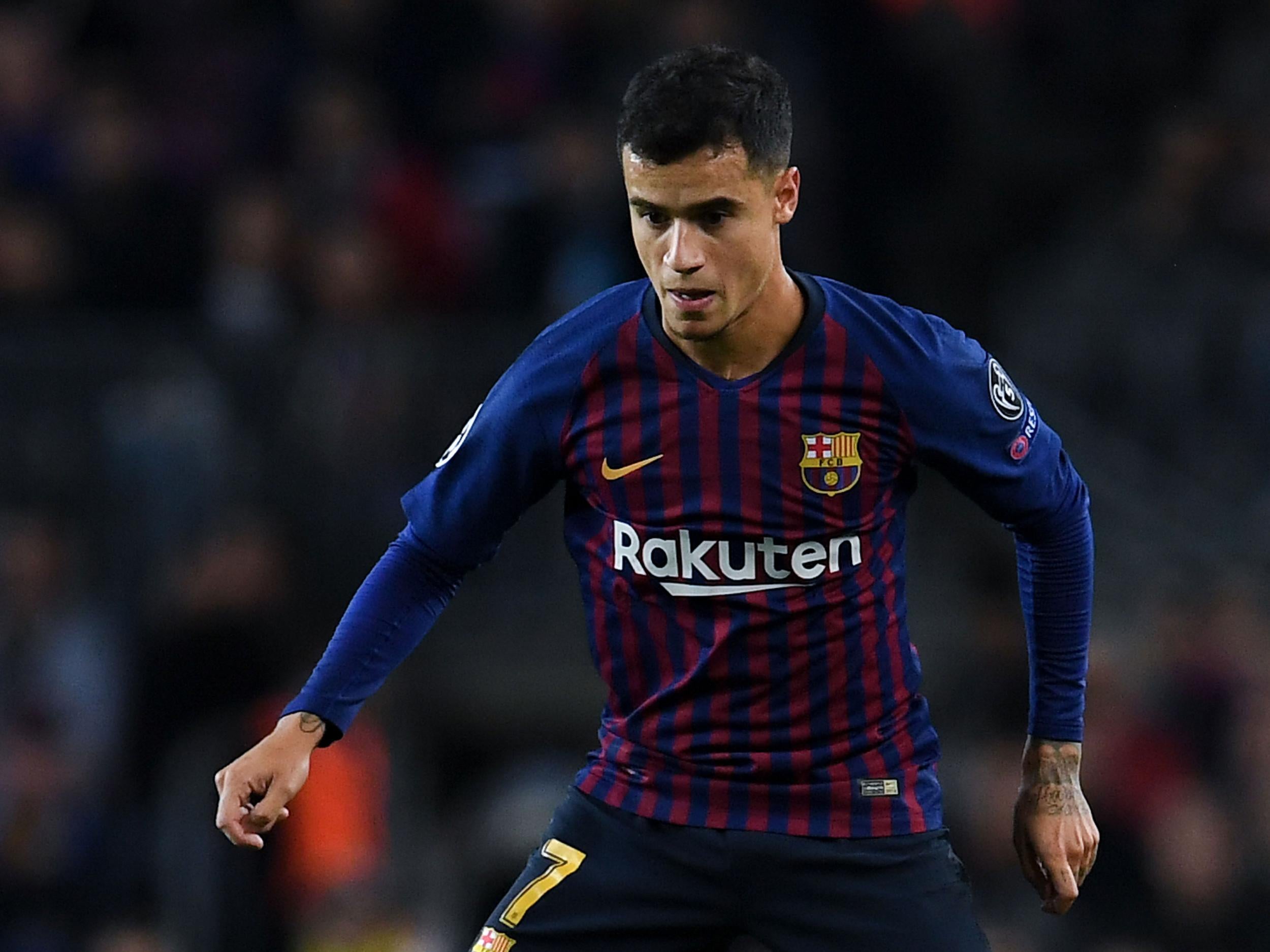 21/23

Philippe Coutinho – 6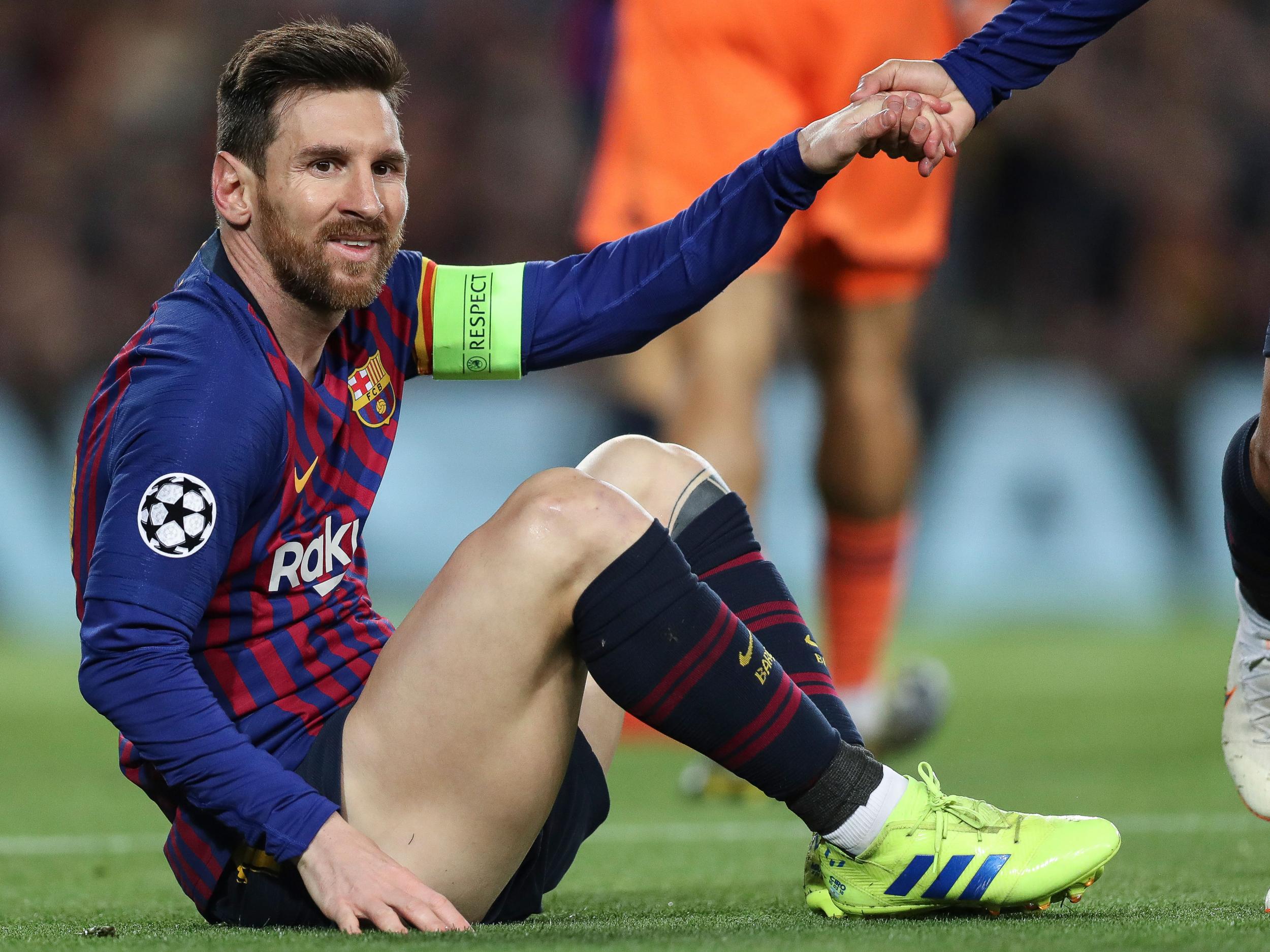 22/23

Lionel Messi – 7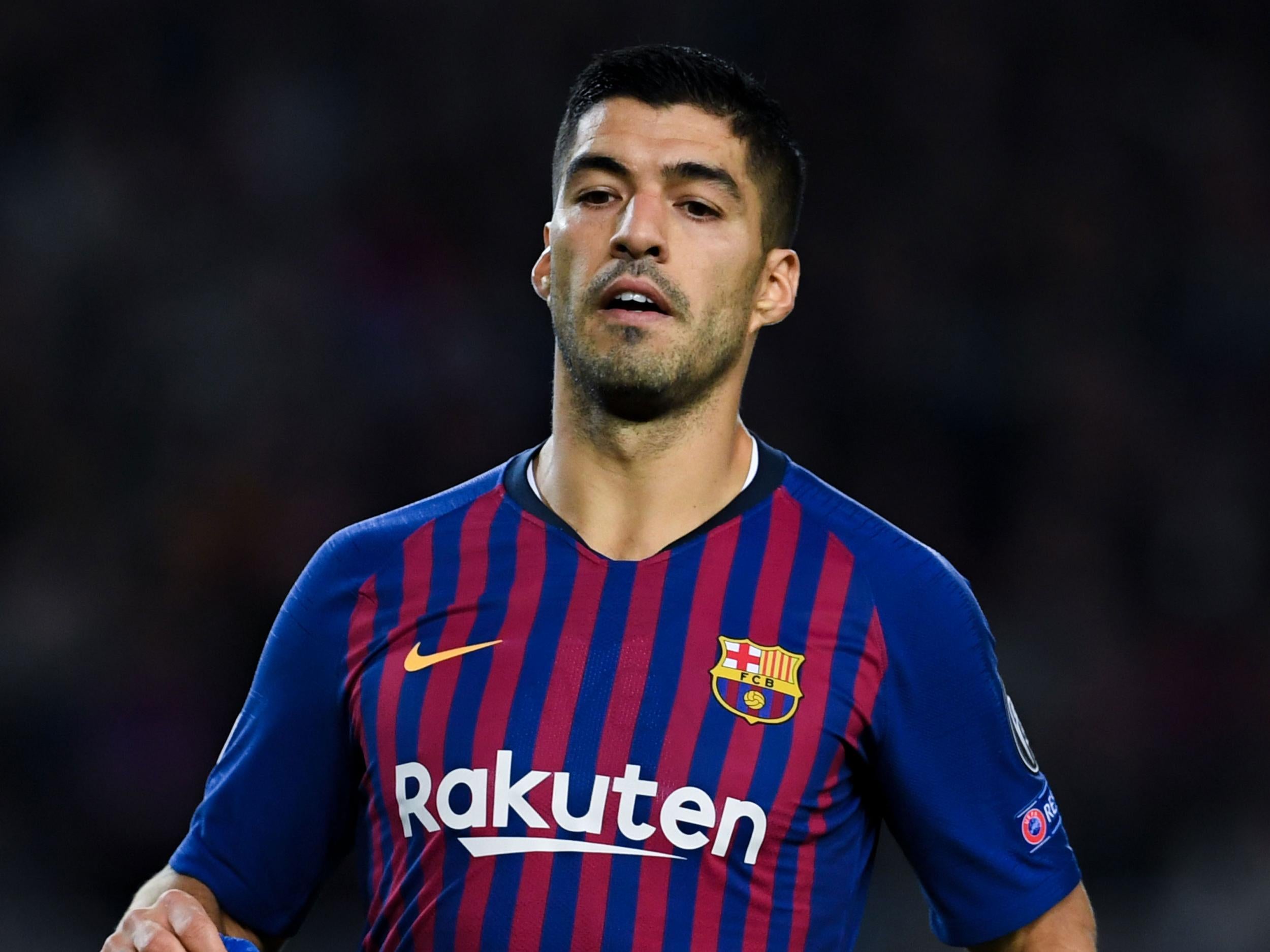 23/23

Luis Suarez – 7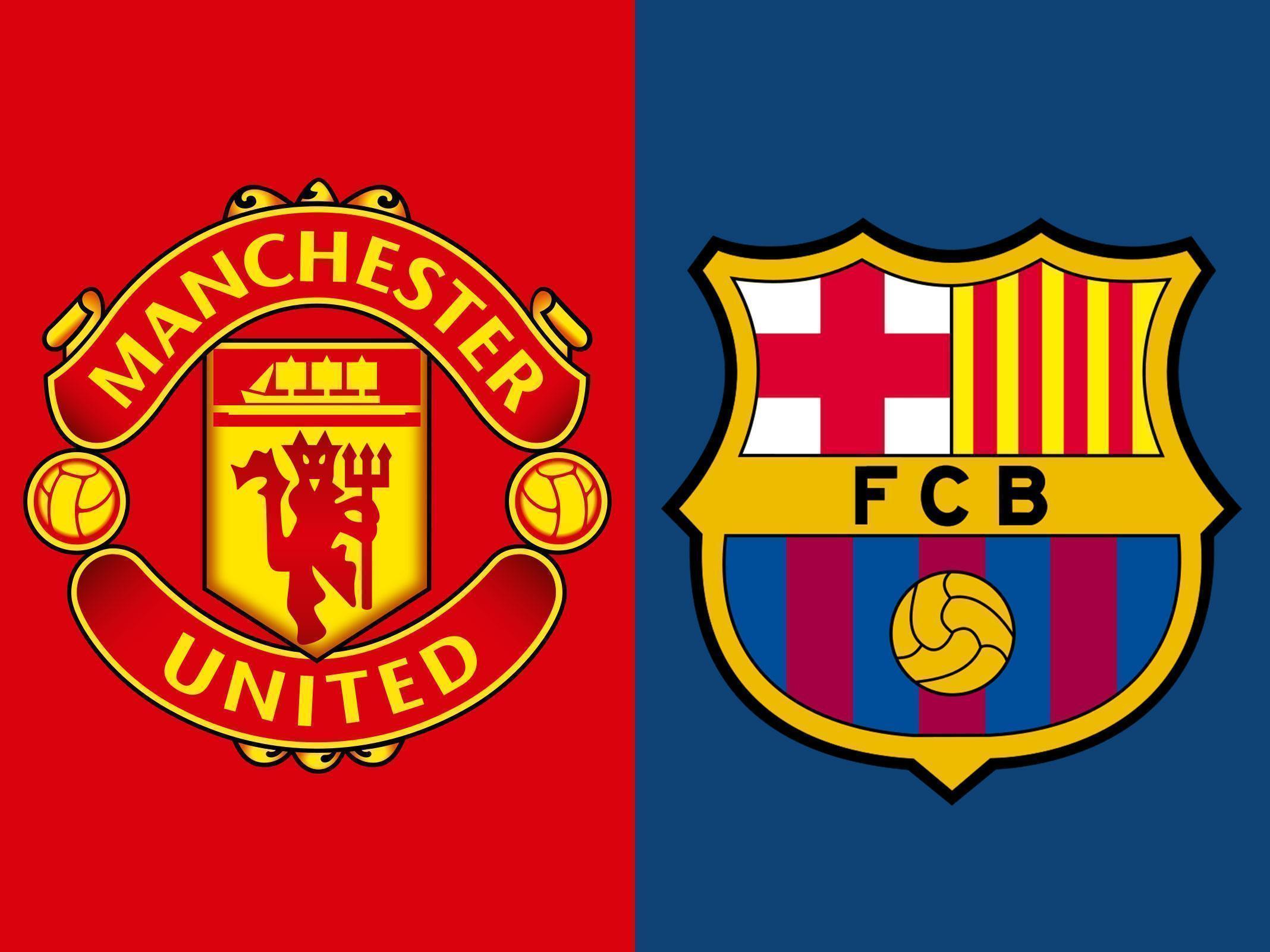 1/23

Manchester United v Barcelona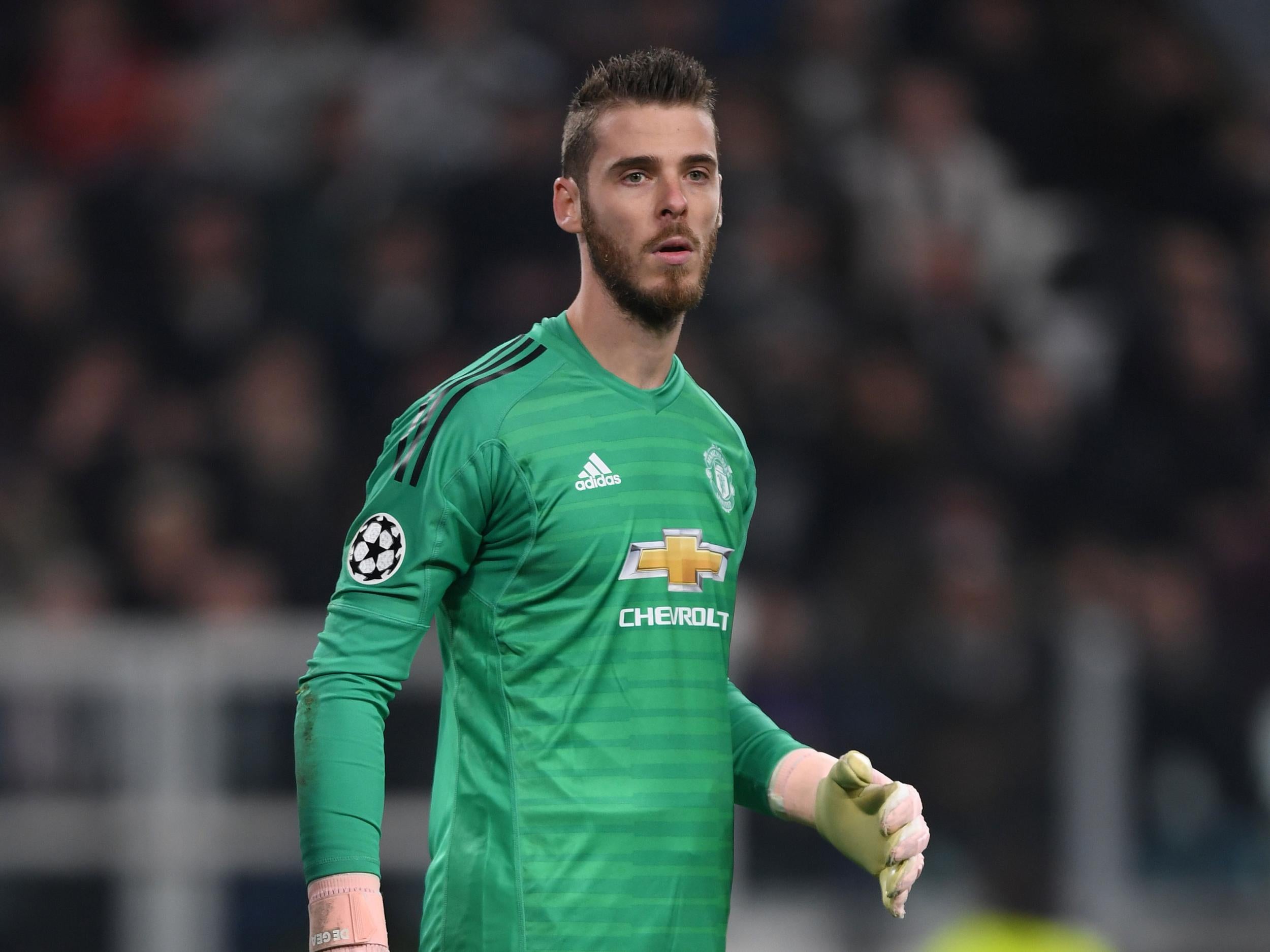 2/23

David de Gea – 7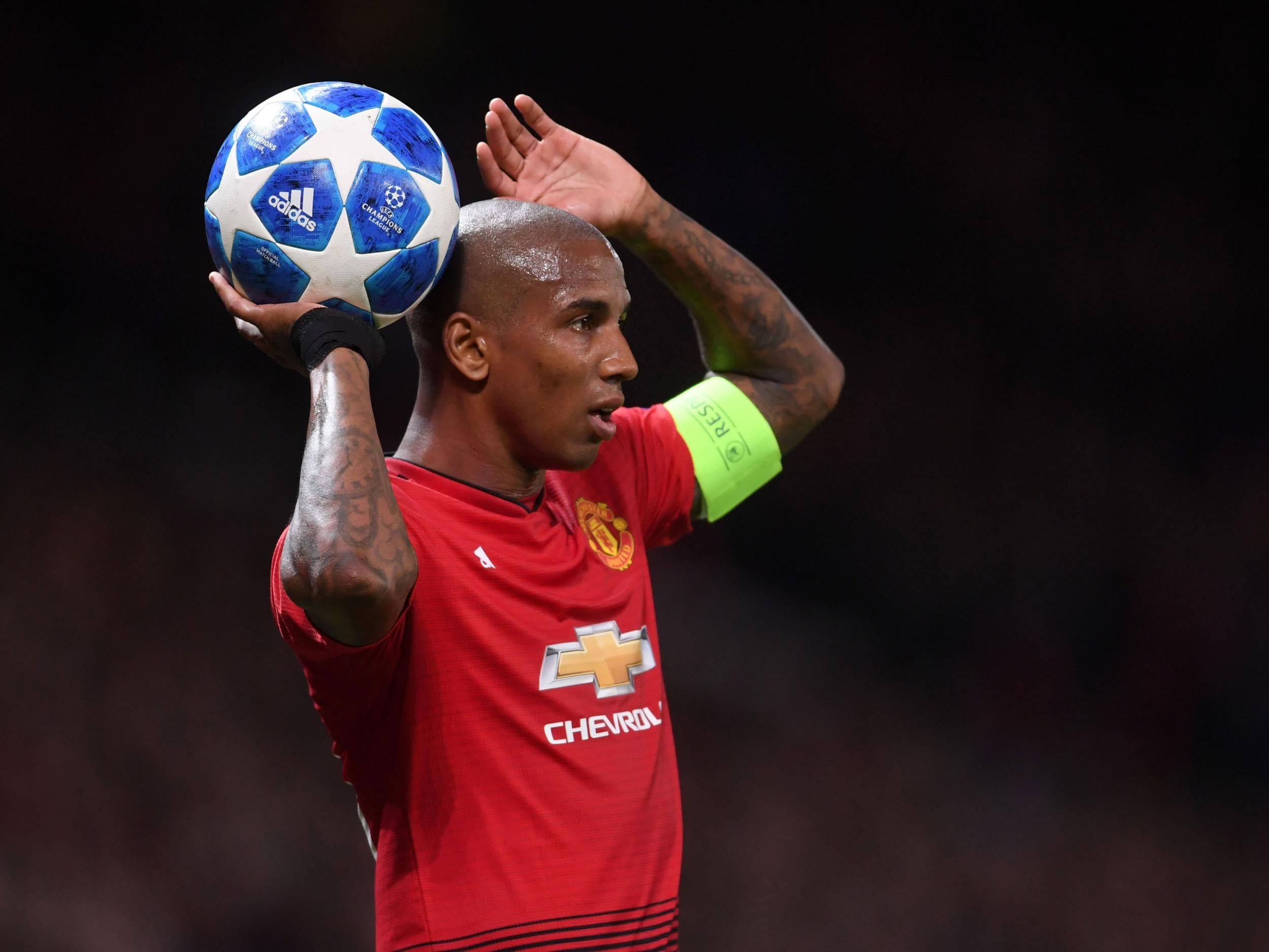 3/23

Ashley Young – 4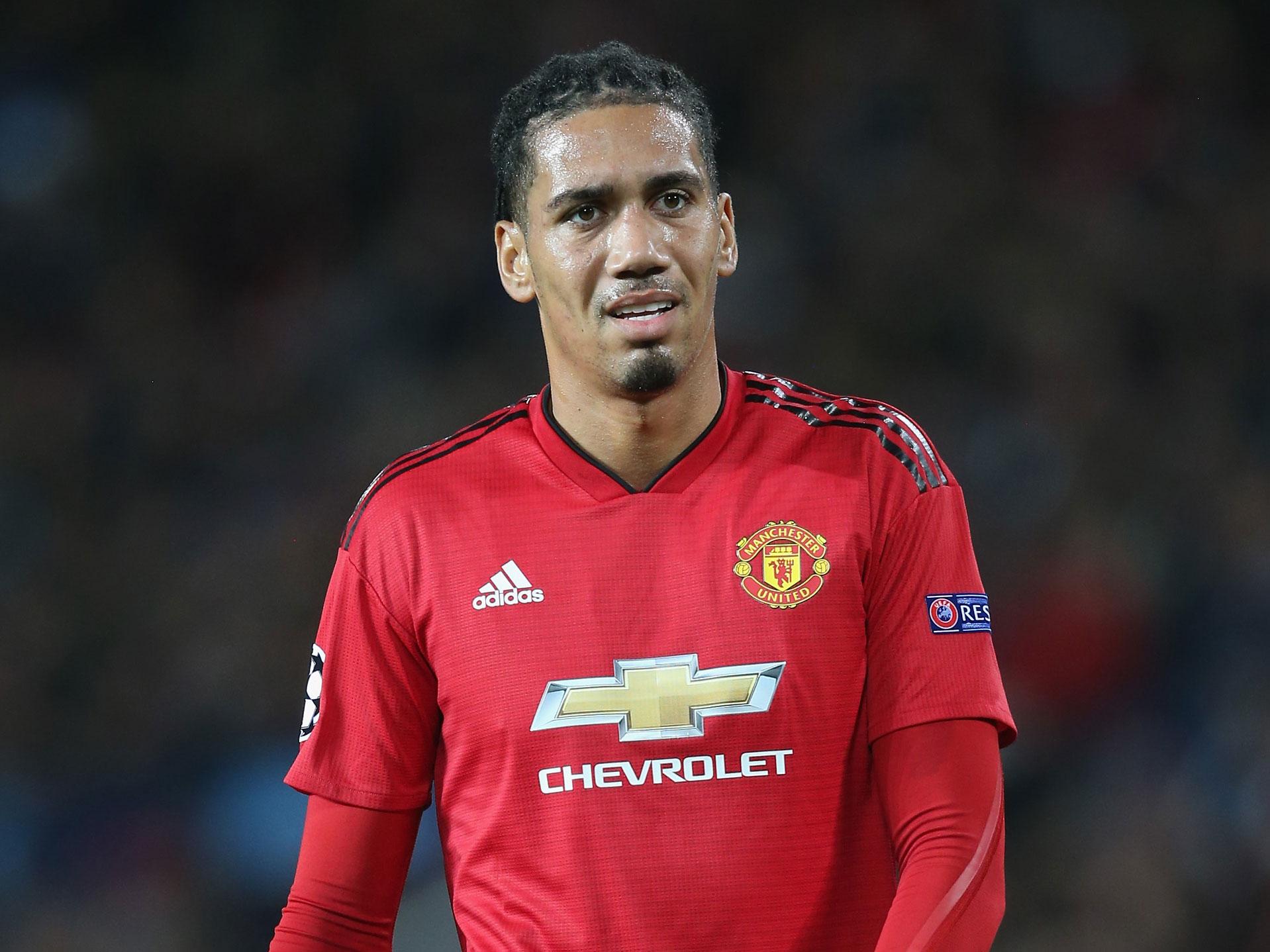 4/23

Chris Smalling – 7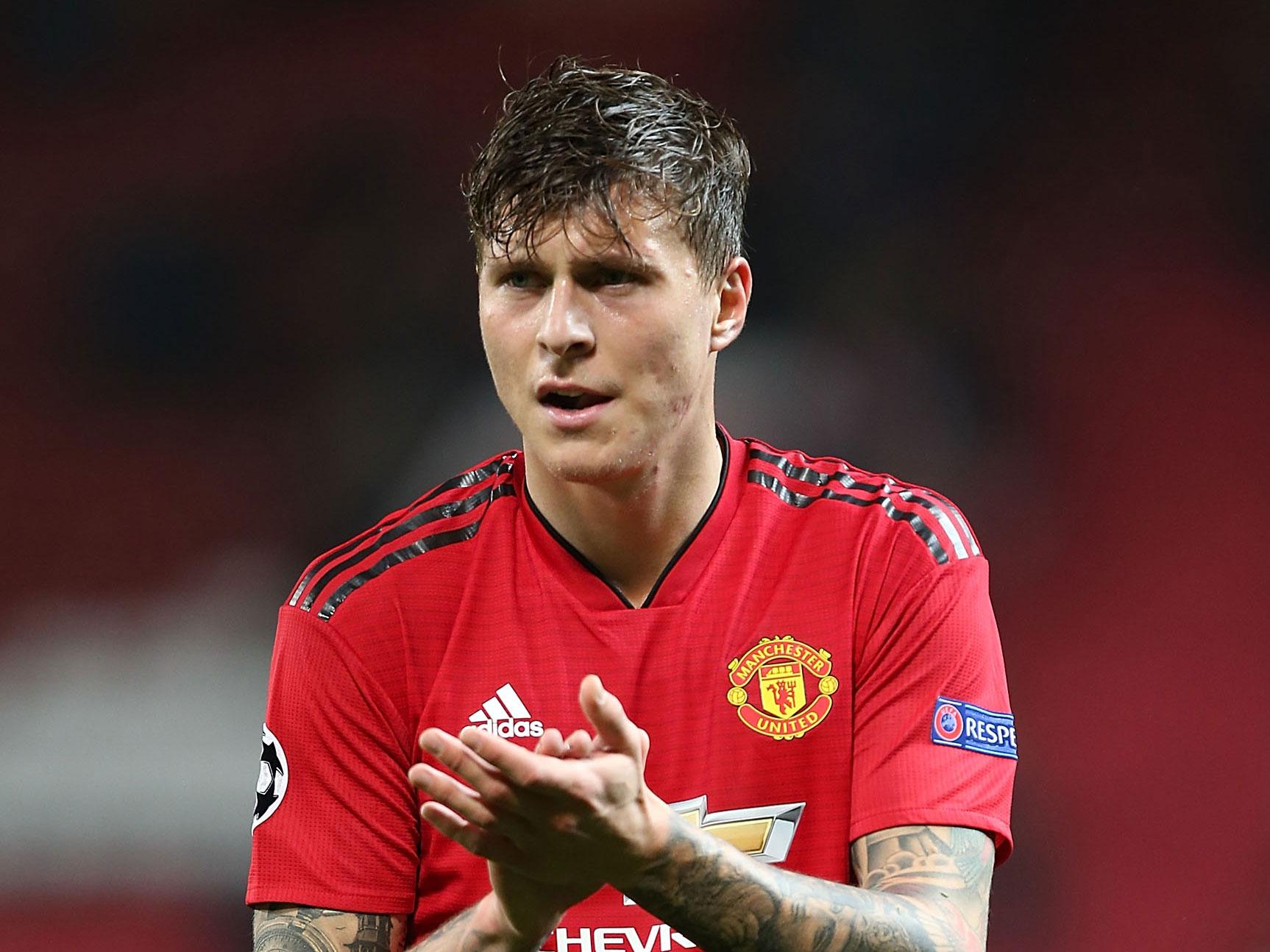 5/23

Victor Lindelof – 6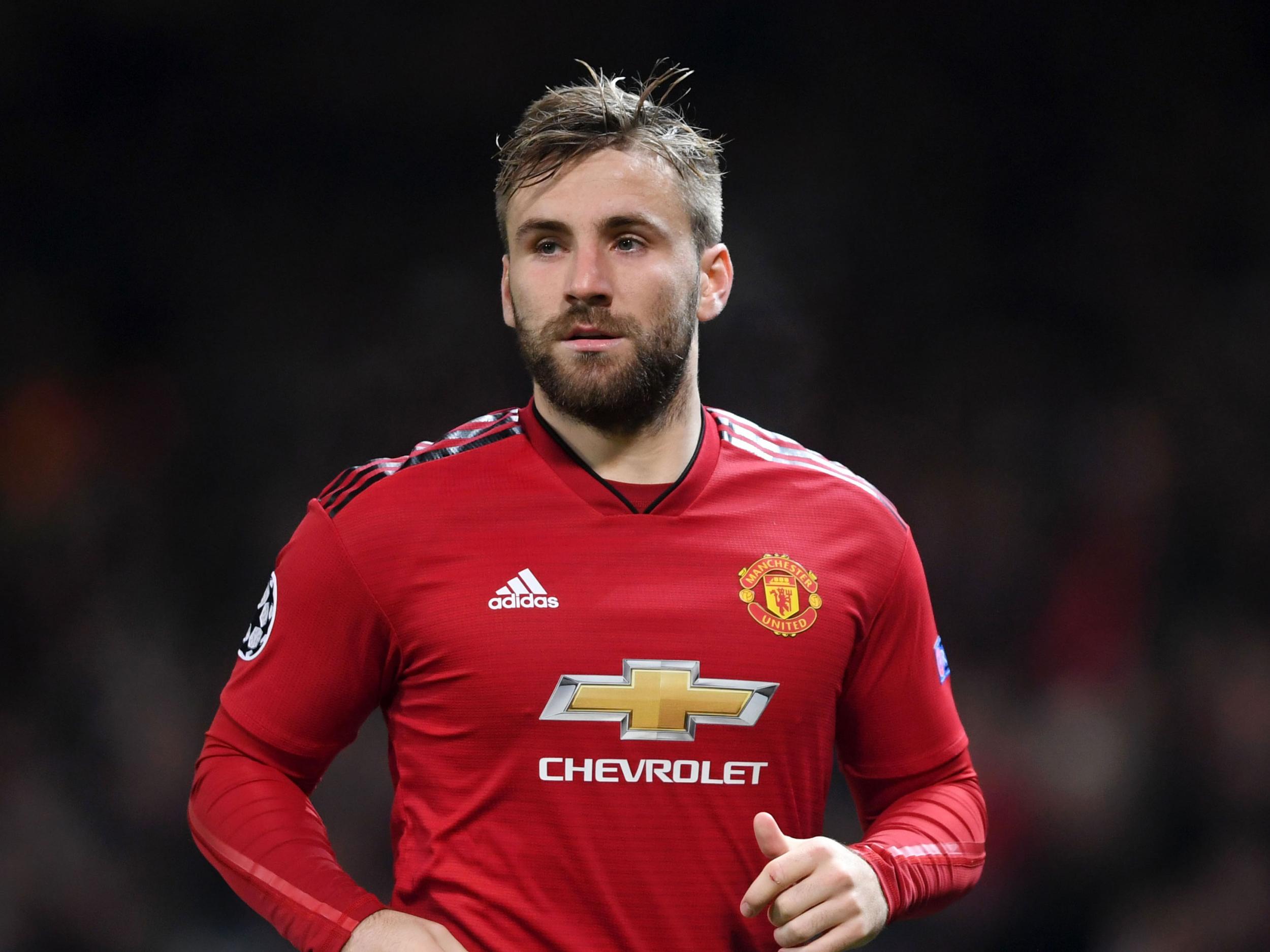 6/23

Luke Shaw – 6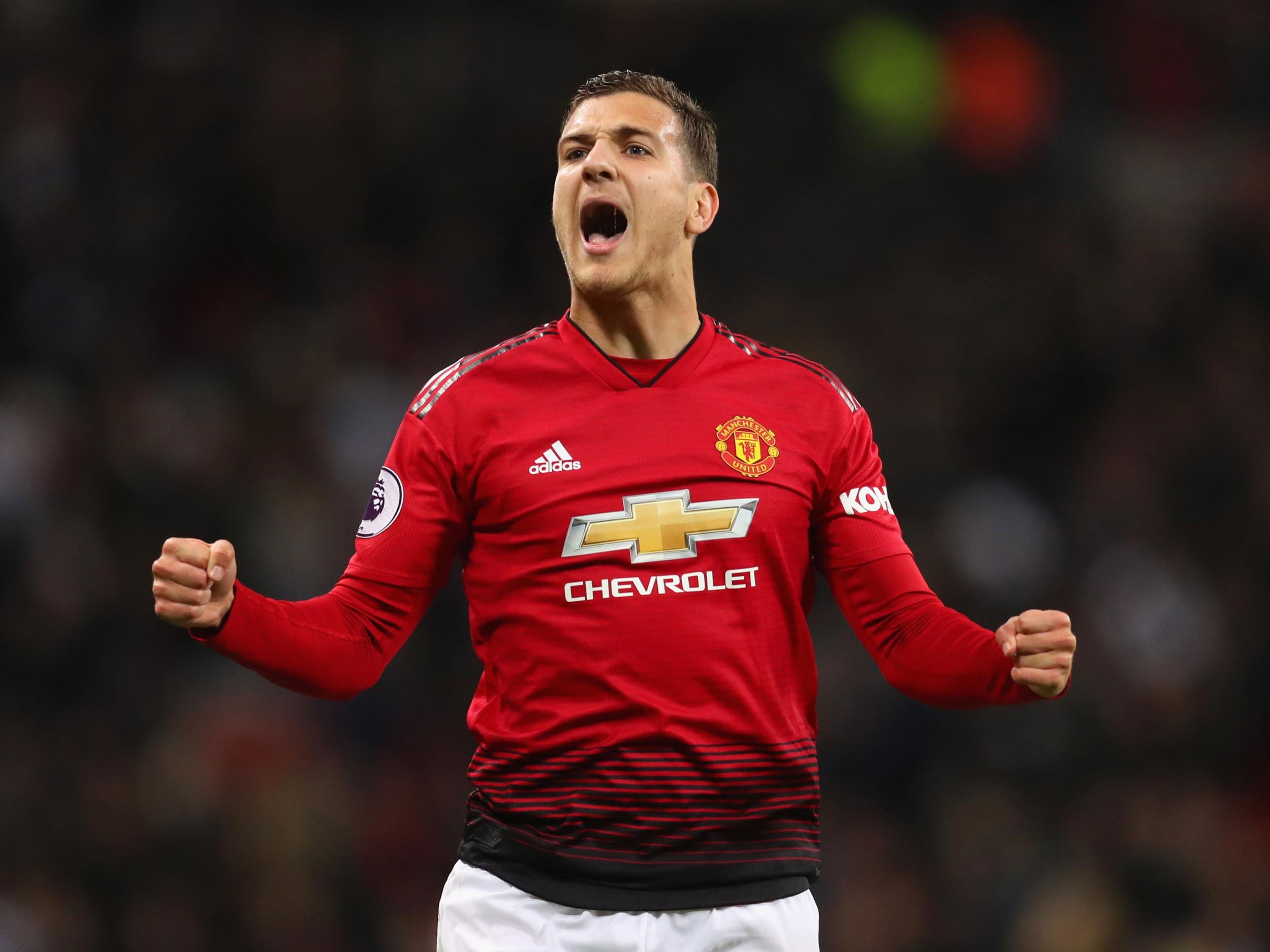 7/23

Diogo Dalot – 5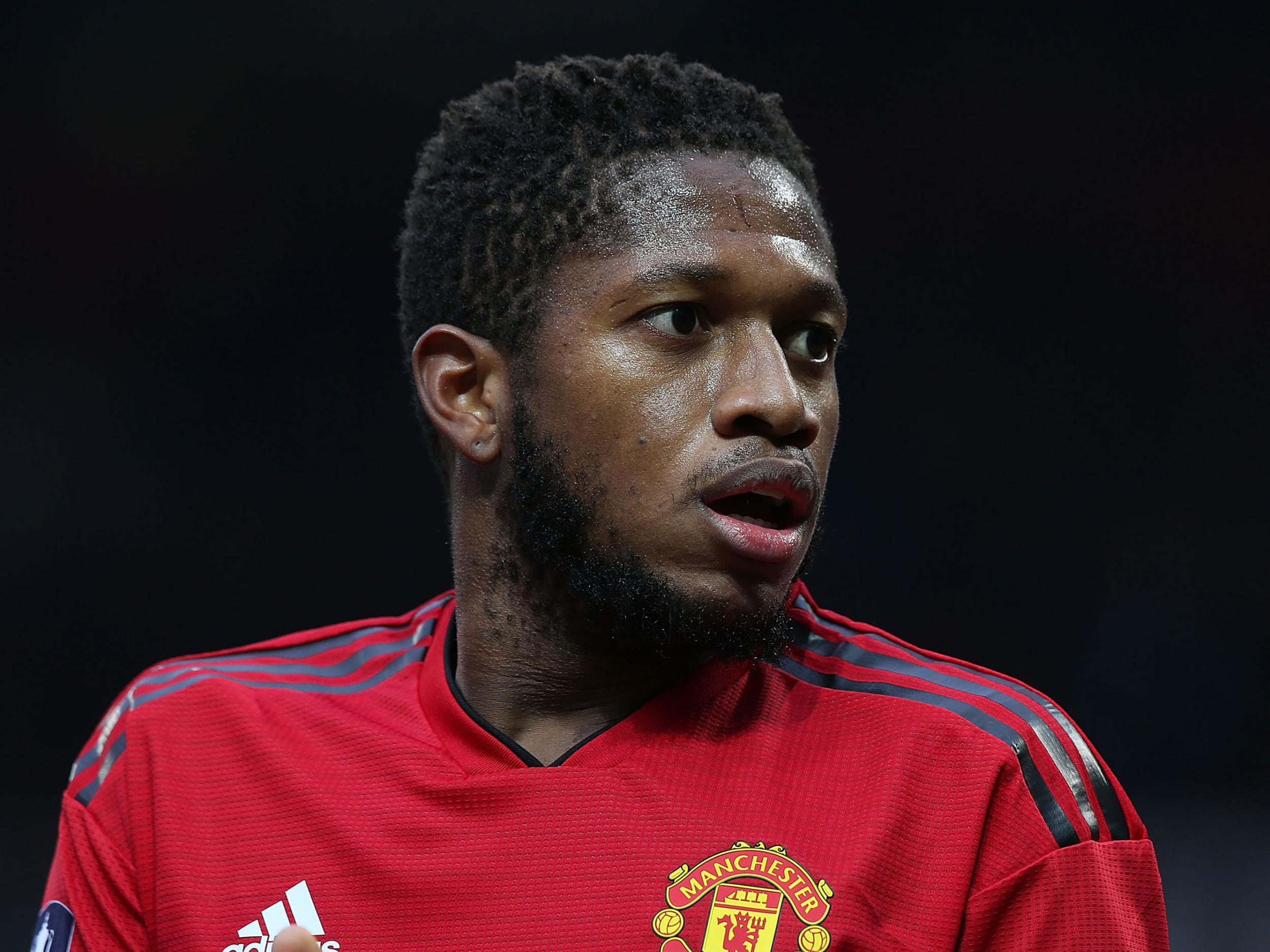 8/23

Fred – 8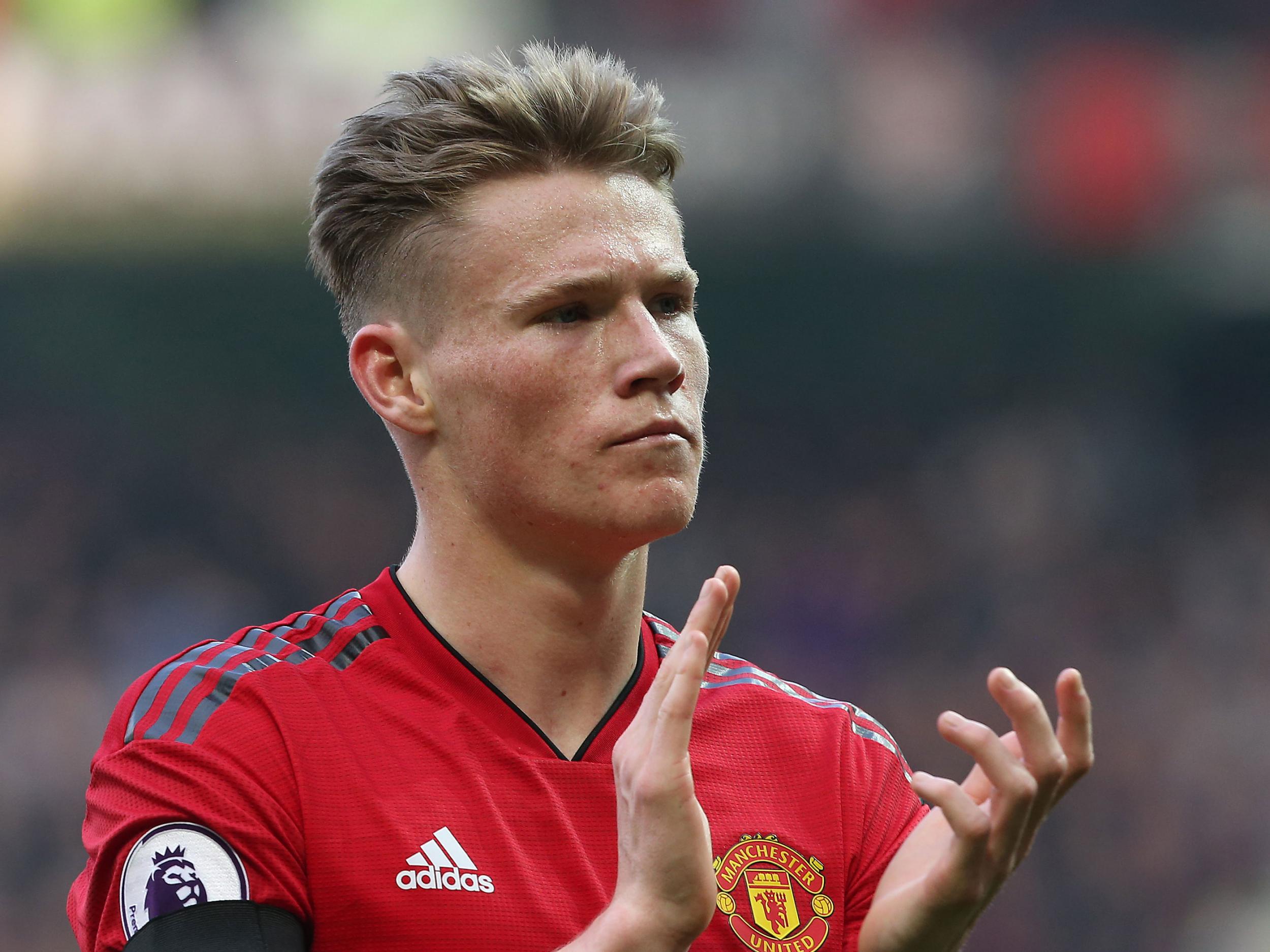 9/23

Scott McTominay – 8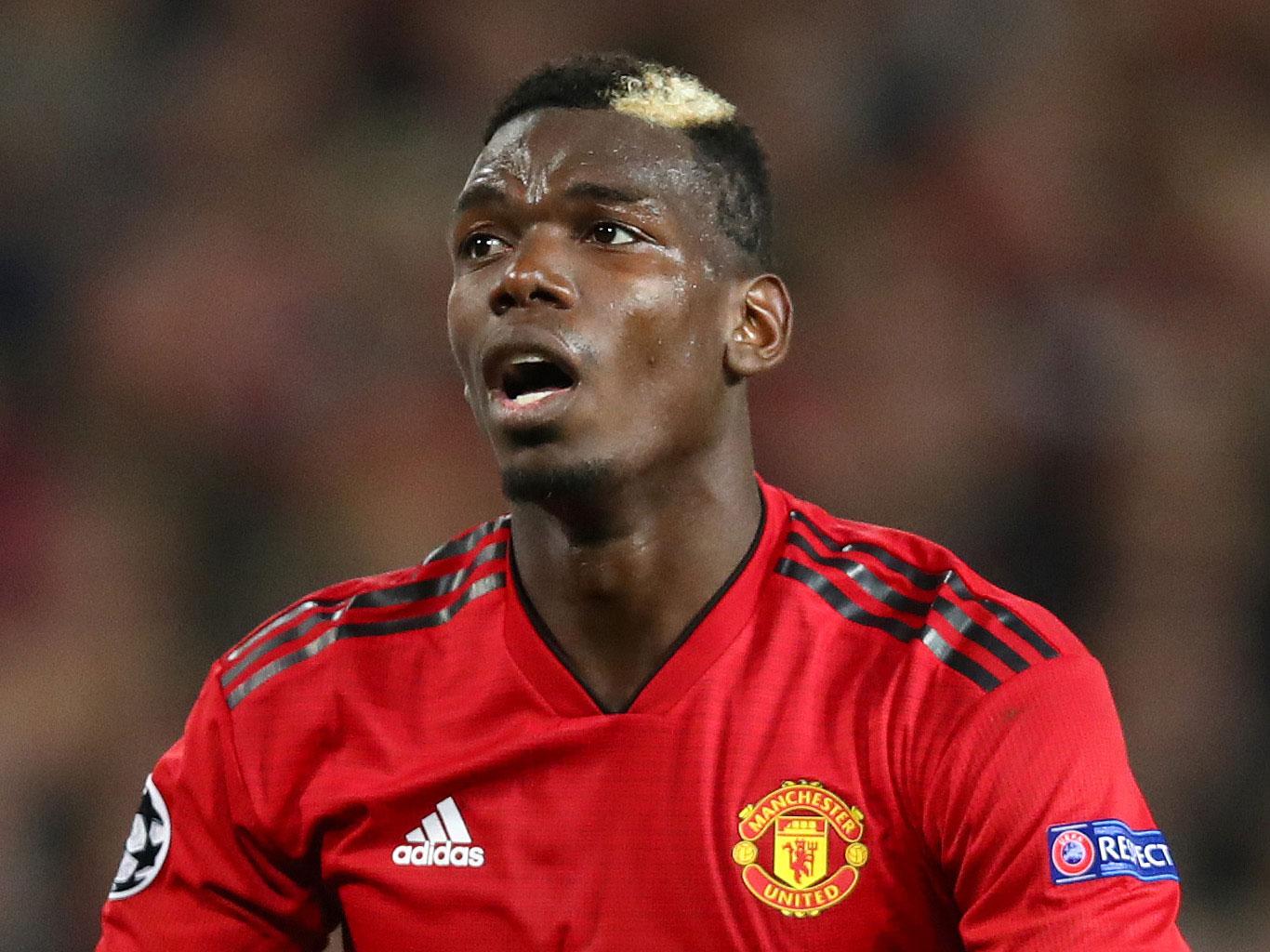 10/23

Paul Pogba – 6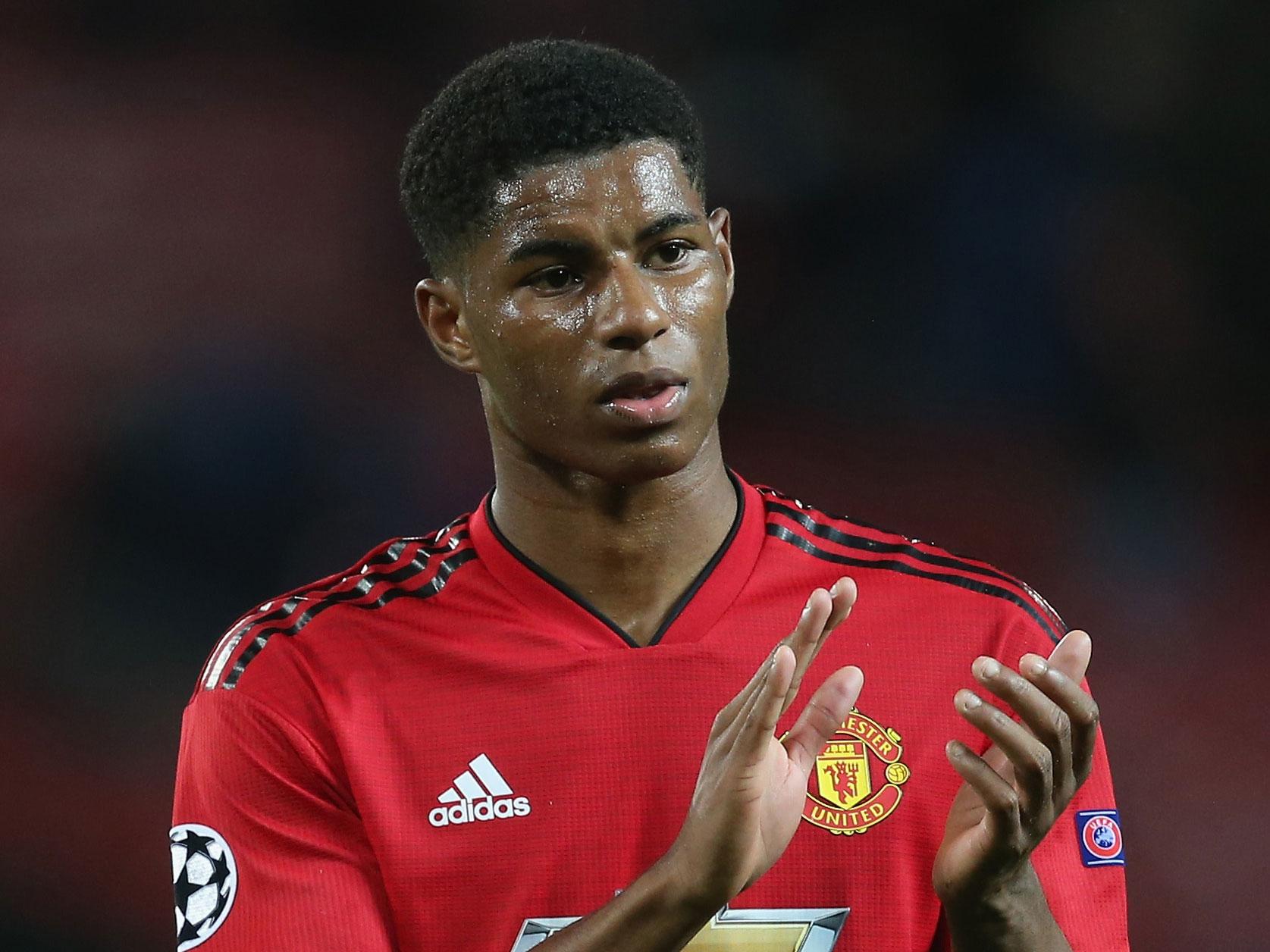 11/23

Marcus Rashford – 6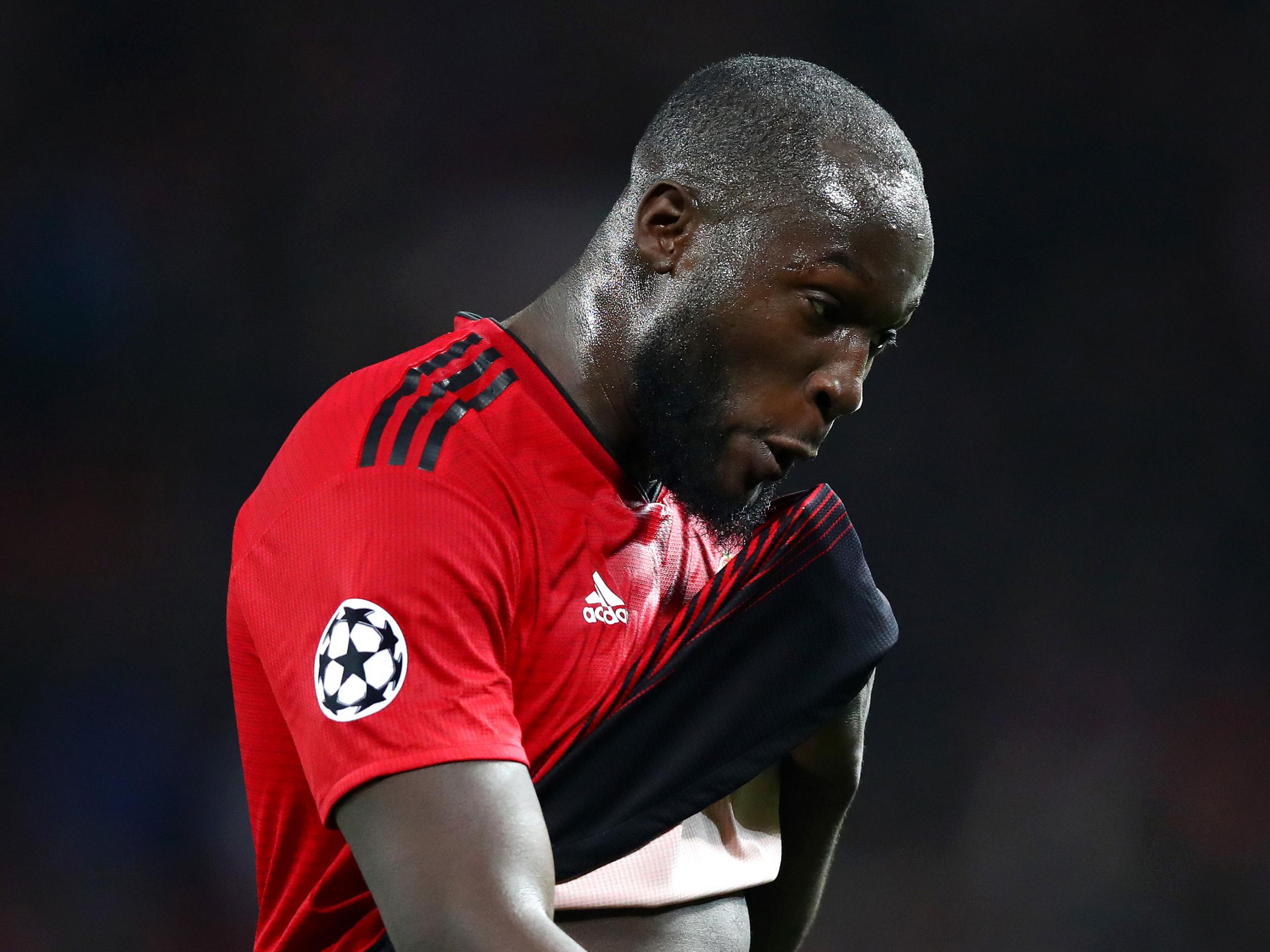 12/23

Romelu Lukaku – 5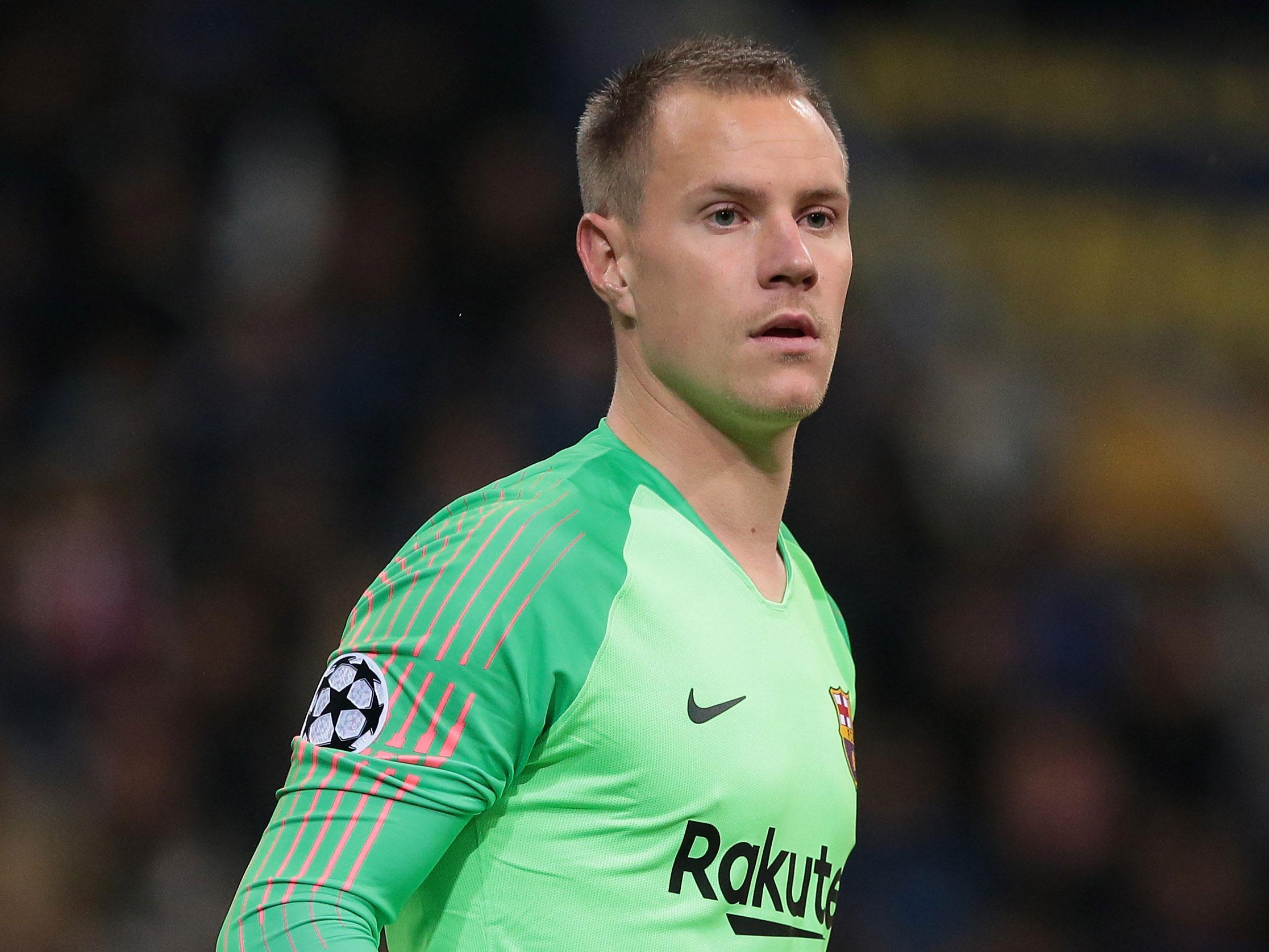 13/23

Marc-Andre ter Stegen – 6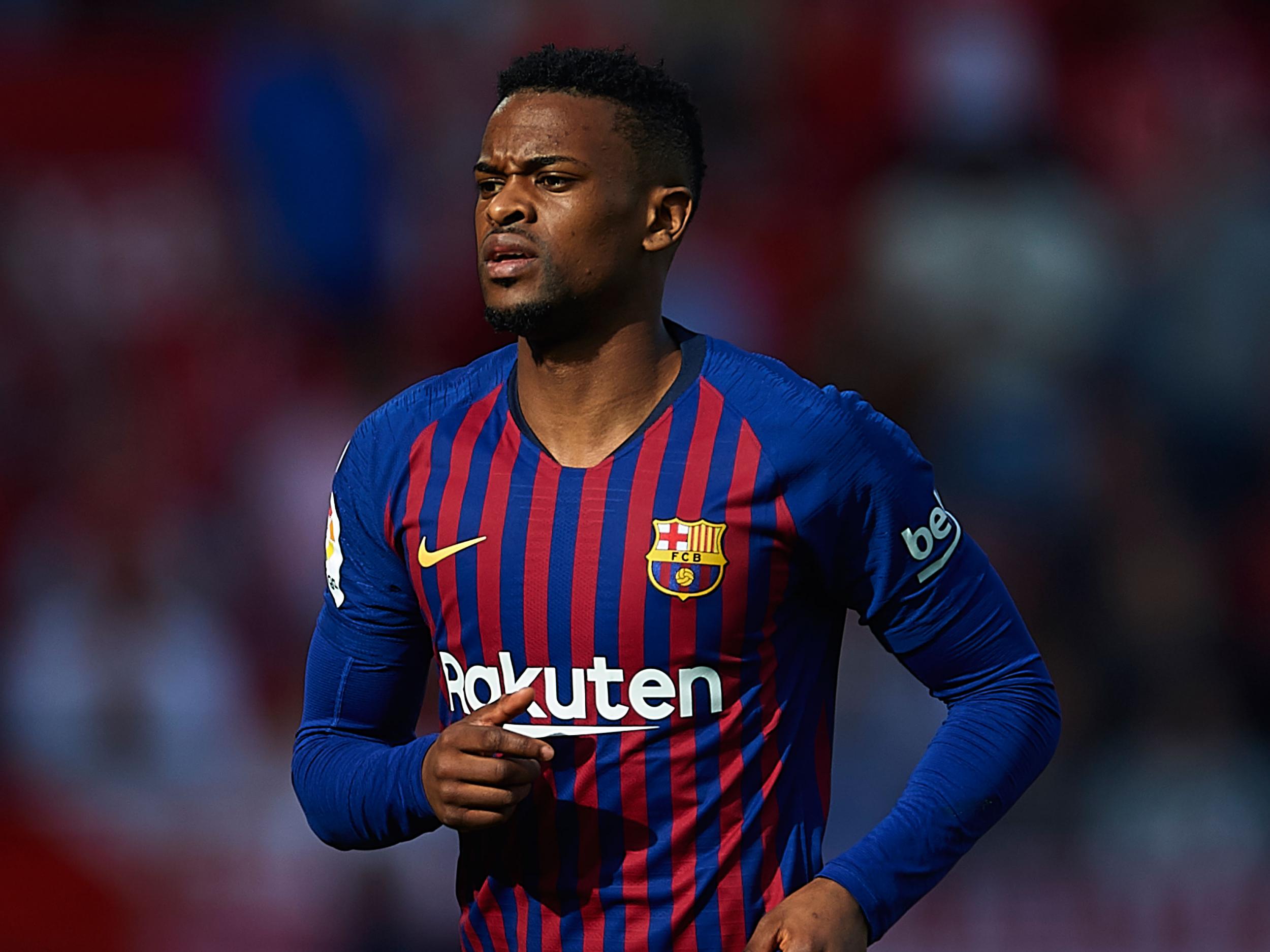 14/23

Nelson Semedo – 6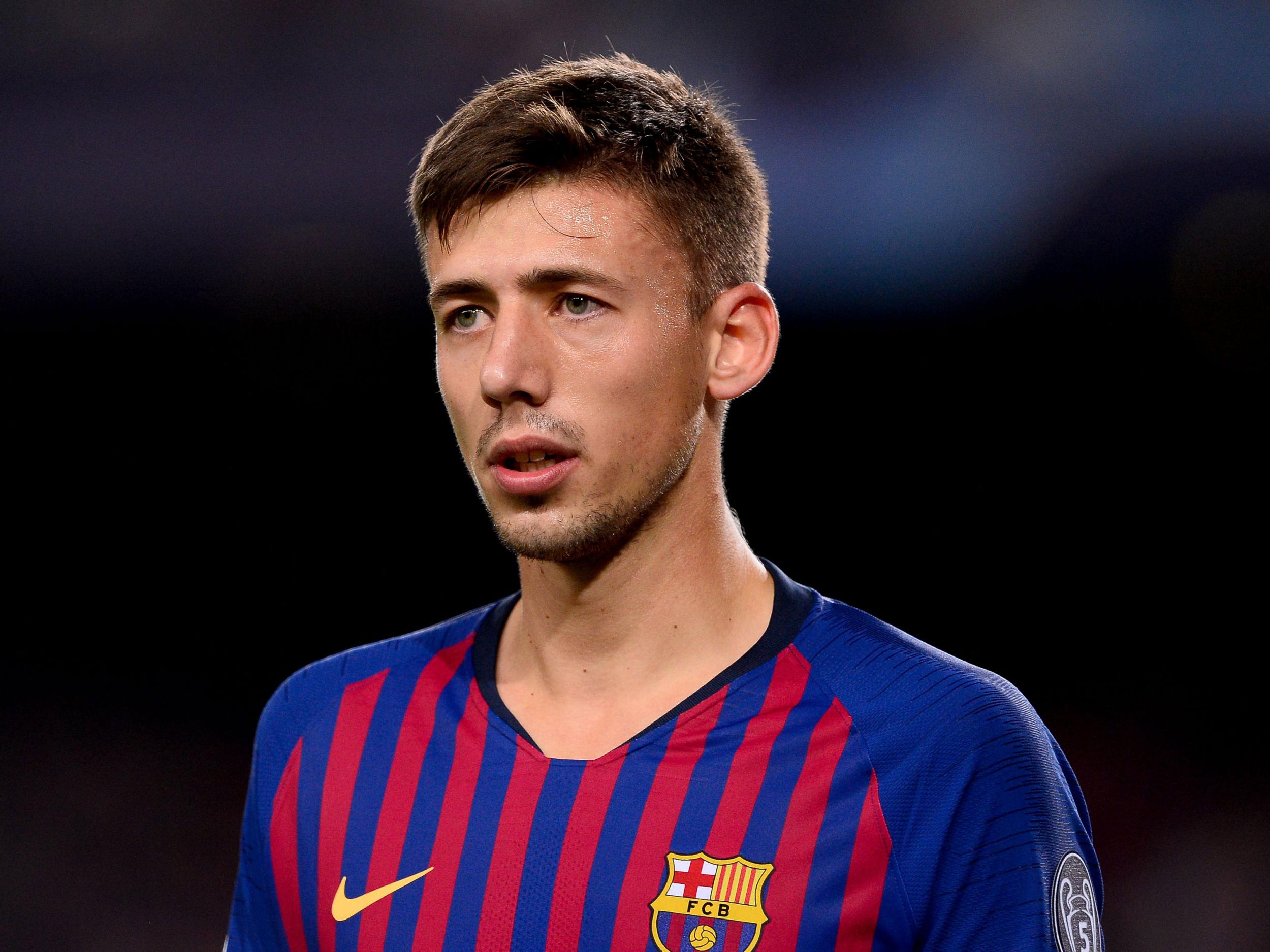 15/23

Clement Lenglet – 7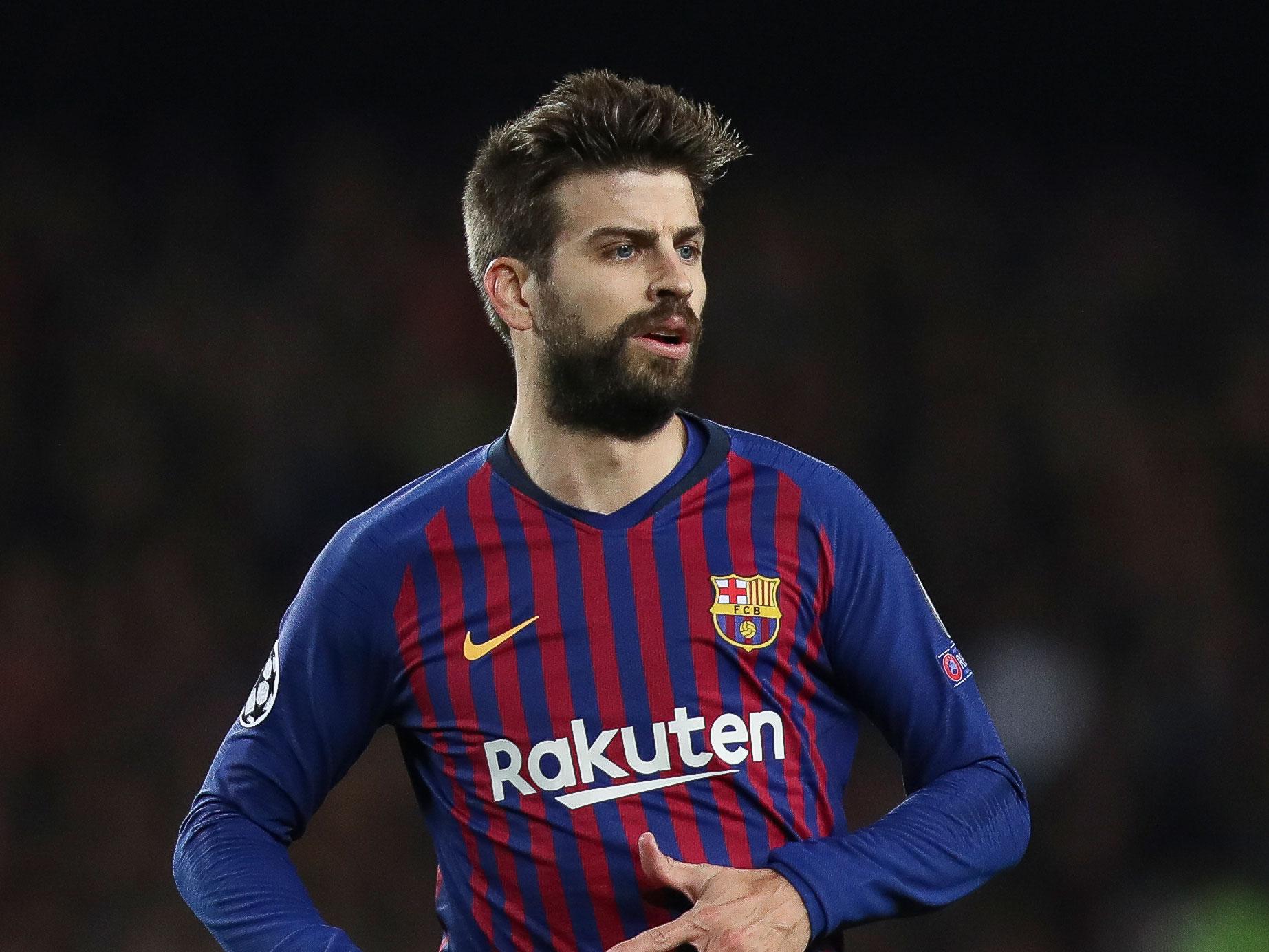 16/23

Gerard Pique – 7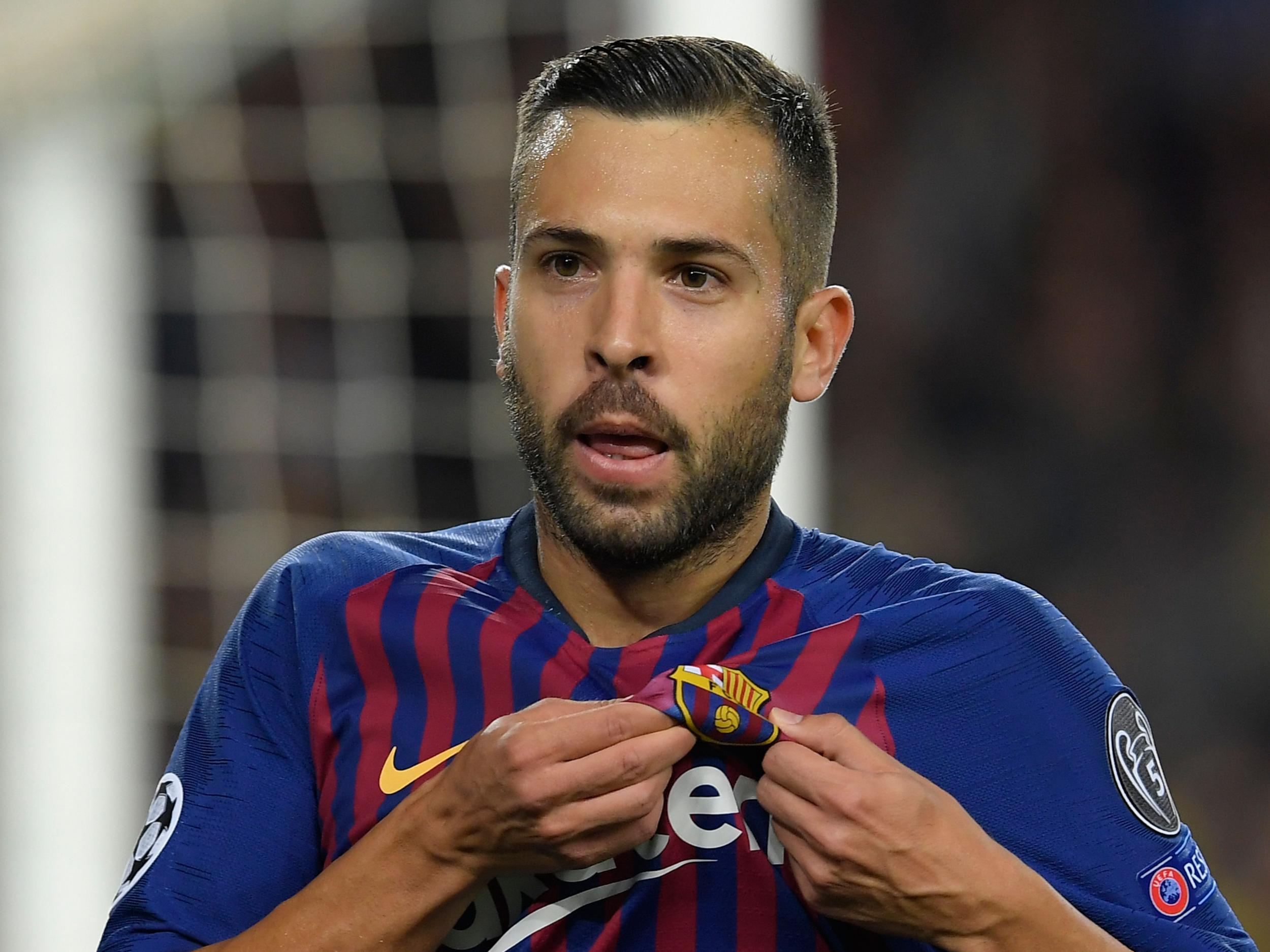 17/23

Jordi Alba – 7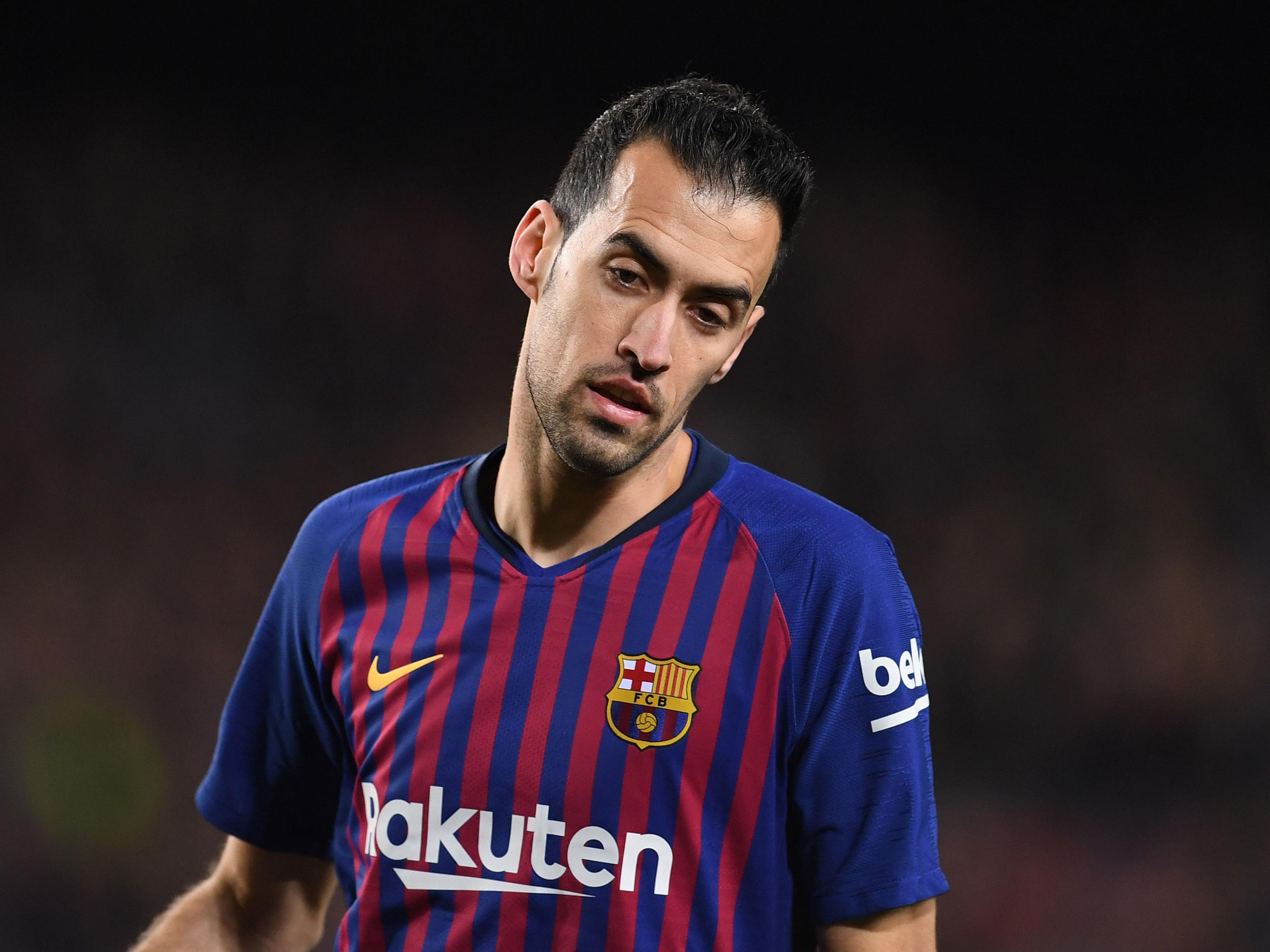 18/23

Sergio Busquets – 6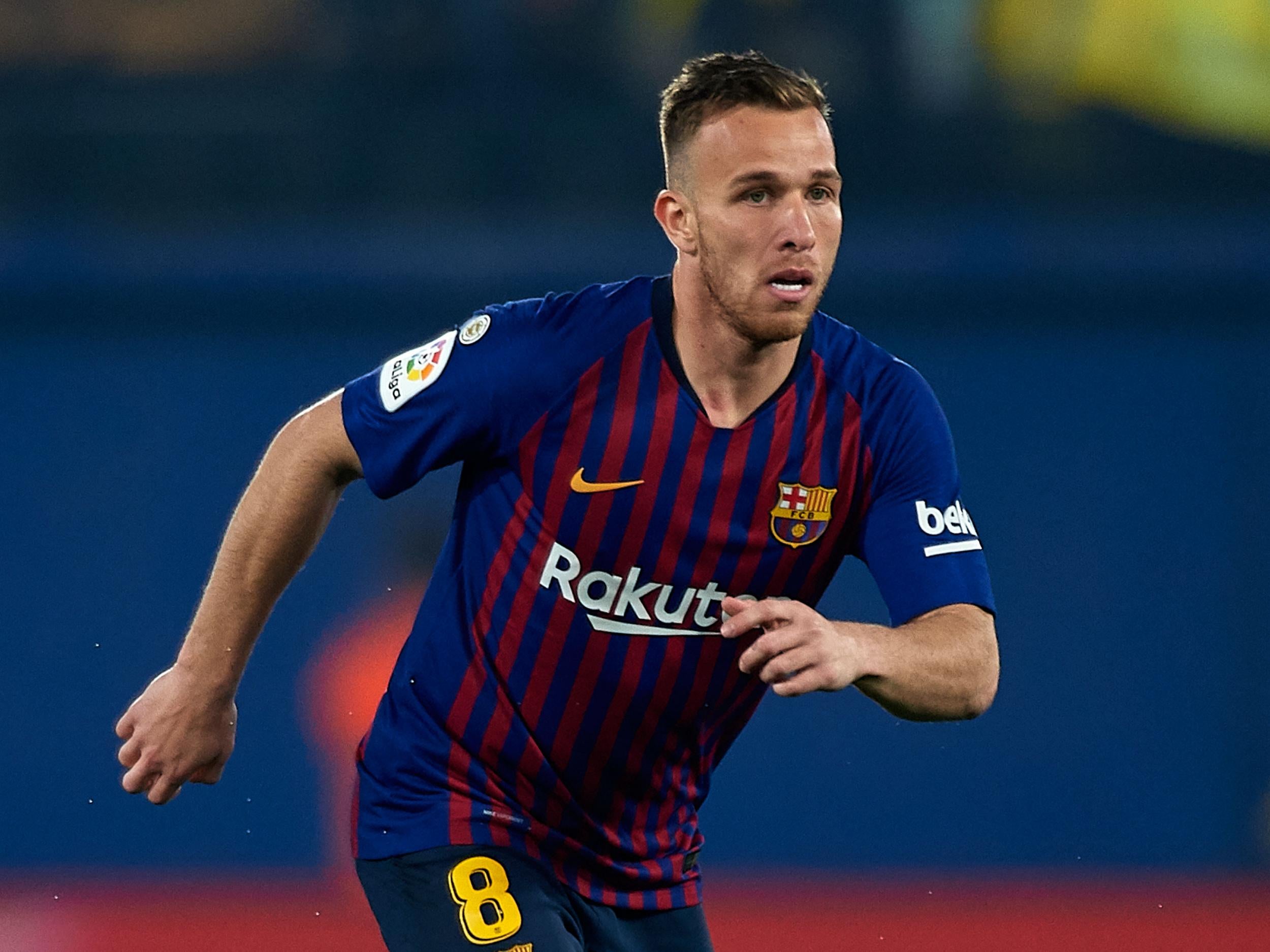 19/23

Arthur – 6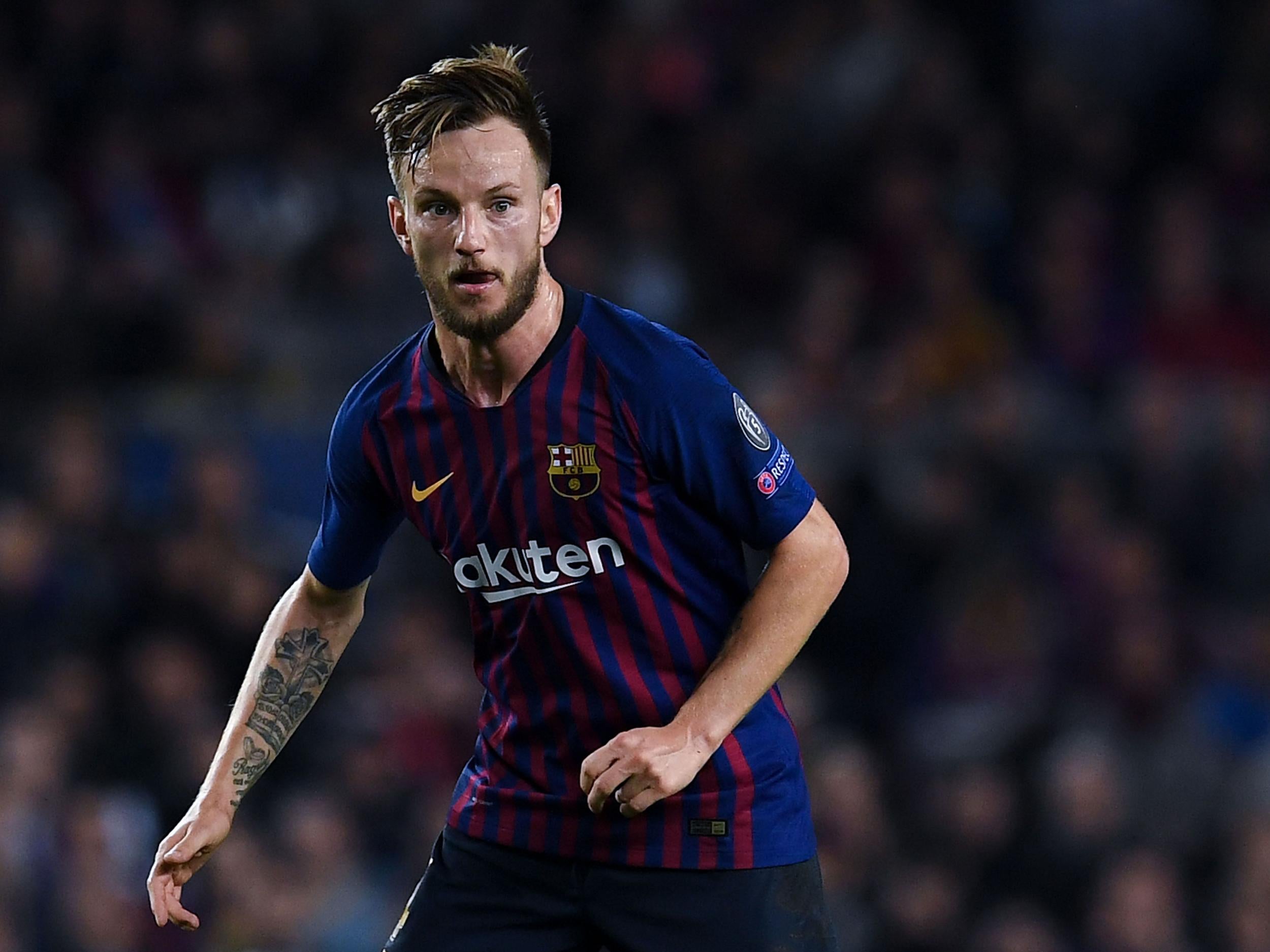 20/23

Ivan Rakitic – 7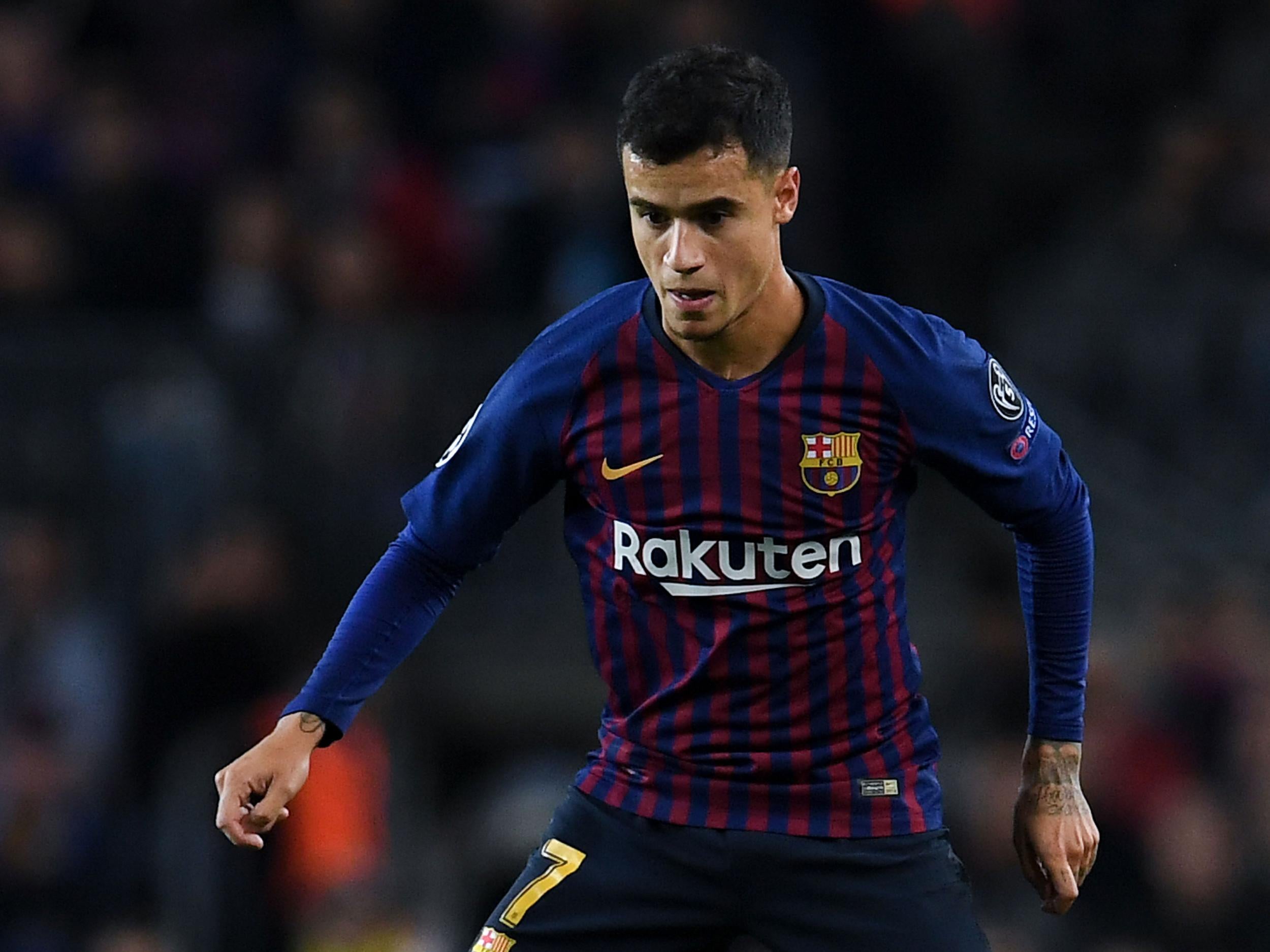 21/23

Philippe Coutinho – 6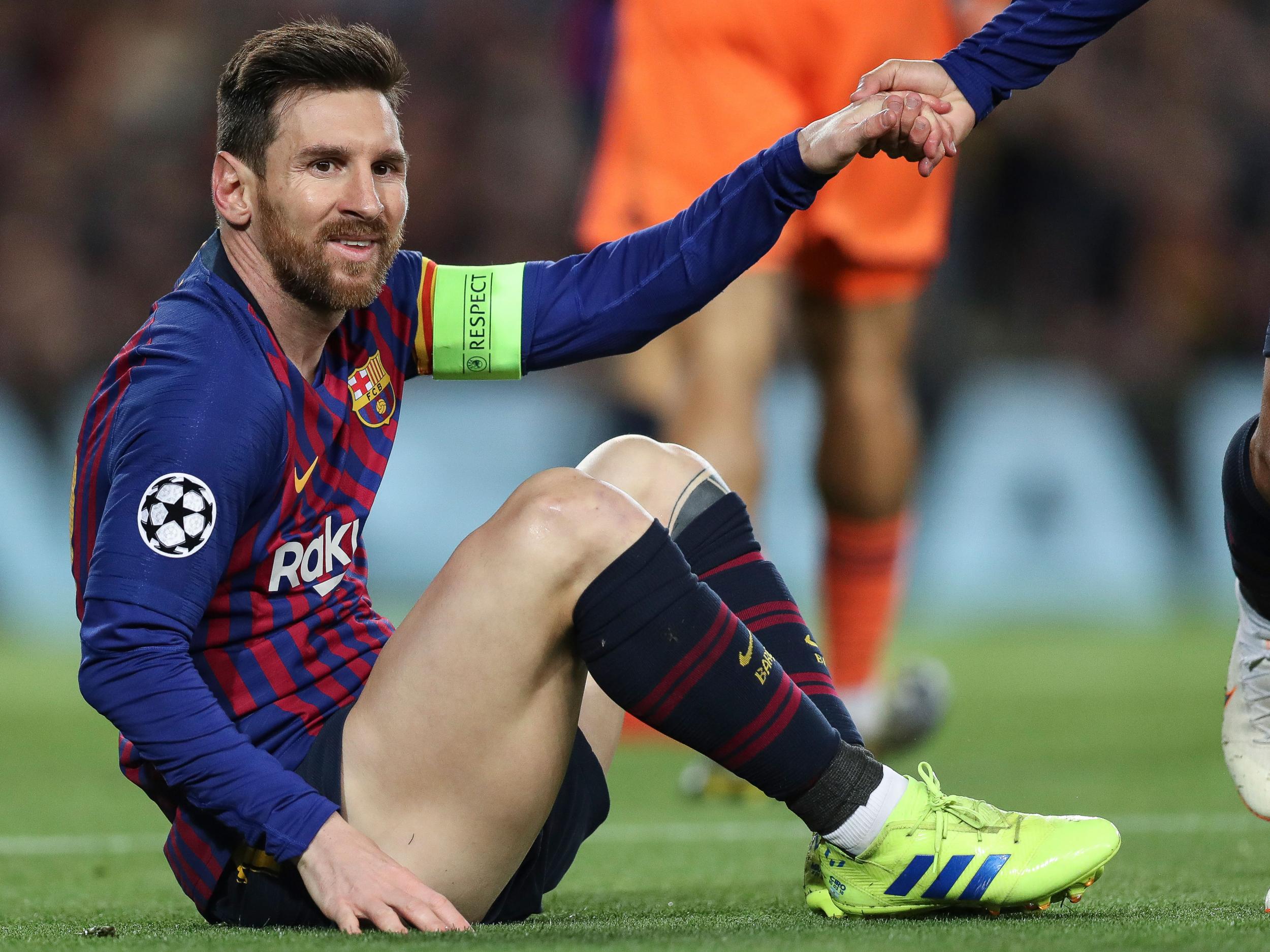 22/23

Lionel Messi – 7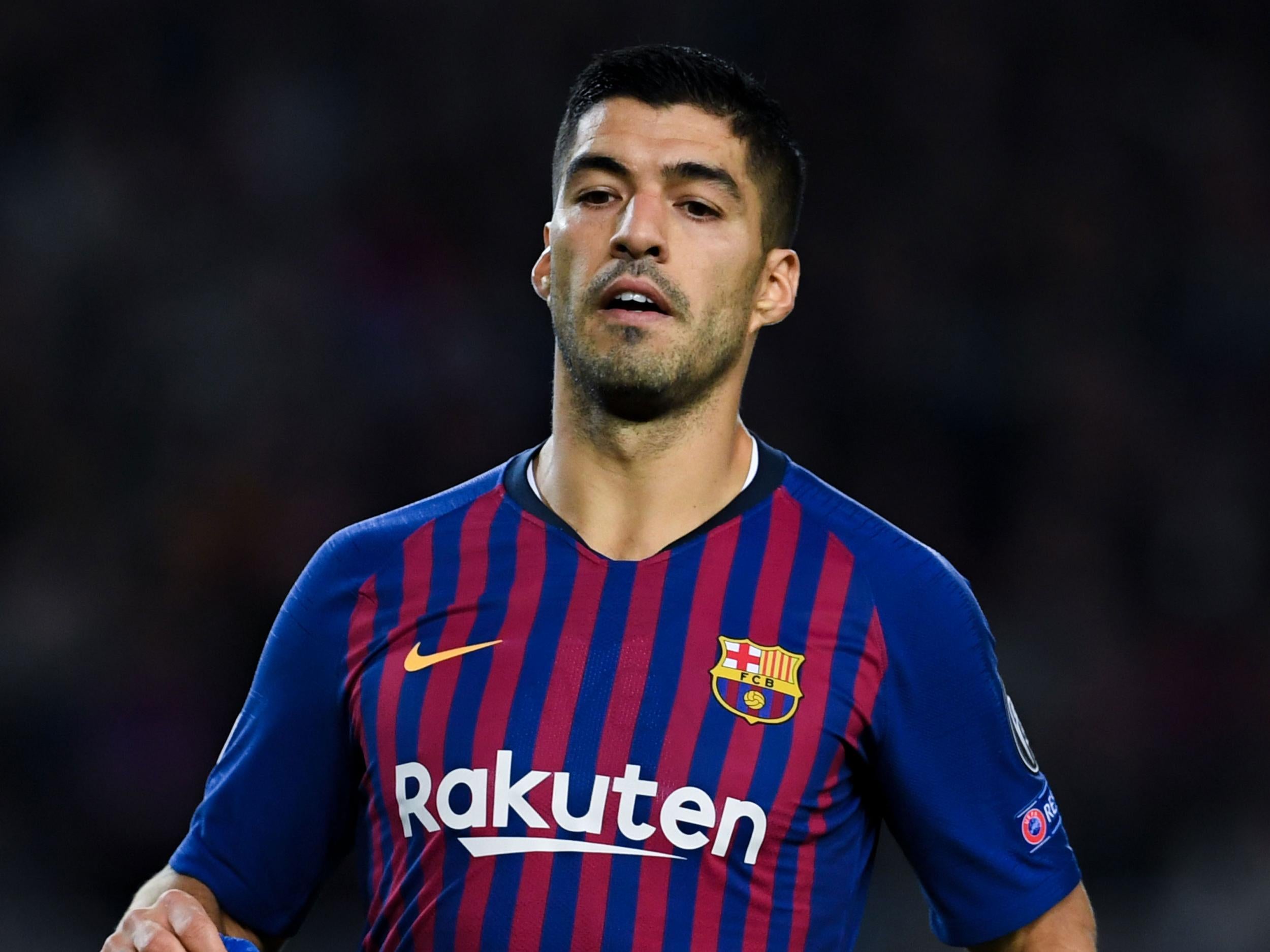 23/23

Luis Suarez – 7

United suffered a 1-0 first-leg loss to the Spanish league champions but picked themselves up with a victory on Saturday, although United were sloppy and more than a little fortunate to overcome the Hammers.

Pogba's brace from the spot sealed a 2-1 victory at Old Trafford and the World Cup winner is now looking to cause a shock in Catalonia.

"I think it's a really important three points," the midfielder said.

"We know about that. We wanted to do obviously better and score more goals, but we get the result that maybe we deserve.

"Now what we have to think about the next one, the next game, get some rest and get focused on Barcelona.

"That's why we play football, to play against those teams, to play those games. A Champions League quarter-final is just beautiful. We just have to enjoy it, give our best and trust ourselves."

Source: Read Full Article