Arsenal striker Danny Welbeck undergoes second operation on broken ankle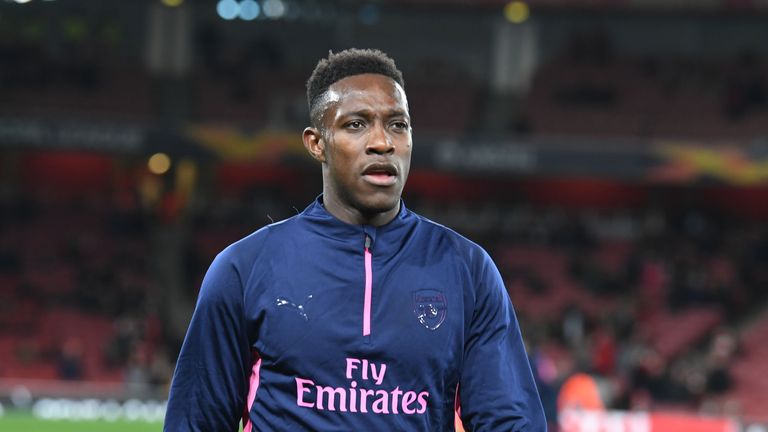 Danny Welbeck has undergone surgery for a second time on his broken right ankle.
The England striker suffered the injury after falling awkwardly during the goalless Europa League draw with Sporting Lisbon on Thursday.
The 27-year-old had initial surgery to correct the injury on Friday and has since undergone a second operation.
A statement released by Arsenal on Monday read: "Further to sustaining an injury last Thursday against Sporting CP, Danny has undergone a second planned operation on his right ankle.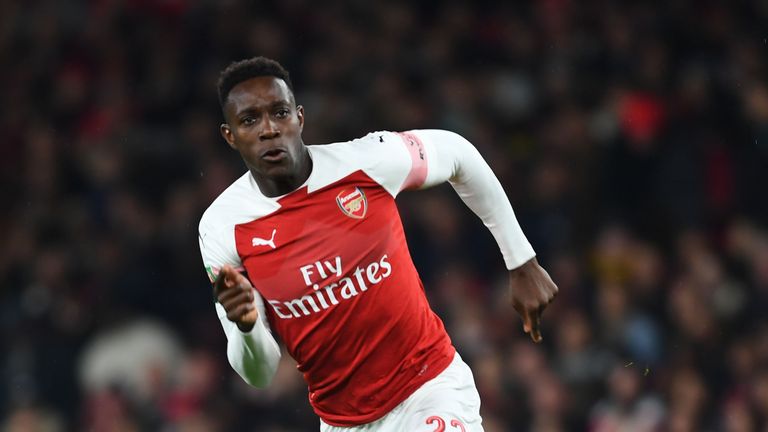 "Both procedures went well, without complications. Danny will now recuperate and start his rehabilitation. It's too early to say how long this will take.
"Everyone at the club will now be providing Danny with the best possible treatment and support in order to make him fit again as soon as possible."
Arsenal boss Unai Emery says Welbeck faces a "long" spell on the sidelines as he continues his rehabilitation.
"Danny Welbeck's injury is a big injury," said Emery, in his post-match press conference after the 1-1 draw with Wolves on Sunday.
"We spoke with him yesterday and today. We support him with our personal relationship between the player and the staff.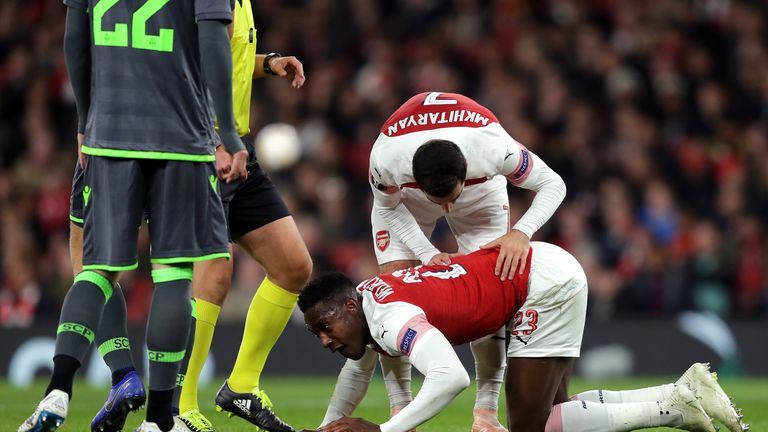 "I think he is not going to be with us for a long time."
Gunners goalkeeper Bernd Leno revealed Welbeck shared a FaceTime call with his team-mates before Sunday's draw.
Emery arranged for Welbeck to speak to the players as they prepared for the Premier League clash at the Emirates Stadium.
Source: Read Full Article