Abby Wambach interview: US legend is demanding equality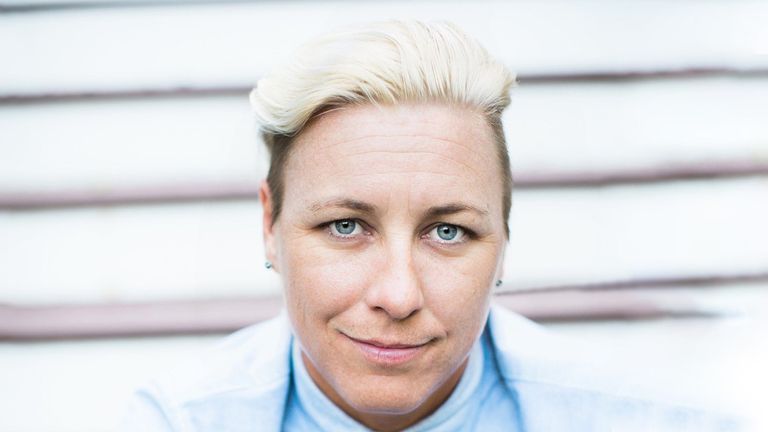 Abby Wambach is an American hero but that was never reflected by her salary. In an exclusive interview with Sky Sports, she discusses the moment when the lack of equality between men and women hit home and why she is now dedicating her life to changing that situation…
It should have been one of Abby Wambach's proudest moments and in some ways it was. As a World Cup winner with the United States, and the record goalscorer in international football history, she was being honoured at an awards ceremony in Los Angeles. Alongside her stood NFL quarterback Peyton Manning and basketball icon Kobe Bryant.
All three had come to the end of glorious careers and all three were being celebrated as equals. But this was the mere illusion of equality and Wambach saw through it. That moment in the summer of 2016 led to an epiphany. It was a turning point in her life.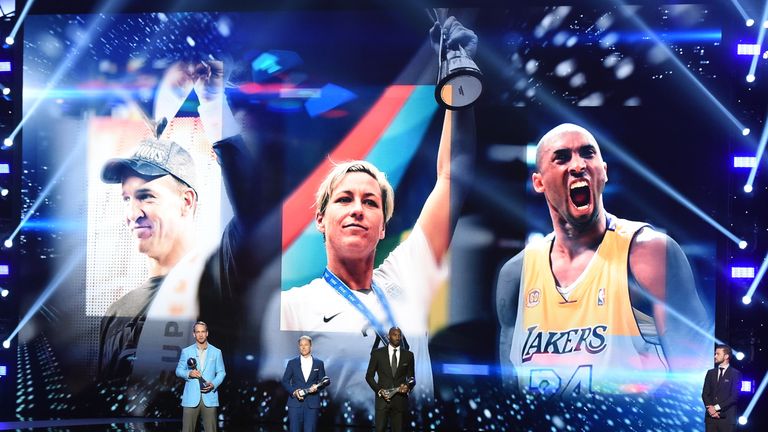 "In that moment with Kobe and Peyton, I realised that we made the same sacrifices and we put in the same amount of time and effort," Wambach tells Sky Sports. "We sweat the same amount of sweat. So why is it that these guys were able to walk away with so much more security and freedom than me?
"I had not made the zillions of dollars that you see being made on the men's side of things so logistically it was terrifying going into retirement. I had no job security and no understanding of how to make money to pay my mortgage. But the rule that I was operating under even when I got that award with Kobe and Peyton was this idea of gratitude.
"My attitude was that we just need to be grateful with what we have because 50 years ago the conversation about women's rights wasn't nearly as progressed as it is now. But the reality is that in order for us to gain the respect that we are demanding, we need to throw away those old rules and start operating under new ones.
"That moment stopped me so instantly in my tracks that it made me consider all the things I should have done differently. Honestly, it brought up so much rage in me that I didn't push the boundaries enough, not just for me but for those who come after me. That's why I am going to dedicate the rest of my life to speaking up and saying the hard things."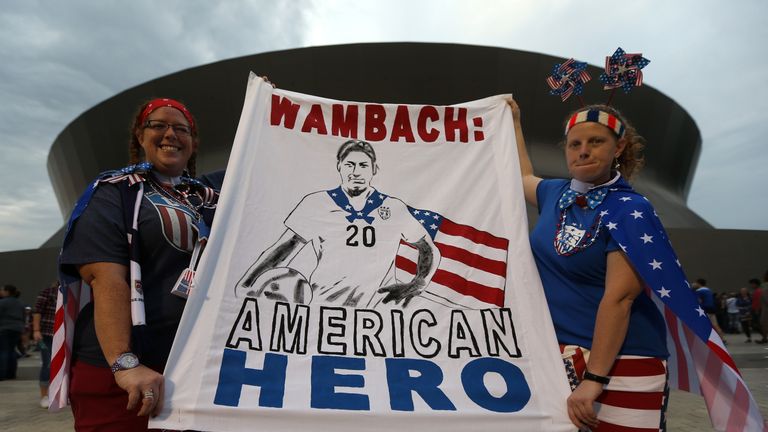 Wambach was an inspiration in her playing days but she is arguably even more admired now. Her commencement address at Barnard College earlier this year went viral as she discussed women's rights and the gender pay gap. Now 38, Wambach is better placed than most to appreciate these issues given her success with the United States women's national team.
Notably, in 2015, the USWNT generated more revenue than the men's team. They won a World Cup and played to packed houses throughout the year but were still paid less than their male counterparts. Wambach acknowledges that this was a striking example of the imbalance that is built into the system but she feels the problem runs far deeper.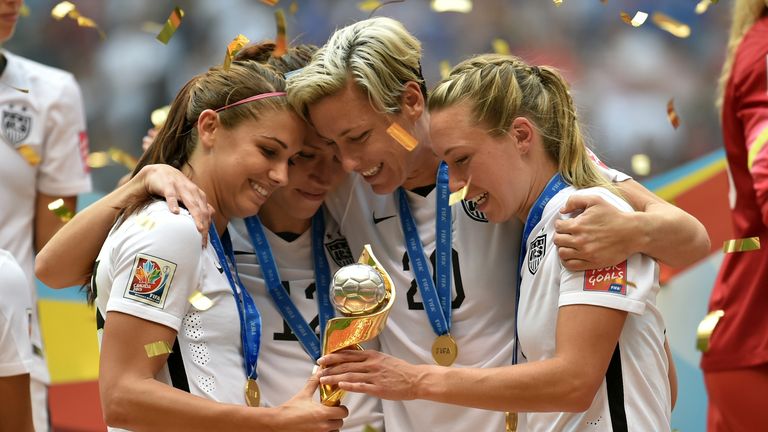 "I think it is important to talk about these moments such as 2015 when we did earn more than the men in that year," she says. "But I think we actually have to think deeper and more ethically about why certain entities are being paid more than others.
"I think we all – men and women – need to dive deep into working out why we are operating in this way. Why is it the norm? We have to get really honest in the United States about how are country came to be, what the patriarchy is and why it came to be in place. We need to challenge why we are being led by a completely male-dominated world.
"Why are the women's national team paid less than the men? To answer that question you need to look at the mission statement. Think about what FIFA's mission statement is. Think about what the United States Soccer Federation's mission statement is. It's not just to grow the men's game of soccer, it's to grow the game of soccer globally.
"So the argument of supply and demand, ticket sales and sponsorship, who gets more likes and views, goes out of the window. The mission of these non-profit entities is supposed to be to grow the world's game, so we need to start thinking about how and where we invest the money because things have been so imbalanced for so long that enough is enough.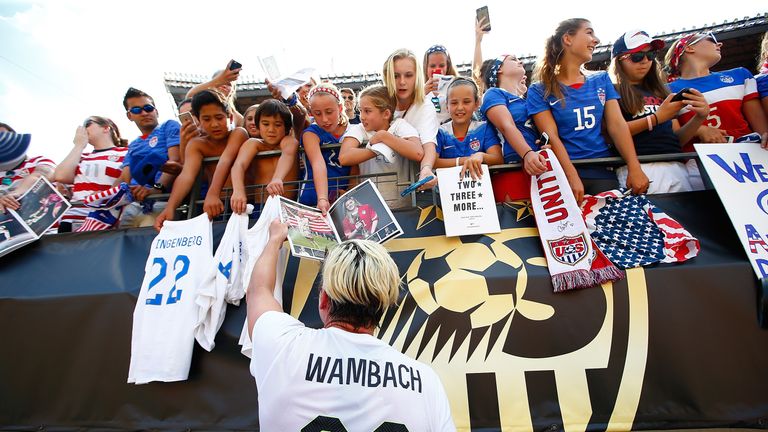 "As for the money in the NBA or the NFL or whatever, that does make some sense to me because these are for-profit organisations. But we still need to think about the message we are sending out because essentially we are saying that men are important and women are not. Boys have a future and girls do not because their sport just isn't as popular.
"Well, how does it become popular? How did the NFL grow into the entity that it is today? It was through billions of dollars of investment. You can make all the arguments you want but the dollars spent creating cash-cows like the Premier League has a long history. So yeah, it will take time for women's soccer to gain that popularity, but first you need to invest in it."
Wambach is not too encouraged by the small signs of progress that she sees. For example, the women's prize money for next year's World Cup has increased but not in line with the increase for the men's World Cup so the gap is actually growing. "It feels like a never-ending battle," she adds. "The progress has been at a snail's pace in every industry in the world."
World Cup equality?
The France team that won the men's World Cup in 2018 were given $38m in prize money, more than the $30m in prize money that the 24 teams at the women's World Cup next year will get to share between them.
Hearing Wambach speak not only articulately but with such passion and focus about this subject, it is clear that she is approaching the challenge with the same wholeheartedness that characterised her playing career. Retirement can be difficult for sportspeople and it was no different for Wambach, but the sense of purpose that comes with this cause is helping.
"That was the biggest struggle I had when I retired," she says. "After playing in World Cups and Olympics, I had a high bar for myself because of the joy and purpose that I had while playing. To create that again felt almost like an impossibility. But every person has to figure out what they want from life and I feel like I have figured out my purpose and my path.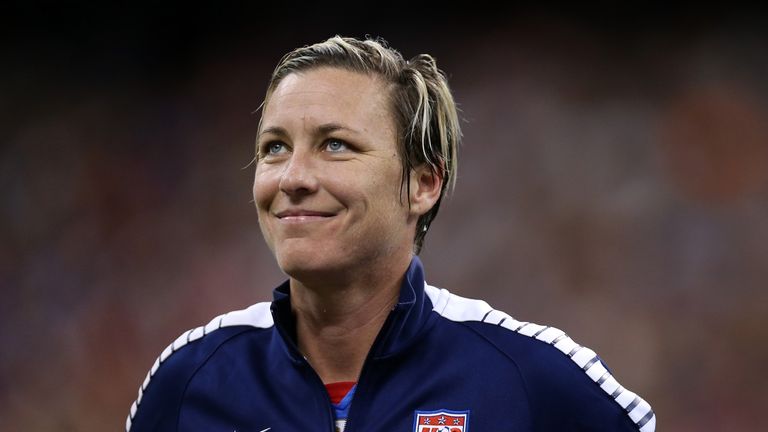 I feel like I have figured out my purpose and my path.
Abby Wambach
"I have stepped into that leadership space for women and I think I have found my new wolf pack. My team was my wolf pack throughout my career so going into retirement I missed that connection. It is a connection that is different to the one that any relationship can give you. It is a connection with an idea that has a bigger purpose."
"Recreating that environment was a challenge but I found it and I think it's absolutely what I was put on planet earth to do – to bring women together and unite women around their own unleashing of who they can become. Over the past three years I have dedicated myself not only to the fight for women's rights but effectively trying to change the world."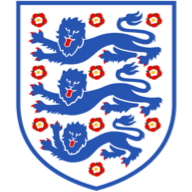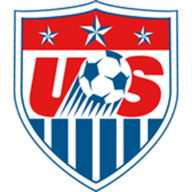 England vs USA
November 15, 2018, 7:00pm
Live on
There was a famous commercial that ran in the States following Wambach's retirement that carried a simple message – forget me. It chimed with her selfless view that true progress will not have been achieved if the next generation of women's sporting heroes do not go on to surpass the accomplishments of the game's departing stars.
"In many ways I can be forgotten from the soccer field but this is my next passion and I truly believe that a better world is in front of us," adds Wambach. It's our dream that we can be on equal footing. We know it's a long road but it's our goal. It's my mission. We just have to all understand that it is going to take work and sacrifice."
Perhaps Abby Wambach will be forgotten one day. But do not count on it.
Abby Wambach was speaking in her role as an ambassador for COPA90, a youth media brand for football
Source: Read Full Article