Wales bid to build on Fiji win as Portugal make 'special' World Cup return
Dan Lydiate and Wales are hoping to build on their win against Fiji

Sign up to our free sport newsletter for all the latest news on everything from cycling to boxing
Sign up to our free sport email for all the latest news
Thanks for signing up to the
Sport email
"How do Portugal beat Wales?" Patrice Lagisquet repeated the question, considering it deeply, pushing his spectacles further up on to the bridge of his nose. As a player, Lagisquet was known as the "Bayonne Express" on account of his near world-class sprinting speed; here, in the less than salubrious surroundings of a suburban sports hall just outside of Nice, he was taking his time.
A legend of Basque rugby, Lagisquet has, for the past four years, been head coach of Portugal, making their Rugby World Cup return after 16 years away from the tournament. But for Spain being booted out of the qualification process after fielding a player later ruled ineligible, they wouldn't be here at all – prop Gavin van der Berg's forged passport earned Portugal a spot in the final repechage tournament, and a tense 16-16 draw with the United States in Dubai last November sealed their tournament comeback.
Plenty of this current squad's formative rugby memories come from 2007, when Os Lobos were beaten in every game but proved popular for their spirit and commitment. The group from 16 years ago have been in touch with the current iteration ahead of this tournament, while Luis Pissarra, the vice-captain then, is now one of Lagisquet's assistants.
Recommended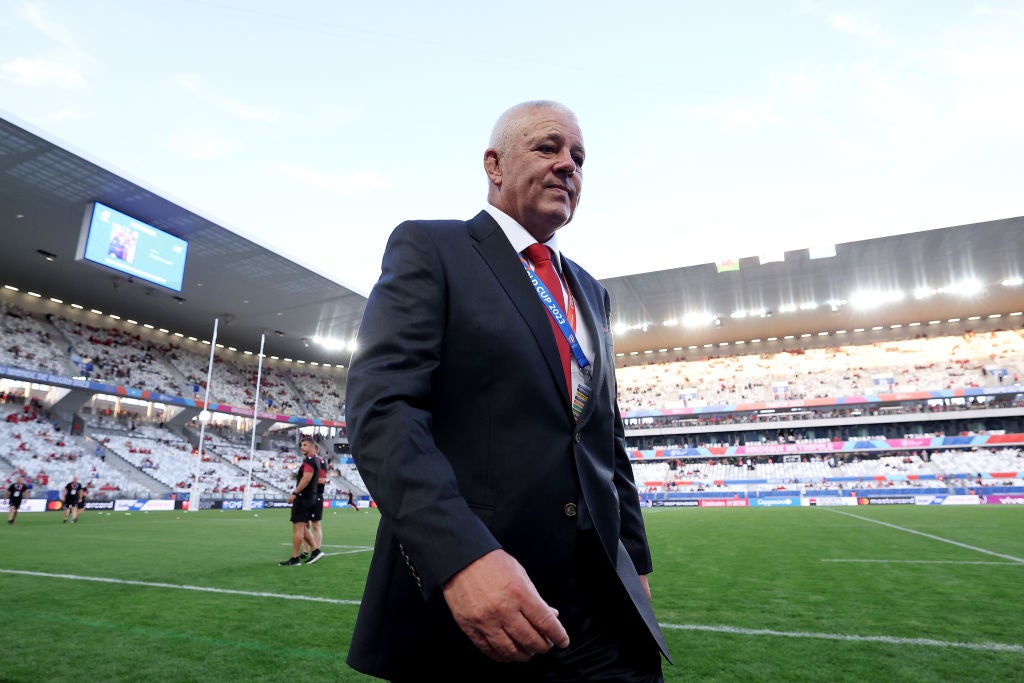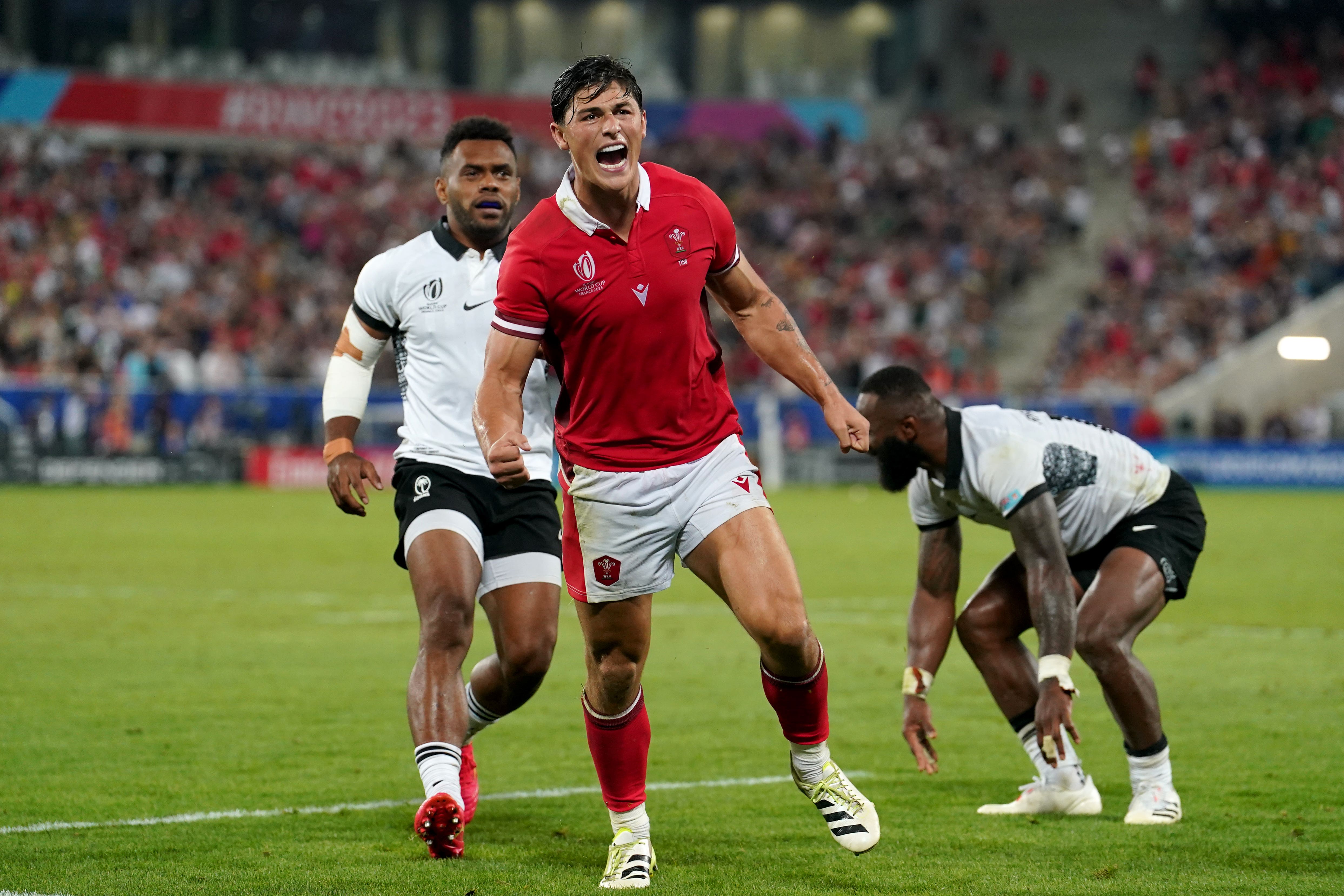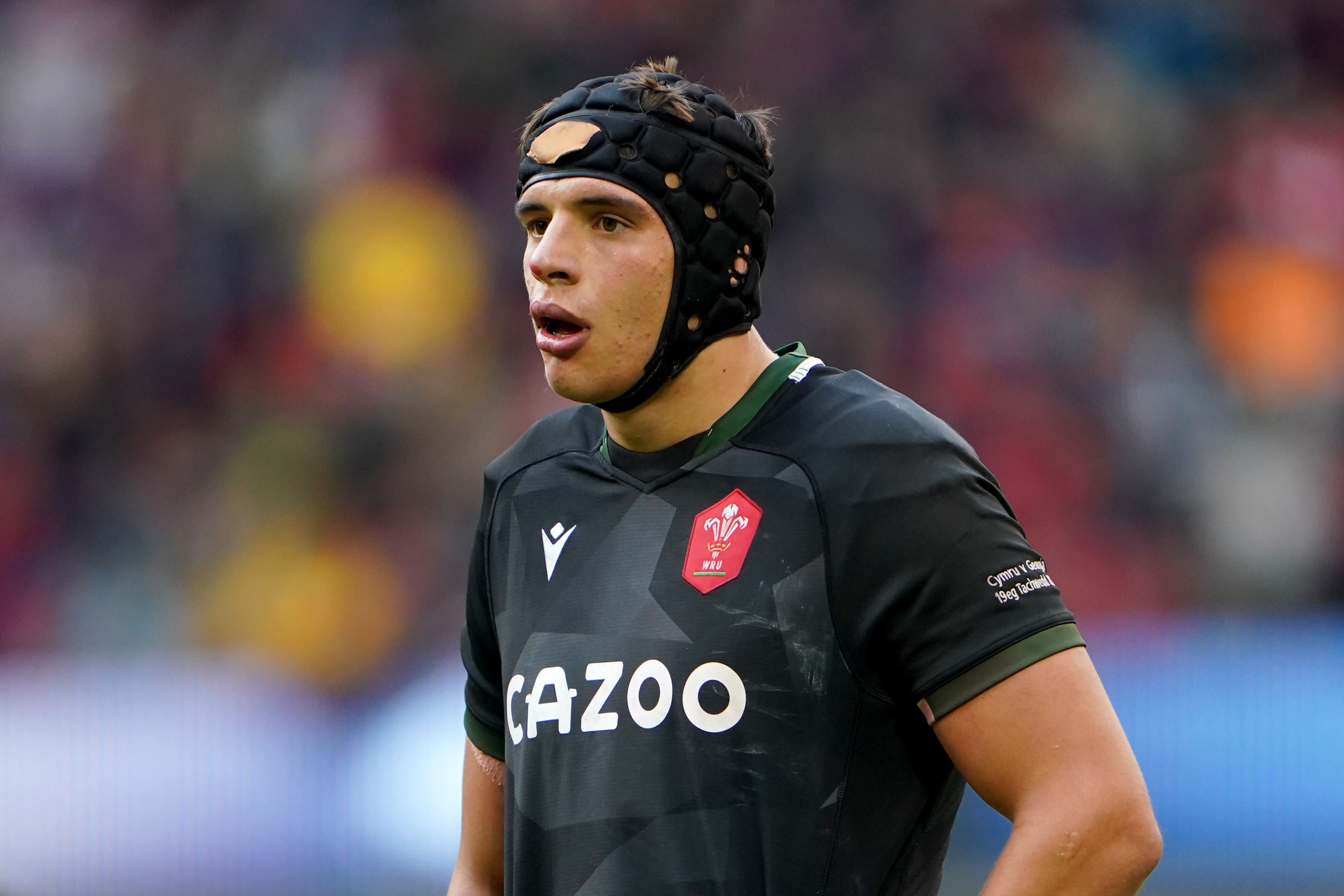 "It is very special for us," said captain Tomas Appleton, a rock-solid centre who spent a season with Darlington Mowden Park in the English third tier earlier in his career. "The 2007 squad really inspired some of these players to play at their very best.
"We want to inspire young kids to play and grow rugby in Portugal. As players, it's special to be amongst the best in the world and we want to show our qualities and our best rugby."
An iffy weather forecast may scupper too many audacious plans for attacking adventure but Portugal have a group of outside backs capable of posing a major threat out wide. They will have taken heart from the manner in which Uruguay tested France – the gap between the haves and have nots is closing.
A good number of Lagisquet's squad are French-based, including scrum half Samuel Marques, a proper petit general type who has been a regular in Pro D2, and veteran Mike Tadjer, an uncompromising hooker who helped Perpignan retain their place in the Top 14 last season. So back to the question – how, Patrice, do Portugal beat Wales?
"I don't have a crystal ball," Lagisquet replied, pondering over it. "I have tried to think about that for many months. If I found a key, I wouldn't say it.
"We have to try to play our best and show that we have improved in the key areas of the game. We can't repeat the strategy of Fiji. We don't have the power. We will try to play with our identity.
Access unlimited streaming of movies and TV shows with Amazon Prime Video
Sign up now for a 30-day free trial
Access unlimited streaming of movies and TV shows with Amazon Prime Video
Sign up now for a 30-day free trial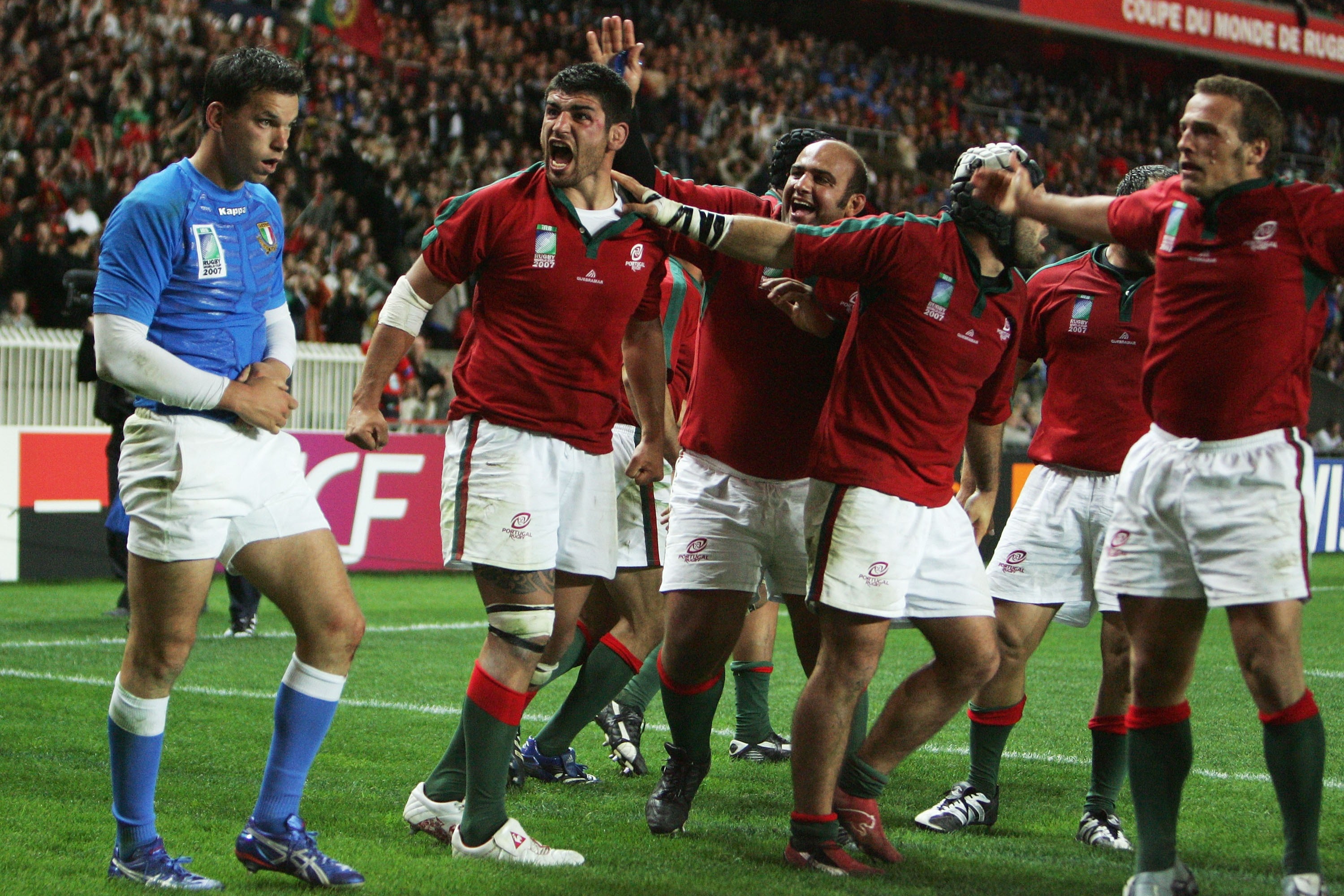 Portugal celebrate scoring a try against Italy during the 2007 Rugby World Cup
"Nobody's expecting Portugal to qualify for the quarter-final, but all of the players want to show they deserve to be at this World Cup and that they can play good rugby."
It is worth setting the expectations here. This is just a second-ever meeting between these two sides, and the last, in 1994, ended with Wales crossing the 100-point mark for the only time in their history. While a repeat is highly, highly unlikely, for all the struggles of Warren Gatland's over the past year or so, the narrow Fiji win has instilled the youth in their group with a bit of confidence – the road to the last eight certainly looks much smoother with the Pacific Islanders out of the way and five tournament points on the board.
Gatland and his staff have insisted they are fully focussed on the task at hand, but there is, of course, one eye on what is to come. Bar Henry Thomas, who was in line to start but for a niggly hamstring, every member of Gatland's squad will have had an opportunity to stake a claim for a starting spot before their next, potentially crucial pool encounter against Australia.
While the relative strength of the opposition will be weighed by Gatland, a particularly standout showing from an individual or two may yet earn them a place in the starting XV for bigger tests to come. In a side that skews young, there will be a particular focus on the performance of Dafydd Jenkins and Christ Tshiunza, roommates who are both yet to turn 21 and colleagues for both Exeter University and Exeter Chiefs over the last few years.
At the other end of the experience scale is Dan Lydiate, by his own admission an improbable inclusion in this 33 at the age of 34 but perhaps just the lumberjack type to chop down Australia's great oaks in Lyon next weekend.
"You have to respect every team you play at a Rugby World Cup," Lydiate said ahead of Wales' second fixture. "Portugal didn't play last week so they will be champing at the bit to get stuck into us.
Recommended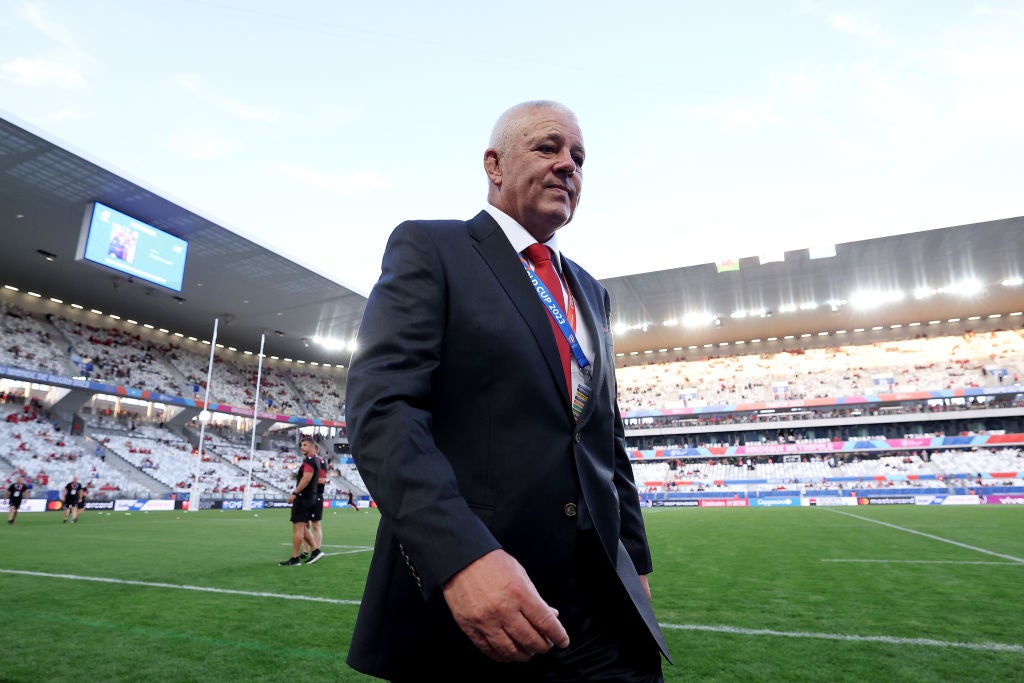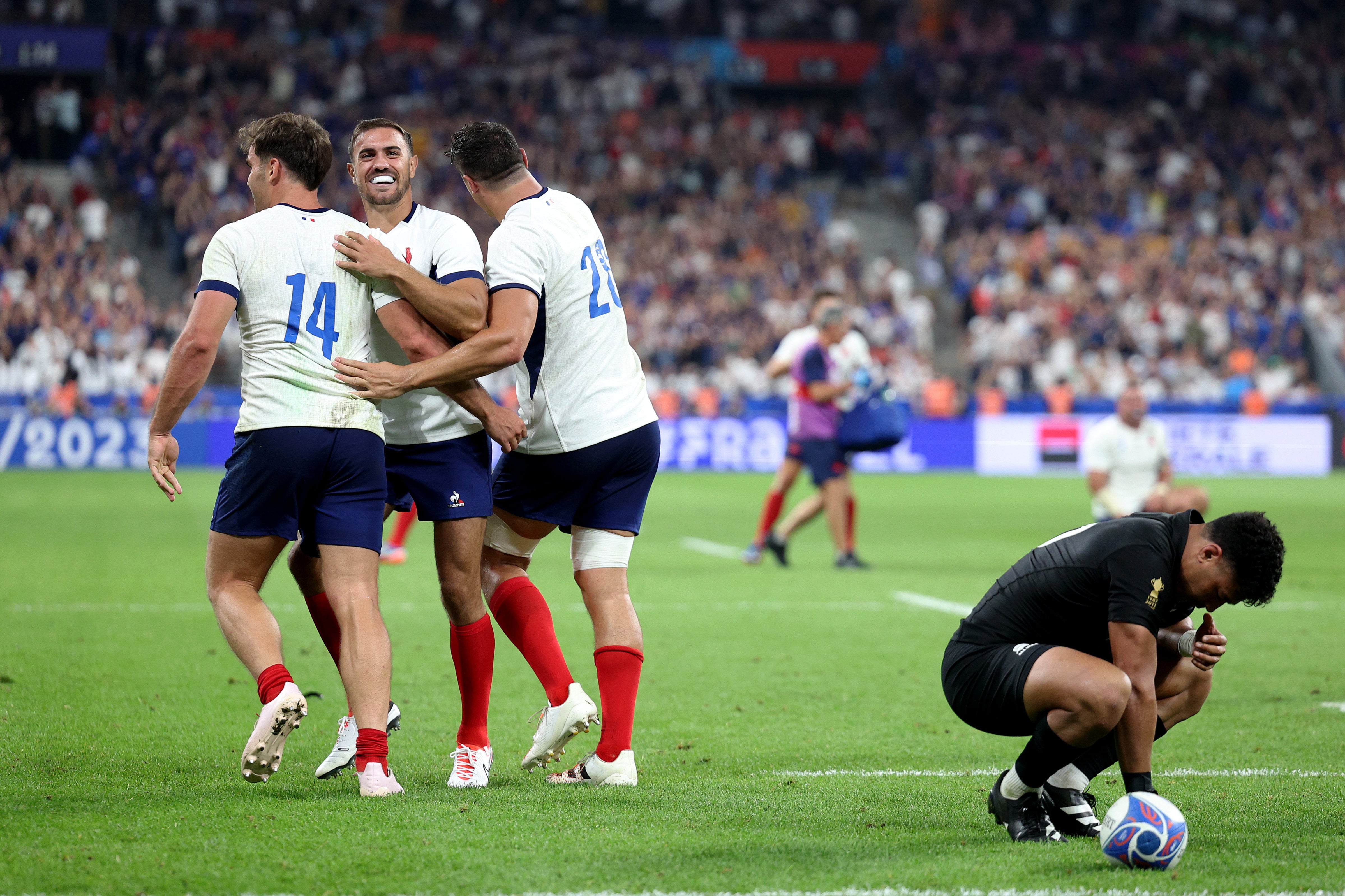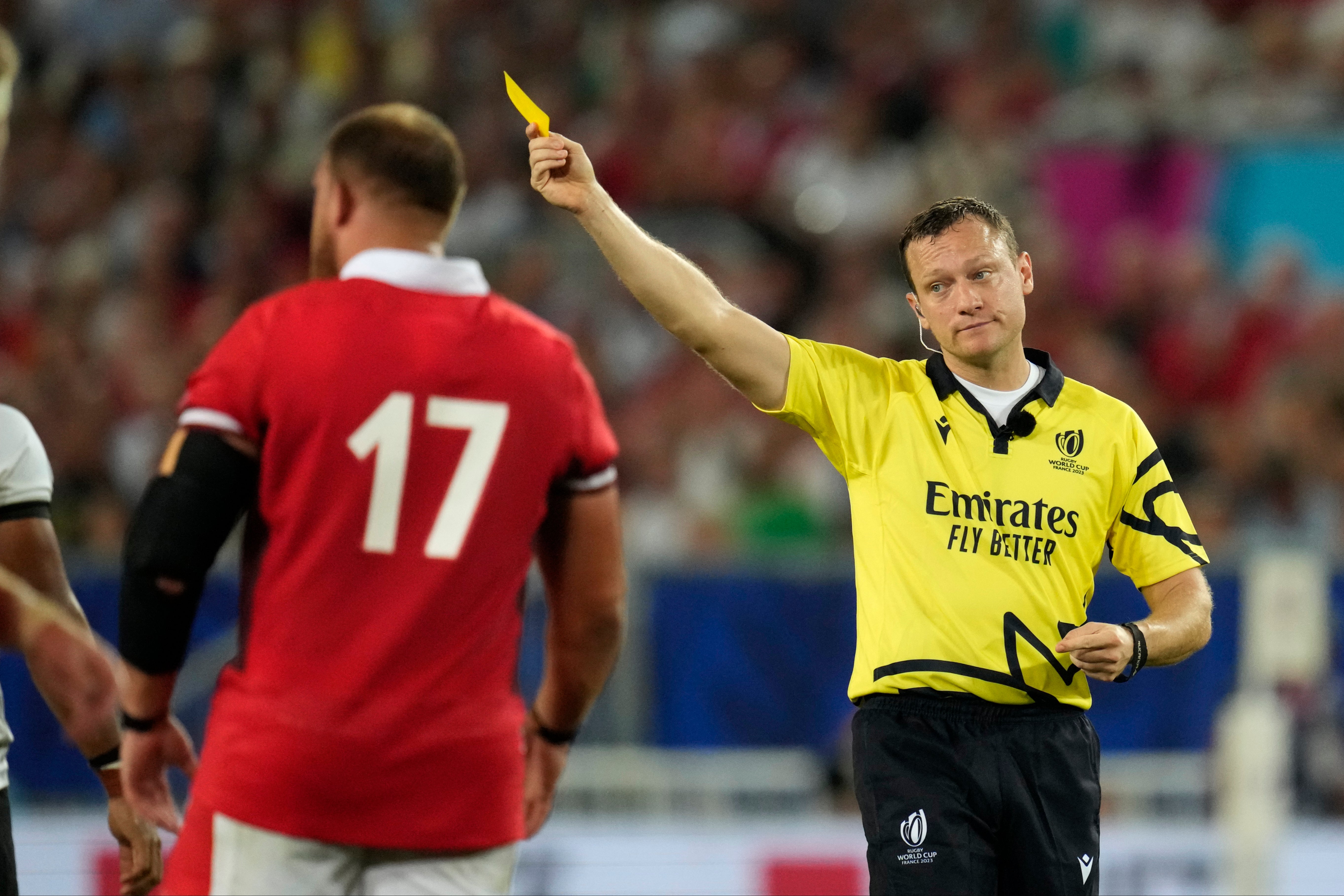 "It goes so quick. I remember in 2011 going to my first World Cup and here we are 12 years later and it's gone in the blink of an eye. The enthusiasm the [young lads] bring and their work ethic is brilliant.
"There will be a lot of nerves for these boys but excitement as well. They have got massive futures ahead of them. The advice I'd give them is try to enjoy it as sometimes you get so focussed on doing your job, you don't always get the chance to appreciate where you are."
Source: Read Full Article