Rugby World Cup 2019 match ball launched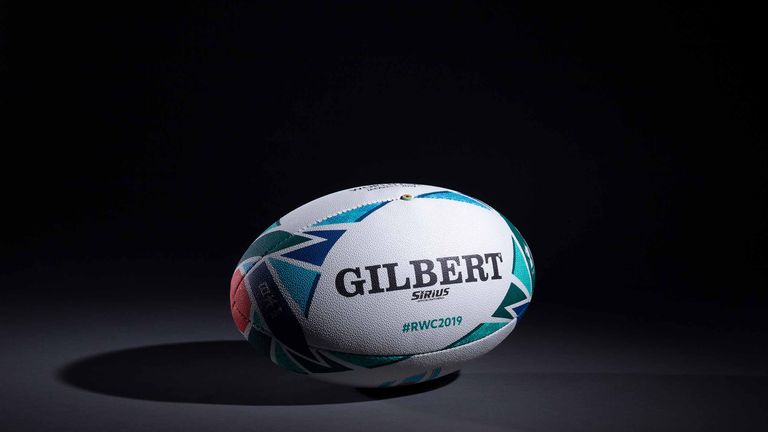 Innovation and performance are at the heart of Sirius, the official Rugby World Cup 2019 match ball launched by tournament supplier Gilbert in Japan on Friday.
Unveiled with exactly one year to go until the Rugby World Cup 2019 final, Sirius will make its debut in Saturday's Japan vs New Zealand Test in Tokyo, a match which sees the hosts take on the defending champions in a much-anticipated encounter.
The ball will also be used in Test matches featuring all Rugby World Cup 2019 teams – where Gilbert balls are used – between now and the tournament, meaning the world's best players will have plenty of competition time with the ball in advance of rugby's showcase event.
Manufactured using the latest technology to promote the highest levels of consistency and performance, Sirius is an evolution of the successful Rugby World Cup 2015 MATCH XV ball, featuring a new grip pattern to enhance handling without compromising subtlety or durability. The surface design has also been improved to enable quicker water dispersion.
Source: Read Full Article