New Zealand should consider Ireland's Joe Schmidt if Steve Hansen leaves, says Richie McCaw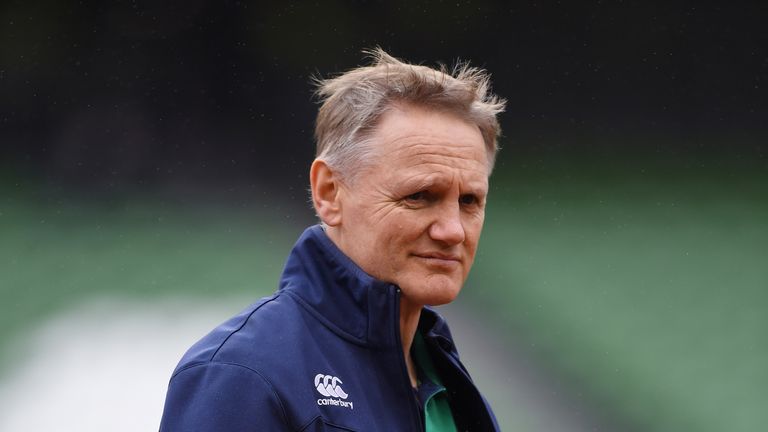 Former New Zealand captain Richie McCaw believes the All Blacks should consider Ireland coach Joe Schmidt as a replacement for Steve Hansen, should he leave after the World Cup.
Hansen – who led New Zealand to victory in the 2015 tournament – is yet to confirm whether he intends to remain All Blacks coach beyond next year's World Cup.
Since taking charge in 2013, Kiwi Schmidt has won three Six Nations titles – including the Grand Slam this year – and led Ireland to their first ever win over New Zealand.
McCaw is keen for Schmidt to return to his homeland, telling the Irish Examiner: "He's been away for a while but there's no doubt amongst the people who understand rugby that he has a very good way of looking at the game.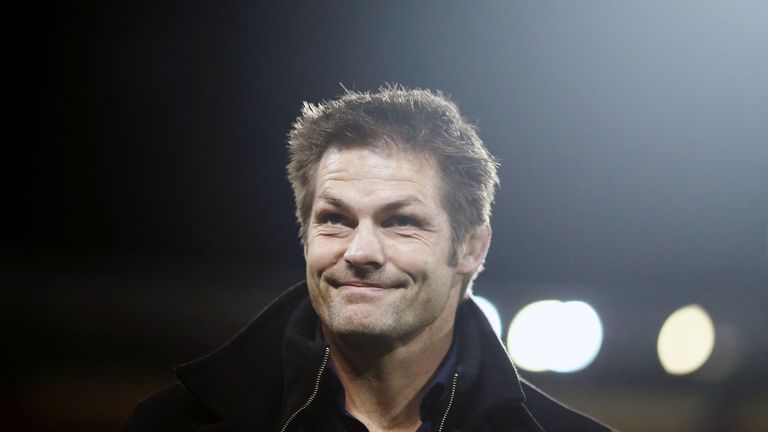 "I think everybody sits there hoping one day he'll come back and put himself back in the mix in New Zealand and we get the benefit of all the experience he's had at an international level."
Schmidt is relatively inexperienced in Super Rugby and has not worked in New Zealand since leaving in 2007.
However, McCaw – the only captain to lift the World Cup twice – does not believe that should count against him should the All Blacks require a replacement for Hansen.
He said: "From Ireland's point of view, you want to try and lock him (Schmidt) in and from New Zealand's point of view, if Steve doesn't continue, they're going to want all the options on the table.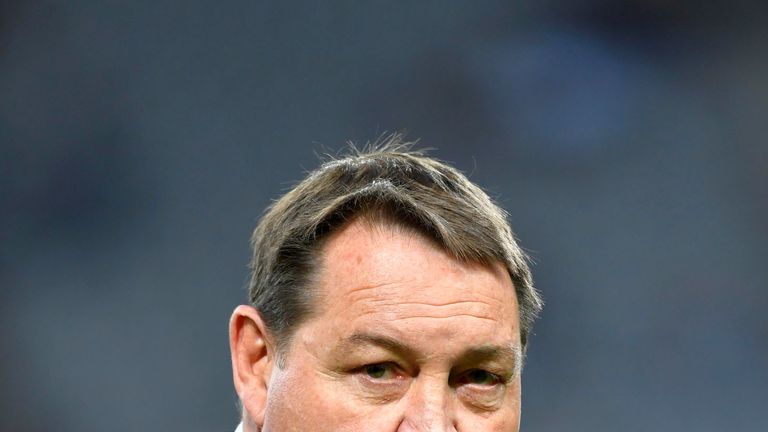 "We're pretty lucky that there are guys coaching Super Rugby at the moment that will put their name in the hat but they would be silly not to look at a Joe Schmidt or a Vern Cotter, guys that haven't been coaching in New Zealand but are the right man for the job."
Like Hansen, Schmidt is yet to announce his plans beyond next year's World Cup. Before the autumn internationals, he said: "If I'm staying, I want the clarity going forward and if I'm not staying I want the clarity for the IRFU.
"I think it's one of those things where you've just got to sit down and make a decision. You can't let it linger."
Source: Read Full Article