England kicking game an awesome challenge, says New Zealand's Ben Smith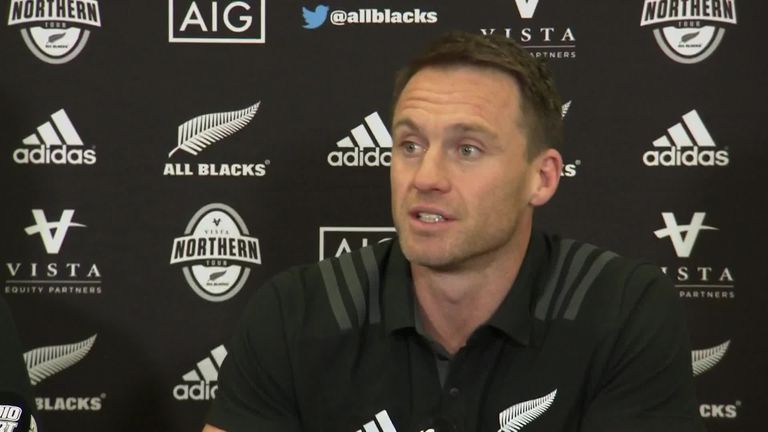 New Zealand wing Ben Smith says England's kicking game will provide them with an "awesome" challenge at Twickenham on Saturday.
Kicking in open play was a key feature of England's tactics against South Africa last weekend when Eddie Jones' team came away with a 12-11 victory and Smith accepts the All Blacks will have to be on their guard against England live on Sky Sports.
"It's a big challenge for us for this week," he said. "It's a big part of their game to nail it so they can get into their game at the right end of the field.
"Territory is a big part of the way they play and their kicking game allows them to do that so we are going to have to have good plans around how we defuse that and we will go from there.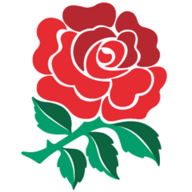 England vs New Zealand
November 10, 2018, 2:00pm
Live on
"We know we are going to have to put in a bit of work on that this week and I think it's an awesome challenge for us as a back unit to see how we go in that department.
"Obviously if they're not quite on the money then we're going to have a plan and it does open up an opportunity if we're smart so we have to make sure we're all aligned.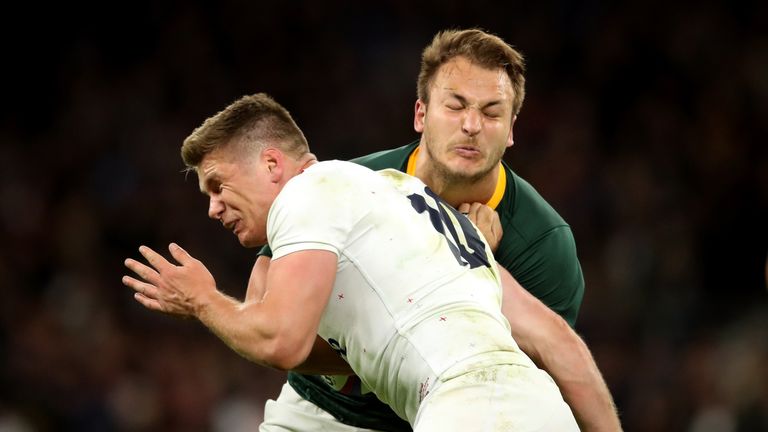 "We'll get our chance when we're kicking the ball to get it back, so it's all about making the most of our opportunities."
New Zealand go into the game on the back of a 69-31 win over Japan in Tokyo last Saturday with a side featuring eight debutants.
Smith insists they are in good shape for the game at Twickenham despite the long journey to London.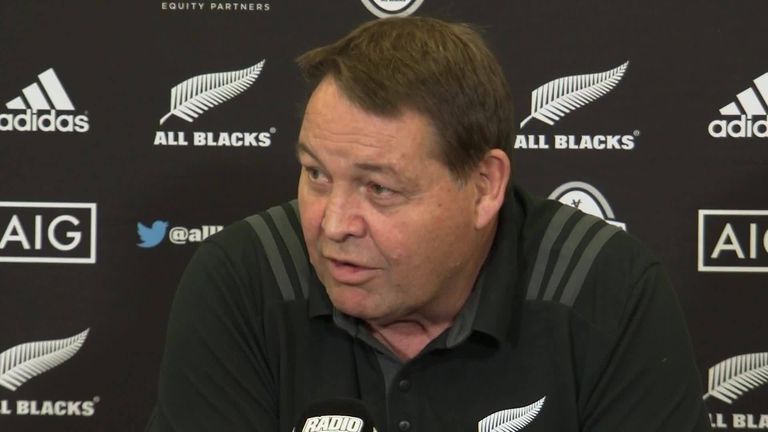 "It's been a good couple of days," he added. "We've got some good training under our belt, we've adjusted coming from Japan so the group that's got here is fresh and looking forward to the challenge and it's going to be a big one.
"We are in a good position but we are going to have to have a good preparation week and I think the last couple of weeks will allow us to play some good footie this weekend.
"I suppose the proof will be in the way we play on Saturday but I'm definitely feeling good going into it."
Source: Read Full Article