Wigan Warriors vs St Helens 'a mouth-watering Super League start', says Kris Radlinski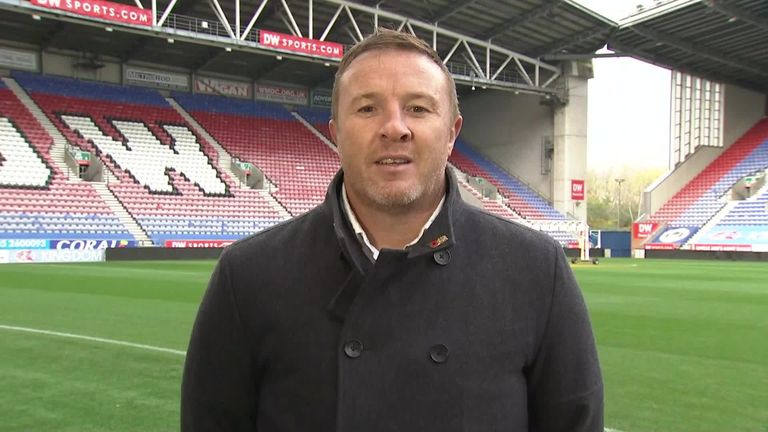 Tuesday saw the release of the fixtures for the 2019 Super League season, and one game which immediately caught the eye was reigning champions Wigan vs League Leaders' Shield holders St Helens on the opening day.
That clash is just one of nearly 200 live games on Sky Sports from all areas of rugby league in 2019, including the Betfred Super League, Championship, Challenge Cup and NRL.
After the fixtures announcement, we caught up exclusively with Wigan Warriors general manager Kris Radlinski on Sky Sports News, to catch his thoughts on an exciting-looking opening day.
"It's a mouth-waterer isn't it? For us to play against our rivals in the first game of the season… it's really great for us," Radlinski told Sky Sports News.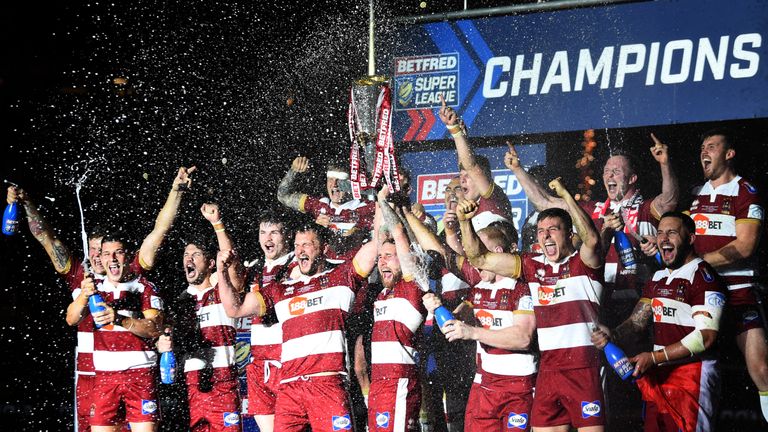 "With us having won the Grand Final, and St Helens finishing off the season the way they did, they're going to want to get off to a flyer, so it's a great one for us, a great one for St Helens, and great for Super League XXIV."
Having beaten Warrington Wolves 12-4 in the 2018 Grand Final, Wigan have had a coaching change-up with head coach Shaun Wane departing to the Scotland Rugby Union set-up.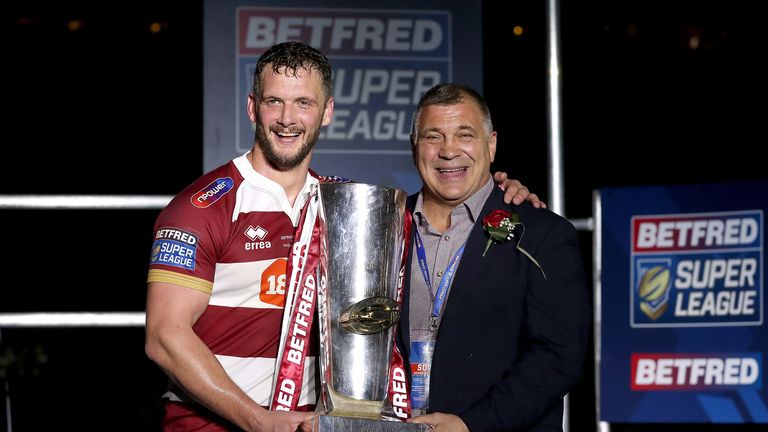 He will be succeeded by former Wigan player Adrian Lam, who will serve as interim coach for the 2019 season, before returning to Australia.
From then, Shaun Edwards will become head coach of his hometown club in 2020 once he has completed his commitments with the Welsh Rugby Union.
Radlinski paid tribute to the work Wane had done, before looking to the season ahead…
"He's [Wane] been incredible," Radlinski added. "There's been much said about him and much written about him over the last few weeks. He leaves an incredible legacy here at Wigan from his playing days and his coaching days.
"We made sure we sent him out well, we paid a lot of credit and respect to him and now it's time to move on.
"Adrian [Lam] knows the job he's coming into. He's very equipped, he's going to come in and bring a new style to what we do.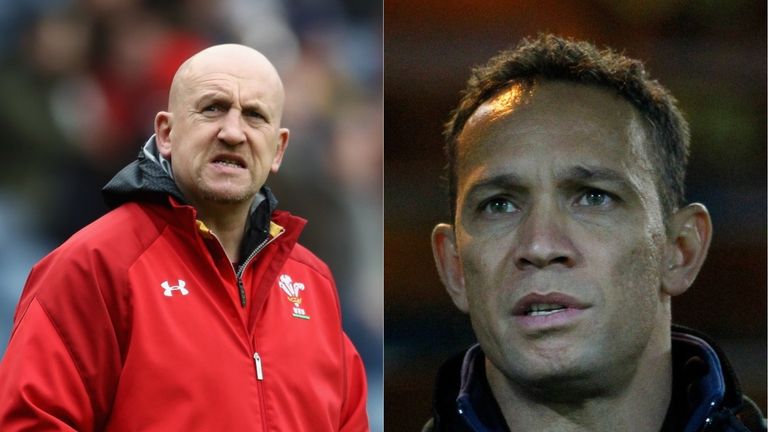 "It's sad we lose Shaun, and Shaun will go on to be successful in whatever he does, but we're really excited in welcoming Adrian, who lands into the country in the middle of next week before welcoming the players back into training the week after."
Click play on the video above to catch the full interview with Wigan Warriors general manager Kris Radlinski on Sky Sports News!
Source: Read Full Article