Mercedes F1's Niki Lauda leaves hospital following lung transplant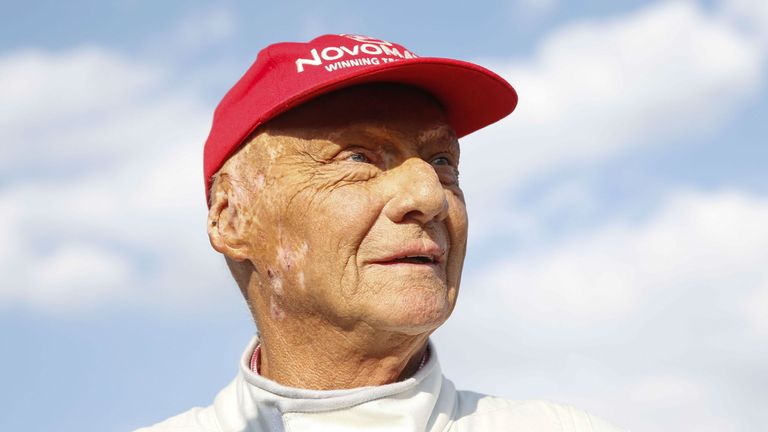 Niki Lauda has been released from hospital nearly three months after a lung transplant.
The triple Formula 1 world champion, and non-executive chairman for Lewis Hamilton's Mercedes team, will now undergo a period of several weeks in rehabilitation.
The Vienna General Hospital, where Lauda has been in intensive care since the beginning of August, described the 69-year-old Austrian's health as in "good general condition".
The F1 Gossip Column
Lauda has been in regular communication with Hamilton – contacting the 33-year-old Briton last week to wish him well ahead of the United States Grand Prix – and Mercedes team principal Toto Wolff.
Lauda watched Hamilton's ultimately fruitless attempt to win his fifth world championship on TV from his hospital bed on Sunday night.
His doctors are set to provide a further update on his condition on Thursday.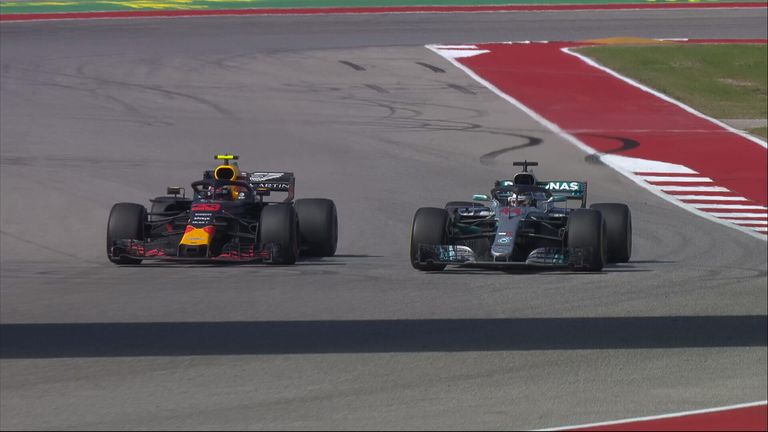 Speaking to Press Association Sport in Austin, Texas, Wolff said: "Niki is getting better, and he is on a good, upward slope, but you need to be careful how optimistic you sound because there can be setbacks.
"I had a long conversation with him on the phone on Wednesday, and it is good to have him back as a sparring partner."
Lauda survived a fireball inferno at the 1976 German Grand Prix, winning his three championships in 1975, 1977 and 1984.
He has been non-executive chairman for the Silver Arrows since 2012, and, until his illness, had been an ever-present in the F1 paddock.
Sky Sports F1 is the only place to watch every Formula 1 Grand Prix, qualifying and practice session live in 2018. Get Sky Sports F1.
Source: Read Full Article