Haas lose appeal against Romain Grosjean Italian GP exclusion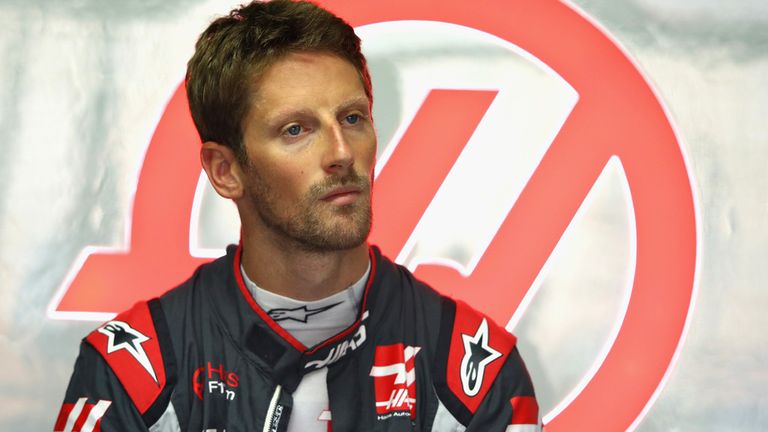 Haas have lost their appeal against Romain Grosjean's disqualification from sixth place in September's Italian GP.
Grosjean's car was thrown out of the results at Monza by race stewards over an illegal floor following a protest by rivals Renault, but Haas immediately appealed the decision with a hearing set for November 1 in Paris.
But after listening to representations from the team on Thursday, the FIA's court of appeal upheld the decision of stewards to disqualify Grosjean.
It means the results of the Italian GP stand as previously published.
The lost points mean Haas' hopes of overhauling Renault for fourth place in the Constructors' Championship remain slim heading into the season's final two races.
Had the American-owned team won their appeal then there would have been a 10-point swing towards them in the standings, but Haas now remain 30 points adrift of Renault after failing to score in Austin and Mexico.
Confirmed Italian GP Race Result – top 10
Sky Sports F1 is the only place to watch every Formula 1 Grand Prix, qualifying and practice session live in 2018. Get Sky Sports F1.
Source: Read Full Article