F1 news LIVE: Lewis Hamilton '50-50' to return in 2022 as Mercedes deny deal to remove Michael Masi
Lewis Hamilton's Formula One future remains in the balance, if only because there has been no clarification from him in public over his intentions ahead of the 2022 campaign. The British racer is still contracted with Mercedes through to 2023, but speculation has grown that he could walk away ever since the dramatic events at the end of last term which saw Max Verstappen clinch the championship on the final lap of the season.
Four-time world champion Alain Prostrated the chances of Hamilton coming back to F1 at just "50-50", amid suggestions that the outcome of an inquiry into the season-ending race in Abu Dhabi could prove key to his final call – which might include a sabbatical year. Michael Masi came under serious pressure as race director for his decisions during that Grand Prix in particular, while Mercedes eventually dropped their appeal against Red Bull's driver winning the title in such fashion.
Elsewhere, a McLaren boss has suggested teams will be looking to perform "trickery" within the new rules to maximise their chances of success once the new-look cars hit the tracks later this year. Follow all the latest F1 news below:
Recommended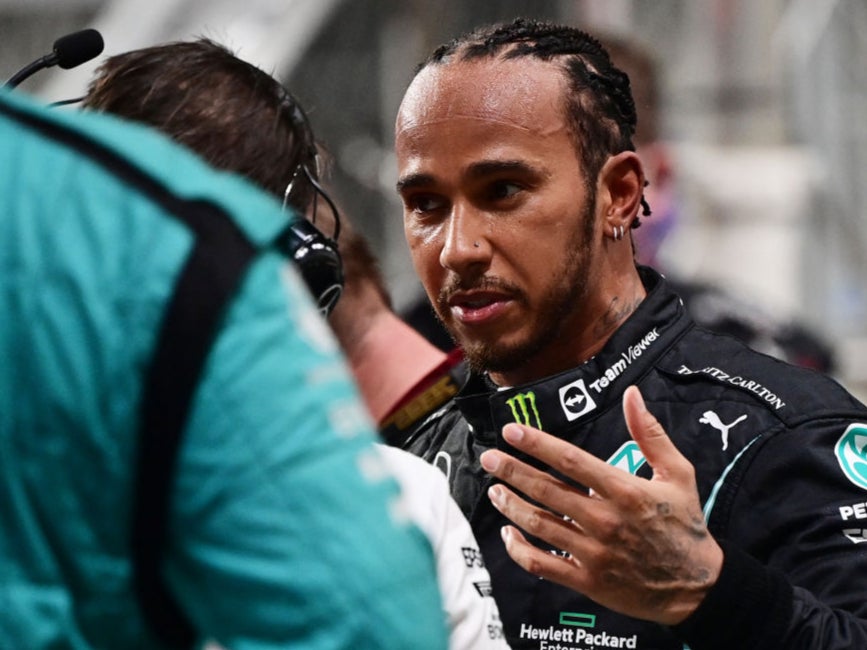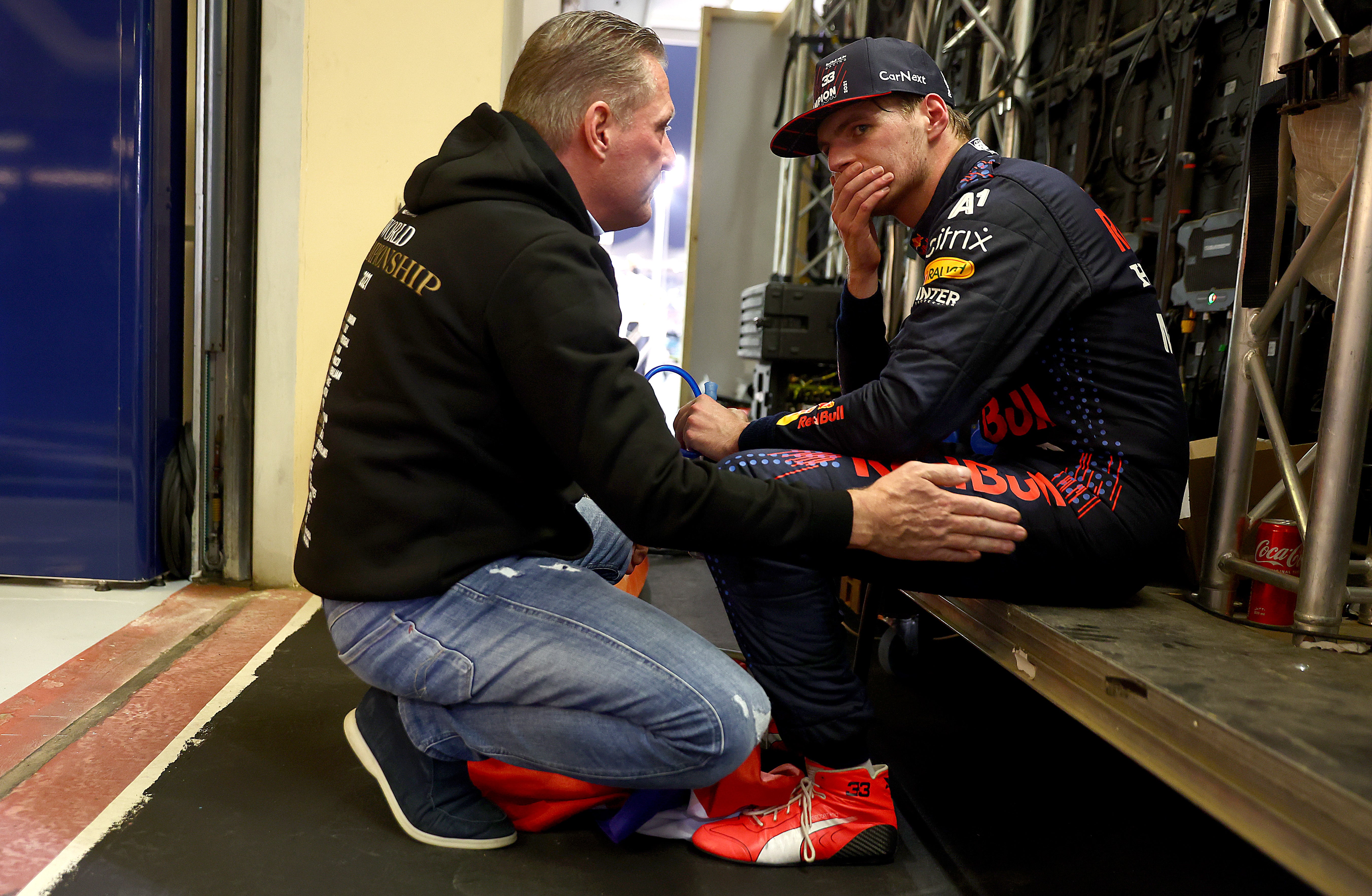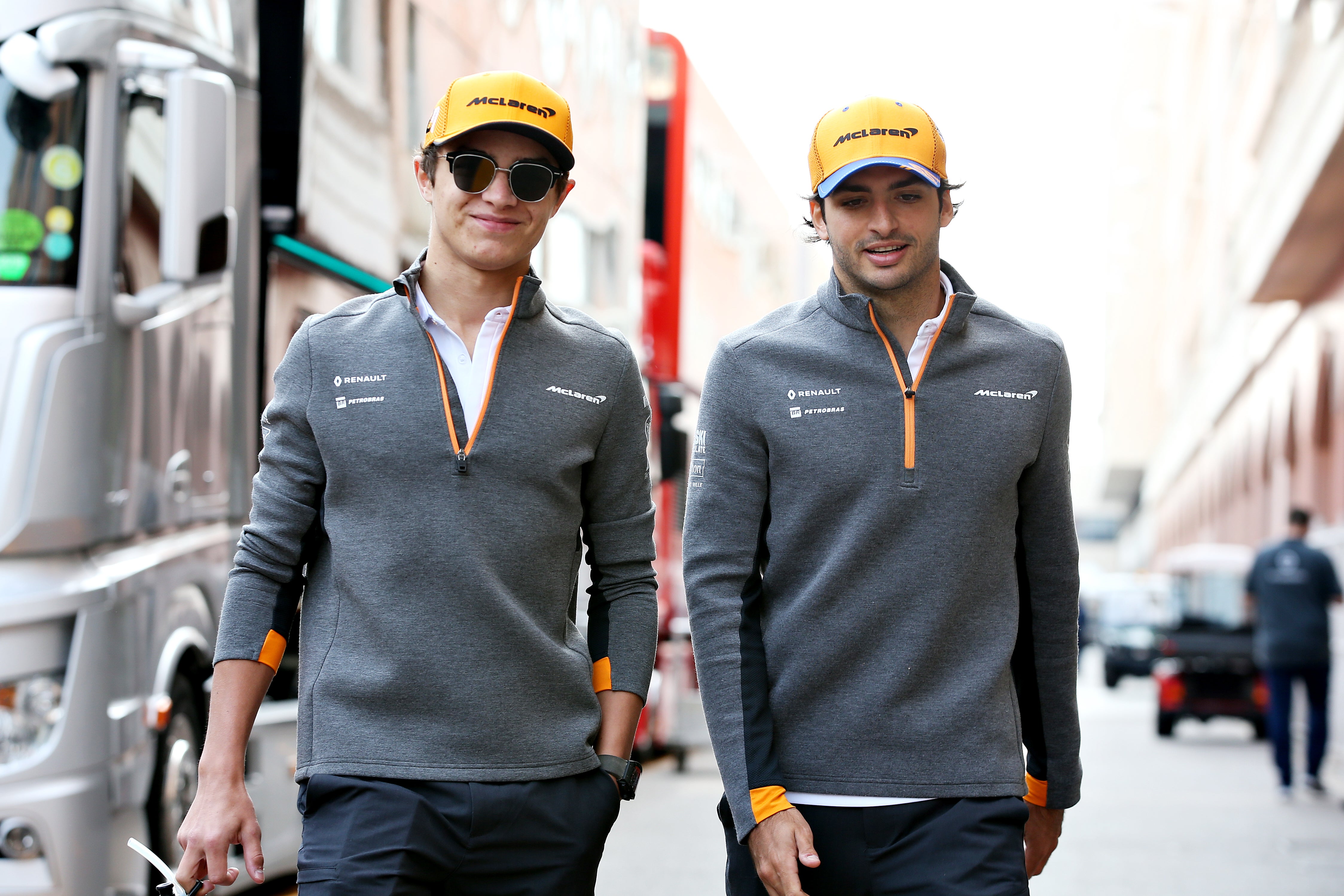 Lewis Hamilton only '50-50' to return to F1 for 2022 season, Alain Prost claims
There is only a "50-50" chance that Lewis Hamilton returns to Formula One for the 2022 season, according to four-time world champion Alain Prost.
Hamilton is said to be "disillusioned" with the sport after he lost out on a record-breaking eighth world championship to Max Verstappen on the final lap of the season in a hugely controversial season-decider at the Abu Dhabi Grand Prix last month.
There have been reports that Hamilton and Mercedes have yet to receive assurances from the FIA that there will be changes to how race rules are enforced from next season, following team boss Toto Wolff's criticism of race director Michael Masi at the Yas Marina Circuit.
In withdrawing their appeal of the race result, Mercedes confirmed they would "actively work" with the FIA to "build a better Formula One" but there have been reports that Hamilton is now considering taking a sabbatical, with just over two months ahead of the start of the 2022 campaign.
Full report: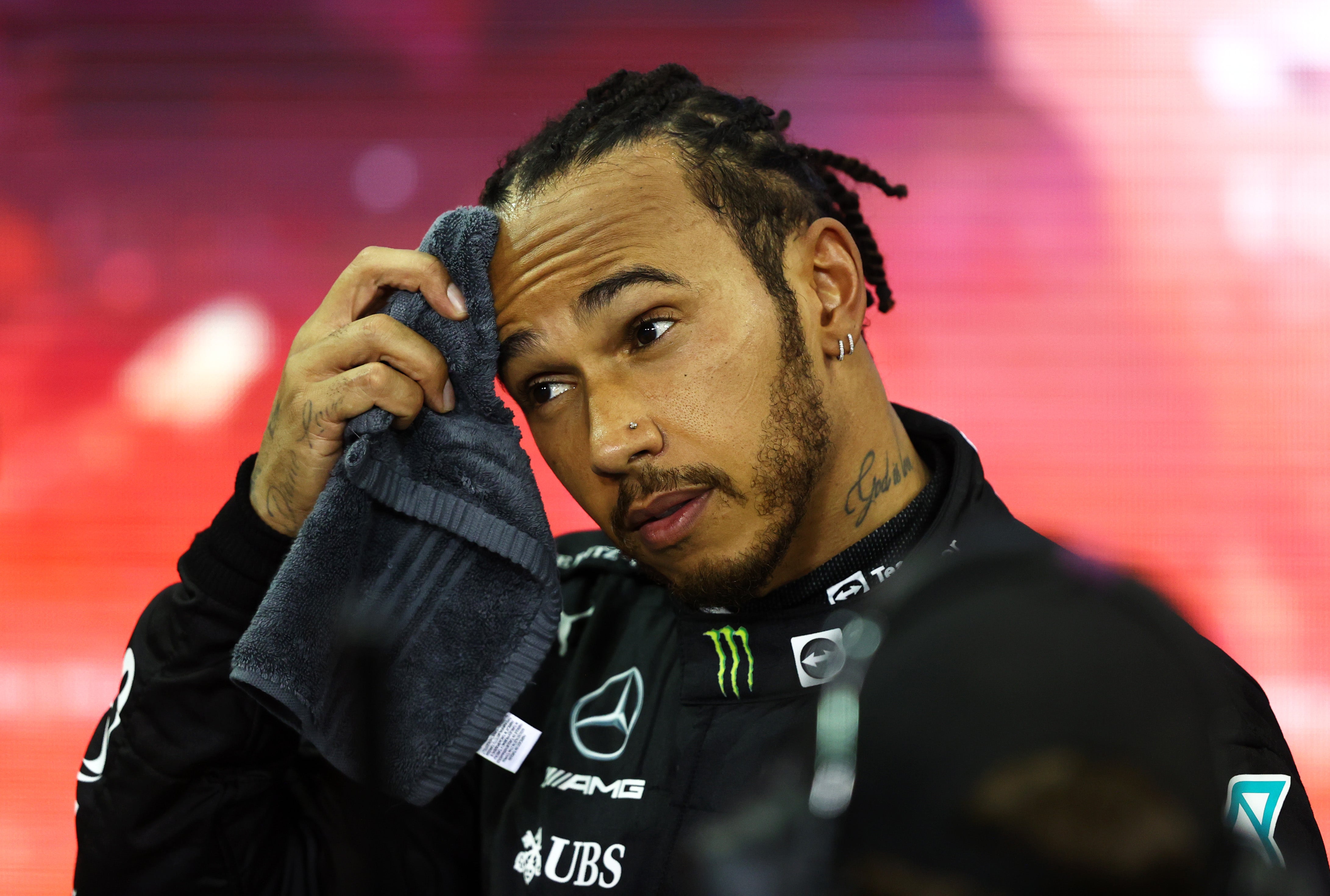 Lewis Hamilton only '50-50' to return to F1 for 2022 season, Alain Prost claims
Hamilton was left 'disillusioned' after he was beaten to the title by Max Verstappen and has yet to give an update on his future plans
F1 teams expected to play 'a few tricks' to exploit 2022 rule changes
Formula 1 engineers will perform some "trickery" to capitalise on the sport's new regulations, according to McLaren technical director James Key.
After a thrilling 2021 season which saw Lewis Hamilton and Max Verstappen dominate throughout, F1 has drafted in new regulations to shake up the sport in pursuit of greater variance.
The sport will see a change to the aerodynamic composition of the cars. While simplified front and rear wings should result in minimal turbulent air created as well as enabling cars to follow through technical sections across all the circuits on the schedule.
And after much discussion and debate surrounding rear wings and more stringent FIA tests, Key has shed light on the impact they will have next season.
"I think the sensitivities around elastics certainly have changed," Key said. "It's well understood that from the regulations that have been discussed of late with how to better manage flexible…I shouldn't say flexible components but components that can flex and make a difference is probably more accurate.
"Some of the tests are more stringent I think so the rear wing tests, for example, will be a little bit tougher. Some of the things that have happened earlier in the year have carried through into '22 and I think there is a lot of attention being paid to that.
"Front wings similarly, and the front wing in '22 is a massive thing but it has still got a stringent set of guidelines on stiffnesses. So I think there will always be a few tricks to play but I don't think there's going to be something easy to exploit there."
Key maintains "a certain level of stiffness" to the car can be exploited through the big ground-effect floor and the return of big wings.
He added: "There are various new tools to play with in 2022. It will probably become some sort of issue I'm sure, but it's not something that the teams or the FIA are ignoring.
"It's a fairly clear area where we need to be careful to regulate correctly."
Registration is a free and easy way to support our truly independent journalism
By registering, you will also enjoy limited access to Premium articles, exclusive newsletters, commenting, and virtual events with our leading journalists
{{#verifyErrors}} {{message}} {{/verifyErrors}} {{^verifyErrors}} {{message}} {{/verifyErrors}}
By clicking 'Create my account' you confirm that your data has been entered correctly and you have read and agree to our Terms of use, Cookie policy and Privacy notice.
This site is protected by reCAPTCHA and the Google Privacy policy and Terms of service apply.
Already have an account? sign in
By clicking 'Register' you confirm that your data has been entered correctly and you have read and agree to our Terms of use, Cookie policy and Privacy notice.
This site is protected by reCAPTCHA and the Google Privacy policy and Terms of service apply.
Source: Read Full Article