Seattle Seahawks linebacker Mychal Kendricks suspended for eight games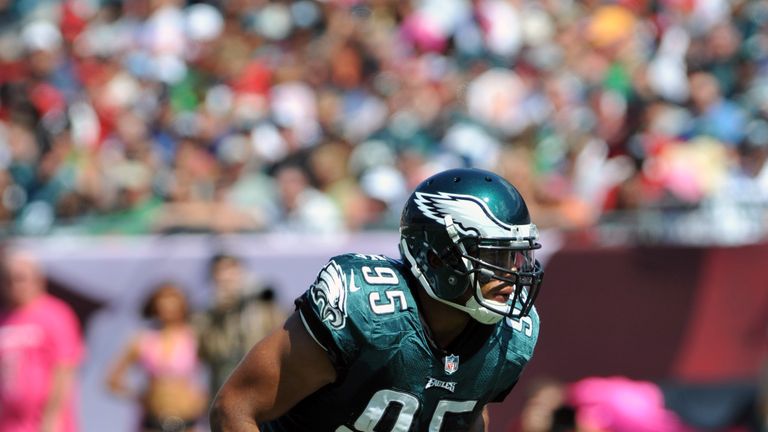 Seattle Seahawks linebacker Mychal Kendricks will miss eight games after a guilty plea in September on insider trading charges, setting an end date to his indefinite suspension.
The ban includes three games that Kendricks has already missed since his October 2 suspension.
He can return to practice on November 12 and play again on December 10 when the Seahawks face Minnesota Vikings, where his younger brother Eric is a starting linebacker.
The 28-year-old signed with Seattle last month after being cut by the Cleveland Browns in August amid charges of securities fraud and conspiracy. He pleaded guilty and could face up to 25 years in prison.
Kendricks made just under $1.2m from July 2014 to March 2015 by using information from a banker at a global investment firm in exchange for Philadelphia Eagles tickets and $10,000.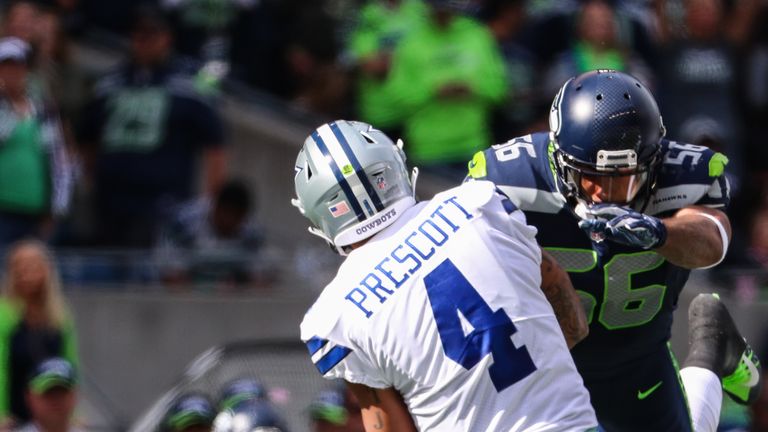 The American spent six years with the Eagles, helping them in February to their first Super Bowl triumph with a dramatic comeback 41-33 win over the New England Patriots.
This season Kendricks made two sacks and 13 tackles in three appearances, two of them starts, for the Seahawks. He has 474 career tackles and 15 sacks with three interceptions, six forced fumbles and five fumble recoveries.
At 4-3, the Seahawks are in the final National Conference wildcard playoff spot.
Source: Read Full Article