Le'Veon Bell Has Reached The "Sending Fake-Deep Tweets" Stage Of His Holdout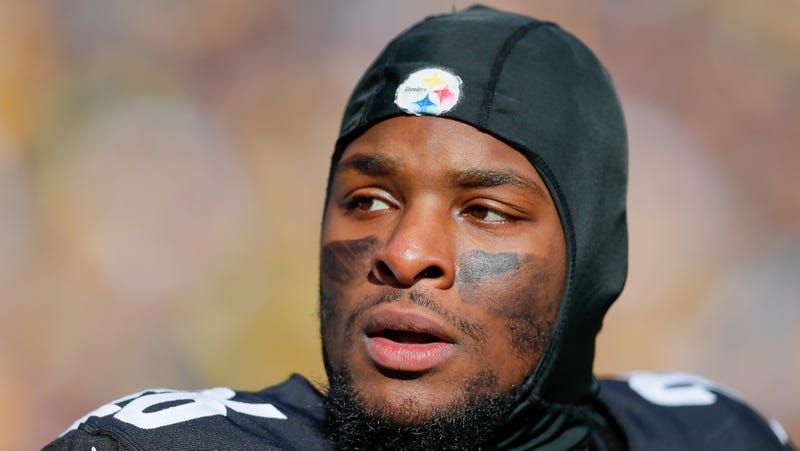 Because James Conner is good and the Steelers are 5-2, everyone seems to have decided that Le'Veon Bell's extended holdout was a bad idea. This new consensus may be wearing on Bell, based on these two weird tweets he sent yesterday:
Ah, the old upside-down text trick, the preferred weapon of passive-aggressive teens who are into late-era Kanye West. Here's what they say:
Just about everybody has an opinion on my life & worried bout what I'm doing… don't judge me off my decisions because maybe this isn't what you do… but most people don't take the time to just simply read between the lines… & that's clearly on them…
I'm not apologizing for what I believe is right for myself, family, and the rest of my peers, period… also if you're really finding the time to figure out what I'm saying, you've proved my point.
Advertisement
Damn, makes you think.
If Bell wants to play at all this season, his deadline to report is Nov. 13. Adding even more difficulty to that decision is the fact that there now appears to be some confusion over whether a failure to report would in fact give the Steelers the ability to once again franchise tag him at $14.5 million in 2019, or if they would have to pay him the $25 million quarterback tag.
No matter what Bell decides to do on the 13th, we won't know how successful his holdout actually was until we see what kind of contract he can get next summer. If he really can sit out this entire season without opening himself up to being tagged at a discount again next season, then he should make it to the summer as a perfectly healthy free agent, which was his goal all along.
Source: Read Full Article